The sound of bells jingling "ting-a-ling" was reverberating through the entire floor, accompanied by heavy laughter and Mariah Carey's All I Want for Christmas Is You. It can only mean one thing – yes that's right, Christmas is just right around the corner!
There may not be snow that covers the streets of Jakarta or multi-coloured lights hanging from tree to tree, but that definitely didn't deter us at Shopee Indonesia, seeing as how we've brought Christmas vibes to our offices!
Here are some of the highlights from our Christmas Celebration featuring Mr. Santa!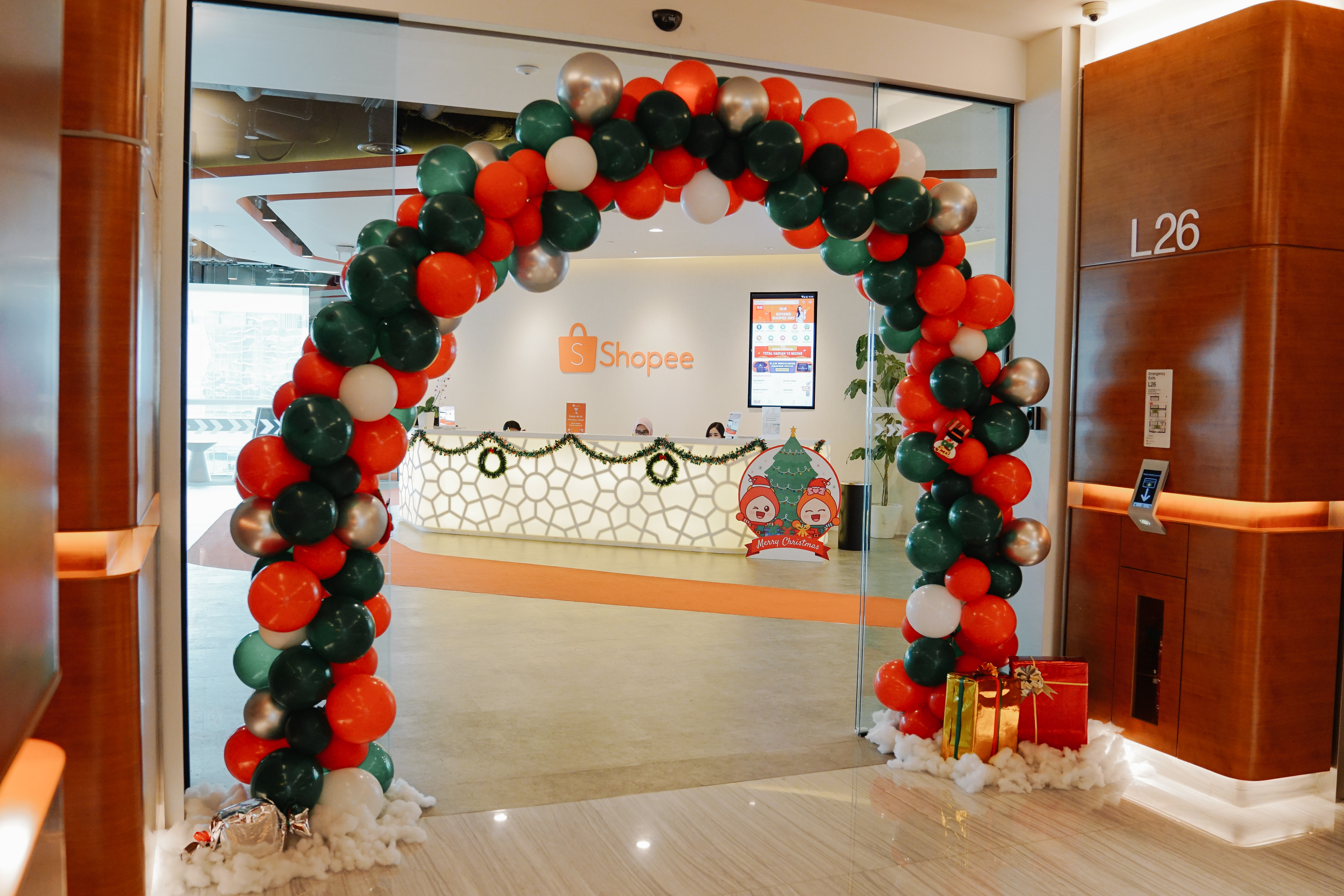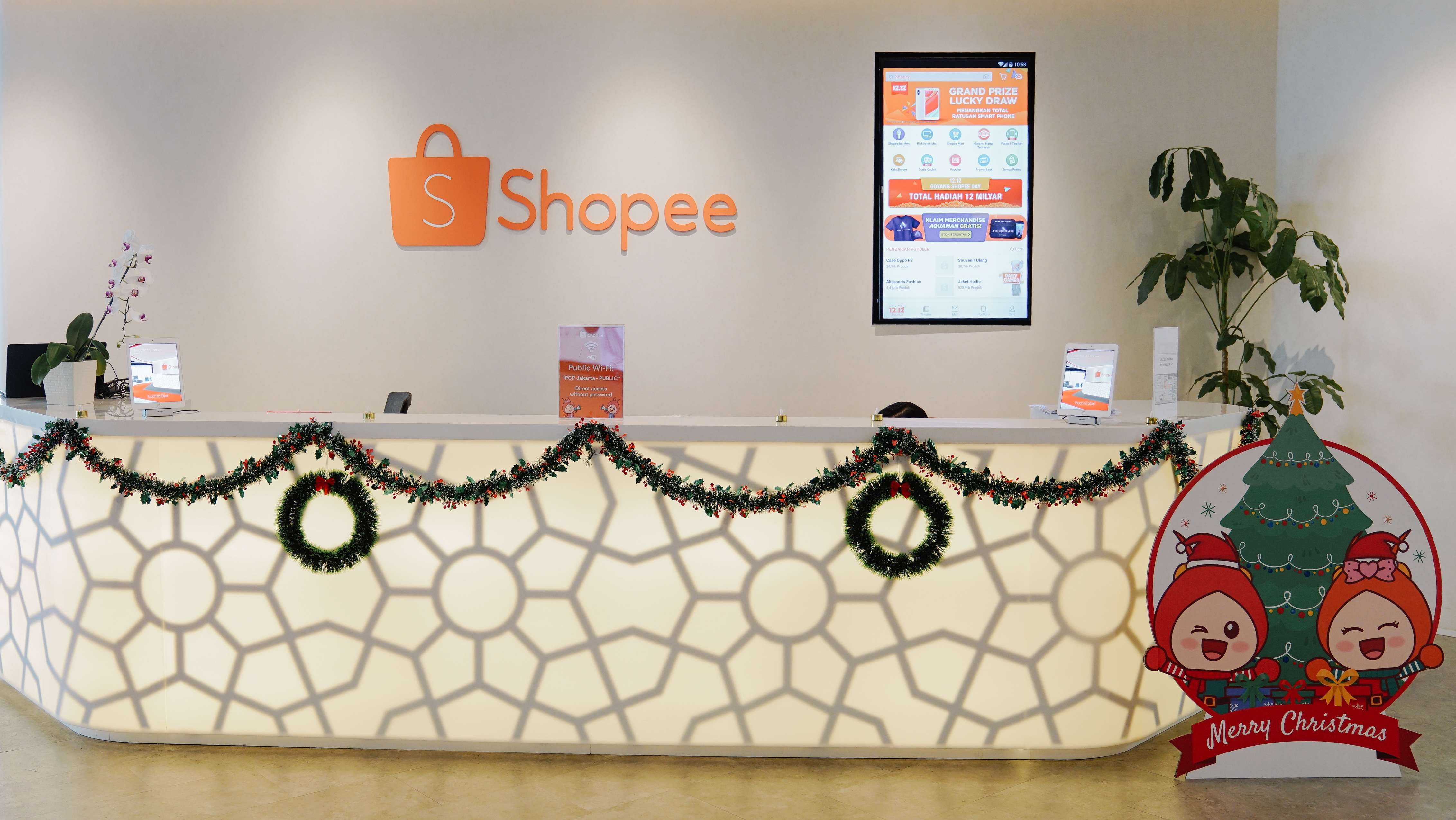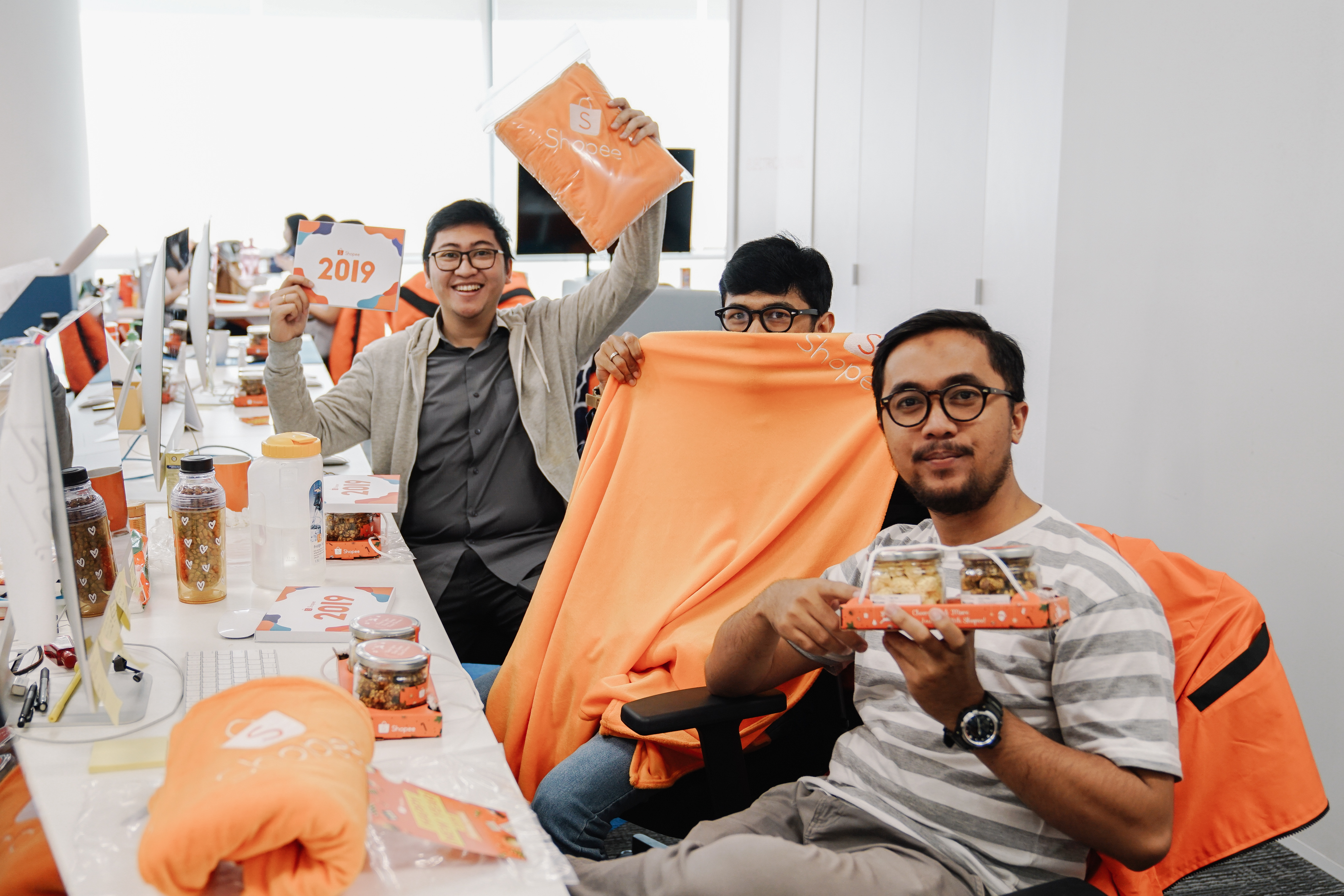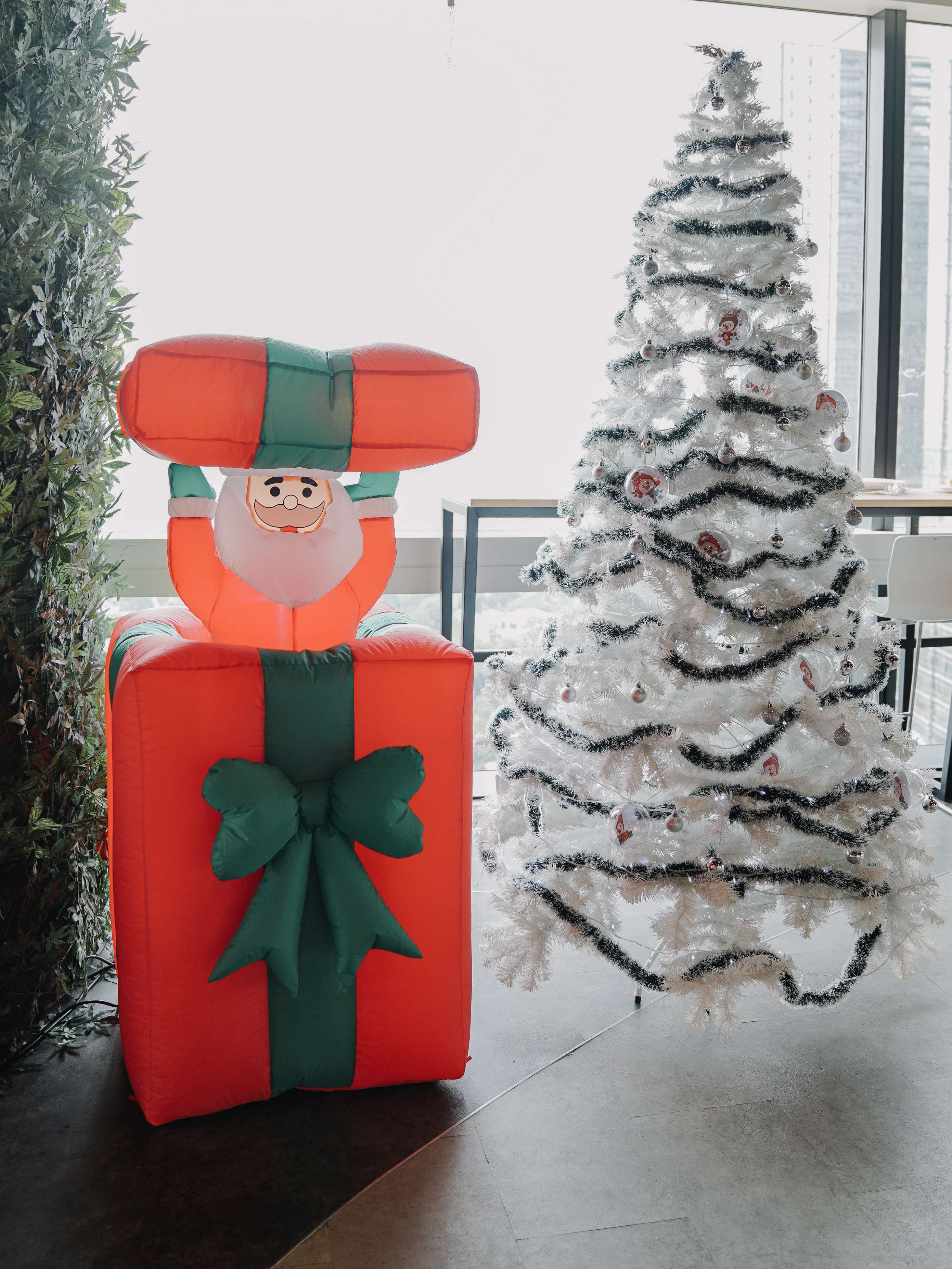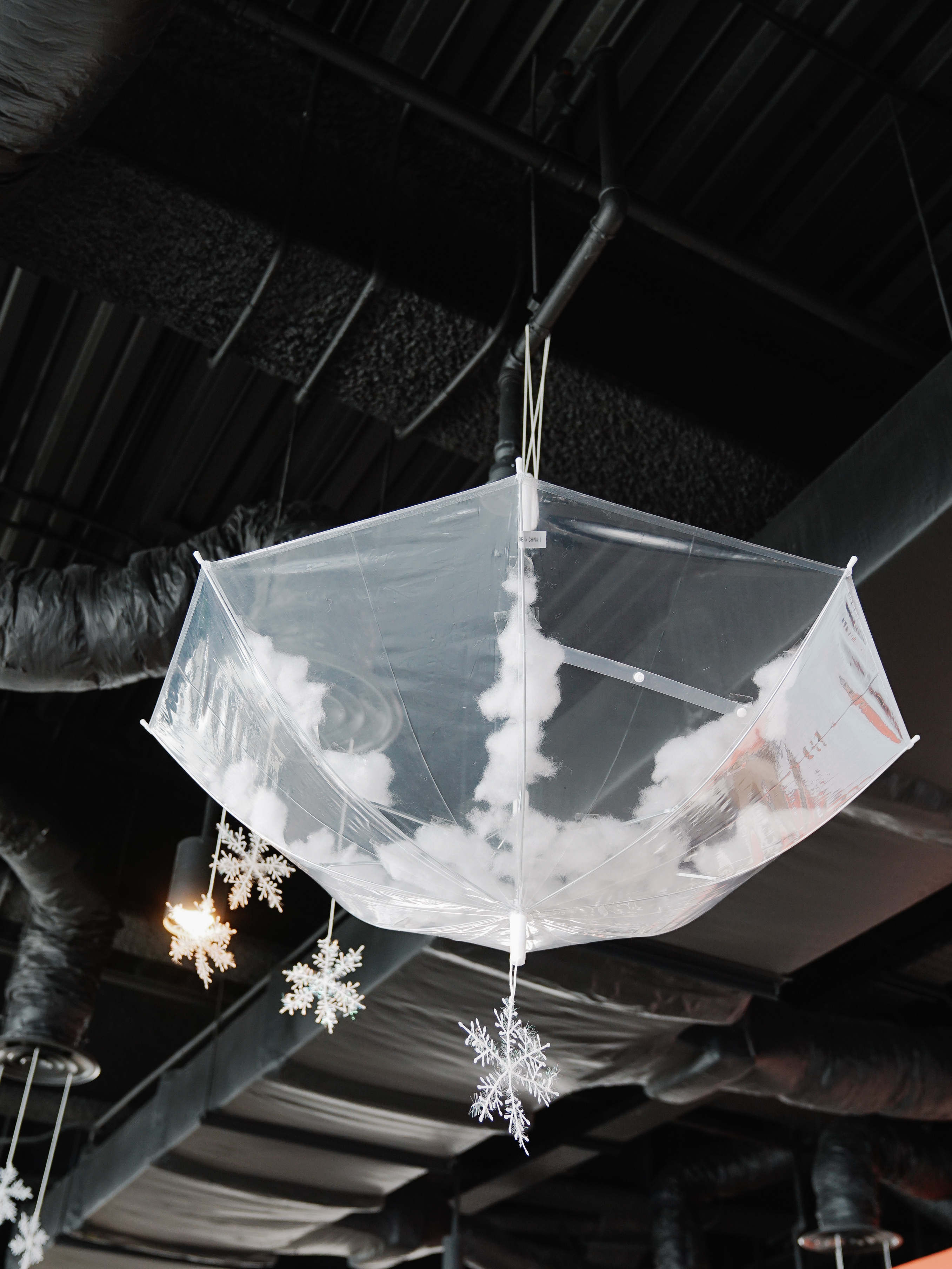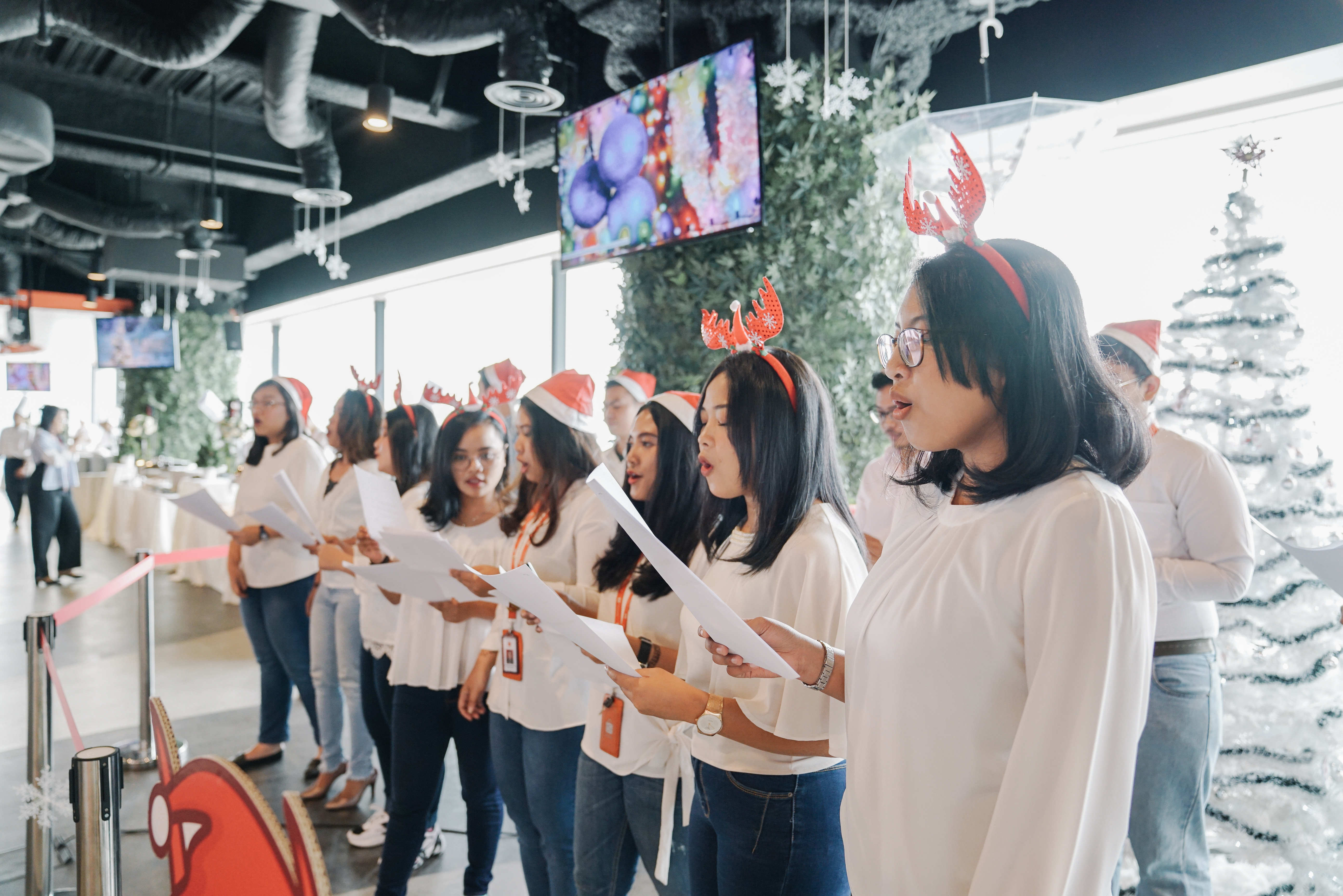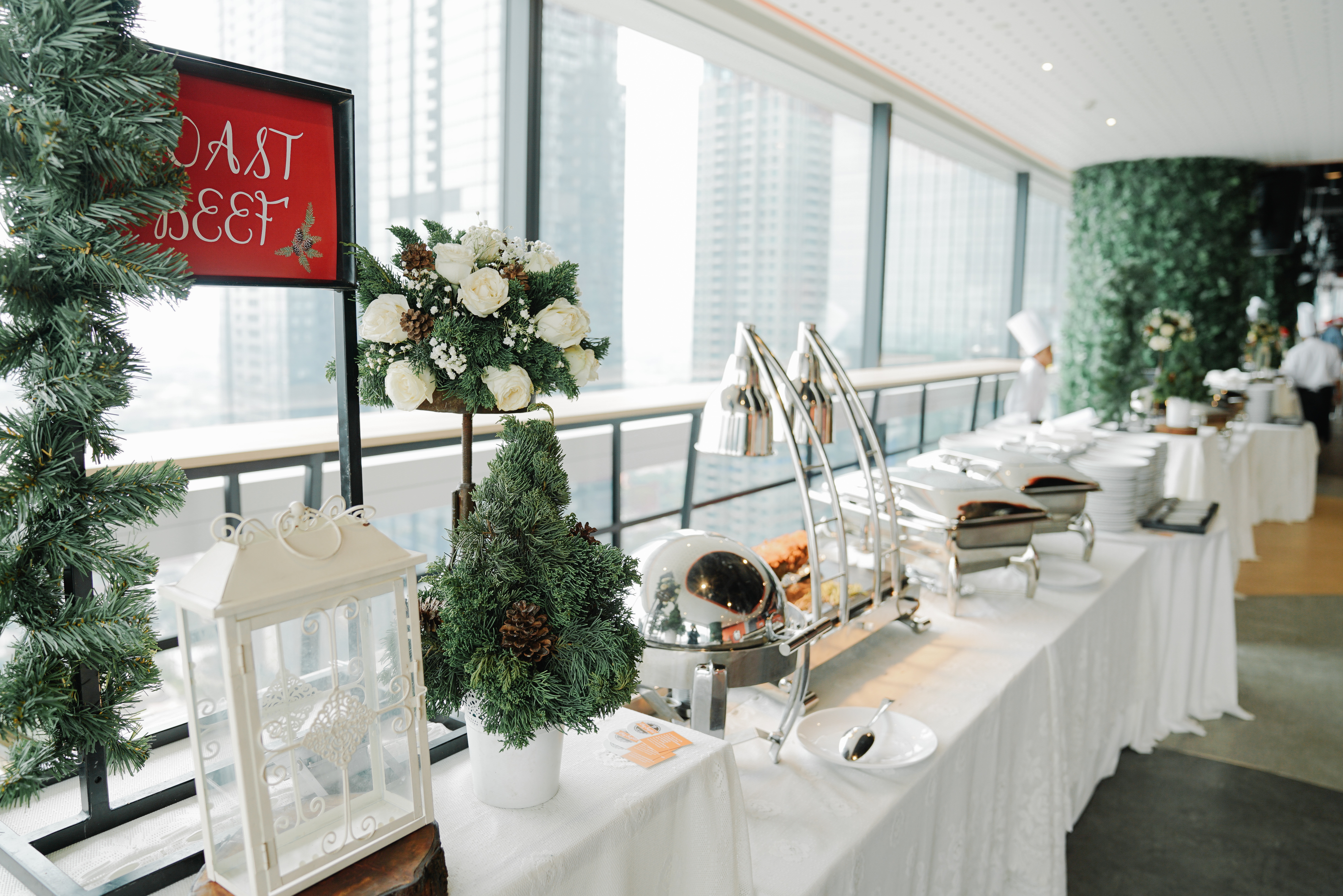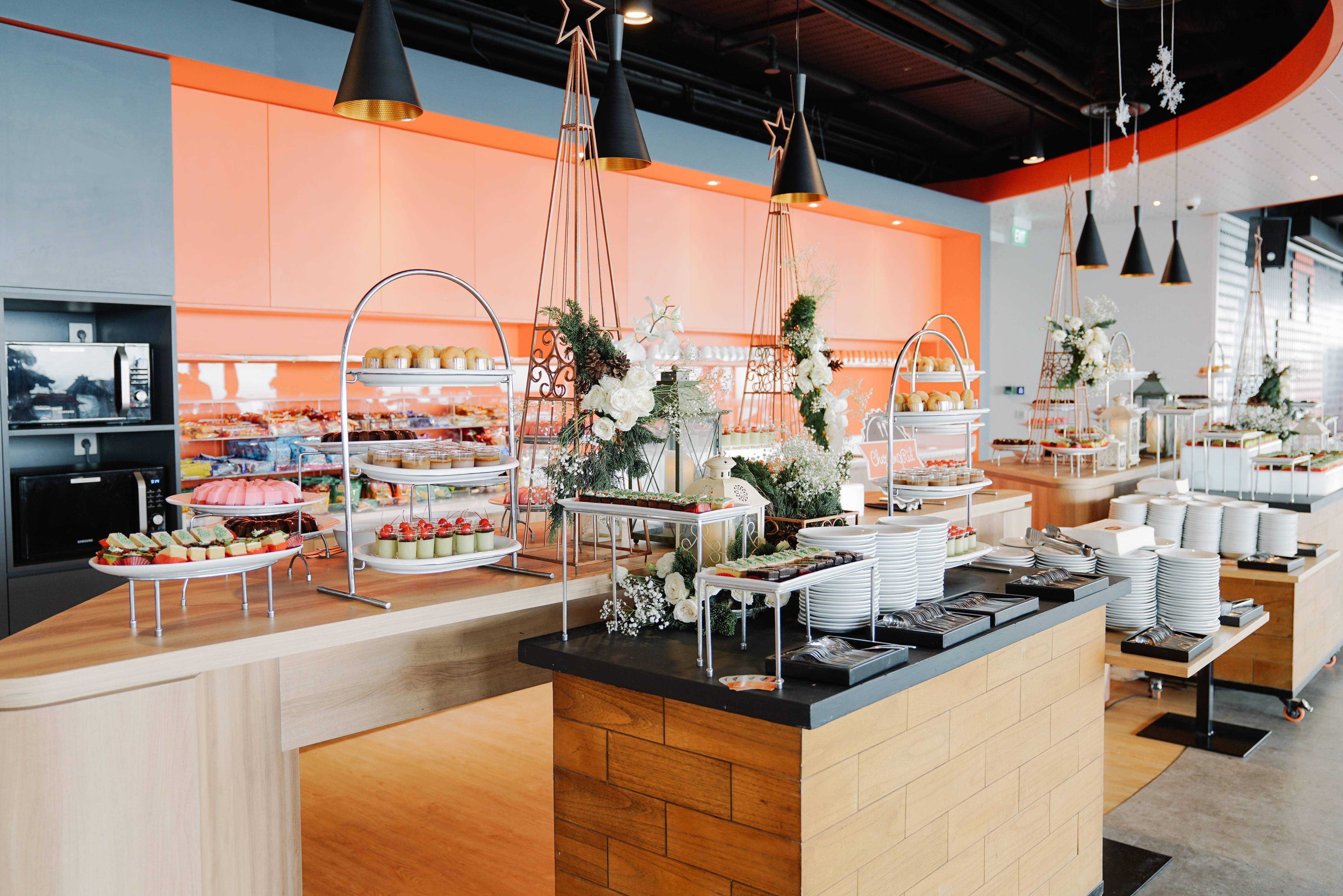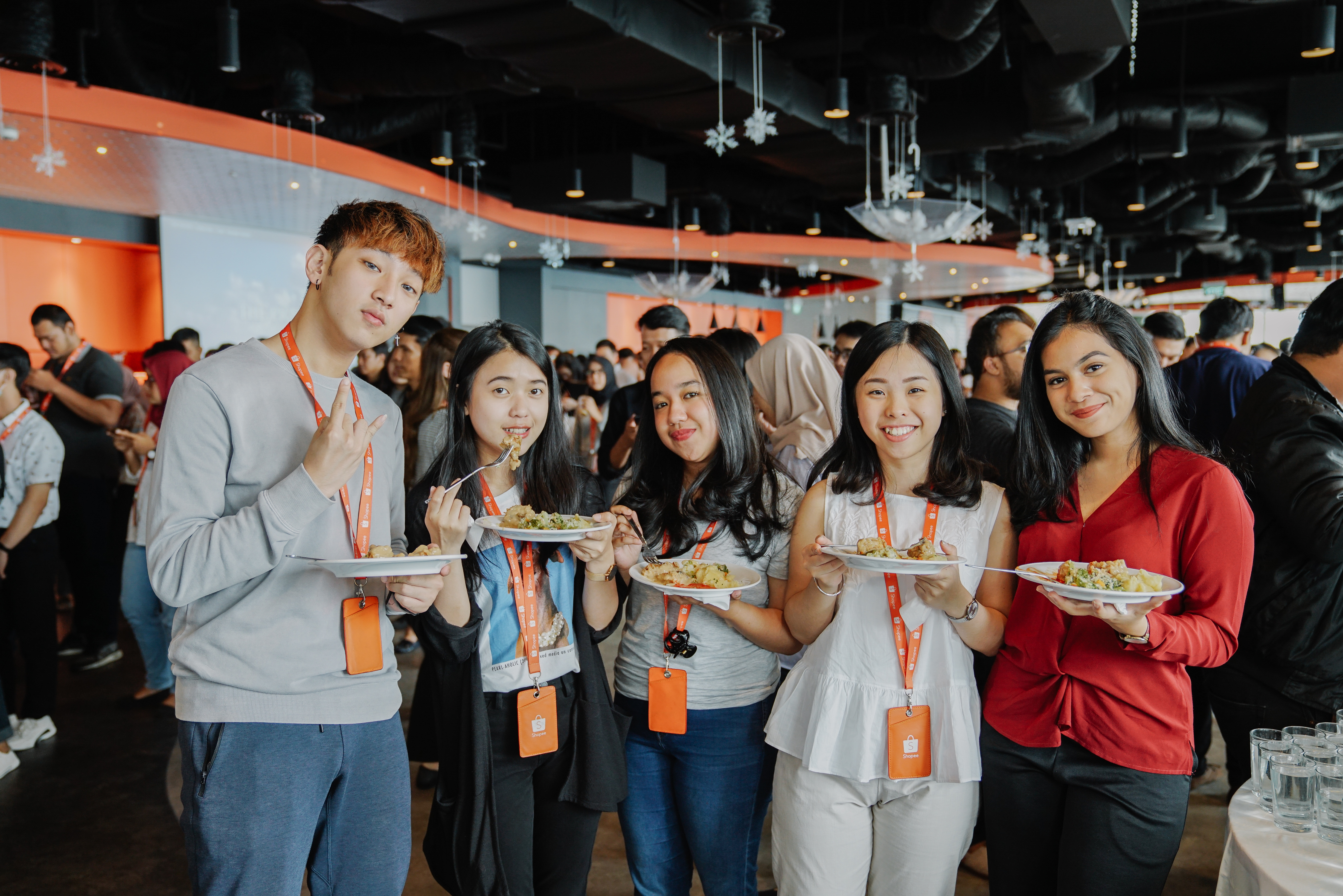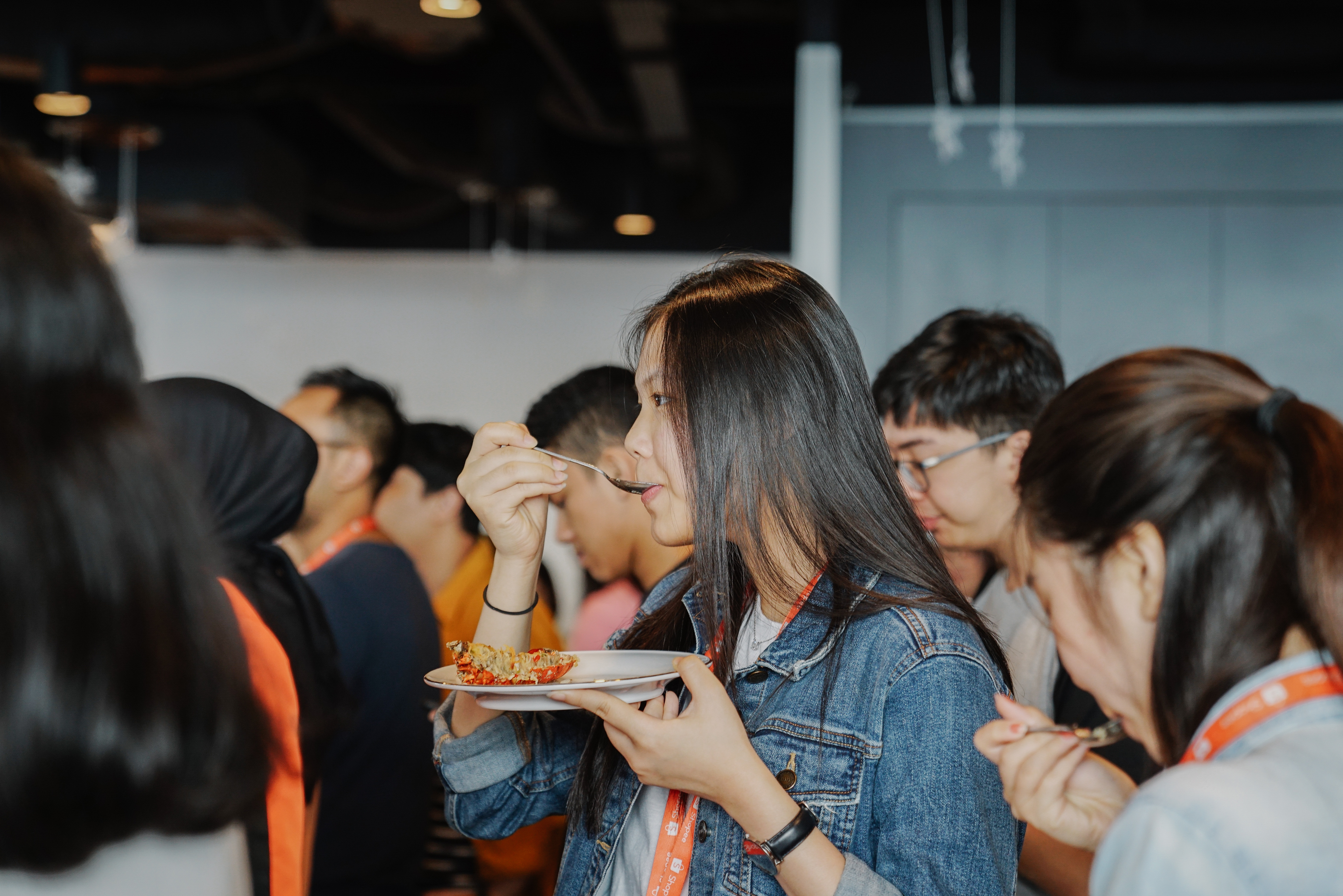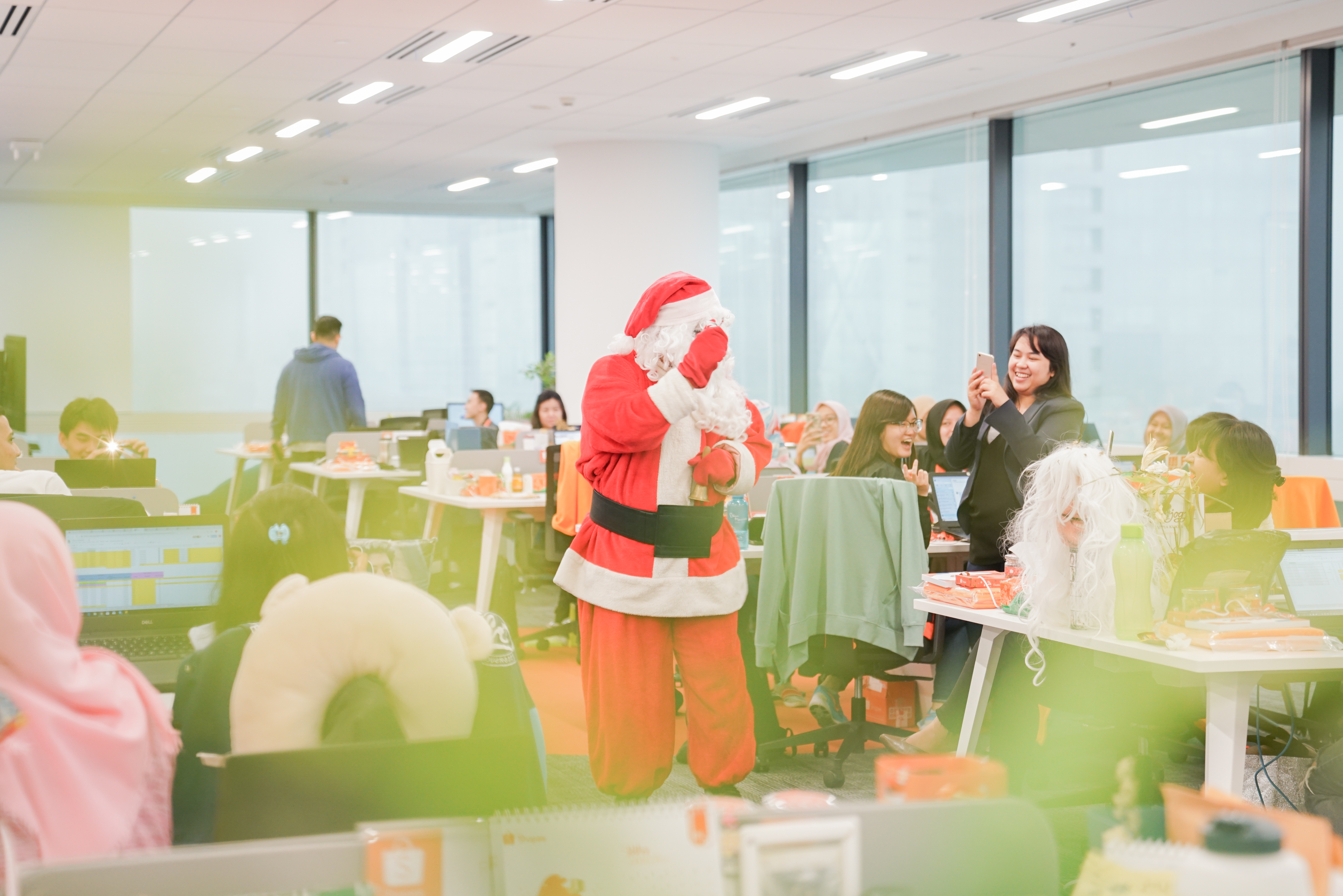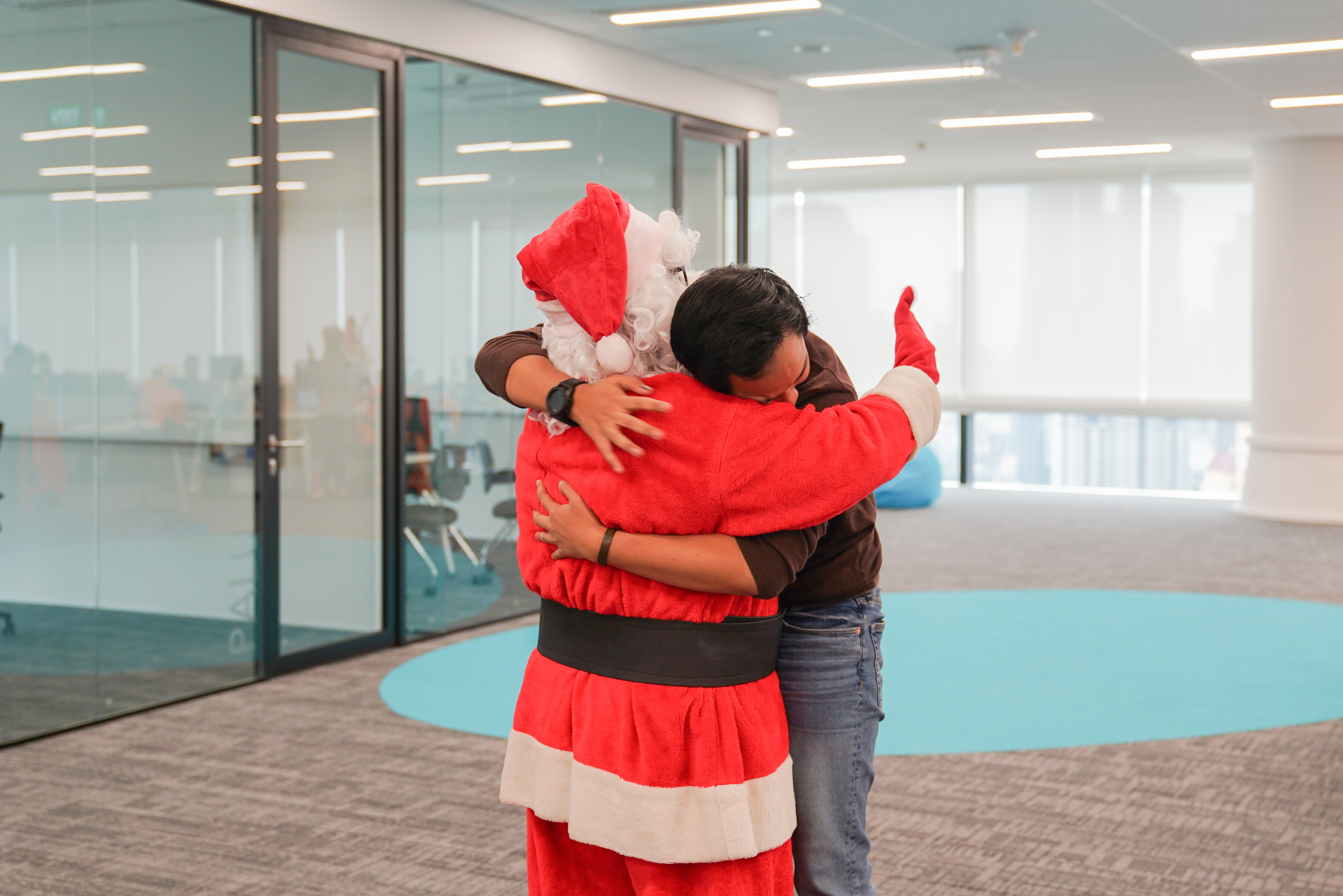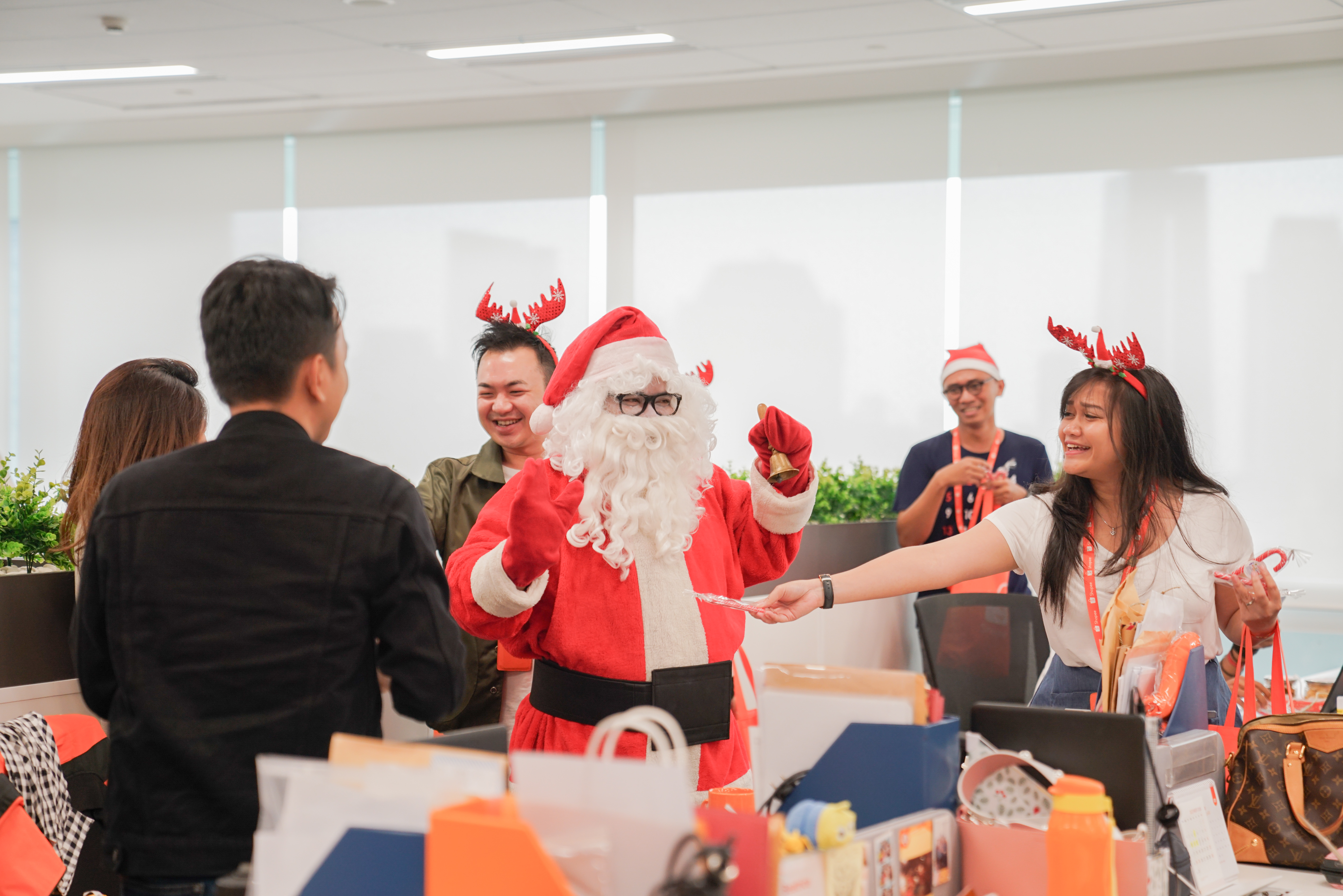 Our Christmas and New Year's celebration at Shopee Indonesia was chock-full of joy, laughter, and happiness. Pure bliss! Huge thanks to the Employee Relations team, who masterfully organized and made the holiday spirit come to life. Merry Christmas and Happy New Year, everyone!
---
If you're keen to start a new journey in a new year with us, join our team now! 2019 waits for no one!