You don't always need to break your bank to get the best beauty products. Here's a full list of beauty products (from your concealers all the way to makeup removers) raved by Singaporeans which work just as well (or even better) than their pricier, branded, counterparts.
1) Sunblock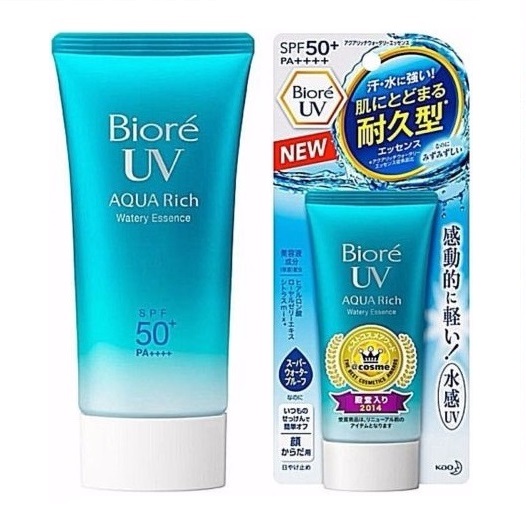 Let's start off with the basics – the one thing you should always apply before you step foot out your house is sunscreen. Lots and lots of it. Take Japan's #1 recommendation, the Biore Aqua Rich Watery Essence ($16). It's the perfect alternative to the cult favourite Anessa Essence UV Sunscreen Aqua Booster at a hefty price of $39.90. With the same non-stick formula, it's watery-feel is perfect for Singapore's warm and humid climate.

Promising Review- "One of the best sunscreens for oily skin in humid weather. Absorbed rapidly without leaving any white cast on my medium-tan skin." – laetitiaputri
2) Primer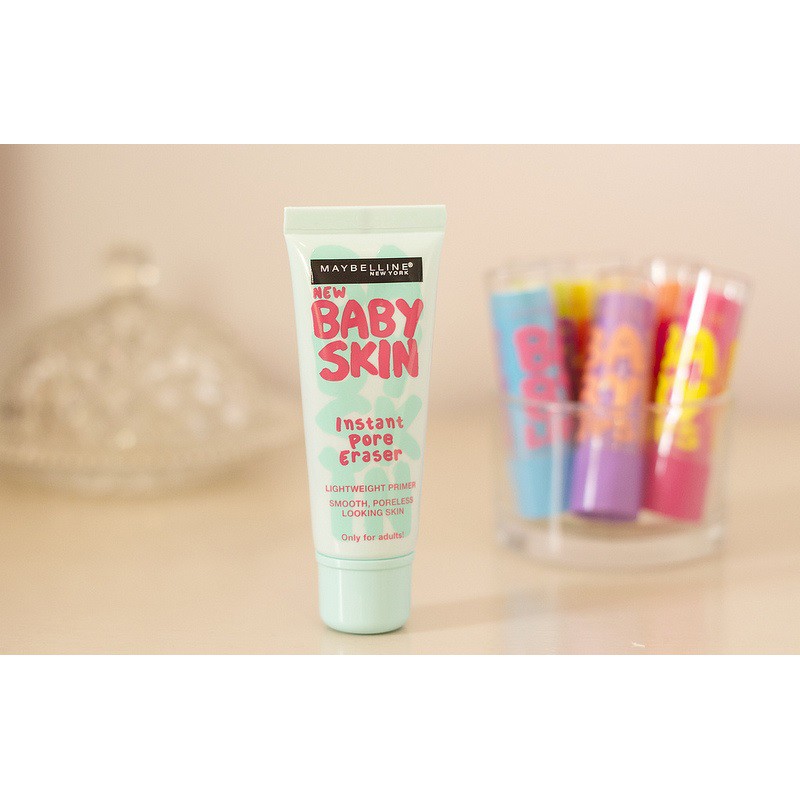 The best way to achieve a smooth-canvas is by applying primer, and Benefit's Porefessional Face Primer is no stranger to the Beauty Youtubers scene. At a heavy price tag of $40.60, it can be a little painful (to your wallet and bank account) when you apply it. Thankfully, we discovered it's perfect dupe – Maybelline Baby Skin Instant Pore Eraser ($10.90)!  This silicone primer also glides perfectly across, making your pores less prominent and skin significantly smoother, helping you to achieve a similar feel as Benefit's Primer!

Promising Review- "Perhaps because I have no issues with silicone (I have resilient skin), so this did not break me out at all! I have tried several primers such as The Ordinary, Benefit Porefessional. NYX Angel Skin… But nothing beats the smoothness and the affordability of this product. I love it! It sits well under my makeup as well, even after I applied my foundation with brush (I usually had to use beauty blender to apply foundation to ensure my primer doesn't pile up). So yes, I will repurchase and I will continue using this product." – nuesm
3) Concealer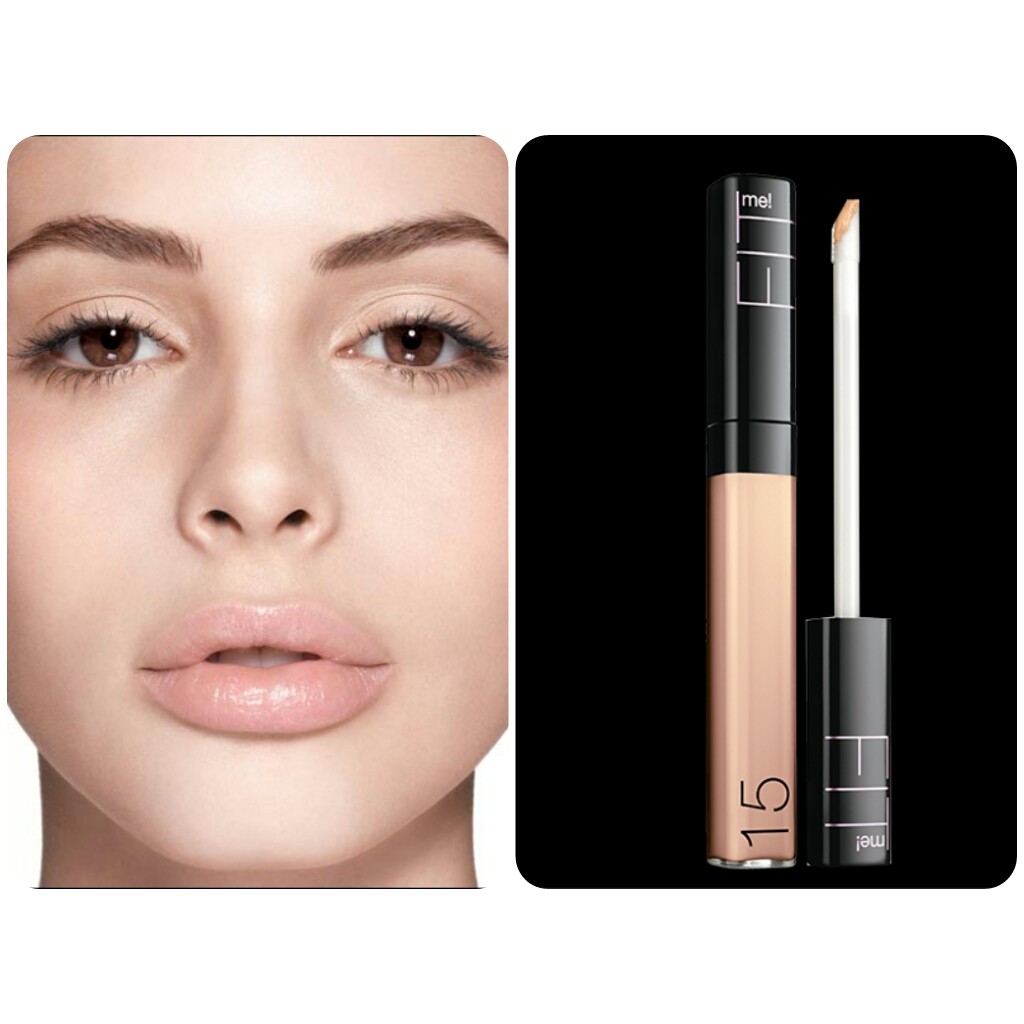 With its awesome coverage and crease-proof formula, it's no wonder the Nars Radiant Creamy Concealer ($44.80) is a highly-raved product in the beauty scene. If you want to achieve the same radiant creamy look with oil-free formula but cannot commit to the price, the Maybelline Fit Me! Concealer costs only a fraction of the price at only $7.90!

Promising Review- "It's the best out of the 4 concealers I have tried (Lancome Effacernes, NARS and Armani Precision Retouch Retouch). Blendable, full coverage, skin-like." – SK1994
4) Beauty Tools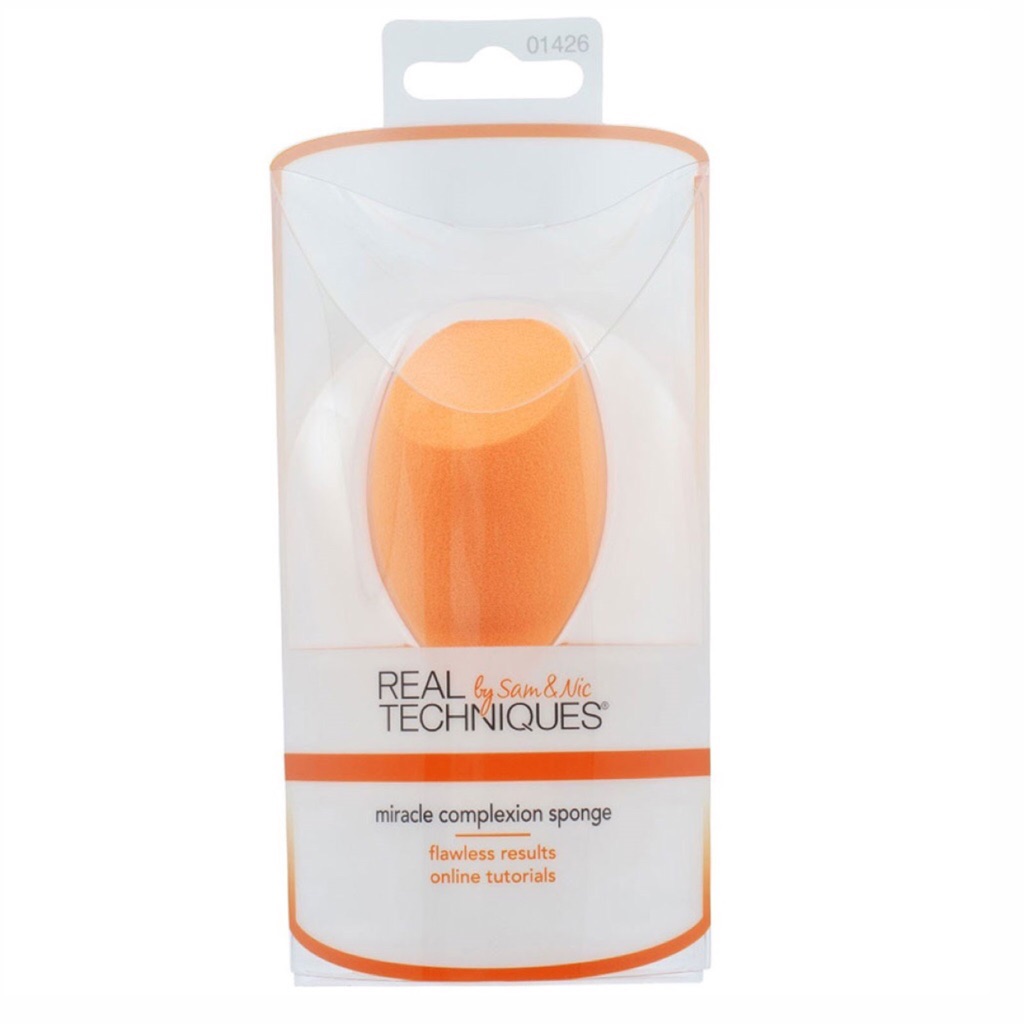 If you're obsessed with makeup, you'll know about the cult favourite Beauty Blender ($32) that many top makeup artist swear-by. But, do you know about this one tool that can rival this six-time Best if Beauty Award and really cost a fraction of the Beauty Blender? It is none other than the Real Techniques Sponge ($10) that promises almost the same result using a shorter time. Heck, some users are even saying that it lasts a longer time than the former!

Promising Review- "This sponge is as good as the beauty blender but the price is so much lower!! it is amazingly soft and the flat part is amazing at blending foundation and baking under cheekbones. These sponges can also last a longggg time!" – Georgina
5) Foundation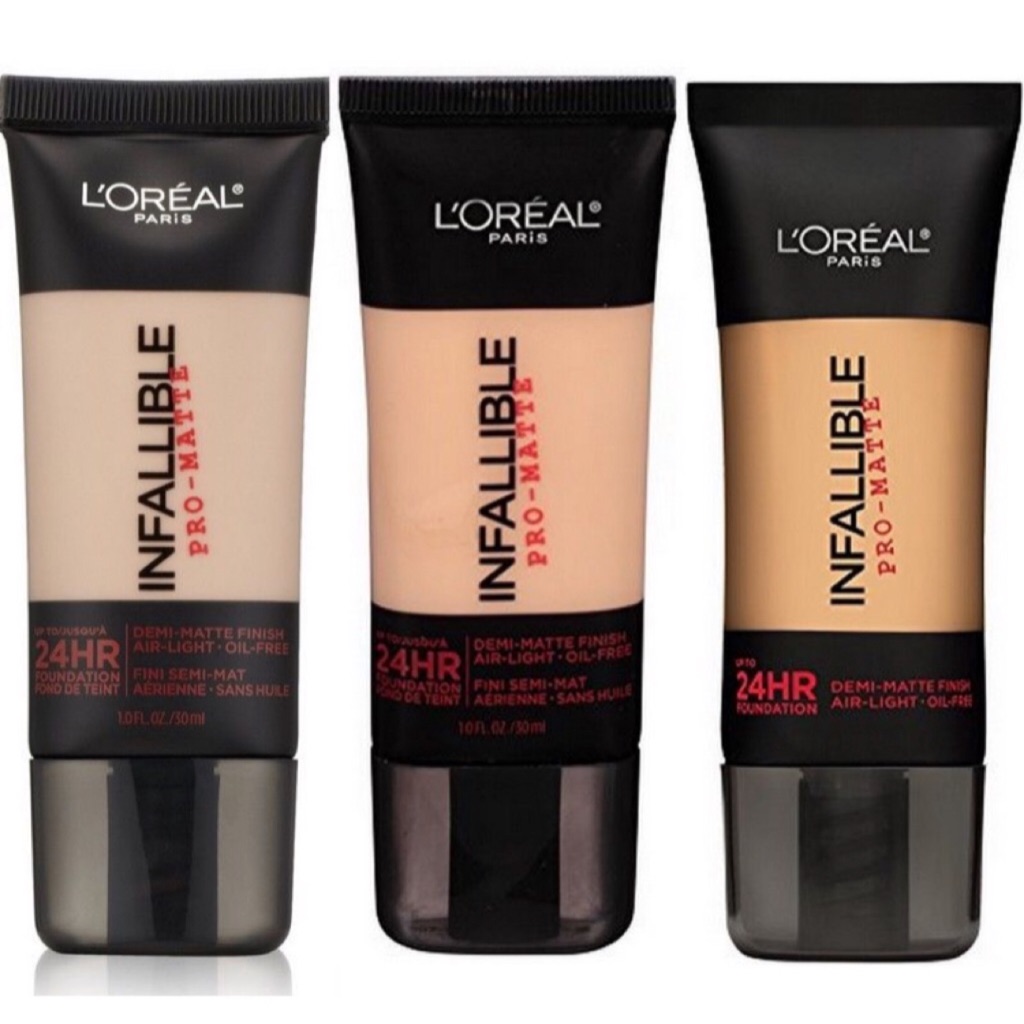 Still looking for the perfect foundation that will give you the coverage you need for the entire day? Seems like a tall order but the Estée Lauder Double Wear Foundation ($52.36) promises to do just that. If you're like us and are taken aback by the high price point, you'll be happy to know that there is also a drugstore product that can also help you achieve the same matte, non-oily look and that's L'Oreal Infallible Pro Matte Foundation ($21.90) at half the price! Packed in a tube, it is not only lighter than the former but is much more convenient for you to bring it around.

Promising Review- "This is my holy grail item! I have extremely oily skin and this is the foundation that keeps me matte the longest. It has a pretty full coverage. I recommended this foundation to everyone I knew, and everybody loves it! No matter what foundation I try, I always come back to this." – Beautybaaby
6) Blush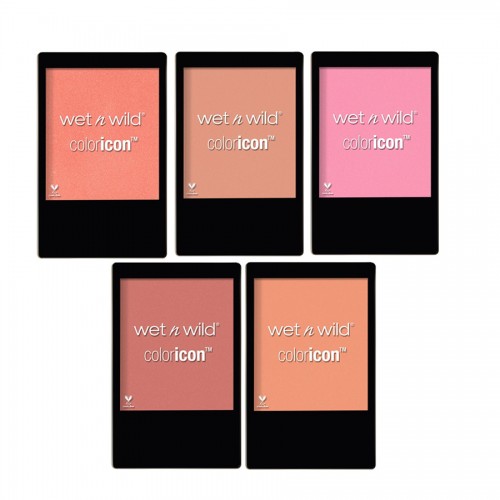 Save and achieve the right blush with Wet N Wild ColorIcon Blush ($7.12) that strikes the perfect balance between blendable transparent sheen and a bright pop of colour. It is the perfect alternative to the cult favourite, award-winning (and also more expensive) NARS Blush ($35.90).

Promising Review- "If you are looking for a high-quality blush, stop everything and buy these right now. These are HANDS DOWN my FAVORITE blushes. I first heard about these blushes from Youtube. I first bought Apri-Cot in the Middle, and it looks beautiful on my cheeks.  It was such a nice, neutral pink with a slight sheen that made my cheeks look healthy and flushed. After that, I bought every single colour! I've heard that Pearlescent Pink is a dupe for a Nars blush too." – Meagan
7) Setting Powder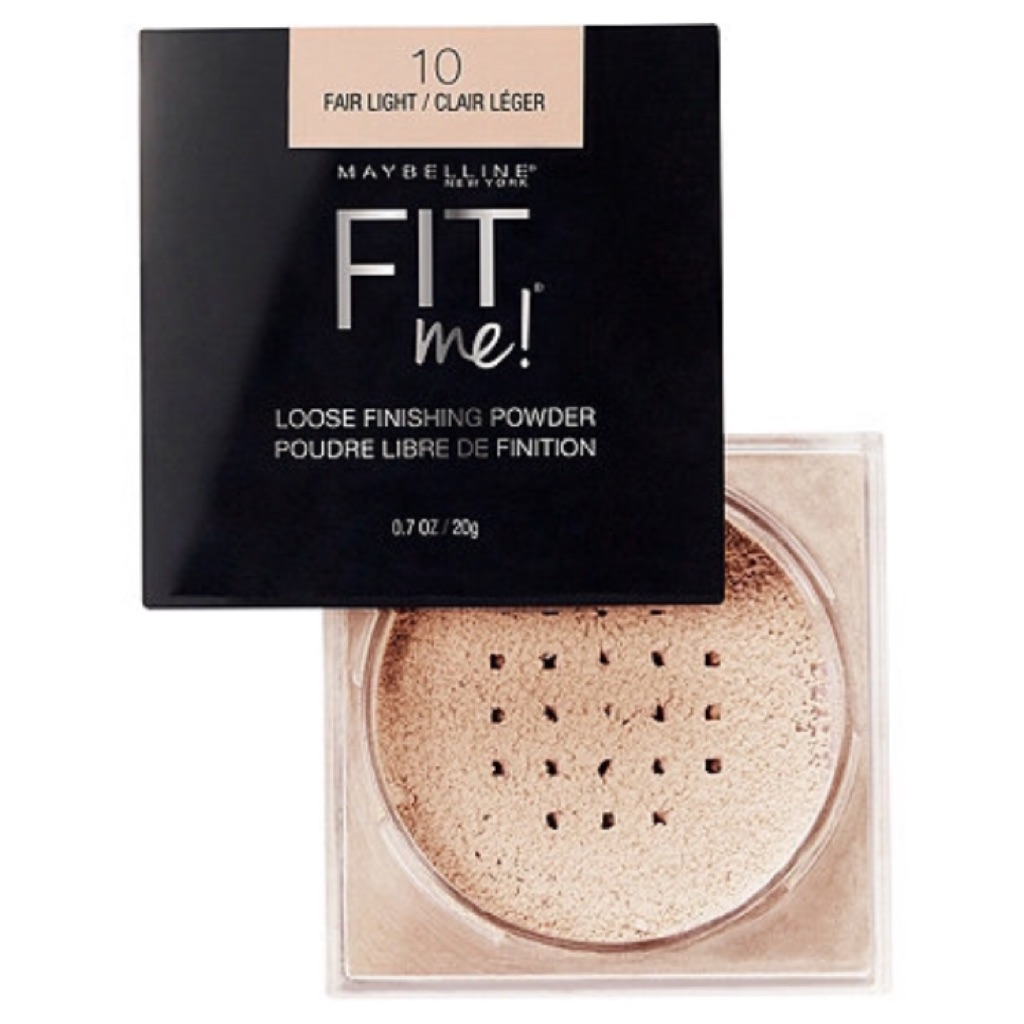 We've all heard about the cult-favourite holy-grail of all holy-grails, the Laura Mercier Loose Setting Powder ($47.80), and how good it is at mattifying the skin. But, did you know that there is a drugstore brand that promises to achieve almost the same result for your skin? And yes, that's the Maybelline Fit Me Loose Finishing Powder ($14.90). Priced reasonably, the latter claims to be able to help mattify your skin and make your makeup last for a longer time.

Promising Review- "This is much better than the Laura Mercier translucent powder that everybody is raving about. It makes my foundation last all day and minimizes my large pores. It never gets blotchy when I touch up throughout the day. BEST DRUGSTORE powder ever! No, it is THE BEST powder ever! Highly recommended!" – DDMood
8) Mascara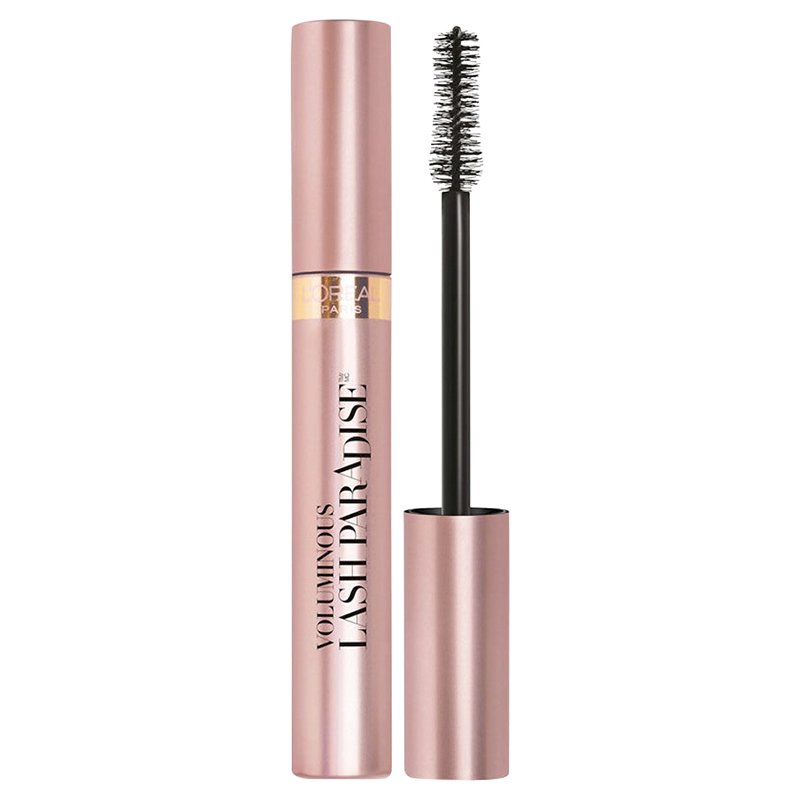 Chuck your falsies away because you'll be able to achieve the same effect with the inexpensive, L'Oreal Lash Paradise Mascara ($18.32) that is supposedly the dupe to the famous Too Faced Better Than Sex Mascara ($34.50). It does not clump your lashes, helping you achieve the dream natural look. Still doubting us? Watch our full review of the drugstore L'Oreal Lash Paradise Mascara here.

Promising Review- "It gives me natural, yet amazing results. Even my mom complimented my lashes, saying they look sooo long and separated. Yet, I only used Lash Paradise on the day she envied my lashes (no lash curler, no lash comb, only this mascara). I can achieve natural or these dramatic-looking lashes with this mascara, which clearly pleasures every women's/men's heart." – AngelBritney
9) Lips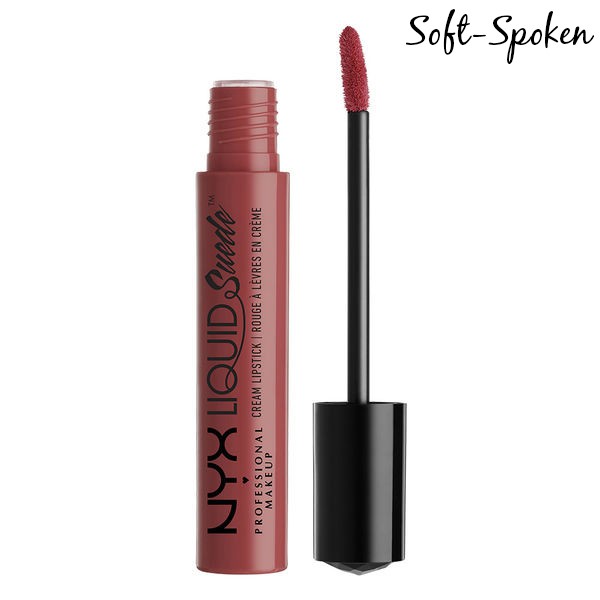 Going for the matte look that but don't want to spend a bomb on the famous (and expensive) Kat Von D Everlasting Liquid Lipstick ($33)? Well, you can now achieve the same matte finish with the drugstore alternative NYX Liquid Suede Cream Lipstick ($14) at half the price. Plus points for the almost exact same formula and easy application!

Promising Review- "Purchased this product in 'Soft Spoken' and am in love! It goes on liquid and dries more matte–but not at all drying. It passes the food and drink tests with flying colours. I don't even need a lip liner, the lipstick doesn't bleed at all. 10/10 would buy again" – Blonderoast
10) Highlighter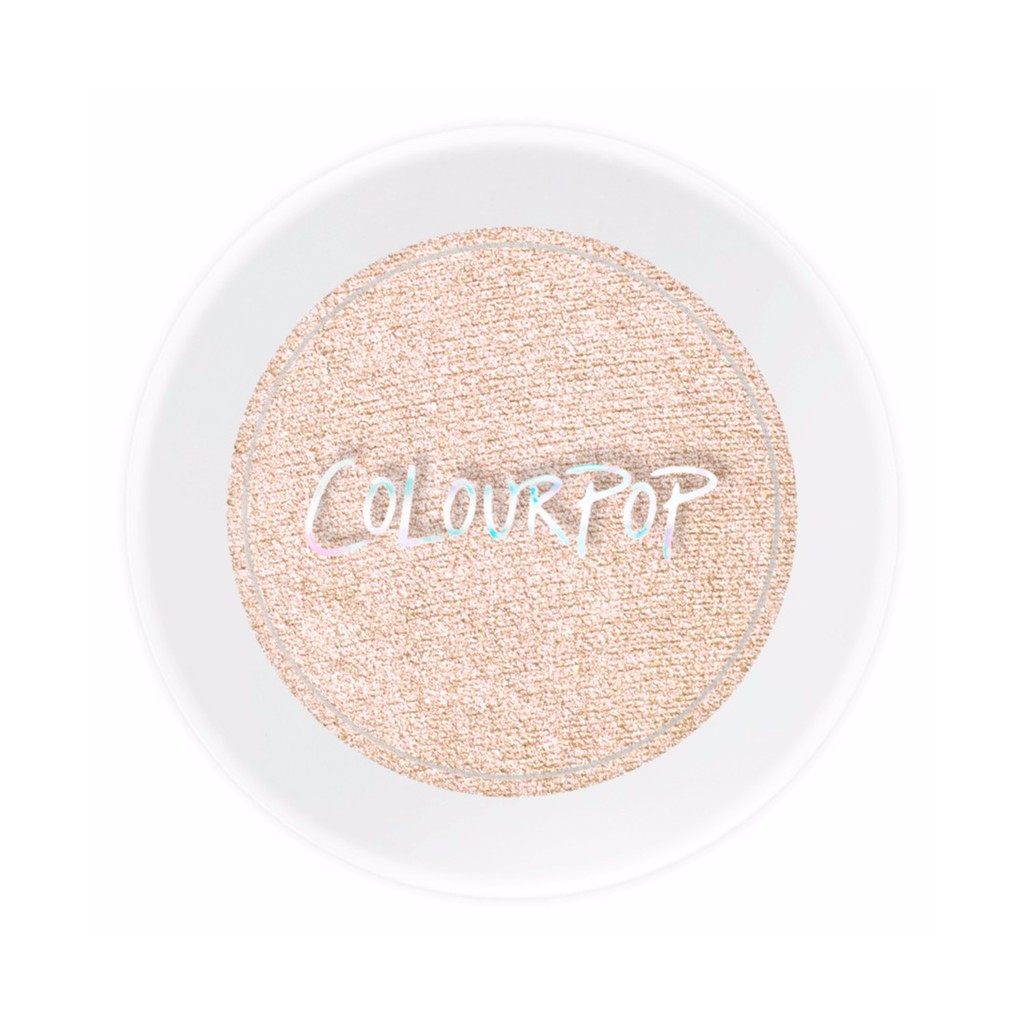 We all need to highlight to the gods once a while and what better way to do it then to get the inexpensive Colourpop Highlighter in Lunch Money ($16.50) that adds the similar subtle sheen to your cheeks that the cult favourite Becca Shimmering Skin in Moonstone ($46.80) claims to achieve too? The former can even double up as an eyeshadow alternative when you're running low on makeup supplies!

Promising Review- "This is the weirdest textured highlighter I've ever used! I can't stop touching it, it's a soft mousse and when you press it, it leaves a dent in the mousse which can then be remoulded by pushing it or smoothing it! I apply it with my fingers and it goes lovely even on top of powder. It's very blendable and can give a lovely natural finish up to very bold. It's also very buildable too. I've never come across anything like it, and I love it!" – Nickilloyd
11) Eyeliner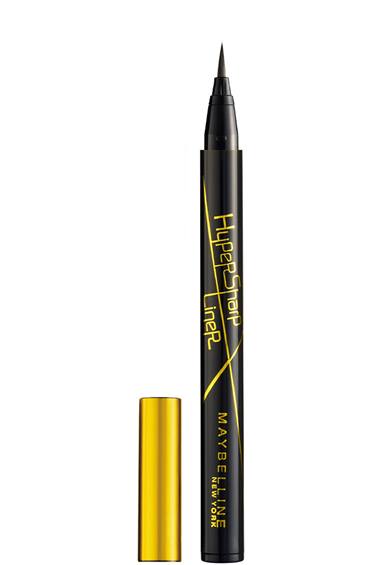 We're sure you've heard about the cult favourite Kat Von D Tattoo Liner ($29.90) and all the hype over it. But if you're looking to achieve the same precision for your wings, you can also get the inexpensive Maybelline Hypersharp ($19.90) that is only 0.01mm thick, allowing you to create that ultra-exact and thin lines with ease. Smudge-proof and water and sebum resistant, it is the perfect tool you need for your wings.

Promising Review- "I have monolids which makes it hard for me to use most gel/pencil-based eyeliners, and I can really only use liquid eyeliners in pen form. This eyeliner is one of the few that actually doesn't smudge on me. It is waterproof (I've cried with it on, and it didn't budge), and the colour is dark enough too. It also doesn't flake when I layer it again. Lastly, I don't find the need to set it with eyeshadow either." – Crazycharm
12) Palette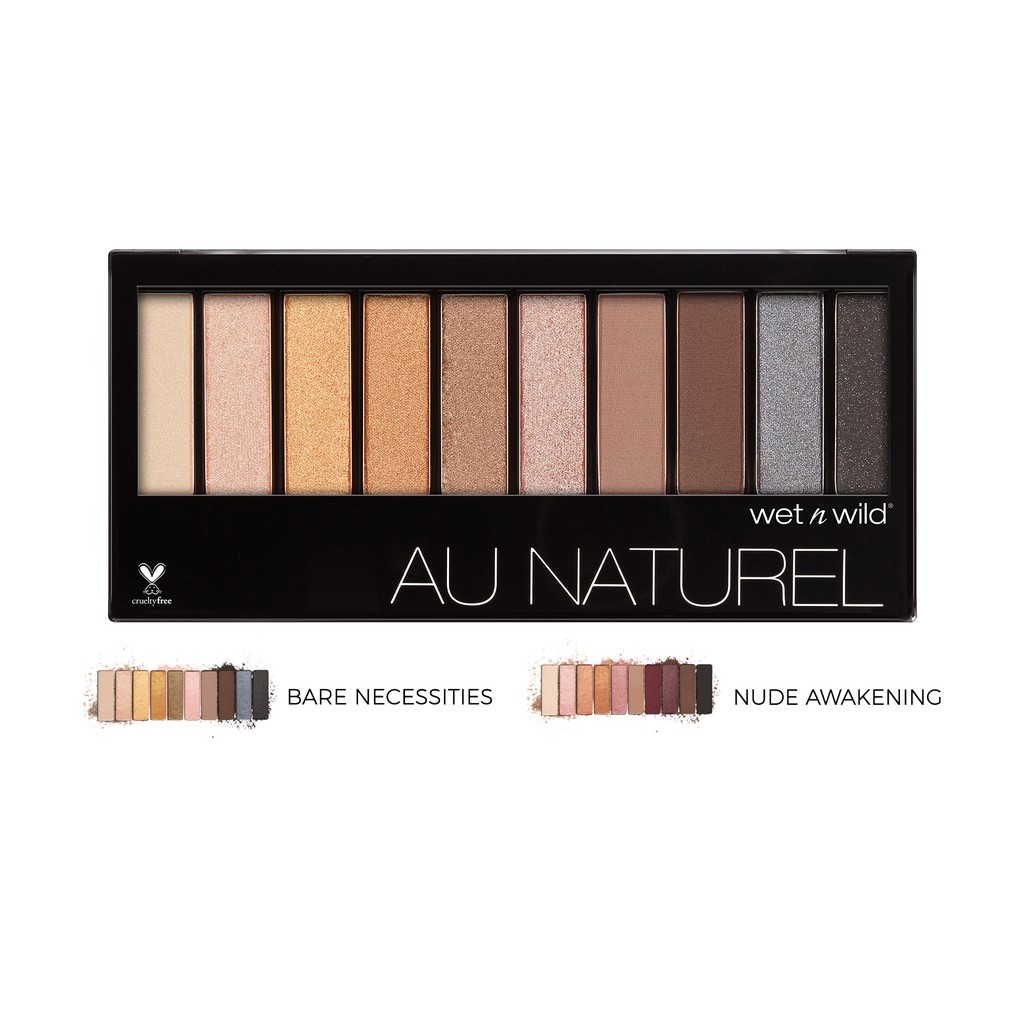 When we talk about Eyeshadow Palettes, the first brand that pops to all makeup addicts' minds is the holy grail Urban Decay series. If you're looking to achieve that smoky look, you might be looking at getting the Urban Decay Smoky Palette ($77). But, if you are unsure whether the smoky look is really for you, you might want to consider getting the inexpensive drugstore alternative Wet N Wild Bare Necessities ($11.92) that is really 1/7 of the price.

Promising Review- "This is a nice little palette, I was drawn to it for the neutral colours and have used it for a low-maintenance look. There are a handful of tutorials on Youtube for this palette which gives some good ideas on what colours to use. I use the darker brown, medium brown and champagny colours the most, though you also have a dark gray or black colour that can be used as an eyeliner. Plus you have light colours that can be used for highlighting the brow bone. Some of the colours are more pigmented than others, but because this is a neutral palette I don't find it to be a huge deal. I like the packaging of this palette – it's small in size and would be a good choice if you need a small neutral palette for travel." – Teedums
13) Skincare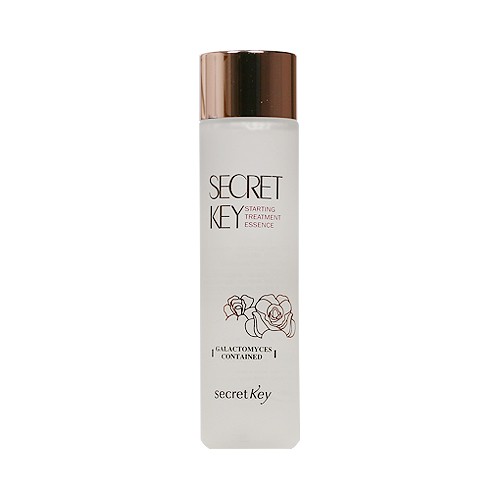 We've all heard about how great the SK-II Treatment Essence ($268) is but with this heavy of a price tag, we're very sure many of us will have to start eating grass to fund this expensive skincare regime! And that is why we've found the perfect dupe. Introducing the Secret Key Treatment Essence ($16.91) that has almost the same ingredients as the former (namely Galactomyces Ferment Filtrate and humectants) and this combination of ingredients makes it almost the best dupe!

Promising Review- "This comes in a tall & heavy frosted glass bottle; it's a clear, watery liquid and I've been using it LIBERALLY for a few weeks and barely see a dip in the product level, which is awesome. First things first: I have had zero negative reactions to this – also awesome. And full disclosure, I started a whole new routine that this essence was only a part of, but I'm pretty confident I can pick out what it has done for my skin on its own. " – Isavella
---
Which is your go-to product? Let us know in the comments below!
Missed out on our Shopee TV episode about the High-End products vs. Dupes? Catch it here now!
–
New to Shopee? Get $7 off (min. spend $15) with code*: BEAUTYDUPES
*TNC Applies. Valid for new users from 7 to 14 Mar only.