As your body's largest organ, your skin deserves time, care and devotion! With that being said, it should come as no surprise that proper skincare should be a vital task to take to hand. Here are 5 things you need to know about preventative skincare, along with products and rituals you should adopt in your 20s!
1) Protect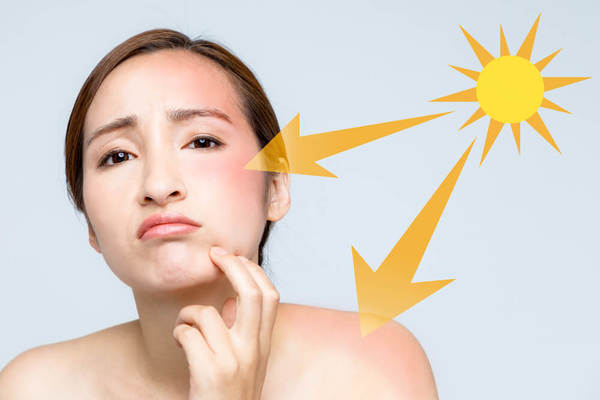 Apply SPF daily! If you've ever had prolonged sun exposure without wearing sunblock, it will show in the form of wrinkles, dark spots, and rough texture. Be sure to slather on an SPF of at least 15 daily for maximum protection against early aging.
Try: April Skin Magic Snow Sun Stick to use on-the-go, or Kiehl's Ultra Light Daily UV Defense for light-weight formula
2) Cleanse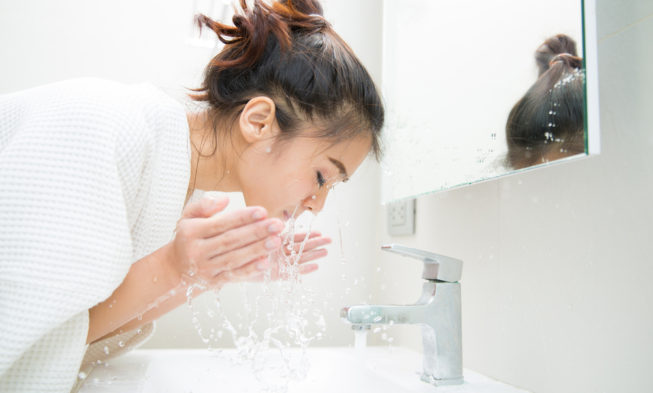 With the harsh weather, pollution and even makeup, our skin loses its natural radiance. Give your skin a clean slate by washing it every night before applying any other products before bedtime. For those with dry skin, we recommend cream cleansers, gels for oily skin and mild foaming formulas for those with combination complexions.
Try: Softymo Cleaning Oil for deep oil cleansing for heavy makeup, or La Roche-Posay Effaclar Foaming Purifying Gel for sensitive skin
3) Exfoliate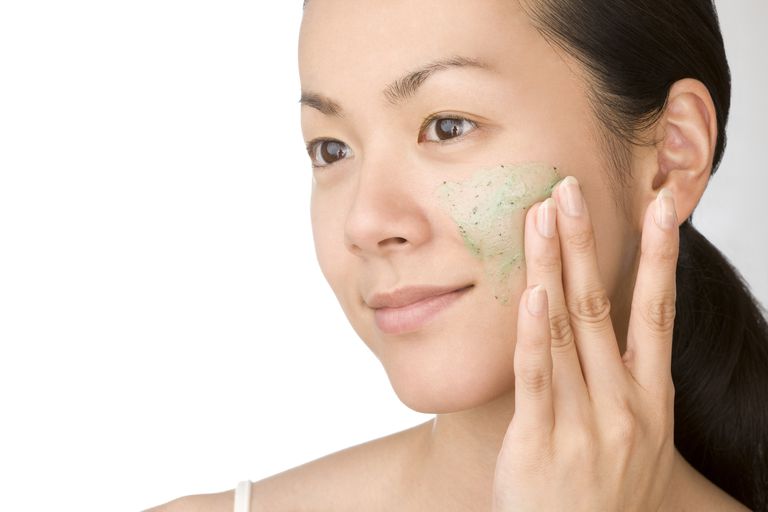 A great exfoliating routine deeply cleans your skin and also slough away dead cells. Scrub twice a week for maximum results. When it comes to choosing exfoliators, take note that the larger the beads, the more abrasive it will be. Choose a mild, microfine scrub for starters.
Try: Pixi Glow Tonic Exfoliating Toner suitable for daily use, or The Ordinary Peeling Solution for twice a week
4) Moisturize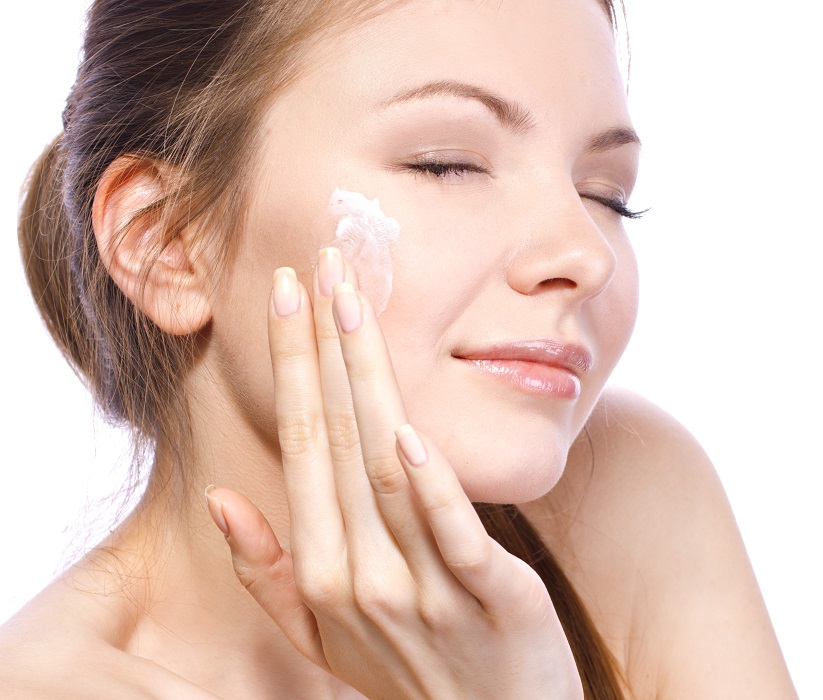 Replenish vital nutrients and moisture! Moisturizers encourage healthy cell turnover and plump the skin so that it looks both full and luminous.
Try: Belief The True Cream or Fresh Rose Deep Hydration Face Cream
5) Prevent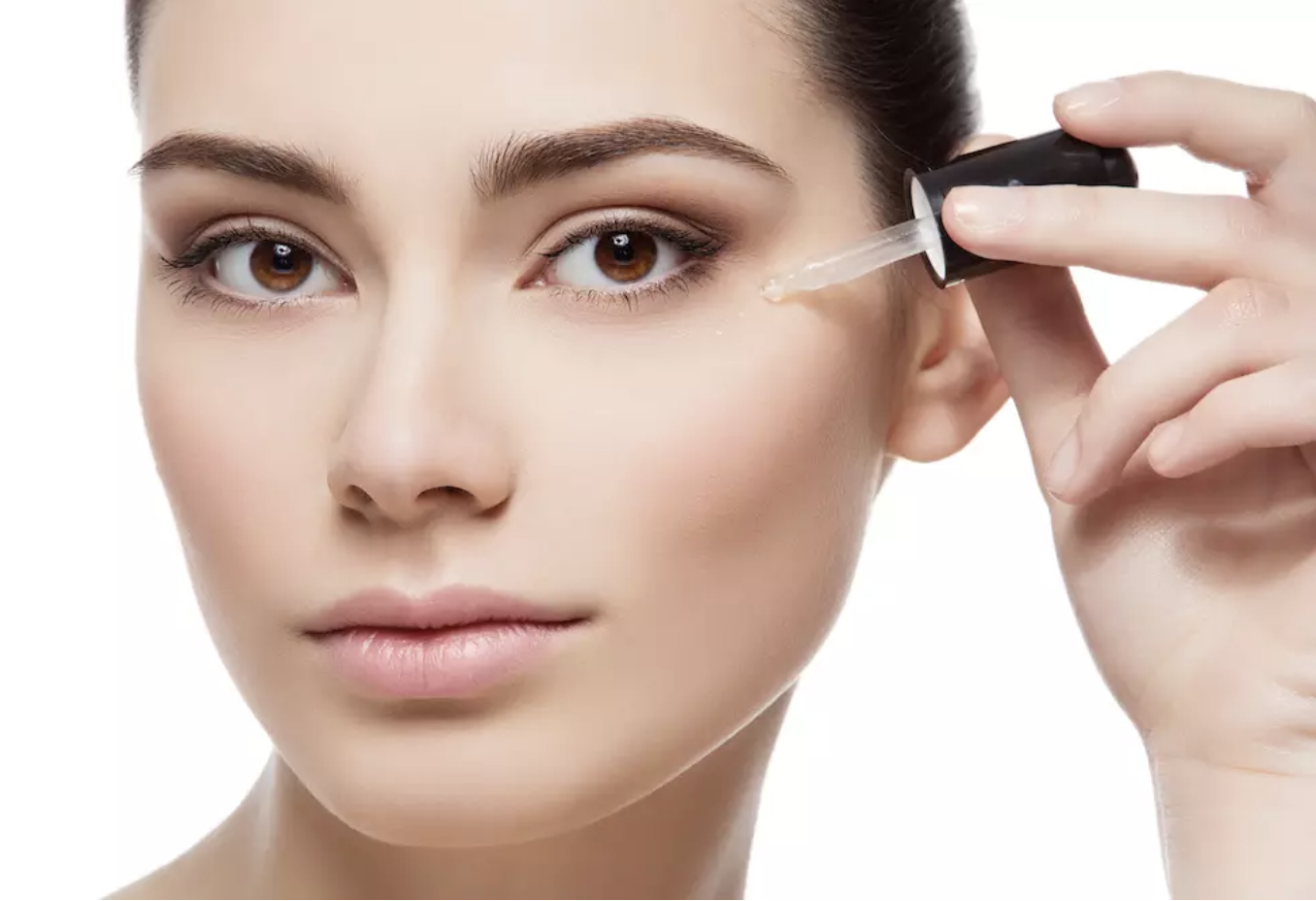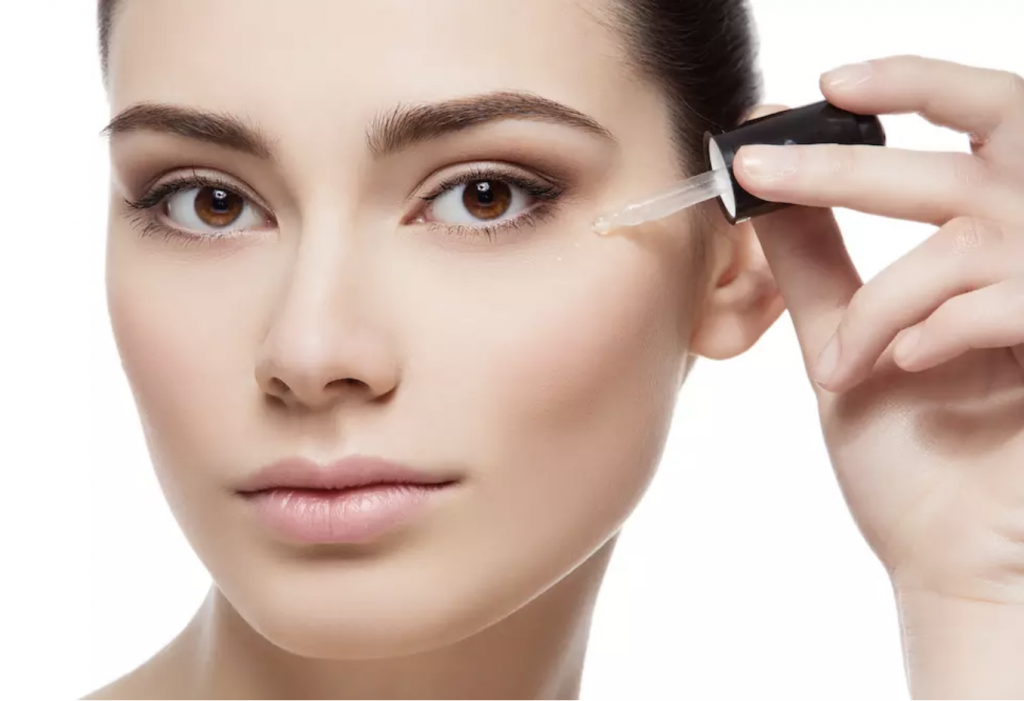 Don't forgo the wrinkle serum entirely just because you're in your 20s. Engage in some kind of anti-ager as a precaution!
Try: Missha 3rd Gen Time Revolution The First Treatment Essence OR Estee Lauder Advanced Night Ampoules Intensive Recovery
---
What other skincare rituals would you recommend? Let us know in the comments below.
–
New to Shopee? Get $7 off (min. spend $15) with code*: 20SKINCARE
*TNC Applies. Valid for new users from 14 to 21 May only