Fresh air, vivid greenery, beautiful sights — what's not to love about hiking? While our sunny shores are small, there's definitely no shortage of places to appreciate the sights and get in some exercise. Whether you're a grizzled hiking veteran or a beginner starting with baby steps, what to bring on a hike can often be a question that trips you up as you're packing for your next adventure! From shoes with extra grip to daypacks with tonnes of extra space, read on as we cover essential hiking gear you'll need when going on a hike in Singapore.
What to bring on a hike: Attire
Tops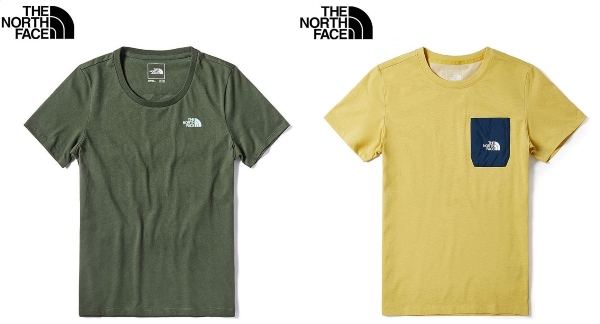 In a hot and humid country like Singapore, it's easy for your top to become drenched in perspiration as you're navigating through these hilly paths! That's why it's important to don the right top when deciding what to bring for a hike. Look for tops made from cotton material, as cotton is durable and will keep you cool while out on your hike! Cotton t-shirts like the Explorer Tee and Summer Adventure Logo Tee (both available on The North Face Official Store) take advantage of The North Face's advanced cooling technology to wick moisture to the fabric's surface, allowing for easy drying. These The North Face tees are also known for their extreme durability in rugged conditions so you won't have to fret about their elasticity wearing off!
Bottoms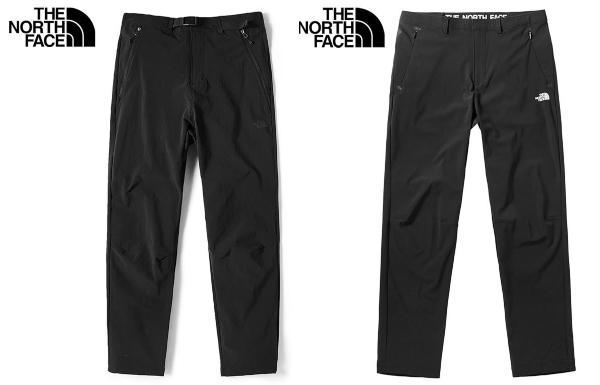 Hiking enthusiasts will tell you that bottoms are crucial because they are key to freedom of movement. The wrong type of stiff material can  cause abrasions or restrict movement when you're trying to clamber from one tough spot to the next — and that's really the last thing you want on a hike! That's why you'll want to make bottoms like Men's Fast Hike Pants and Women's Trekker 9/10 Pants (both available on The North Face Official Store) part of your wardrobe when considering optimal hiking gear in Singapore. Made from a water-resistant material, these pants also have a Durable Water-Repellent (DWR) finish so they offer fantastic protection against rain and moisture! Add to this winning combination a pre-shaped knee pattern that offers extended range of movement and you have a winner when it comes to sheer comfort and flexibility. 
What to bring on a hike: Outerwear and footwear
Jackets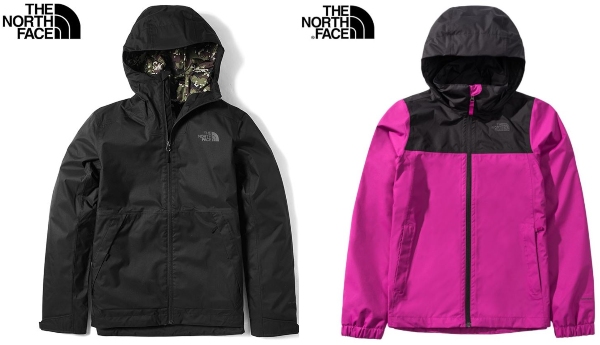 Contrary to popular belief, it's safe to hike in the rain as long as you're well equipped when deciding what to bring on a hike! While it wouldn't be necessary in the blistering heat, jackets from The North Face can ensure you won't need to cancel your hiking plans in light of wet weather. For beginners, we recommend the Millerton Jacket and New Sangro Plus Jacket (both available on The North Face Official Store) because of their superior DryVent technology. By using a polyurethane coating, the jackets achieve an unmatched level of breathability while staying waterproof. This is so you can stay warm and dry as you attempt to scale the slippery slopes. For hikers who fear the cold winds, make use of the jacket's cinch-cord hem and velcro cuff tabs that block out any sudden gusts of air.
Shoes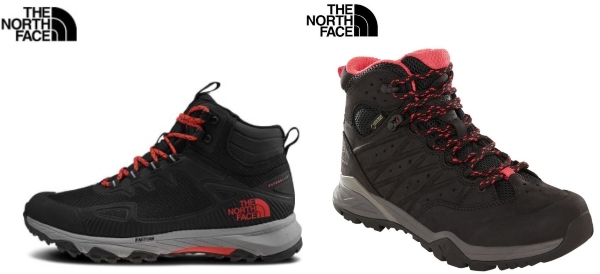 If you're thinking of taking on the great outdoors, you'll need reliable footwear! From preventing blisters to giving you the necessary grip, it's no exaggeration to say your hiking shoes can make or break your enjoyment during a hike. Fitting and materials used are of utmost importance when determining what hiking shoes to rely on. From having enough wiggle room to having a waterproof membrane, footwear like the Ultra Fastpack IV Mid Futurelight and Hedgehog Hike II Mid GTX (both available on The North Face Official Store) are feature packed to ensure you can hike safely and comfortably. One notable similarity between both shoes is the OrthoLite footbed! By including these extra comfortable foam insoles, you certainly won't have to deal with the usual post-hike aches and cramps.
Psst for bonus comfort, make sure you put on some Hiking Socks (available on The North Face Official Store)! These specialised socks have outstanding features like an elastic ankle and arch to hold your sock in place and localised mesh knit construction for added ventilation. The end result is a performance hiking sock that'll comfortably protect your feet, no matter how rugged the conditions.
What to bring on a hike: Accessories 
Headwear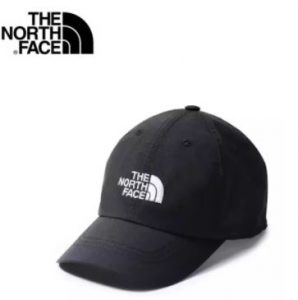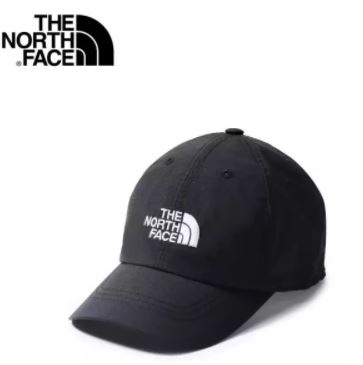 Tired of the sun beating down on you? Keep The North Face's Horizon Hat (available on The North Face Official Store) by your side! Beneath its casual appearance, the Horizon Hat holds plenty of design decisions to keep you cool and dry. With its elastic sweatband for moisture wicking and 50 Ultraviolet Protection Factor, you won't have to deal with annoyances like rolling sweat droplets or sunburns. It's no wonder many hikers rely on this ultra lightweight cap to accompany them on their hiking trips!
Backpacks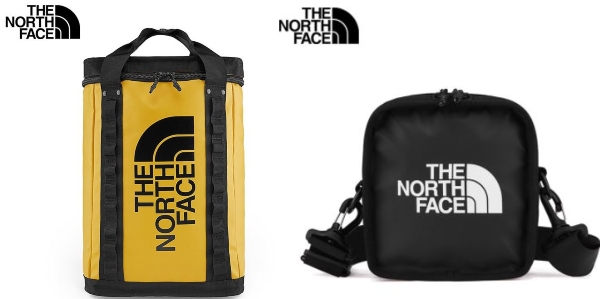 It's important to hike in comfort by bringing a backpack along. After all, you wouldn't want to have your hands full with your water bottle and insect repellent as you're appreciating the great outdoors. Specifically, the Explore Fusebox Daypack L (available on The North Face Official Store) is our pick because it's both durable and stylish. Thanks to its padded shoulder strap, you could carry this all day and not feel any upper body strain or discomfort! As for carrying capacity, the daypack's rectangular shape and mesh compartments allows for ample storage.
Travelling light? The North Face has you covered too with its Explore Bardu II (available on The North Face Official Store). Don't let its miniature size fool you — this cross-body sling bag also works as a waist pouch and is just the right size for a short hike as it keeps your basic belongings by your side. Durability-wise, this bag also holds up well as it uses The North Face's signature Base Camp fabric that's often sported on its various duffel bags.
Check off your list of what to bring on a hike in Singapore
From moisture-wicking apparel to insulating jackets, we hope our rundown of what to bring on a hike helps in ensuring a fun and enjoyable hiking experience! As a bonus for shopping for The North Face gear with us, you get to enjoy a lifetime of The North Face warranty. This guards your gear against potential material and workmanship defects so you can have full confidence in using these products! Keen on doing some conditioning before your hiking expedition? Get your share of cardio exercise by trying this easy home workout routine. Alternatively, if you prefer biking, these best spinning bikes will do nicely.