"With great power comes great responsibility" – Uncle Ben.
And we are making it our responsibility to make your home cool AF. So grab your capes, wands or… comic books, get-set and get-ready.
1. For Muggles (aka non-magical people), this is one of the many ways to the Ministry of Magic. Get this decal to direct your Muggle friends, who are not able to apparate (goodness knows why you're still friends with them).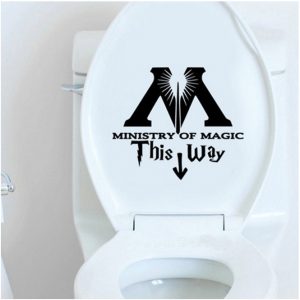 2. Wizards, start your mornings right with this Harry Potter Marauders Map Mug. While you pour your hot cup of coffee, recite this together with us "I solemnly swear that I am up to no good". Make sure you wash your mug after and remember to wipe off all traces with "Mischief Managed".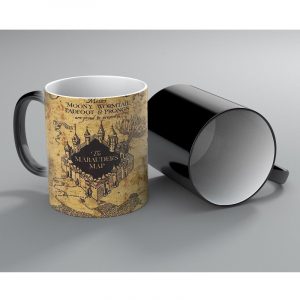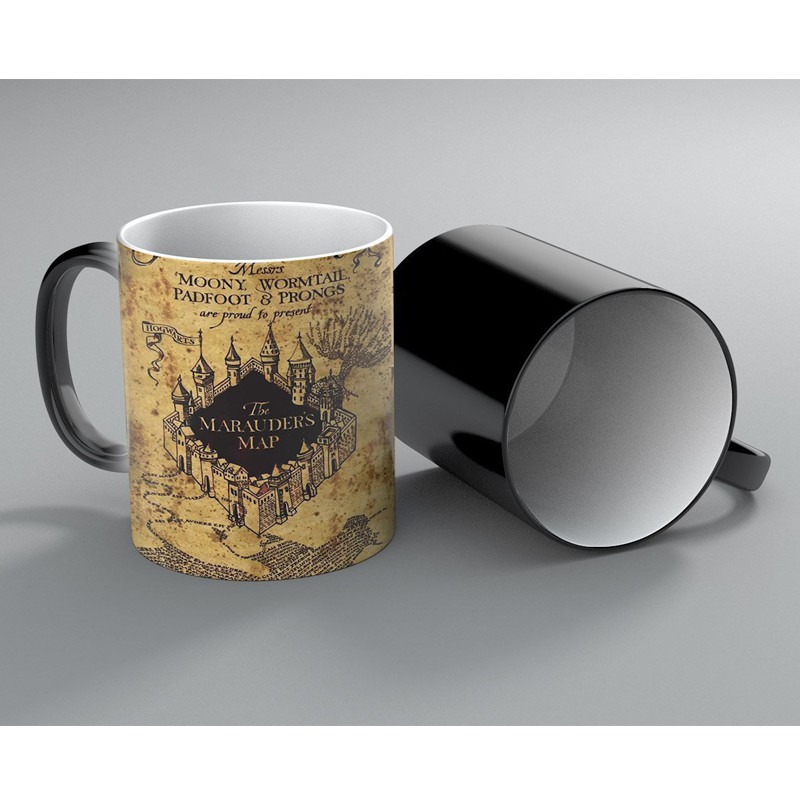 3. The perfect game for Game Night! In The Big Bang Theory Edition, you can finally take Sheldon's Spot. And the best thing is, Sheldon will not be able to do anything about it.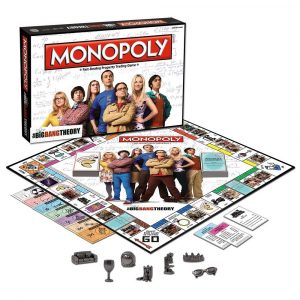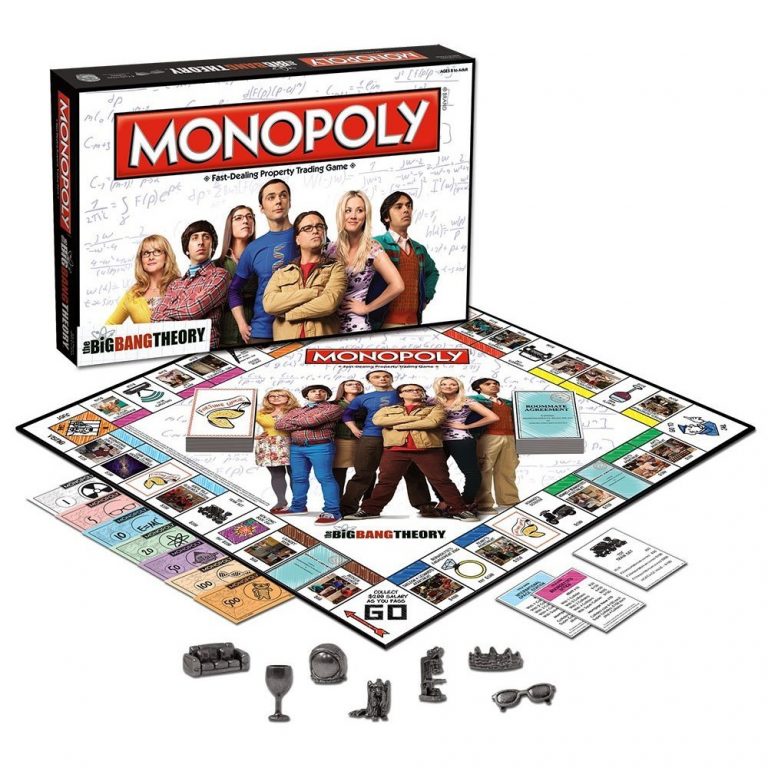 4. If Harry Potter isn't really your thing (though, we don't understand why it wouldn't be your thing) – You can always start your mornings right with either a Stormtrooper or Darth Vader mug. Welcome to the dark side (aka mornings)~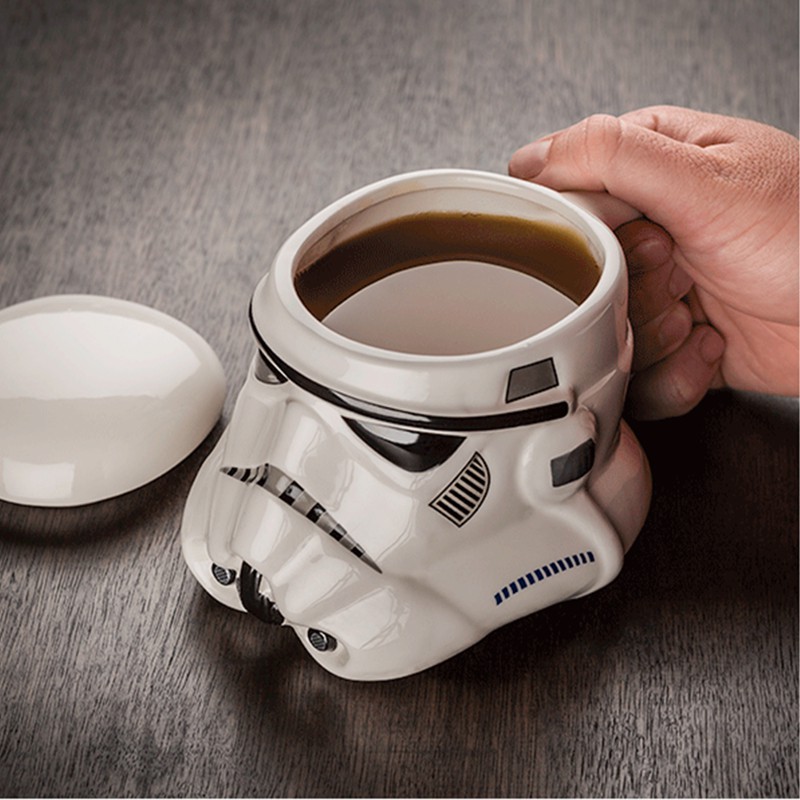 5. Decorate your room with this Super Mario Wall Decal and pay tribute to the man who kept you well-occupied (with the never-ending game stages) during your adolescence.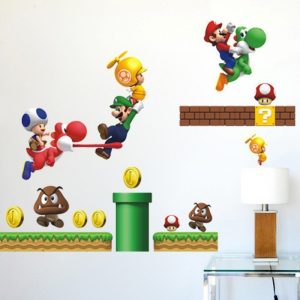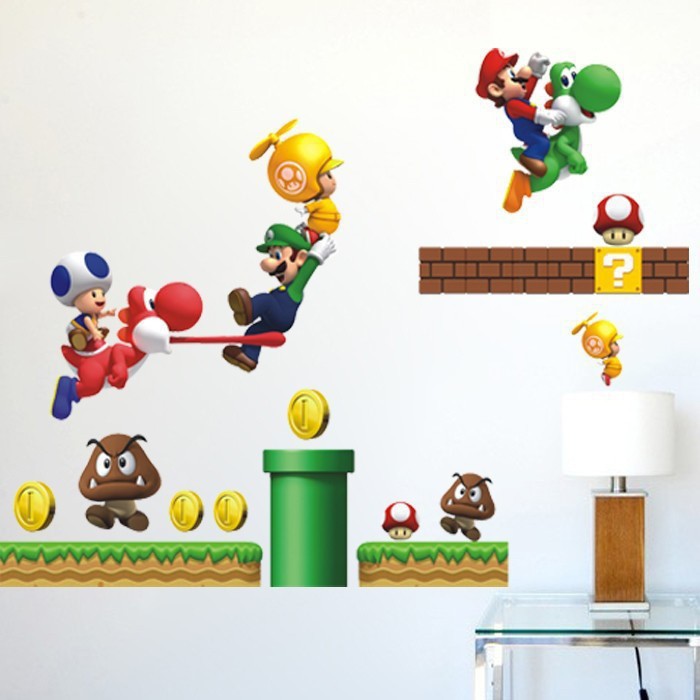 6. Light up your home with this iconic Pac Man Ghost Lamp that lights up in 16 different colours. Simply perfect if you can't decide between Inky, Blinky or Clyde! Holding a party? Switch on the "Party" mode and the colour will change accordingly to sound.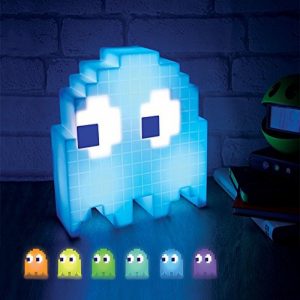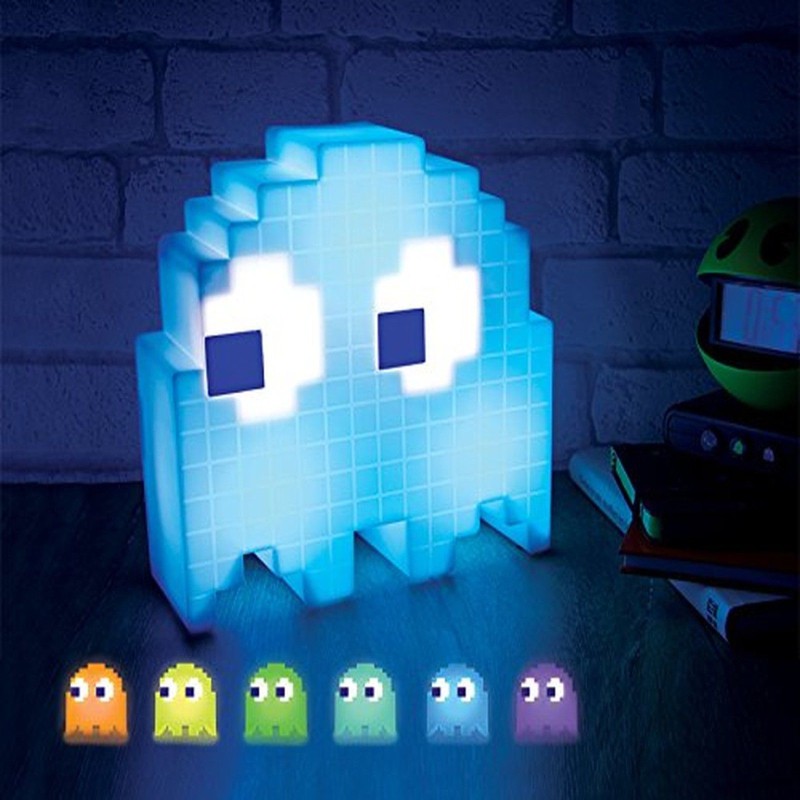 7. Well, you Gotta Catch 'Em All! And if you can't, get this 3D Pokemon LED Light. Simply swipe your finger and choose between the seven available colours. Similar to the Ghost Lamp, it is also capable of automatically changing colour!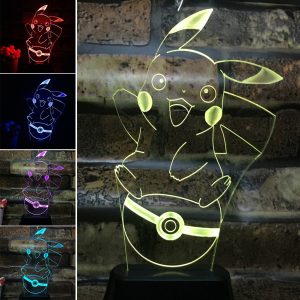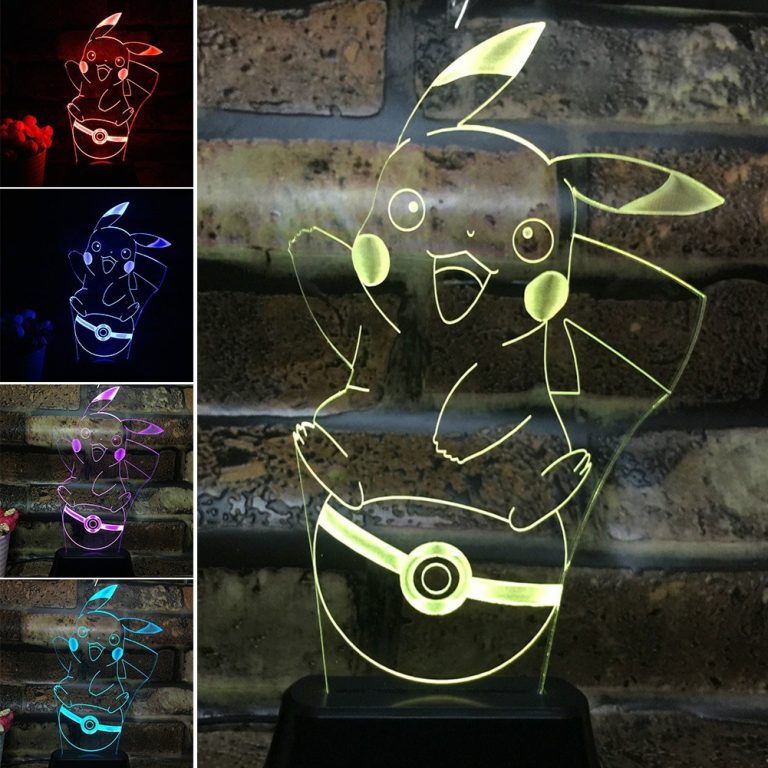 8. Do you know which element has an atomic number of 9? Check this Periodic Table Shower Curtain out and ace your next Chemistry pop-quiz! Dmitri Mendeleev (the chemist who discovered the periodic table) would be super proud of you.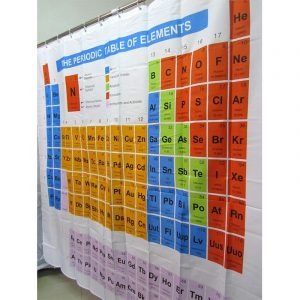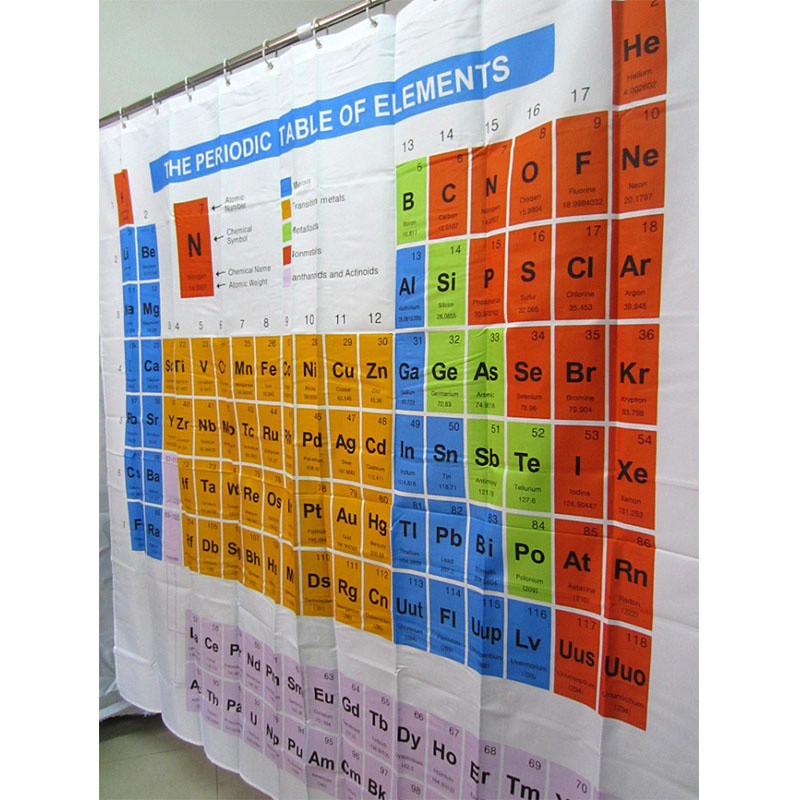 9. Binge watch on the entire Marvel and DC Heroes series with these Superhero Cushions by your side. To complete your experience, you can even dress up as your favourite Superhero here.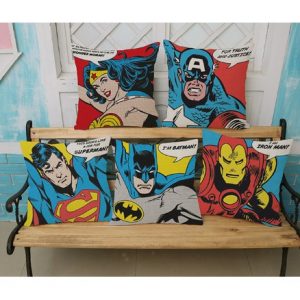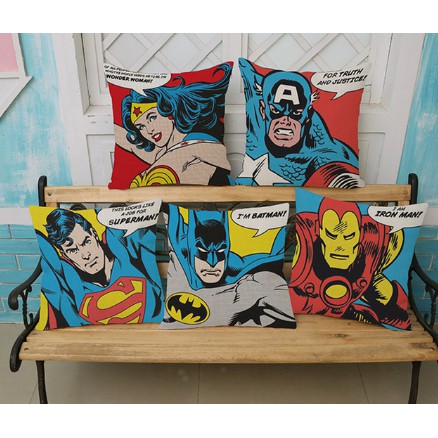 –
Get $7 off (min. spend $15) with code*: MSDGEEK6
*TNC Applies. Valid for new users from 6 Sep to 13 Sep only.