<![CDATA[
9 Reasons To Make Your Next Tech Purchase Online
There's no doubt that e-commerce is quickly becoming the platform of choice for consumers. An increasing number of people are choosing online shopping over brick and mortar shops due to various benefits. However, this may not be true for all categories. For instance, not many customers are willing to purchase tech gadgets online as they prefer testing them out before committing to their large item purchase.
If you belong to that and have a tech gadget you've been eyeing, here's why you should check that item out online instead of heading to the stores.
Convenience –  Shop anywhere and everywhere
Shopping online is so easy and convenient, no wonder more people are jumping onto the bandwagon — especially when our mobile devices are always on the ready. We're either scrolling through social media feeds or simply surfing the web. Now that more e-commerce companies have made their sites mobile-friendly or even created applications, it's become that much simpler to use your phone to shop online!
Instead of leaving the house to make your next tech purchase, simply whip out your phone and click away.
[caption id="attachment_14129" align="aligncenter" width="640"]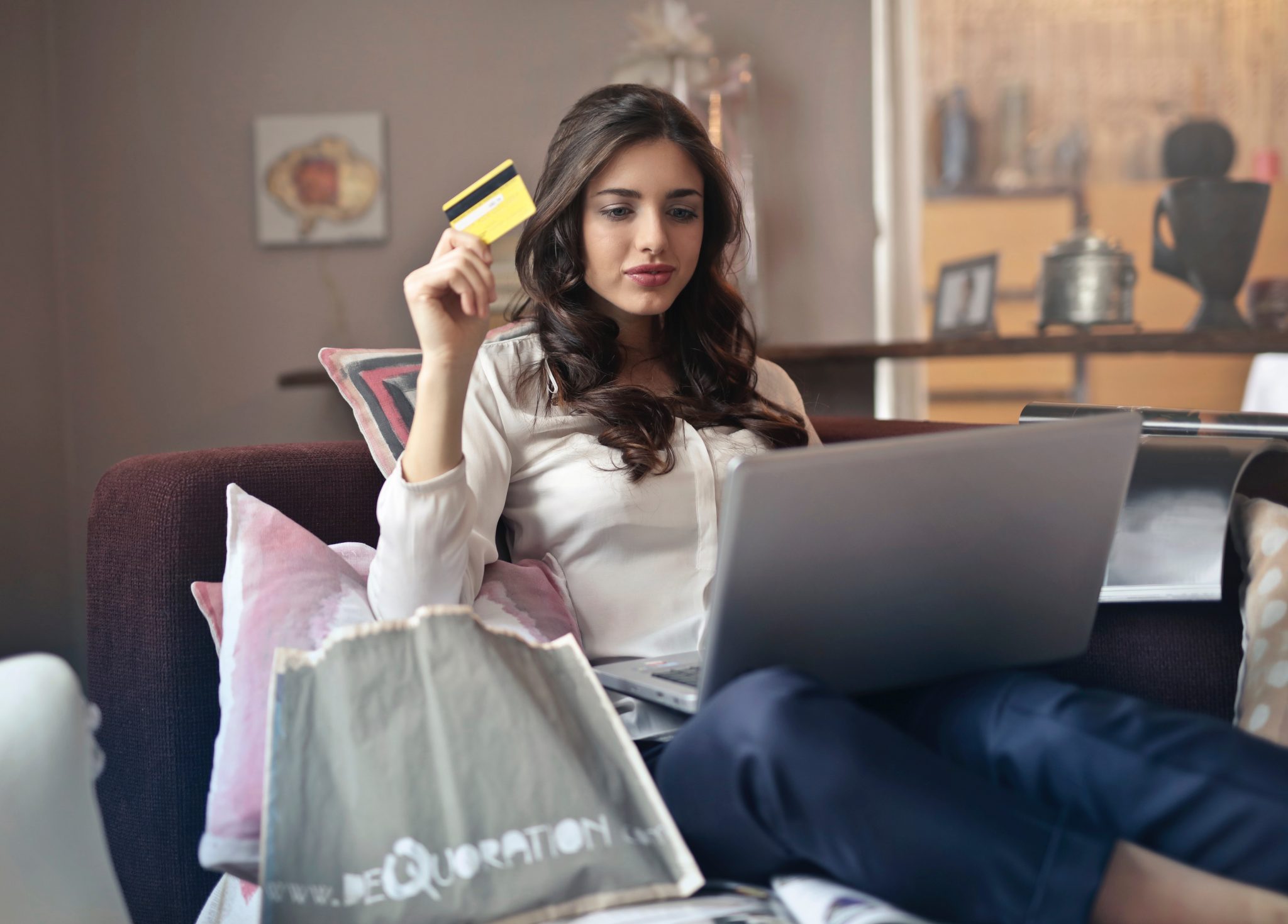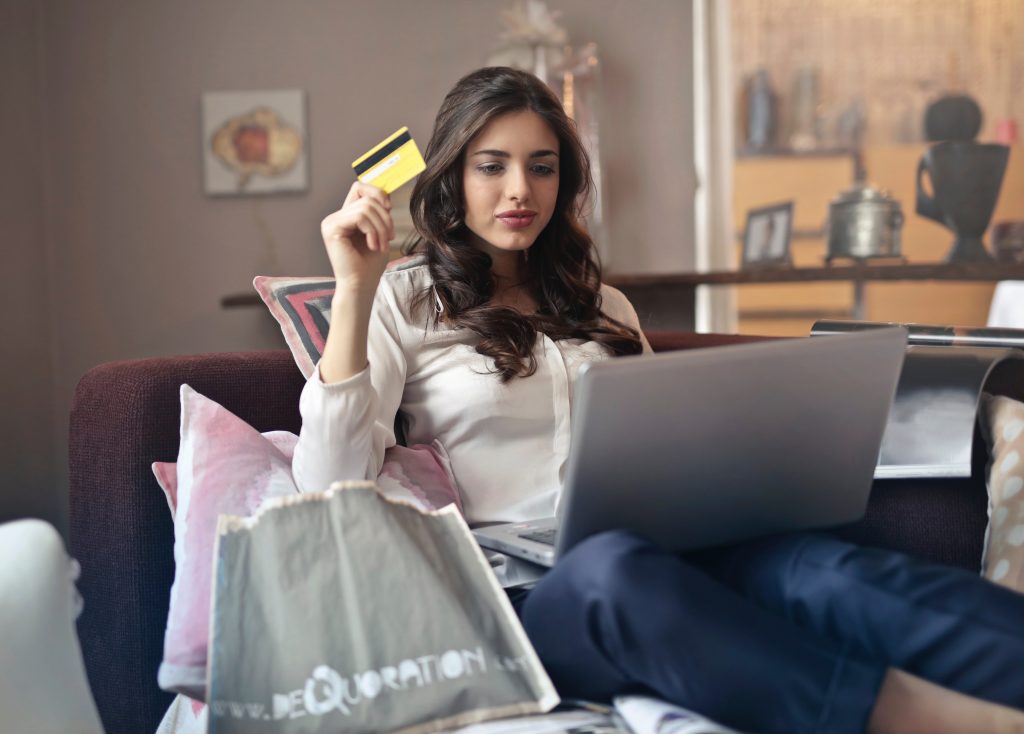 Credit: Pexels.com[/caption]
Shop in comfort without the crowd
Most of us get our electronics purchased during the occasional IT fairs but those can be quite a squeeze! If you hate crowds, these fairs are the worst places to be at. While there may be a bunch of discounts or bundle offers, the prices usually hover around the same range as what's offered online.
In fact an increasing number of sites offer the same products at the same cost and may even throw in more goodies. So why waste time at such events when you can purchase what you need for the same price on the web — that is without tackling the insane crowd?
Your purchases will be delivered straight to your house
When you shop traditionally, you have to lug all the items home. Imagine carrying a huge box after purchasing your brand new laptop or television. What a chore! With online shopping, your purchases will be delivered straight to you without any fuss. Most sites sweeten the deal by offering free shipping so the heavy lifting becomes a thing of the past. As they say, it's easy peasy!
[caption id="attachment_14120" align="aligncenter" width="640"]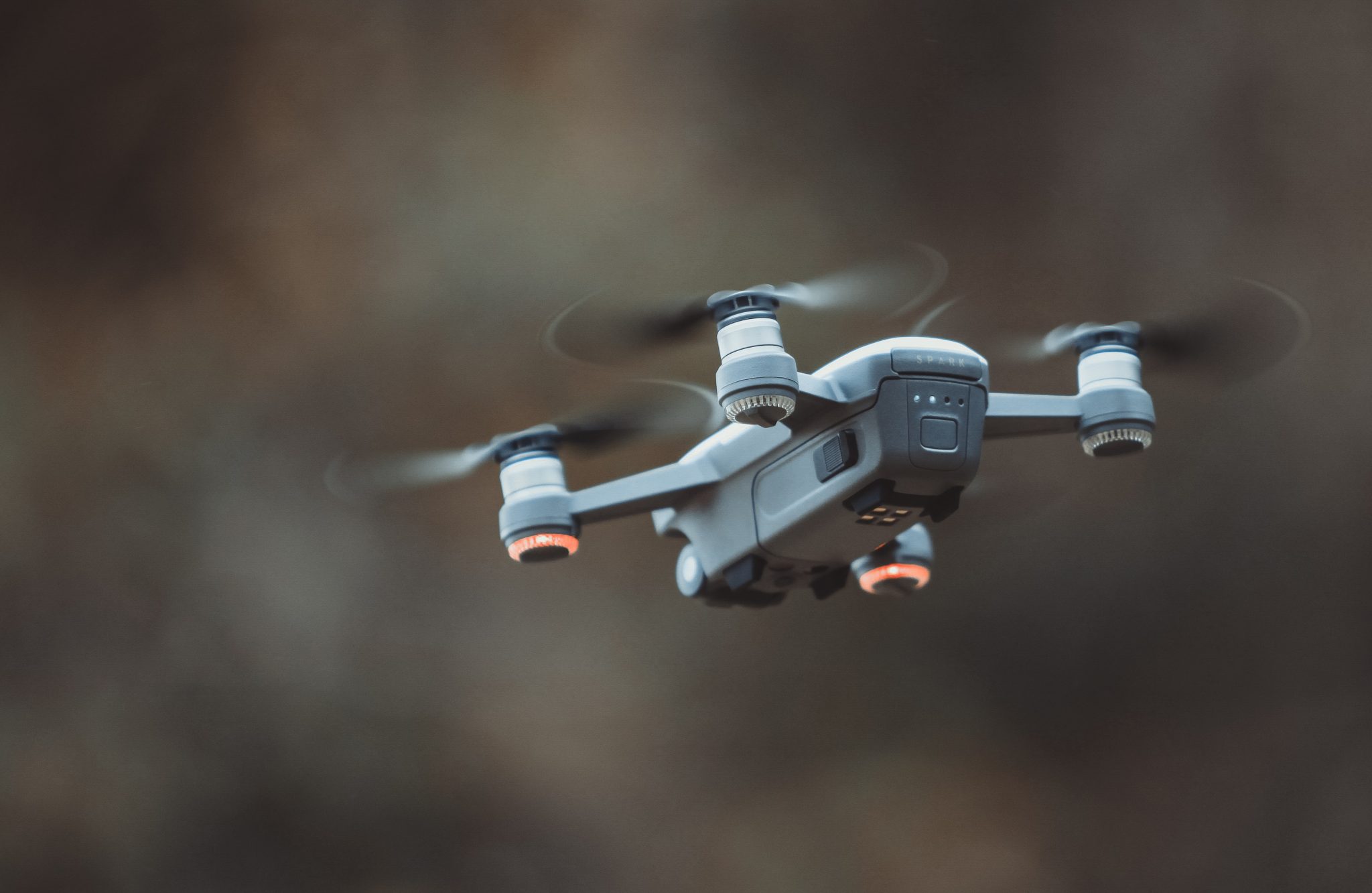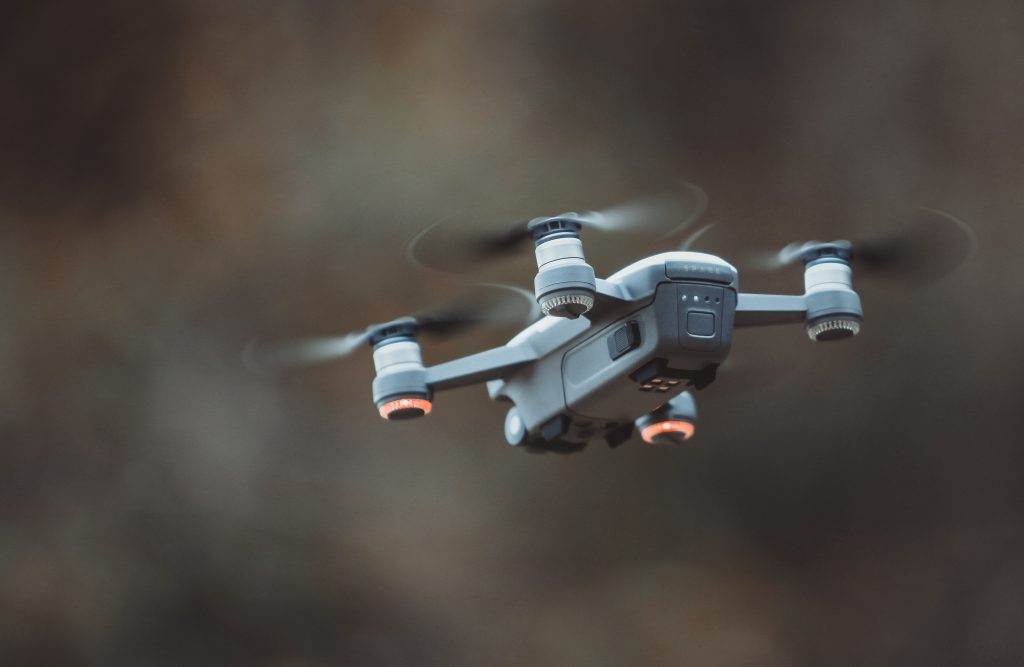 Credit: Pexels.com[/caption]
Get the best deal for your gadgets
Singaporeans are known to be
kiasu
as we know where to scour for the latest deals (that's not something to be ashamed of if we know our limits!). Undoubtedly, online shopping can be a lot cheaper compared to purchases made at retail stores. After all, sellers pass on the costs of not owning physical shops to you.
Since you can browse and compare prices on different sites, you get to easily choose whichever site offers the best bang for your buck. Additionally, you can also enjoy rebates or apply discount codes and save even more!
Shop with all the information at your fingertips
Besides being able to compare prices online, you can also easily compare the specs and features of these tech devices. All the information you could possibly require can be found online. When you're at a retail store, you are just equipped with the experience and knowledge of the salesperson – which brings us to the next point.
Shop without getting influenced
When you shop at retail stores, it is likely that you'll be swayed by the salesperson's views. Most tend to hard sell in order to earn their commission or meet sales targets. This is not ideal as you probably won't receive a comprehensive review and detailed breakdown of the products. On the other hand, shopping online can be refreshing as relatively honest and impartial reviews can offer you a new perspective on desired products.
Purchasing new electronic gadgets can be a headache especially if you're not familiar with the basics but shopping online could make the process less tiresome!
[caption id="attachment_14121" align="aligncenter" width="640"]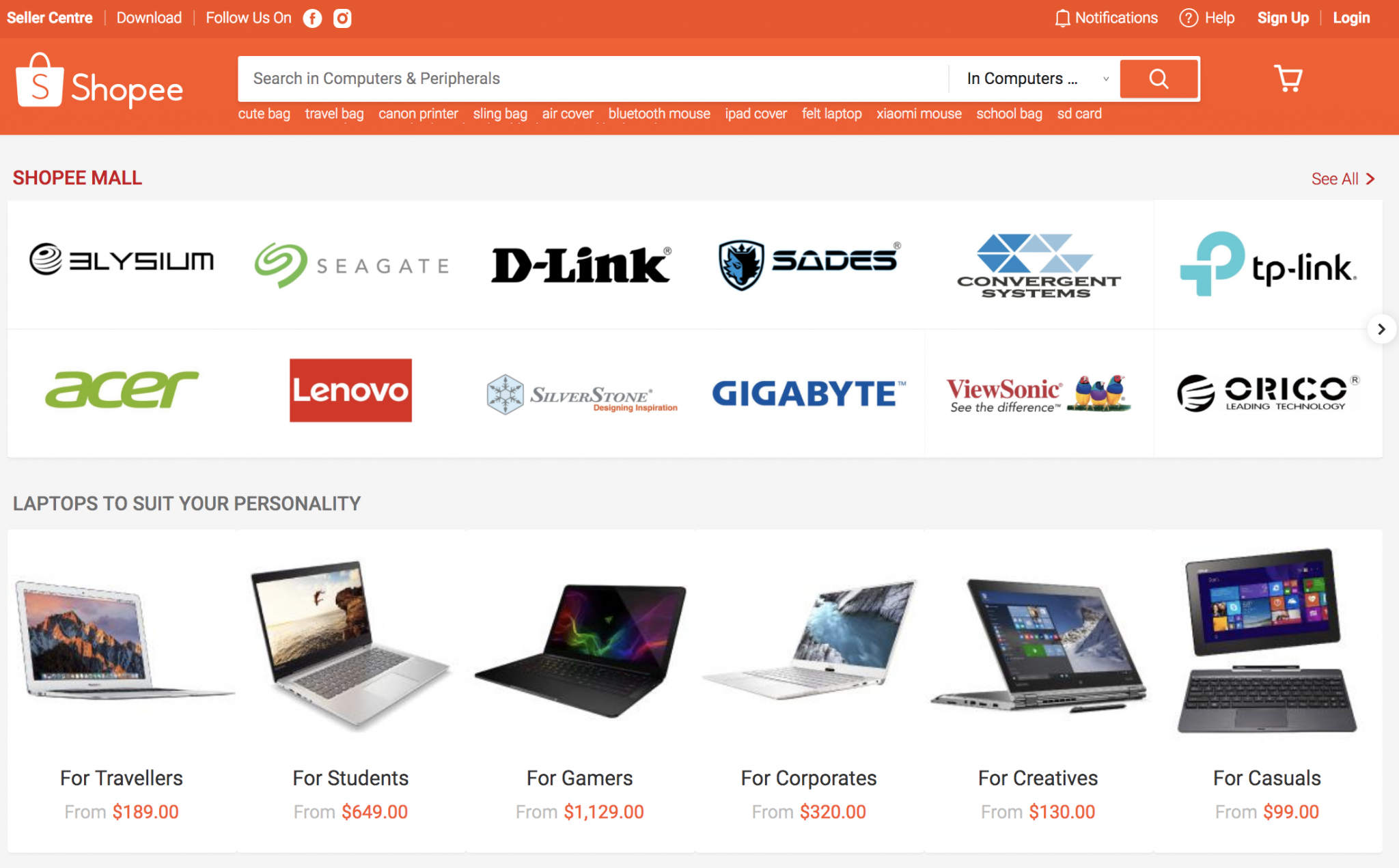 Shop to your heart's content here![/caption]
Choose from a diverse selection of products
All too often, we are disappointed with the lack of choices we have when we shop at the mall. However, this problem is quickly resolved when we shop online. With plenty of sites available, you'll be spoilt for choice. We mean, it's called the world wide web for a reason!
Gifting is now way easier
Electronics is a great category for gifting as you can choose from a wide range of products depending on your budget. If you're feeling a little generous, get the latest Bose headphones for audiophile junkies or the GoPro action camera for your adventurous friends.
If you're on a budget, get a power bank. Besides being able to charge their phones, you'll also get to boost your friendship to the next level. Buy all these items online and you can easily fill in your friend's delivery address and get gifts delivered with far greater ease and peace of mind! 
[caption id="attachment_14127" align="aligncenter" width="642"]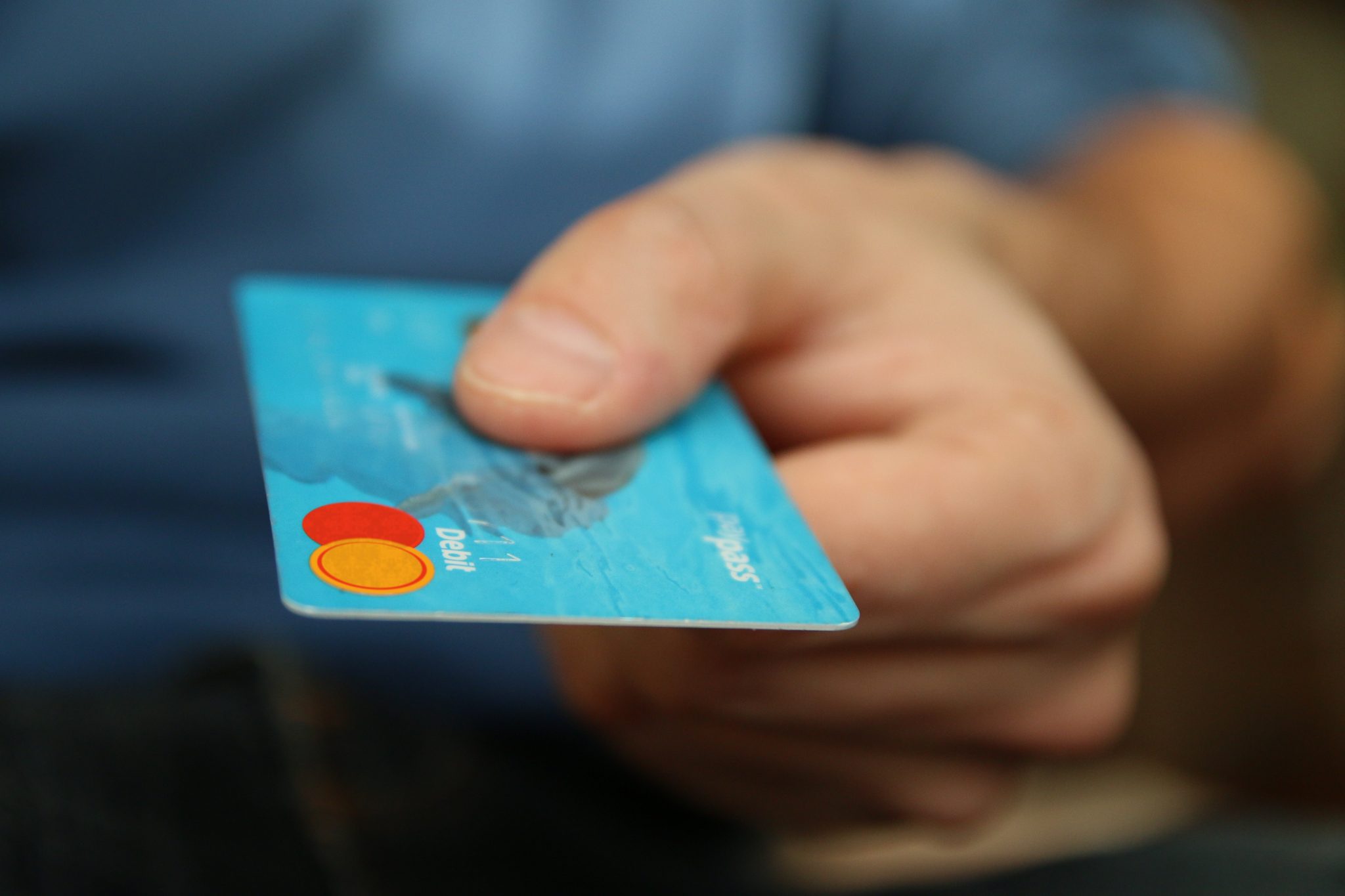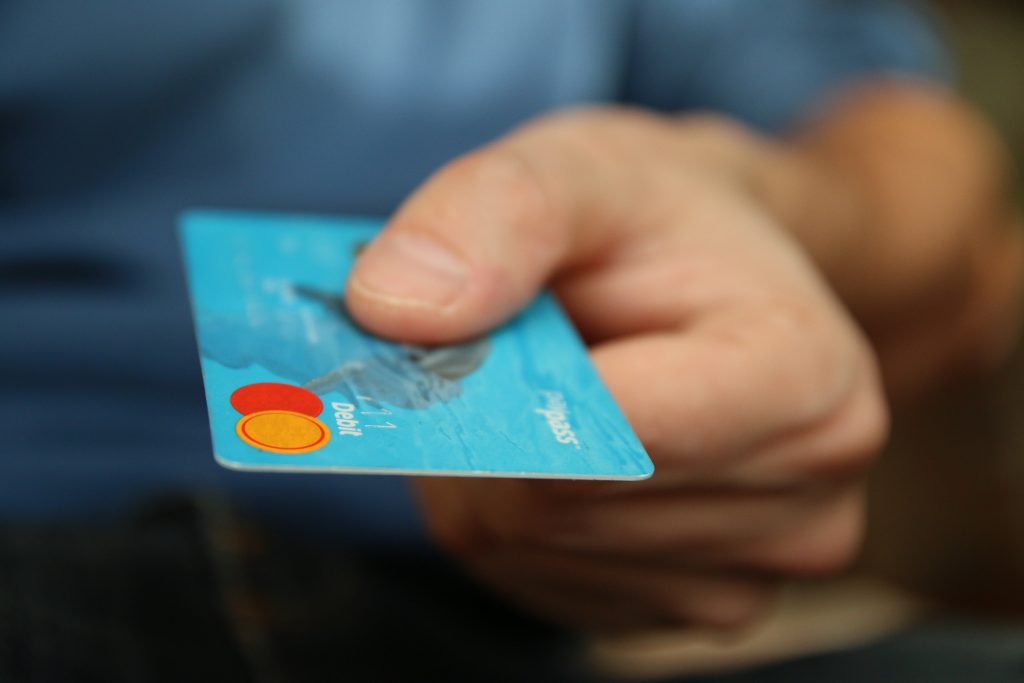 Credit: Pexels.com[/caption]
Free returns
Apart from the simple shopping process, returning your purchase is just as simple online. When it comes to purchasing pricey tech gadgets or accessories, the biggest concern about shopping online is not being able to test it in person or being unsure if the product is really what you needed.
Thankfully, most sites offer free refunds or returns. If you're dissatisfied with your purchase, just follow the instructions on the site you purchased from. Be sure to check the terms and conditions before purchasing so you won't be left disappointed!
Now if you're worried about the legitimacy of online goods, you have little to be concerned about. After all, Singaporeans have been ranked Asia Pacific's most confident cross-border online shoppers.
As there are plenty of benefits which come with purchasing your gadgets online, you'll no longer want to stick to the conventional way of doing so.  
Now shop to your heart's content and grab that tech gadget you've set your mind on! ]]>