It is important to splurge (once in a while) on HG beauty products that promise to give your skin that extra oomph or boost. But, we know that deep down, this is not very sustainable especially if we're not Crazy Rich Asians. And hence, we decided to scour the web (and Shopee) for the best beauty products that actually really work and cost less than S$10.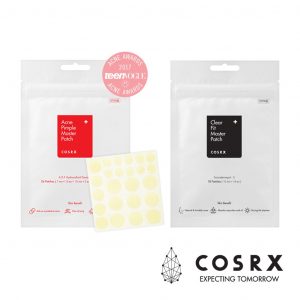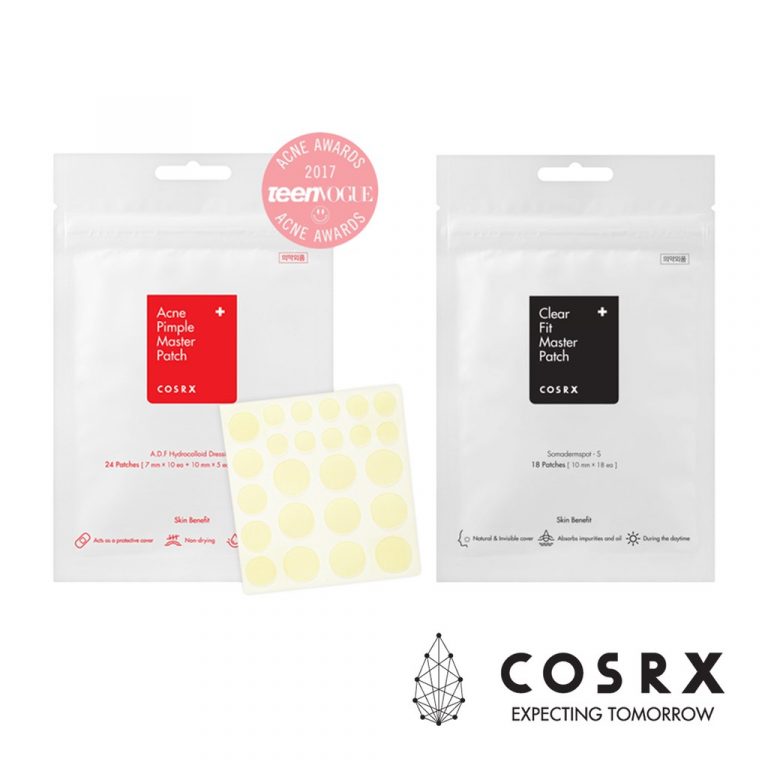 This pimple patch made in Korea needs no introduction. It is the holy grail of all holy grails. If you're like us and suffer from frequent breakouts due to Singapore's horrible humid weather, you really need to give this a go! It comes in two variants – Acne Pimple or Clear Fit. The former can be used as part of your skincare routine in the evening while the latter can be used under your makeup.

Promising review: "These work amazingly well to pull pus and gunk out of pimples, and reduce inflammation. Make sure you apply to spots that have a head, or have been lanced, in order for them to be able to drain the spot. I use these at nighttime and my acne looks so much better in the morning. They also protect your skin from additional bacteria (or picking), which is another benefit." – doocaw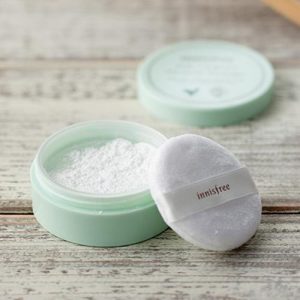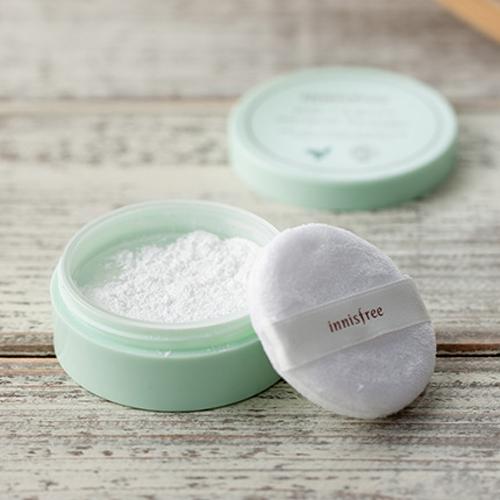 What exactly is "sebum"? Well, it is actually an oily substance that is produced by our body's sebaceous glands and is used to naturally moisturise and protect your skin. However, too much of it is also not exactly good because it can cause your makeup to run. Which is where this cult favourite Innisfree No Sebum Mineral Powder will come into play. Used as the last step to any makeup routine, this powder will help to control shine and keep your face looking semi-matte and natural all day. Psst, Innisfree has also recently released their Toy Story x Disney Toy Collection and if you're a fan of Toy Story, you'll definitely want to get your hands on this Woody Variant ($10)!

Promising review: "This product is my hg and I've been using it since 2 years ago and I swear by it. On days where I am lazy to put on makeup, I dab this onto my t-zone and it helps to control shine so well. It also leaves a very natural finish, with no white cast, and it does not leave the skin looking dry either. I'll keep purchasing this until it gets discontinued (which I hope will never happen, ever)." – greenteacookies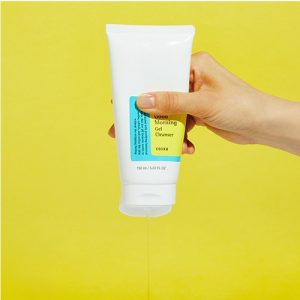 Do you know that if you use a cleanser with too high of a pH, your skin structure will weaken, allowing the cleansing agents in the facial products to strip away too many of the skin's natural lipids? Well, we don't want that to happen to you, which is why we're recommending the COSRX Low pH Good Morning Gel Cleanser that is within the pH 5 to pH 6 range (which is similar to the skin's natural pH level). This product also contains tea-tree oil, helping to control oily skin and pore size.

Promising review: "My skin is oily and sensitive. I was afraid to use this because lately, I've been struggling to find a cleanser that doesn't break me out. I love it! It leaves my skin soft and moisturized." – maiteko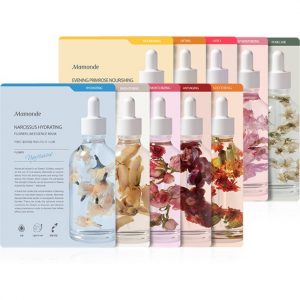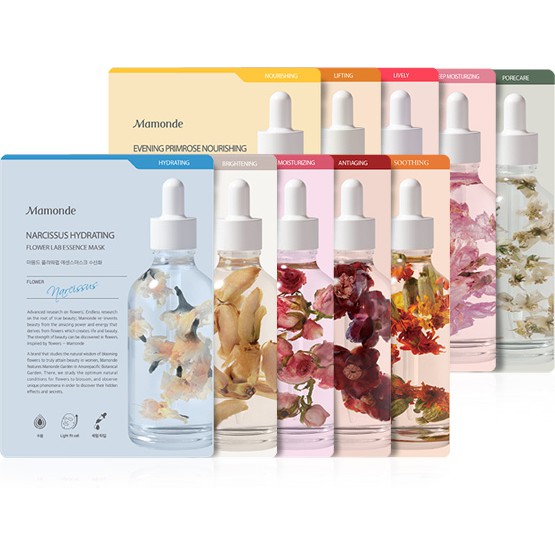 Even if you're not a fan of K-facial masks, you'll be one after landing your eyes on this pretty botanical packaging from K-beauty brand, Mamonde. With 10 different types of masks, you'll surely be able to find a variant that's suitable for your skin. This series even have different kinds of essences – serum, emulsion, gel and jelly – that will make masking a whole lot more fun.

Promising review: "Really works at soothing and calming skin during breakouts, and evening skin texture." – Xin Yi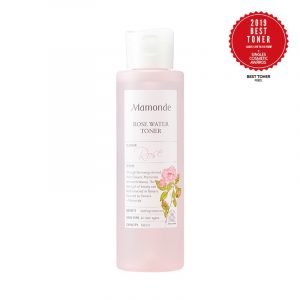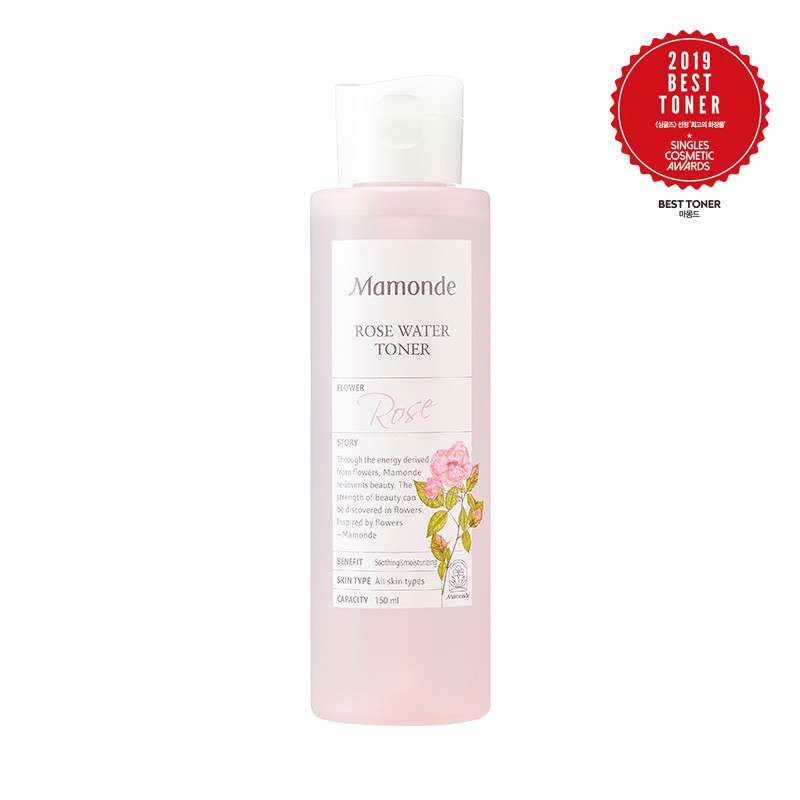 Hydrate and soothe your skin with Mamonde's #1 best-seller product, the Mamonde Rose Water Toner. Simply use it as part of your skincare routine and pat the product gently into your skin. Do note that the rose scent is pretty strong though. If you're not a fan of this, you might want to look for another toner.

Promising review: "Good quality product. Toner doesn't feel very chemical-ly. It has a bit of a heavier feel compared to a cheap chemically toner, and it makes my skin feel a little more bouncy as it lingers on the skin a little." – Van E.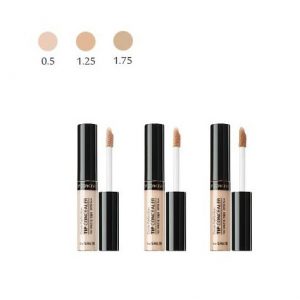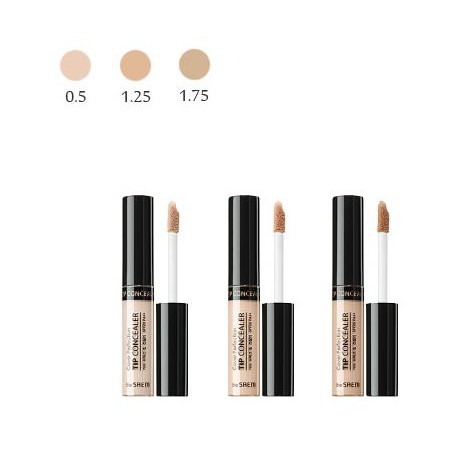 If you're like us and have a combination of lack of sleep and bad skin on most days, this concealer will save your life! Coming in a total of 8 shades, this lightweight, yet high-coverage concealer blends out smoothly to not only conceal flaws but also brighten your complexion too. Countless reviews have also praised the formula that manages to last throughout the day without sinking into fine lines and wrinkles.

Promising review: "Now I see why there's so many people raving about this! It may look like your average drugstore liquid concealer in its nondescript tube, but the formula itself is far from average. It's very pigmented, on the level of Vichy's Dermablend foundation, and looks and feels equally creamy on the skin. It dries off as it sets, forming a thin layer of a filmy gel-like smudge resistant cover on the skin- so it stays on my oily skin throughout the day quite well. As the doe foot applicator has a narrow point end, it's good for touch ups as it's easy to put it just where you need it." – rsg5062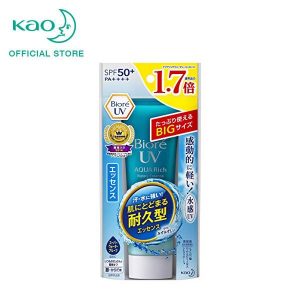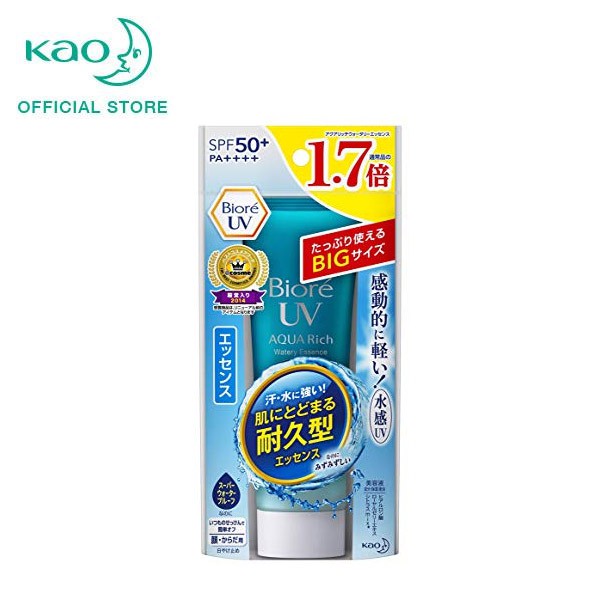 We've raved about how this is one of the best sunscreens that every Singaporean girl absolutely needs in their stash. It is not only a cheaper alternative to Anessa's Essence UV Sunscreen Aqua Booster but also promises the same benefits – waterproof, sweatproof and lightweight texture, making it easily absorbed into the skin and non-sticky. Most importantly, it is SPF 50+ PA+++, making it ideal for Singapore's unrelenting sun.

Promising review: "Okay, this is my HG sunscreen. I've been using this daily for the past 4 years, and I've repurchased this over and over again. I hate sunscreens that are greasy or leave a sticky or oily film on your face, and this does a great job of just sinking into your skin without leaving a trace. I can't feel it once it dries! It leaves my skin feeling hydrated, but not tacky or oily. Its formula is slightly watery and is very easy to spread across my face. It also dries pretty quickly and does not leave a white cast in photos. For day-to-day use, it works well and gives you a good base to apply your makeup. It's not too expensive here in Singapore and each tube lasts for about 9-10 months. There are no cons about this, and I will probably use this sunscreen forever and ever as long as they are producing it :')" – sharneshine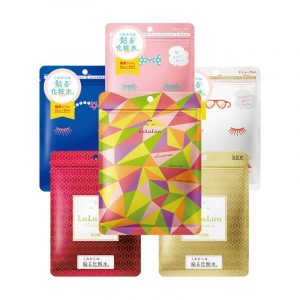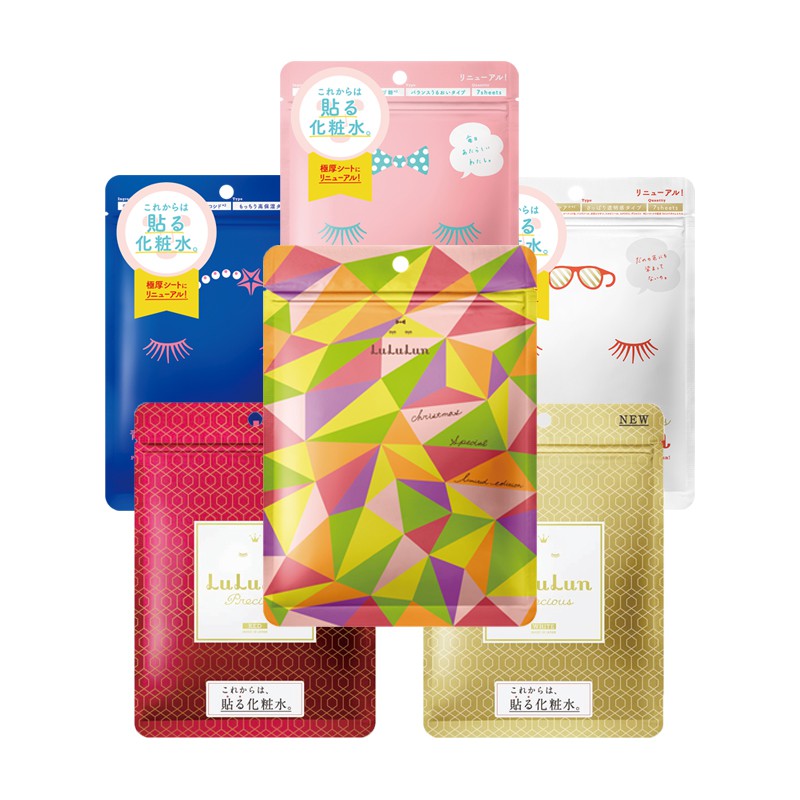 Touted as Japan's Most Talked-About High-Quality Daily Mask, the Lululun Daily Facial Mask is making waves on social media for not only its effectiveness but also the very wallet-friendly price. Every packet contains 7 masks, so if you do the simple math, that will be less than a dollar per piece! These masks can also be used to replace your daily toner and their variants include – Moisture, Whitening and Extra Moisture – designed to suit almost every need. One point to note though, the cutouts on the masks are a tad too big for the standard asian face shape.

Promising review: "I love the mask and the price. It helps moisturise and brighten my skin. Been doing some researching online for a not too expensive mask and this brand keeps on popping up. So I decided to give it a try with the 7 count pack, and I noticed a big difference after day 4." – Justbetty80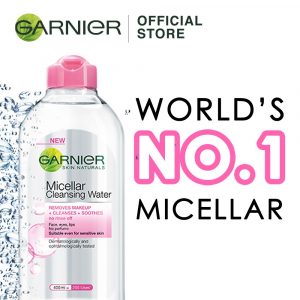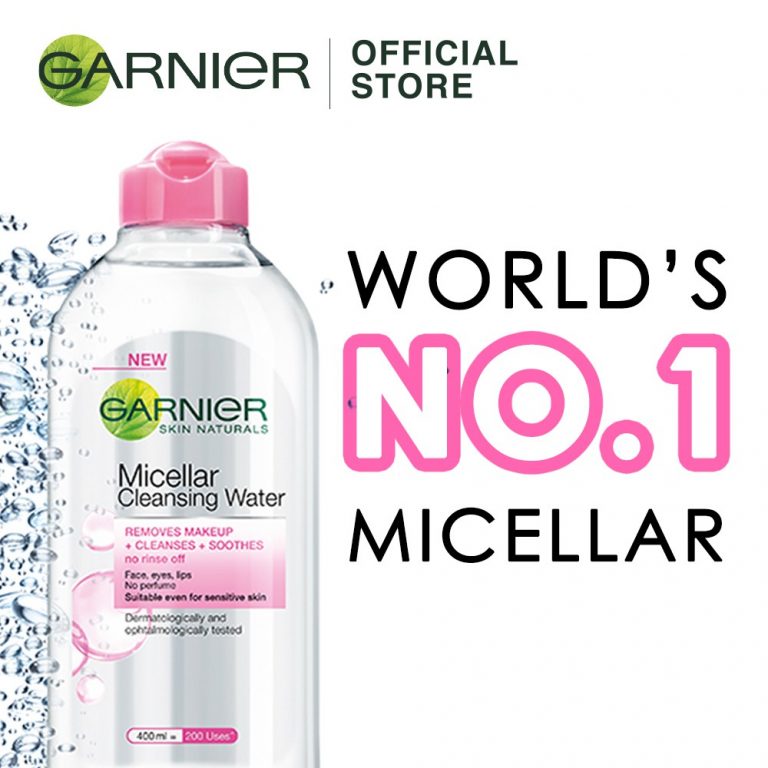 If you're looking for a makeup remover that's not too harsh on your skin, you might want to consider getting the Garnier All-In-1 Micellar Cleansing Water that promises to purify and remove makeup in just 1 easy step with the power of the magnetic micellar, without the need for rubbing and tugging at your skin. Once you start using this, you won't go back.

Promising review: "This is my first micellar water product and I'm liking it so far! I have skin that gets really reactive and regular cleansing doesn't remove much of anything without using something like a washcloth to scrub it off. And after this, my skin gets totally red every time, and it takes a good while to calm down. I switched to facial wipes for many years, but my face eventually got irritated even with the most gentle of wipes. I decided to give micellar water a try, and I'm really liking the results!" – Snoozin85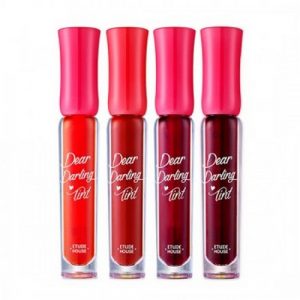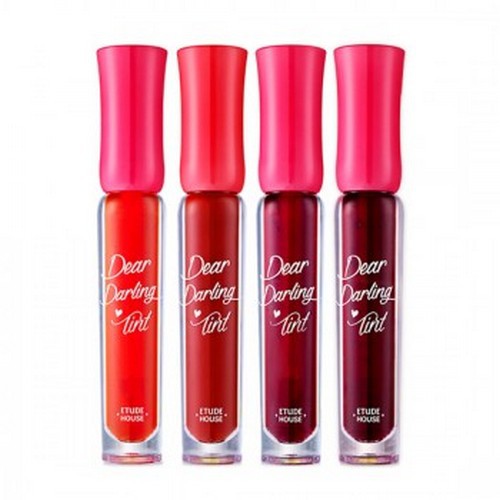 If you're looking for a super pigmented tint that lasts for more than 2 hours, you'll want to give this Etude House Dear Darling Water Gel Tint a go. It is not only a 2017 Soko Glam Best of K-Beauty Award Winner but also a hot-favourite item among many Korean women since its introduction. It comes in a total of 12 beautiful shades ranging from the reds to the corals, and when applied to your lips, it glides on smoothly like gel.

Promising review: "Colour is super pigmented and pretty at the same time!! The colour stayed on for almost 7 hours when I wore it out the bbq party!" – Clarence L.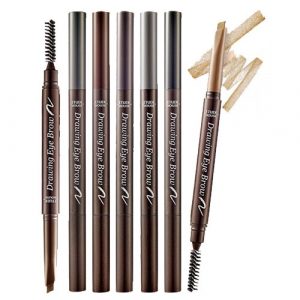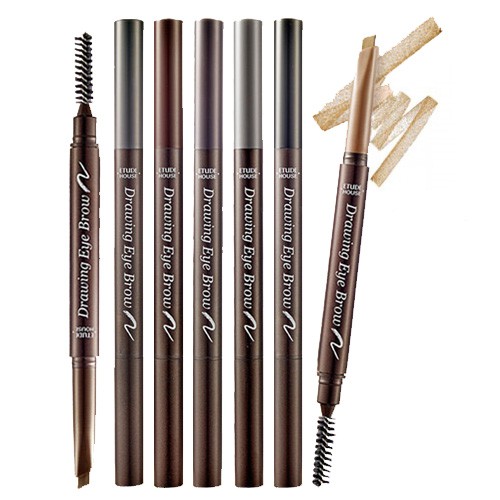 Bid good riddance to your eyebrow woes and say hello to wholesome, filled in brows with this eyebrow pencil from Etude House in your makeup stash. It is highly raved for its easy-to-use pencil that can fill in sparse hairs and ability to add colour for fuller and more defined natural-looking brows.

Promising review: "This eyebrow liner is easy to apply and use. The brush on the other end is very convenient. The colour of the liner is clear. A bit of it dissolves when my skin gets oily, although, at the end of the day, there is still sufficient left that I still have a brow. It does get a bit patchy too, but I have no complaints as it does not bother me. The liner is also easy to remove with cleansing wipes and makeup remover." – goldsparkles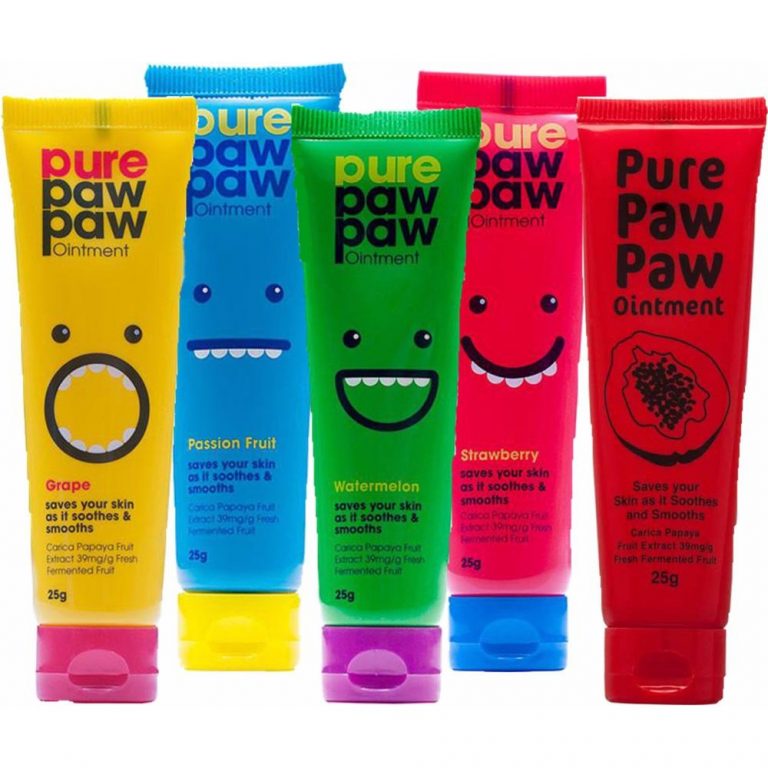 These balms are very popular in Australia and for good reason too! If you're travelling soon, you might want to add them into your cart right now because these are excellent balms to apply to not only your chapped lips but also to dry skin as it can double up as a moisturiser. And how can one just ignore the adorable expressions drawn on the packaging of the balms?! Psst, these balms also come in kid-friendly flavours like Strawberry, Watermelon, Passion Fruit and Grape.

Promising review: "This product is an absolute "lip saver"! It is seriously the best ointment I've ever put on my lips! I also LOVE the super cute packaging and the delicious scent of watermelon! You seriously cannot beat this product, especially for the price point!" – Hannah S.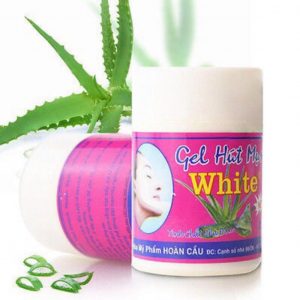 Yes, we know how dubious-looking this product seems but we're telling you, it works wonders. Period. If you're tired of suffering from blackheads and do not have the budget to go for regular facials, it is time to give this bestseller a shot. Simply wash your face with warm water, spread the cream over the blackhead and place the paper mask over the area. Let it dry for 8 to 15 minutes and then pull the paper out. Wash away any leftover residue with warm water.

Promising review: "Amazing product! Hella painful but totally worth it. I've had a tough time looking for a tough fighting whitehead remover and am glad that I've finally found one! It's pretty painful for me since I have a peach fuzz face and this makes it feel like a wax strip instead of nose strip." – D.D.Harley23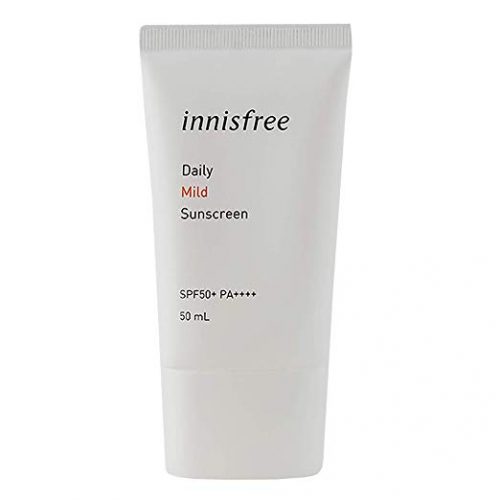 This sunscreen looks unassuming with its simple packaging, but you will be amazed at how well it does its job. The sunscreen has a light texture and is easily absorbed into the skin, making it easy to apply makeup almost immediately after application. The best part about it – it does not have a tacky feel and over-cloying scent, so it is perfect for everyday use.
Promising review: "From time to time I would wear a little concealer and it would crack after applying it out. This product does a really good job at smoothing out the cracks and making it look super natural! Highly recommended also if you're going for a dewy look!" – Firefawn03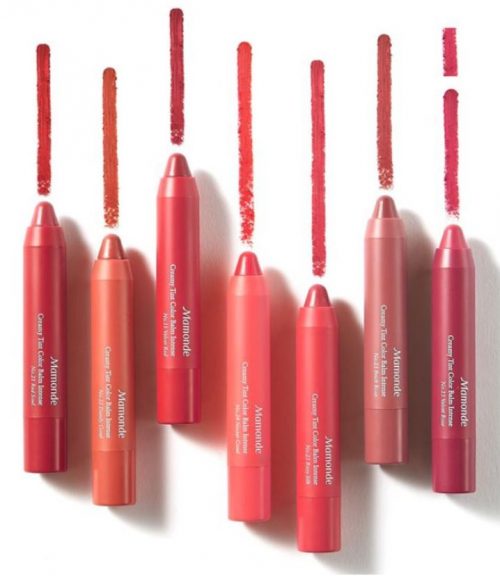 Crayon-type lippies have been gaining trend in recent years for their easy glide-on and smooth application. We especially love the Mamonde crayon series because it has an enhanced creamy texture, is non-drying to the lips and has a matte finish, making your lips look plump and full.
Promising review: "This product has exceeded all my expectations, and I've been highly recommending this to my friends. It delivers as it promises – colour vibrancy: checked. Adhesiveness: checked. Creamy feeling: checked." – Flyingquokka
Let us know what other product you'll like to recommend in the comments below!
–
New to Shopee? Get $7 off (min. spend $15) with code*: BEAUTYUNDER10
* TNC Applies. Valid for new users from 1 to 8 Jul only.]]>