You're probably looking for a new audio product to amp up your sound experience at home, work or even while you're outside. And since you're on the lookout, why not invest in one of the best names in the market? Bose audio products are not only known to produce the best sound qualities but are also equipped with the newest technologies. Here are some of our picks on the best Bose speakers and headphones:
Speakers: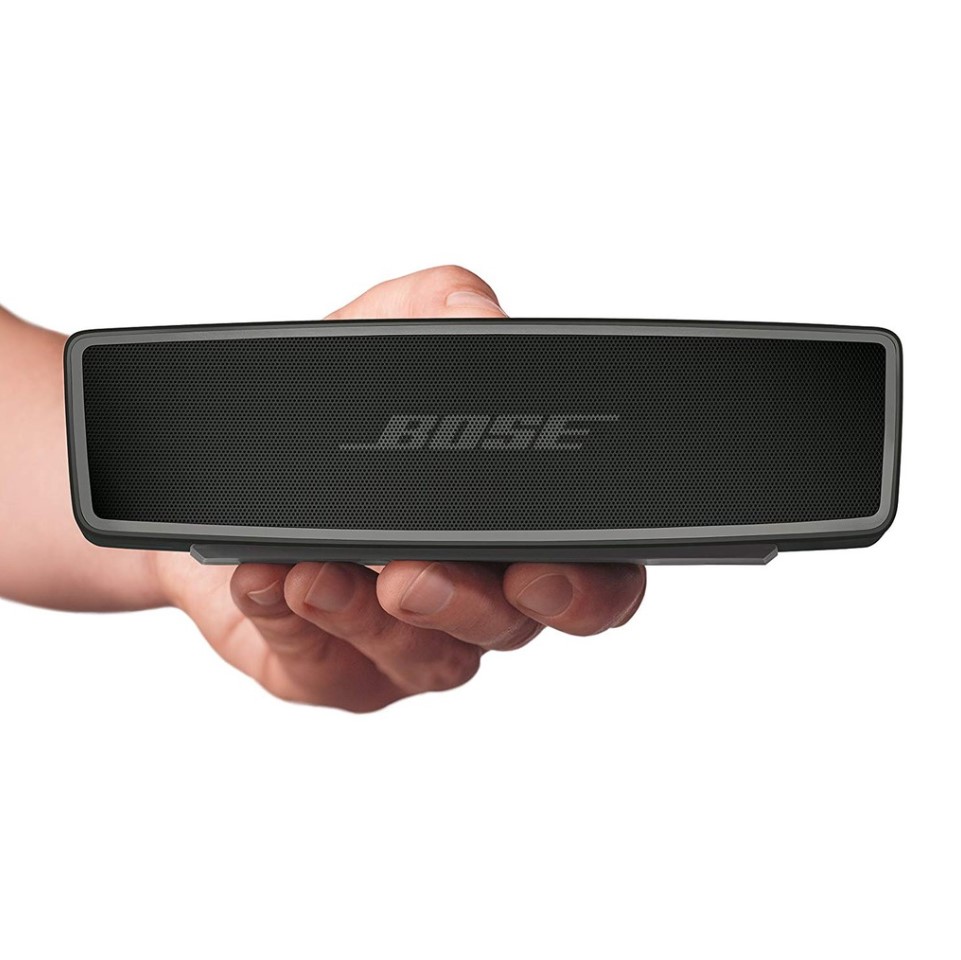 Yes, the Bose SoundLink Mini Bluetooth Speaker II isn't a new release. (It was actually released back in June 2015) But, it's still one of the best speakers in the market. It packs a big sound, coupled with a deep base, for a full-range listening experience. Despite its lack of features like water-resistance or longer battery life, it is wireless and ultra-compact. This allows you to carry the legendary Bose sound anywhere and everywhere. To top it off, it's also said to be built like a tank.
Promising Review: "This diminutive speaker punches way above what its size would suggest, producing deep bass, sparkling highs and a lush midrange. While most wireless speakers sound OK, the Bose SoundLink Mini II proves that small speakers don't need to compromise on sound." – Techradar.com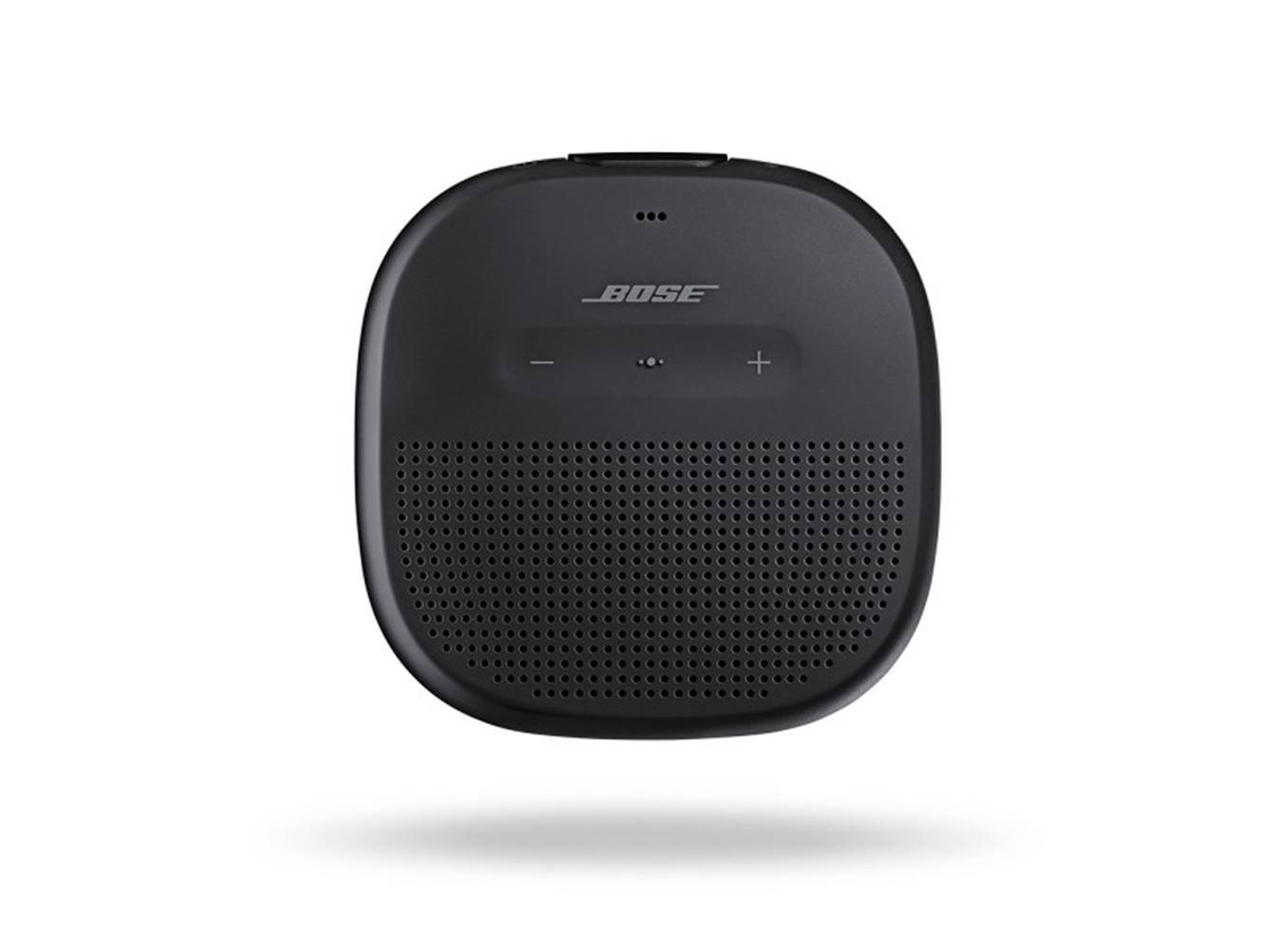 If you're looking for a portable outdoor speaker, this is it! The Bose SoundLink Micro, one of Bose's smallest speakers, brings good-quality sound and volume, that is guaranteed to blow your mind. This speaker is also not just fully waterproof with an ipx7 rating, it is also wireless and has a built-in speakerphone for taking calls out loud and voice access to Apple's Siri or Google Assistant. And that's not all! It is also extremely portable and comes with a tear-resistant strap to bring it wherever you go. 
Promising Review: "This thing is great for work, love the sound. A full battery will take you through the day. I work with heights and this little speaker survived a 60ft fall to concrete and was still playing music!!" – User Daynemn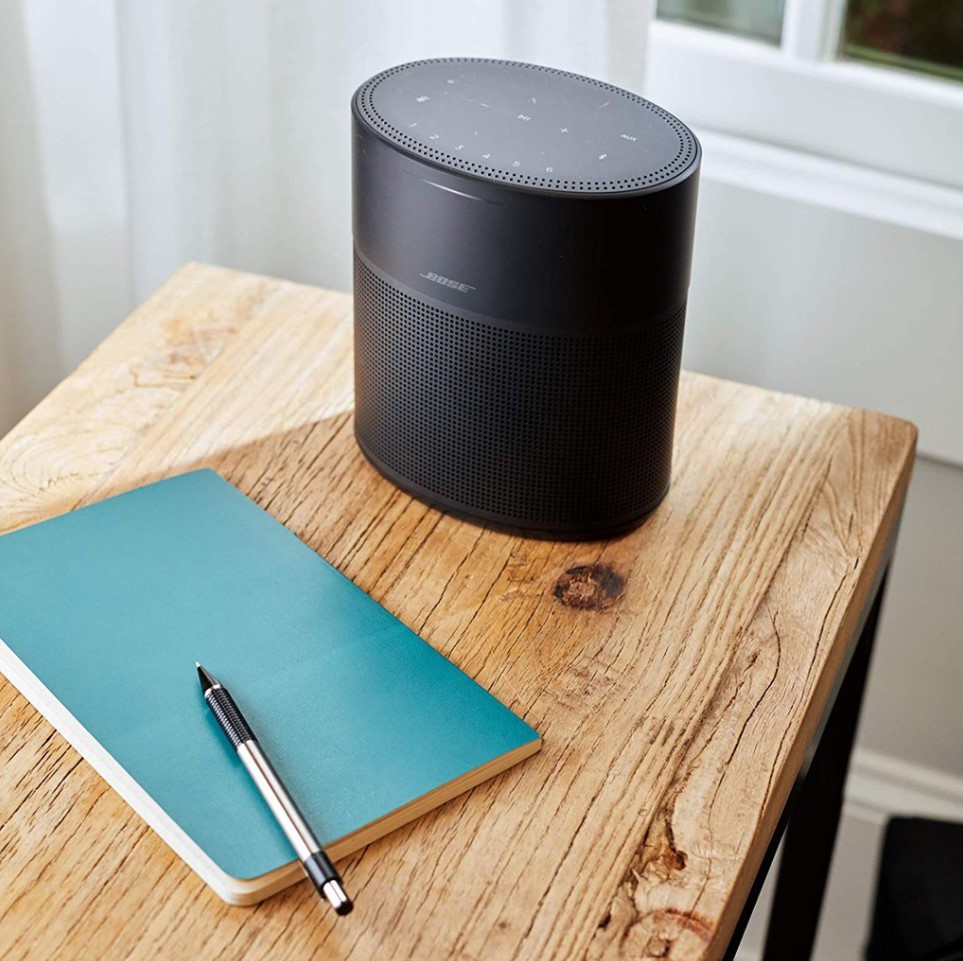 Can't decide between getting an Amazon Alexa or a Google Assistant to make a smart home? Well, this is the answer to your dilemma. The Bose Home Speaker 300 is a voice-operated speaker with great microphone performance and a wallet-friendly price tag, compared to its competitors. Like almost every other Bose audio product too, this is a room-rocking bass and 360-degree lifelike sound speaker.
Promising Review: "The newest entry in Bose's fast-growing smart speaker family, the Bose Home Speaker 300, ticks lots of boxes: cute proportions, confident performance, convenient features, and an attractive price tag for what's delivered." – Techhive.com
Headphones: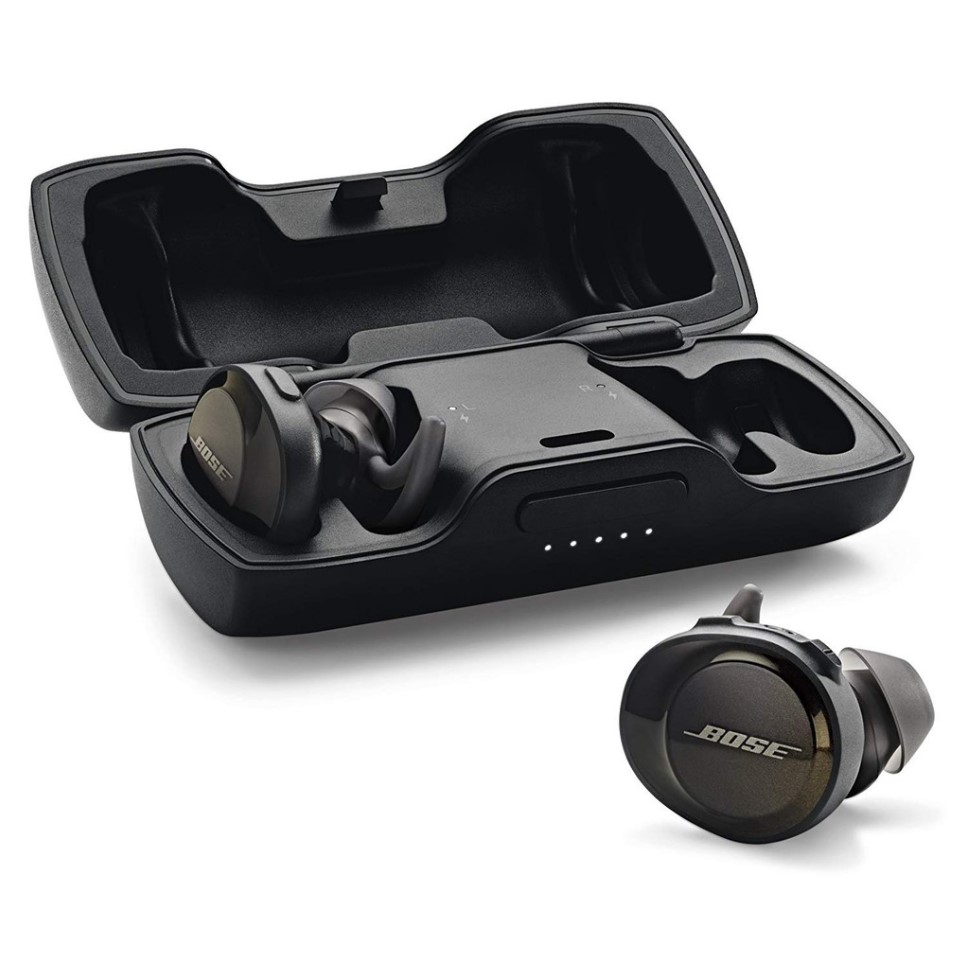 It's time to jump on bandwagon and get a pair of wireless earphones! With up to 5 hours of playtime with each charge and an additional 10 hours with the charging case, the Bose SoundSport Free Truly Wireless Sport Headphones, with rich sound quality, is one of the best wireless audio pieces in the market. The sweat and weather-resistant earbuds also has an integrated dual-microphone array to allow you to use them during calls. 
Promising Review: "Bose's SoundSport Free, a set of totally wireless earphones, offers richer sound than Apple's AirPods and a more secure fit. The buds are water-resistant and durable, battery life is decent and a charging case provides two extra charges on the go." – Cnet.com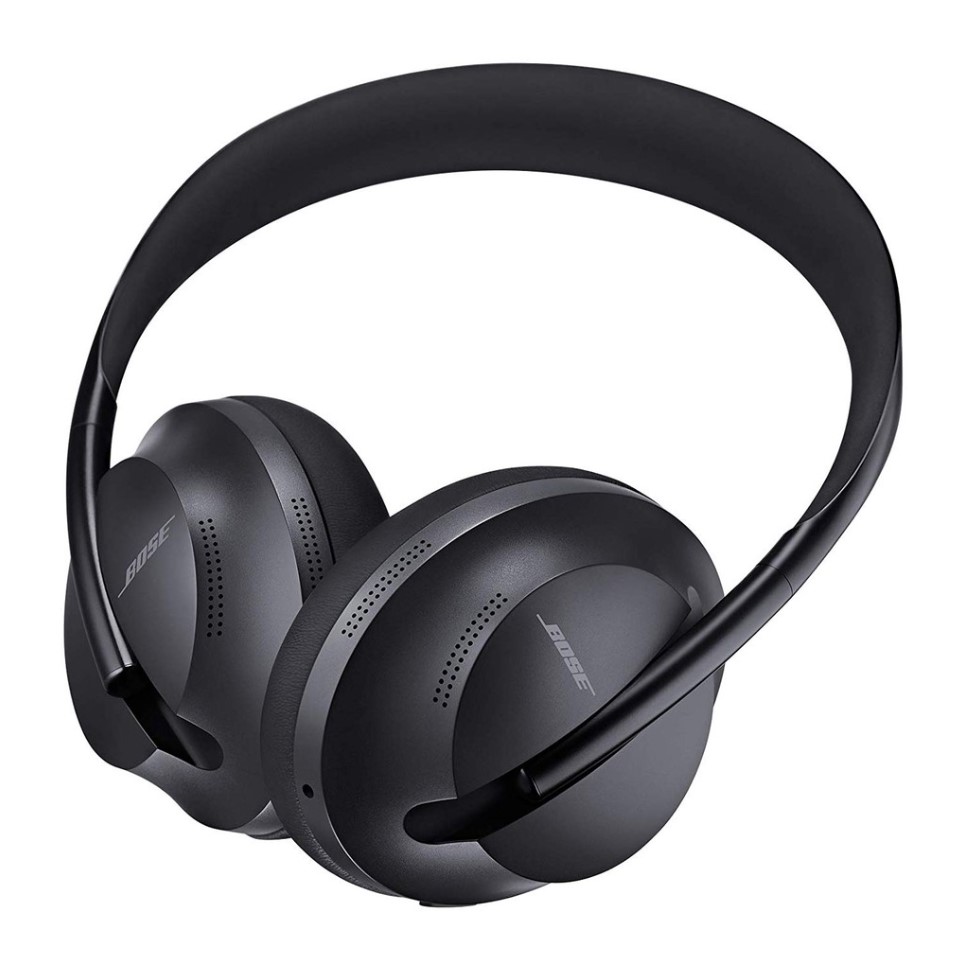 Tired of your colleague's endless gossip or the irritating-child-on-the-plane-that-wouldn't-stop-crying? Well, we've got your back. Hailed as one of the best noise-cancelling headphones, the Bose Noise Cancelling Wireless Bluetooth Headphones 700 is designed with 11 levels of noise-cancelling, so that you can easily block out unwanted noise (at the highest level) or let ambient sound in (at the lowest level). The streamlined, lightweight headband and angled earcups also allow for endless hours of comfortable listening experience.
Promising Review: "These brilliant Bose headphones offer class-leading noise cancellation and sound great. You can't go wrong with this fantastic pair of over-ear headphones." – Techradar.com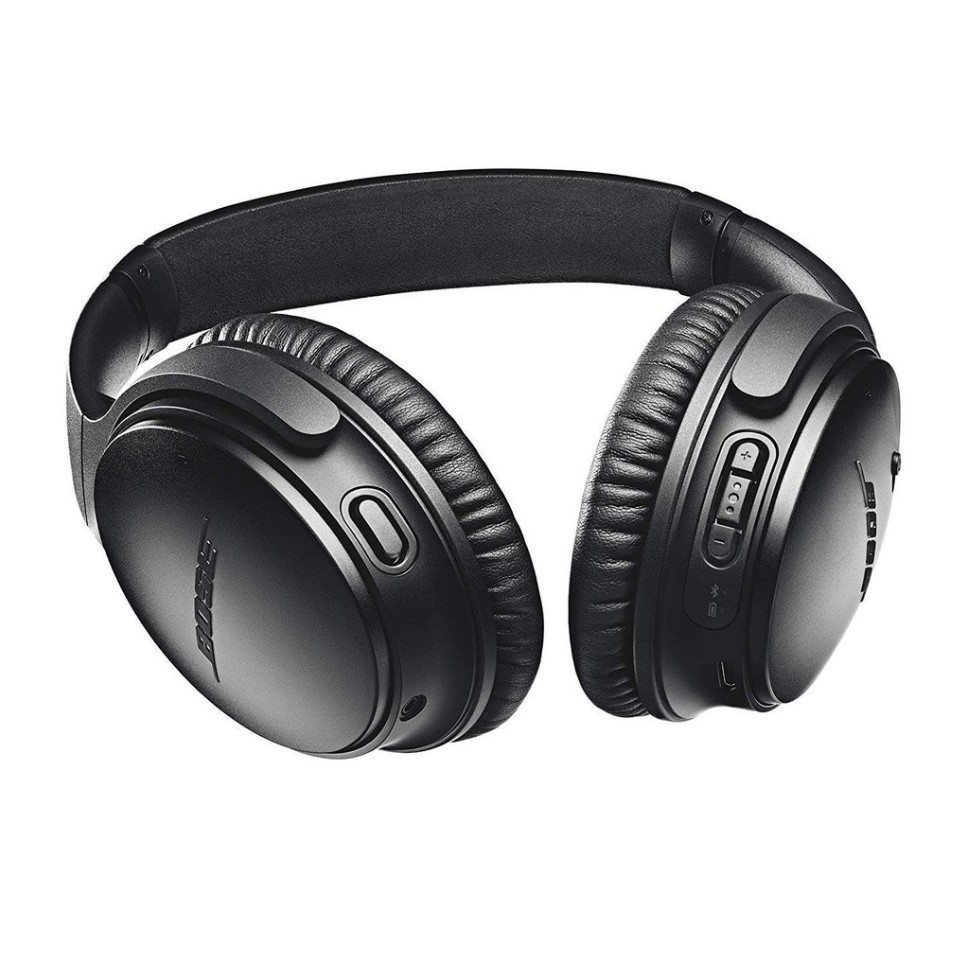 If 11 levels of noise-cancelling are too much for you, you can opt for the Bose QuietComfort 35 II Wireless Bluetooth Headphones, that has a simple three-level system. It is also an improved version of the Bose QuietComfort 35, with an added Google Assistant function that allows the wearer to use voice access to music, information and more.
Promising Review: "The Bose QuietComfort 35 II keeps the excellent active noise-cancelling technology and crystal-clear audio quality and adds a dedicated Google Assistant button." – Tomsguide.com
Bonus: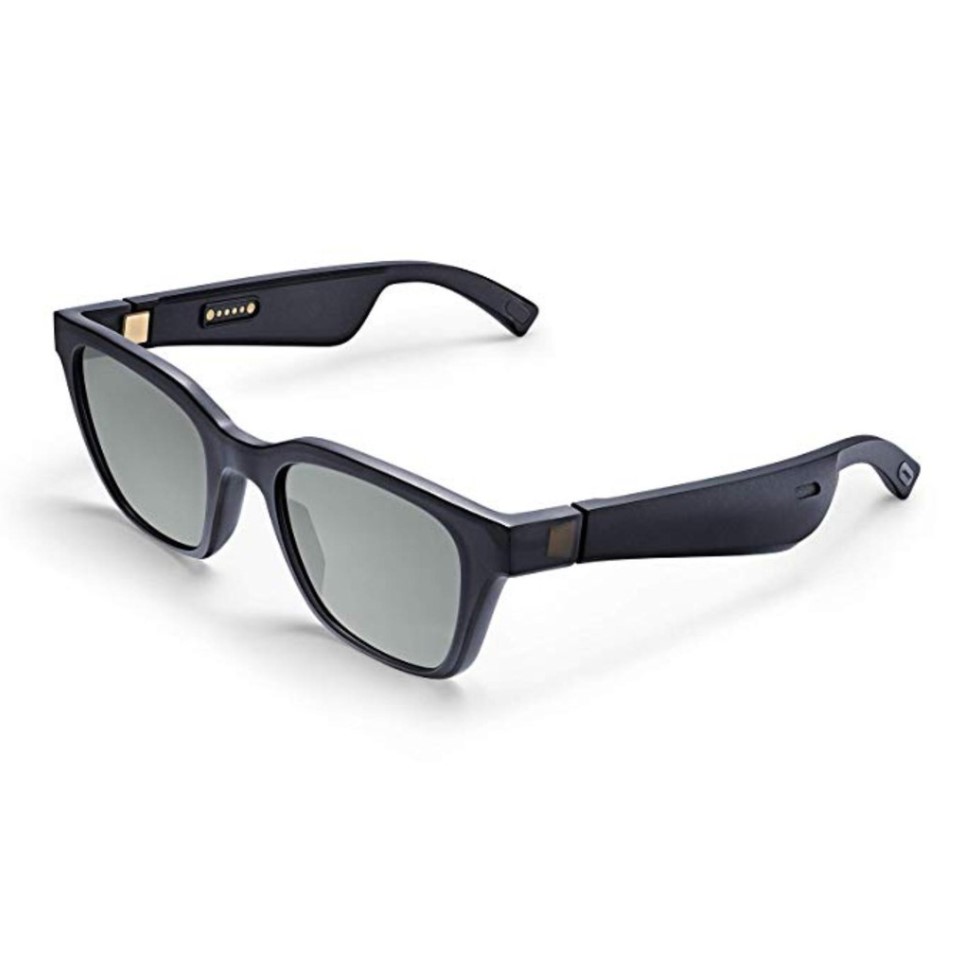 Bose has outdone themselves by combining two of the coolest things – shades and wireless earphones – by designing a pair of sunglasses with built-in Bose speakers that can produce rich and immersive sound for the wearer, while others hear, practically, nothing. This pair of sunglasses also has an integrated microphone for clear calls and access to either Apple's Siri or Google Assistant. 
Promising Review: "The Bose Frames deliver surprisingly decent sound using embedded micro speakers. While the arms are slightly bulky, the sunglasses don't feel heavy on your head and are comfortable to wear. Using sunglasses to make calls works well. Even though the audio sounds loud to you, people won't hear it unless they're standing right next to you." – Cnet.com
What's your favourite Bose product? Share them with us in the comments below!