What's not to love about a tinted lip balm? The best tinted lip balms combine the moisturising effects in lip balms with the pigmentation and staying power of lipsticks to give you a gorgeous and much needed in-between lip product!
But you may ask, "What's wrong with plain ol' lipsticks?" Some of them can in fact be drying on your lips, leaving them chapped and peeling. While regular lip balms, although hydrating, don't provide the pop of colour we might not know we need. So read on for some of the best tinted lip balms to add to your lip care stash stat!
For those who need an extra hydration boost
1. Pixi Shea Butter Lip Balm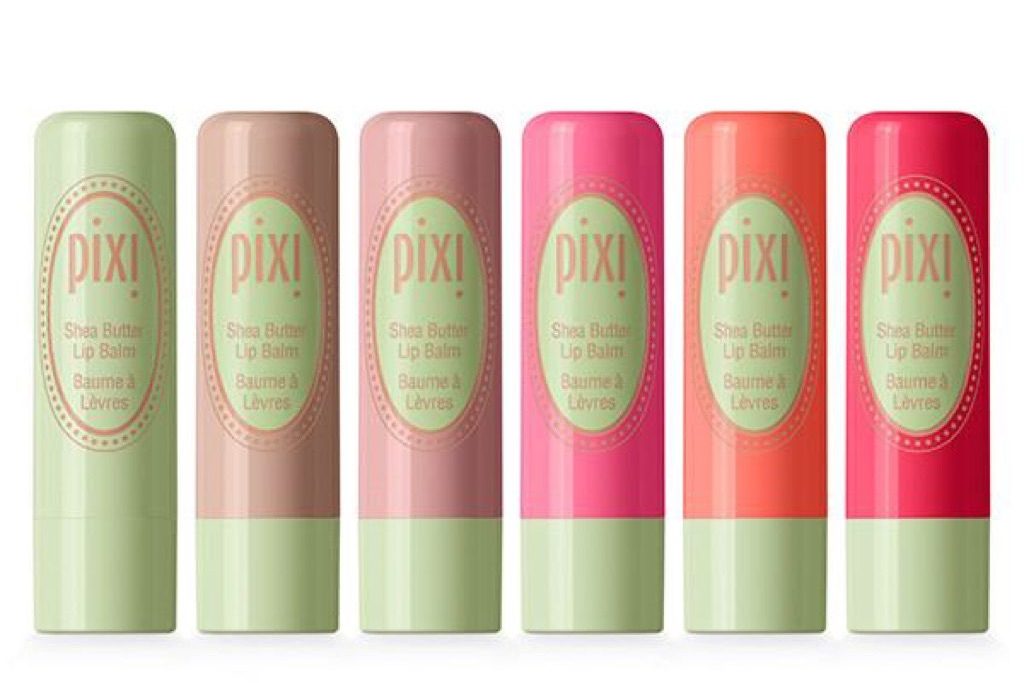 Often find yourself licking your lips throughout the day to give them that bit of moisture boost? Well, you might want to stop right there. Licking your lips only results in drying them out further. Invest in a hydrating lip balm instead and one with colour to add a little oomph to your regular office look!
You might already be familiar with the popular Pixi Glow Tonic but the Pixi Shea Butter Lip Balm (available on karamartsg) also packs a punch. Shea butter is a nourishing agent found in many lip balms and contains Vitamin A and E to soothe dry, chapped lips. On top of that, this lip balm's lightweight formula and wide range of colours makes it the best tinted lip balm to swipe on a day of office mundanity!
2. Vaseline Lip Therapy Rose Mini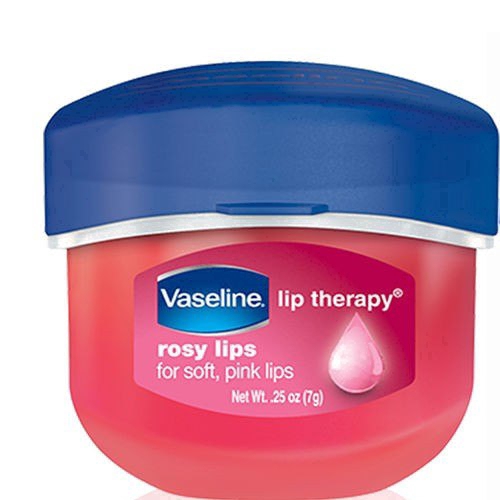 Everyone knows Vaseline as the OG body moisturiser or even as 'Wonder Jelly'. Its petroleum jelly formula can heal minor cuts and burns, tackle dry patches and even protect your baby's skin from a diaper rash. But above all, Vaseline is occlusive and essentially retains moisture in the skin.
For days when you need to step out of the house but don't want to go completely barefaced, swipe on Vaseline Lip Therapy Rose Mini (available on Surprise Makeup Store). The non-greasy and non-sticky formula is perfect for those who insist that moisturisers and lip balms can be anything but that! It's also the best tinted lip balm to put on your young daughter who insists on being like mummy — the hint of rose colour will keep her distracted while keeping her lips hydrated!
For natural & vegan beauty enthusiasts
3. Burt's Bees Tinted Lip Balm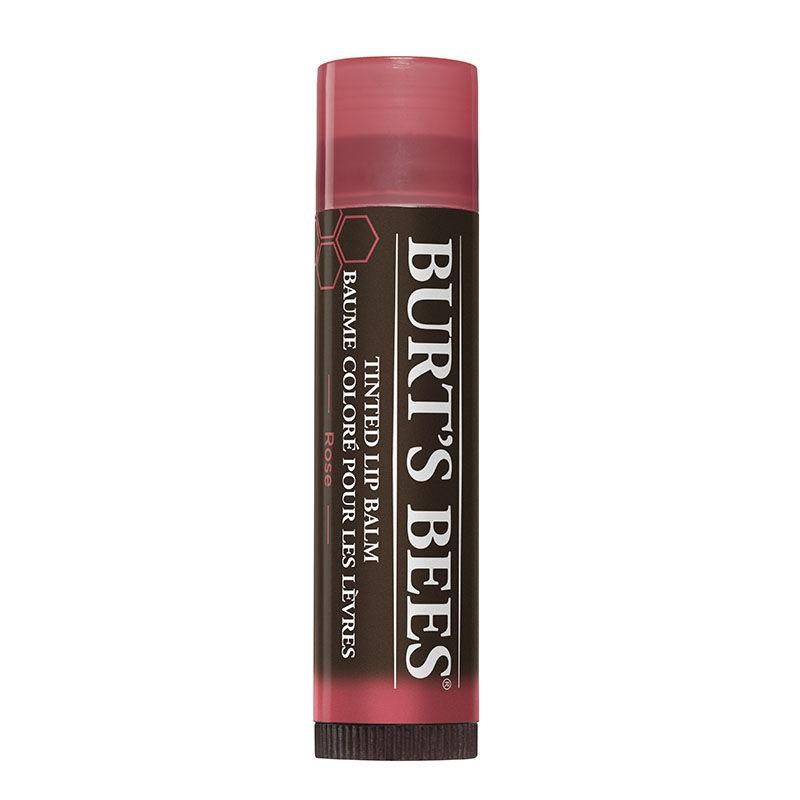 Burt's Bees' formulas consist of over 95% natural ingredients and without nasties like phthalates parabens, petroleum and sodium lauryl sulfate (SLS). A long-time favourite, the Burt's Bees Tinted Lip Balm (available on Milagro Trading) also boasts extra nourishment with shea butter and botanical wax.
It applies like a dream, without any product clumping, just like how you would apply any regular lip balm and without the need for a mirror! Choose from six wearable shades that range from a coral hue to a deep hibiscus shade.
4. Hurraw! Black Cherry Tinted Lip Balm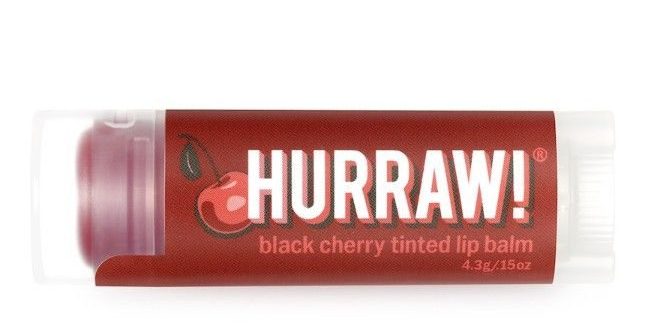 Hurraw is a premium vegan lip balm brand using only organic, vegan and raw ingredients. The star ingredient in the Hurraw Black Cherry Tinted Lip Balm (available on naturaliving76) are the black cherries which are specially grown and sourced from Montana's Flathead Lake in the US. This 100% plant based product also includes safflower seed oil, candelilla wax and coconut oil among other natural products.
Though only available in one colour at the moment, we think this is one of the best natural tinted lip balms to wear if you're going for a girl boss look.
For those who love the finer things in life
5. Dior Lip Glow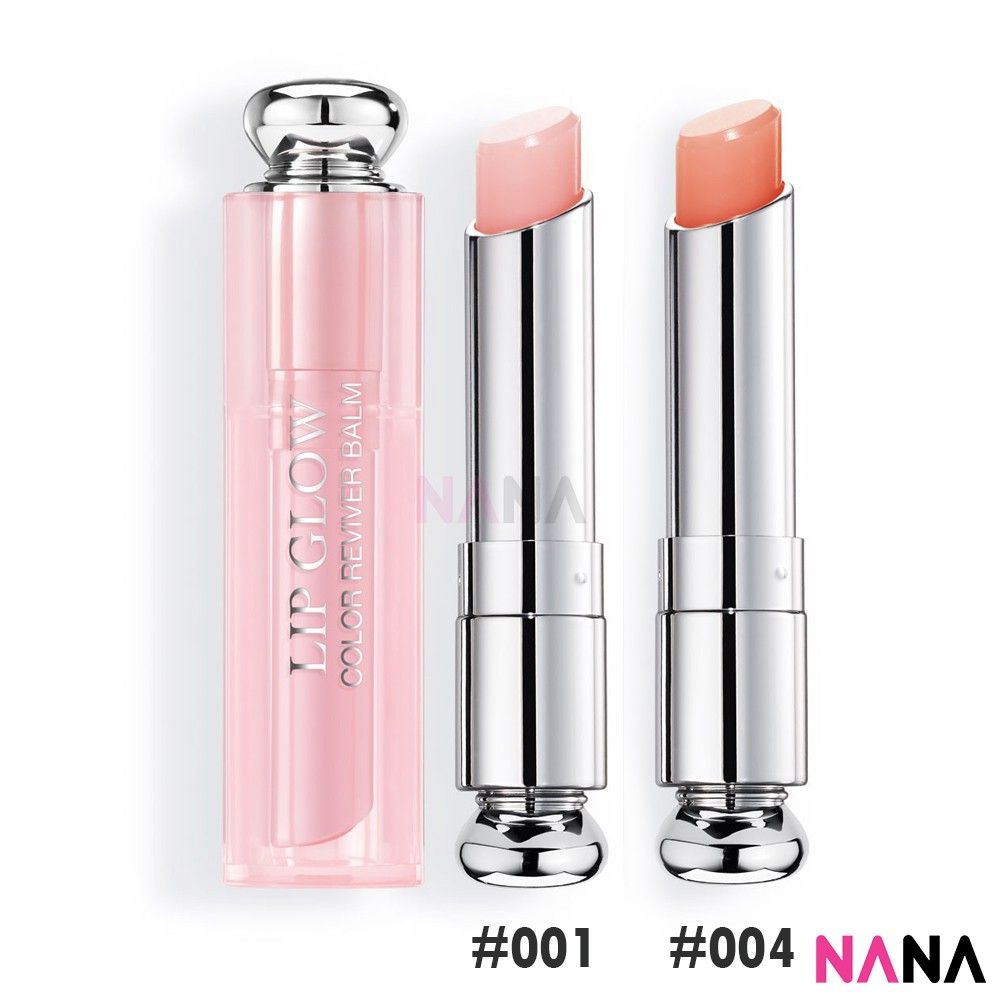 If you don't mind investing a little more in your tinted lip balms, then turn to luxury brands like Dior. The Dior Lip Glow (available on NANA) comes beautifully packaged in a silver tube with a translucent pink cover and a knob base. But the most magical thing about this lip balm is the Colour Reviver technology which causes the tinted lip balm to react differently on each person's lip while enhancing its natural colour.
This is one of the best tinted lip balms if you're going for the no-makeup, makeup look but still want something long-lasting and hydrating. The Dior Lip Glow promises to stay put for 24 hours with little to no touch-ups required and with a sheen of glow that'll be completely unique to you!
6. Fresh Sugar Tinted Lip Treatment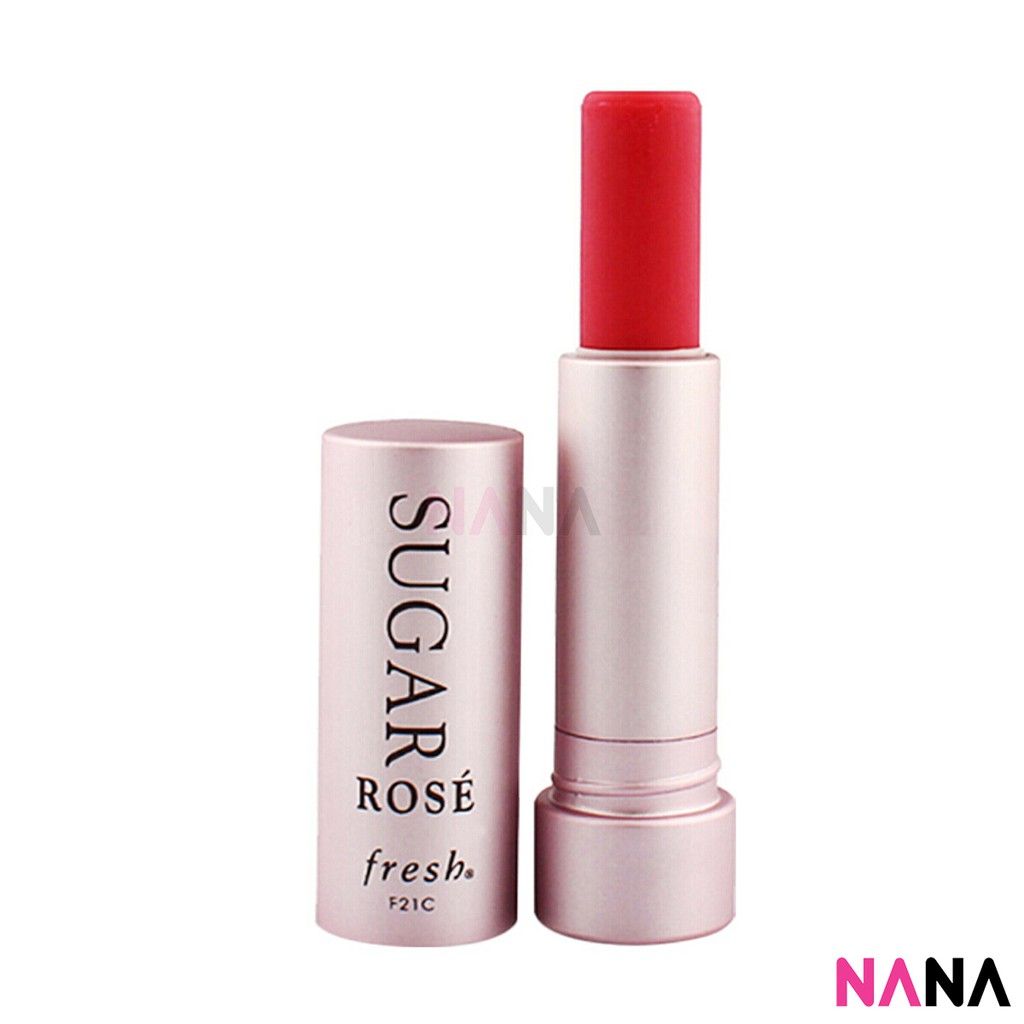 Fresh's line of Sugar tinted lip products have appeared on lists of best tinted lip balms for a long while now and for good reason too! The Sugar Rose Tinted Lip Treatment (available on NANA) combines a mix of moisture-preserving sugar, oils and essential SPF 15, so your lips are protected from free radicals and remain supple always.
This is also one of the best tinted lip balms if you want a buildable lip colour to take you from day to night seamlessly. All you have to do is add one to two extra layers and voila! If you wish to, choose from deeper hues like Tulip and Spice for a bolder look.
For K-beauty enthusiasts
7. Mamonde Creamy Tint Color Balm Intense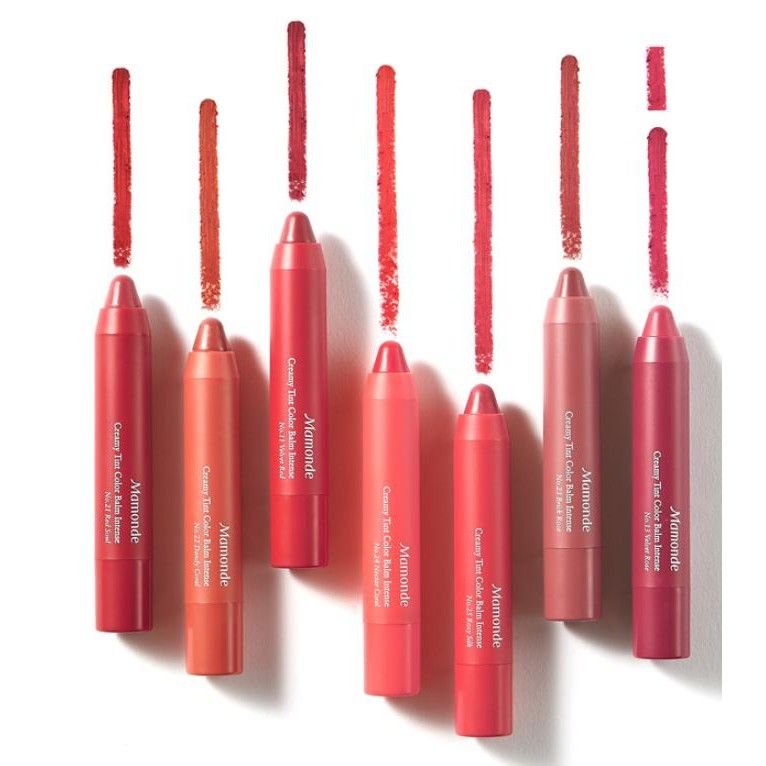 K-beauty has a lot to offer when it comes to identifying the best tinted lip balms. The Mamonde Creamy Tint Color Balm Intense (available on mamondesg) is a nifty 3-in-1 lip crayon with pigmented colour and a hydrating creamy texture. Its clump-free formulation, flake-free finish and non-drying formula will give you a pretty pout whatever the time of day.
You'll definitely be hard-pressed to pick your favourite one from the extensive shade range and those too at pocket-friendly prices. So why not buy a few? We promise not to tell anyone! Alternatively, bookmark the Mamonde Creamy Tint Colour Balm Set (available on mamondesg) and treat yourself on your birthday!
8. Laneige Lip Glowy Balm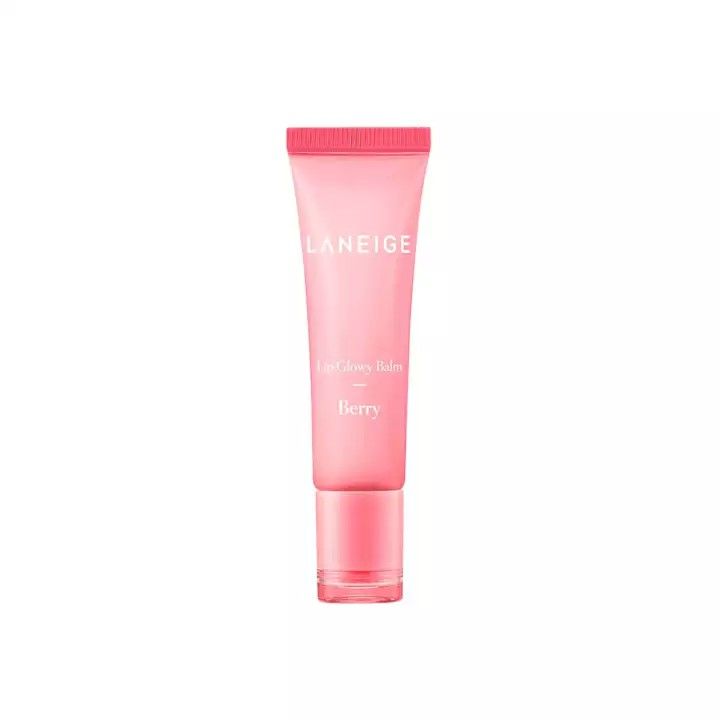 Infused with the same ingredients as the Laneige Lip Sleeping Mask, the Laneige Lip Glowy Balm (available on Laneige Official Store) makes for the perfect travelling companion with its squeeze-tube packaging while providing a subtle wash of colour. The light texture will feel comfortable on your lips and leave them moisture-coated while also plumping up the lips — quite like the chok chok lips of Korean stars.
Available in four colours and scents — berry, grapefruit, pear and peach — choose one that best suits your mood or occasion. Want a darker hue but with moisturising benefits? We've heard good things about the Laneige Tattoo Lip Tint or get the Laneige Two Tone Lip Bar if you're in the mood for something fun!
9. Innisfree Glow Tint Lip Balm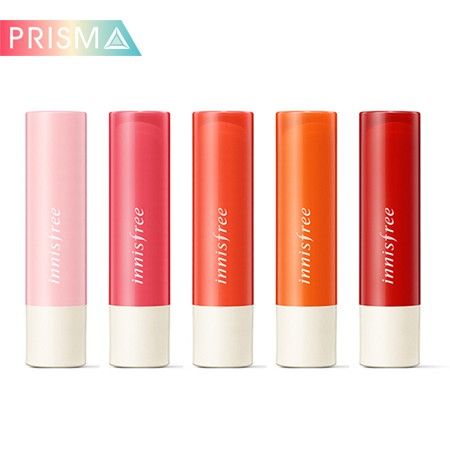 Innisfree is not only known for their hydrating masks but some of the best tinted lip balms as well. If you want the MLBB (my lips but better) look then cult-favourite Innisfree Glow Tint Lip Balm (available on PRISM) won't disappoint. The small, twist and turn packaging makes it easy to apply while the five shade range ensures there's something for everyone.
It also contains a vegetable oil complex that includes macadamia nut oil, almond oil and linseed oil to keep the lips nourished for longer.
Ready to invest in some of the best tinted lip balms for yourself? Remember, lip products can only be applied smoothly if lips are given some TLC from time to time so be sure to exfoliate and pamper them with lip scrubs and masks. Also, read this lipstick 101 guide on how to achieve that flawless pout every time you swipe a lip product!