Valentine's Day is coming right up! And if you're still sitting on the fence, wondering what to get for that special someone in your life, here's a useful guide on the perfect gift for every zodiac sign.
1. Aries (20 March – 20 April)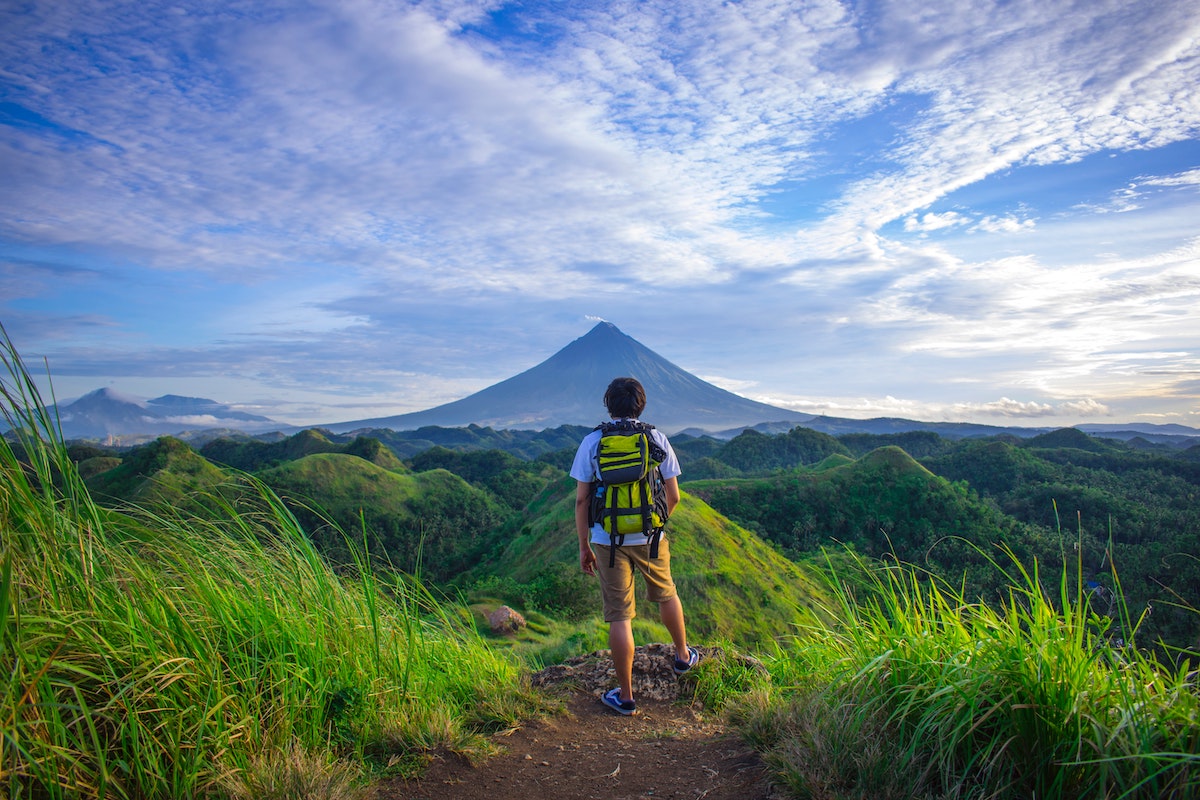 Aries are typically known as the adventurous ones and they thrive on various sports and adventure activities. They will definitely appreciate a piece of good sturdy luggage ($33.50 – $60.90) and portable silicone bottle ($2.72) for their long week-end travels in 2020 or perhaps even a Reebok Yoga Mat ($35.00) for their namaste moments.
2. Taurus (20 April – 21 May)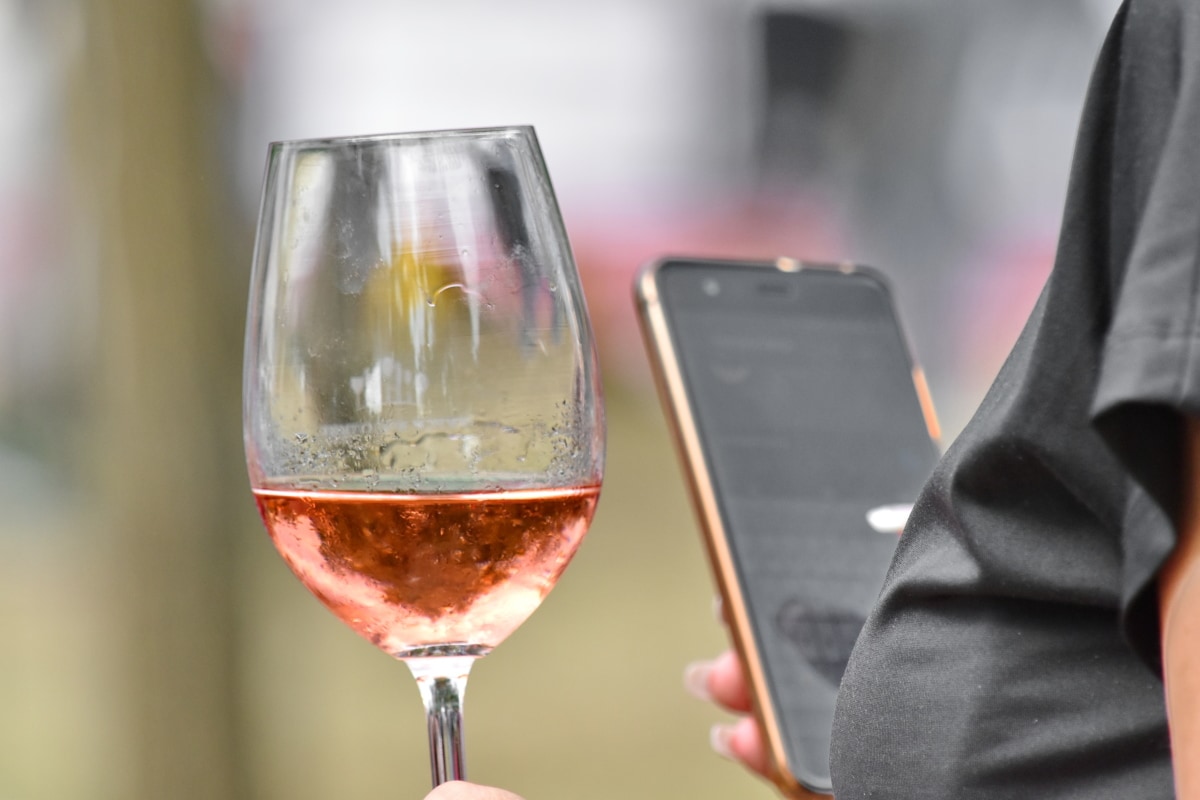 Taurus is the sign that exudes elegance and luxury. If that special someone in your life is a Taurus, getting them a snazzy Coach Double Billfold Wallet ($138.00), Her Jewellery Happy Love Protection Set ($44.95) or a Chloe Lady Eau De Parfum ($82.90) will be your best bet to impress them.
3. Gemini (21 May – 21 June)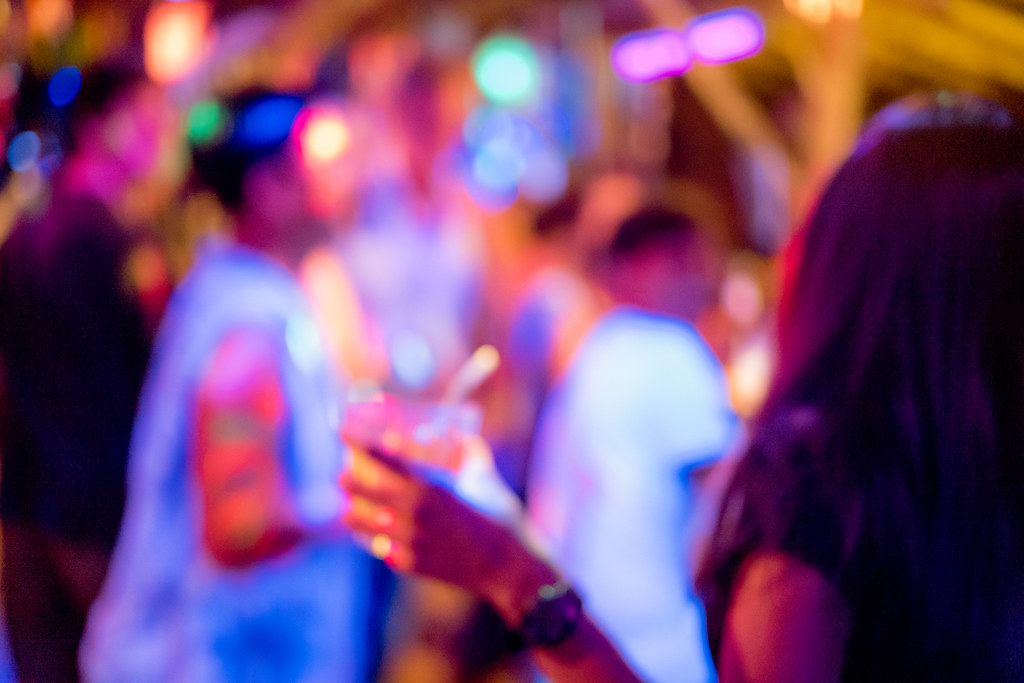 Geminis are known as the social butterflies of the group. They enjoy talking to people and are typically very friendly and outgoing. She'll definitely appreciate this gorgeous Ring Bella Dress ($18.00) for her dates (with you), and he'll love a top-quality Marshall Kibum II Speaker ($599) for his late-night music sessions. A jumbo pack of these Tiger Beer ($39.95) will definitely not go wrong too!
4. Cancer (21 June – 23 July)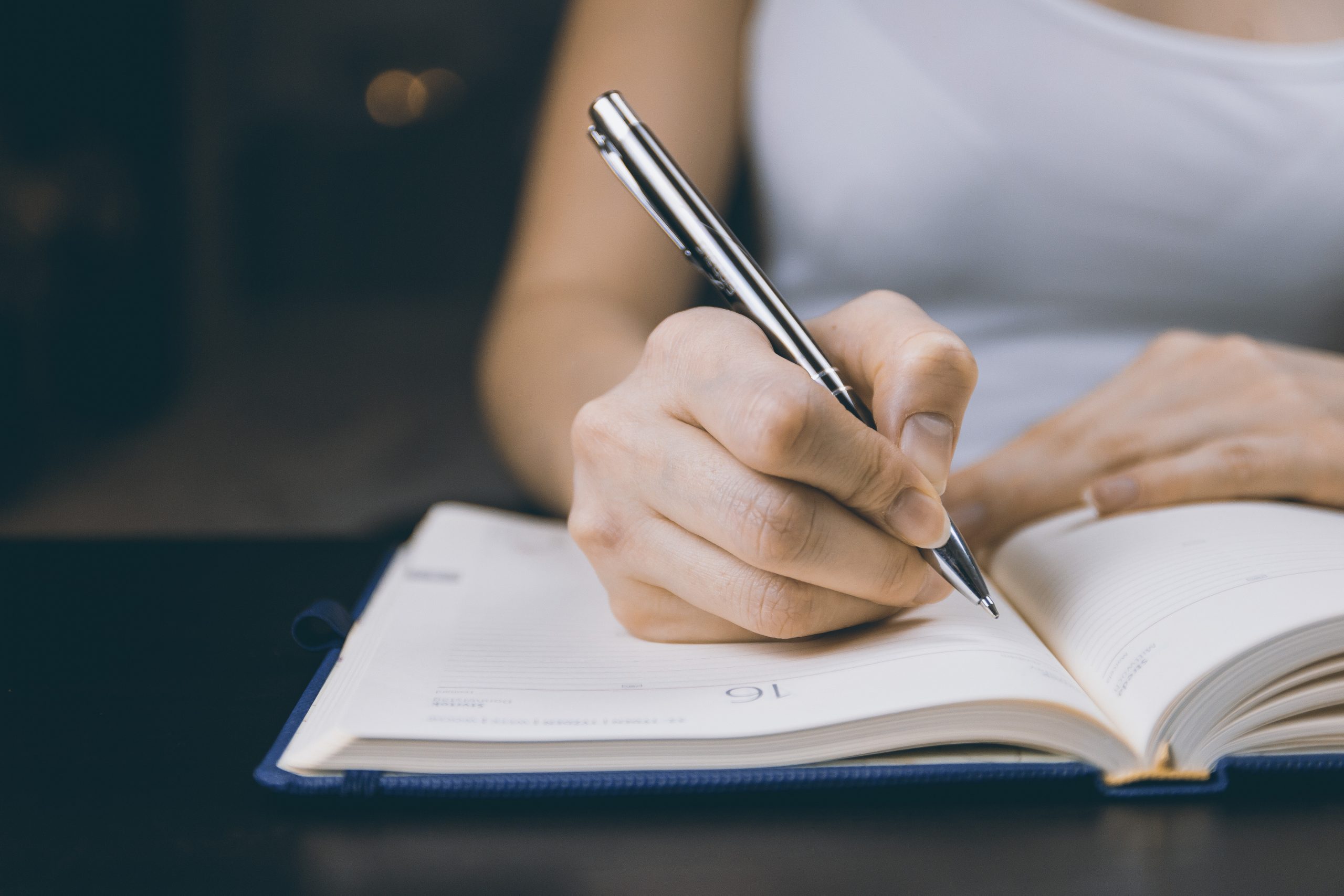 Cancers are known to be very sentimental in nature. But at the same time, they can also be very authoritative, especially when it boils down to something they really treasure (aka their loved ones and home). A lovely handmade letter or gift will definitely work with Cancers, but they'll also approve of a delicious box of Ishiya White Choco Biscuit ($13.00) or something practical like a Tramontina Non-Stick Sauce Pan ($27.50).
5. Leo (23 July – 23 August)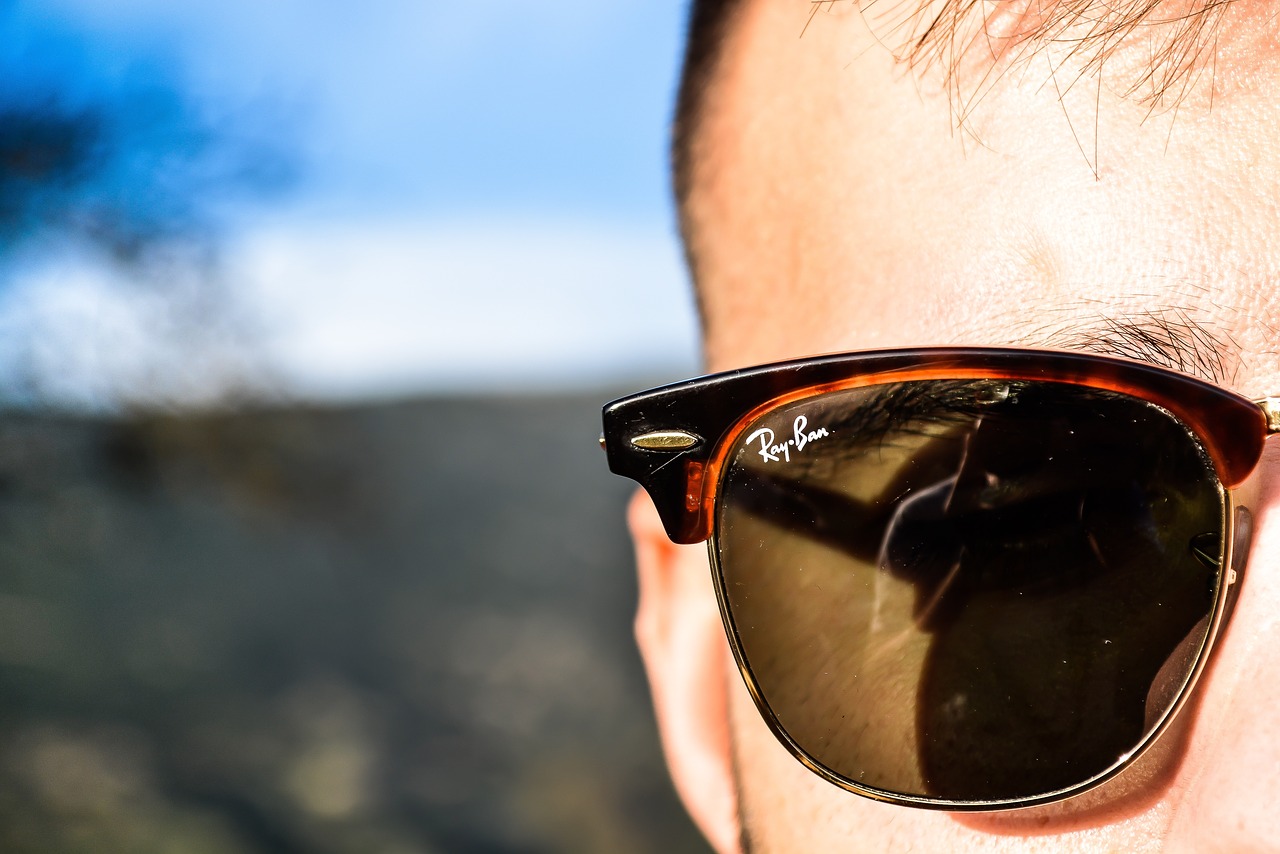 Leos are known to be super flashy and their life goal? To be a superstar in everyone's world. A pair of these Ray-Ban Beat Sunglasses (from $106.25) for him, coupled with an Olivia Burton Gold & Nude Watch (from $109.00) for her, will do just the trick!
6. Virgo (23 August – 23 September)
The need for practicality, practically, runs in Virgo's blood. These people value practical gifts that they can actually use. So, you'll want to avoid flowers as much as possible but instead look at getting Premium Aroma Reeds Diffuser ($7.90), Lunarbay Gold Spiral Notebooks ($15.90) and Blackmores Evening Primrose Oil ($29.40) for their V-day gift this year!
7. Libra (23 September – 23 October)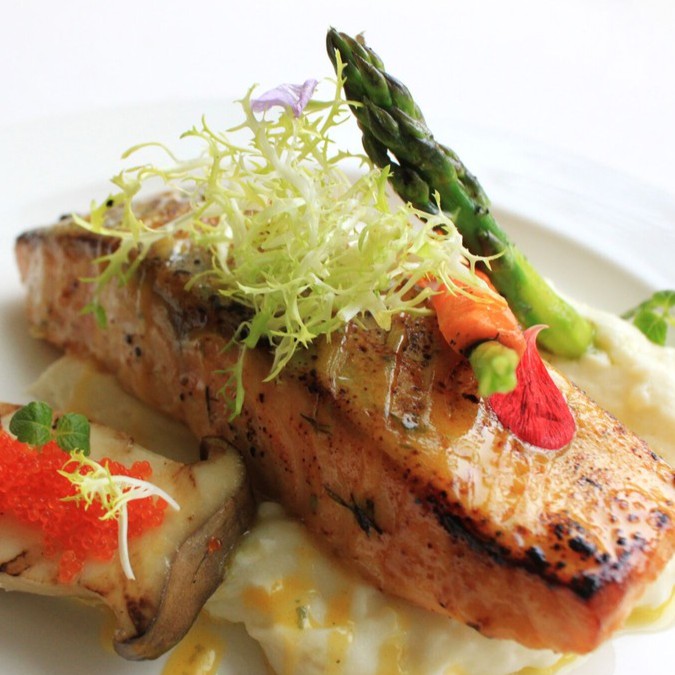 Also known as the softer version of Leos, the romantic Libras will adore receiving gifts that come from your heart (or wallet). A couple of these Lawry's The Prime Rib $50 Voucher ($45.00), or a pretty Ted Baker Floral Watch ($135.00 – $198.00) will do just the trick!
8. Scorpio (23 October – 22 November)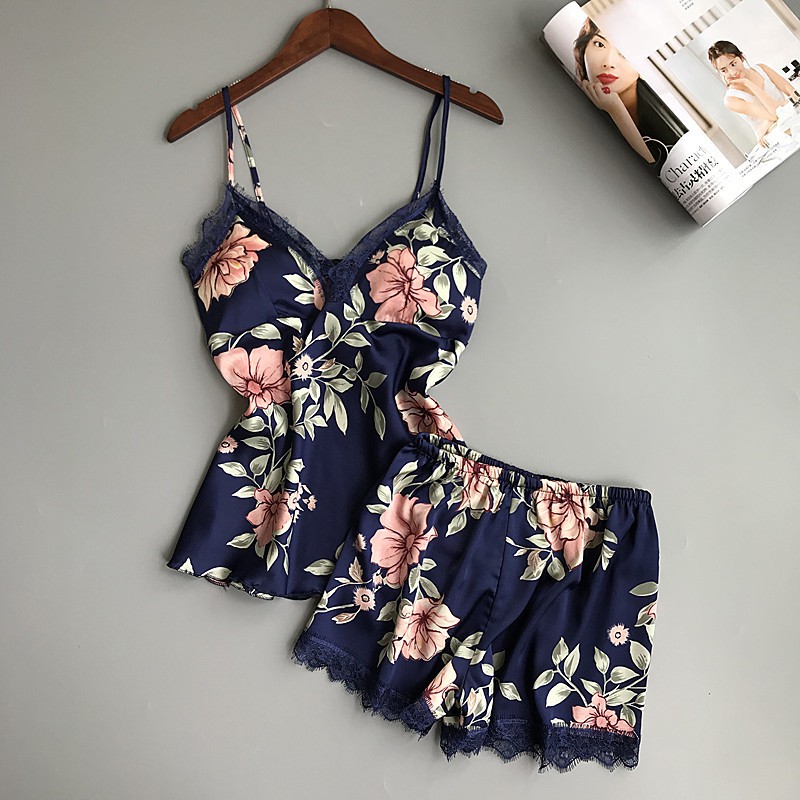 Did you know that Scorpios are fervently passionate and they're also known as the sexiest sign of the zodiac? If your special someone in life is a Scorpio, they'll definitely appreciate a Unlimon Silk Sleepwear Set ($9.99) for her or a Men Long-Sleeved Sleepwear ($28.56) for him. For an out-of-the-ordinary-gift, you can even consider getting a Young Hearts Basic Multiway Bra ($19.90).
9. Sagittarius (22 November – 22 December)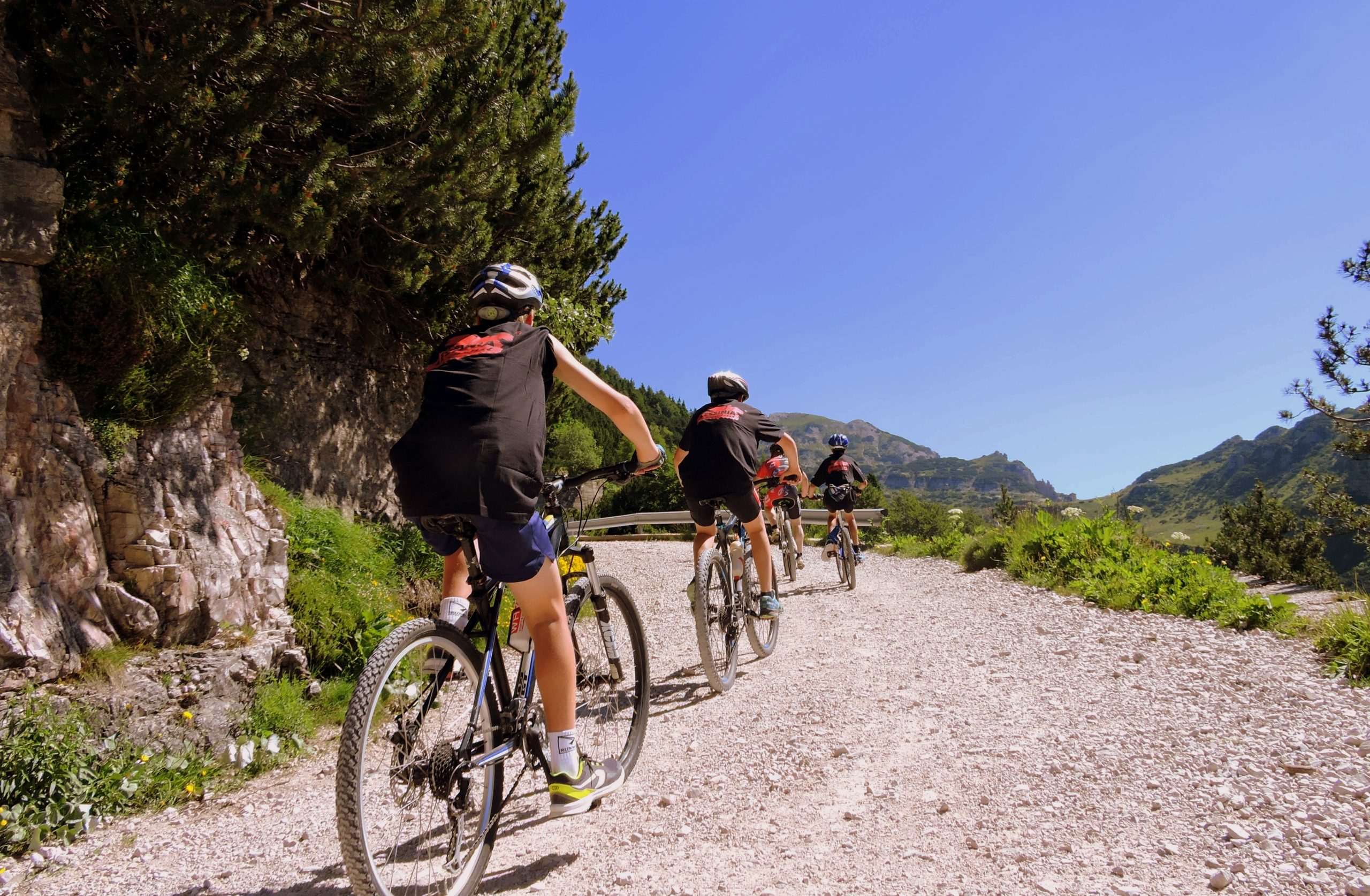 Where will you find a bunch of Sagittarius? Well, either at MacRitchie Reservoir or hiking at Bukit Timah Hill of course! They are sporty and love being in nature or outdoors. If you're looking to wow them with your V-day gift, a Giordano G-Motion Jacket ($60.90), a High Waist Yoga Pants ($8.09) or a Herschel Duffel ($59.90) will be the perfect gift.
10. Capricorn (22 December – 20 January)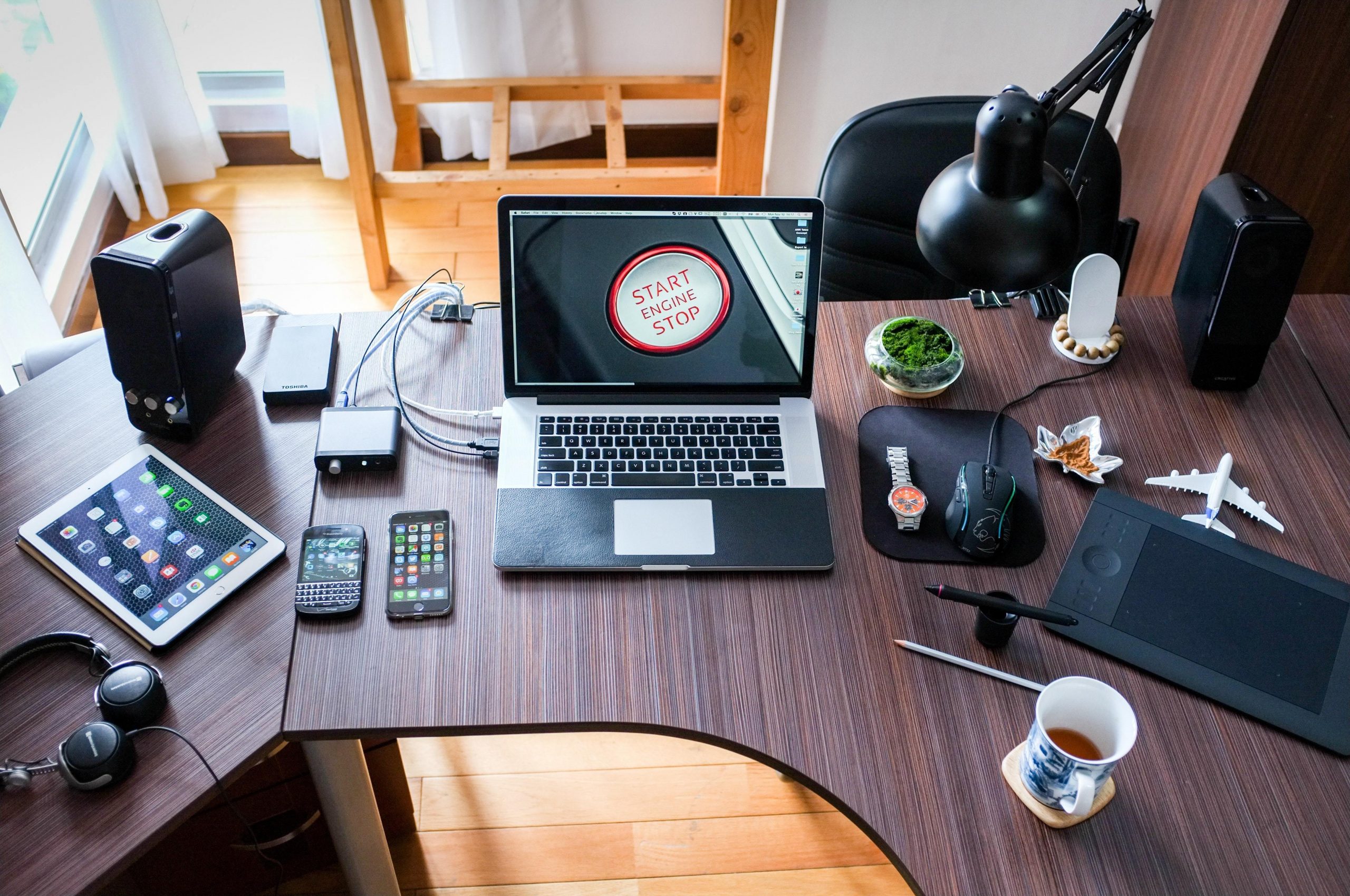 Capricorns are hardworking in nature and you'll probably find them working in the office even over the weekend. Impress them and make your intention known even in their workspace by getting a useful Nescafe Dolce Gusto Mini Me Coffee Machine ($109.00), a pretty Marble Mug ($8.00) for their daily coffee or even a Coach ID Lanyard ($25.90) to mark your "property".
11. Aquarius (20 January – 18 February)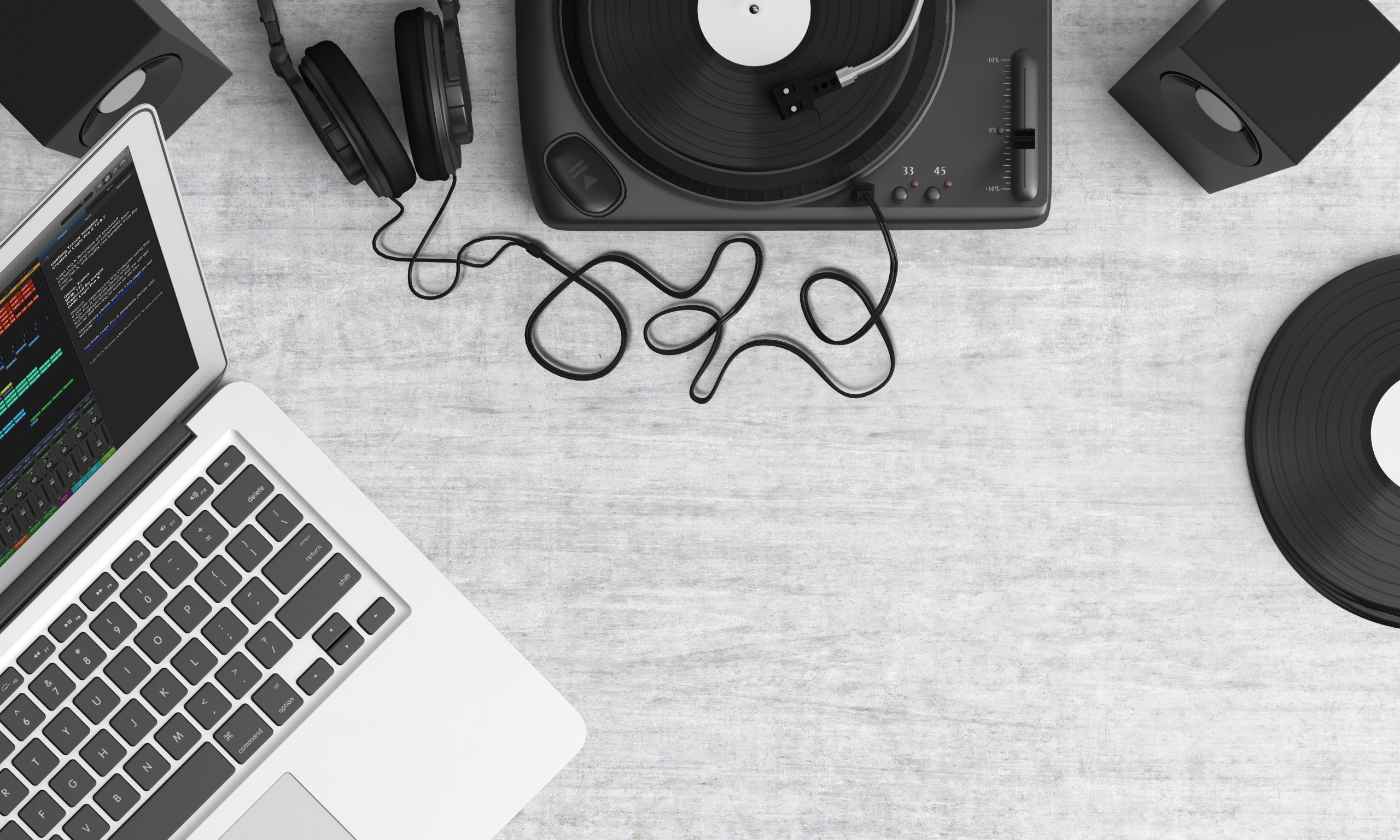 Aquarius are super tech-savvy and are probably one of the few people in your life that will always be equipped with the latest and newest technology. The only way to their heart? Probably getting them more tech gifts such as the Fitbit Charge 3 Smart Watch ($237.00), a Google Home Mini ($52.90) or a Linksys WiFi System ($219.40).
12. Pisces (18 February – 20 March)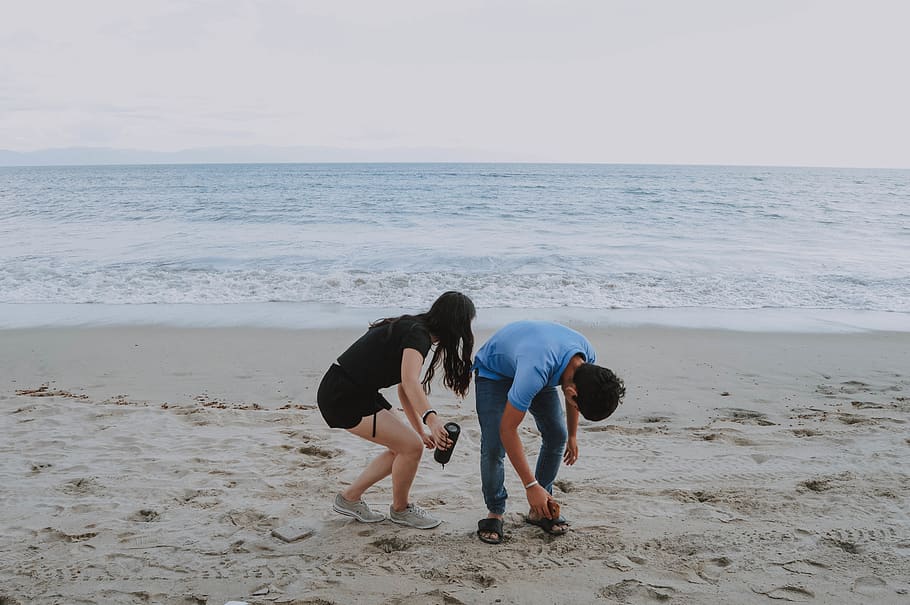 In our opinion, Pieces are probably the easiest zodiac sign to shop for. They are highly emotional and are very gentle and affectionate in nature, making them very accepting of others. Safe to say, they'll probably be okay with any gift you got them but since it's Valentine's Day, you might want to show appreciation and consider getting them an Innisfree Gift Set ($48.00), a Japan Classic Bath Towel Bundle ($17.80) or a Tutti Frutti Body Scrub ($7.50 – $18.50).
Need more ideas on what to get for that special someone based on their zodiac sign? You can get them here.
---
New to Shopee? Get $7 off (min. spend $15) with code*: ZODAYAC
*TNC Applies. Valid for new users from 6 to 13 Feb 2020 only.