Camping in Singapore is not as easy as it looks. Prep for it with the help of this handy camping packing list to make the most of your camping trip! From Pulau Ubin to Lazarus Island, we'll also let you in on some of the top and legal camping spots so you can better pack for that location!
Are you allowed to camp in Singapore?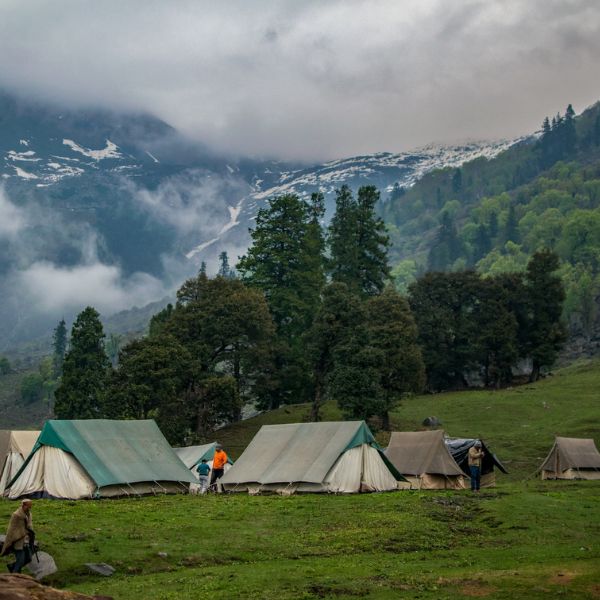 You will be happy to know that camping is indeed allowed in Singapore, though with some catches that you have to pay attention to. To do so, you will need to apply for a camping permit to be granted permission to set up a tent in one of the allowed parks. This is required on both weekdays and weekends, including public and school holidays. Those travelling in groups of more than 40 pax can only be allowed to apply for Pulau Ubin campsites, subjected to prior camping approvals from NParks.
How do I get a camping permit in Singapore?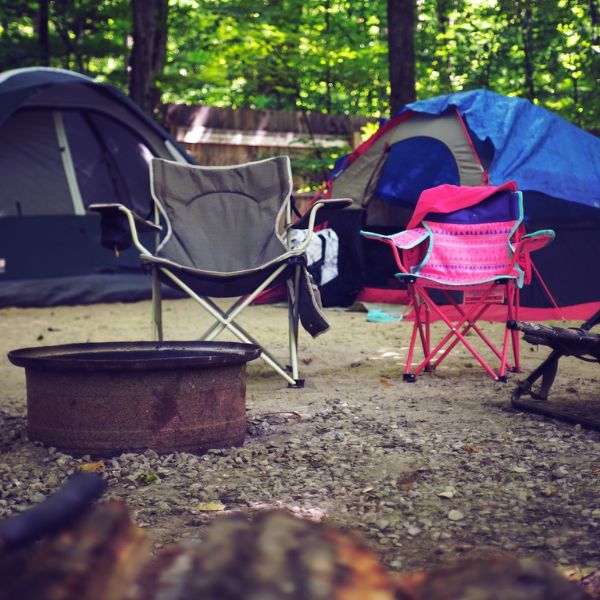 Aside from Pulau Ubin, camping permits are mandatory for camping in other approved locations. You can secure your camping permits at AXS stations for East Coast Park, West Coast Park and Pasir Ris Park. As for Lazarus Island, be sure to obtain your camping permit by applying for a Temporary Occupation License from Singapore Land Authority at least seven working days in advance.
How much is a camping permit in Singapore?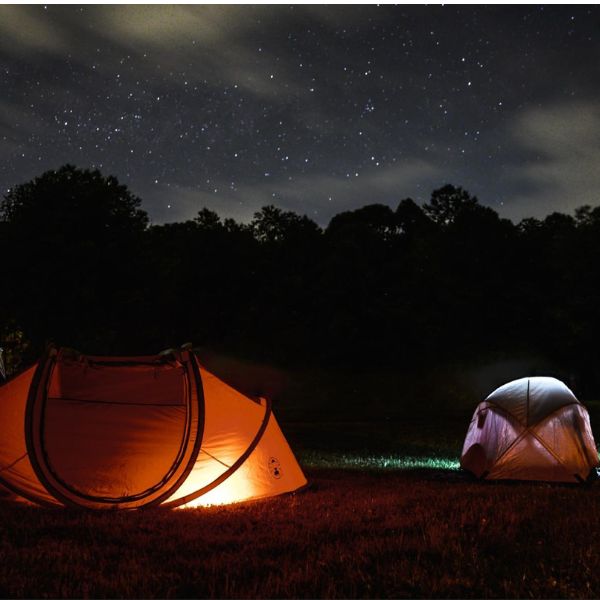 There are currently no charges for a camping permit application. However, you may apply for only one permit for one tent at a single time. You can re-apply for another permit after the existing permit has expired. Once a camping permit has been issued, it cannot be transferred and the holder will be held responsible for maintaining the cleanliness of the surroundings.
Campsite essentials for camping in Singapore
1. Tent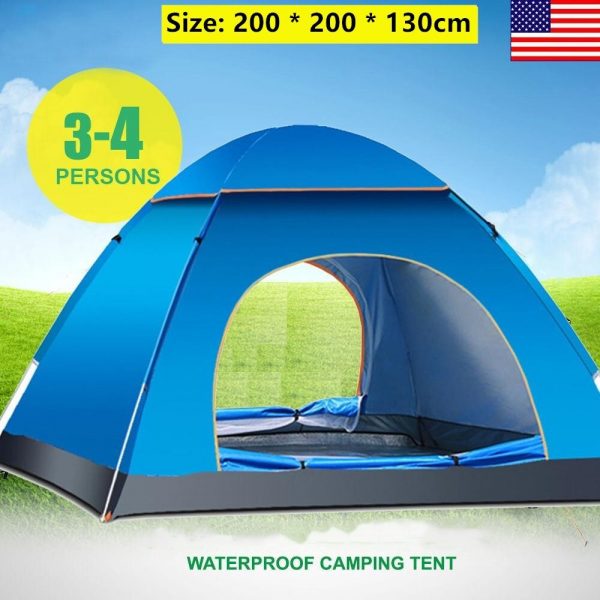 A camping tent is crucial in Singapore for a good camping experience, it'll protect you from heavy rains and the harsh sun. But that's not all, it also provides a cosy cocoon to settle in for the night. Choose from an array of tents available online depending on the capacity of your camping crew and the amount of space you may need for other equipment. A moderately sized tent like this Automatic Portable Beach Tent (available on sarayangdesign store) is a great addition to consider for your camping packing list.
2. Sleeping Bag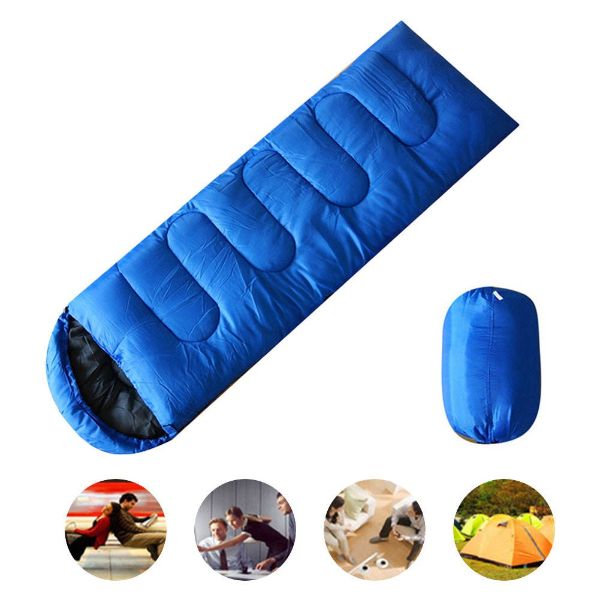 Sleeping bags come in a wide variety of shapes and sizes. There's the standard Outdoor Camping Hooded Sleeping Bag (available on Happy Living) which provides sufficient warmth and protection. However, if you're looking for a more luxurious camping experience, you can check out these Coleman Inflatable Camping Airbed Mattresses (available on Sports Unlimited Singapore) for a more comfortable slumber. Pump the mattress up and unravel a spacious queen-sized bed that is big enough for you and your partner to lie upon while admiring the night skies. Simply a must-have for your camping packing list!
3. Torchlight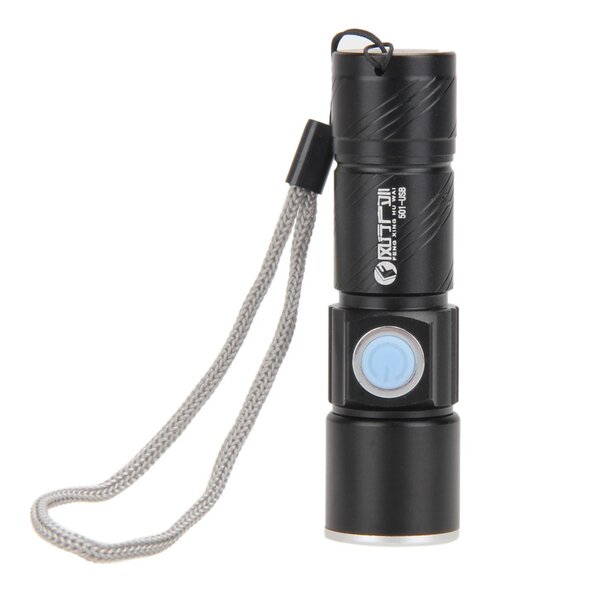 It's important to have an LED Torchlight (available on Jaelin.sg) on hand. You'd be surprised by how dark and eerily quiet the night can get when camping in Singapore. Rest assured, with a trusty torchlight, there's no reason to be afraid! Some torchlights are installed with a strobing function to help ward off nocturnal insects and even intruders should the situation ever arise. Truly a necessity for your camping packing list!
4. Lantern
Want to head on a night exploration in the dark? Then you will appreciate having your very own Hyderson LED Camping Lantern (available on Hyderson Official Store)! This multifunctional camping lantern can be toggled into four different light modes to provide optimum brightness. With a 360-degree beam angle, you can hang this lamp near your camping tents to ensure that even the darkest forests in Singapore are lit up. What's more fascinating is that it can also double up as a power bank to provide juice for your electronics during emergencies. With so many features, this is one of the best camping devices in Singapore that you simply can't miss out on!
5. Windproof Lighters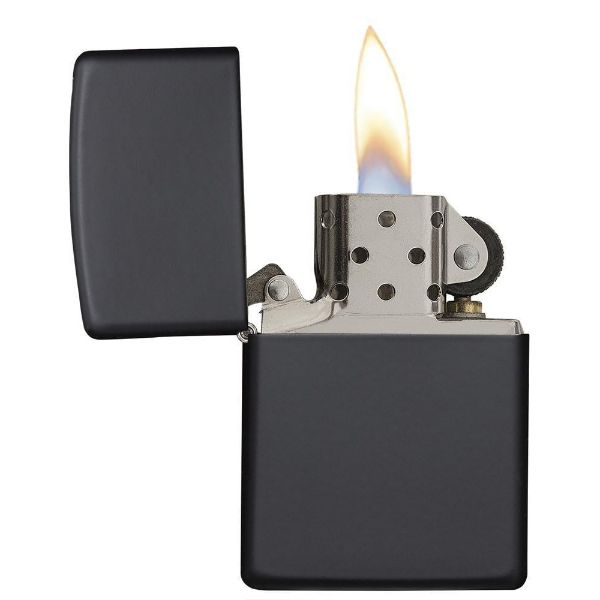 Gather dry twigs and leaves because it's time to start a campfire! To make it easier, get yourself the Zippo Classic Black Matte Windproof Lighter (available on Zippo Gallery Official Store)! Windproof lighters, as their name suggests, help to keep a steady flame even during windy times. When you're done with it, don't just throw them away! Zippo lighters are refillable with Zippo Light Fluid, making them useful companions to be kept right within hand's reach.
Food essentials for camping in Singapore
6. Cooler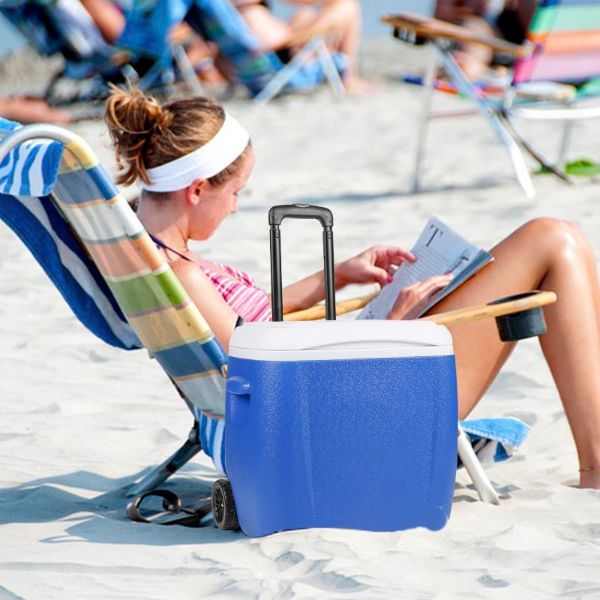 Keep a reservoir of refreshing beverages for a hot day with the help of an Outdoor Cooler Ice Box (available on Bundledeal.com)! Better yet, you can also use the ice box to keep your BBQ meat fresh before the BBQ party. Alternatively, stack some Reusable Ice Gel Packs (available on daylan.sg) in the cooler in place of ice to prevent a watery mess when the ice cubes melt! 
7. Snacks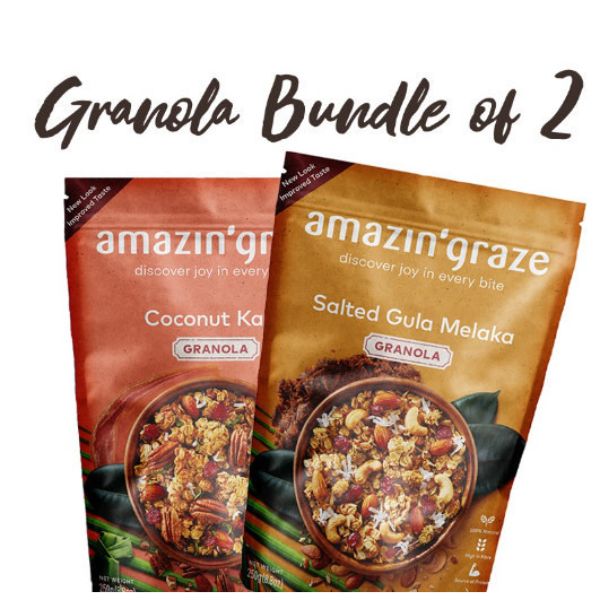 Keep some snacks handy for a quick energy boost during your camping expedition! Bring along some Original Pringles Potato Chips (available on Shopee Supermarket) for a late-night snack or Amazin' Graze Granola (available on Amazin' Graze) for a healthier alternative! For the health-conscious, here's a list of the best healthy snacks to snack on without feeling sinful! You certainly can't miss this out in your camping packing list!
8. Water Bottle
Camping can be fun but you have to remember to take frequent water breaks to prevent dehydration! Get on the Hydro Flask (available on Hydro Flask Singapore) bandwagon to appreciate the craze behind this insulated and travel-friendly stainless steel water bottle. If you're looking to keep your beverage cold or hot for the whole day, this is the only water bottle you'll be needing. Whether you're finding a sports bottle or a collapsible bottle, you can dive in and take your pick from some of the best water bottles in the market.
Electronic essentials for camping in Singapore
9. Power Bank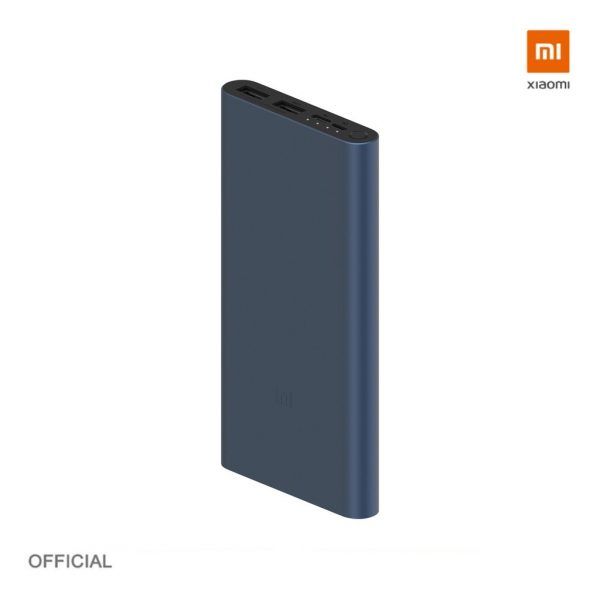 We get that camping is meant for you to relax, untether yourself from technology and be one with nature. However, that doesn't mean you have to completely cut yourself off from the rest of the world. Equip yourself with a Xiaomi Power Bank (available on EIN official store) today. This sleek and palm-sized Xiaomi power bank has a large battery capacity that can last your phone through a few charges; it's definitely one of the best power banks to get!
10. Speakers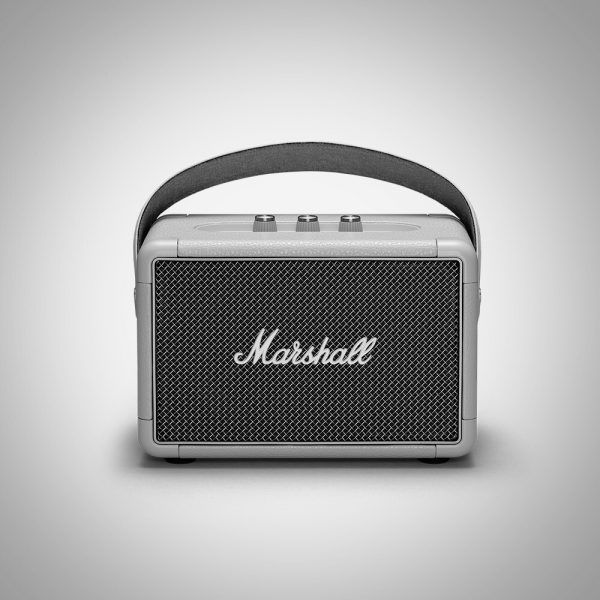 Enjoy the tranquillity of nature with some calming music or perhaps play some upbeat tunes as you set up your tent! Wireless speakers serve as the perfect medium for you to jam to your favourite songs. Check out the wireless Marshall Kilburn II (available on Marshall Official Store) for a stylish audio experience in nature! For those looking for one to bring on the go, here are our best wireless speakers finds to bring for travelling!
Clothing essentials for camping in Singapore
11. Windbreaker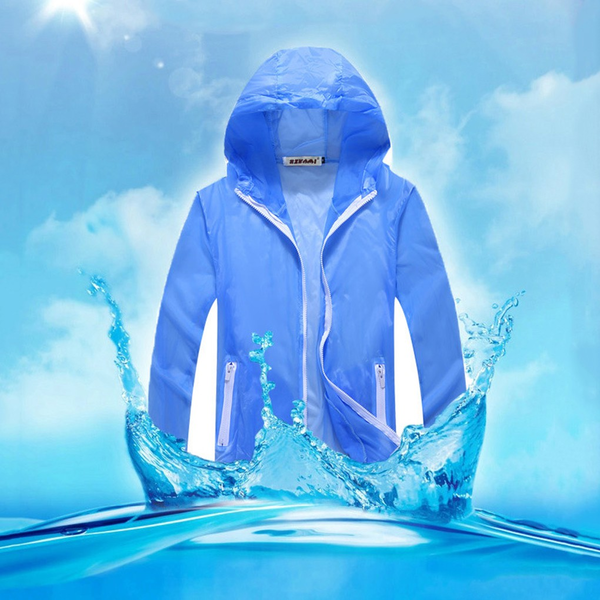 Remember to bring a durable Hooded Windbreaker (available on Elenxs) as it can get windy when night falls, especially if you're camping near the coasts. Windbreakers are perfect for Singapore's climate as they're neither too heavy nor thick so it wouldn't feel warm while wearing them. Plus, they are also water-resistant and will be able to protect you from spontaneous showers of rain.
12. Cap/Hat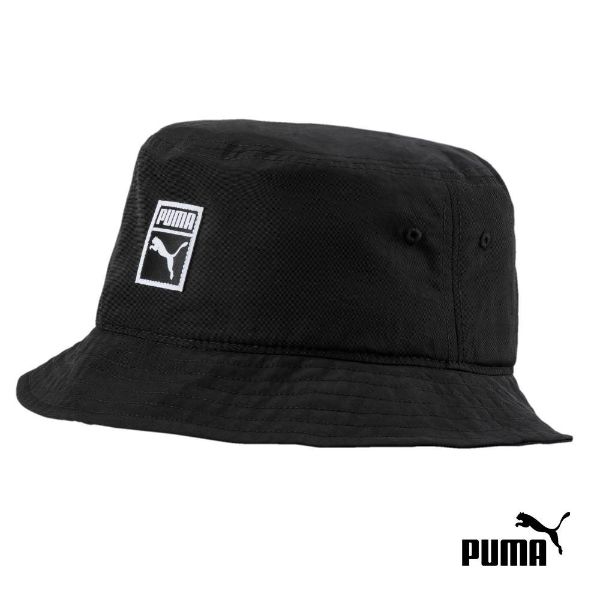 Aside from sunscreen, hats are a great way to shield your face from the sun! They also help keep your head cool and prevent UV damage to your scalp — something sunscreens can't do. Check out this Puma Unisex Archive Bucket Hat (available on PUMA Singapore Official Store) for a fashionable headwear to don when camping in Singapore!
Entertainment essentials for camping in Singapore
13. Ukelele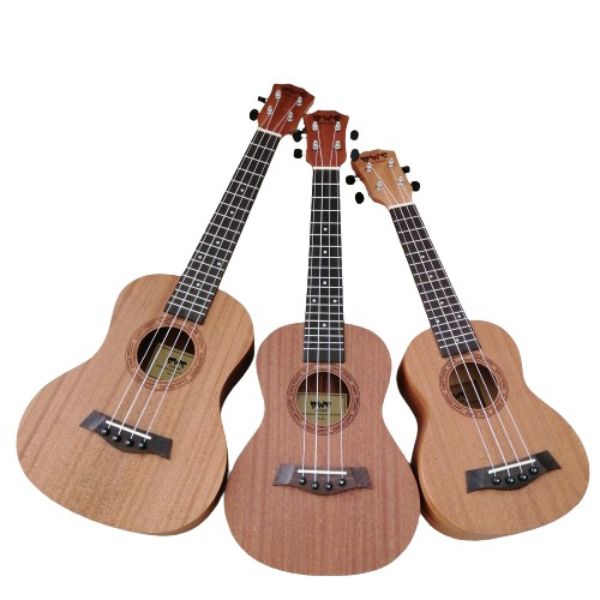 No camp is perfect without strumming a ukulele and singing around the campfire! With the Mahogany Rosewood Ukulele (available on alvinlah), you can start singalongs with your camp buddies or play instrumentals to accompany the ambient crackle of the BBQ fire.
14. Card Games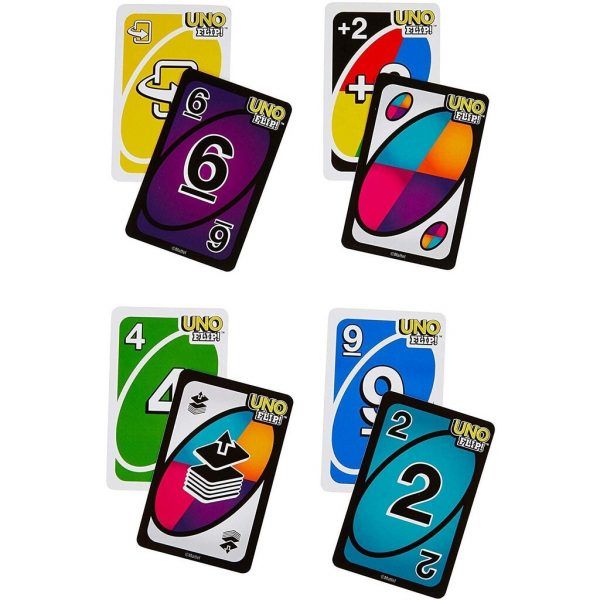 Bond with your family and friends on your camping trip with card games! From Mattel Uno Flip (available on MYTOYSHOP) to Exploding Kittens (available on CyberX), get the best card games for your group dynamics! Or check out some of the other best adult card games and let everyone vote for their favourite ones. These sets of cards are truly a good item to have within one's camping packing list!
Other essentials for camping in Singapore
15. Insect Repellant Spray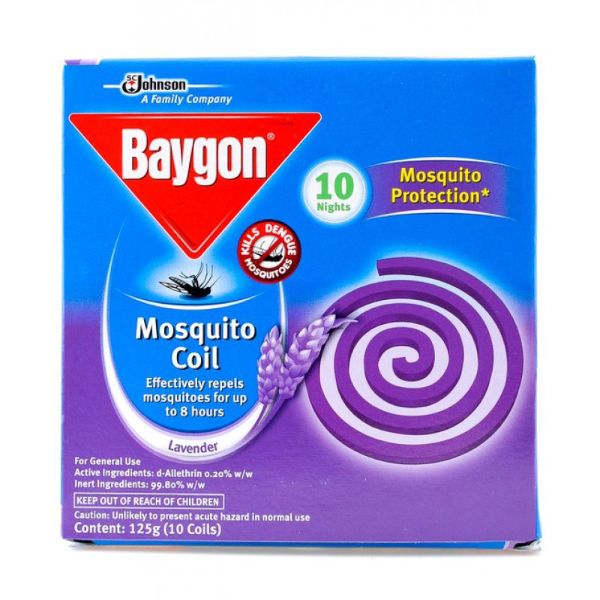 Mosquitoes and flies can be quite a nuisance when on a camping trip in Singapore's tropical climate. But with mosquito repellent sprays and coils, long gone are the days where you'd have to pick between a bug-free trip and smelling like citronella the whole day. Ward pesky mosquitoes off effectively with the odourless Aerofume Lemongrass Outdoor Spray (available on threeinone). Alternatively, purchase a Baygon Mosquito Coil (available on 99.shop) to ward off these pests while the pleasant lavender scent aromatises the surroundings. And look no further! Here's a handy list of the best mosquito repellents you can use to drive them away.
16. Sunscreen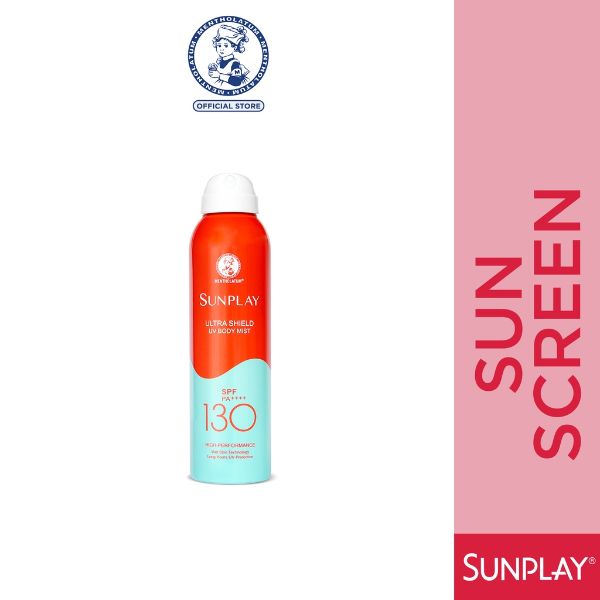 Did you know that it's possible to get sunburned even on overcast days? UV protection is essential in preventing sun damage and skin cancer. Therefore, it's best to be safe and apply some sunscreens. Case in point: Sunplay Ultra Shield UV Sunscreen (available on Mentholatum Flagship Store)! Simply spray evenly on your skin to avoid any nasty sunburns. Looking for other options? Check out our in-depth article on some of the best sunscreens to stock up on!
17. First Aid Kid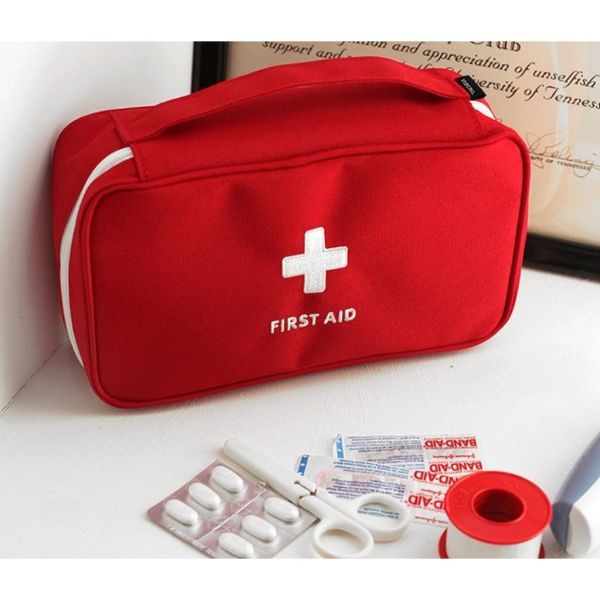 Cuts, scratches and other injuries might occur on a camping trip, which is why it's important to exercise caution and preparedness with the help of a first aid kit. Equipped with an ample number of plasters, gauze pads and alcohol swabs, the First Aid Emergency Bag (available on ART OF LIFE) prepares you for any minor injuries that may crop up during your camping expedition. Here's a first aid checklist to keep you on track!
Where can I camp overnight in Singapore? 
While Singapore may not boast many camping spots, the few we have are definitely worth visiting! Picture the beautiful sunset and cool island breeze – THIS is how life should be! 
Take a trip back in time to simpler times and reconnect with the kampung landscape of Singapore at Pulau Ubin. While camping here, enjoy life away from the urban cities while watching the sun set beyond the horizon.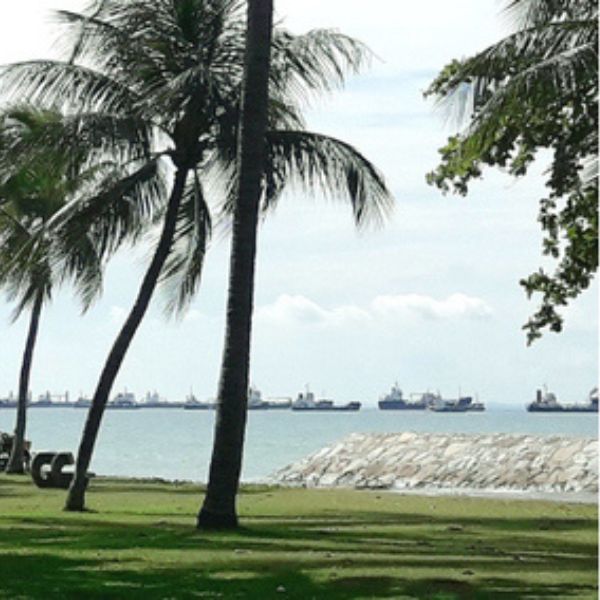 Famous for delicious local delights at East Coast Lagoon Food Village, you won't find yourself going hungry when camping at East Coast Park. Not satisfied just lazing in your tent? Bring along your foldable bikes (or rent one) and explore the park with your loved ones!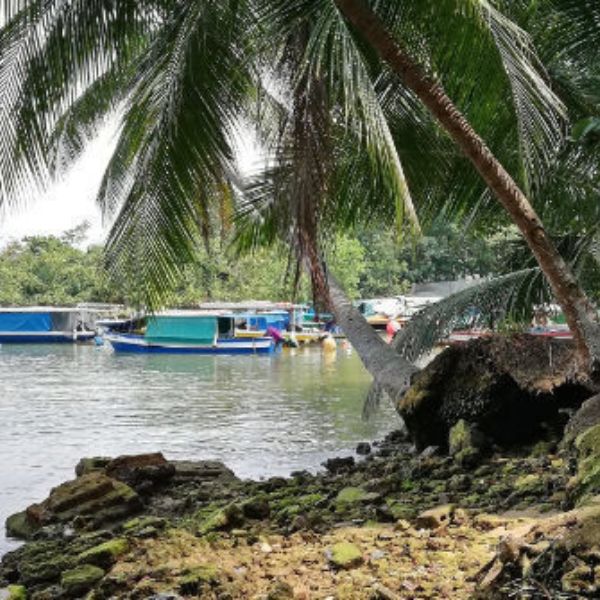 If you're looking to get away from the crowds but are afraid to cut off from civilisation entirely, West Coast Park is the place to be. With a McDonald's nearby, you won't have to worry about food too much either. West Coast Park is also well-known for its outdoor playground and jungle gyms, making it the perfect camping location for families with children!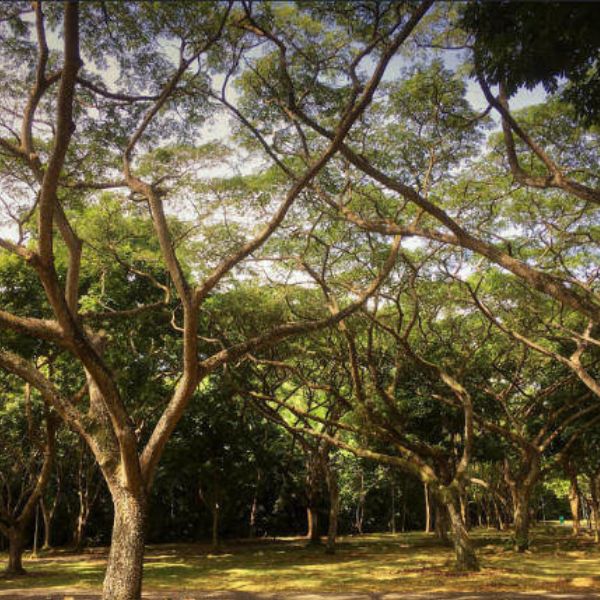 Take romantic strolls down the Pasir Ris Mangrove Boardwalk with your significant other when you camp at Pasir Ris Park! Bask in the beautiful scenery and tranquil sounds of cicadas in nature.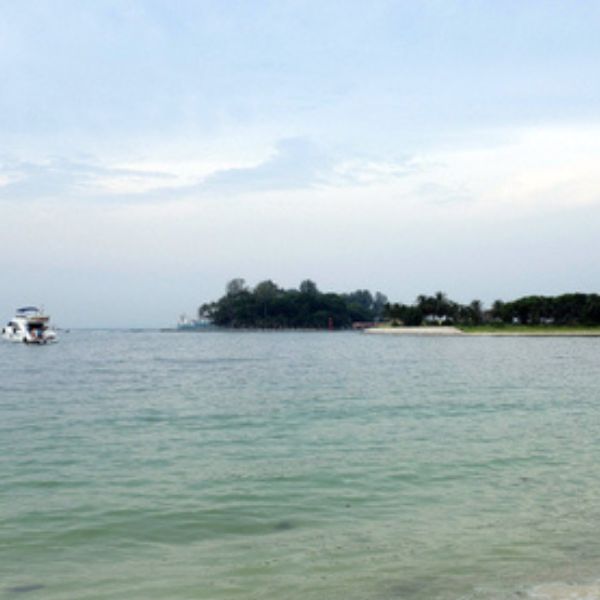 If you're the daring and thrill-seeking type, camping at Lazarus Island will definitely chill your bones! Pulau Hantu translates to 'Island of Ghosts', where ancient Malay warriors were rumoured to have battled and their spirits continue to reside. Only camp here if you dare! Aside from its spooky stories, the Southern Islands is still a place that beckons for exploration. Take a day out from your holidays to take in the gorgeous sights these islands have to offer; they will certainly leave you starstruck!
Make that camping trip in Singapore happen!  
After you've secured your camping permit and packed your camping equipment, you are ready to go on your camping expedition! Be it hiking with your pair of stylish hiking shoes or riding on the best foldable bikes, we're certain you'll have a wonderful time camping in Singapore. Otherwise, have a whale of a time playing these best water sports that is the perfect way to cool off from the scorching hot sun. 
This article was updated on 19 October 2022. Additional research done by Jerald Ang.