Are you and your significant other bored of the same old things you've been doing? Not sure of how else to spend your time together? As much as it seems like you've exhausted your list of couple activities in Singapore, you probably haven't! With tons of things to do on this island, here are some of our top picks for great couple activities in Singapore!
1. Yoga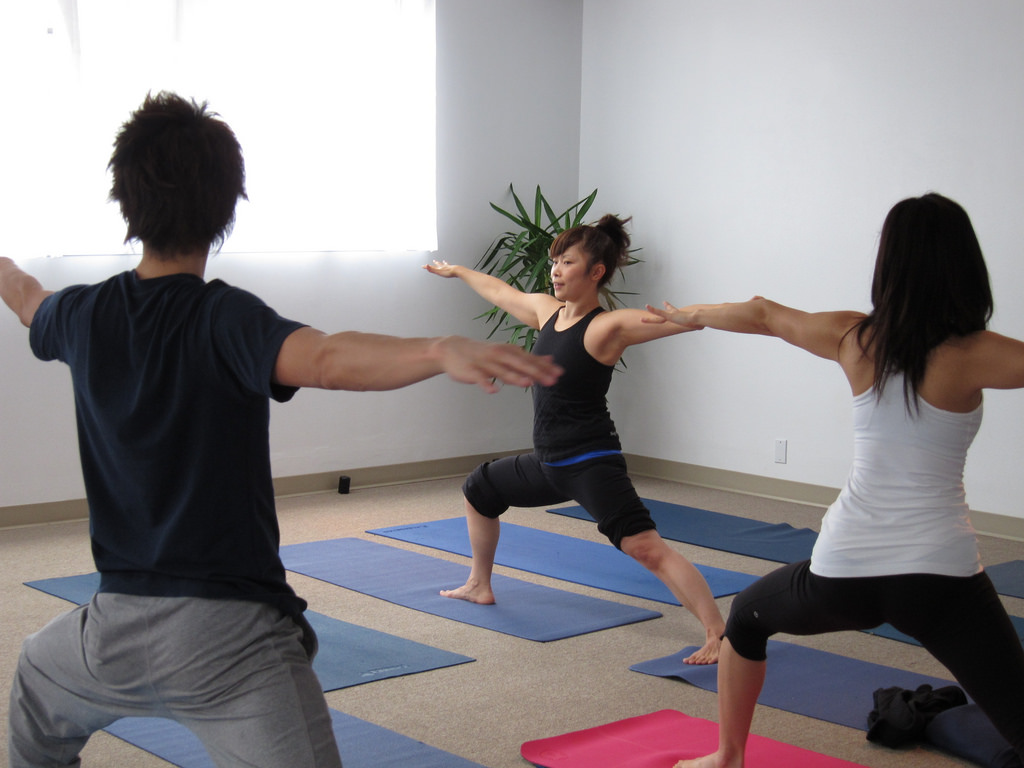 Even though yoga classes are typically dominated by women, it doesn't mean that men aren't welcomed! At the end of the day, yoga is valuable for both women and men, making it one of the many fitness couple activities to do in Singapore. With more yoga studios like Broga Yoga set up to encourage men to try yoga, more people are reaping the benefits of different types of yoga.
You can even try out yoga poses, such as the bound angle pose and back to back shoulder stretch, together. These are great for building intimacy between couples. Grab your partner and sign up for yoga classes today!
2. Art Jamming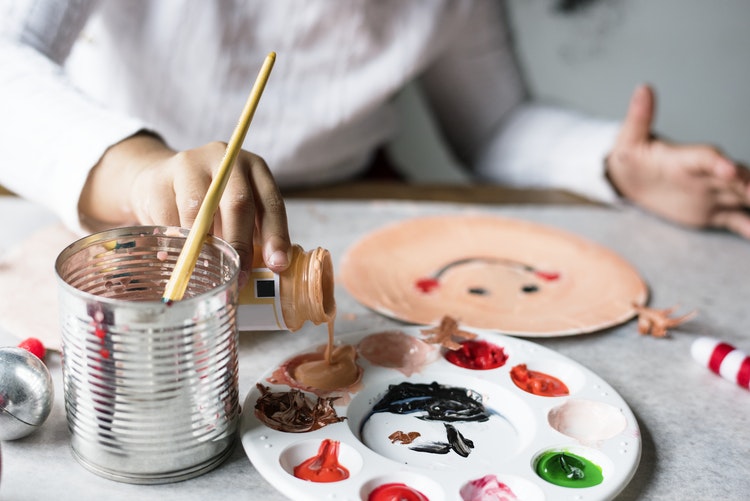 Art jamming is an art class that's meant to relieve stress. These classes are fun couple activities in Singapore and also hassle-free because you don't have to go through the trouble of gathering your own art supplies. In fact, they're all provided for you! The best part is that you can paint without the worrying of judgement!
Unleash your inner Picasso and go for art jamming classes together! You can even compare your paintings with one another and decide who's the better artist!
3. Water Activities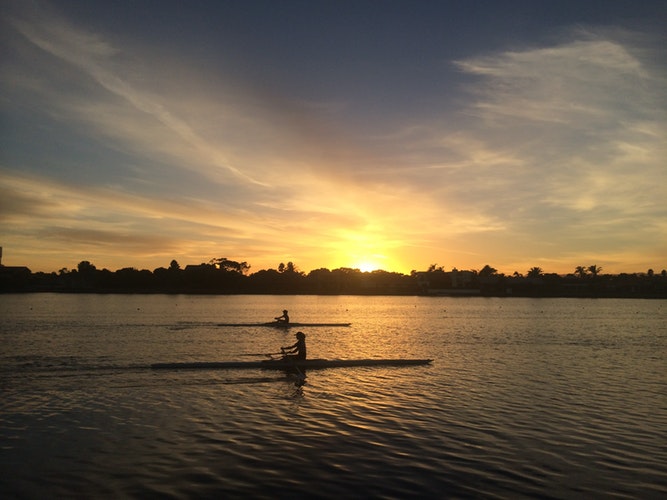 Water activities are some of the best couple activities in Singapore because there are so many different options you can try out! Other than going swimming at popular attractions like Wild Wild Wet, you can also opt for something out of your comfort zone such as jet blading, which is offered at Ola Beach Club in Sentosa.
Another activity you can consider is kayaking. It's a great activity for beginners and there are different places that you can kayak at in case you get bored of the same old sights. Take your pick from the wide variety of water sports available in Singapore and have a splashing good time together!
4. Rock Climbing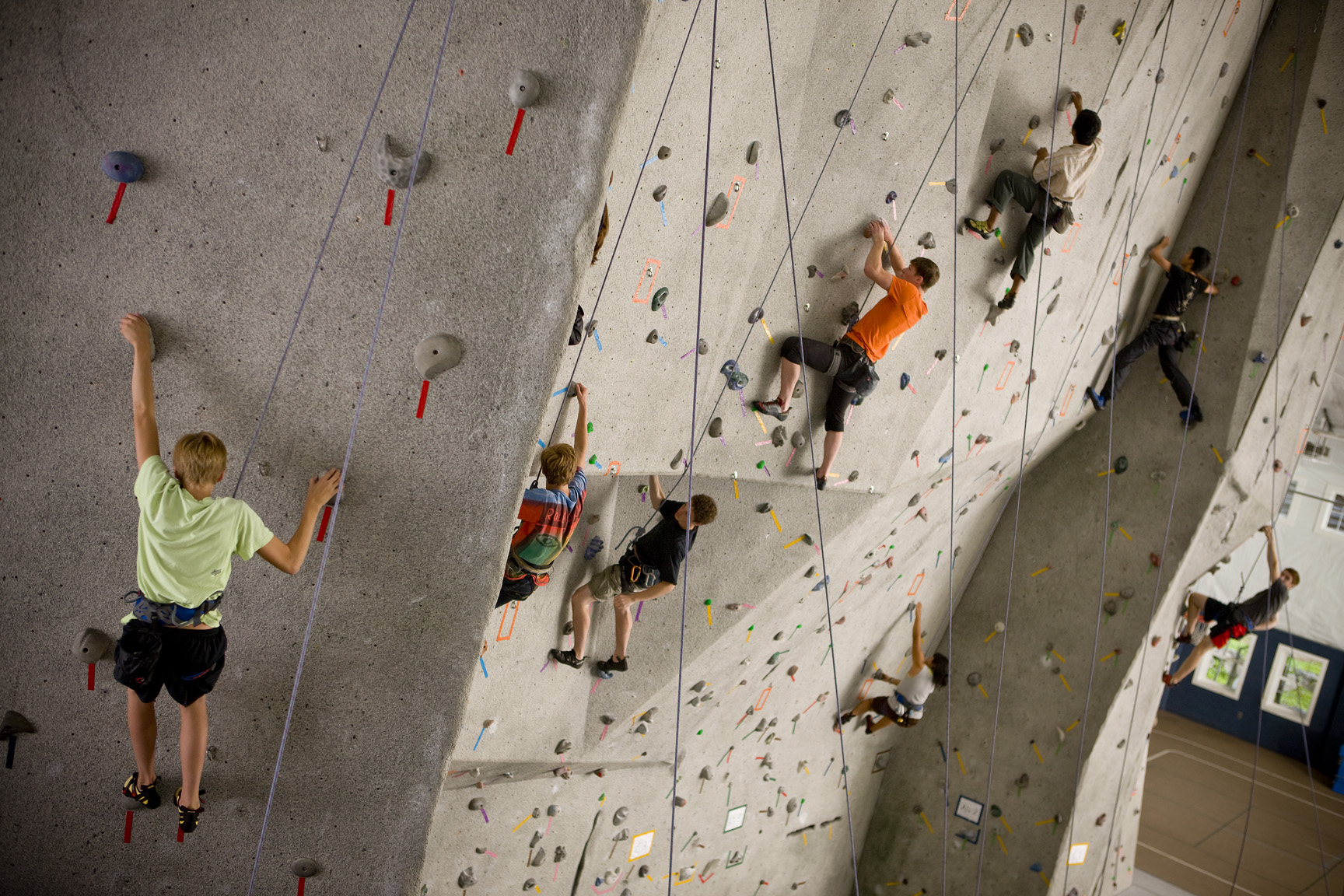 Working out doesn't have to be a dreary activity when you're doing something as fun as rock climbing! This way, you also get to build your upper-body stamina and strength. With so many climbing gyms sprouting up recently, you can rock climb at a place best suited for you. Be a part of this latest trend and learn a new sport together!
5. Visiting Bookstores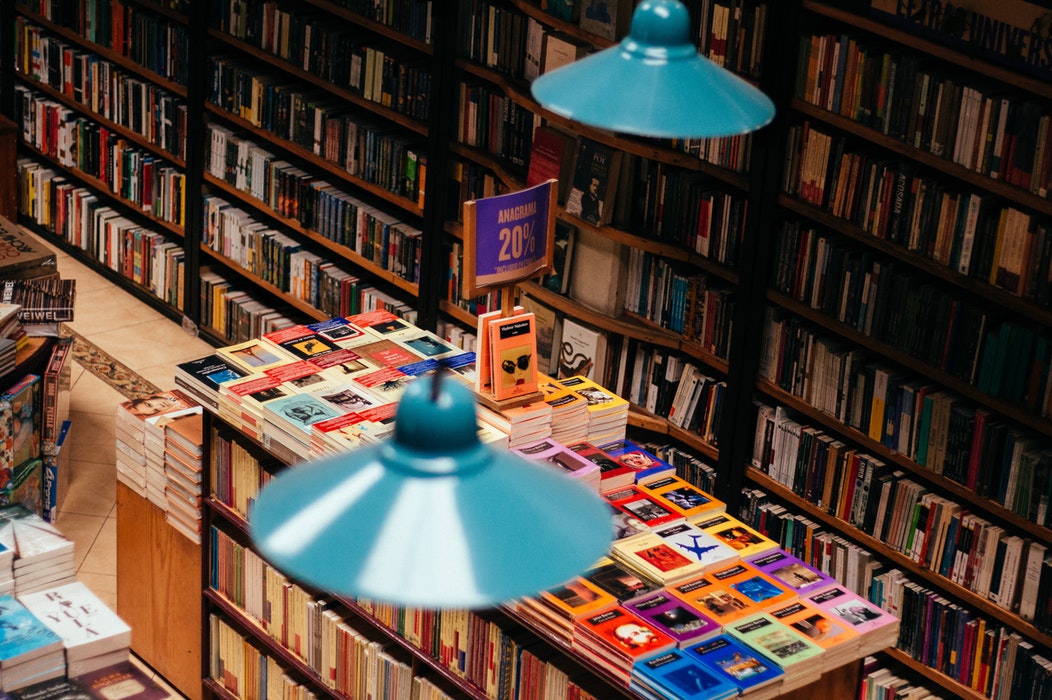 This one's for all the bookworms out there! Any bookworm knows the struggle of wanting to buy more books despite having a stack of unread ones at home. For an extensive selection of books, Kinokuniya and Times are popular bookstores that carry more mainstream titles.
Otherwise, drop by Bras Basah Complex to check out the many bookstores that sell secondhand books! Their books give a more rustic feel and are also much cheaper! You can even buy books for one another as a fun little game between the two of you! Check our list of must-read books for 2019!
6. Cafe-hopping
Cafe-hopping is one of the most common couple activities in Singapore. Eating together is the simplest yet most meaningful activity that you can do with your loved one! There are cafes scattered all around the country so there are definitely some hidden gems left unexplored by the two of you!
Not sure where to go? Check out some of these cafes in the hipster Tiong Bahru enclave! If you're looking to have more fun, we also have cat and dog cafes right here in Singapore!
7. Cooking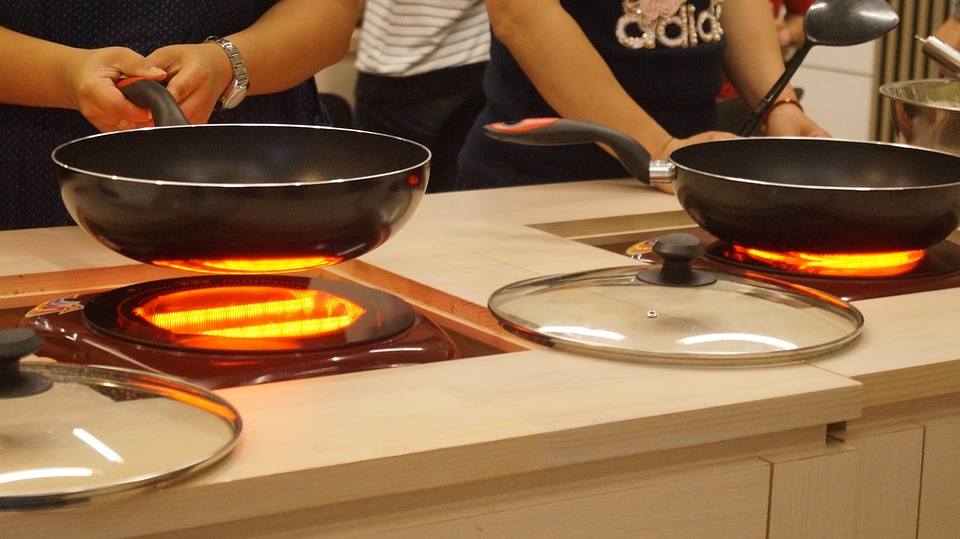 For those who're looking to salvage their cooking skills, you can take up cooking classes with your significant other! Cooking classes are fun couple activities in Singapore that don't necessarily cost a lot, depending on the cooking schools you go to. In fact, community centres islandwide hold affordable cooking lessons!
When you've honed your skills, you can cook (or bake!) together at home and enjoy delicious home-cooked meals over your favourite dramas on Netflix!
8. Prawning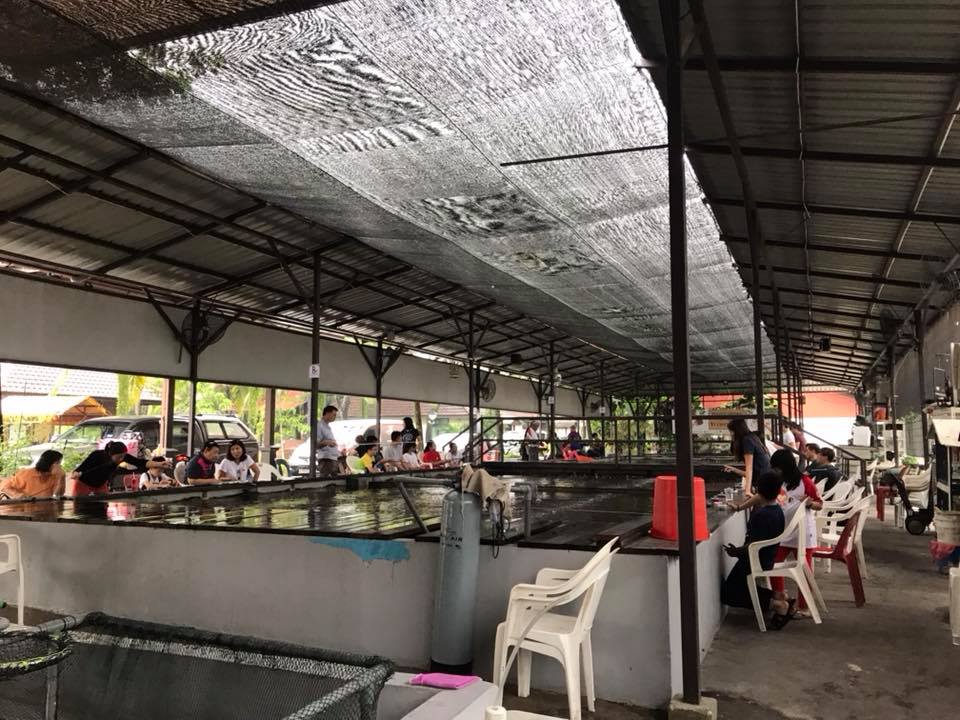 Prawning has grown popular over the past few years because of how unique it is. For couples who are looking for some peace and quiet away from the city, prawning places can give you just that, especially since they're usually situated in the more 'ulu' areas of Singapore. Most prawning spots are also open 24 hours, making them a great stop after getting your supper fix!
9. Hiking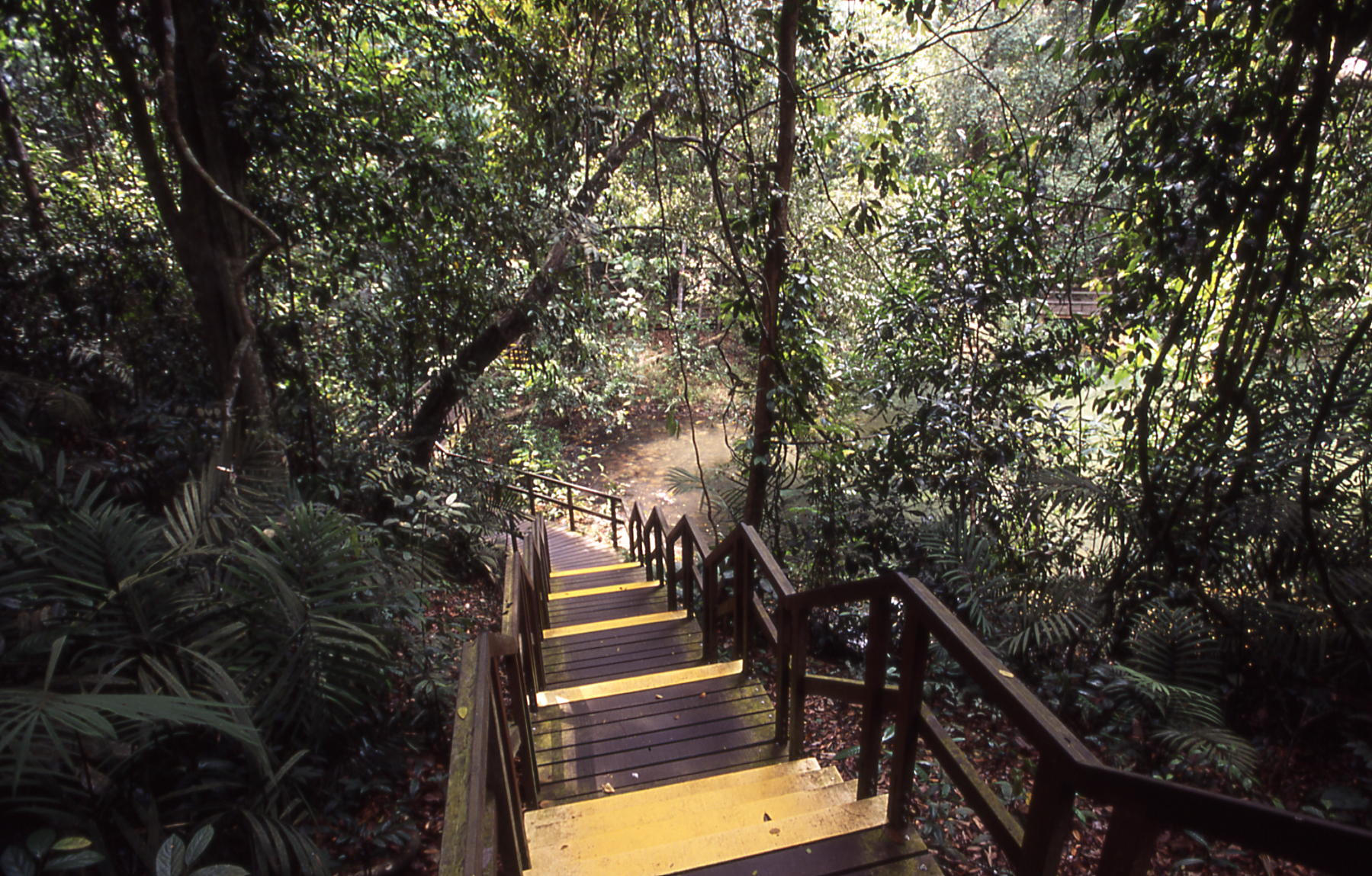 Hiking is one of the best couple activities in Singapore for nature lovers! Amidst the hustle and bustle of city life, it helps to spend some time away from the crowd. In fact, this is a great way for you and your partner to get some exercise and indulge in a brief respite from any stress you're facing.
Singapore has tons of parks and park connectors so you can plan your hikes accordingly! Need some help? Don't worry! We've rounded up hiking trails you can explore in Singapore!
Now that we've given you a handful of couple activities to do in Singapore, you can try them out for yourselves! There's always something do on this sunny island of ours. Who knows, you and your other half may even pick up a new skill or two! If you're both feeling lazy, stay in and play some games instead! After all, the important thing is that you're spending time together!