The year is coming to an end and this means that the December Holidays are fast approaching! After deciding on the perfect destination for your family to end 2019 on the right note, you'll need to start packing and that's where we come in. Here's a useful guide on some cute but useful things you'll need to bring on your next holiday from as low as $0.54. 
1. You'll want to pack along a
Portable Electric Travel Sewing Machine
($7.67) on your next holiday because who knows when your pants will tear?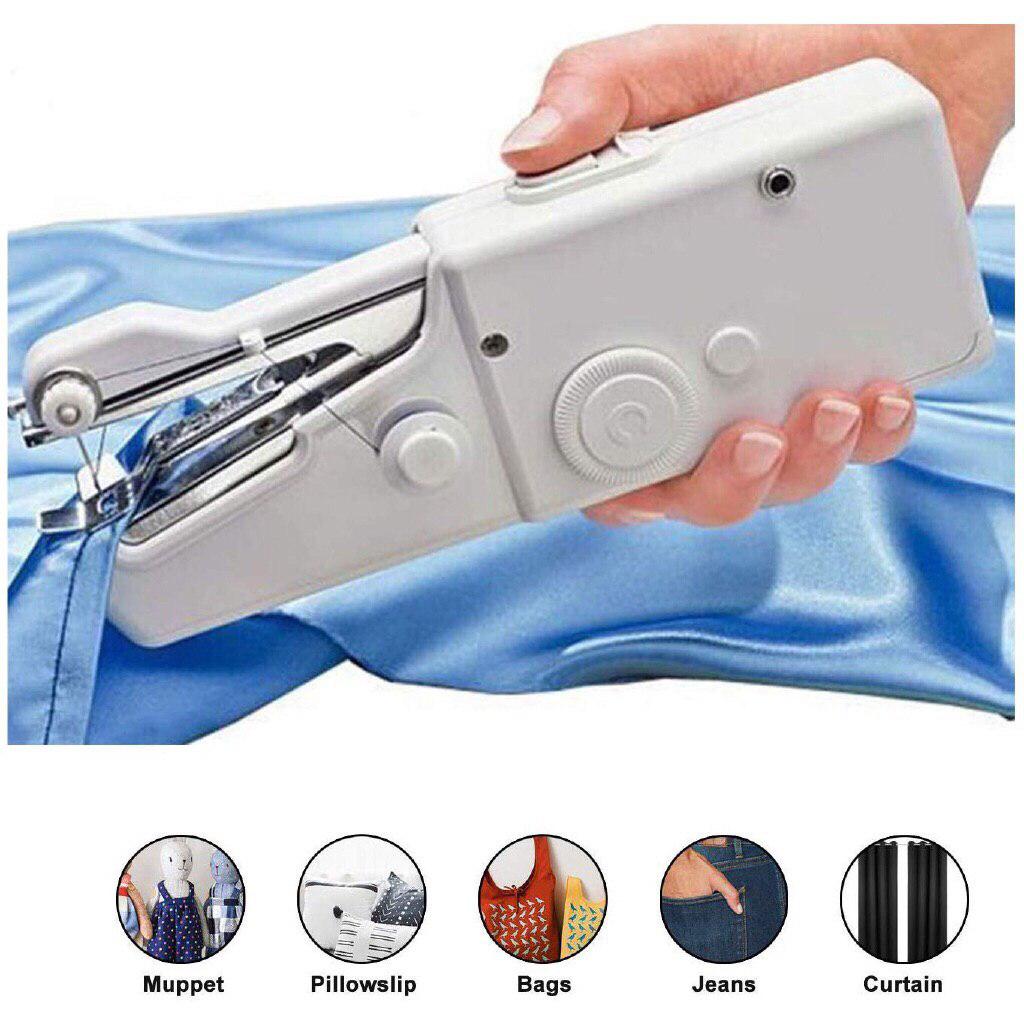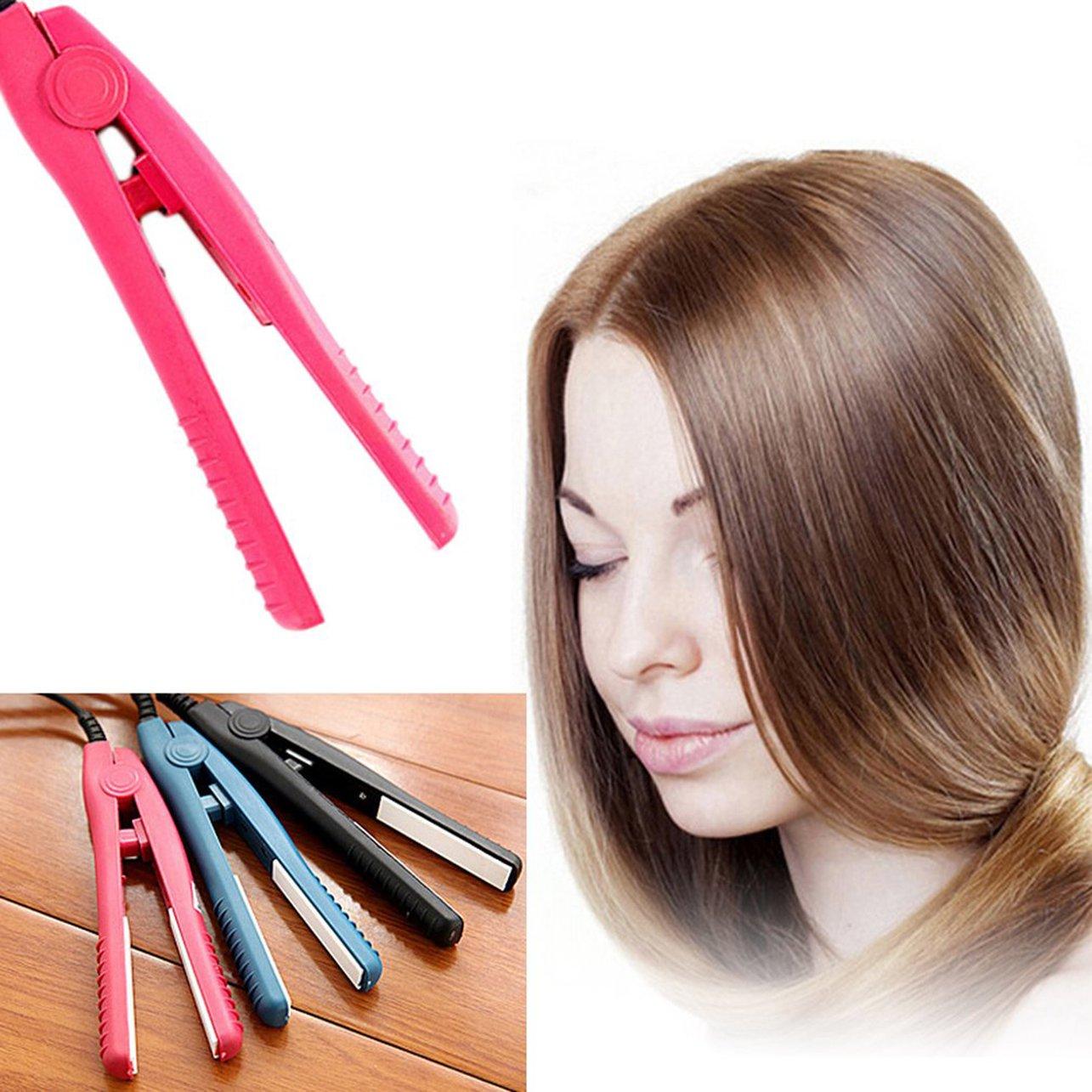 3. This will probably go into your check-in luggage but if you're always complaining about the lack of footrests, why not get a
Portable Travel Footrest
($6) that will give your feet all the support you'll need.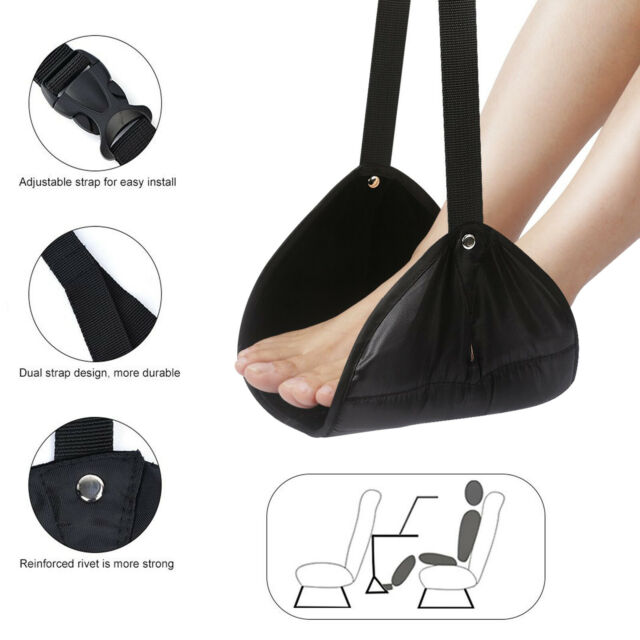 4. Who needs laundry services when you have a handy
Mini Iron
($65) that can really smooth out your creases?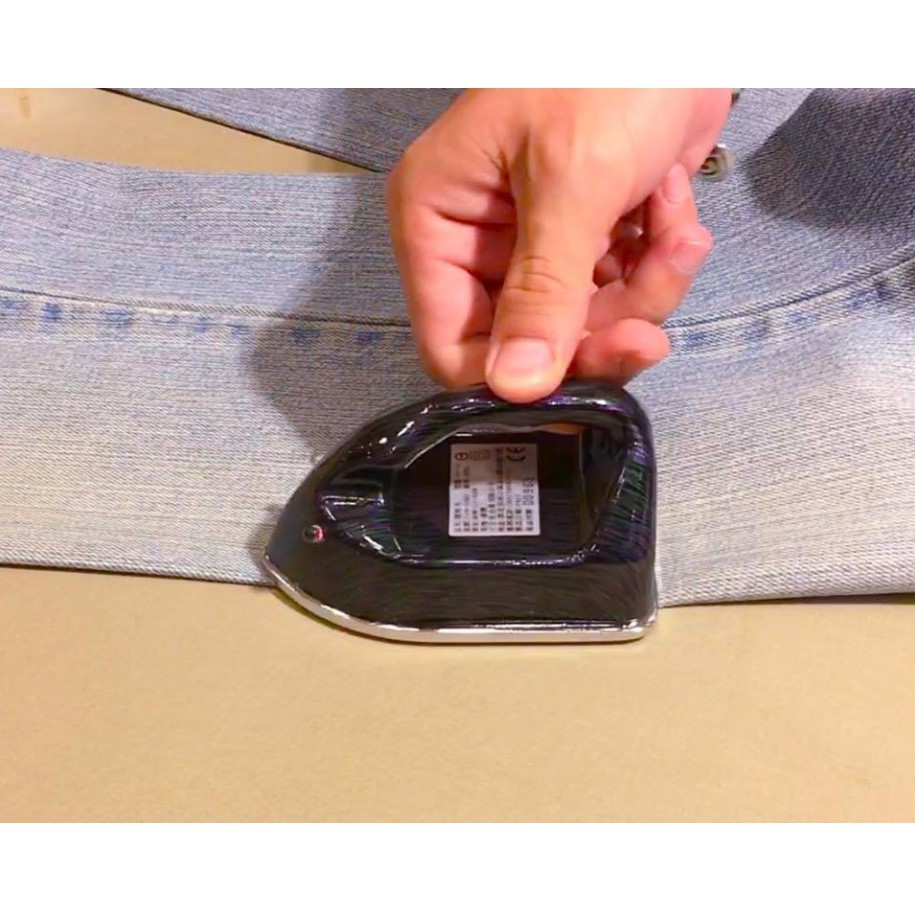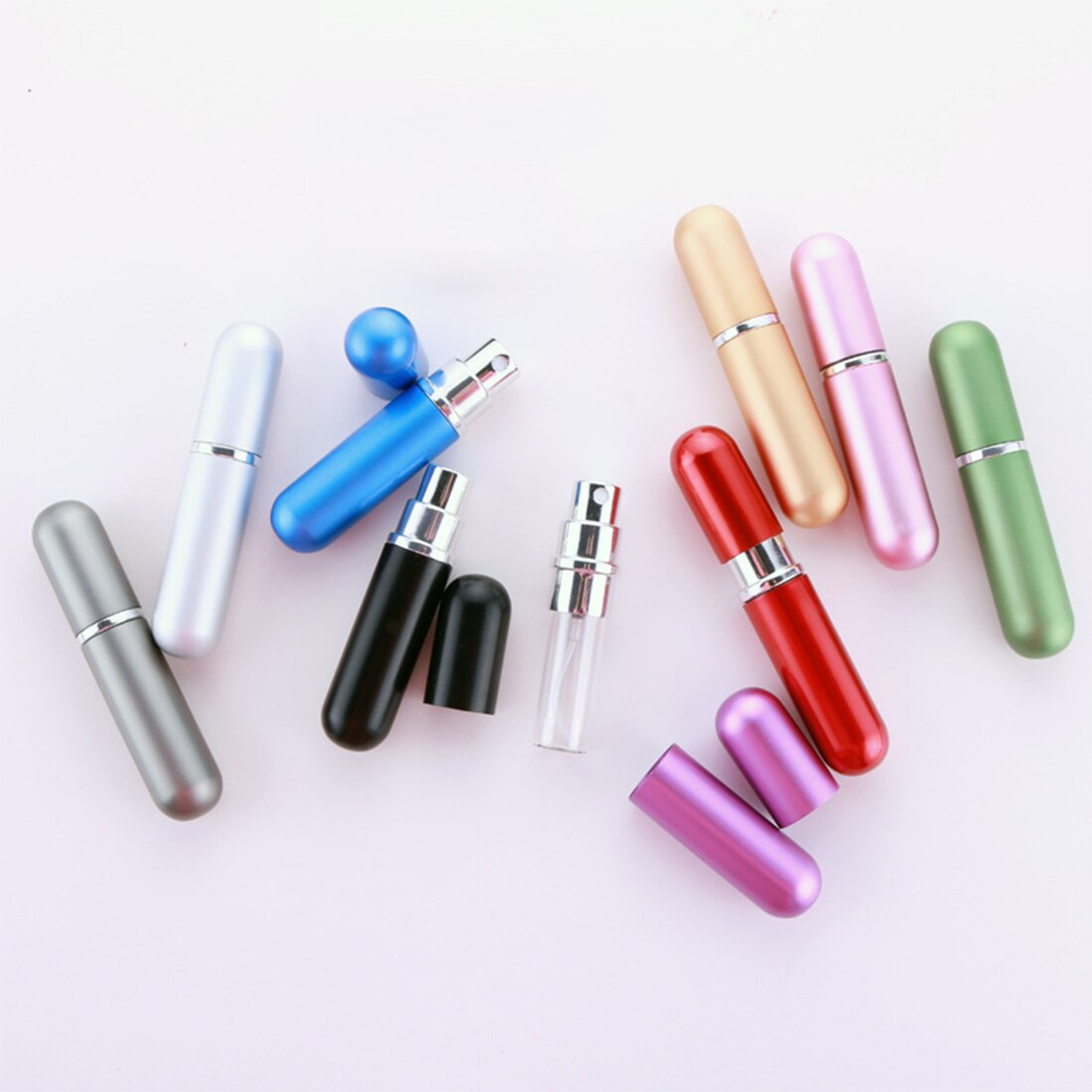 6. Organise your clothes the smart way with
Travel Storage Bags
($3.50) that comes in various trendy designs.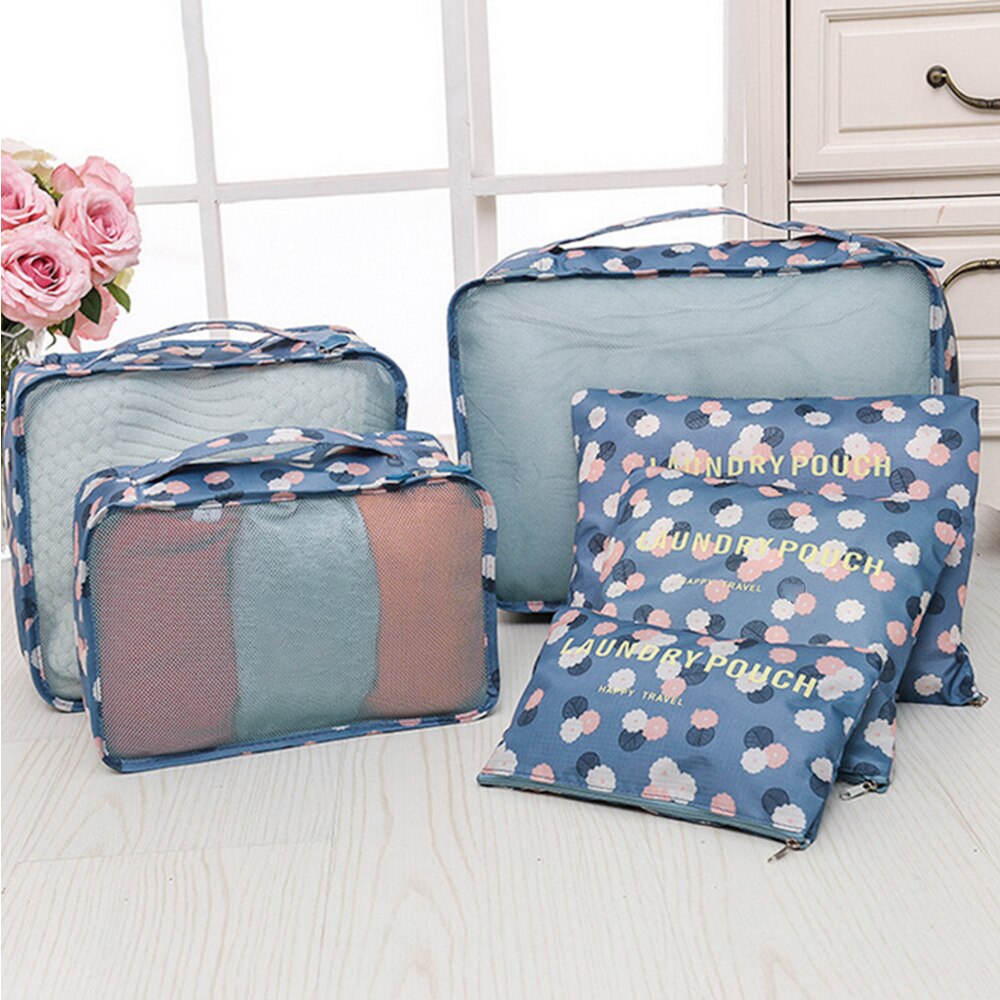 7. And also your toiletries with a useful
Toiletries Pouch
($3.70).
8. Not forgetting keeping your shoes organised with a
Portable Shoe Bag
($1.93) too.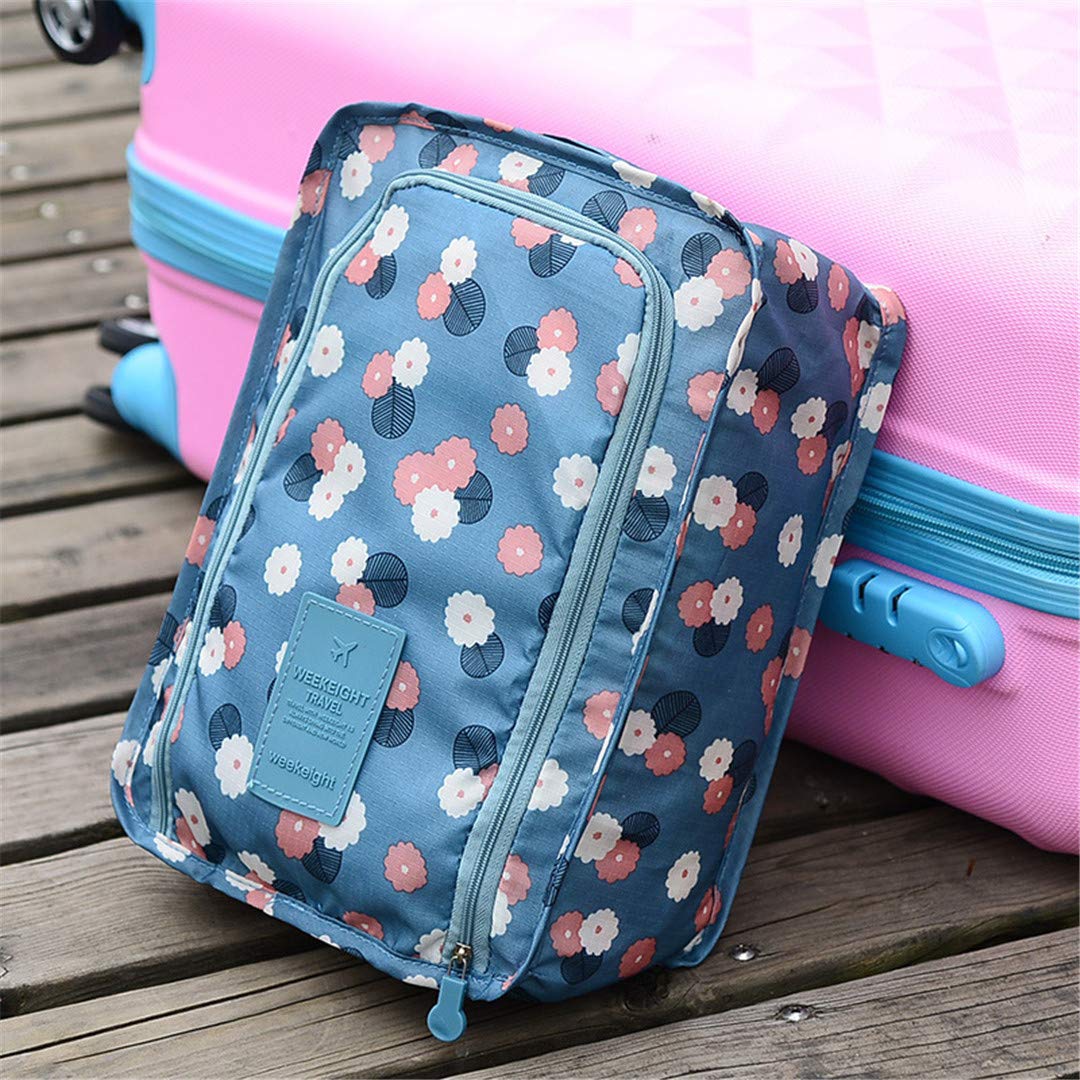 9. Easily clean your makeup off with just water using
The Original MakeUp Eraser®
($25.40) instead of having to lug around wipes or makeup removers.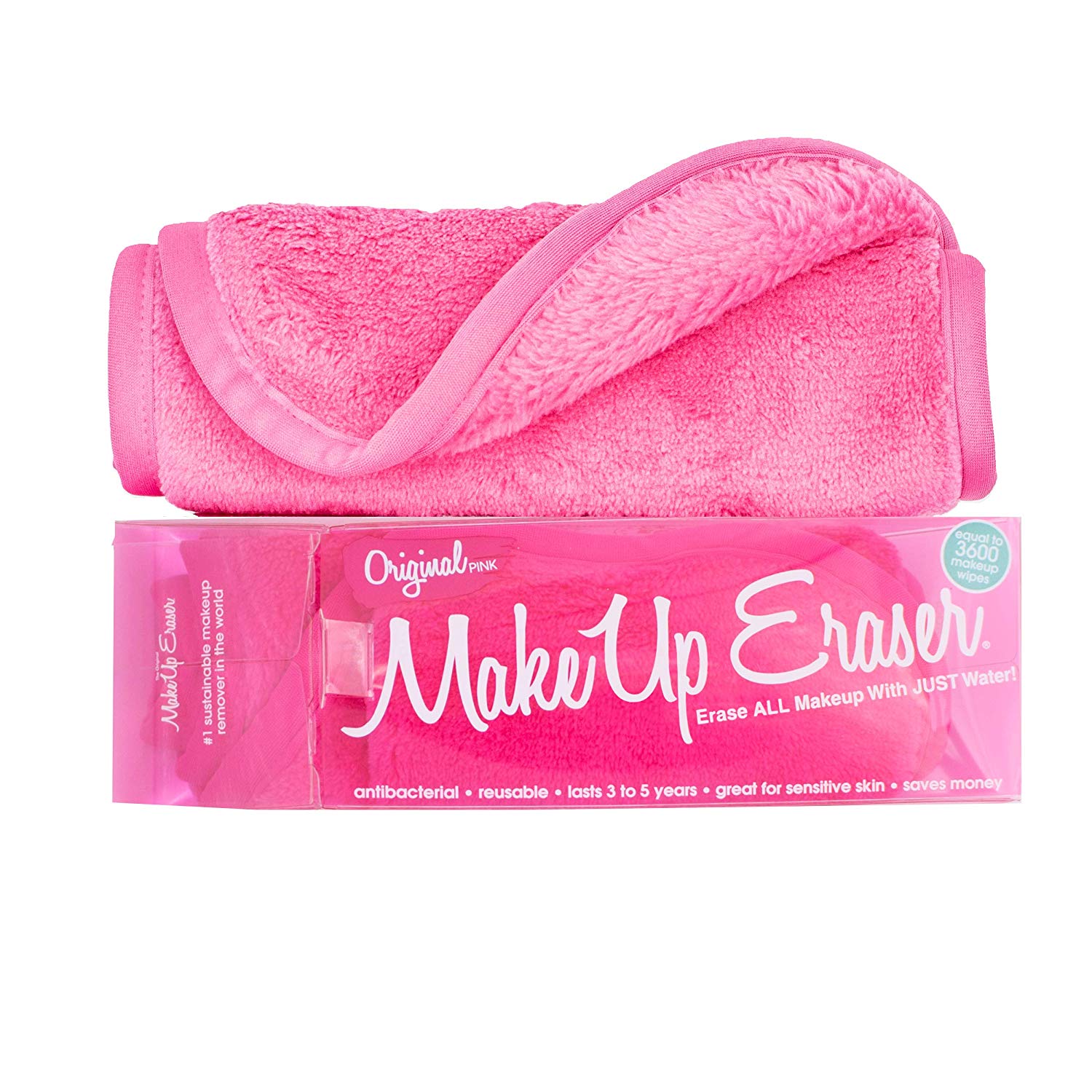 10. We absolutely hate packing more than what's necessary. If you're like us, you'll definitely appreciate this useful
Travel Mouthwash
($7.50) that comes in handy capsules.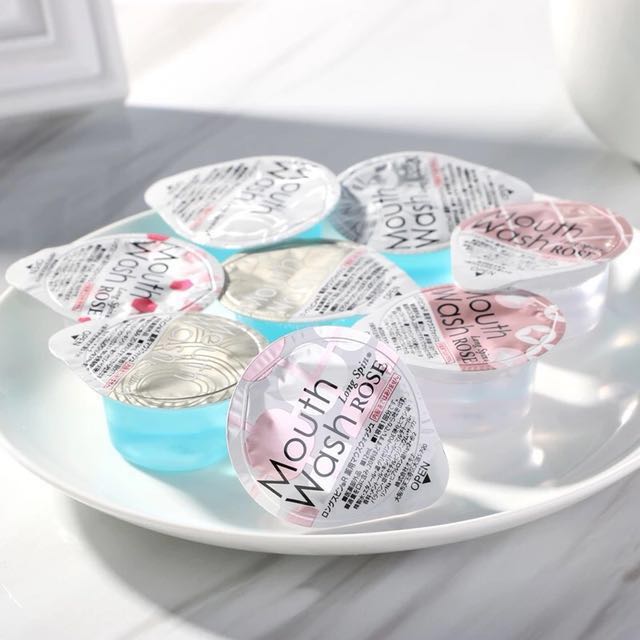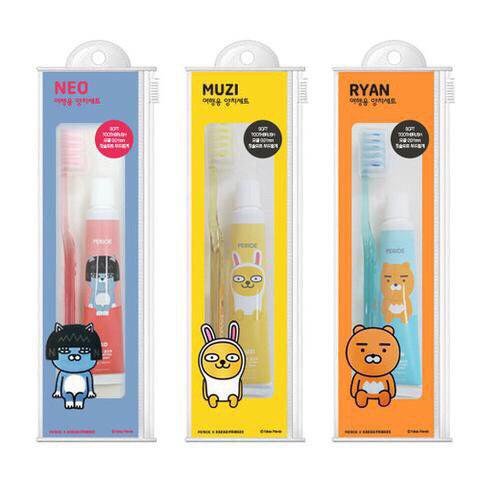 12. Save space for more shopping loots with this smart
Collapsible Silicone Bottle
($9.90 – $39.90) that comes in an array of colours.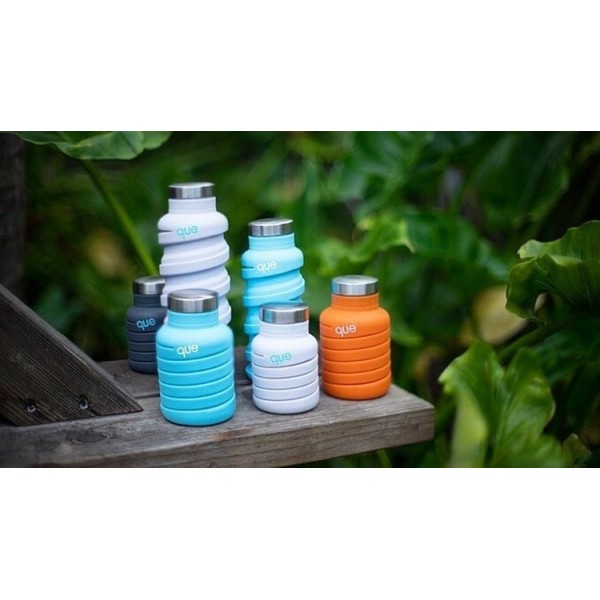 13. Kill two birds with one stone by getting a
Water Bottle With Pill Compartments
($6.58) so you'll never forget to take your pills even when holidaying.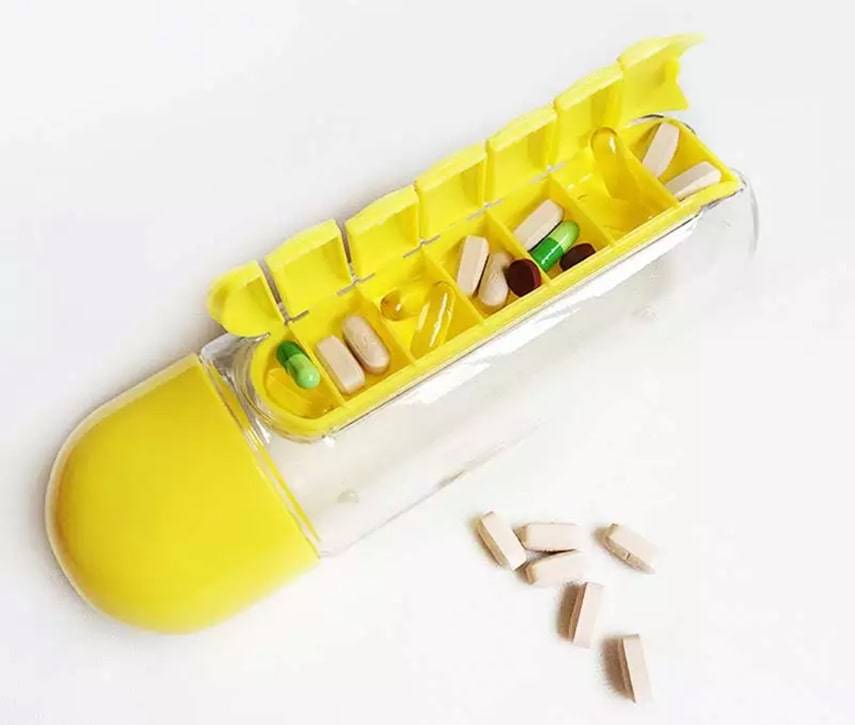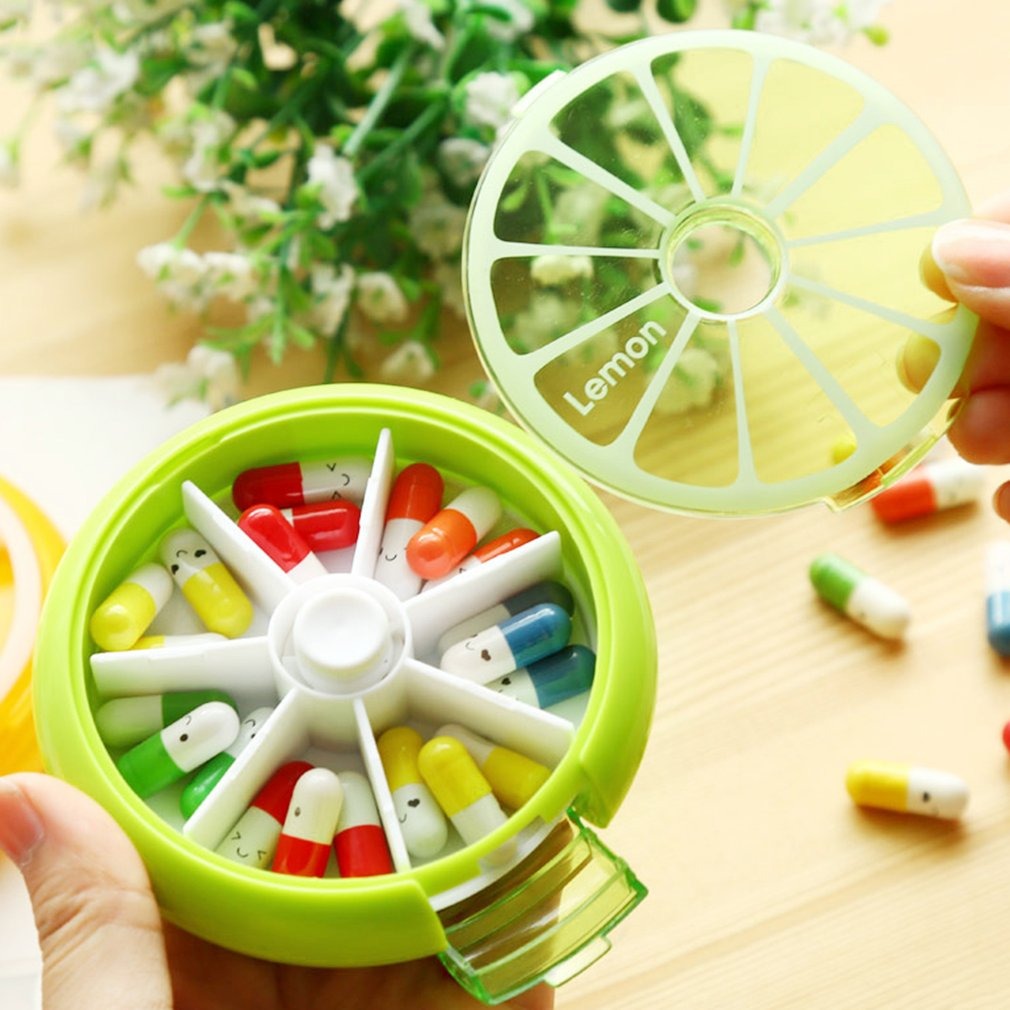 15. It won't hurt to pack along an
Anker Smart Mini Projector
($959) that can double up as a wireless speaker for your late-night jamming or movie sessions.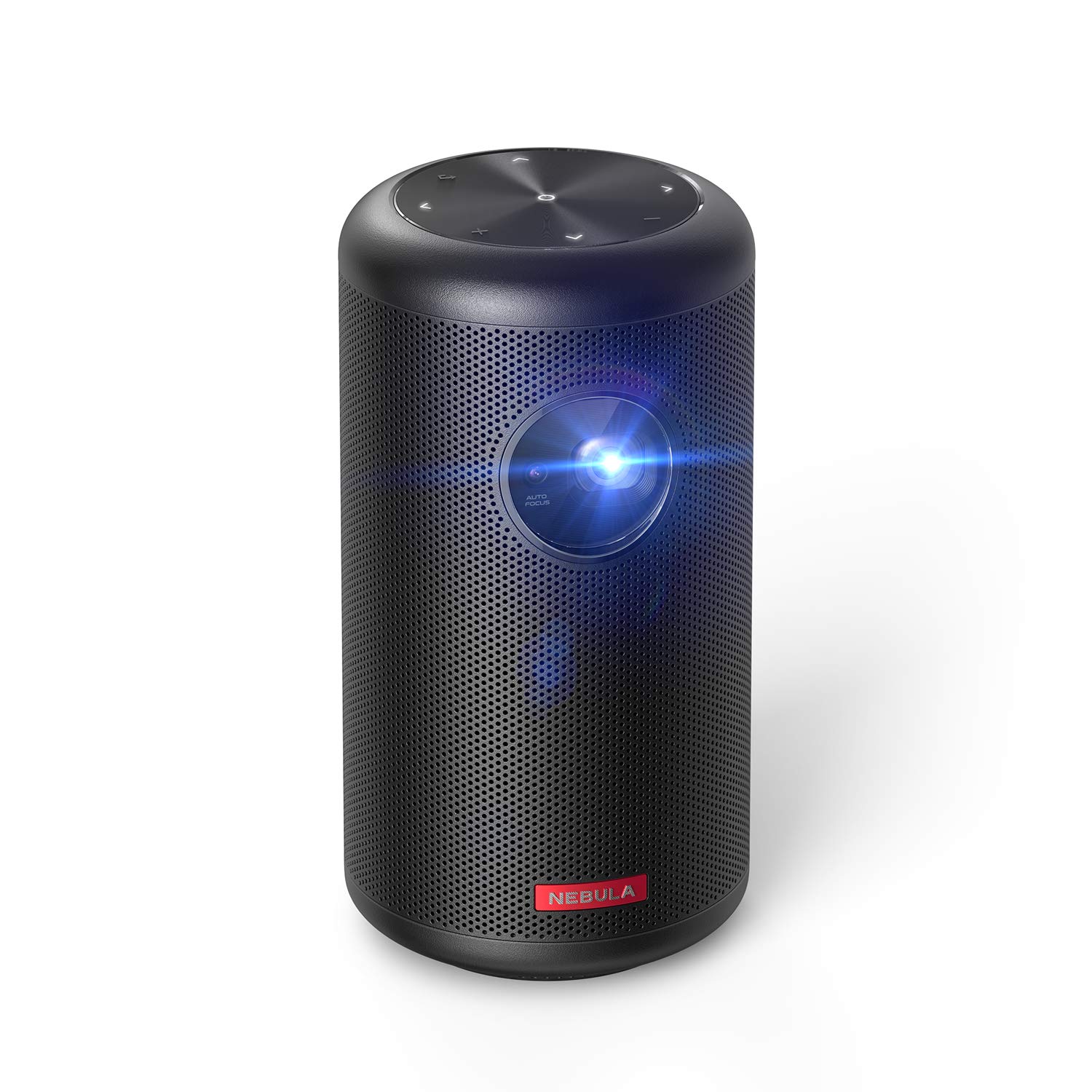 16. If you're like us and have 101 things to charge, this
Anker PowerPot
($68.90) with 4 PowerIQ ports is simply god-sent.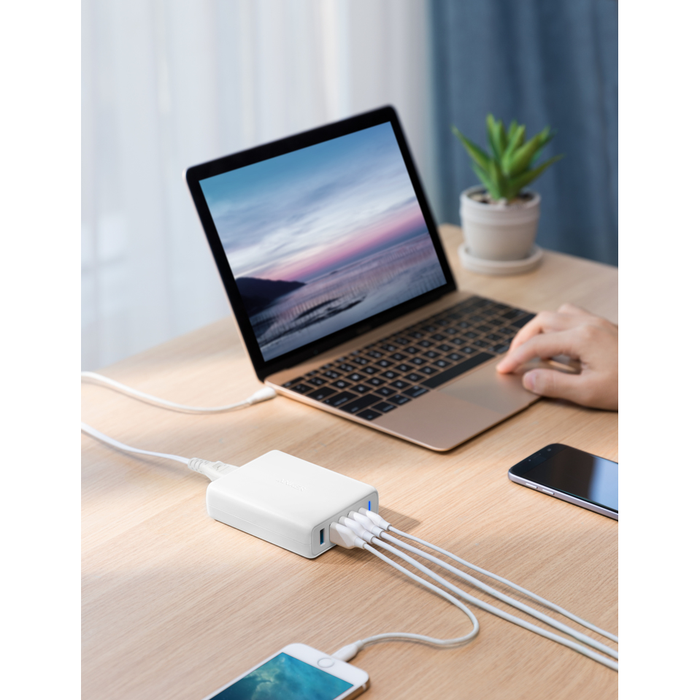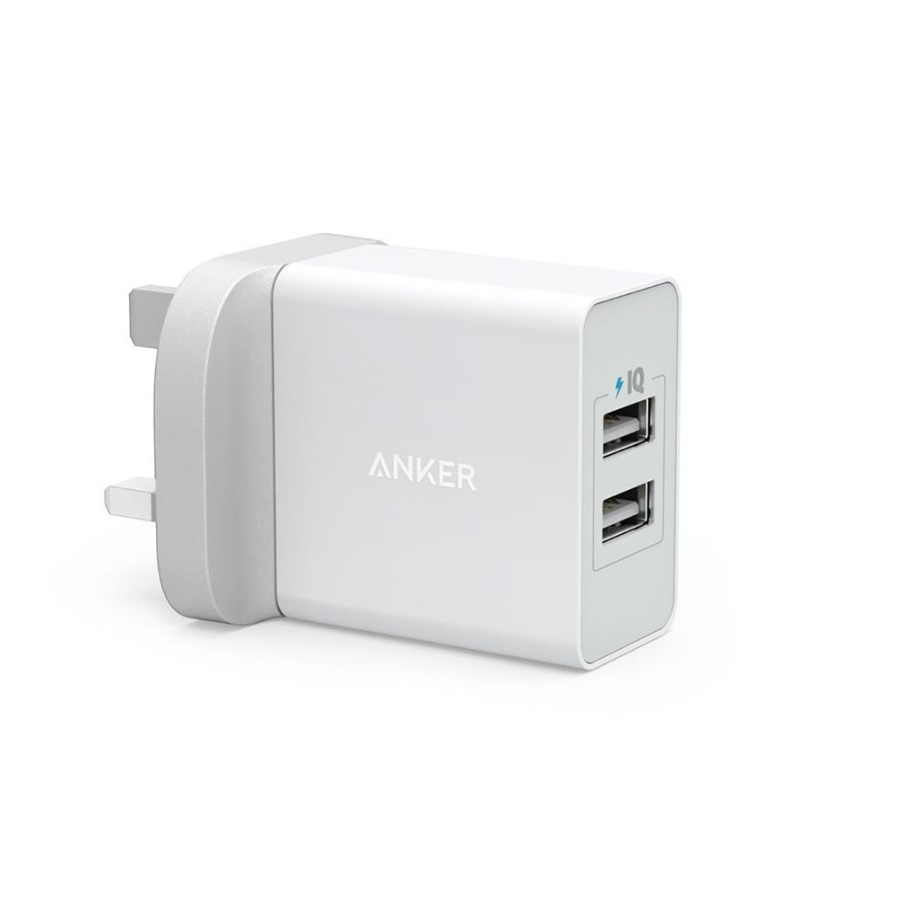 18. Of course, you'll also need a trusty and durable power bank to power-up your devices too, and the
Anker PowerCore 20100 Nintendo Switch Edition
($109.90) will be able to do just that.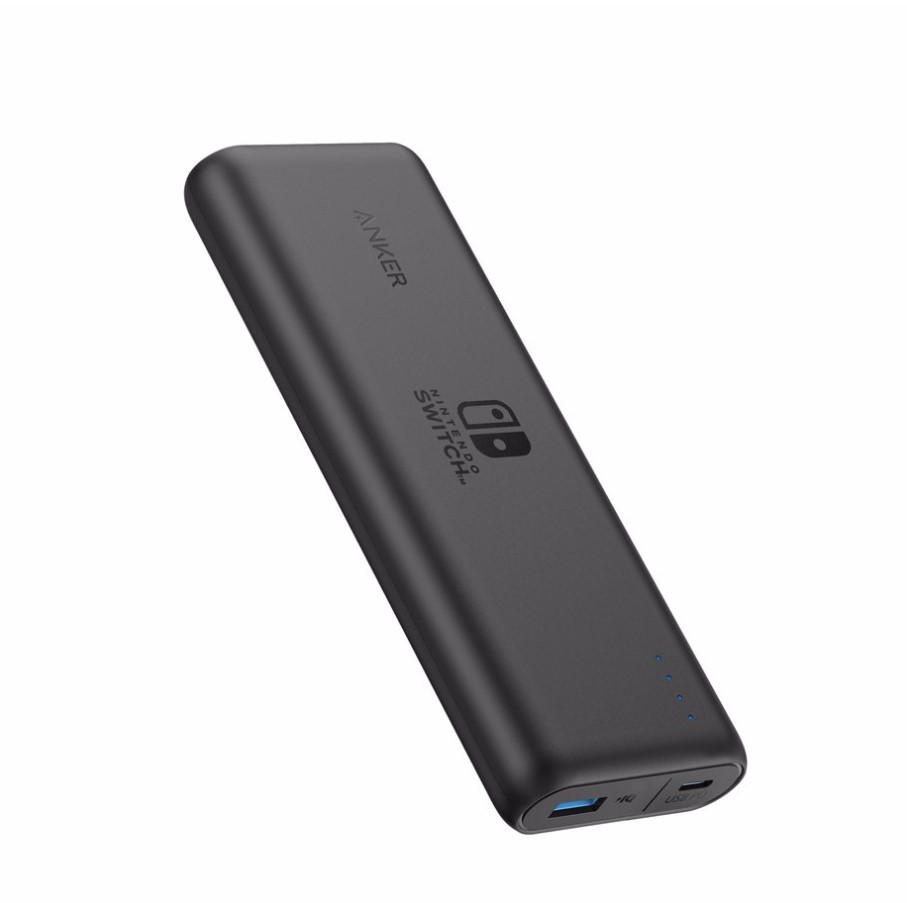 19. If you ever faced the issue of not having enough hangers in your Airbnb, well, we've got you covered with this compact
Travel Hanger
($0.54 – $0.89).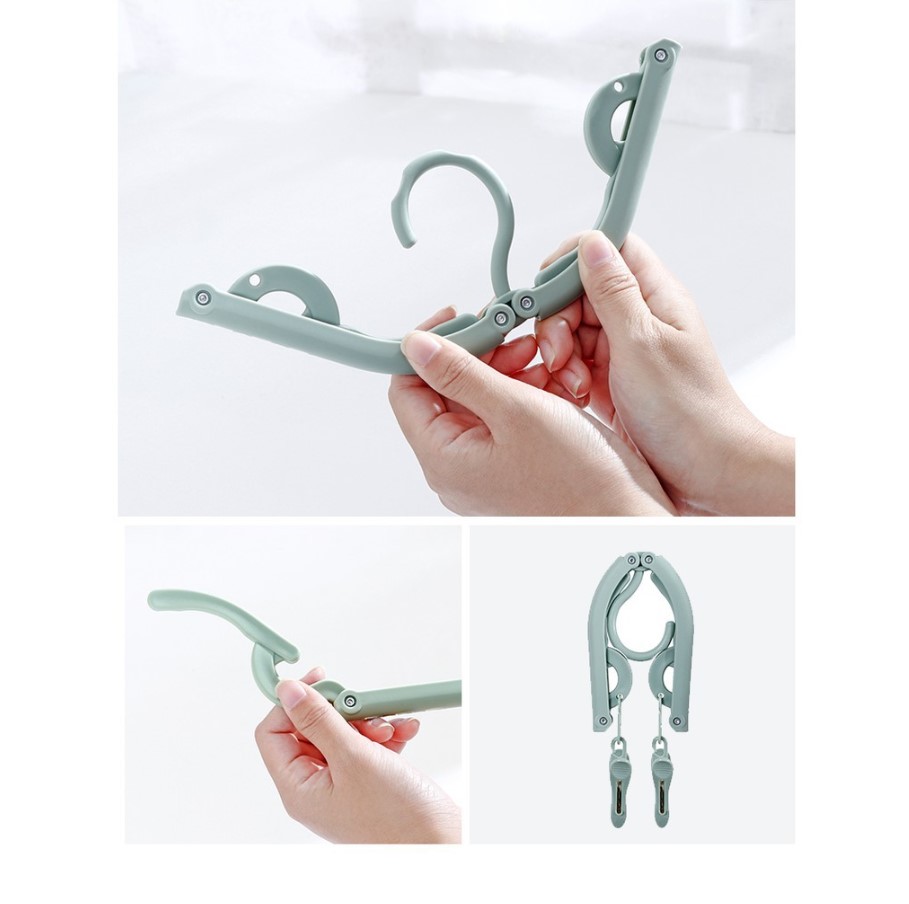 20. Never break a sweat again with this
Travel Portable Fan
($9.90) that you can safely hang around your neck.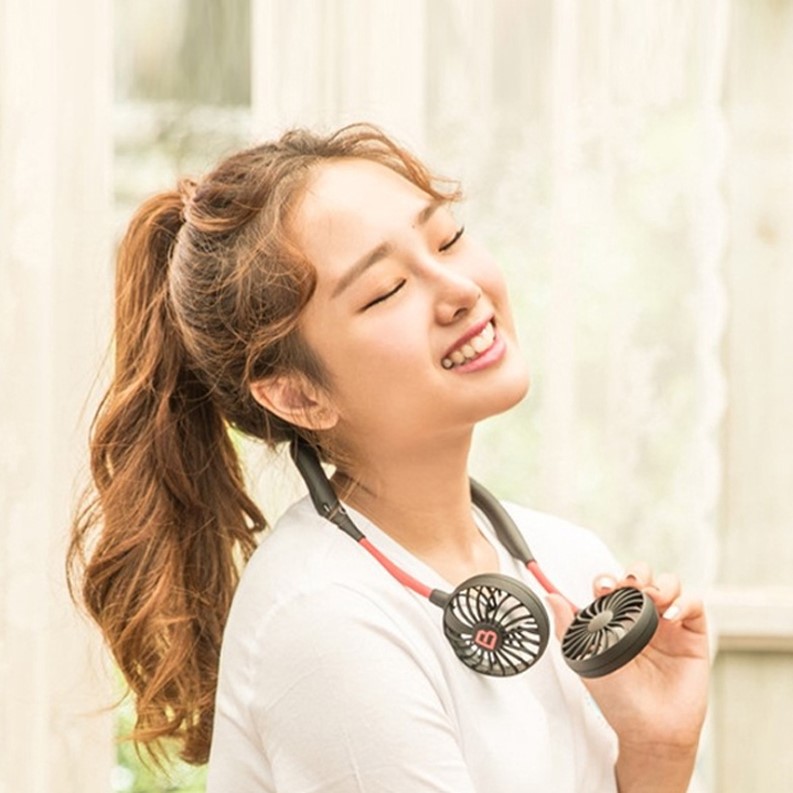 21. Obviously, bringing a humidifier when you travel is too OTT. Fortunately for you, there are
Portable USB Water Bottle Cap Humidifiers
($5.40) that can do just the job too!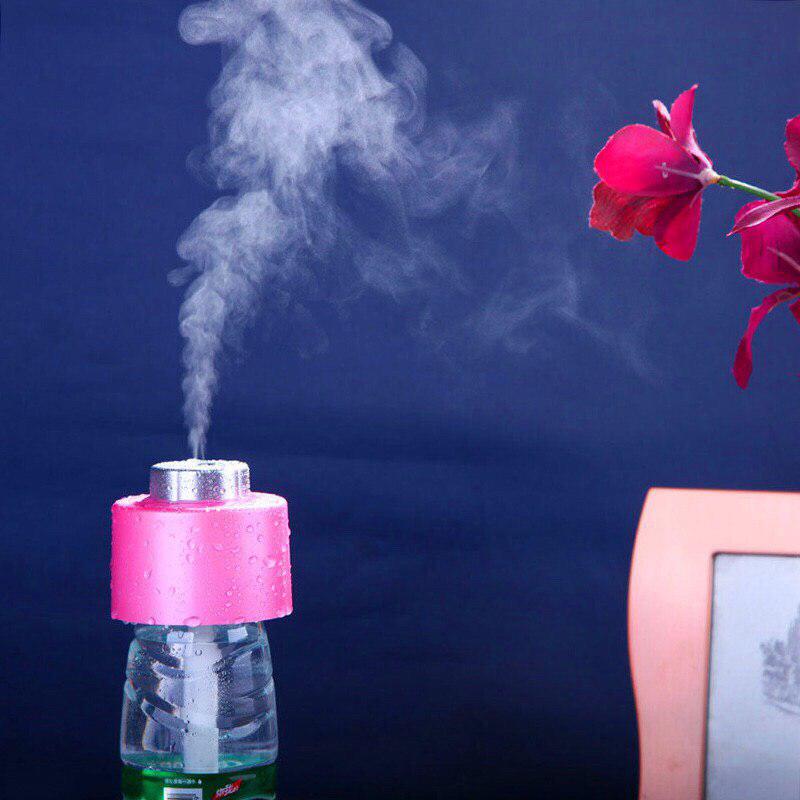 What are some of your other must-haves or things you need when you're on holiday? Let us know in the comments below. 
Psst, if you're a parent, you might want to check out this list of essentials to pack for a stress-free trip with your kids too.

---
New to Shopee? Get $7 off (min. spend $15) with code*: CUTETHINGS
*TNC Applies. Valid for new users from 18 to 25 Nov only.