Ready to embark on that train ride to Midgar in FF7 Remake on 10th April 2020? For even the most casual of gamers, the Final Fantasy series is one that most people have heard of! After all, no one expected one man's final pitch in 1987 to spawn a gaming saga spanning over fifteen mainline games.
Get in on the action and play some of the best Final Fantasy games before FF7 Remake drops! Don't be put off by all the numbered sequels. Each Final Fantasy exists independently — meaning you don't have to play them in sequence to understand any underlying plot!
Best Final Fantasy games to welcome the FF7 Remake
Final Fantasy 7 Remake – why the hype?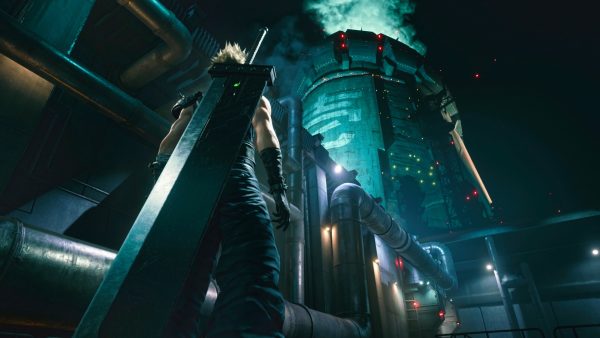 Of all the best Final Fantasy games released, few have achieved the status attained by Final Fantasy 7. From inspiring spin-offs to full-length films, the names Cloud and Sephiroth have been immortalised in the annals of gaming history. While fans thought a remake was off the table, no one expected the 2015 trailer to tease a reimagining of the sprawling city of Midgar! After 23 years, Final Fantasy 7 Remake (available on ShopiTree) is finally being released to the delight of fans around the world. Replacing the old art style and character design with a modern shine possible thanks to today's robust technology, Square Enix's take on the cult classic feels both familiar and fresh. Don't take our word for it, download the free FF7 Remake demo and experience the magic for yourself! 
Has the never-ending hype and enchanting storyline for FF7 Remake piqued your curiosity? From Massively Multiplayer Online (MMO) iterations to timeless classics, check out these best Final Fantasy games that'll make you a fan in no time!
1. Final Fantasy 7 & 8 Remastered – nostalgic turn-based action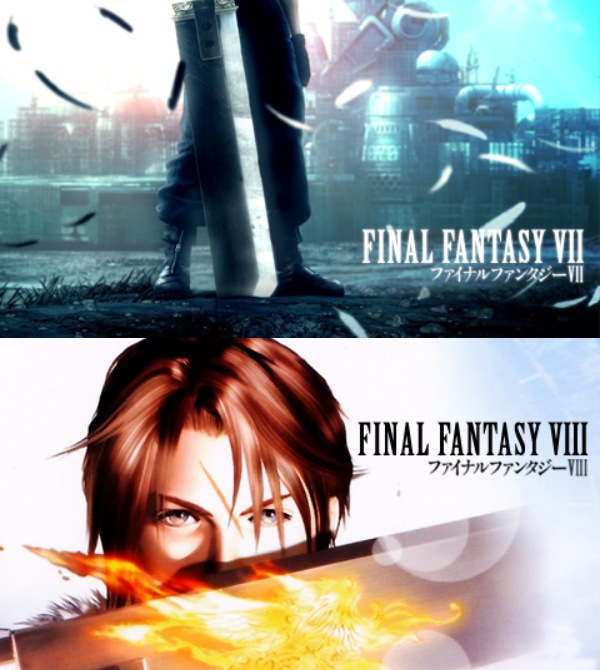 There's no better way to prime yourself for the FF7 remake than with the original that started it all! Instead of just one Final Fantasy game, the Final Fantasy VII & VIII Remastered Twin Pack (available on PLAYe) gives you two living, breathing worlds to explore. Relive the glorious days of late nineties gaming as each title lets you experience the raw version of what made these old-school titles so great. Dread the tedium of slow load times? Both games include a speed boost feature and ability to turn off random battles! This means you'll have more time to explore the rich universe crafted by Square Enix as Cloud and Squall.
2. Final Fantasy 10 / 10-2 HD Remaster – streamlined depth for newcomers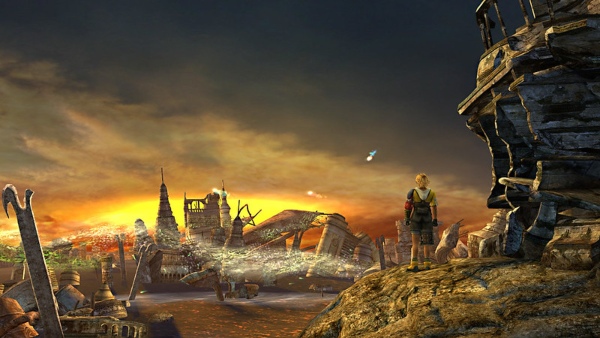 As the first 3D entry in the Final Fantasy universe and with fleshed-out voice acting, Final Fantasy 10 had huge shoes to fill. The good news is that the game meets the mark! Unlike most of the sullen and stalwart protagonists present in many Final Fantasy games, Final Fantasy 10 stands out by featuring Tidus, a reluctant hero tossed into an unfamiliar world. Arguably, the most rewarding part of the game is seeing him transition from happy-go-lucky Blitzball player into sworn guardian dedicated to protecting his love interest Yuna. The 10-2 HD Remaster marks the first time a direct sequel is included, where players can take control of Yuna herself. Rivalling the FF7 Remake in terms of fan popularity, enjoy both games at one affordable price with Final Fantasy X / X-2 HD Remaster (available on GameBusted)!
3. Final Fantasy 12: The Zodiac Age – rich tactical depth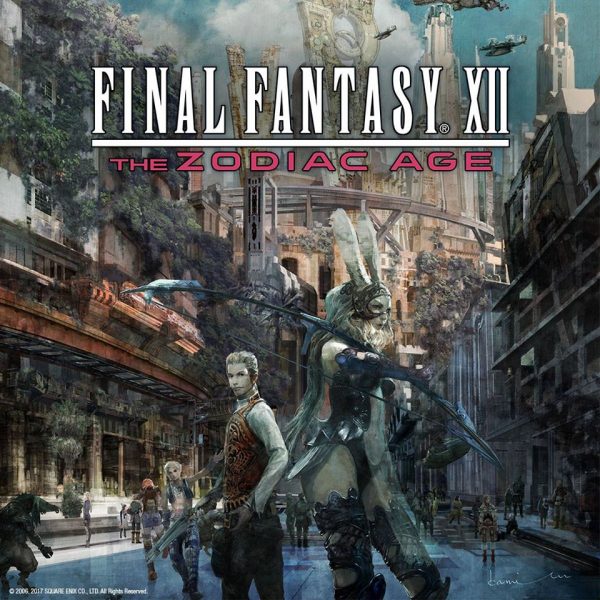 Prefer games with deeper strategic mechanics than the FF7 Remake? Final Fantasy 12 may be known as the one that most fans skipped because of its late launch window but it still sure deserves a spot on any best Final Fantasy games list. Beloved by gamers for overhauling the turn-based battle system with tactical gambits and breaking the sole-protagonist trope, Final Fantasy XII: The Zodiac Age (available on GameXtreme.sg) brings with it numerous improvements. From introducing a new job system for added player customisation to auto-saving, the game includes some much-needed features for old and new players. So what else are you waiting for? Join Vann and his ragtag band to overthrow the Archadian Empire today!
4. Final Fantasy 14 – immense multiplayer fun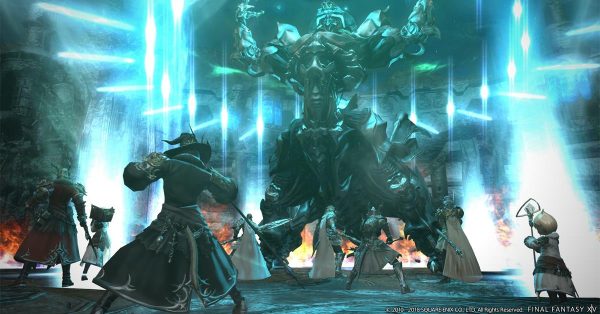 If you're craving something wildly different from the single player FF7 Remake story, why not try an MMO? Despite having a tumultuous 2010 launch, there's no discounting the dedicated support Final Fantasy 14 has been receiving. With an emphasis on developing an engaging story, expansions like Final Fantasy XIV: Stormblood and Final Fantasy XIV: Heavensward (both available on ShopiTree) show that Square Enix is committed to releasing a steady stream of content for fans to sink their teeth into! With new gear, dungeons and storylines every couple of months, the game is a haven for Final Fantasy fans! From clearing endgame raids with the game's fluid combat system to dolling up your character with fancy Glamour items, it's no wonder fans have heralded Final Fantasy 14 as one of the best MMO games of all time.
5. Final Fantasy 15: Royal Edition – a roadtrip of epic proportions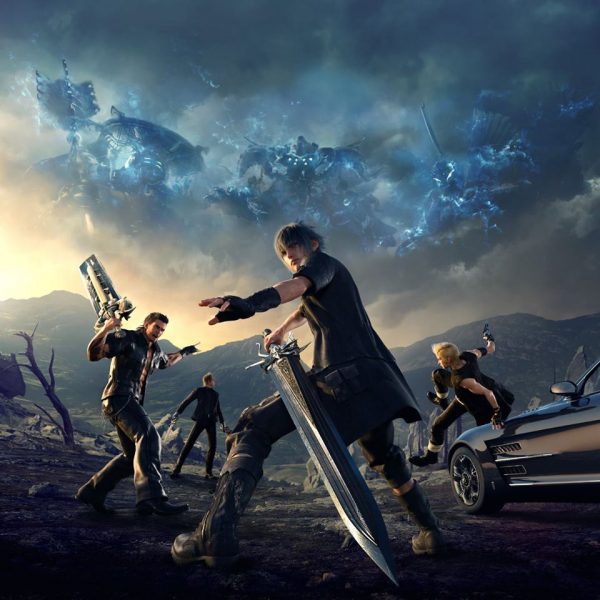 Drive to the neighbouring capital, marry your childhood sweetheart and live happily ever after. Seems simple right? Fortunately (or unfortunately for our protagonist), things don't go exactly as planned. Journey with the valiant prince to conquer armies of foes and navigate political conflicts! Regardless of how experienced you are with video games, Final Fantasy 15 is right up there when it comes to wowing players with its wealth of content and character building. From noticing quips of banter during action-packed battles to pandering to the prince's niche fishing hobby, the game celebrates the camaraderie and heartwarming interactions between Noctis and his posse! Final Fantasy XV: Royal Edition (available on ShopiTree) makes the package sweeter as it includes all bonus content to round up the Final Fantasy 15 universe.
Compelling narratives await with these best Final Fantasy games
Whether you love the strategic complexity, jaw-dropping visuals or affable characters, these best Final Fantasy games have you covered! Be sure to try a couple before welcoming the impending hype train that is FF7 Remake. Love how these games have masterfully executed plots? Then you'll adore these story-based PS4 games! Alternatively, if local multiplayer games are more of your jam, impress your guests with these Nintendo Switch party games that are perfect for any gathering.