Large-scale battles. Fully destructible environments. Stellar vehicular combat. These are some of the gaming elements that the Battlefield series is well-known for. With the upcoming release of Battlefield 5 (or Battlefield V) from October onwards, DICE is revisiting the familiar World War II (WWII) era with all kinds of new features!
The ability to build fortifications is a major gameplay addition that is worth getting excited for. You'll be able to create cover for yourself, similar to Fortnite, but with more realistic destructible environments. Battles will become more tense thanks to a new scarcity concept that will force players to re-supply. Oh, and Battlefield 5 will include a Battle Royale mode with its own unique twist!
While waiting for the release of Battlefield 5, check out our list of Battlefield games you should play to get yourself ready!
Battlefield 1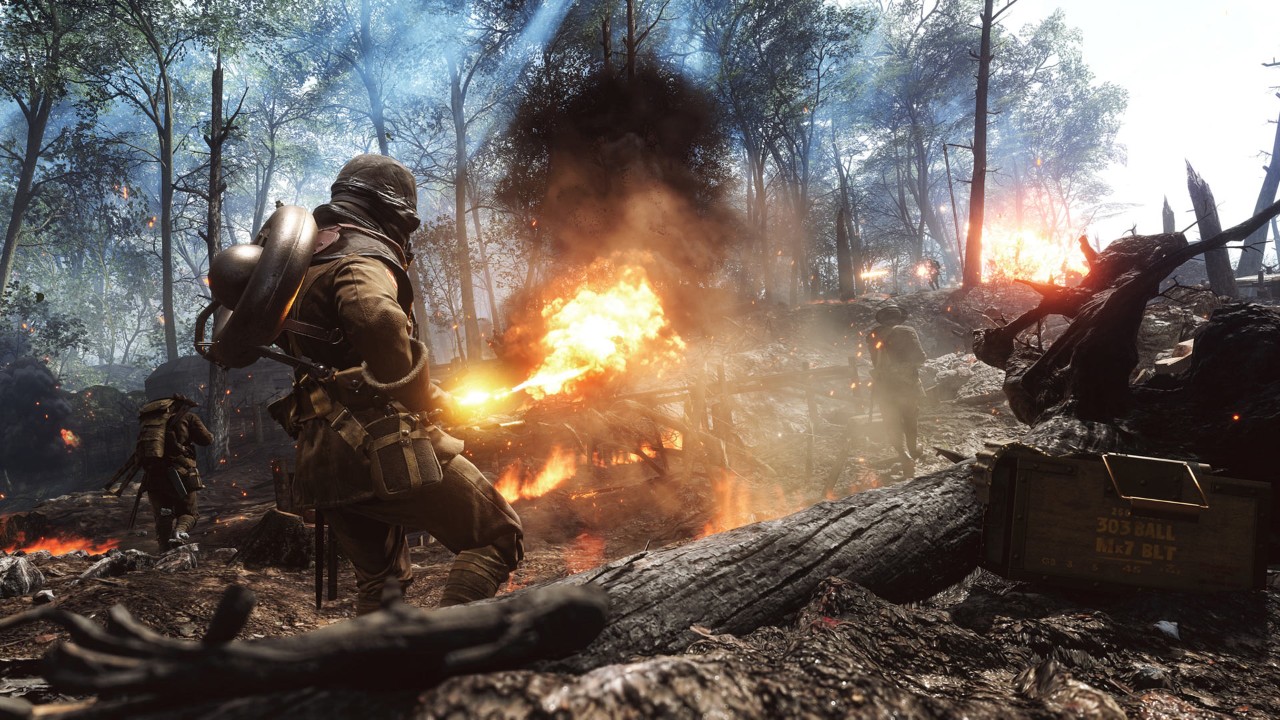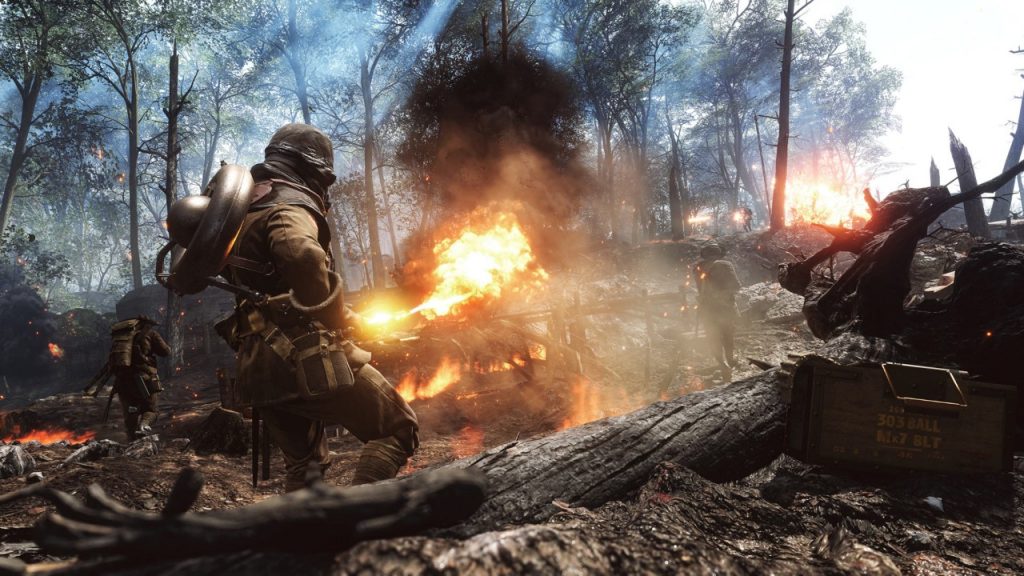 Released just 2 years ago, Battlefield 1 (BF1) still has an active online community of more than 50,000 players. That means you should be able to easily find a match to enjoy the immersive multiplayer game set in the World War I (WWI) era. It also showcases DICE at its finest. They have mastered the art of creating cinematic set pieces with incredible sound design.
BF1's single-player campaign is no slouch either. The campaign storyline is told through six separate 'War Stories' which highlight the horrors of WWI. Each one takes on a unique perspective of a soldier from the various factions. Battlefield 5 is said to expand on this 'War Stories' concept further, focusing on lesser-known battles fought in the WWII.
Battlefield 4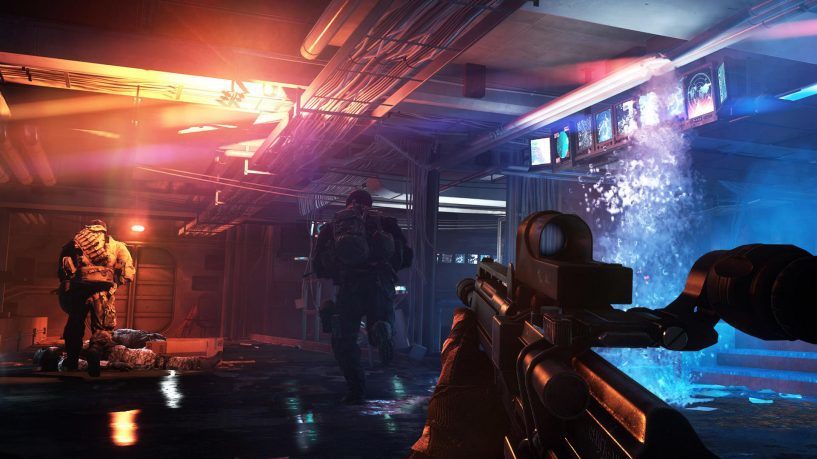 If you prefer tactical combat as well as tighter environments, give Battlefield 4 a try. BF4's present-day setting offers players a different playstyle compared to those set in WWI or WWII. For example, the Levelution feature adds to the dynamic game levels by allowing players to do large-scale destruction.
Although the game was plagued with issues at the time of its release, these have mostly been fixed now. The multiplayer has been refined over the years to give you a sleek experience with a focus on squad-based teamwork. With a healthy player base of more than 30,000 players across all platforms, you should still be able to find a game to join.
We would recommend that you skip the single-player mode though. The bland campaign doesn't match up to the amazing multiplayer mode and isn't really worth your time.
Battlefield 1942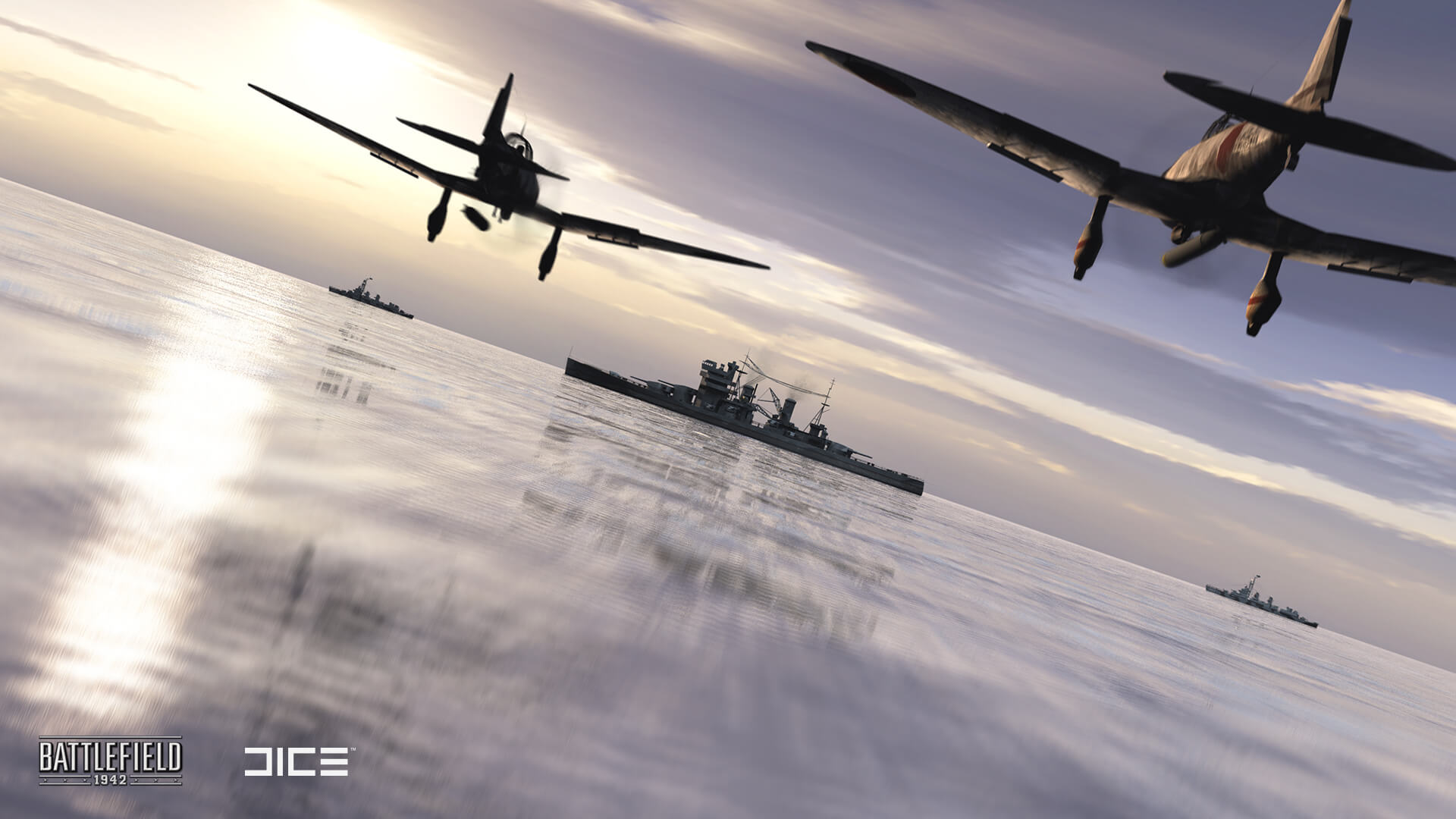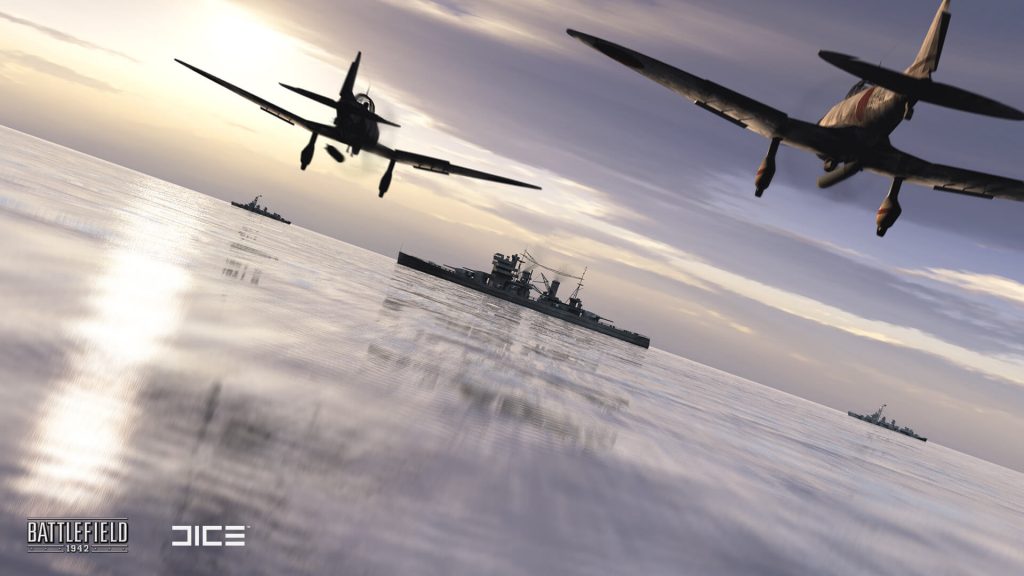 This was the game that started it all back in 2002. Set in the same WWII time period as Battlefield 5, Battlefield 1942 was the pioneer of the series' Conquest mode and vehicular combat. This was a game that was groundbreaking in its time and a quick playthrough will show you how much the series has evolved over the years.
It may not be easy to obtain a copy of this game now, but if you or your friends happen to have one, it may be worth booting it up for nostalgia's sake. You should try out the Instant Battle mode with bots as official multiplayer support ended long ago.
Alternatively, if you're willing to tweak the game a little, you may still be able to play online with a few active servers! Isn't that amazing for a game that's 16 years old?
Battlefield 3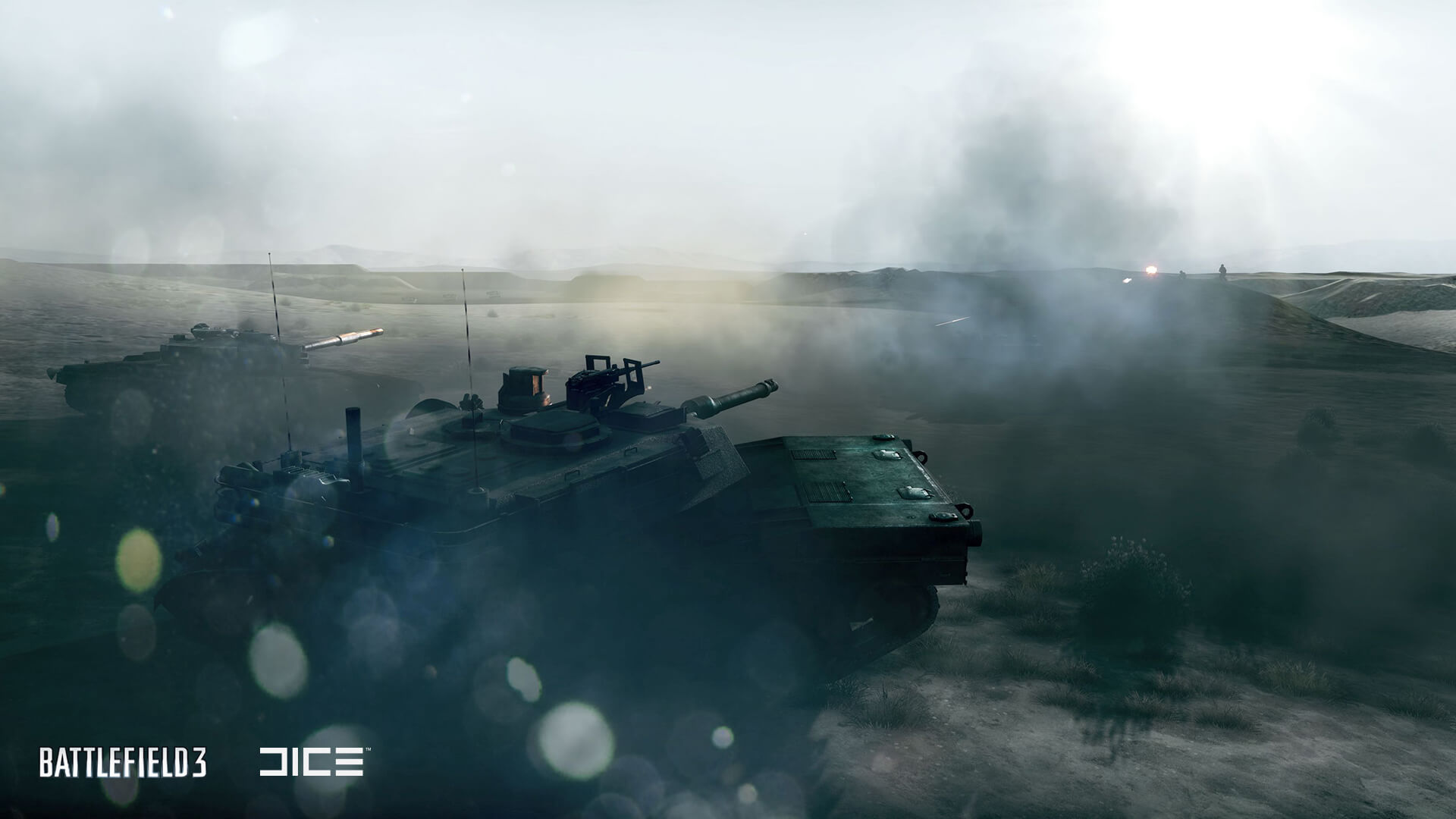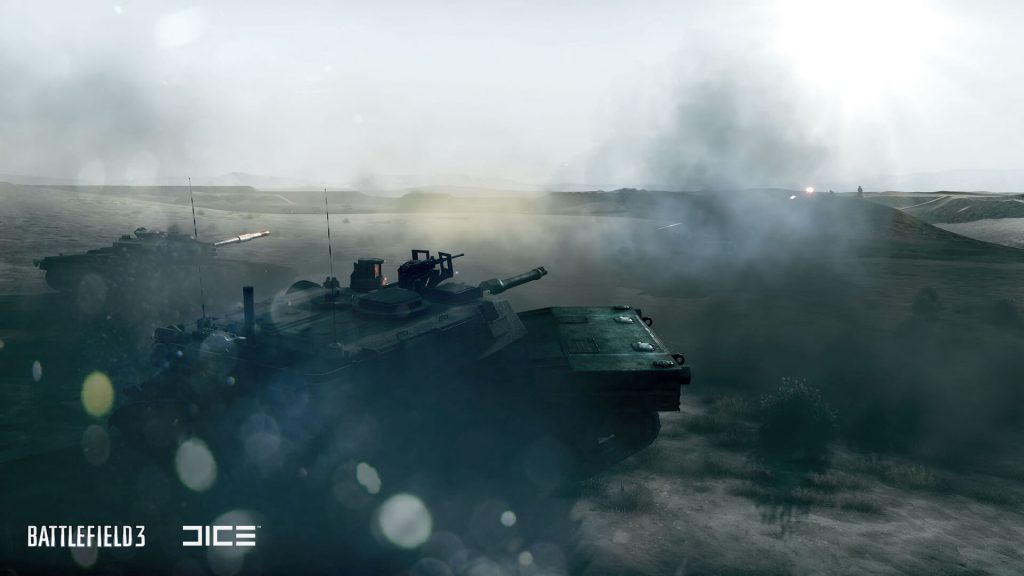 Ask any group of fans whether Battlefield 3 or BF4 is better, and you're going to start a never-ending debate. With both games set in the modern times, you may mistake them for being the same game. However, they do have some differences in terms of gameplay.
BF3 is said to have more fluid player movements as well as better level design. A lot of this is very subjective, so we recommend that you try both BF3 and BF4 to see which one you prefer. Do note that the community for BF3 is relatively smaller now so you may have some trouble finding a game to join.
Battlefield: Bad Company 2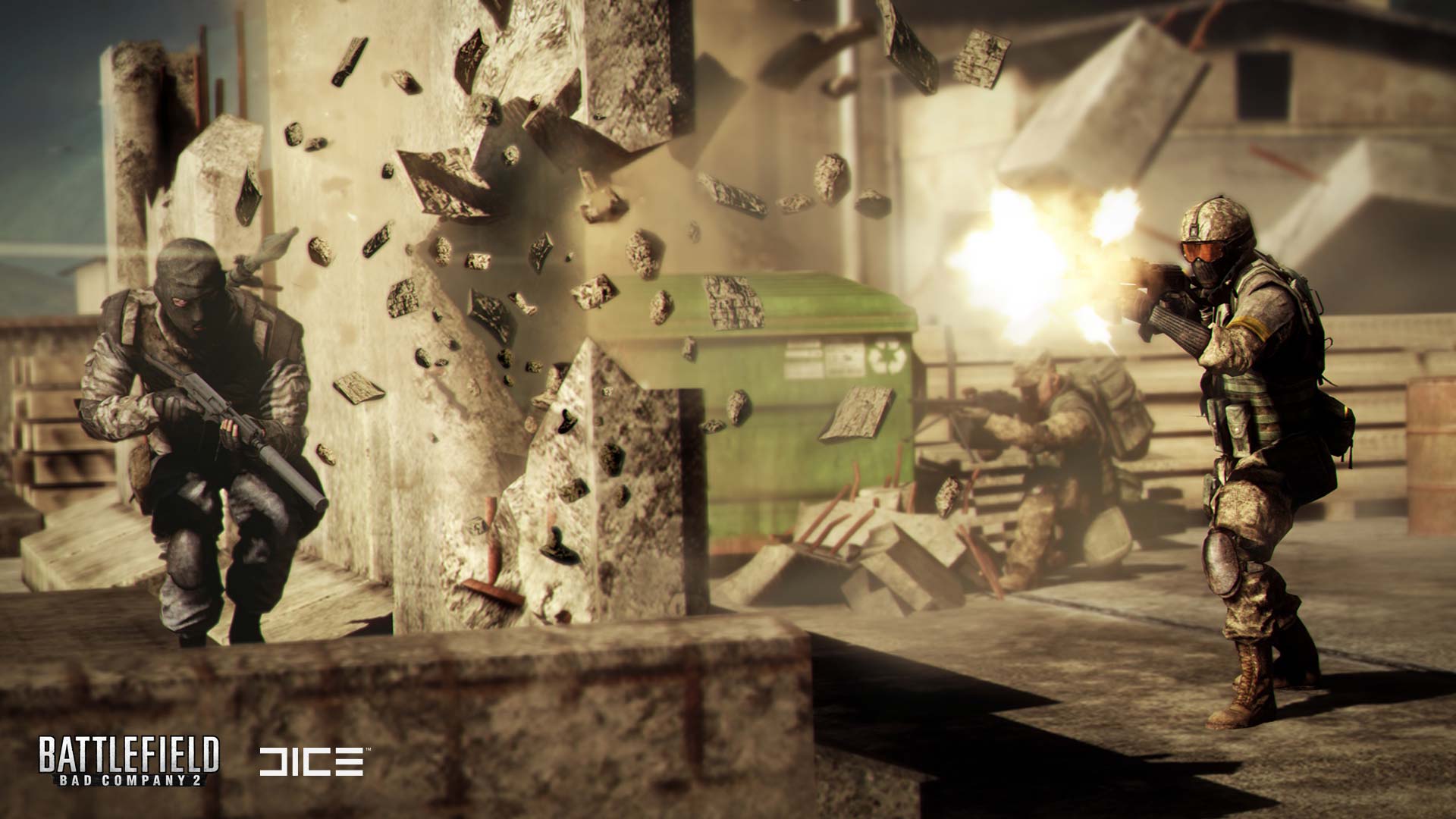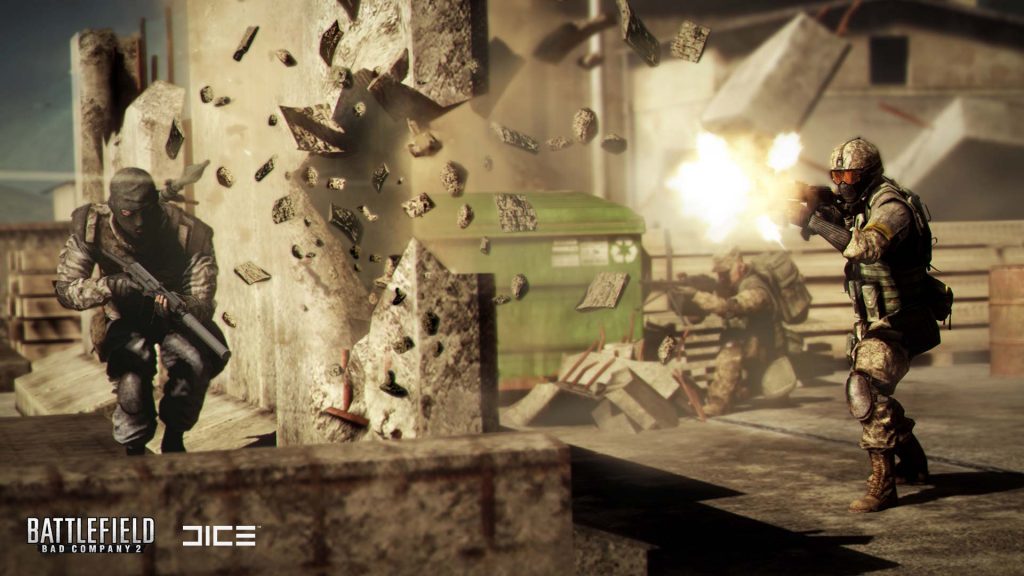 Battlefield: Bad Company 2 (BC2) is often regarded by fans as the best entry in the series. An off-series game, BC2 impresses with an engaging single-player campaign and memorable characters.
The game's multiplayer mode also had destructible environments, a revolutionary feature at that point in time. Coupled with fast-paced matches and great game levels, it's no wonder that BC2 is still considered by some as the pinnacle of the series!
Eager to try some of these Battlefield games out? You can buy Battlefield games and merchandise on Shopee Singapore! With many ongoing promotions, you should be able to find them at affordable prices. You even stand to enjoy free shipping and be protected by our Shopee Guarantee feature!
If you love gaming, have a look at our guides on which gaming consoles to buy and how to set up the perfect gaming desktop too! As gamers ourselves, we've always got your back!