There's no doubt, Netflix Singapore has become an integral part of our lives. It plays on our phones when we commute and streams in the background as we cook. After hours and hours of watching Netflix, you may assume you've mastered this video streaming platform. Think again! To ensure you get the full Netflix experience, we've compiled a list of useful Netflix hacks for you to continue binge-watching like a pro!
1. Handy Netflix keyboard shortcuts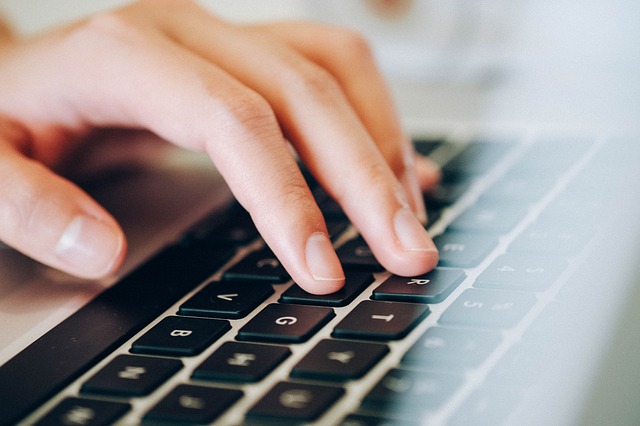 We kick off our list with one of the simplest Netflix hacks —  keyboard shortcuts! These will provide a seamless viewing experience when you're binge-watching on your computer! Quit squinting your eyes at the small window and indulge in glorious cinematics when you activate the full-screen mode with the F key! Use the ESC key to exit once you're done.
What happens if it's past bedtime but you're sneaking in another episode of Friends? Fret not, simply hit the M key to mute the volume when you hear footsteps by your door! Thereafter, adjust back to the optimal volume with the Up and Down arrow keys!
On days when you're in a rush but just can't bear to peel your eyes off Netflix, do yourself a favour by fast-forwarding the video using the Shift + Right arrow keys! You can rewind using the Shift + Left arrow keys when you find more time to watch in detail!
2. Psst, unearth Netflix's secret categories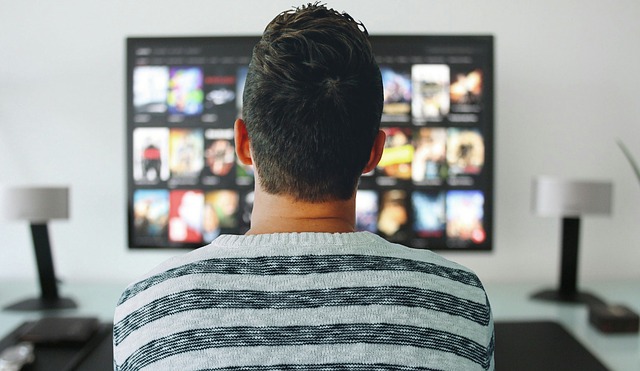 Did you know Netflix Singapore has categories such as "Dramas based on Books" and "Steamy Thrillers"? If you're sick of scrolling through pages of Netflix just to find every featured show boring and dull, this is one of the Netflix hacks which you'll love! Unlock an extensive selection of shows here — for all categories available on Netflix! Comb through the list and choose the genre you want! You'll be redirected to Netflix Singapore to enjoy your show.  
3. Find out who's mooching on Netflix Singapore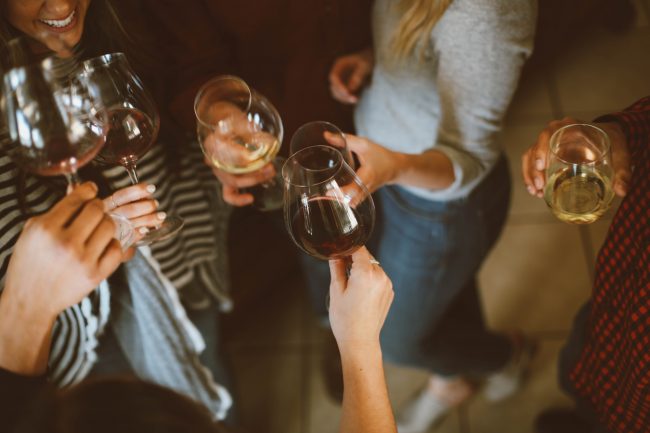 When it comes to a Netflix party, you may think the more the merrier. However, the problem arises when you end up sharing your account details with too many people. You may experience trouble accessing your Netflix account or even run the risk of being hacked.
Practice vigilance by monitoring your "Recent device streaming activity" (found under "Account" and "Settings") to ensure you're not sharing your account with strangers! This feature on Netflix Singapore provides you with details of the devices logged into your account, their IP addresses and the time they logged in. This is one of the most important Netflix hacks you'll need to master!
4. You deserve a higher resolution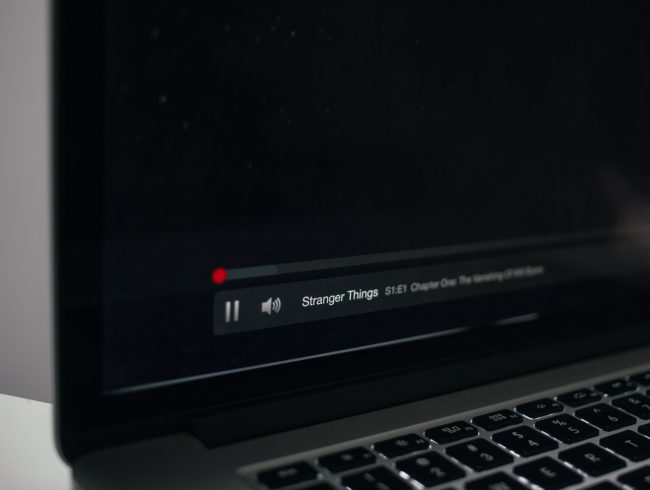 Let's admit it, times have changed and 720p videos no longer satisfy us. When it comes to Netflix Singapore, a charged subscription media provider, it's only normal that we expect nothing less. If your Netflix has been delivering lacklustre screen performance, consider changing your browser!
Google Chrome on Windows, Mac and Linux only allows for up to 720p resolution while you can view up to 1080p on Chrome OS. Internet Explorer and Safari also provide 1080p resolution for Netflix. Meanwhile, Mozilla Firefox and Opera streams up to 720p. The ultimate Netflix experience lies in Microsoft Edge, which is able to stream up to 4K resolution, provided that it's supported by your display.
5. Need help making up your mind?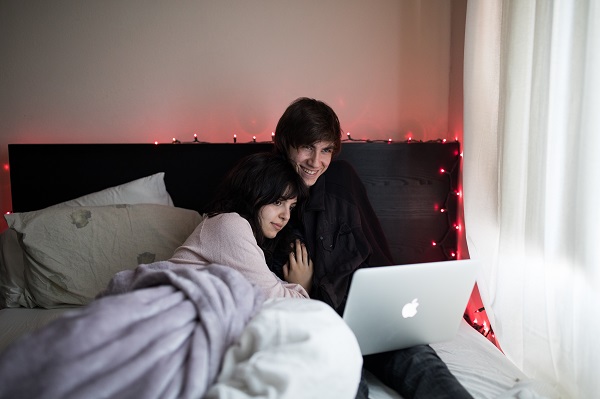 If the toughest question on Earth is "What should we eat?", the second toughest question is "What should we watch on Netflix?". We understand, with so many shows to choose from on Netflix Singapore, coming to a decision is never easy! Thankfully, Netflix Roulette is here to solve our #firstworldproblems!
Netflix Roulette is one of the most awesome Netflix hacks available — it works as a randomizer and channels show titles at random for days when you're experiencing decidophobia! You can choose a specific genre or filter the results by IMDB and Rotten Tomatoes show ratings! Feeling adventurous? Leave it all up to fate and allow Netflix Roulette to choose from the entire Netflix selection! Once a random result has been generated, simply click "Watch" and you'll be redirected to Netflix (remember to log in)!
6. Help Netflix help you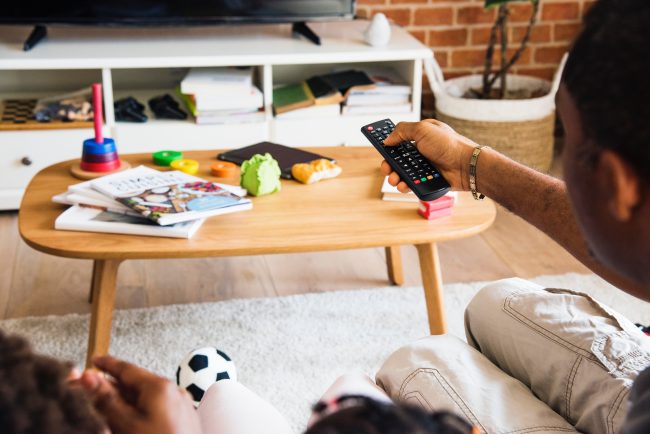 While Netflix Singapore may boast a lifetime worth of shows to watch, we somehow always end up craving for a title that's not available on the platform. Luckily, we've a Netflix hack to solve this issue (but it requires some patience)! Simply fill up Netflix's title request form with the shows you'd like to see on the platform — you can send up to three titles per request. Thereafter, kick back and relax until Netflix notifies you that your suggested titles have been added to the collection!
7. Who's the Netflix guru?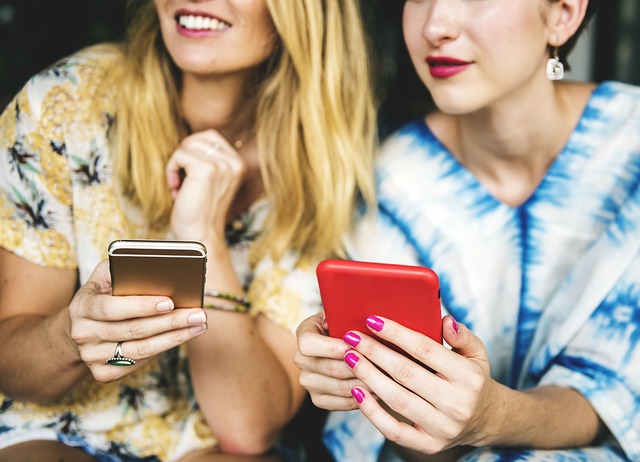 Forget about Netflix and chill and keep your friends entertained with one of the most engaging Netflix hacks available! Introducing Plot Guru — a genius app which syncs with your favourite Netflix shows and presents a series of trivia questions related to the show you're watching in real-time! Predict the unforeseen twists and turns in the story and beat your friends to become the Netflix guru! That's not all, Plot Guru also shows occasional pieces of trivia to give you more insights about the characters and other facts regarding the show!
8. Turn Netflix into an audiobook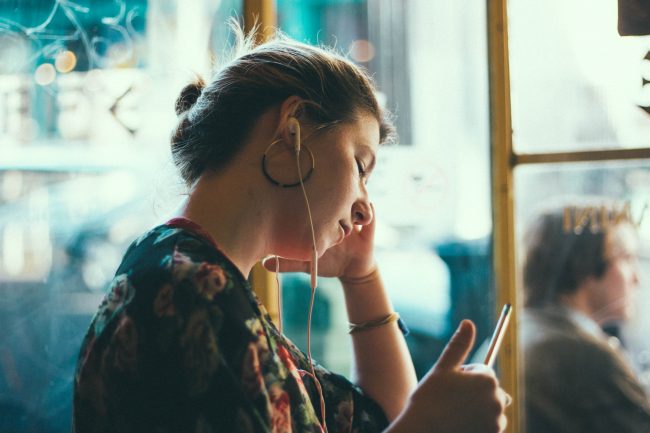 With our hectic schedules, who has the time to stay glued to the screen? This is why you should definitely make full use of Netflix's genres with audio description! This Netflix hack transforms your favourite media streaming site into the likes of an audiobook, allowing you to binge-listen rather than binge-watch. Choose from a decent selection of titles such as the latest Conversations With A Killer: Ted Bundy Tapes and enjoy the addition of a voiceover which describes to you the visual happenings of each scene. You can turn on the audio descriptions via the subtitle menu!
9. Test new features on Netflix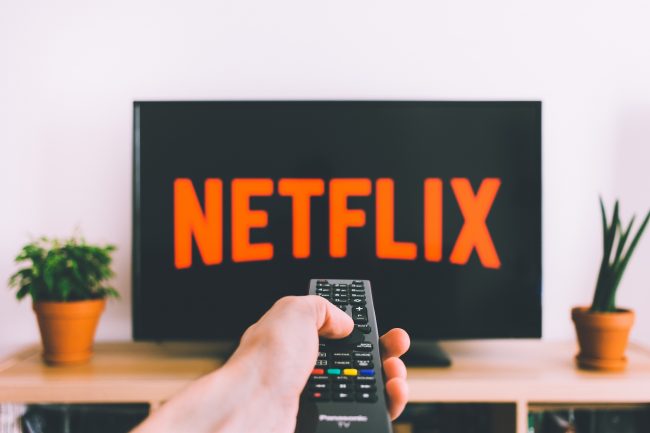 Netflix is consistently improving and updating its platform with new features to better satisfy and engage viewers. Previously, the streaming platform introduced features such as the Skip Intro button and Mobile Data Saver feature after numerous rounds of testing.
We can't help but be curious about the future plans Netflix Singapore has installed for us! If the wait is getting to you, you can actually volunteer to test out their new features via this Netflix hack! Simply log into your Netflix account to turn on "Test participation" under "Settings" and you're all set! However, Netflix may not notify you when you're experiencing a new feature and you may also not get the same tests as other participants. Nonetheless, you should notice some interesting differences that will make binge-watching on Netflix more convenient!
Round up all your friends, it's time for a Netflix binge-watching party with these Netflix hacks! Can't decide on a show to watch? Besides using the Netflix Roulette, you can also check out our list of recommendations, including Asian dramas and Christmas Movies on Netflix! Don't forget to grab a tub of popcorn before the show begins!
---
New to Shopee? Get $7 off (min. spend $15) with code*: NETFLIXSG
* TNC Applies. Valid for new users from 27 Feb to 3 Mar only.