Everyone needs to try hosting a party based around shows available on Netflix Singapore. Trust me, it's WAY better than binge-watching an entire Netflix series alone. Binge-watching an entire series with friends creates tons of unforgettable experiences. Imagine seeing your friend's reactions when something amazing happens on screen. It's even better when you encounter a plot twist that you absolutely MUST talk about.
Besides, hosting a Netflix party is much cheaper than catching an "O-K" movie at a cinema. At least on Netflix, if a series sucks, you can simply move on to the next option. What's more, the number of shows available on Netflix Singapore is insane! Not sure how to plan the perfect party? Then here are some suggestions to help you prep for the ideal night any Netflix fan in Singapore will be envious of.
The key ingredient to a Netflix party: A solid list of shows
Even if you are planning an all-nighter party, time is still limited. Each show may last for a little over an hour so it's best to be specific with the list of shows planned for the night. You can start by hosting a poll among your friends to find out their preferences for the evening. After getting their preferences, narrow the list down to the top 3 series or even episodes. It won't beat the experience of finishing an entire series but at least everyone gets a little of what they came for.
Is everyone at the party new to Netflix Singapore? Then here are some hit series on Netflix Singapore to get you started.
Busted!
Love Korean game shows? Well, you're in luck! Netflix has gotten on the hype by producing Busted!.  If you're a huge fan of Running Man then this is the show for you. Watch familiar Korean TV comedians solve mysteries that will leave you in a ball of laughter!
Riverdale
Sounds familiar? Yep, it's THE Riverdale from the 90s Archie comics but with a twist! Riverdale is a fresh take on our favourite characters in a thriller setting. A step away from the lighthearted humour and teenage drama in the comics. Prepare to join Archie and friends take on malicious characters lurking in Riverdale.
Black Mirror
If you LOVE mind-blowing story sequences then you have to try Black Mirror. Watch unfortunate characters fall victim to the effects of unregulated technology. Be prepared for chills by the show's relevance to today's technologically dependent society.
Marvel's The Defenders
Still can't get over Avengers: Infinity War? Then try Marvel's The Defenders to please your appetite for superhero action flicks. Like the Avengers, The Defenders are a group of superheroes who team up to protect the streets of New York. If you're up for a night of action with a little drama, then this is the choice for you.
Set the mood of the party with a creative theme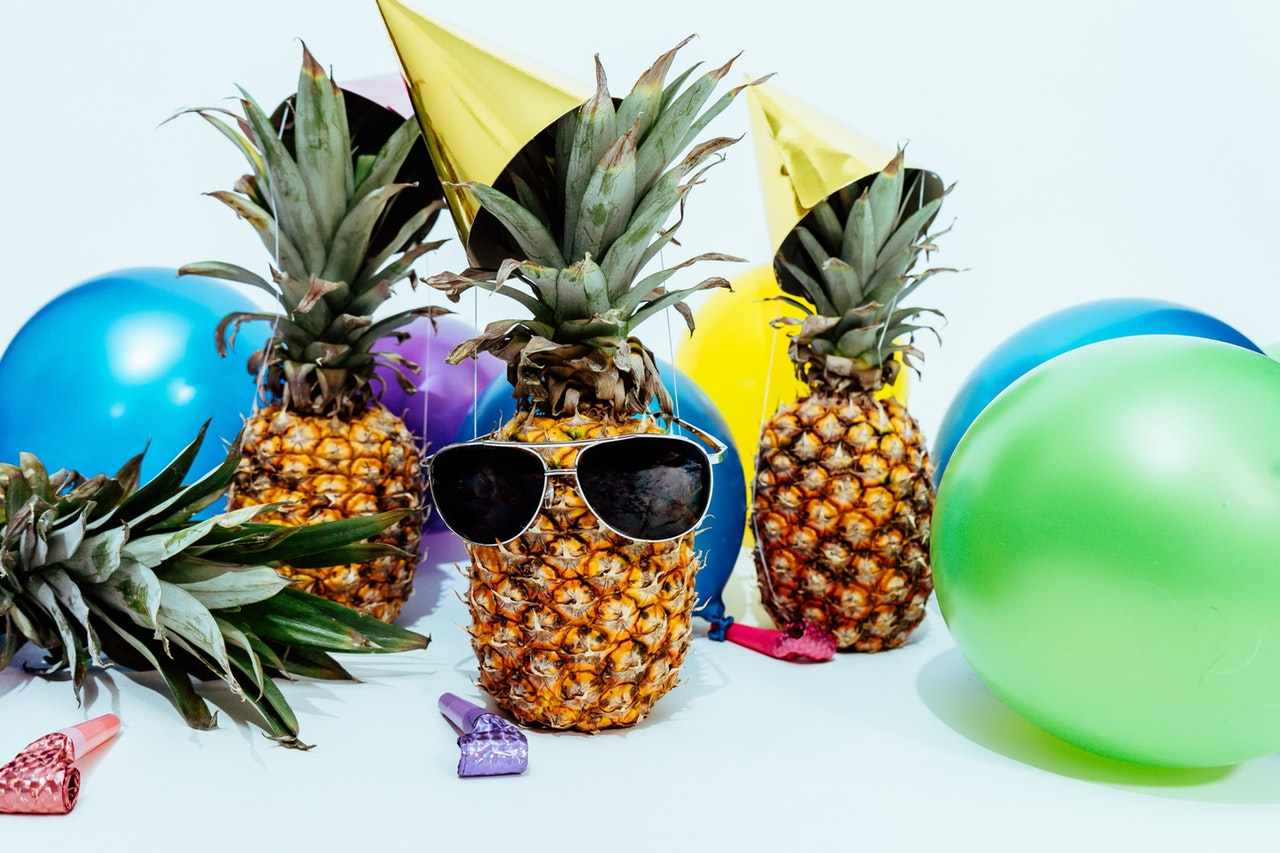 If you want to maximise the experience of your Netflix party, you should consider a party theme. Get your friends to dress up in certain costumes or coordinate your outfits. You can also decorate your house with props related to the various series available on Netflix Singapore. Why not try decorative lighting too? It helps to create a warm comfortable ambiance for a long night of binge-watching.
Got enough seats?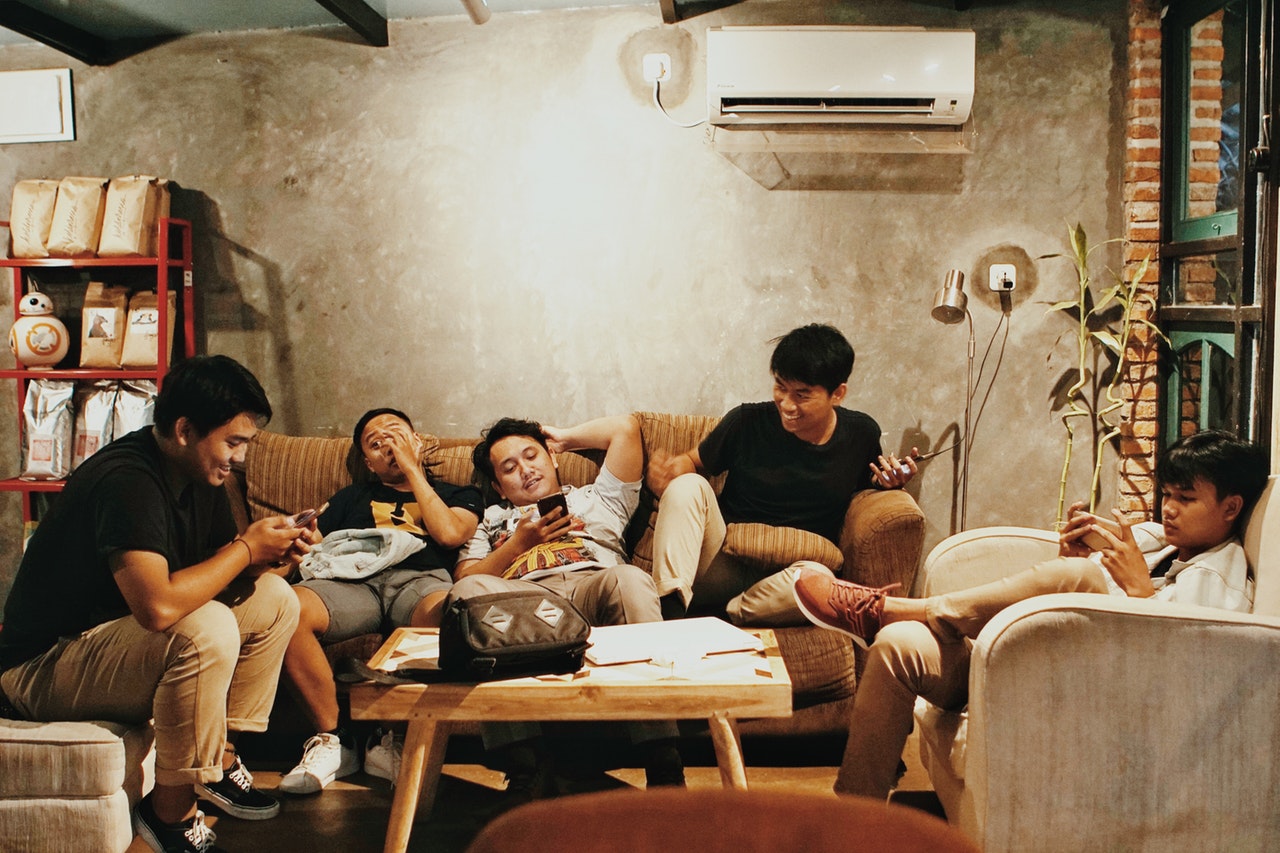 Unless you don't mind having your friends sit on the floor, you could get some extra sofa pieces or chairs. Try buying bean bags — who can hate them? Bean bags are comfortable to sit on and it makes for a perfect cushion for a long binge watching session. You could also consider a lazy foldable sofa chair. With it, you'll get a comfortable floor seating if your room is out of space for extra chairs.
What's a Netflix Singapore party without snacks?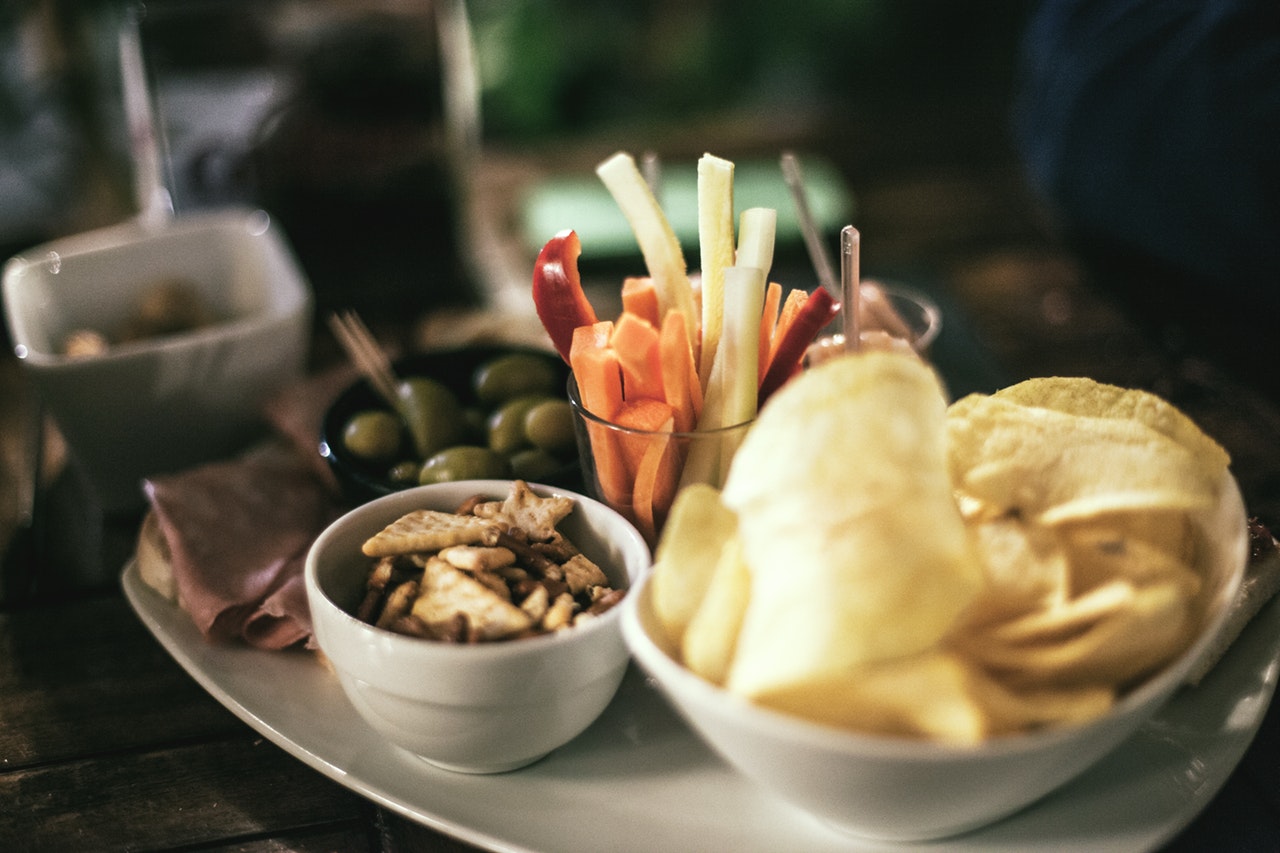 Make sure you stock up on your food and beverages before the Netflix party. You could even consider mama shop tidbits if you find chips at the supermarket a little too pricey. It's best to keep a good amount of instant meals around too. All-nighters tend to lead to hungry bellies around the wee hours of the morning. Nothing fills the hunger pangs like a good packet of instant noodles!
If you're looking for a little more fun for your Netflix party, stock up on alcoholic beverages too! You could even play a game of shots whenever a character does something on screen. Just make sure everyone's legal!
Create THE cinematic experience with a projector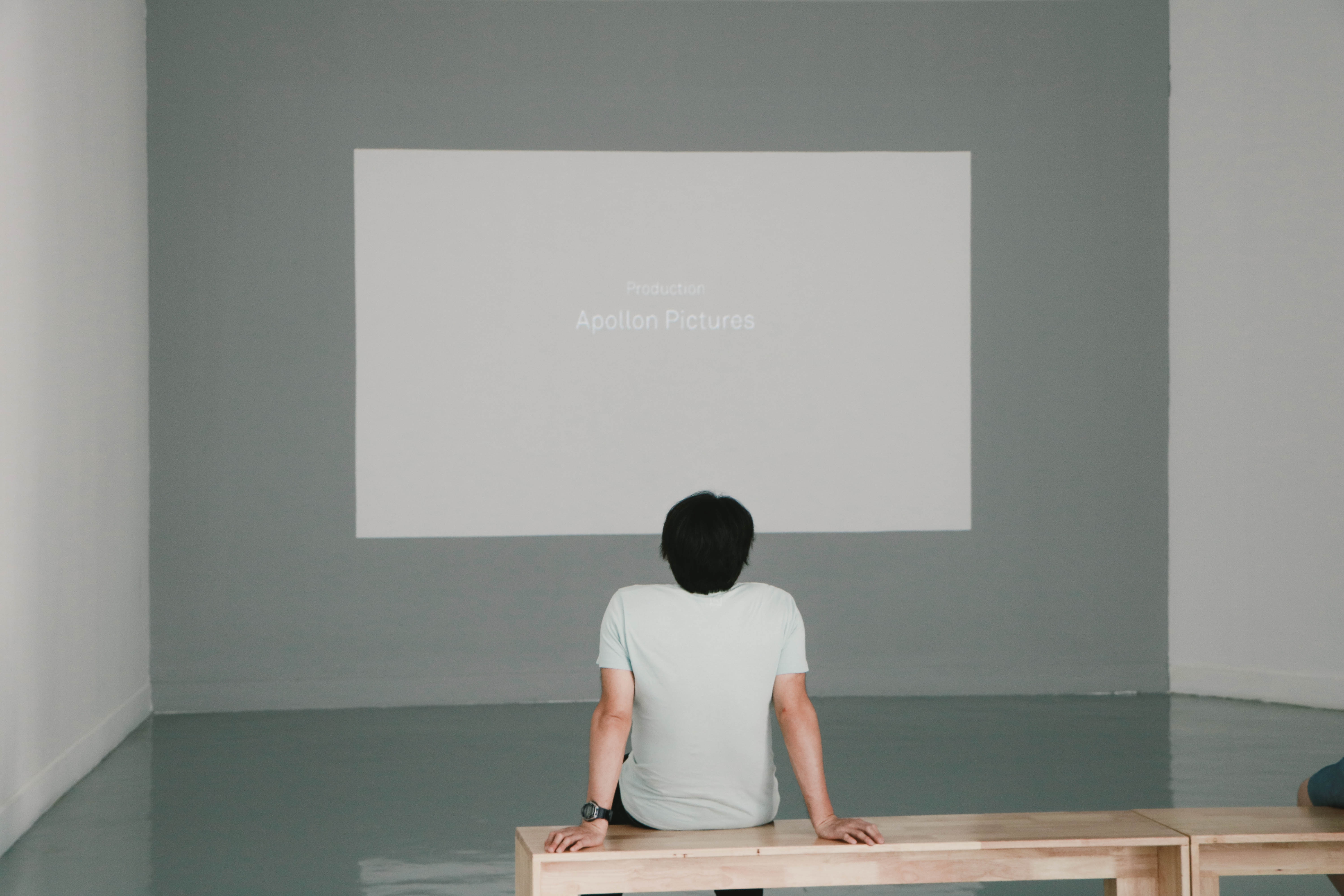 Recreate the cinematic experience by getting yourself a good home projector. These days, home projectors are much more affordable than they were in the early days. You can easily find one under $100. But of course, if you want stellar HD quality, then consider something a little higher on the price range.
But don't forget to pair up your projector with a good pair of speakers. Trust us, it's hard to lose yourself while binge watching with audio quality from laptop speakers. You can get the traditional plug-in speakers or portable wireless ones. We recommend getting the portable speakers since you can use it beyond your Netflix party — talk about stretching the dollar!
Comfortable dressing that you can't wear at a cinema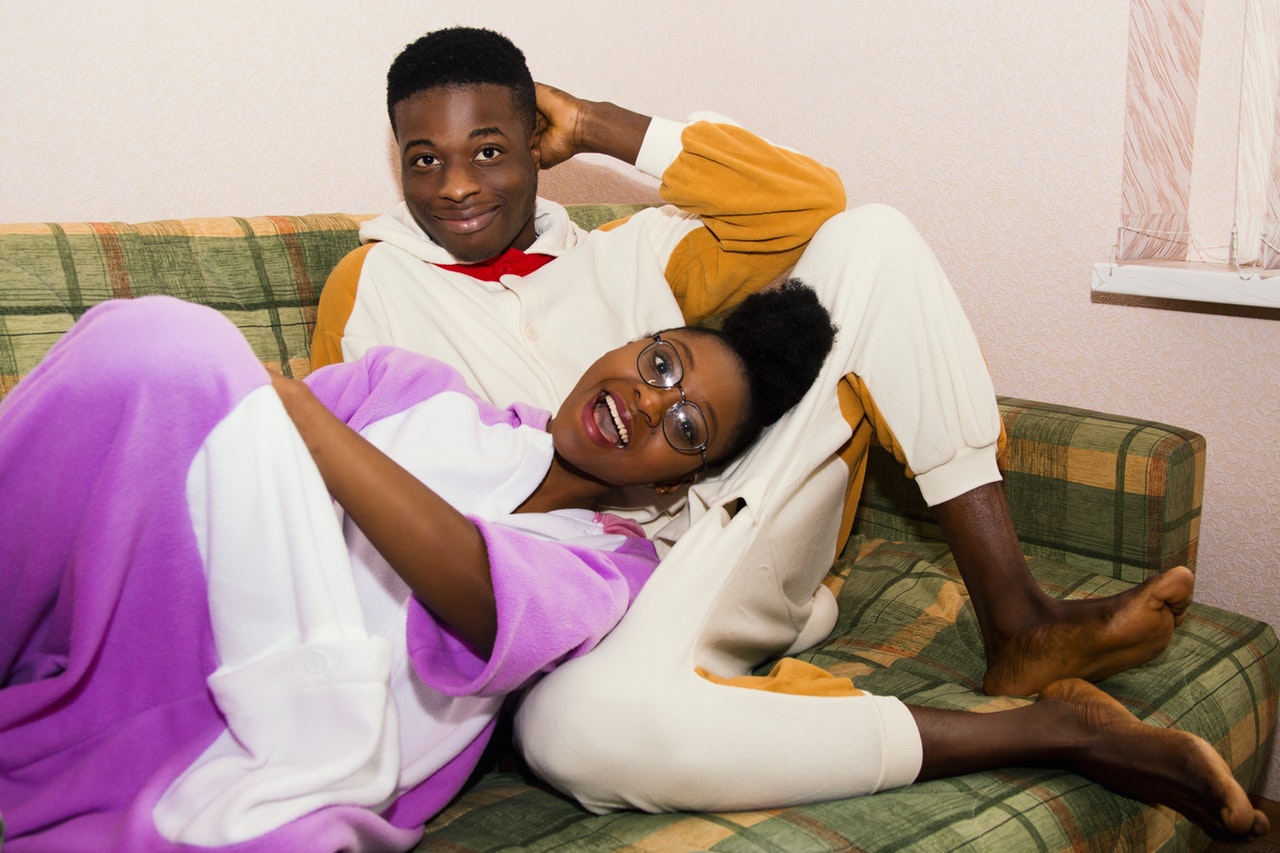 Another good reason to organise a Netflix party is that everyone gets to wear comfortable clothing! No need to wear some fancy outfits or put on any makeup – just come in T-shirts and shorts! BUT if you don't want to be seen in nightwear, then loosen up with Shopee Singapore! We have deals on men and women's T-shirts and men and women's shorts! You can even consider our range of men and women's hoodies for chilly evenings.
Get board games for the break times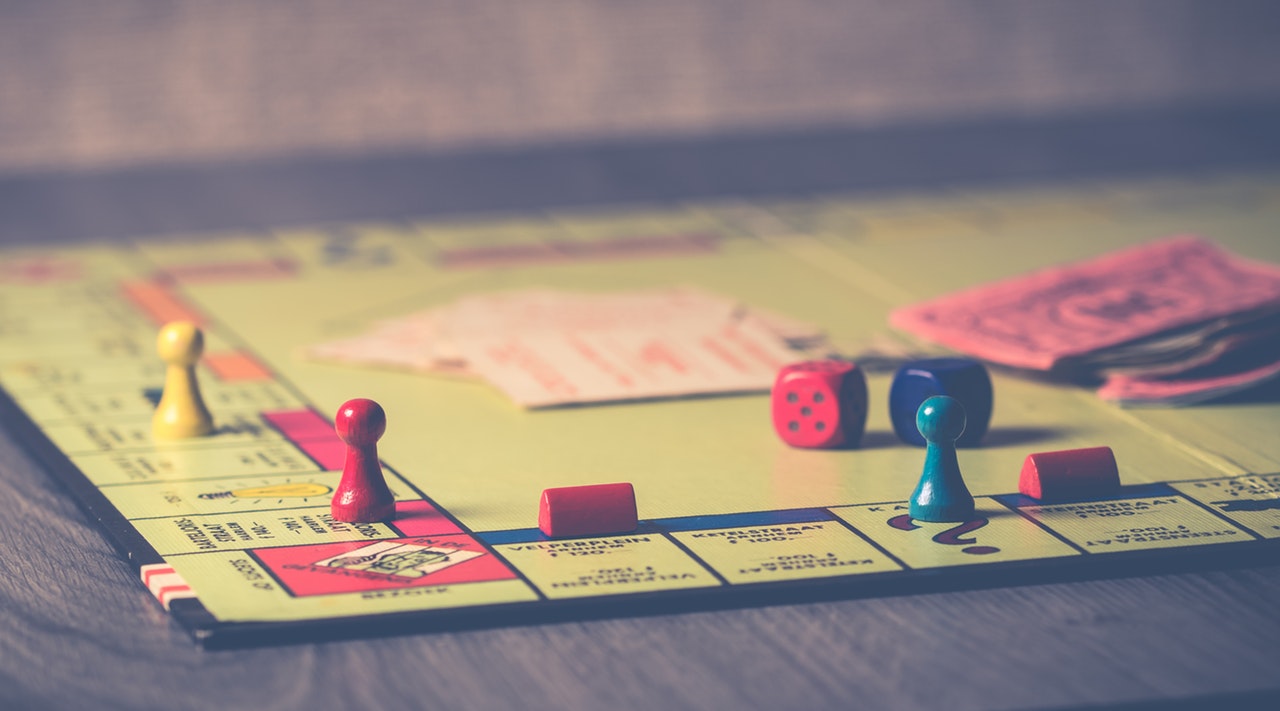 It's important to rest your eyes after hours of staring at a screen. Why not take a break over a session of board games? It's a great activity to complement your Netflix party we think! You can even catch up with your friends while you're playing the game. Need recommendations for board games? Then check out these board games you didn't know you needed to play with your buddies!
Don't end the night without capturing the memories!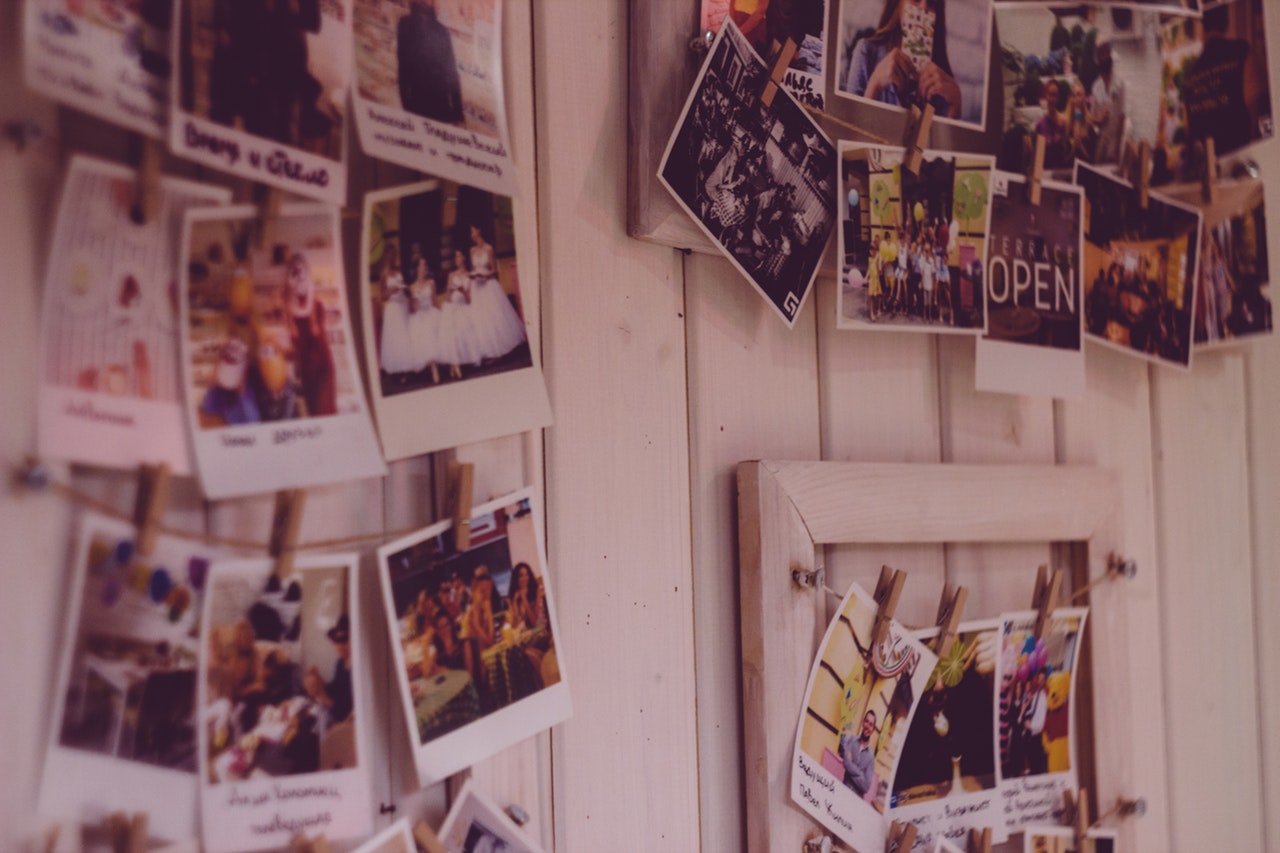 You're going to regret it if you forget to capture the best moments of your Netflix party. Sure, you can do it on your smartphone but why not get something a little more tangible? That's right, why not a Polaroid? It's a great way to hand out a little souvenir after a long night of bonding over good shows.
Got everything you need to host a Netflix Singapore party?
If not, let Shopee Singapore help you set up an unforgettable night of Netflix binge-watching in the presence of good company!
---
New to Shopee? Get $7 off (min. spend $15) with code*: NETFLIXLOVE
*TNC Applies. Valid for new users from 18 to 25 July only.