Summer's here and so is Shopee's Great Summer Sale! Happening from 6 June all the way till 5 July, you can expect hotter-than-Singapore's-weather deals with discounts at up to 80% OFF and even a grand giveaway for your squad and yourself to Pulau Pangkil. Mark your calendars because here's what we have lined up for you!
1. Shopee Shopping Squad Challenge [6 June – 5 July]
We're heating things up this GSS with the Shopee Shopping Squad Challenge where you can win a 3D2N trip for you and your squad to Pulau Pangkil Private Island! Simply form your squad first (a minimum of 3 and maximum of 8 people), purchase the most number of unique items during this period and you might just be jetting off to this exclusive private island stay! It is that easy. Simply join our event page here, where we will be sharing the latest deals and offers that can help you in your shopping streak, or sign up over here! The top squads will be announced weekly in-app 😉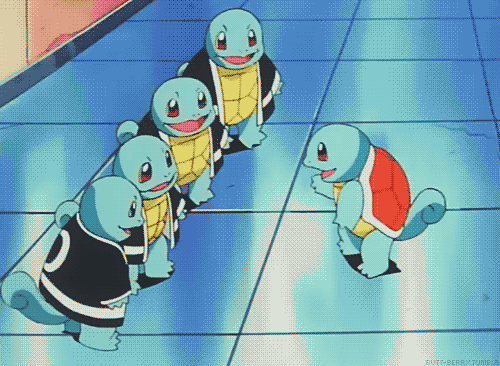 2. GSS Spin & Win [6 June – 5 July]
Everyone's favourite Spin & Win is back this summer! Check-in every day to receive your free spin where you can win up to 10,000 Shopee Coins and even 50% OFF promo codes. Spend $5 or more and be rewarded with an extra spin. Start spinning and may the odds be ever in your favour.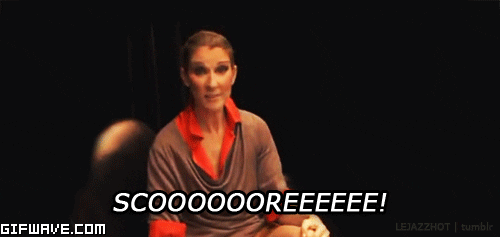 3. GSS 6.6 Flash Sale [6 – 8 June]
We're starting June right with Shopee's 6.6 Flash Sale. You can expect deals from all our categories, all under $66! We will also be releasing crazily discounted products (at up to 91% OFF) during the sale. Do keep a lookout for the hot favourites Laneige Eye Mask that will be going for just $0.66 (U.P. $5.90), Mayer Air Fryer at $66 (U.P. $159) and Hai Di Lao Dipping Sauces at $0.66 (U.P. $3.20). These deals will be released on our Flash Deals page here at 12 midnight sharp from 6 to 8 June. So start setting your alarms because, fastest fingers first! Take a sneak peek here to see the full line-up!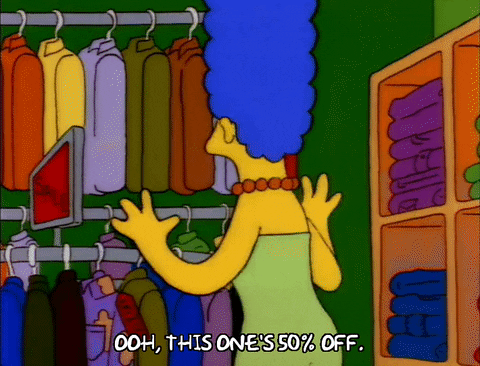 4. GSS Deals Under $1.66 [6 – 8 June]
Because GSS is always about deals, deals and more deals, we're going to have a special collection with items across all our categories and everything will be under $1.66! Expect awesome deals like Calbee's Corn Snack at $1.66 (U.P. $4.15), mobile cables at $1.50 and more! Ppst, head's up because this is the perfect collection to look at to get ahead in the Shopee Shopping Squad Challenge!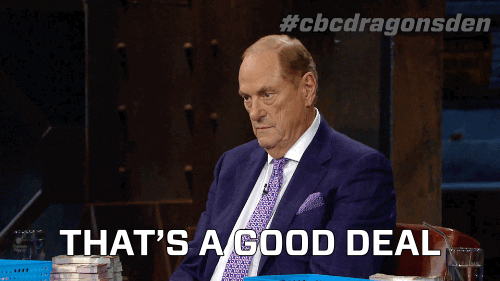 5. Giveaways For New Buyers [6 – 8 June]
If you're new to Shopee, you're in luck! Get free gifts from our official brands on Shopee by simply following them and using a special promo code that will be revealed on the day itself. Free gifts worth up to $69.90 like the Sennheiser CX 1.00 Earphones, Transformers Remote Controlled Bumblebee Toy and Acer Laptop Backpacks will be up for grabs! It will be on a first come, first serve basis so start warming up your fingers to grab these free gifts!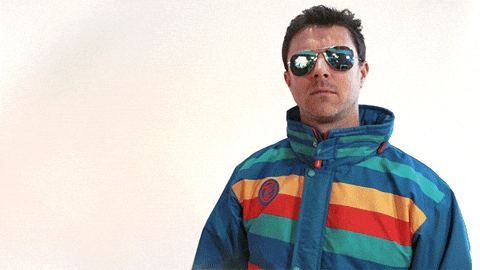 6. Brands Go Wild Week [9 – 16 June]
It's summertime and our Shopee Mall brands are planning to go wild giving exclusive storewide offers, promotions and free giveaways for an entire week. You can expect storewide promo codes from brands like Sennheiser, Kao, Chope, Triumph and L'Oreal, and free giveaways like Bio-essence's Miracle Bio Water Hydra Bounce, Sennheiser Earphones, Sunplay Aloe Vera Gel. Start spreading the word and jio-ing your friends because good things must share!
And by wild, we mean really wild! From now till 5 July you can expect great deals from these official Shopee Mall brands!
Are you wondering if you should get 1 or 2 bottles of your favourite Kao products? Well, we say 3 or more because you can get any 3 items to enjoy 15% OFF! Get the cult favourite Biore UV Aqua Rich Watery Gel at $16 (U.P. $18.90) and more now!
Finally starting on your house cleaning plans this summer holidays? Dettol's got your back covered with an up to 50% OFF storewide discount over at their store! You can expect essentials like the Dettol Multi-Surface Cleaner Value Pack at only $6.99 (U.P. $8.95) and even, Dettol Anti-Bacterial Foaming Hand Wash Value Pack at $5 (U.P. $9.50)!
It's time to celebrate summer with the absolute best sound quality! Enjoy up to 40% OFF storewide and some of your favourites at a real steal. We're talking about the Sennheiser CX 7.00 BT Wireless Earphones at $149 (U.P. $239) and Sennheiser HD 4.40 BT Wireless Headphones at $179 (U.P. $239)! #NoKidding.
Of course, because we're Shopee, we've got everything covered – even your home essentials like Thirsty Hippo Dehumidifier Moisture Absorbers, Harpic Cleaning Gel Value Pack and more! Ppst, we're even having a special bundle sale so simply get any 2 products from Reckitt Benckiser's Official Store to enjoy an additional 30% OFF!
Now, what's GSS if there's no crazy discounts off your favourite beauty products from L'Oreal Paris, Maybelline, La Roche-Posay, Vichy and Garnier right? Enjoy everything at 20% OFF, with an additional $8 OFF this whole period! It's thaaaat good.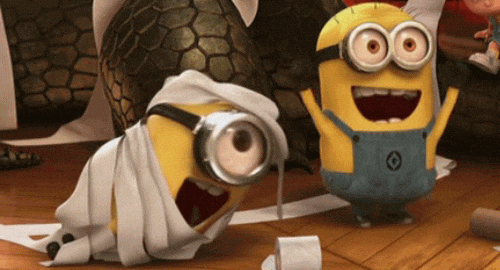 7. Global Marketplace Splashdown Week [17 – 24 June]
Stuck in Singapore during the June Holidays? Feeling down because you can't be chasing your shopaholic dreams overseas? Fret not because we're bringing the world to you with our Global Marketplace Splashdown Week. Expect great discounts from Shopee's China Marketplace, where you can find the best buys from your favourite sellers like xiaozhainv, kaimeichen and more and Shopee's K-market, where you can get your Seoul good deals. You definitely do not want to miss this!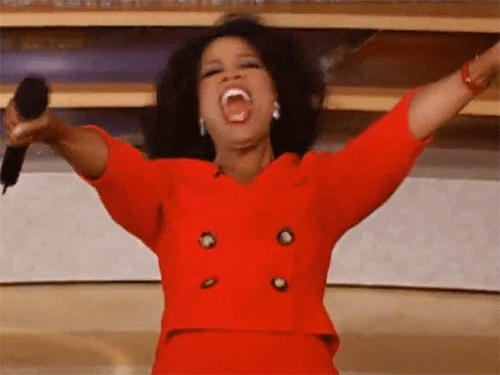 8. Go Loco, Go Local Week [25 June – 2 July]
If overseas products aren't your cup of tea, we've got just the thing for you too! Support local sellers on Shopee in our Go Loco, Go Local Week. You can expect deals from across our categories and even from Shopee Mall. Check-in daily and be rewarded with category promo codes that can be used sitewide. So, don't say bojio!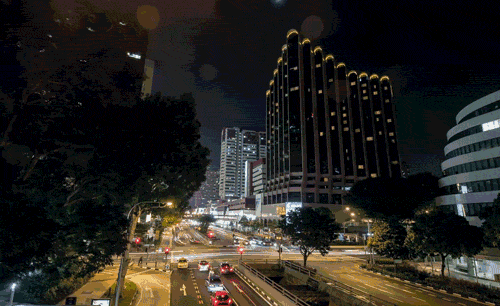 9. GSS Final Sale [3 – 5 July]
Of course, we will have to end Shopee's Great Summer Sale with a Final Sale. And, we're going to be slashing prices so that you can enjoy discounts at up to 90% OFF across all our categories. Ppst, this is also your last chance to purchase more items to own the Shopee Shopping Squad Challenge too!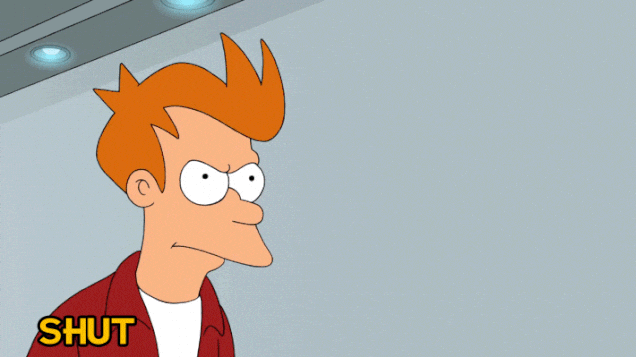 10. Citibank Cardmembers Discount [6 June – 5 July]
If you're a Citi Credit Cardmember, you're in luck! Enjoy up to an additional $10 OFF (min spend $80) on your purchases from 6 Jun – 5 Jul! And if you're not a Citi Credit Cardmember yet, what are you waiting for? Sign up for any Citi Card now and enjoy up to $120 cash back and receive a $70 Shopee voucher. T&Cs apply.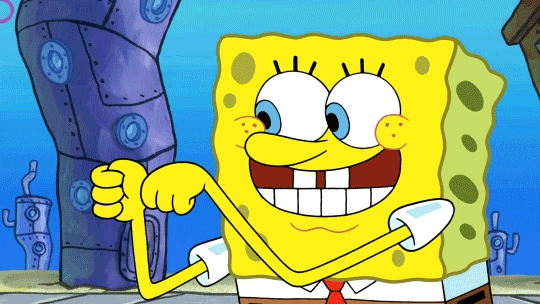 11. Agoda Promotion [6 June – 5 July]
The June Holidays are all about travelling and to make your holiday even greater, Shopee users can enjoy an additional 10% OFF all hotel bookings on Agoda.com/shopee. What's more, if you're the top 2 spenders on Agoda, you'll receive a $250 Agoda Voucher that you can use on your next booking! Sweet? Totally.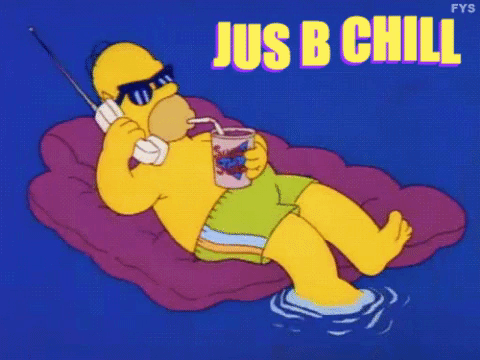 12. Eatigo Promotion [6 June – 5 July]
Summer is definitely all about eating and we're giving you more reasons to feast all you want this season! Enjoy up to 50% off your dining bills when you make a reservation at any of the 600+ restaurants on Eatigo. Use promo code EATGREAT and receive a bonus $5 Shopee Voucher!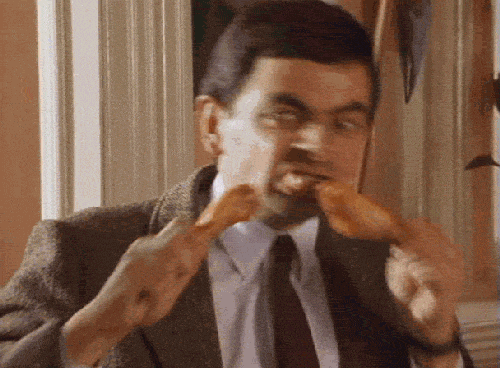 13. Giveaways [6 June – 5 July]
Of course, we wouldn't be calling this a GREAT summer sale if there weren't GREAT prizes to be won! Follow us on our Facebook Page and Official Account to participate in our giveaways and if Lady Luck is shining upon you, you can stand a chance to win Marshall Speakers, Lenovo Earphones, Cooler Master Products, Shopee Coins, Google Chromecast, Google Home Mini and many more!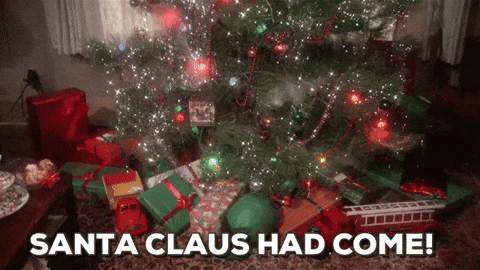 ---
How are YOU going to spend your summer? We're definitely spending it on Shopee!
–
New to Shopee? Get $7 off (min. spend $15) with code*: GREATSS
*TNC Applies. Valid for new users from 2 to 9 June only.
Loyal Shopeeholics? Get $3 off (min. spend $20) with code*: ECGREATSS
*TNC Applies. Valid for existing users from 2 to 9 June only.