Football fever is running high with the 2018 FIFA World Cup reaching its final stages, and Shopee has caught the football bug! With kick-offs happening on Shopee from 30 June lasting all the way till the final stages on 15 July, you can expect discounts at up to 80% off and limited edition football-themed products released exclusively during this period. Take a sneak peek here:
Half-time Shopee Shake [30 June – 15 July]
Feeling bored during half-time or at lunch and looking for an avenue to vent your pent-up frustrations toward a particular team or enemy? We might just have the thing for you! From 30 June, you can start shaking your phone to win Shopee Coins during half-time and at 12 noon daily. Simply log in to the App on your mobile device and start shaking to win. There will be up to 2 million Shopee Coins to be won! Check out when you can start playing here.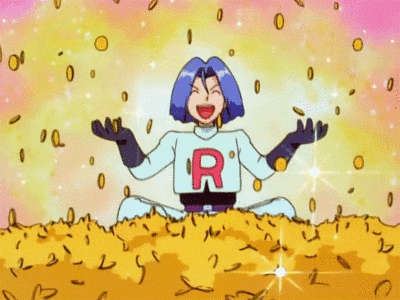 Guess & Win [6 – 15 July]
Are you feeling psychic vibes à la Paul the Octopus back in 2010? Put it to the test with our Guess & Win Game in-app. Use your free daily token and take a wild guess on who you think will win the match. Make a lucky guess and you will be rewarded with Shopee Coins!

7.7 Flash Sale [7 – 8 July]
Celebrate this lucky day with our inaugural 7.7 flash sale with some of your favourite products at amazing prices! We're talking about a DJI Trello at only $97.70 (U.P. $149), a Dibea Cordless All-in-One Vacuum Cleaner at $89 (U.P. $479) and a 43" Xiaomi TV at $479 (U.P. $500). These products will be released on our Flash Deals page over here at 12 midnight sharp on both days. Remember to set your alarms because as always, fastest fingers first!
Psst, a little shrimp also revealed that there will be exciting Below $7.70 and Lowest Price Guaranteed sales during these 2 days, so we guarantee you will never be bored!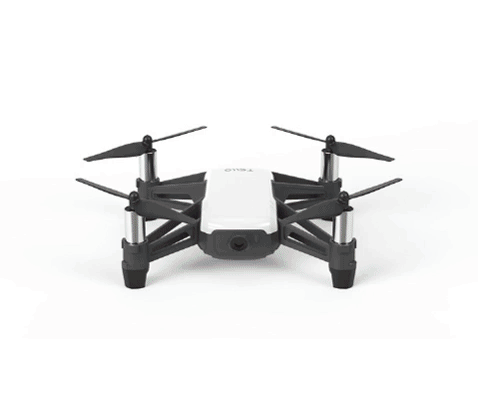 Tiger Official Shopee Mall Store Launch [30 June – 6 July]
If beer and alcohol are the first things that come to your mind when it comes to soccer, then you're in luck! Tiger will officially be launching during The Shopee Football Fever. You can expect deals at up to 20% off and even an additional 10% off with a special code. Besides this, you can also expect to receive an exclusive gift with every purchase made during this period. Sweet! More deets here.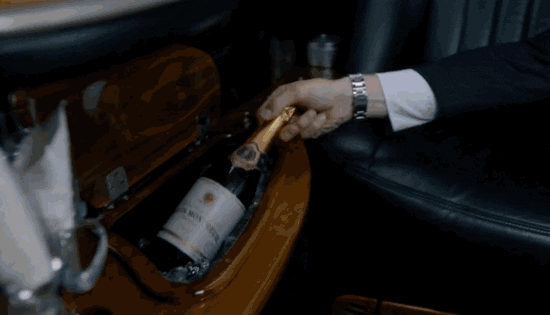 Exclusive Product Launches [4 – 14 July]
We're not sure about you but we've been seeing these limited edition World Cup-themed products on our Social Media feeds, and these products are now exclusively available on Shopee. We're talking about the World Cup-themed Clear Men products and even a limited edition football-themed Durex Kit. Life seriously can't get any better than this!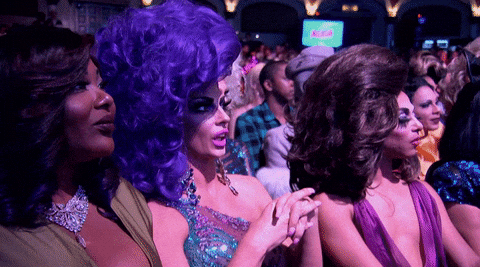 Standard Chartered Cardmembers Discount [7 – 17 July]
Score more deals and discounts with a Standard Chartered credit card with up to an additional $10 OFF (min spend $50) on your purchases from 7 July to 17 July! No promo code needed. T&Cs apply.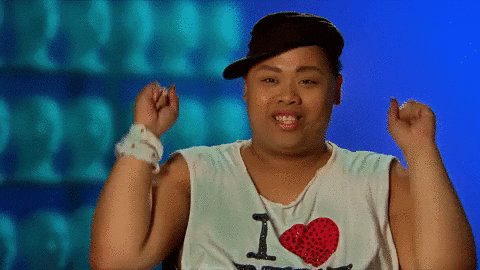 Giveaways [6 – 15 July]
Of course, we can't leave out Shopee's iconic giveaways on both our Facebook Page and Official Account. Besides winning Shopee Coins, you can also expect to win a cabin-sized luggage, an action camera and even an entire carton of Heineken beer! What are you waiting for? Follow us now and be the first to be updated on the latest dibs.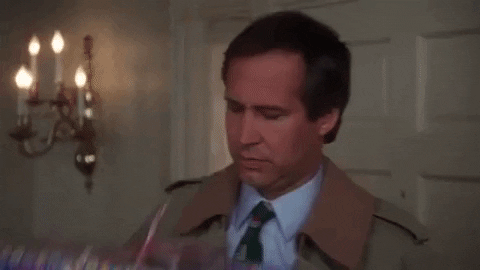 Have you caught the football fever bug too? 😉
–
New to Shopee? Get $7 off (min. spend $15) with code*: FBFEVER
*TNC Applies. Valid for new users from 27 June to 4 July only.
Loyal Shopeeholics? Get $3 off (min. spend $20) with code*: ECFBFEVER
*TNC Applies. Valid for existing users from 27 June to 4 July only.
Comments