If you're in the market to try out new beauty brands, you've come to the right place.
Combining glamour and sophistication, Korean beauty brand Dear Dahlia just dropped a Marble collection that is every minimalist's dream!
https://www.instagram.com/p/BY_SvPUD8Rh/?tagged=deardahlia
https://www.instagram.com/p/BWchcglAGdp/?taken-by=deardahlia_beauty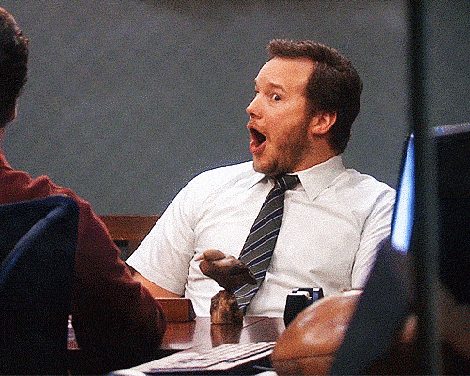 With its simple aesthetic, minimalism is a style that tends to eschew bold and/or gaudy designs in favour of understated features such as subtle hues and no-frills trimmings.
Not only is the classic monochrome aesthetic of this collection a refreshing deviation from the loud (and frankly OTT) packaging we have become familiar with from the makeup flooding the market, Dear Dahlia has been scoring raving reviews from makeup enthusiasts as well.
https://www.instagram.com/p/BZLmHKdFcat/?tagged=deardahlia
https://www.instagram.com/p/BYqZE8slu-l/?tagged=deardahlia
https://www.instagram.com/p/BYdVQQtAkSd/?tagged=deardahlia
Korean beauty brands are typically at the forefront of any makeup trend, and Dear Dahlia is no exception. K-beauty lovers, we guarantee after reading this blog post you'll be clamouring to add these makeup products to your stash!
https://www.instagram.com/p/BY1rcXJlPQJ/?tagged=deardahlia
https://www.instagram.com/p/BZIewfpHfT-/?tagged=deardahlia
Here are our top picks from the collection:
https://www.instagram.com/p/BYSplsHAXAB/?taken-by=deardahlia_beauty
Lipstick is more than just a style statement for women, and we definitely don't wear it "just to impress boys". When the right shade is applied, it enhances our facial features and gives us that much-needed extra boost of confidence.
The use of lipstick dates as far back as 3,000 BC – that's 5,000 years ago! – making it one of the first cosmetic products to come into existence. In fact, in ancient Egypt, Cleopatra used to crush bugs to create a colour of red on her lips.
Since it first made its mark, lipstick has undertaken a long and colourful journey to now becoming ingrained in our daily attire… I guess you could say that it's in our nature to apply lipstick.
If you can appreciate a good lippie, we'd recommend you check out Dear Dahlia's Lip Paradise Intense Satin.
Lipstick friends, this one is for you.
https://www.instagram.com/p/BY0RzGEDeuQ/?tagged=deardahlia
https://www.instagram.com/p/BY0uionFkmc/?tagged=deardahlia
The gentle white and grey swirls of the marble casing, paired with the rose and copper trimmings, radiate an understated yet effortlessly chic vibe.
https://www.instagram.com/p/BYp52PdgTKe/?taken-by=deardahlia_beauty
These Dear Dahlia lipsticks are creamy and silky, and come in six of the most wearable shades we've ever seen. Available in STELLA, MARILYN, BELLA, ADELE, SCARLET and RUBY, these stunning colours will last from a.m to p.m. and work best for neutral skin tones.
 
deardahlia.com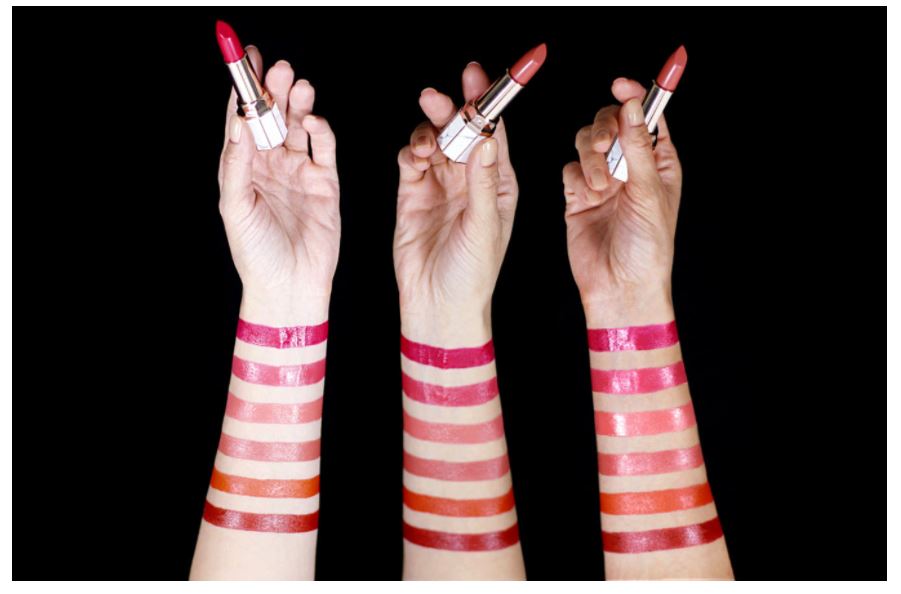 Swipe your favourite colour on for a satin finish to complement your picture-perfect smile!
https://www.instagram.com/p/BYyUNggANUJ/?tagged=deardahlia
–
https://www.instagram.com/p/BZLsvXHBIP0/?tagged=deardahlia
https://www.instagram.com/p/BZAR0bsAxCe/?tagged=deardahlia
Perfecting your skin is arguably the trickiest step of the makeup application process.
It doesn't require much skill to pat on some blush or smear on lip gloss, but getting your foundation to look both natural and flawless? That's an art form.
If you prefer liquid foundation to powder foundations, you're just like us. Oftentimes, powder foundations just don't give you a satisfactory finish – they are prone to looking cakey and can even accentuate wrinkles because they settle into the creases of your face. Ghastly!
From our experience, liquid foundations provide better coverage while still retaining a more natural look. And if you're a fan of Korean makeup, you'll appreciate the dewy finish of the Skin Paradise Blooming Cushion Foundation.
https://www.instagram.com/p/BX5DhUSAB81/?taken-by=deardahlia_beauty
Expect a silky, rich and velvety foundation, and you can count on your skin to stay moisturised throughout the day as well! These babies are enriched with skin conditioning Dahlia Variabilis Flower Extract and other nourishing ingredients to ensure intense hydration suitable for even the most sensitive skin.
These semi-matte cushion compact liquid foundations also promise skin whitening and wrinkle improvement.
https://www.instagram.com/p/BYP8_30gP6v/?taken-by=deardahlia_beauty
They are available in three skin-like shades: Nude Beige, Natural Beige and Soft Sand. And as you can see, they come packaged in the same elegant marble design.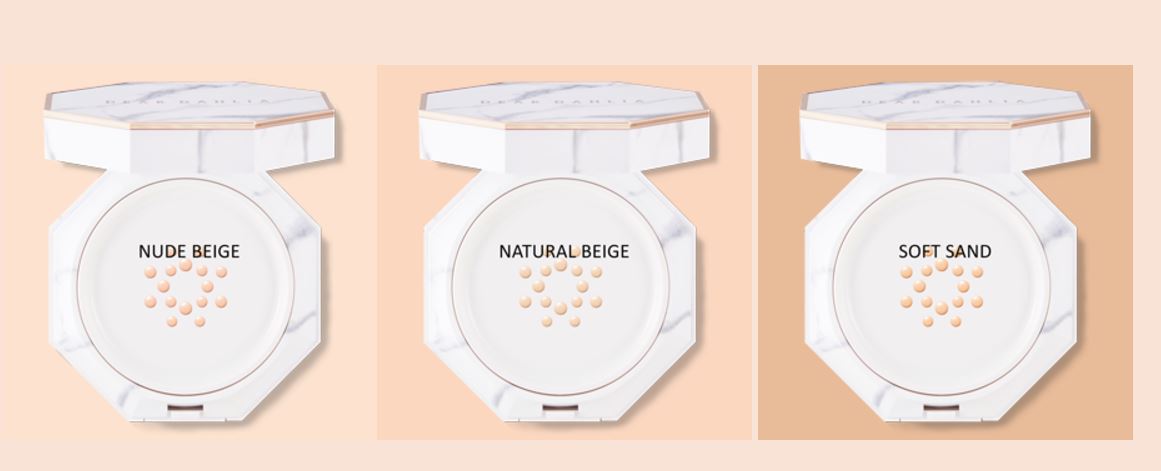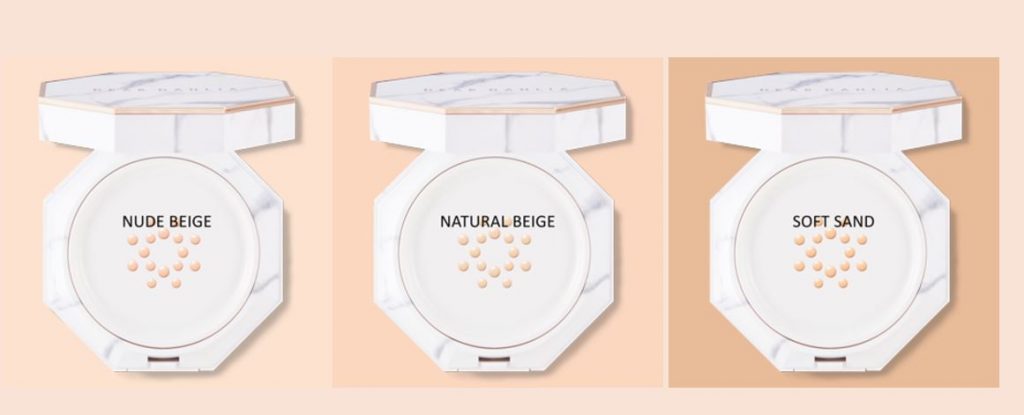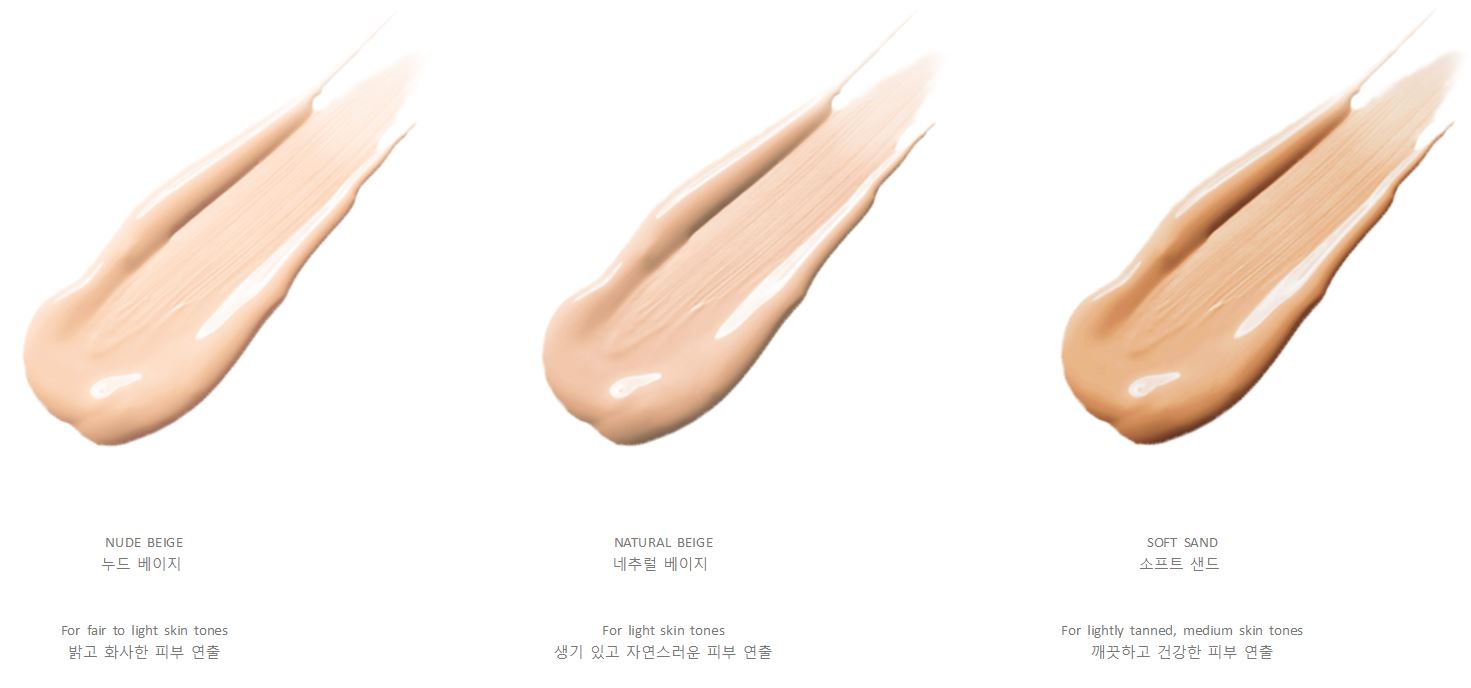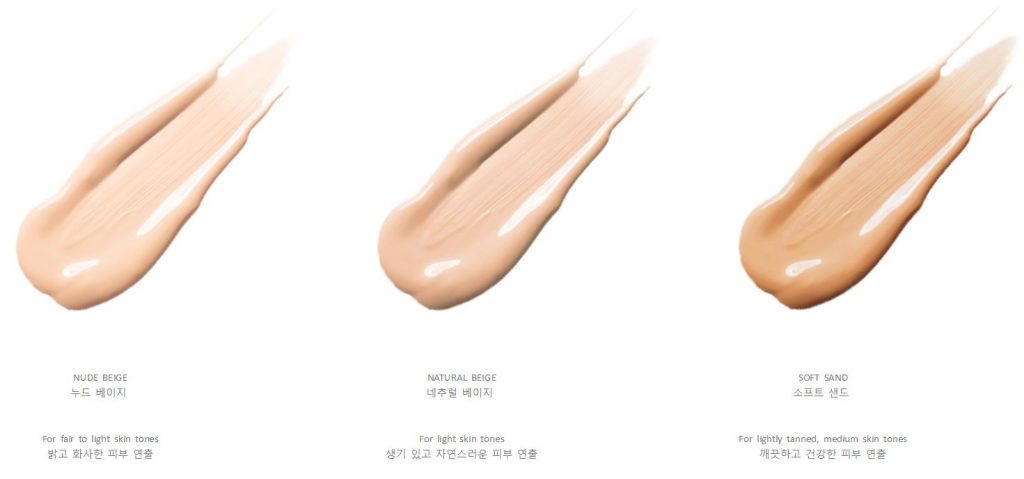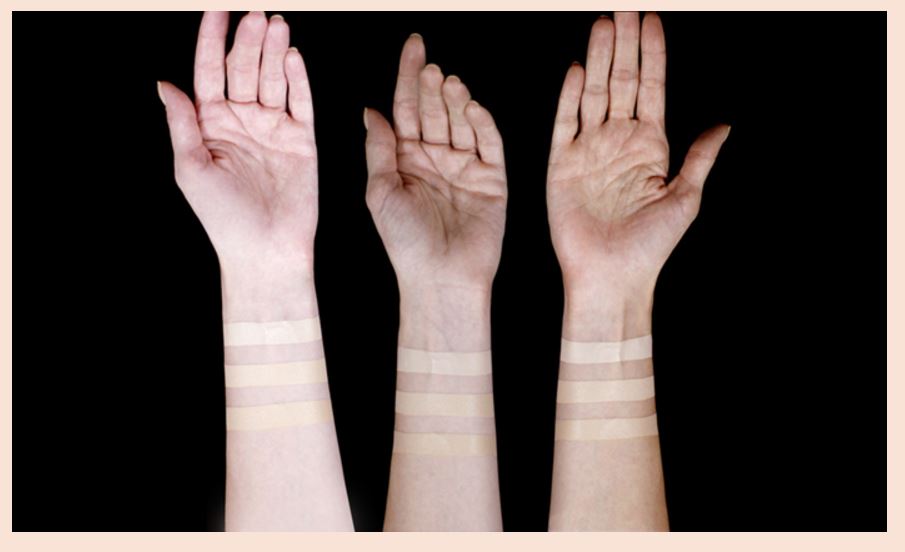 –
The new Dear Dahlia marble beauty line is not available in local retail stores yet, but you can lay your hands on your favourite products at Shopee.
Start placing your orders before they run out of stock – we're hedging our bets on Dear Dahlia to be the next Korean beauty brand to drive the beauty world crazy!
Ah, I can just hear the screams of K-beauty lovers all over Singapore rejoicing.
–
New to Shopee? Get $7 off (min. spend $15) with code*: DEARDAHLIA
*TNC Applies. Valid for new users from 22 Sep to 29 Sep only.