If you're like many other undergrads out there who enter university #poor and #broke but still fortunate enough to land a room in one of the halls or residences, this is a how-to-decorate-your-dorm guide you should definitely bookmark (along with your class timetable). Here are 29 super useful and adorable things priced under $10 that will make your dorm a little more like home :')
Of course,

Fairy Lights

($4.90), so that you can drape it over everything and

anything

.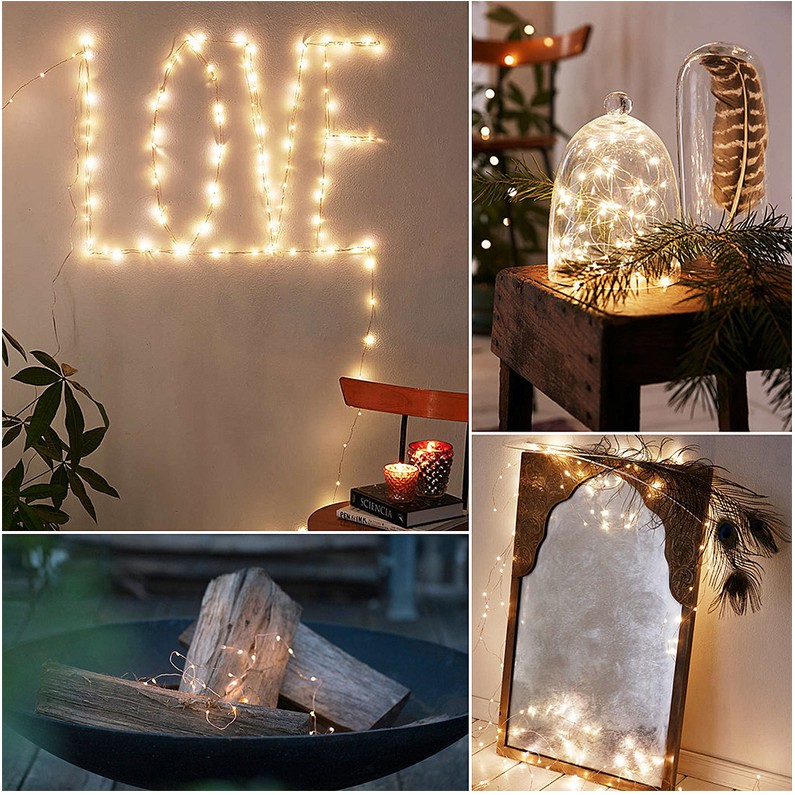 Add on these

Cotton Ball Globe Lights

($3.39) that will make your room a hundred times prettier and cuter.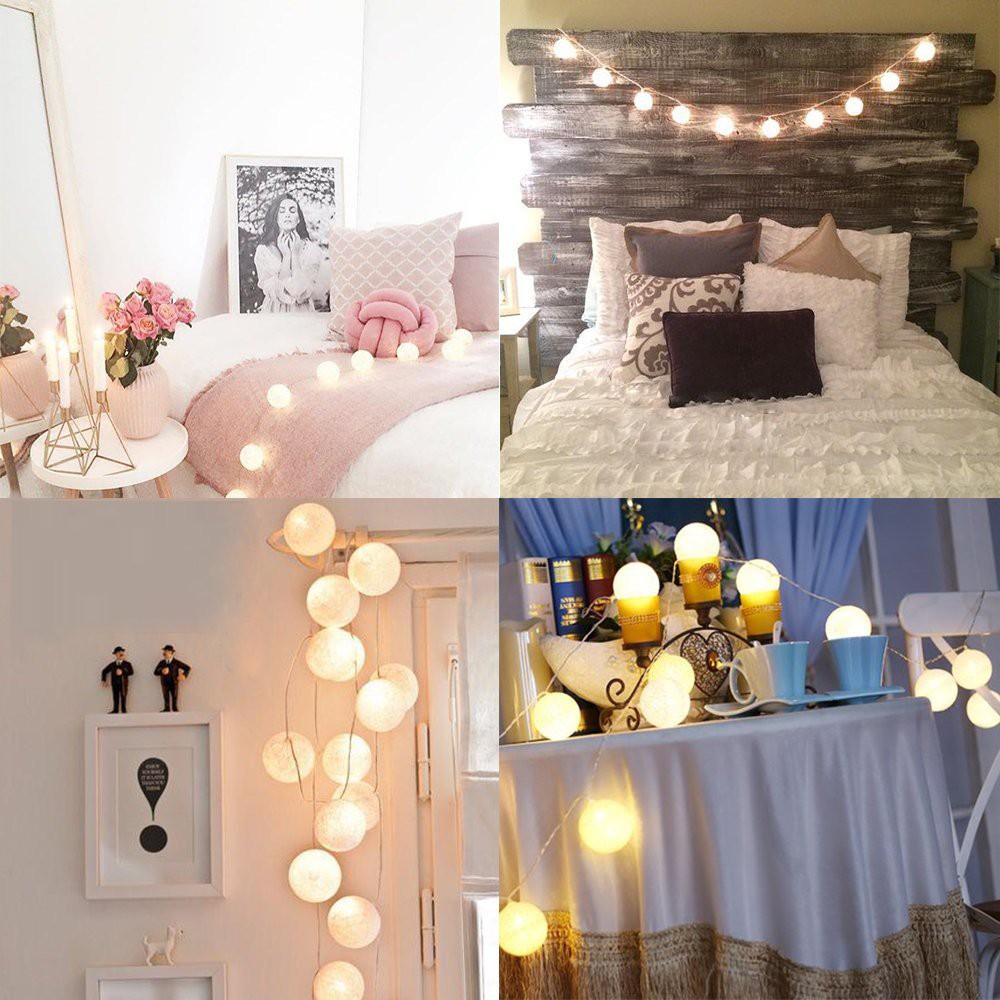 An adorable

Mini Humidifier

($9.80) that's not only a humidifier but also a mini fan that might come in useful when your room doesn't hair air conditioner or when it breaks down.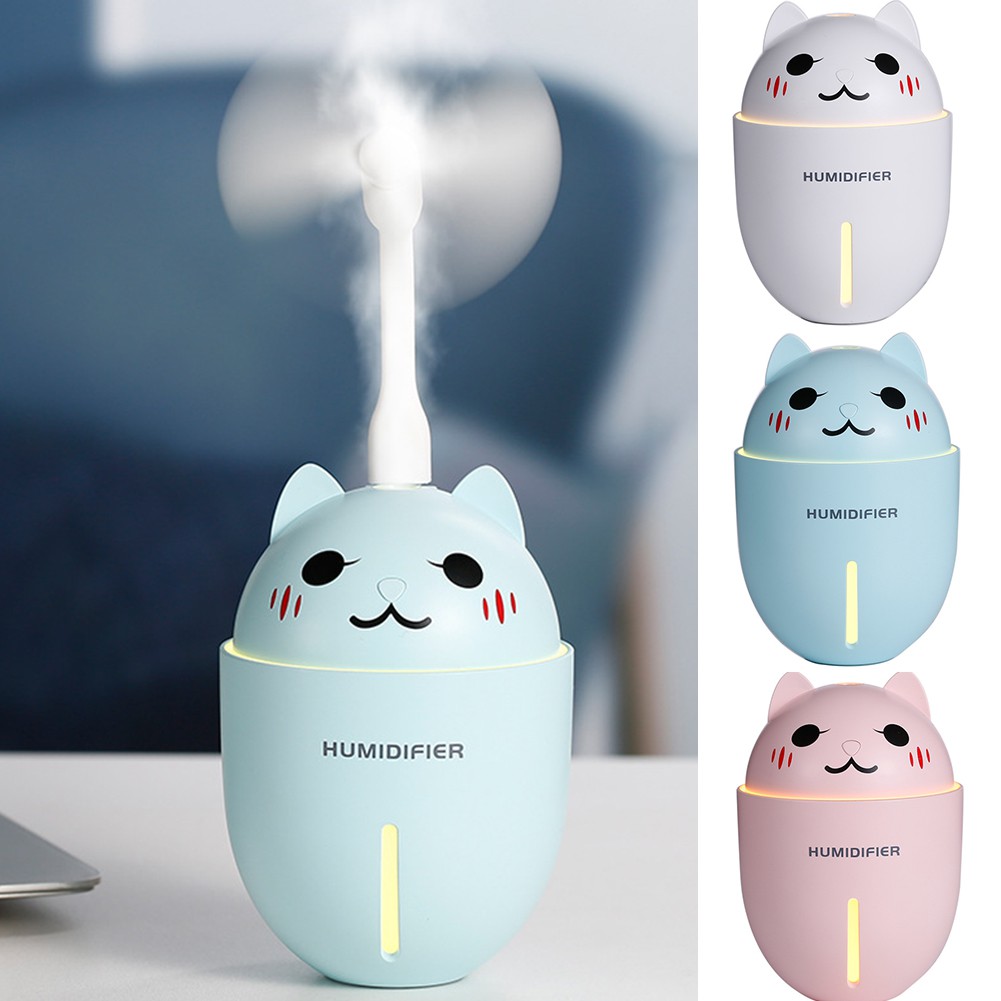 Alternatively, you can get a larger

Humidifier

($6.20) that can not only humidify the air in the room but also change colour, serving as an excellent room decoration piece.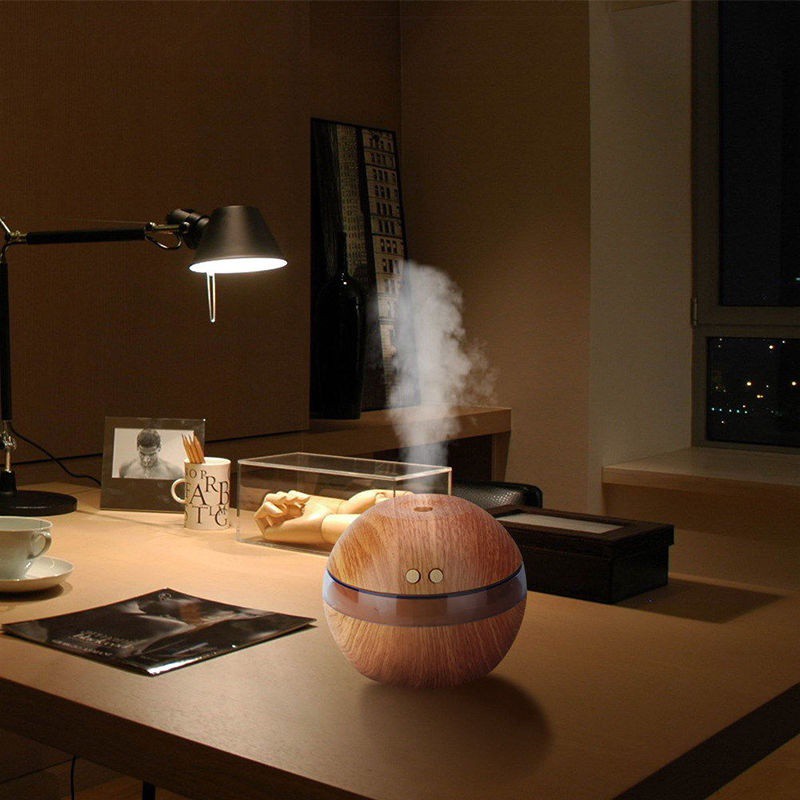 Live out your unicorn dreams with this

Unicorn Lamp

($3.39) that comes in six different colours.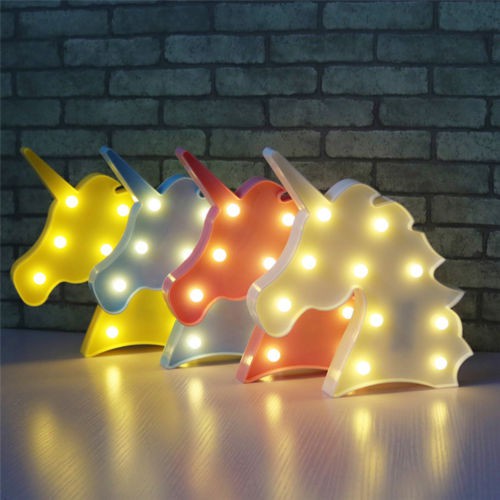 Be pretentious AF and drink your Milo Peng out of this

Mason Jar

($2.99) in the morning instead of the usual mug.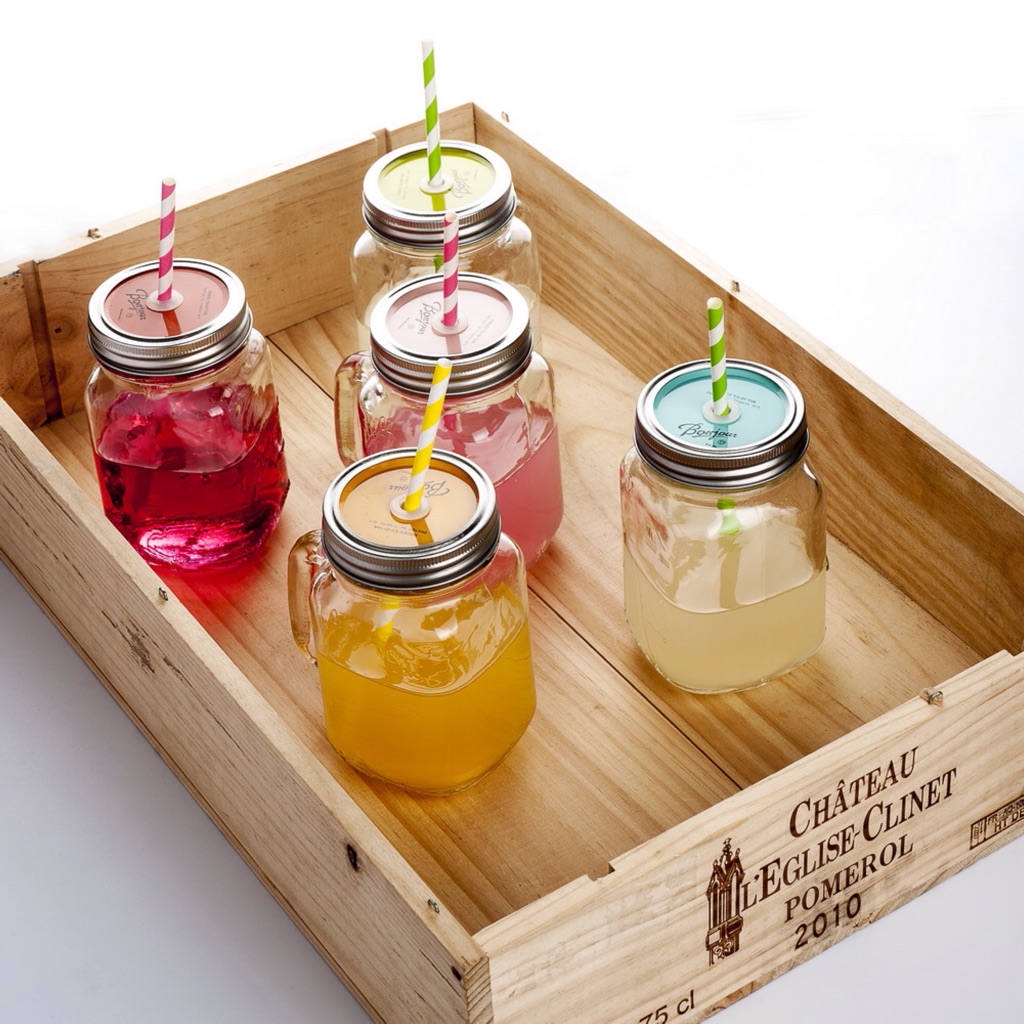 Artificial Green Plants

($7.51) that will never die even if you neglect it for days when you're mugging for upcoming exams.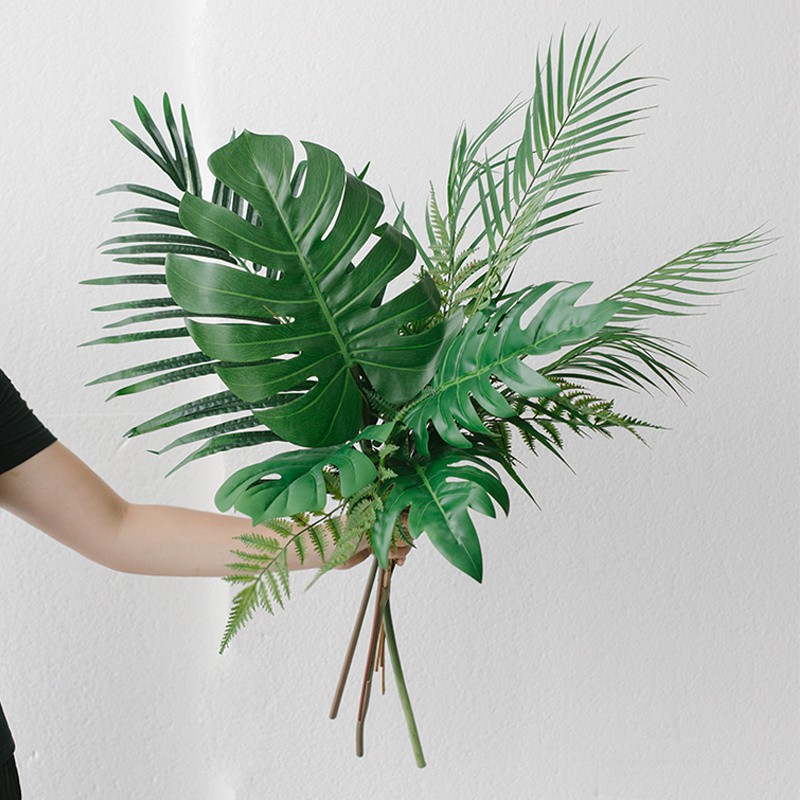 Grab a few

Yankee Candles

($4.90) to make your room smell like Crisp Morning Air on Mondays, Salted Caramel on Tuesdays and Sparkling Cinnamon on the rest of the days.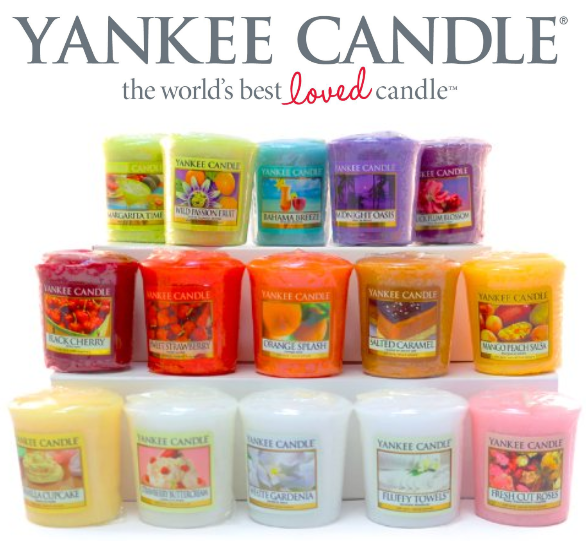 After a long day at school, we're just too tired to even hold up our phones, which is why you'll need this

Flexible Lazy Mobile Phone Stand

($2.63).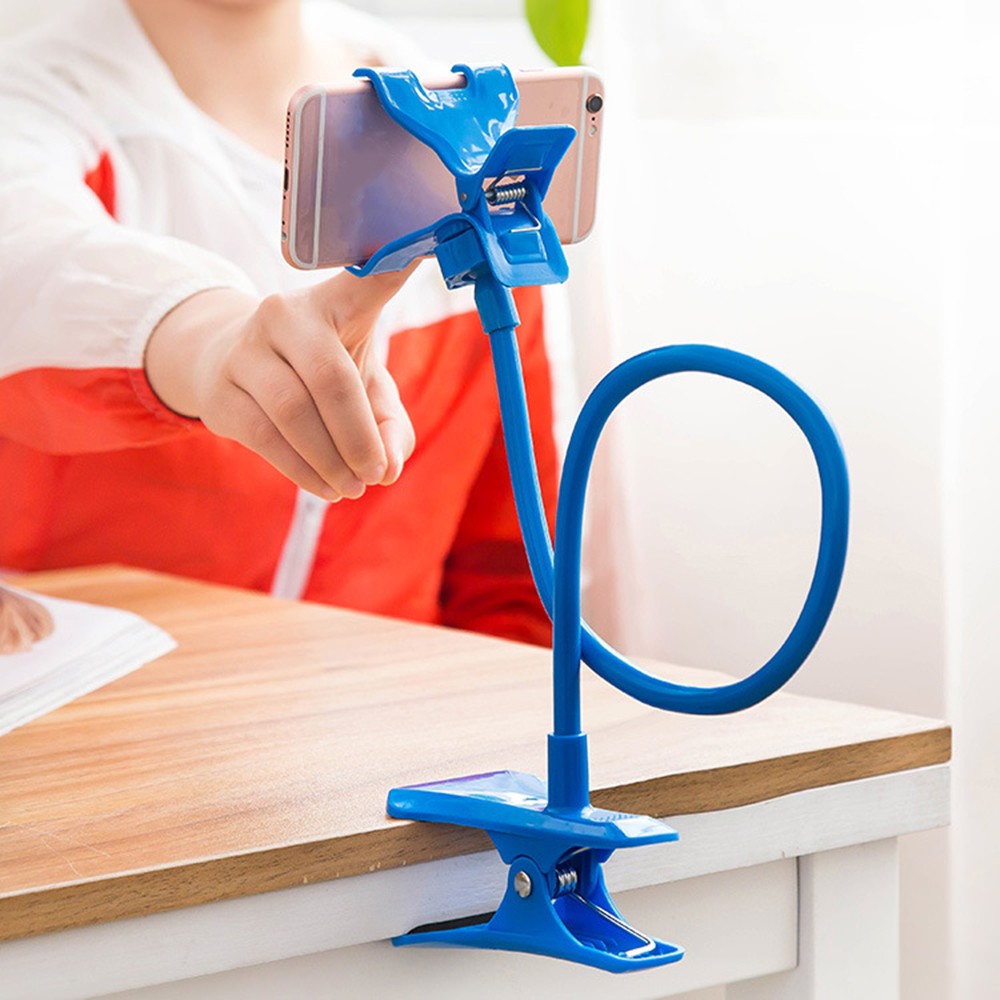 This

Lazy Person Table

($7.21) will be your best companion when you're mugging for your finals!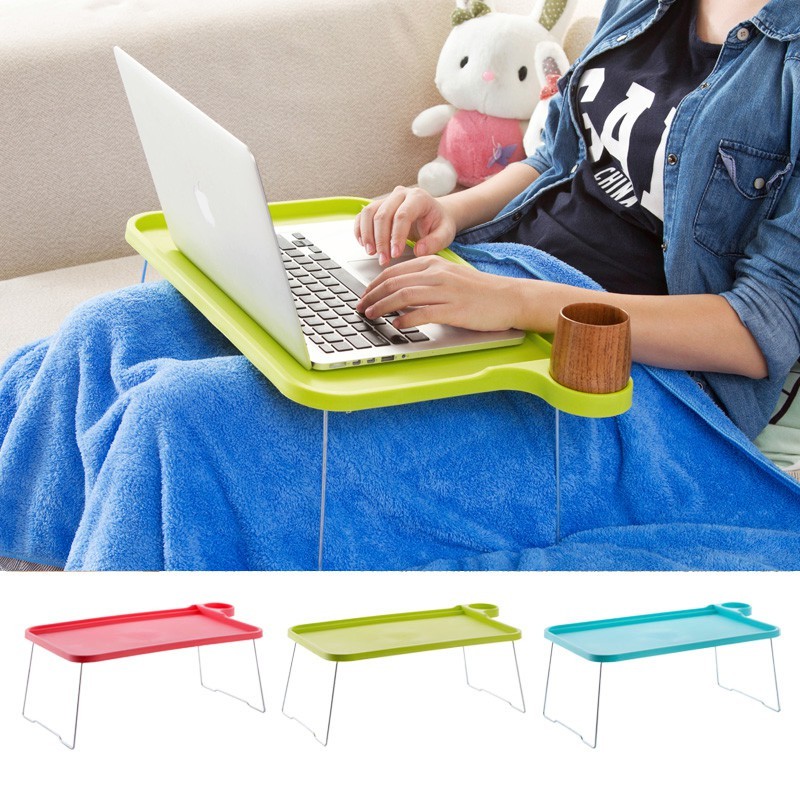 After mugging for an entire night, you might be looking for a power nap. Get this

U-Shape Travel Pillow With Cap

($5.92) that can only provide you with the neck support but also help reduce the sun's glare.
Calling out to all ARMYs, you will definitely want these adorable

BT21 Character Plushies

($7.92) in your room!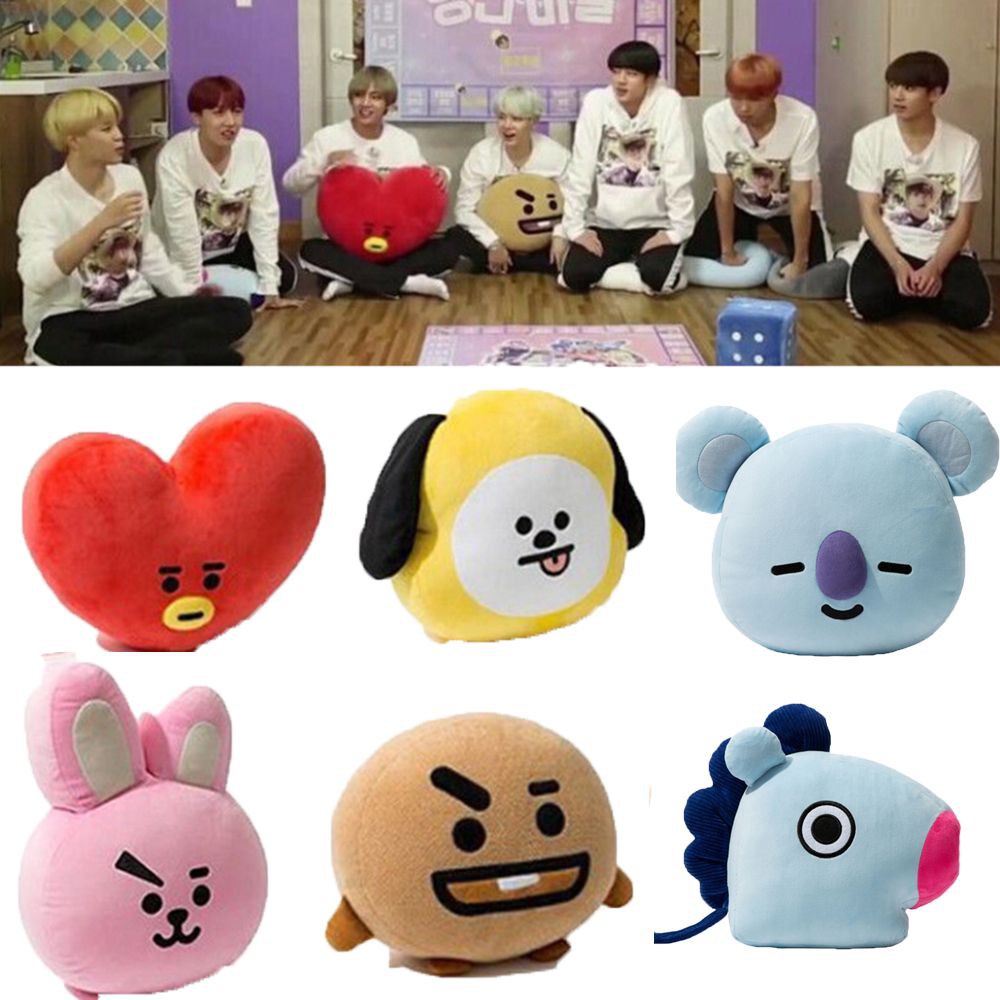 You will also want these minimalistic

Metal Bluetooth Speakers

($5.60) that can accompany you through the night.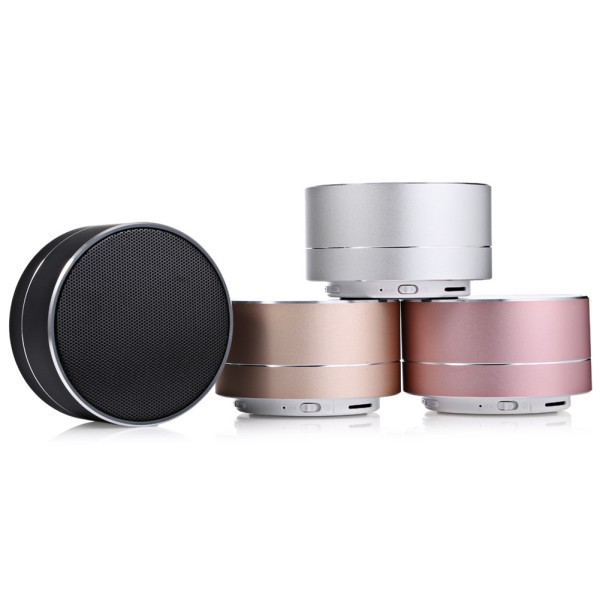 Alternatively, these

Wireless Bulldog Speakers

($9.99) will be the perfect watchdog-cum-wireless speakers while you mug (or party) through the night.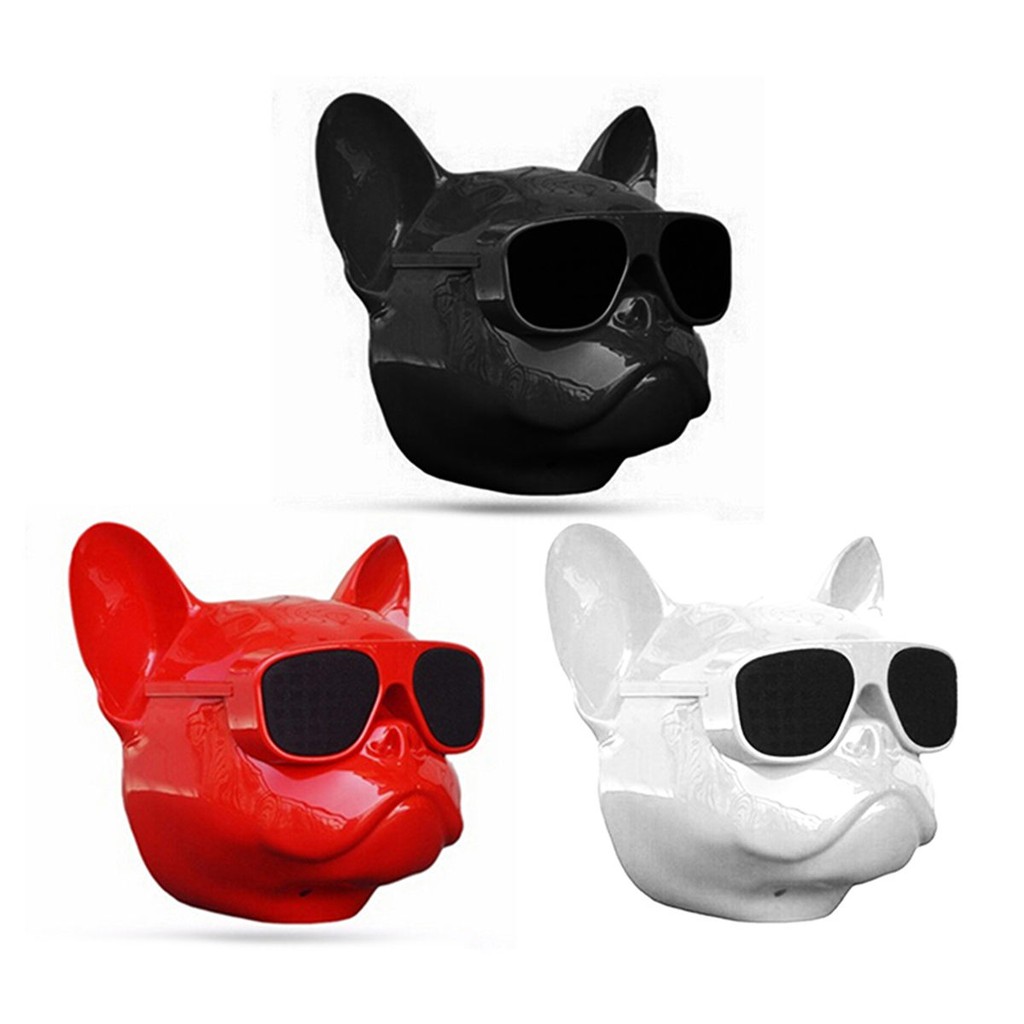 Chuck away those long (and boring) mirrors and decorate your wall with these artsy-Scandinavian looking

Hexagonal Shaped Mirrors

($1.20) instead!
Craft your most encouraging message on this

Message Board

($2.20)

or perhaps just use it as the #wanderlust board every undergrad has. P.S. You can also use it to pin up all your memories in your dorm!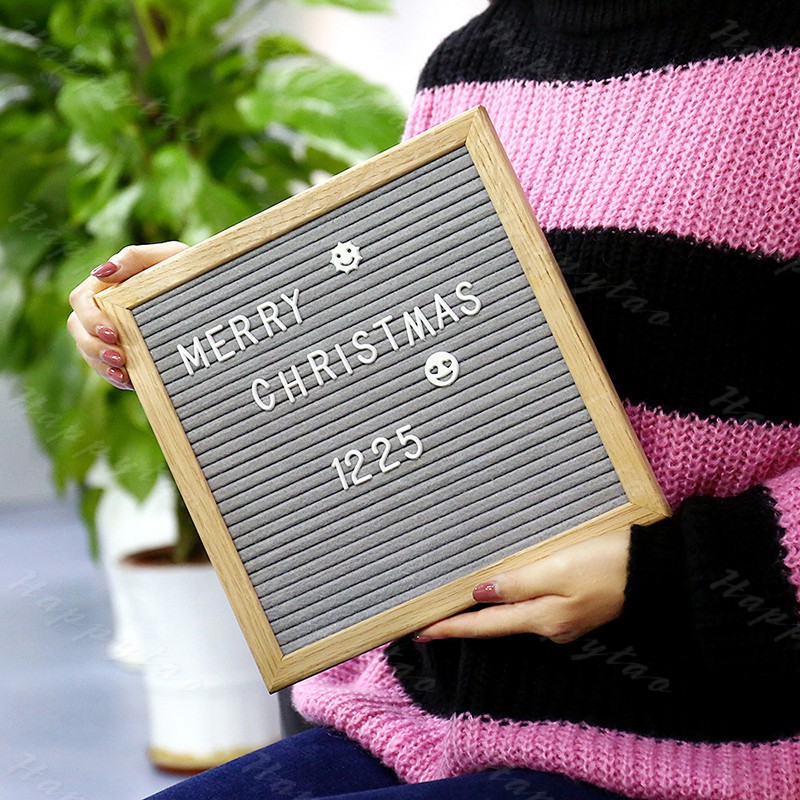 If a felt message board doesn't stick well with you, consider this

Metal Mesh Photo Frame Grid

($8.32) that will also serve as the perfect board for your post-its, timetables, and most importantly, photos of your loved ones.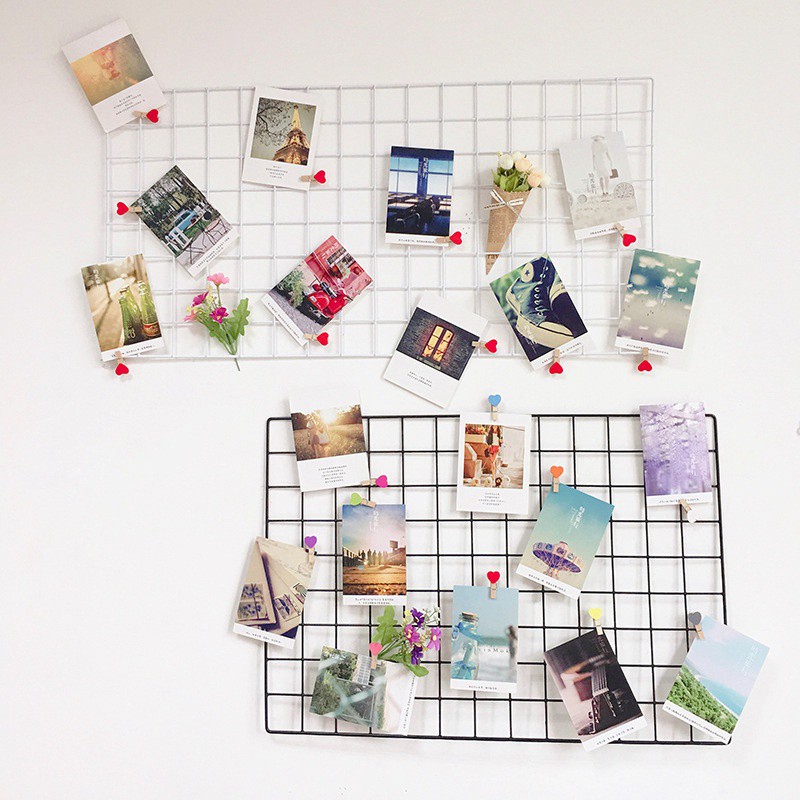 These

Mini Succulents

($1.18) will guarantee to accompany and will never die because they do not require any attention or water.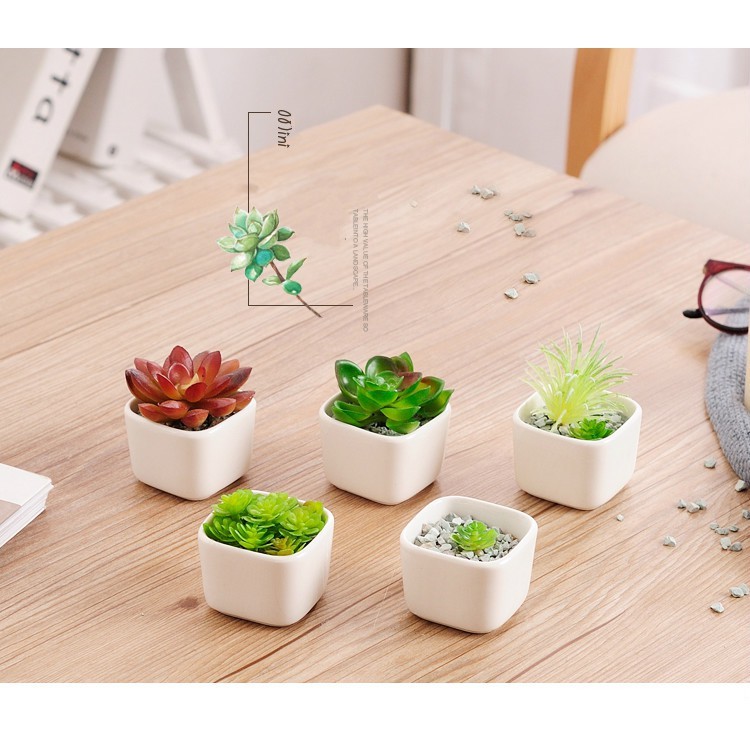 Be the star of your dorm or hall with this pretty

Star Projector Light

($4.60) that will get you any date you want.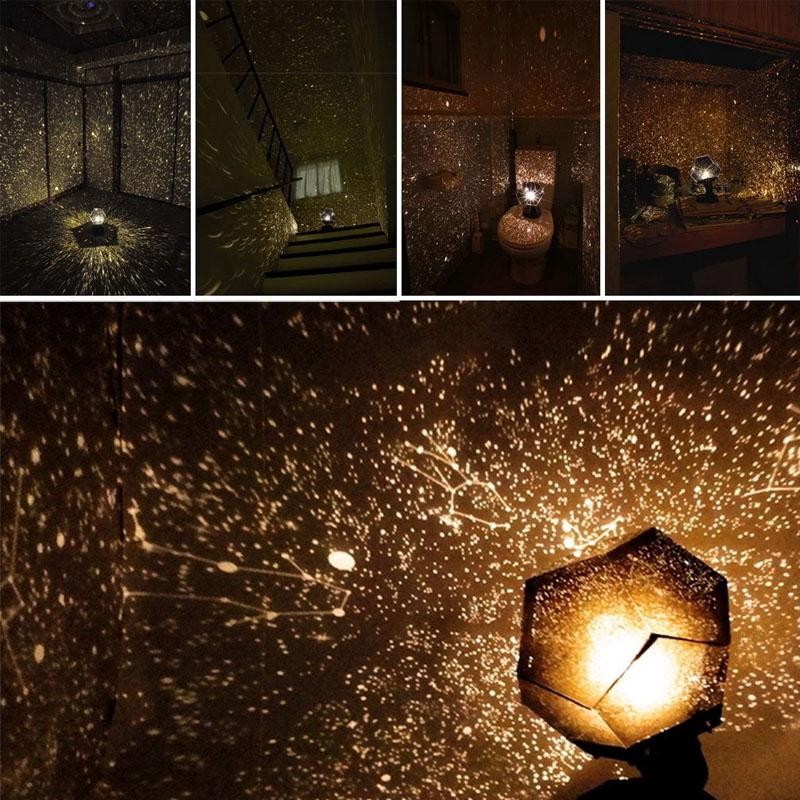 Get this

Scratchable World Map

($3) because, #travelgoals!
Party hard and smart with this

Invertible Drink Dispenser

($1.70) so you wouldn't even need to waste money on getting an extra dispenser or waste time on washing up after.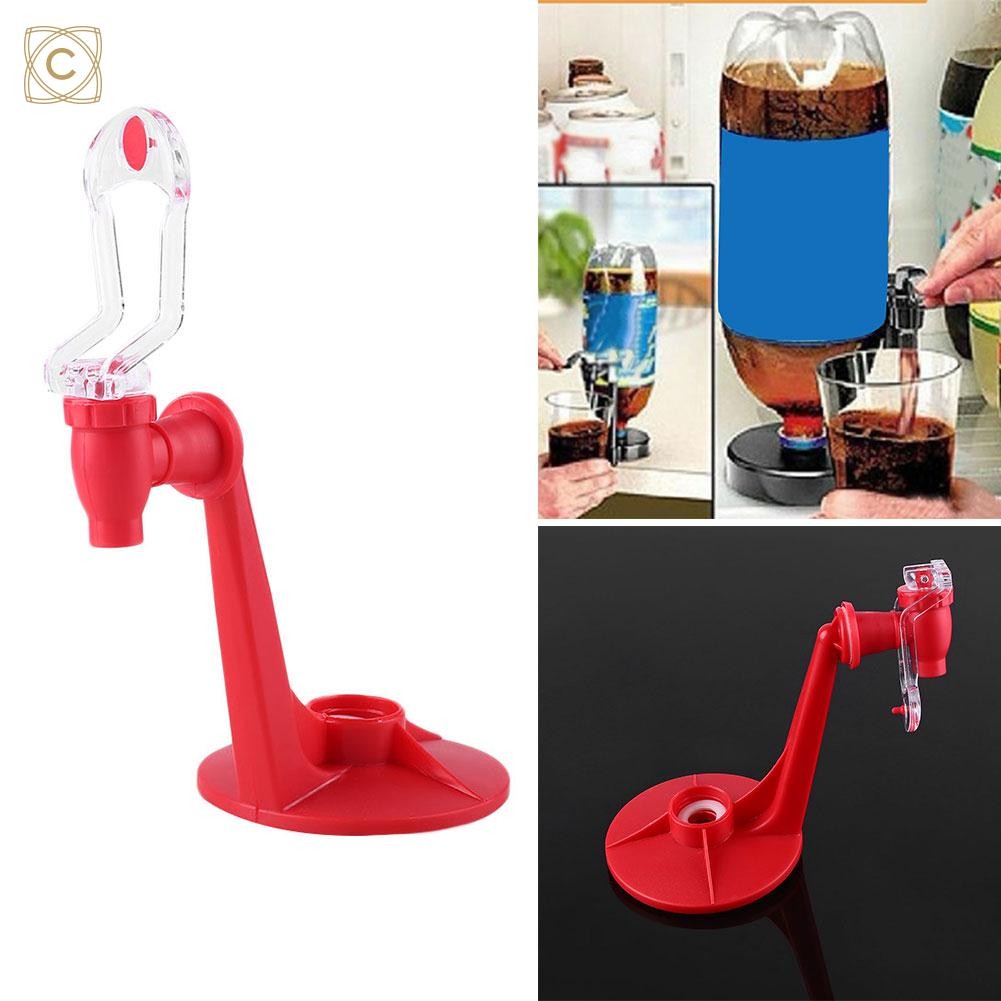 If you're all about aesthetics, then get this

Tissue Box Cover

($1.41) that comes in five designs.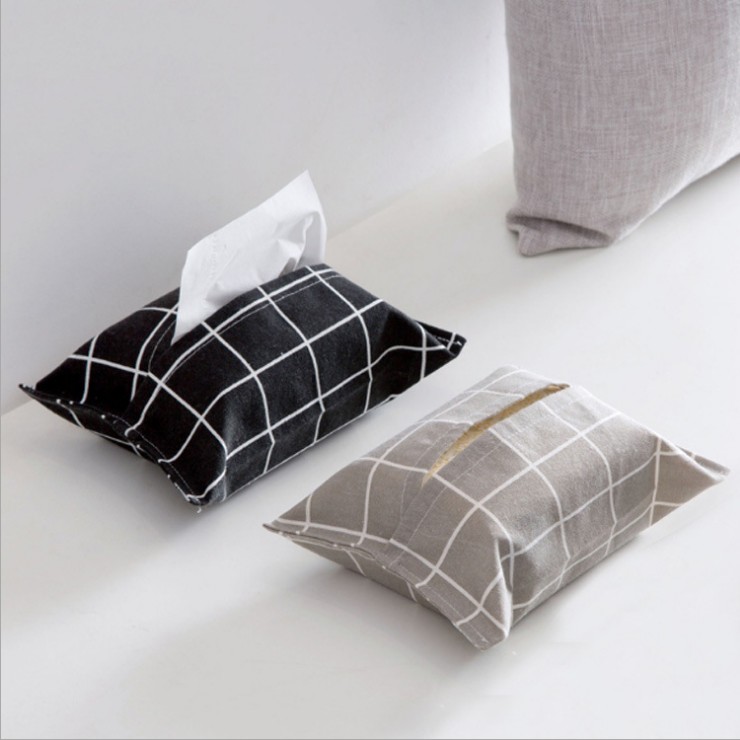 Make your room a hundred times cosier with this

Rug

($2).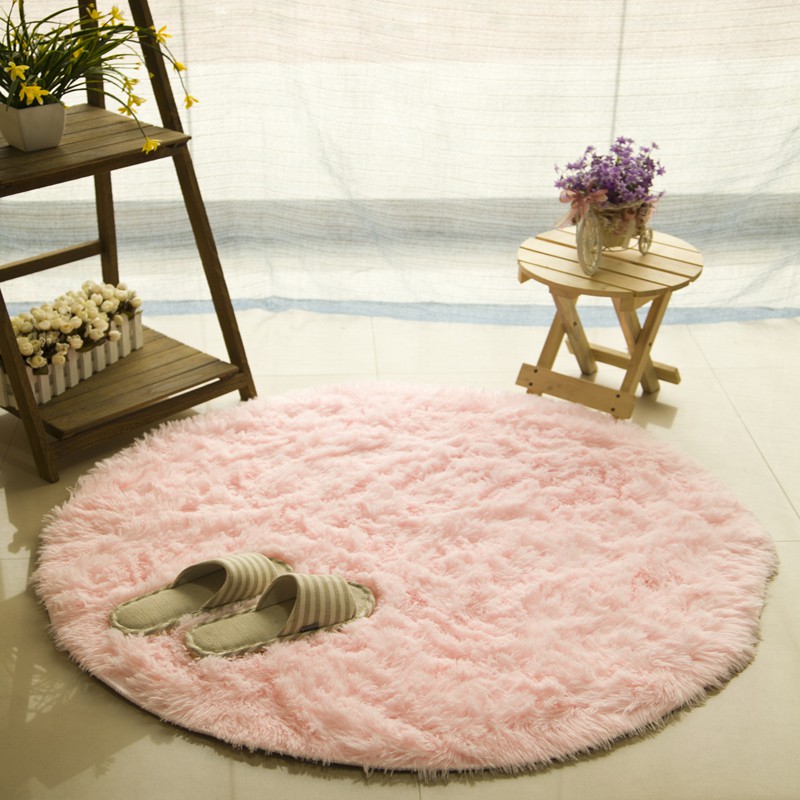 Or make it a hundred times cooler with this

Moon Nightlight

($7.09).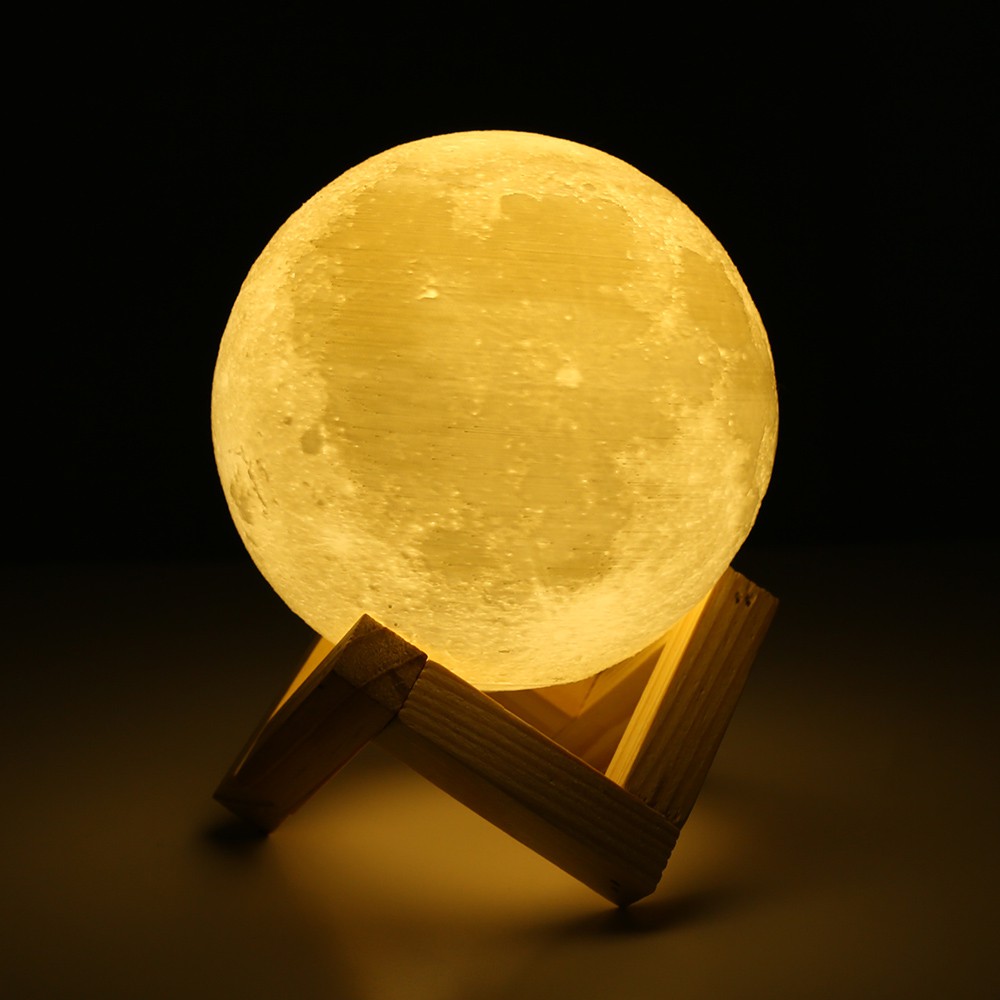 Get this

LED Message Board Alarm Clock

($5.33) so that you will never be late or forget to attend any lectures or meetings again.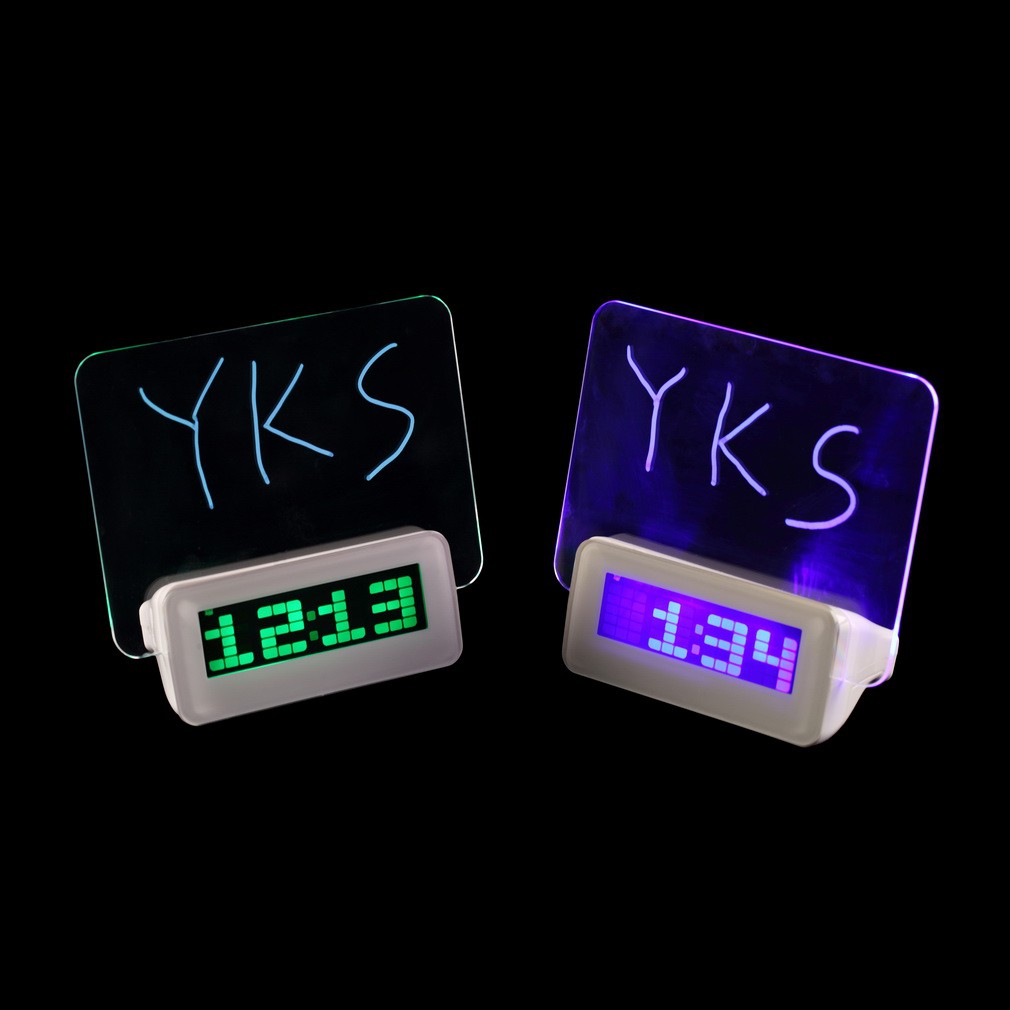 Singapore might be safe, but you can always be a little more kiasu and install this

Anti-Theft Sensor

($0.82) in your room!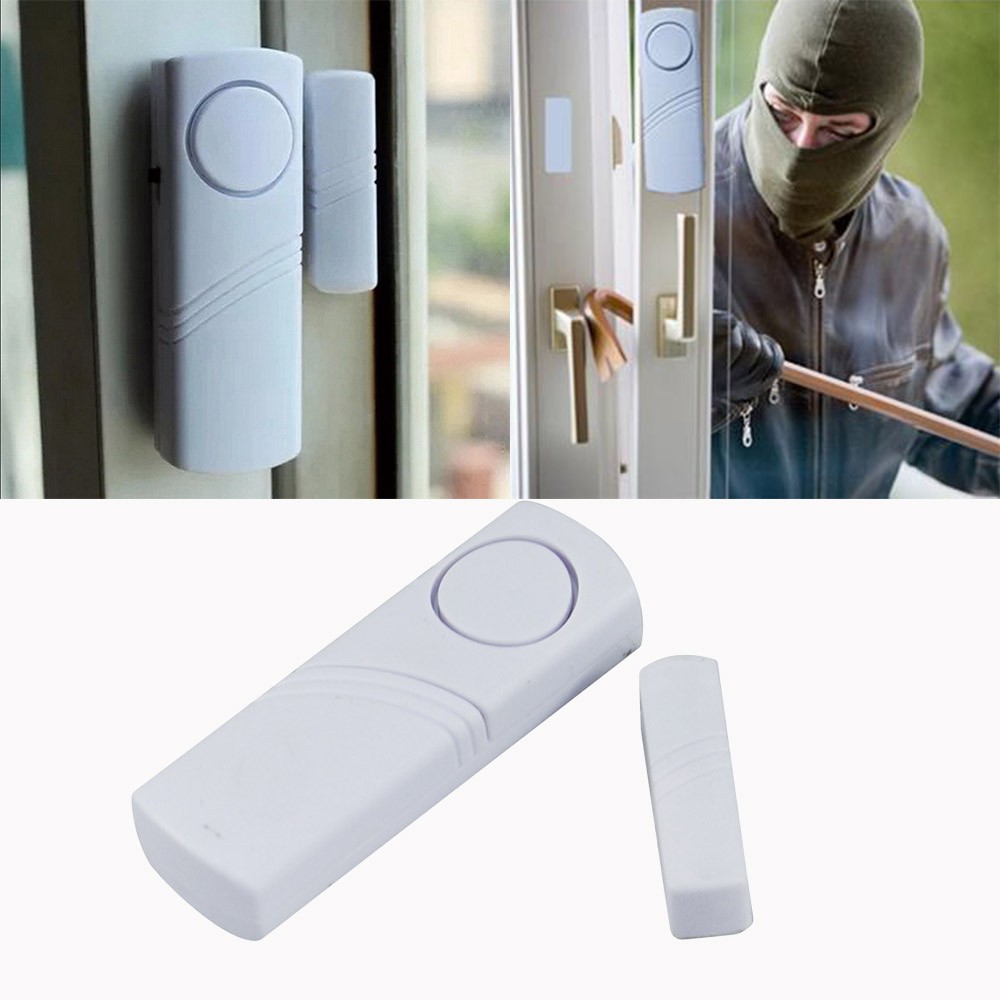 Sorry to break it you but when your mum isn't around, you will need to do the cleaning yourself. And what better way to do it than to get a pair of

Mop Slippers

($3.93) that can serve two purposes of cleaning the floor and keeping your feet clean and comfy!
Get this

Sealing Clip

($1.90) so that you can keep your chips and snacks fresh for a longer period of time.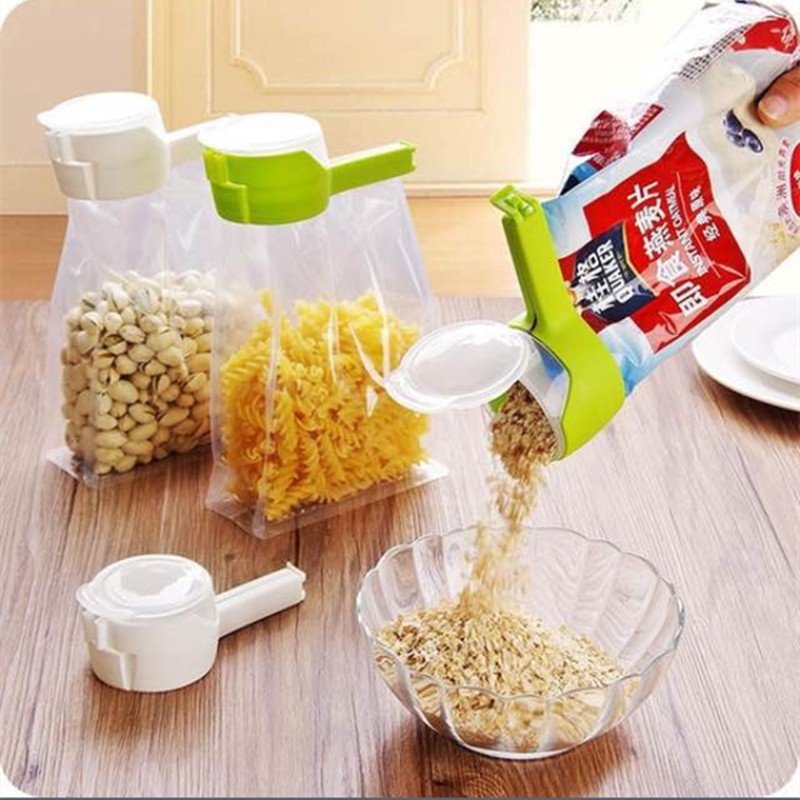 You will never lose your keys again with this

Deer Hook

($1.87).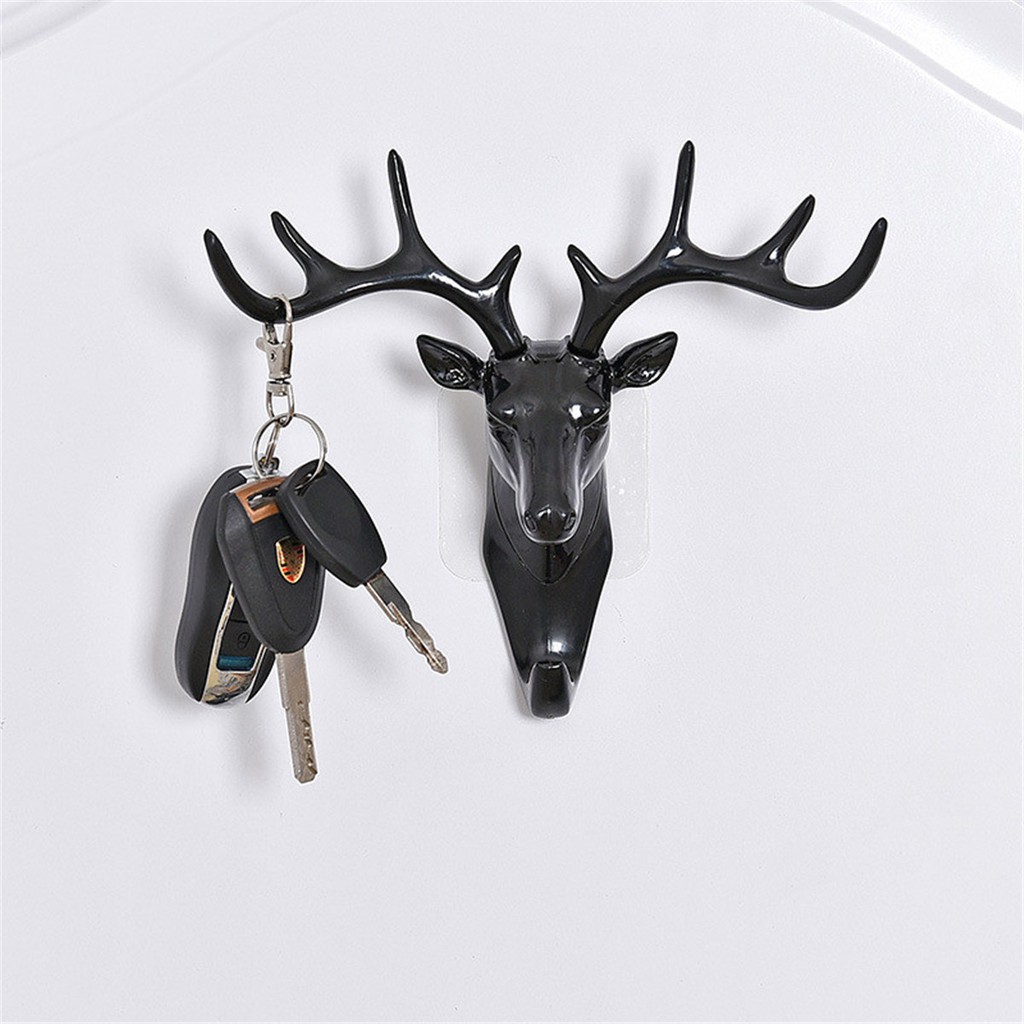 ---
What are your other must-haves? Share them with us in the comments below!
–
New to Shopee? Get $7 off (min. spend $15) with code*: UNIHOSTEL
*TNC Applies. Valid for new users from 30 Aug to 6 Sep only.