Smart homes are super in trend nowadays and Xiaomi has been a hot topic amongst Singaporeans who are fans of upgrading their homes with smart devices! Besides the cult favourite Xiaomi robot vacuum cleaner, Xiaomi has a plethora of affordable home gadgets too. From your bedroom to the bathroom, and even the entrance of your home, we assure you that these best Xiaomi products will change the way you live your everyday life.
Best Xiaomi products we can't live without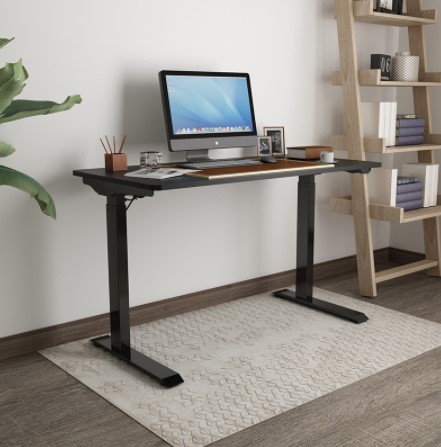 These days, adjustable standing desks are all the rage as they transform the way you do your work. Working while standing can reduce  the risks of health issues like diabetes and obesity and increasing your overall productivity. With the Squirrey Desk (available on 131Express), Xiaomi combines terrific workmanship with a minimalist design that'll fit into any modern home workstation! With four height settings and a load bearing capacity of 50kg, the Xiaomi Squirrey Desk is definitely up there with some of the best Xiaomi products on the market.
Promising review: "Sturdy, solid table. Easy to install.  Packaging is very good to prevent knocking and damage. Max height of table higher than most adjustable table. Happy with purchase." – 93coffeeroaster
While we already love the best Xiaomi products, anything that's designed like a cactus earns bonus points! This adorable contraption here is actually a mosquito killer lamp (Available on zeyue.sg) that utilises UV light to entice these irritable mozzies to enter and subsequently kill them. It is also smokeless, odourless and dust-free for easy use at home. Simply plug it into a USB port and it's hasta la vista, mozzies. 
Promising review: "Build quality is good. and it does catch mosquitoes ?" – Damithkothalawala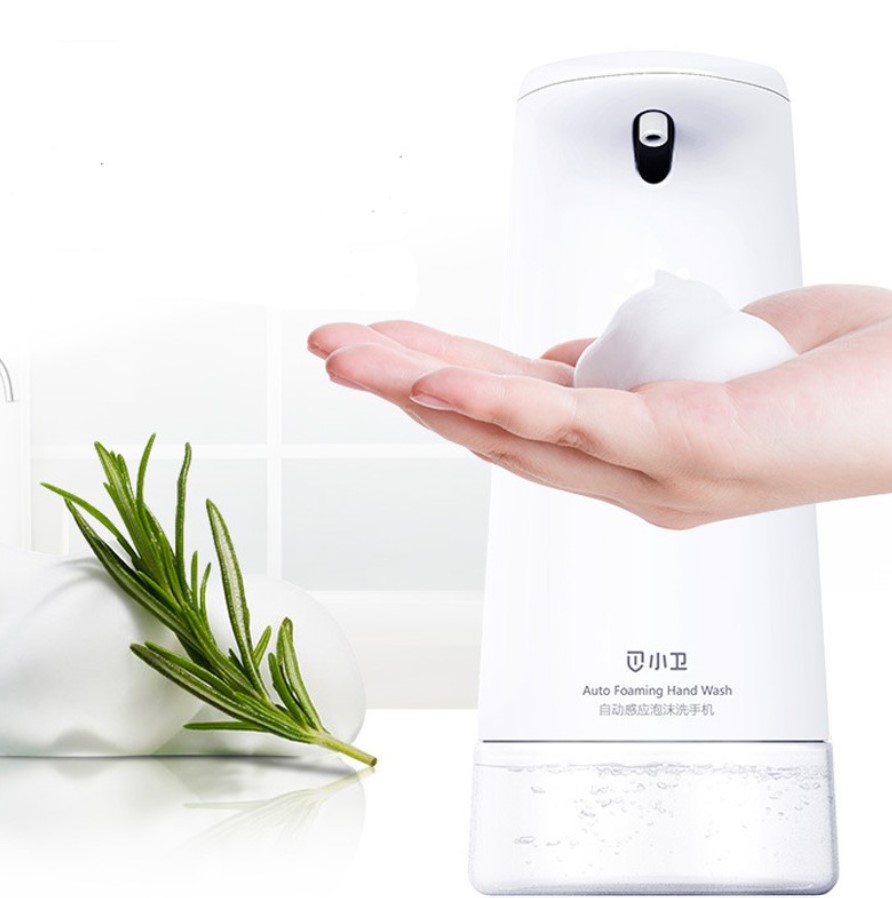 Gone are the days of using traditional liquid soap and soap bars. Make your home much smarter with an automatic foaming soap dispenser (Available on zeyue.sg) that runs on 3 AA batteries. Washing your hands with this best Xiaomi product has never been more fun!
Promising review: "I was really hesitant to buy this because I have been disappointed by automatic soap dispensers before, but this is a great quality product! I have been using this for over a month now, and I love it!" – JC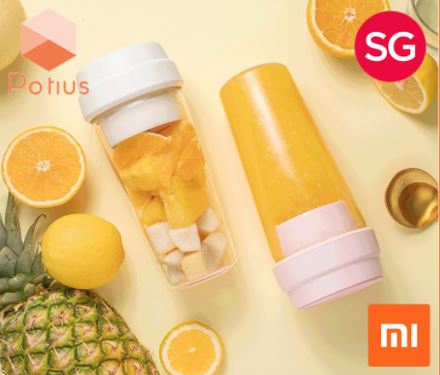 This portable cup blender (Available on Potius) sure packs a punch (or smoothie) with its powerful juicing performance and rechargeable battery. This juicer is super portable and convenient to bring on the go to gym sessions or even road trips. Who needs a blender and a cup when it's a 2-in-1 best Xiaomi product!
Promising review: "Works really well, like that the bottle is glass too" – Anonymous Review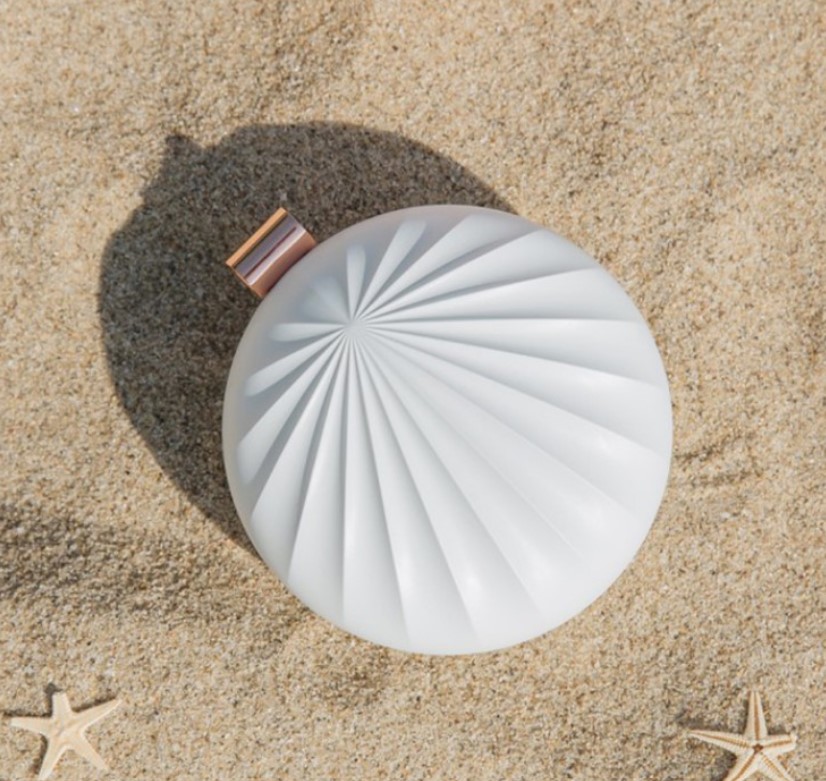 This best Xiaomi product is indeed a very spe-shell diffuser. Even though it is small and compact,it packs up to 10 hours of running time with a charging time of about 2 hours. Even when you're not using it, this shell-shaped aroma diffuser (Available on Zeyue.sg) can serve as a dainty display piece to make your living space look more aesthetic!
Promising review: "I love the clean and simple look of this diffuser. Perfect size for a small area. I have used it several times with no issues." – Marilyn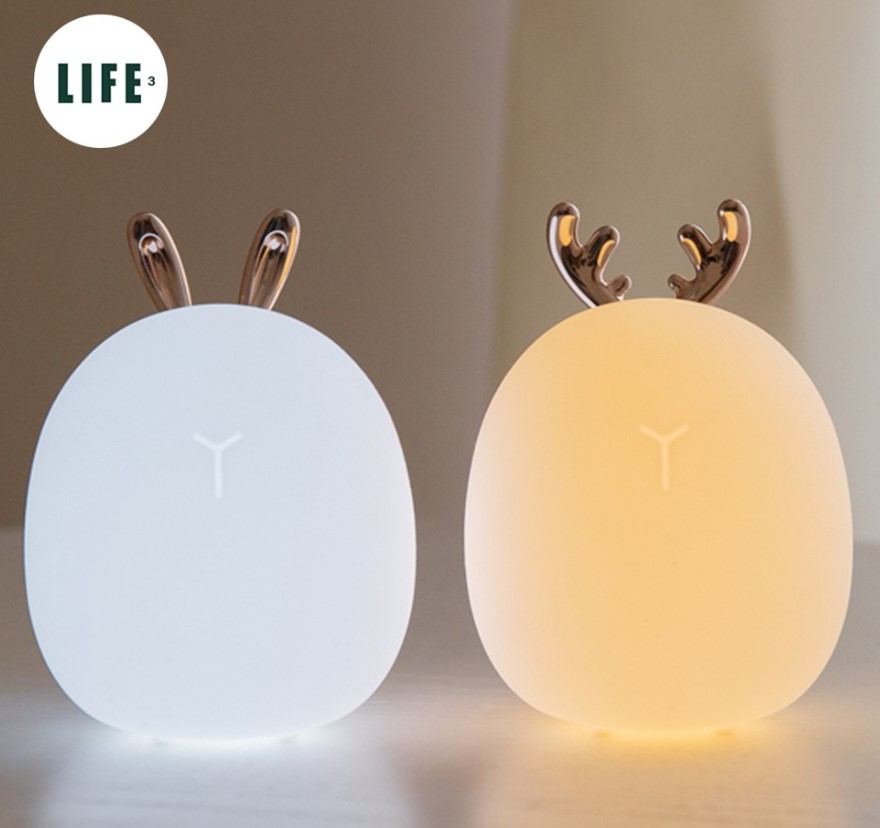 Made of soft silicone, this lamp (Available on Zeyue.sg) is not just a toy or decoration. This best Xiaomi product comes in very handy for kids who are afraid of the dark and can last up to 12 hours when fully charged. Give the little rabbit or fawn a tap to adjust the brightness of the light, or press and hold to adjust the colour of the light. The little ones will surely love it!
Promising review: "This night light so cute, so soft, my kids love it!!" – We Lin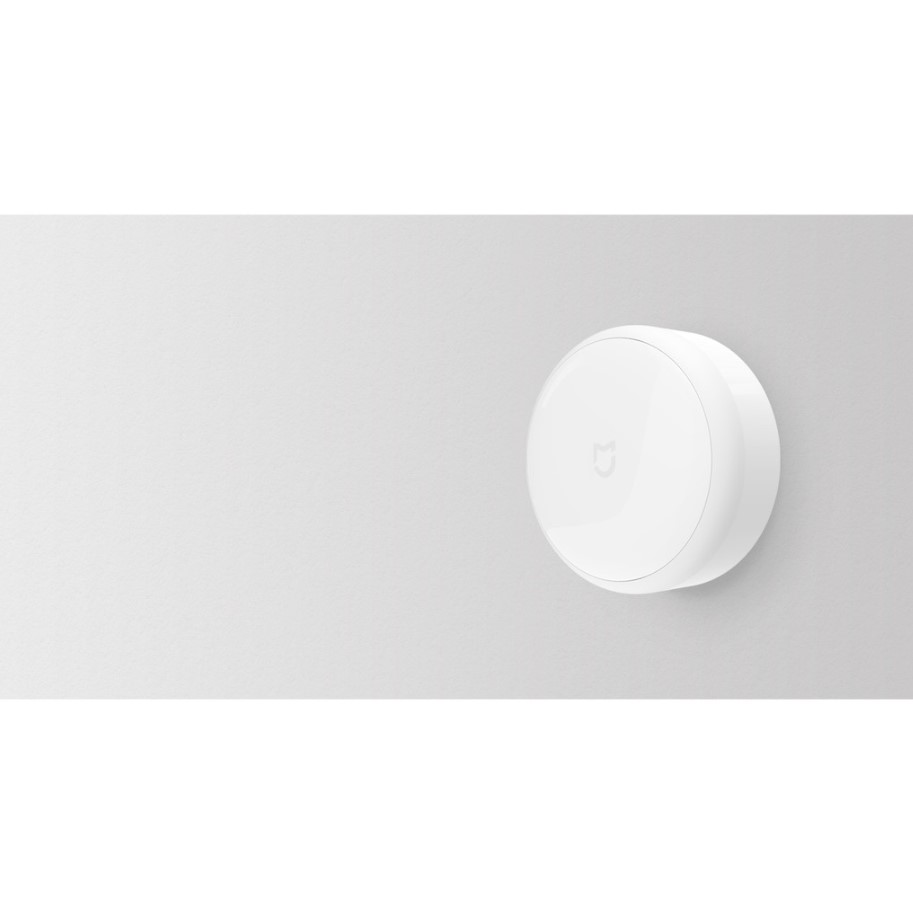 So watch me bring the fire and set the night alight ~ Light up your home with this smart sensor removable night light (Available on EIN Official Store) that is portable and can be easily removed to be placed elsewhere. Besides being highly functional, this aesthetically pleasing lamp that's available in two brightness levels can also add a touch of warmth to your home.
Promising review: "The light is a lot smaller than expected.  However, the brightness is acceptable and will functionally illuminate a bedside or small area of a room. It will make an ideal bedside lamp, or provide a light source next to a  baby changing table." – Coldforged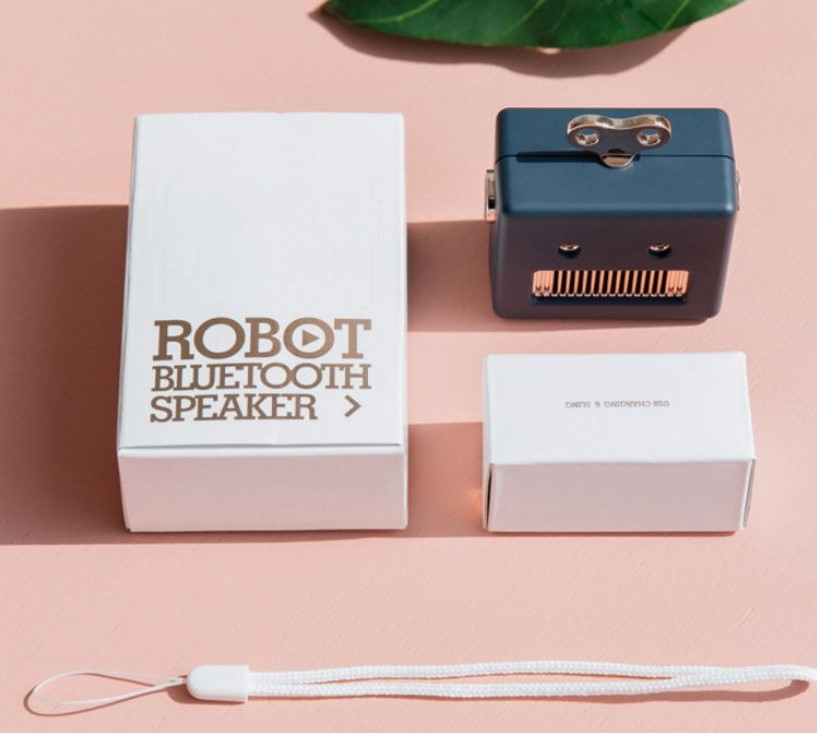 Why have ordinary bluetooth speakers when you can get retro-designed best Xiaomi products like these cool robot speakers (Available on Zeyue.sg)? These speakers might be small in size but we assure you that you'll be able to hear it loud and clear. It's cute and tiny, and it'll follow you through the highs and lows of your playlist!
Promising review: "Works well and the quality is not too bad" – Rv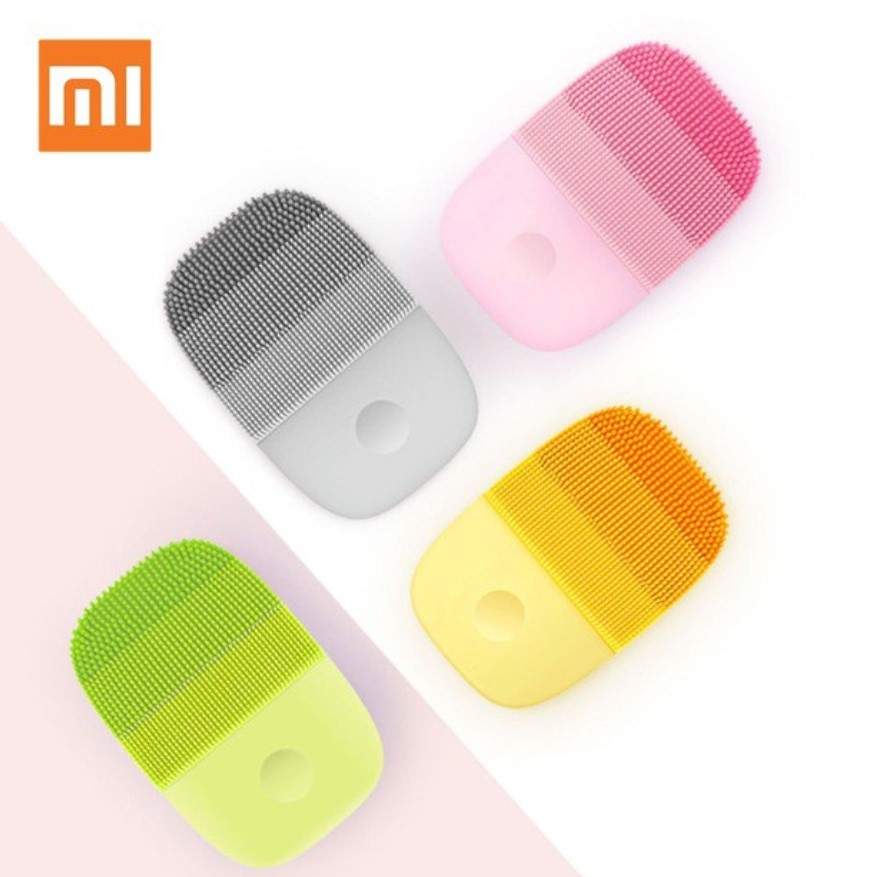 Treat yourself to a nice selfcare session with this deep facial cleansing sonic Xiaomi tool (Available on Zeyue.sg) that massages and soothes your skin. This best Xiaomi product also comes with 3 cleansing massage modes to suit a variety of skin types, not to mention it also comes in four fun colours to suit your preference.
Promising review: "Cheaper doesn't always mean less effective. I have been using this since it arrived and I have not gotten any pimple since then. Also, my face feels softer and smoother! I love this device so much!" – Amazing Day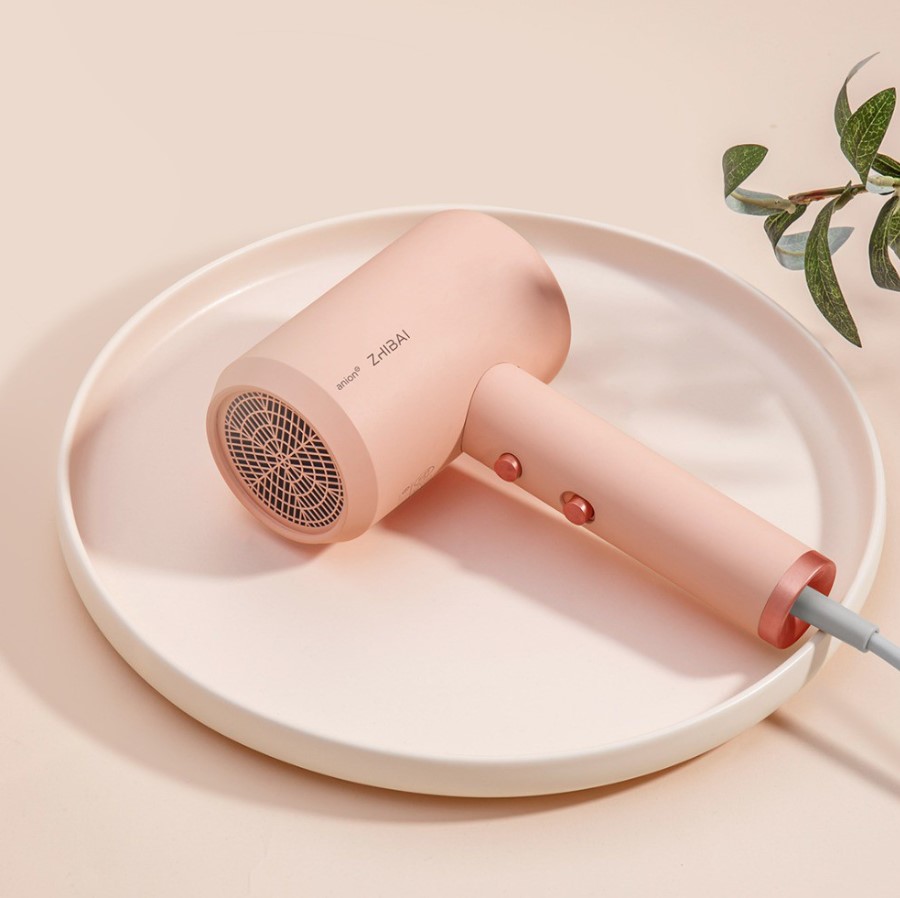 Prevent hair damage with this mini portable hairdryer (Available on Zeyue.sg). At just 476g, it is also extremely lightweight and compact, great for staycations and even school camps! Psst, this hairdryer is also on the quieter side, allowing you to dry and style your hair without waking up the entire kampung.
Promising review: "Product delivered to me within a few days! Looks sleek & is light weight. Helps to smoothen hair & fan power is solid. Am so impressed that I bought another one for my sister!" – Elasdra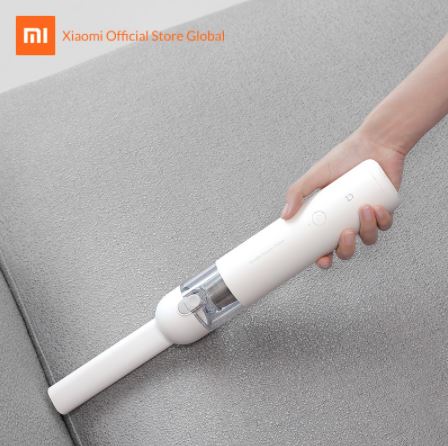 Make chores a little more fun with best Xiaomi products like this cordless vacuum cleaner from Xiaomi (Available on Xiaomi Global Official Store). We've all had snacks on the sofa and we know the crumbs get everywhere. No one wants pests in their home and this vacuum cleaner is the perfect device to clean those mess up. We really love the sleek design too and we know you do too!
Promising review: "This thing is amazing, i can literally vacuum every small surface and it's good. Happy to be able to finally vacuum the bed too!" – Hernan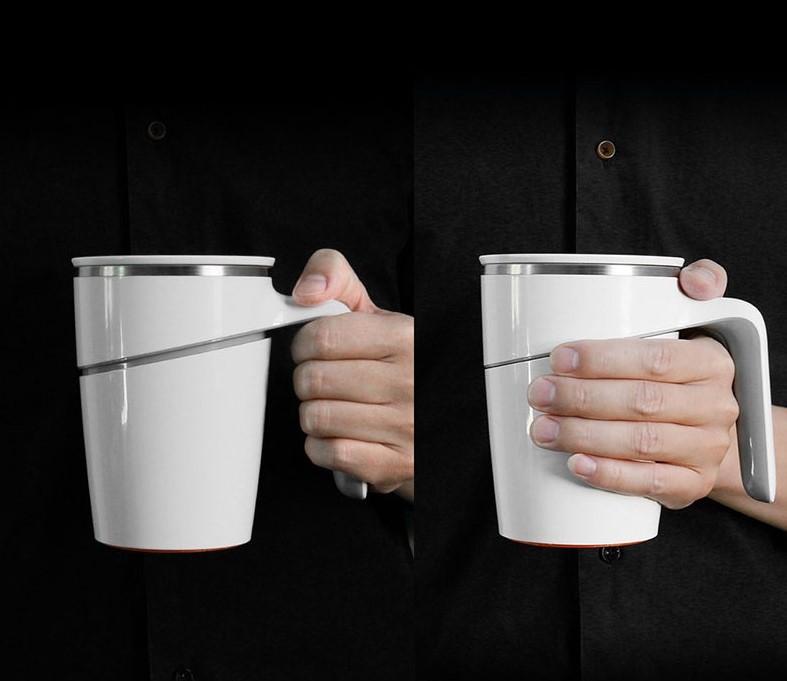 Keep your milo warm with this non-spill, insulated mug from Xiaomi (Available on Zeyue.sg). It is designed with an innovative magic suction at the bottom of the mug. Don't cry over spilt milo, get a non-spill cup instead!
Promising review: "Absolutely fantastic mug – totally worth the extra money! You can feel the difference as soon as you take it out of the package. It is sometimes almost too good! I drink black tea and don't normally put cold water in it. At the end of my 1-hour commute, it was still too hot to drink! When I left work at 5pm, it was still warm enough to drink!" – Marguerite Campbell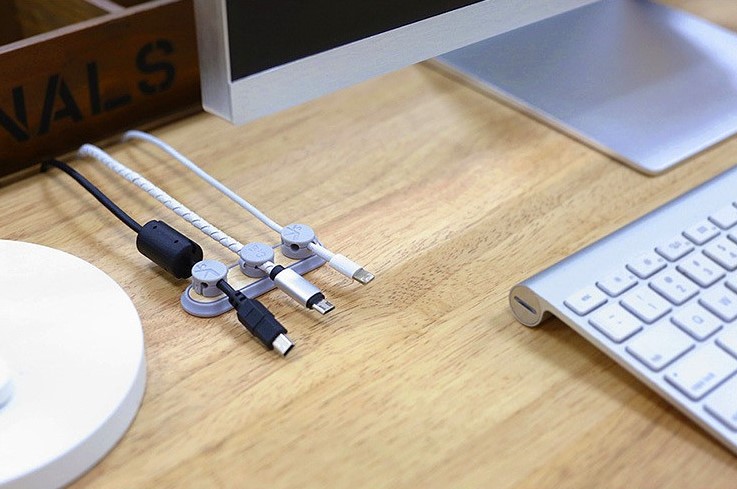 When life seems tangled up, there's a simple solution – cable clips (Available on Zeyue.sg)! These best Xiaomi products will not only help to get rid of one headache – having to untangle your iPhone cable from your earpiece – but also adds a nice touch to your home.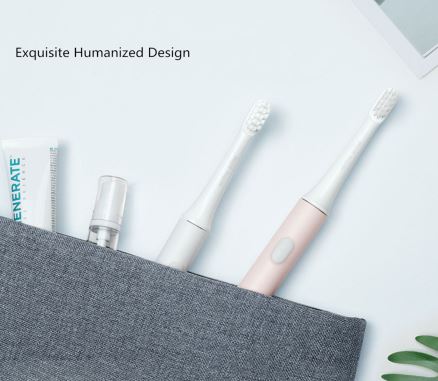 This best Xiaomi product is an electric toothbrush like no other. The soft rubber brush head prevents bruising when brushing your teeth. It is gentle yet efficient with three different modes to choose from – Clean, Whiten or Sensitive. Slim, lightweight and fully waterproof, this toothbrush (Available on myfashionstory.com) is great for everyday use and also, for travelling.
Promising review: "Very good option if you're looking for your first electric toothbrush, value for money" – Raymond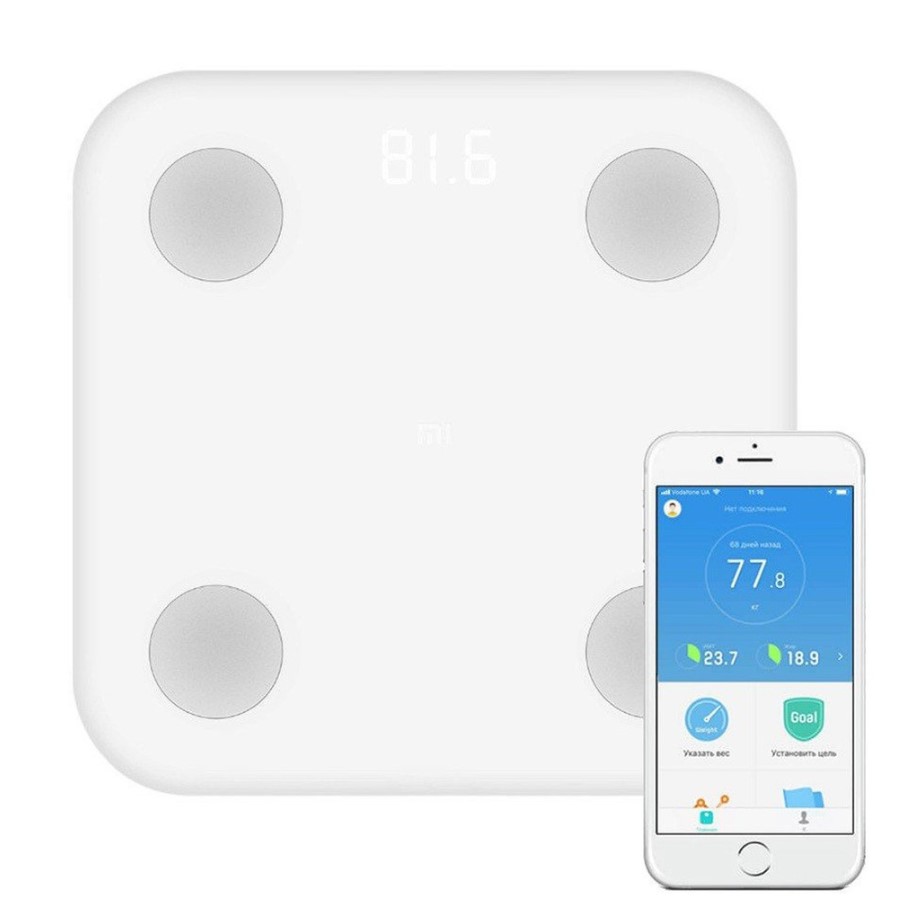 Made a new year's resolution to keep fit? Take the first step by getting a smart body composition scale (Available on EIN Official Store) that helps you measure not just your body weight but also ten other precise data points. These include muscle mass, BMI, bone mass, weight, body fat, visceral fat, basal metabolism, body score, water and even a form of comparison with people around you to help you stay motivated!
Promising review: "I strongly recommend the Mi Body Composition Scale for the price and it keeps me motivated with a comprehensive analysis for my dietary programme." – Mi Community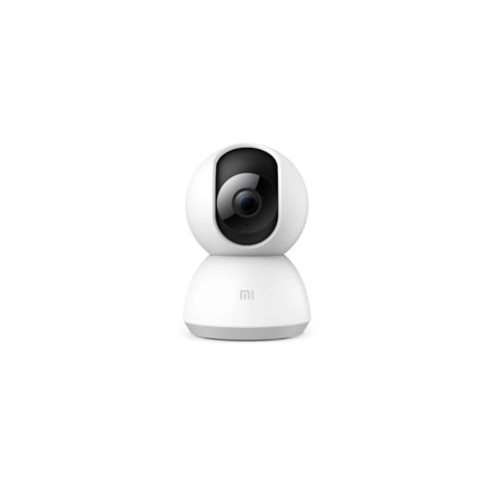 Give your home all-round protection with this smart security camera (Available on EIN Official Store) that films not just in 1080P but also with 360-degree vision, infrared night vision and motion detection. This best Xiaomi product also has a talkback feature with 2-way audio so that you can always talk to your family (or furry friends) from any location.
Promising review: "Purchased this camera to keep an eye on our dog during the day and general monitoring. Very satisfied at the quality of the video, the ease of setup and the awesome functionality of the app. The ability to call the device from a remote location and have a conversation is also great! For any purpose, this camera is fantastic. Buy it!" – Vivian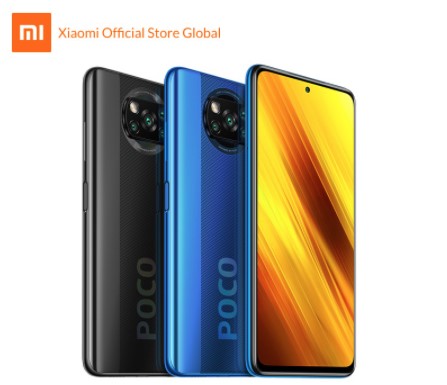 When it comes to the best budget phones, you'll be hard pressed to find a comprehensive phone than the POCO X3 Pro (available on Xiaomi Global Official Store)! By packing a Snapdragon 860 chipset, the POCO X3 Pro puts itself miles ahead of the competition in terms of raw processing power. This lets you handle everything from multitasking with various apps to handling graphically intensive gaming on the go. Add to this a silky smooth 120Hz screen and UFS 3.1 storage capabilities and you have a terrific Xiaomi phone that offers amazing value for money.
Promising review: "Delivered faster than expected. Phone charges really fast. Graphics very smooth when I played CODM. The phone is also not as hot as the phone I played before. Great deal for phone gamers." – lee7stc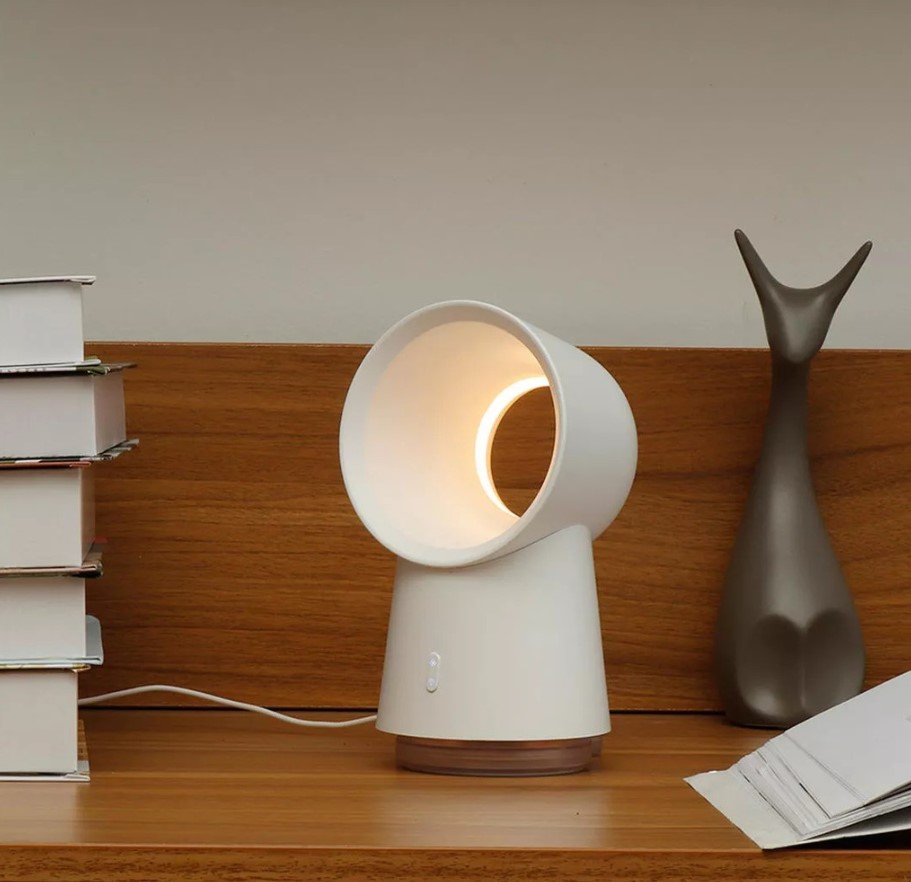 Your eyes ain't playing tricks on you because this really is a 3-in-1 mini cooling fan (Available on zeyue.sg) that works as a fan, humidifier and night light! The bladeless technology also makes it safer for kids, and the advanced technology used makes it softer than traditional fans. Simply plug it into a USB port and you'll be ready to go with this best Xiaomi product. And can we just say that after reading countless good reviews, we're literally fans of it. 
Promising Review: "This is a great portable fan, very easy to pack. The blades come off the motor shaft (it is a press-fit). It is very light and pretty quiet. The fan also puts out quite a breeze. I carry this together with my portable USB charger. Really helps on hot days when I'm out and about." – Toxa
Best Xiaomi products you'll want for your home
From the Squirrey Desk to the POCO X3 Pro, there's no shortage of Xiaomi products when you choose to shop with us. Interested in home and living products that offer a minimalist edge? Read our guide to these best Muji products! If you're keen on giving your work desk a makeover, you can start by trying these desk organisers.
This article was updated on 7 May 2021. Additional research done by Bryant Tay