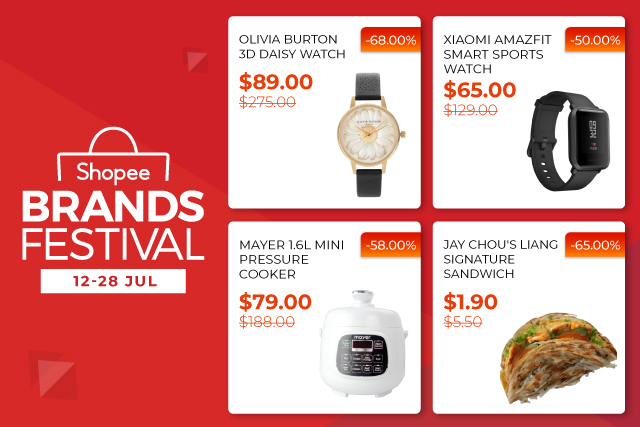 With our Shopee Brands Festival coming to an end, it's time to go all out during our Shopee Brands Festival flash deals on 28 July! Charge your mobile phones and get your credit cards ready for discounts from different Shopee Mall brands.
Before anything else, don't forget to set your flash deal reminders. If you're not sure how to do so, here's how:
1. Visit Flash Deals
2. Click on "Remind Me"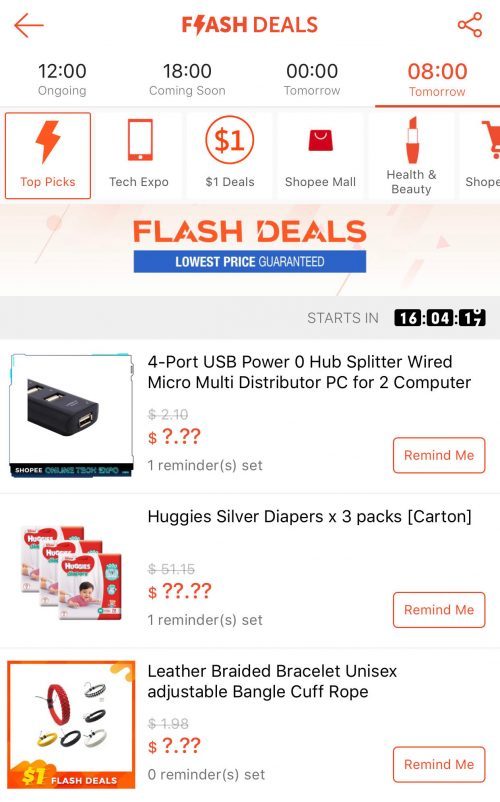 At 0:00hrs:
1. Immerse yourself in your favourite tunes with the Sudio Niva True Wireless. Listen to clear and crisp music with a bass that packs a punch for only $85.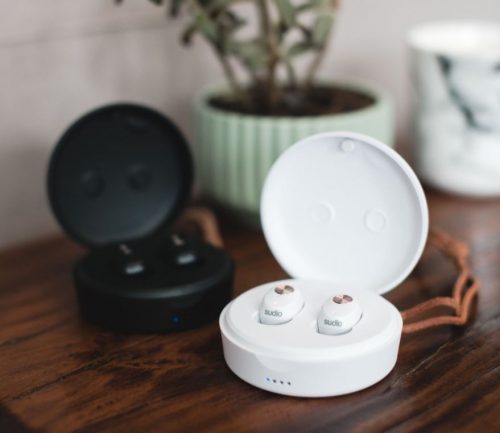 Original Price: $169.00
Discounted Price: $85.00
2. Get this quick drying and anti-mould Diatomite Absorbent Mat from HOUZE for only $10.90, available in 5 different colours.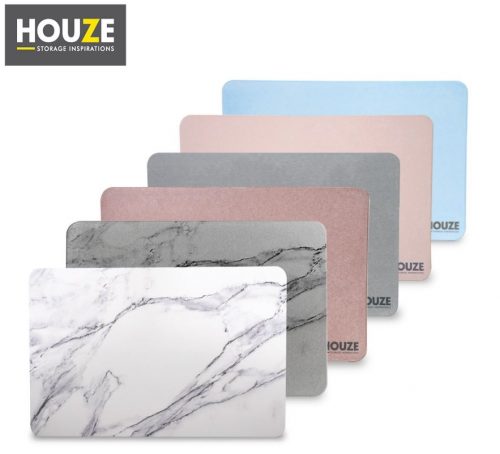 Original Price: $13.90
Discounted Price: $10.90
At 10:00hrs:
3. Say goodbye to stubborn stains and stinky smells with the Breeze Fragrance of Comfort. Get two 3.8kg bottles for half the price at only $12.40.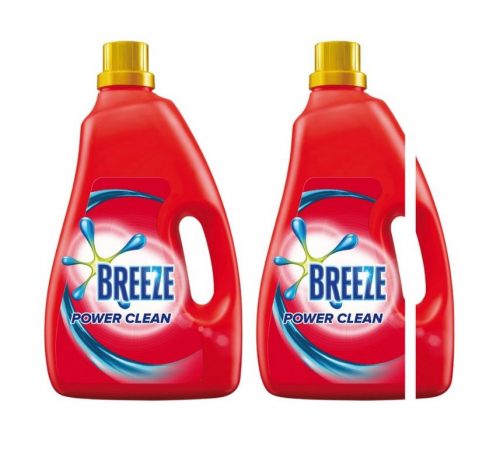 Original Price: $24.80
Discounted Price: $12.40
4. Treat yourself to 1-for-1 artisan tea from the homegrown brand Hi Tea. Indulge in refreshing and Instagram-worthy fruit teas made with 100% fresh and real fruits at a whopping 71% discount.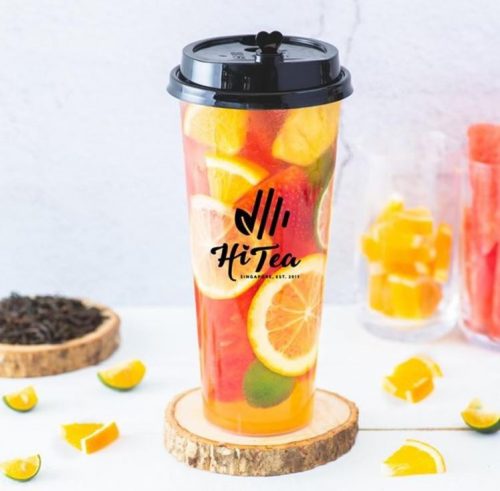 Original Price: $13.60
Discounted Price: $3.90
At 12:00hrs:
5. Get a bundle of two Anessa Perfect UV Spray Sunscreen Aqua Boosters for just $29.90. With its sweat, water and sand resistant formula, you'll definitely be beach-ready.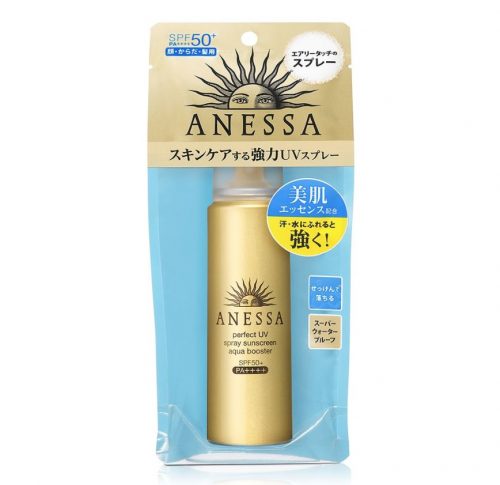 Original Price: $60.00
Discounted Price: $29.90
6. You don't need to be a Jay Chou fan to try Jay Chou's Signature Sandwich by Liang Sandwich Bar. Get this highly raved sandwich made with scallion pancakes for only $1.90.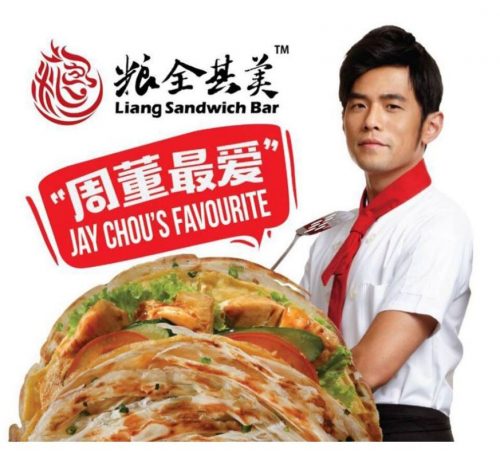 Original Price: $5.50
Discounted Price: $1.90
At 14:00hrs:
7. There's no such thing as too many pairs of jeans. Why not add the Levi's 314 Shaping Straight Jeans to your wardrobe for only $59.50.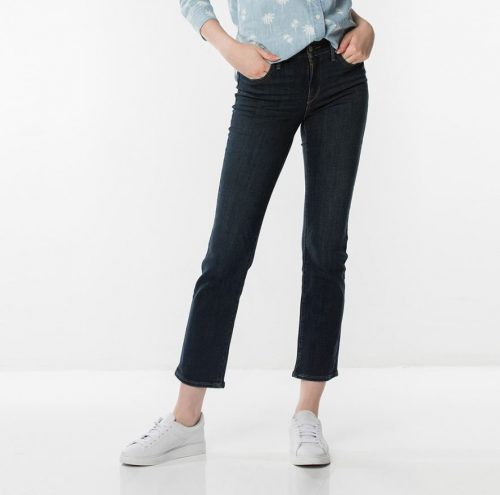 Original Price: $119.90
Discounted Price: $59.50
8. Whether you've been naughty or nice, you deserve Cat & the Fiddle's Naughty and Nice Chocolate Cheesecake. Enjoy this sinful chocolate cheesecake layered with rich premium chocolate mousse at only $28.90.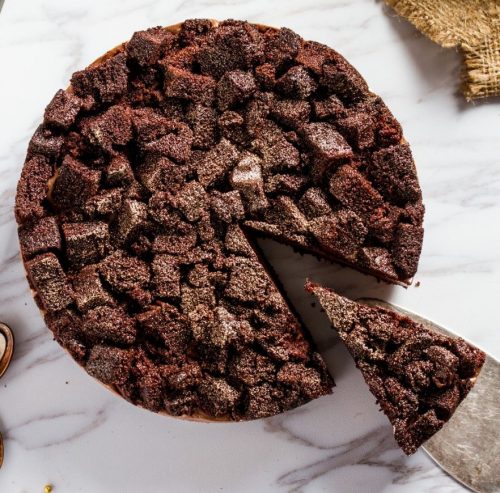 Original Price: $45.90
Discounted Price: $28.90
At 16:00hrs:
9. Don't miss this deal and get yourself not just one but four 1L bottles of Dove Body Wash at a whopping 50% off. Take your pick from 12 different options!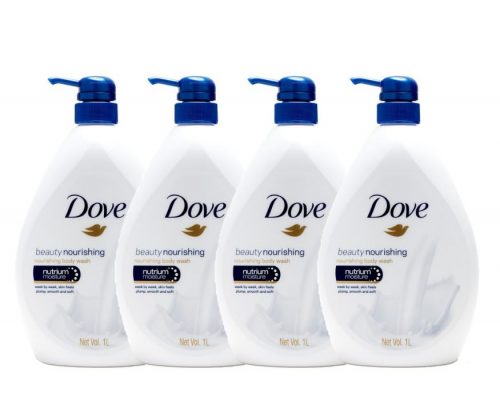 Original Price: $39.00
Discounted Price: $19.50
10. Watch out for the Olivia Burton Ladies Enchanted Garden Watch going for only $89 on 28 July. Accessorise with this gold-plated watch with genuine leather strap featuring a 3D daisy on its watch face.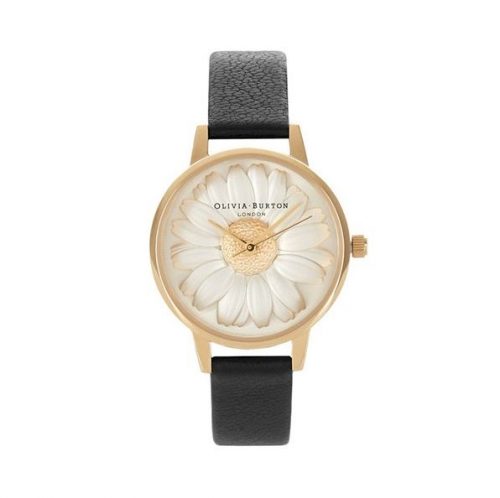 Original Price: $275.00
Discounted Price: $89.00
At 18:00hrs:
11. Be a stylish fitspo and get the XiaoMi Amazfit BIP GPS Smart Sports Watch for only $65. With its affordable price, excellent battery life and sleek design, who needs a 600-dollar smart watch?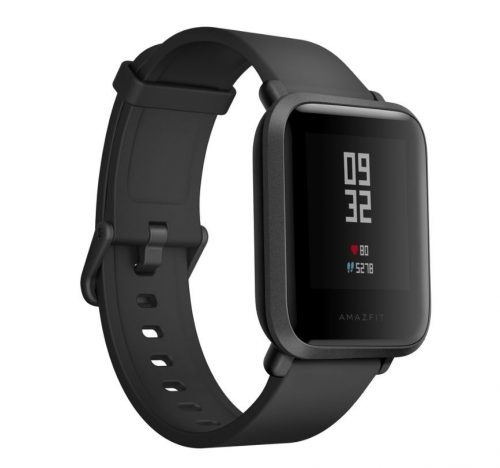 Original Price: $129.00
Discounted Price: $65
12. Save time with this 4-slice toaster from Odette going for only $49.90. This retro-style toaster has defrost, reheat and cancel functions and a variable browning dial to help you achieve that perfect toast.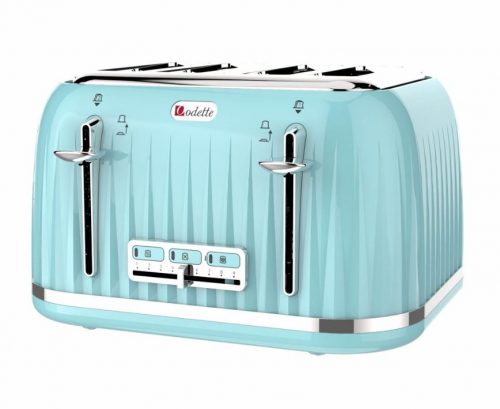 Original Price: $79.90
Discounted Price: $49.90
At 20:00hrs:
13. No need to dread laundry day with the Seika Laundry Capsules which combines cleaning, antibacterial and deodorising power in 1 portable capsule. You can now get a total of 300 capsules for only $84.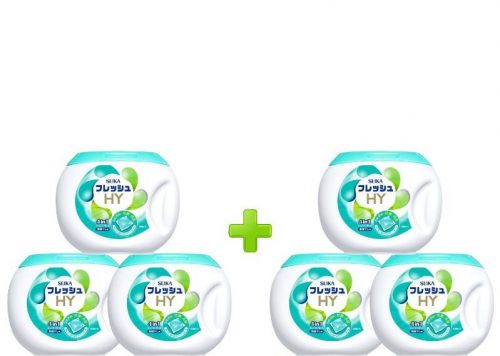 Original Price: $168.00
Discounted Price: $84.00
14. For all our cooking mamas, don't miss the Mayer 1.6L Mini Pressure Cooker going for only $79 on 28 July. Slow-cooking is now made even easier with the 8 preset functions including rice, congee and meat/ribs.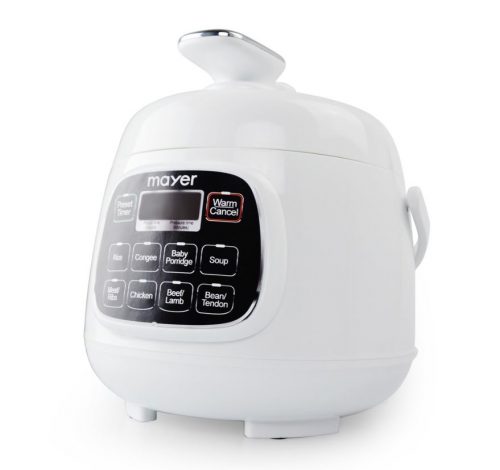 Original Price: $188.00
Discounted Price: $79.00
At 22:00hrs:
15. Rock 'n roll with the Marshall Stanmore going at a massive 50% discount. Play your songs via AirPlay, ChromeCast and Spotify Connect without worrying about losing sound quality. For all music fanatics out there, you can even control the bass and treble!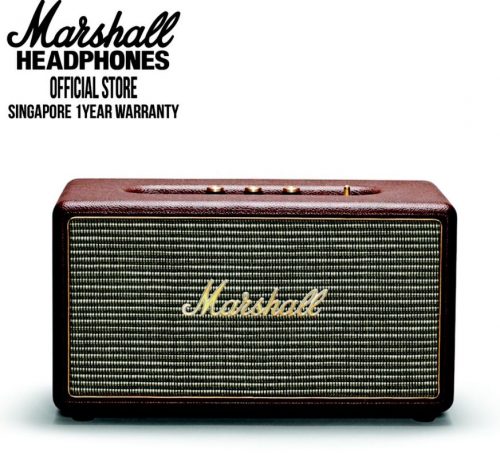 Original Price: $619.00
Discounted Price: $309.00
16. Get all your insta-worthy photos printed via Photobook Singapore at an unbelievable 81% discount. Choose from a variety of photo sizes and pieces ranging from 29 to 69 pieces.


Original Price: $20.00
Discounted Price: $3.90
Which items are you most excited about? Share them in the comments down below!
_____________________________________________________________________
New to Shopee? Get $7 off (min. spend $15) with code*: YAYSBF
* TNC Applies. Valid for new users from 26 July to 2 August only.]]>