If you're planning for a big birthday party but don't want to break the bank for it – we've got you covered! Be it your kid's 6th birthday, your 21st birthday or even your 50th birthday party – you'll definitely want to get some of these affordable items that will make it the perfect party of the year. We've done all the work and research for you (so you'll have more time to spend with your squad d-uh) and here's a full list of things that will make your party simply the best in town!
1. To start off, balloons!
(a) Get these 16-inch Alphabet Balloons ($1.80 – $7.90) to spell out your name! Because your party is supposed to be all about you, you and you!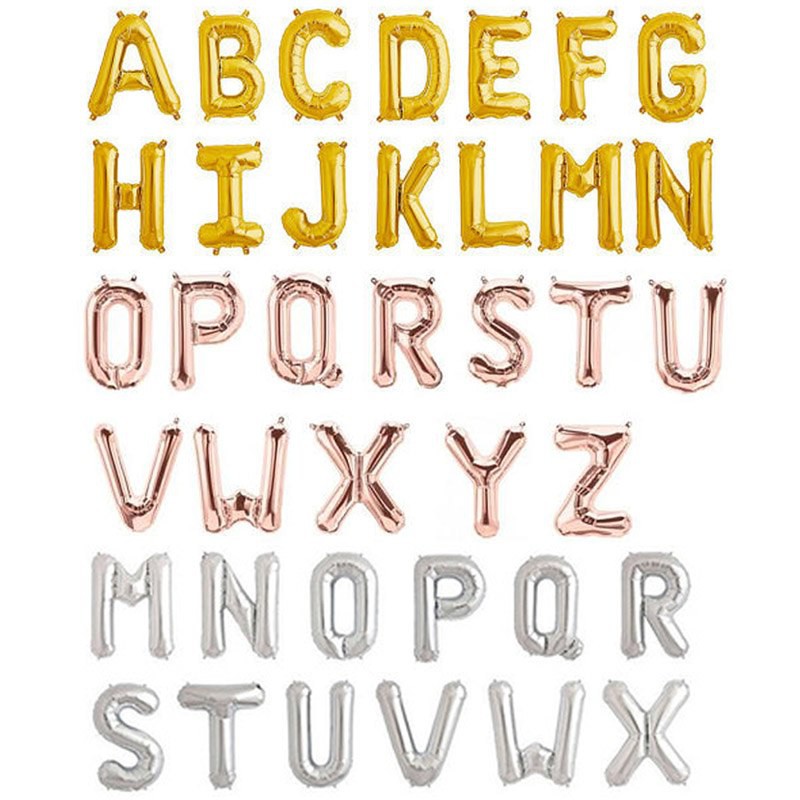 (b) Alternatively, this pretty extra but equally amazing pastel coloured 16-inches Number Balloons ($2.00) that are made of high-quality Polyester Film will do just as great.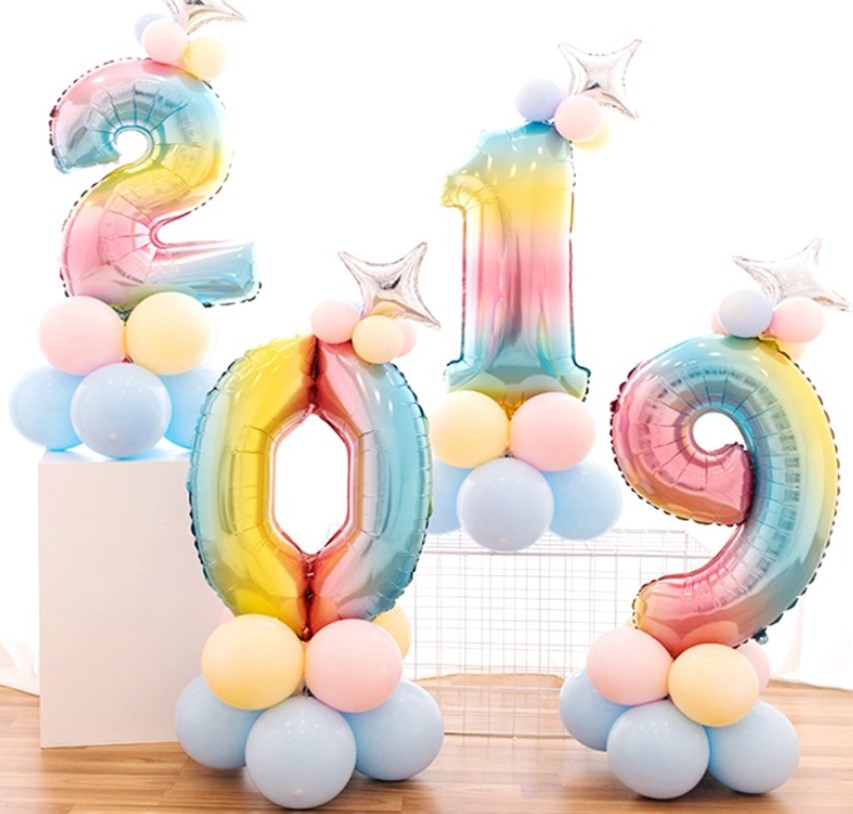 (c) Confetti Balloons ($1.90 – $4.90) are also the in-thing this party season. Get these gorgeous pieces to impress all your guests! Psst, besides confetti, you also have the option of getting gorgeous chrome painted ones.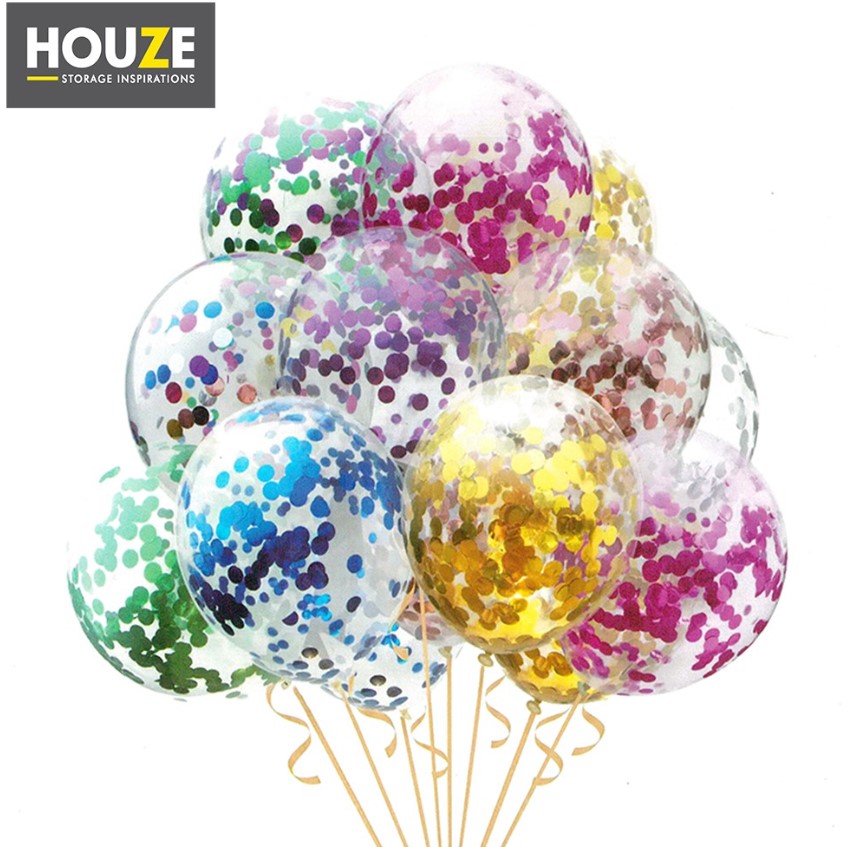 (d) If 12-inch ones are not enough, you can get these humongous 36-inch Confetti Balloons ($2.16) too. Because, the bigger the confetti balloons, the better!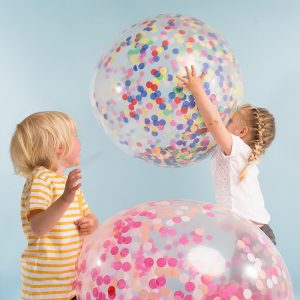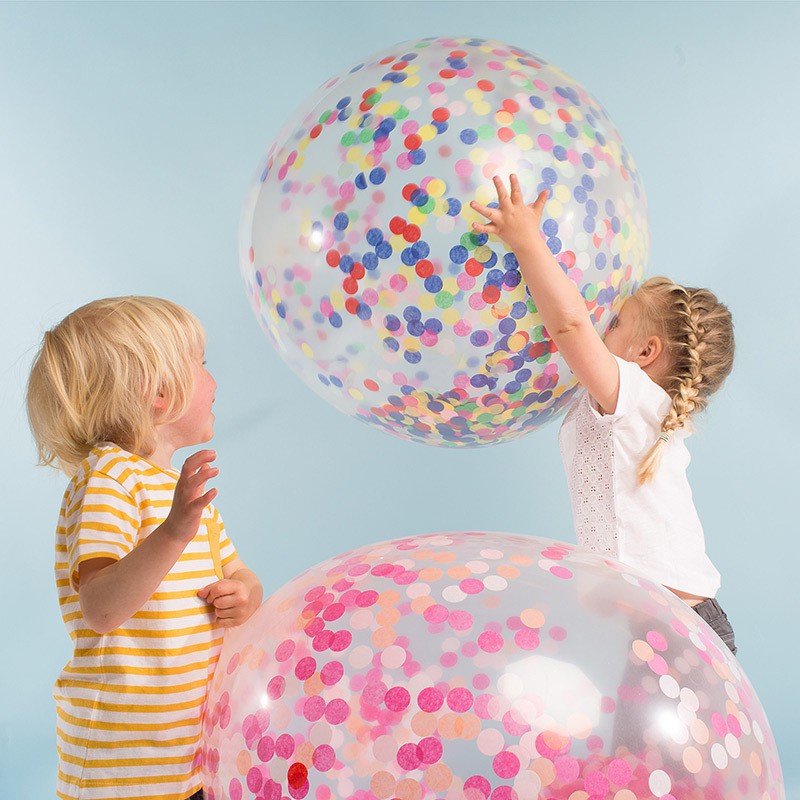 (e) Your guests have to know how young you're turning too and these 32-inch Number Balloons ($0.99) will do the trick!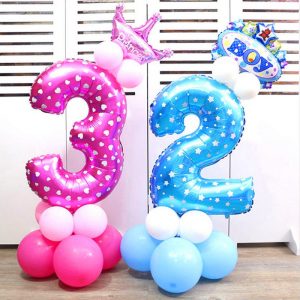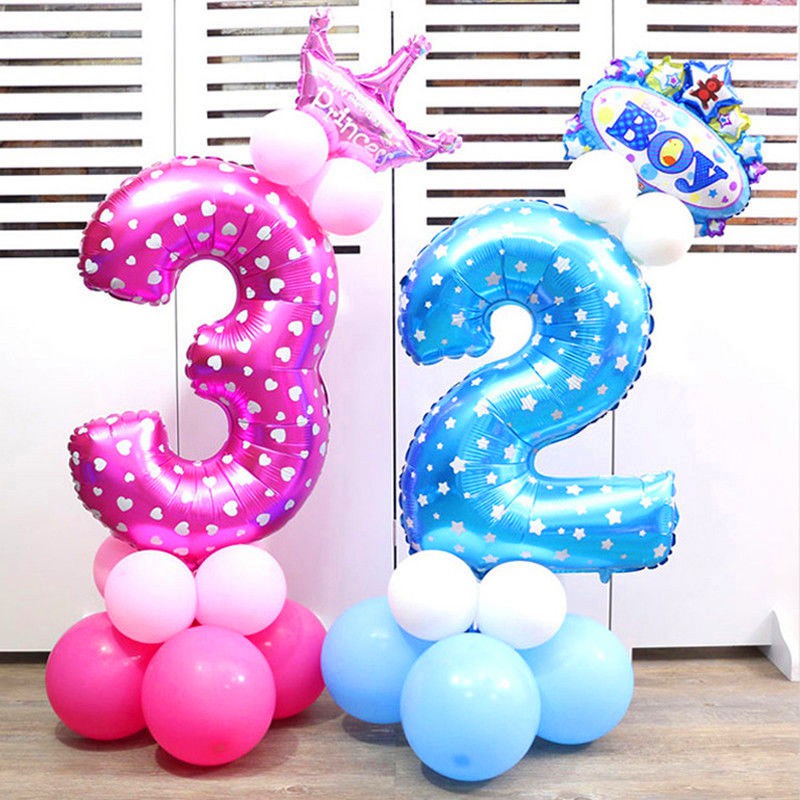 (f) If glossy balloons are not your thing, get these gigantic 36-inch Matte Balloons ($8.99) to decorate your party space!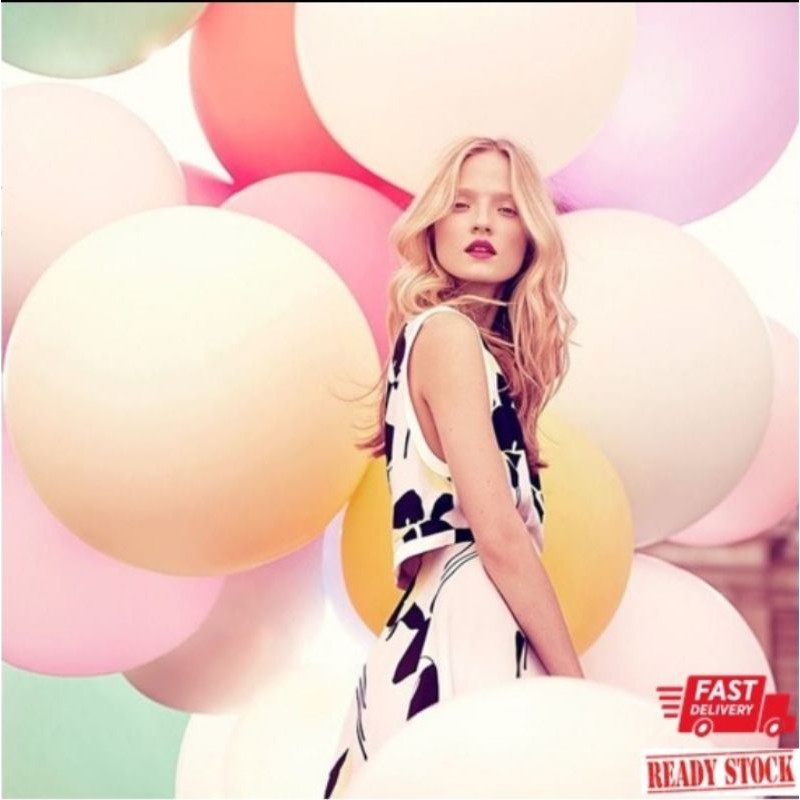 (g) Depending on your party venue as well as the time, you might want to invest in LED Lights Balloons ($1.58) to bring up the party atmosphere because nothing translates a party atmosphere better than alcohol LED lights.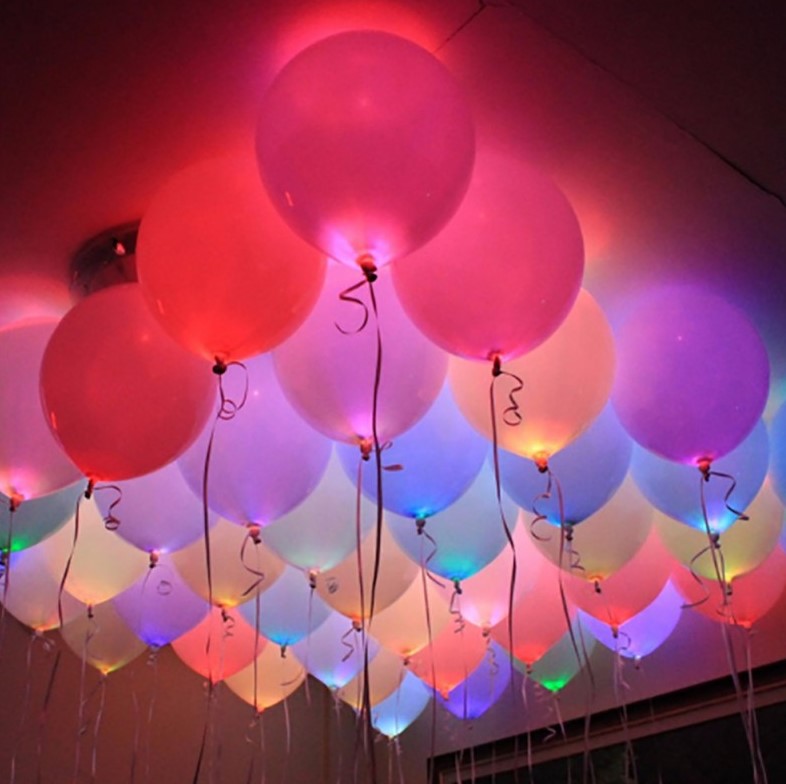 (h) Or, you could also get these Transparent LED Lights Balloons ($1.67) for some variation!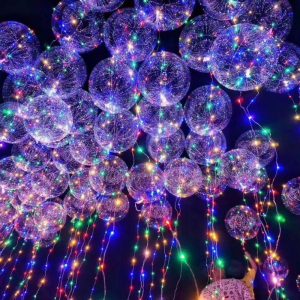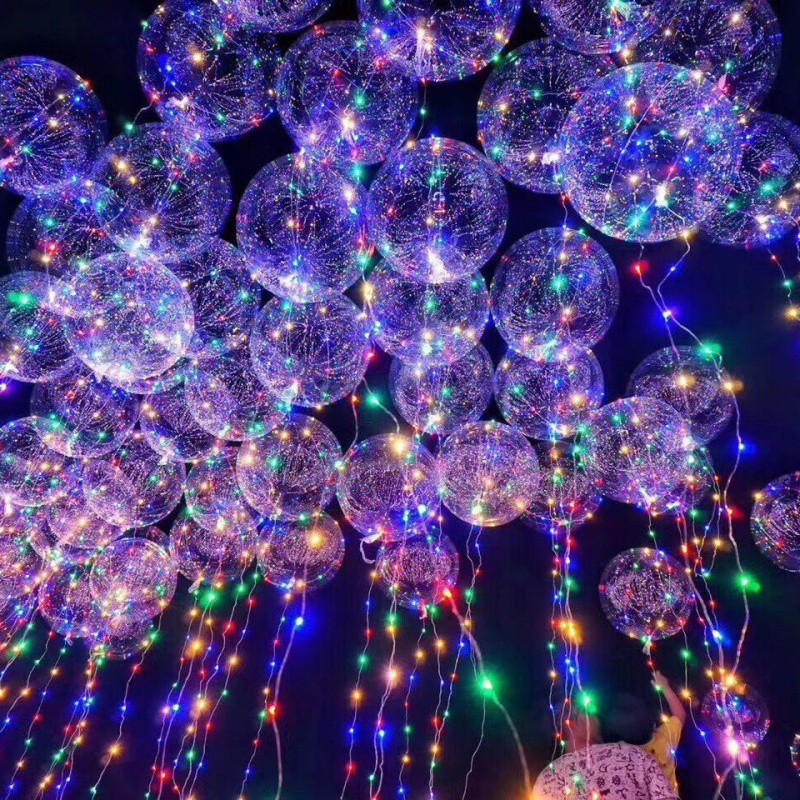 (i) If you're going all out for a unicorn-themed party, you could get a 33-inch Unicorn Balloon ($1.38 – $4.07) that has the potential of becoming your new pet after the party!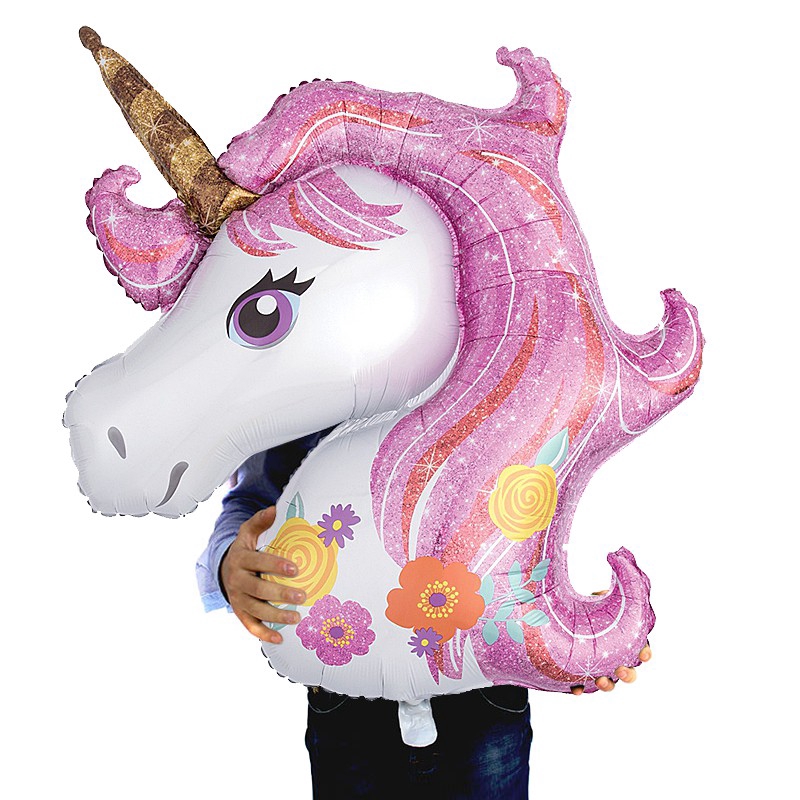 (j) If you're into the whole Tsum Tsum craze, these adorable Tsum Tsum Balloons ($13.90) might just be the thing you need.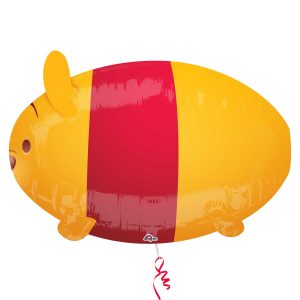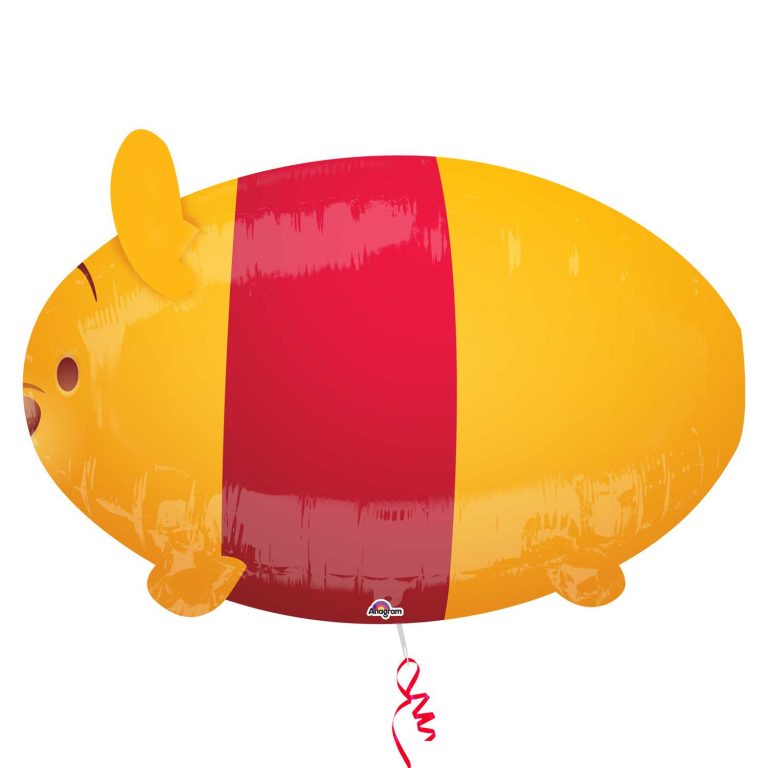 (k) You could also get these hippie Love Balloons ($0.99 – $1.49) to decorate your party space.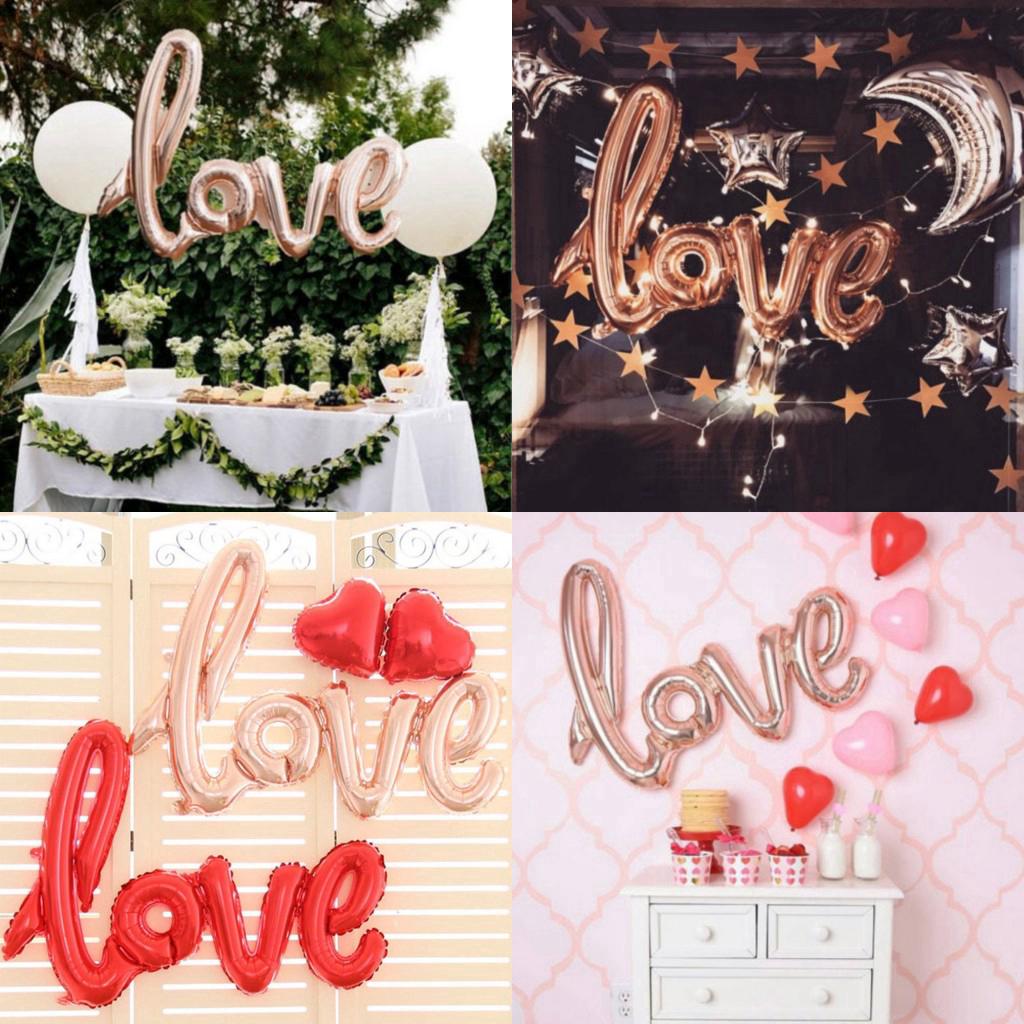 (l) If you're looking for cute decorations that will brighten up your space, you might want to consider getting these pretty Smiley Daisy Latex Balloons ($1.37 – $1.75).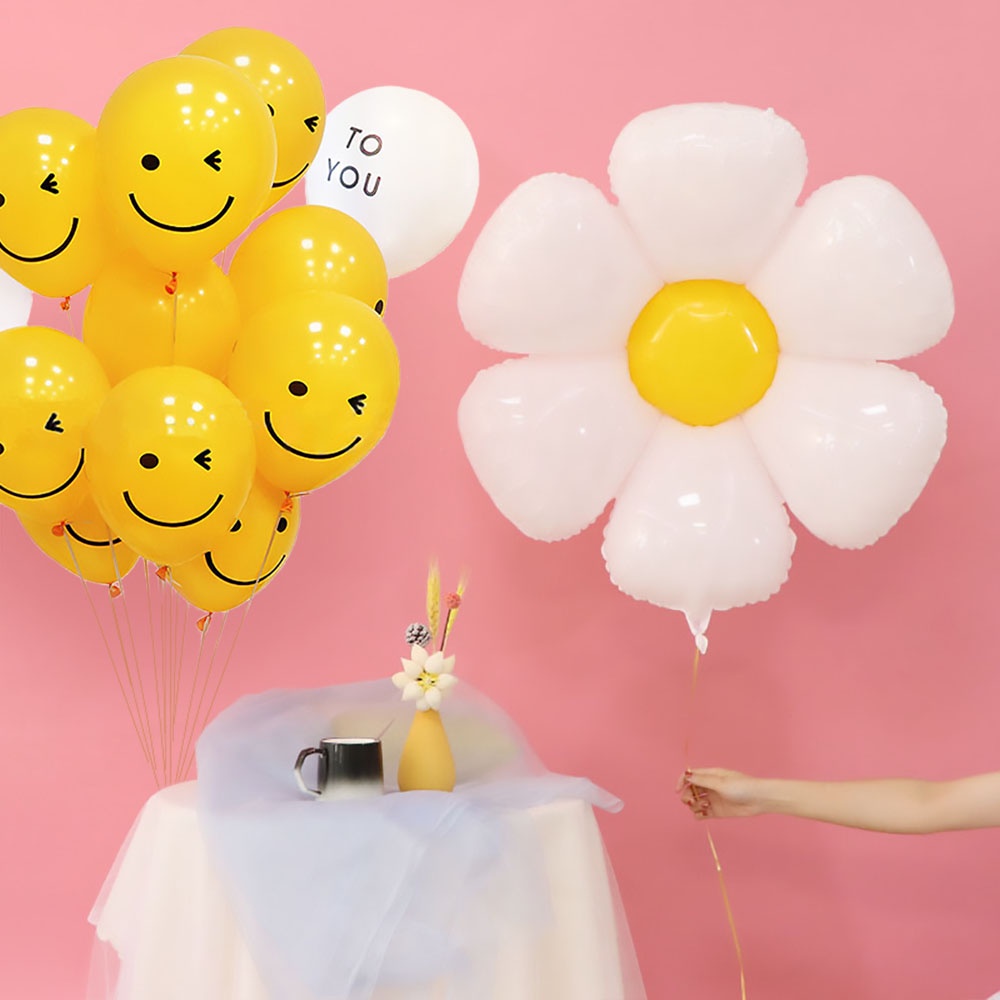 2. Next up, banners for decorating your place.
(a) The classic Tissue Tassels ($2.50 – $3.00) will be the best addition to your party place.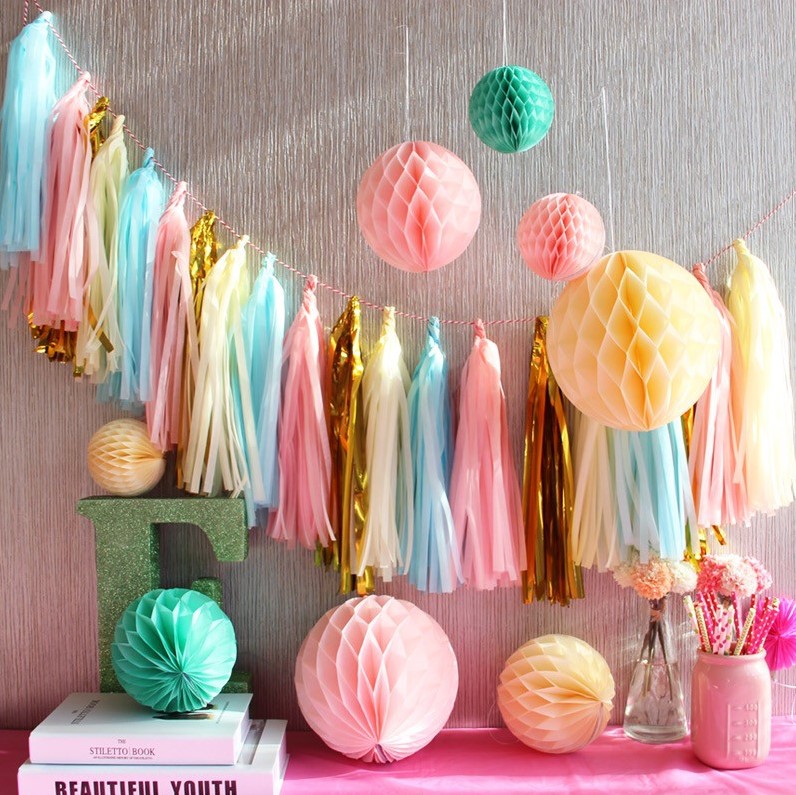 (b) If you're feeling tropical, you can get these Flamingo/Hawaiian Themed Garlands (from $1.78) too.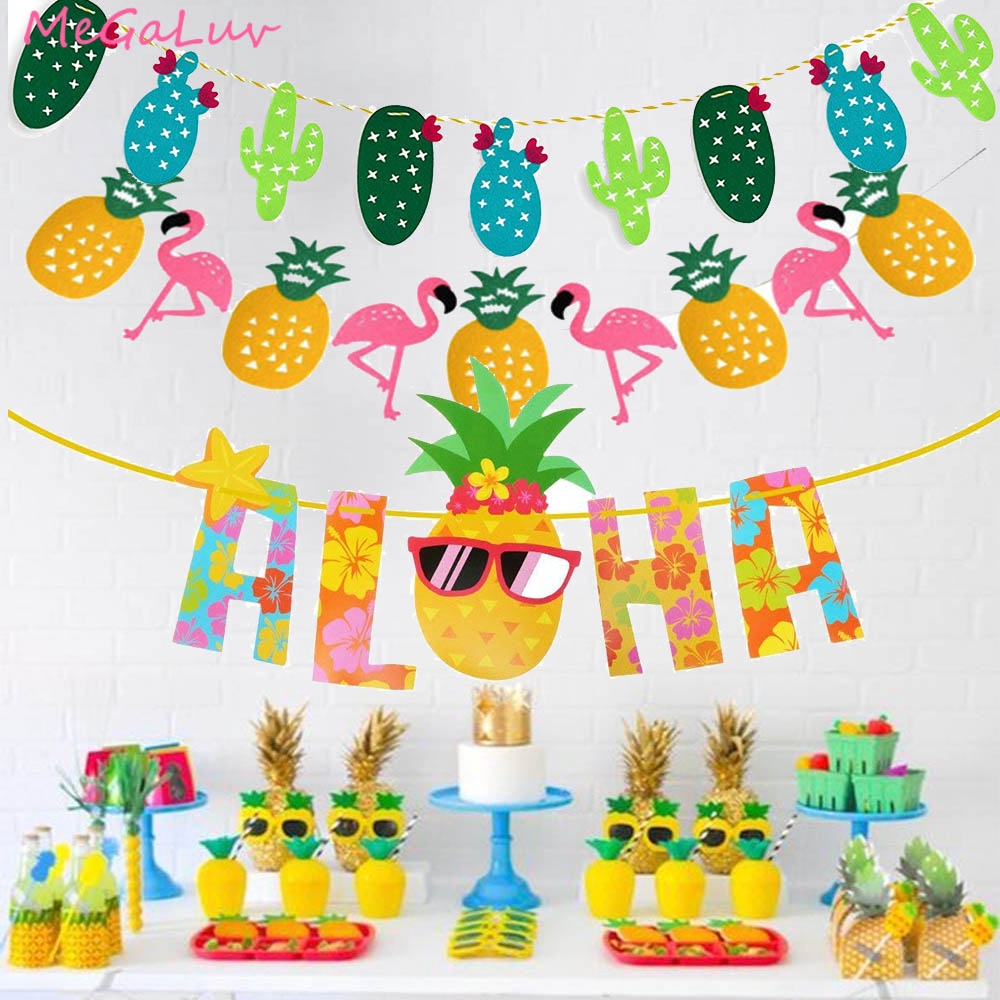 (c) Well, you will definitely need this Happy Birthday Letters ($1.75) banner to further emphasise to your guests what occasion the party is for.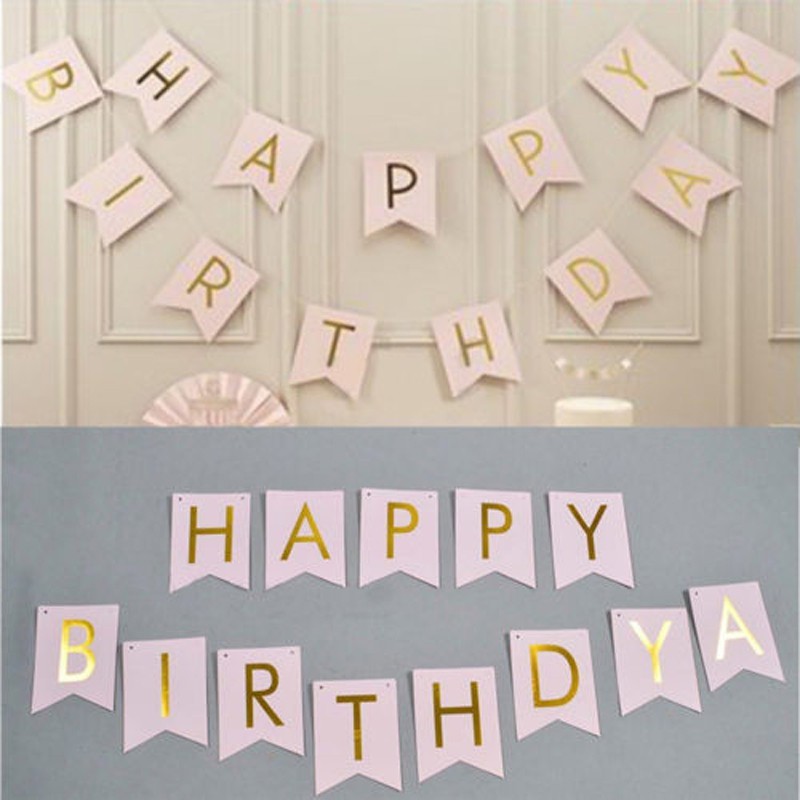 (d) Alternatively, you can get these  Happy Birthday Banners ($7.50) that will even remind people which special milestone you're celebrating.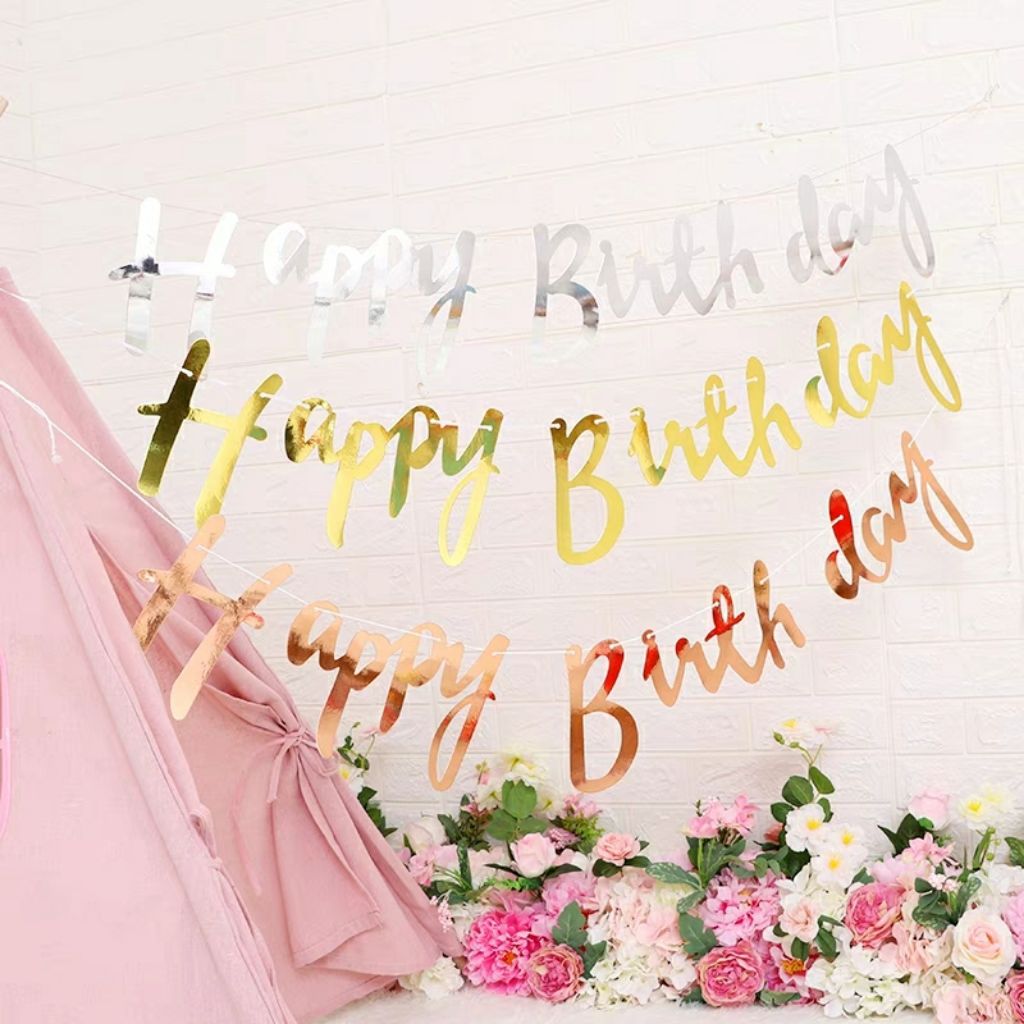 (e) These Triangle Banners ($1.31) will add a simple touch to the overall party feel. Perfect if you're not thinking of going overboard.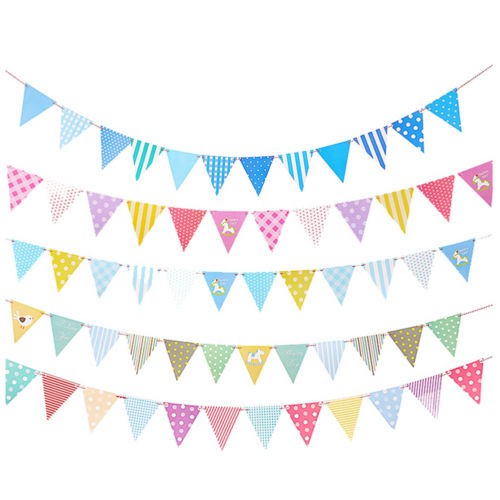 (f) You might also want to consider getting these Rustic Banners ($3.36) too – The rustic brown tone will add the perfect simple touch to your party.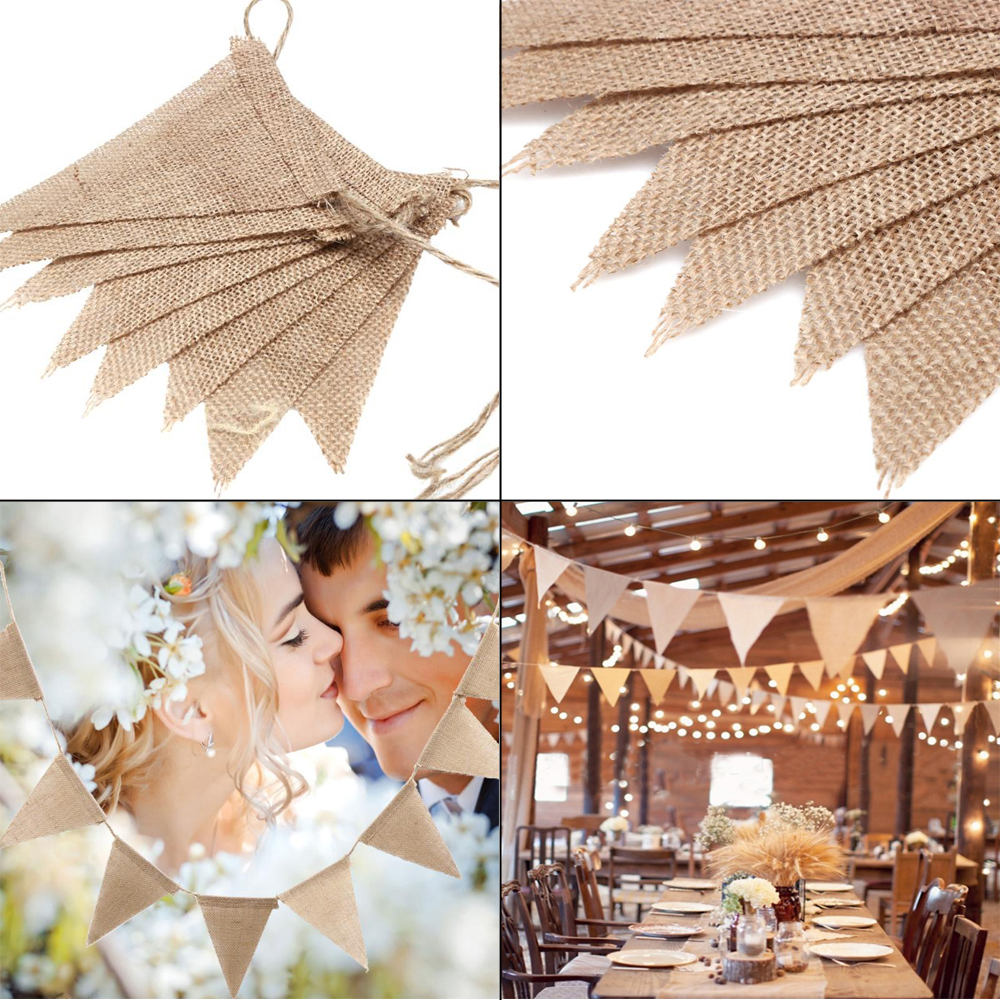 3. And, lights!
(a) Fairy Lights ($2.49) is a must to make everything better. Drape these around the wall or around the dessert table. It will make everything a thousand times prettier. Plus points if you're holding your party in a dimly lighted area.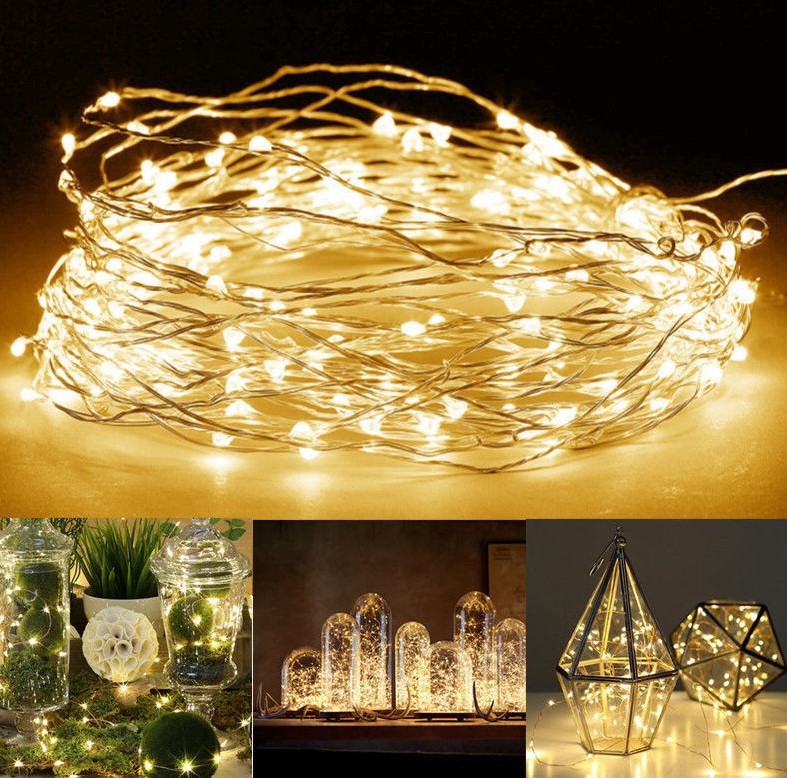 (b) And if you're sticking to the tropical theme, get a bundle of Themed Lights ($1.65 – $2.65) to add on to the entire atmosphere.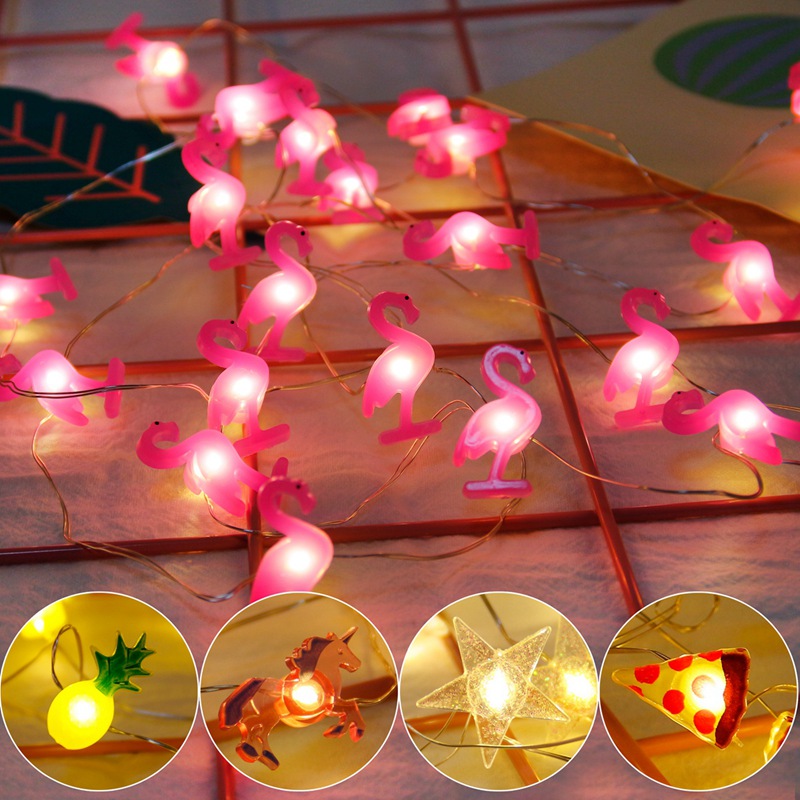 (c) Well, like we always say – Your birthday is about YOU. Get these Alphabet Lights ($3.50 – $4.29) to once again, remind people what this party is all about!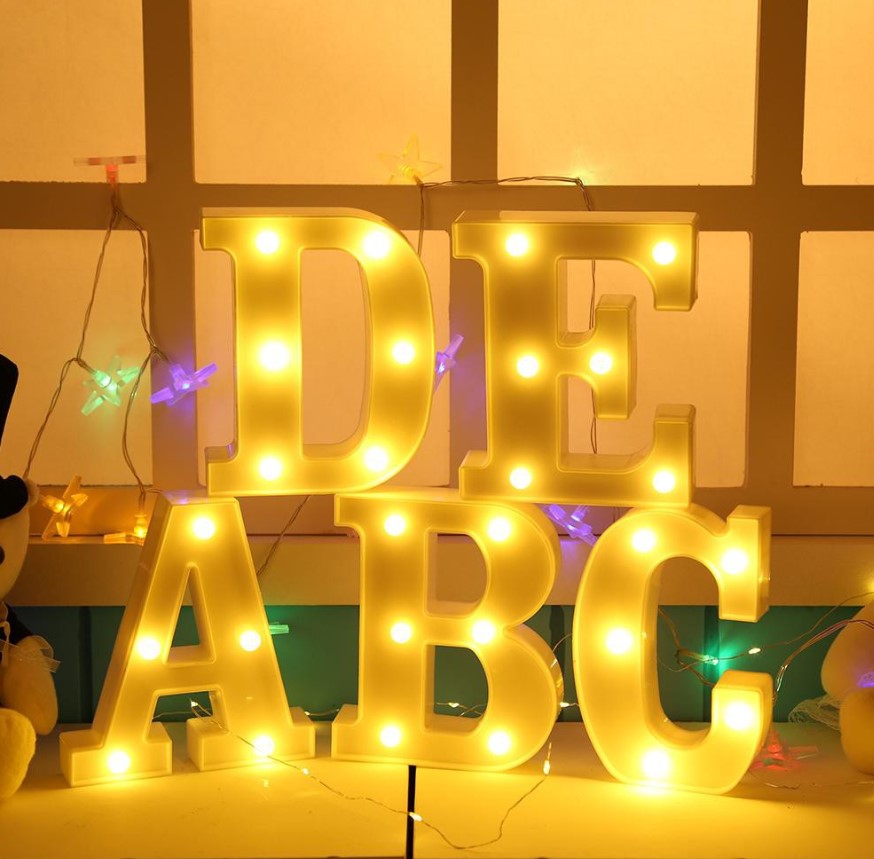 (d) A couple of Unicorn Lights ($3.35 – $5.29) to guide your guests around the venue wouldn't hurt too.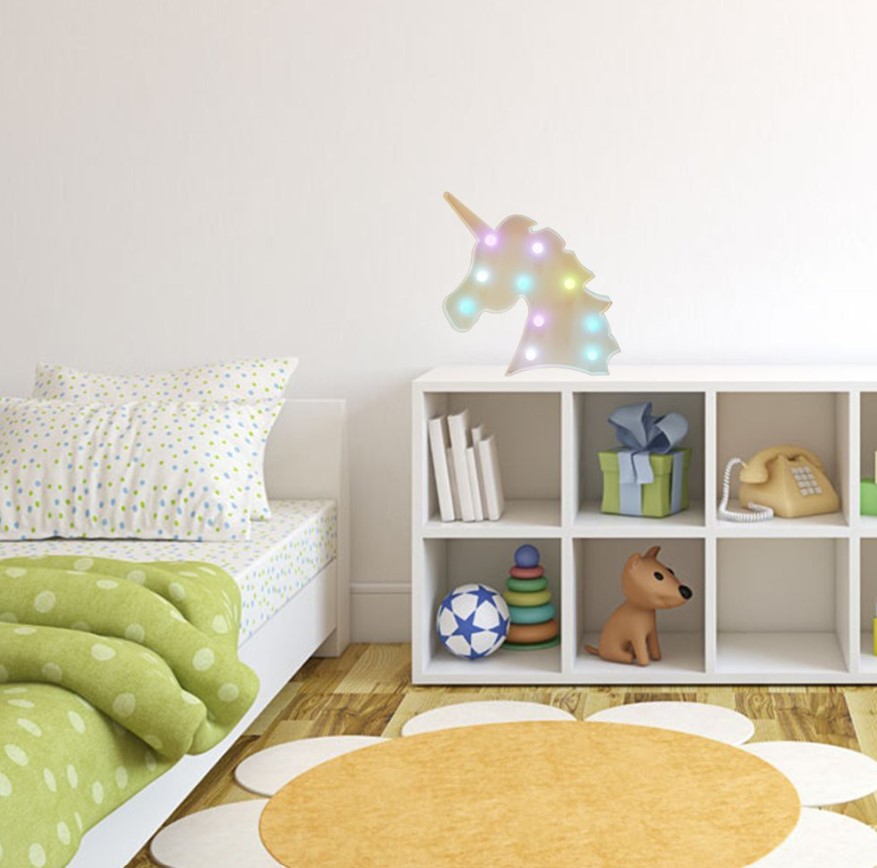 (e) If you're getting a #hashtag for your party, announce and remind your guests with this LED Light Box ($8.10 – $9.70). Or you could just use this lightbox to remind people about the occasion.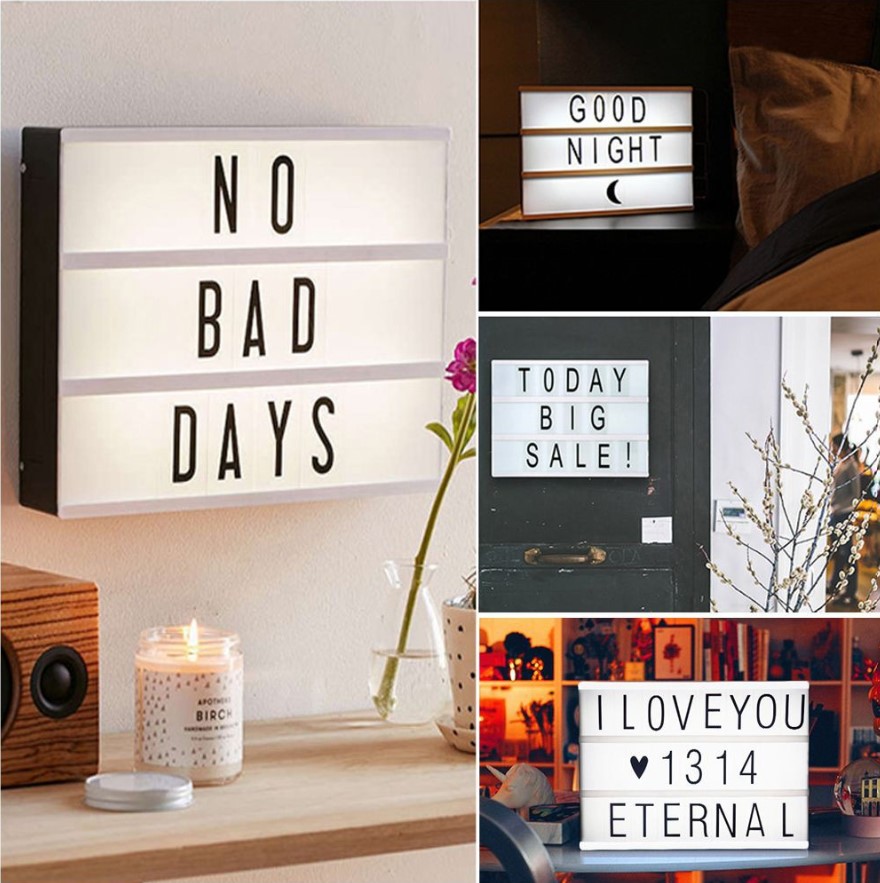 (f) These classic and dainty Cotton Ball Lights ($4.59) will the perfect addition to any party area.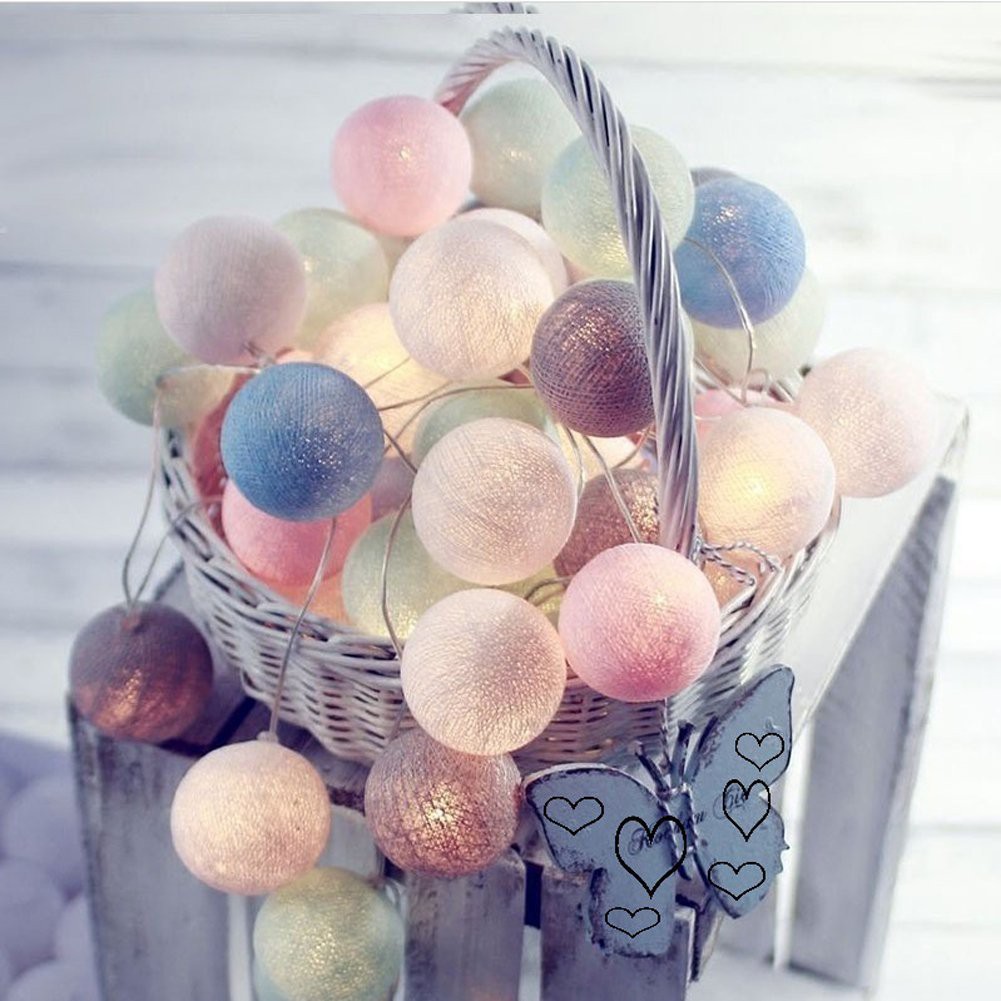 (g) Or you can channel your inner hippie with these Neon Light Signs ($6.99 – $12.99).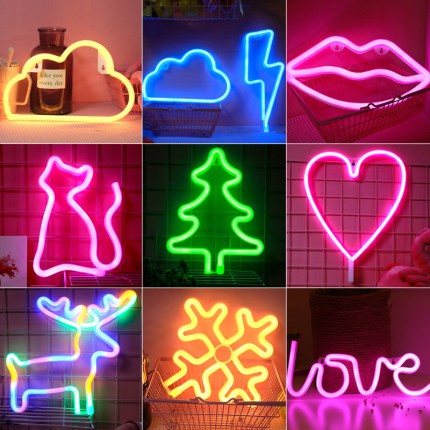 4. Partyware is definitely a must
(a) Get your pretty Party Plates (from $1.64) and impress your guests with the intricate designs that simply spells c.l.a.s.s.y.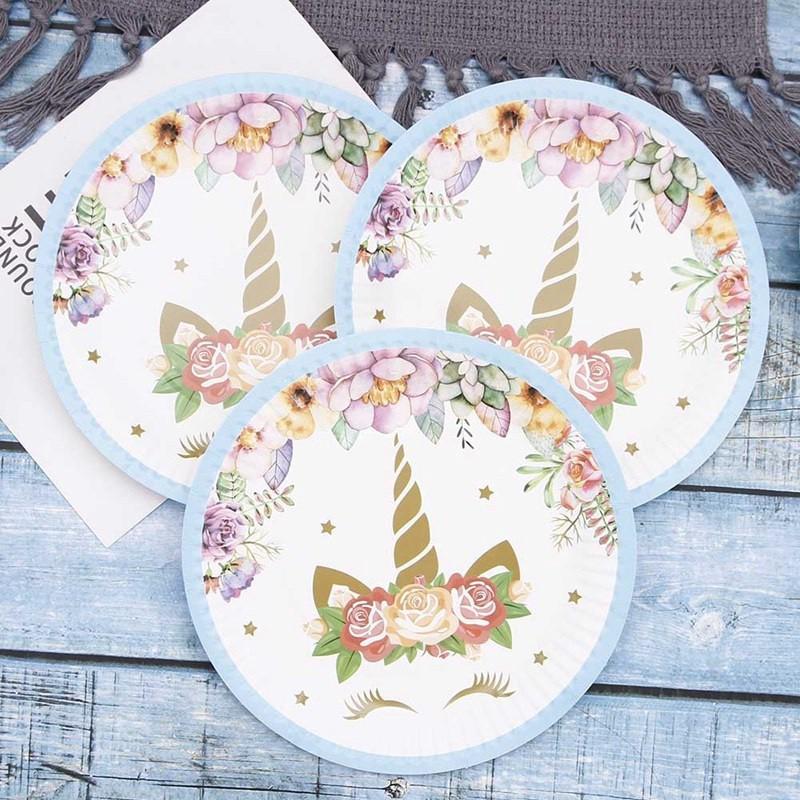 (b) Stocking up on disposable yet classy Cups (from $4.02) is a must of course! Admit it, who doesn't drink during the party?! This even cups in three shades – gold, rose gold or silver.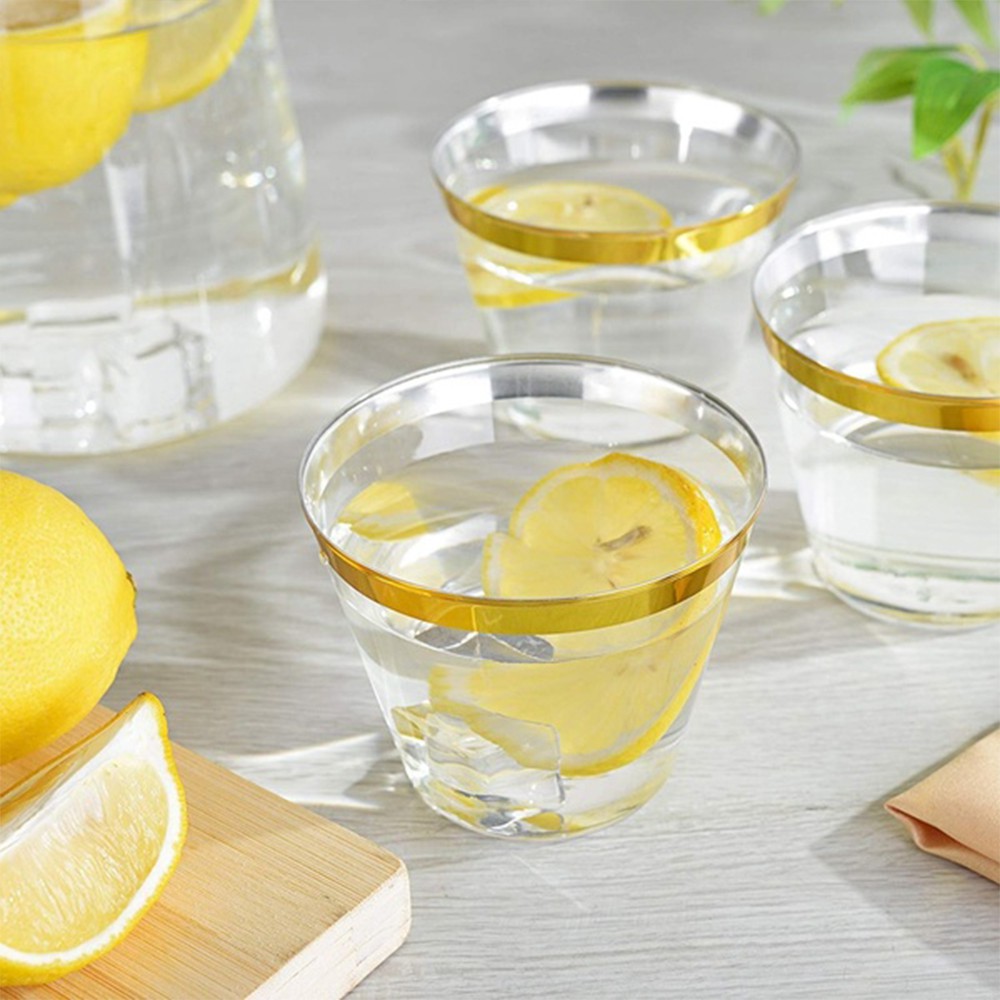 (c) Don't miss out on these fancy Guitar Spoons ($2.00 – $2.50) that are sure to fascinate your guests! The spoons are also made of stainless steel, so they're perfect for reuse for your next party.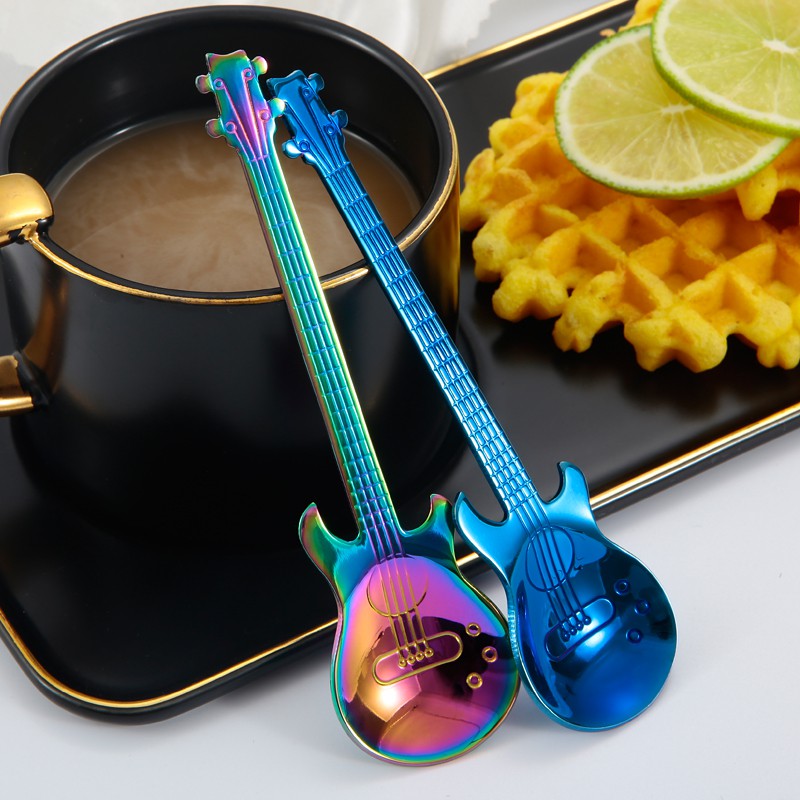 (d) Add life to your tropical-themed party decorations with these super cute Printed Napkins ($2.88) that will surely impress.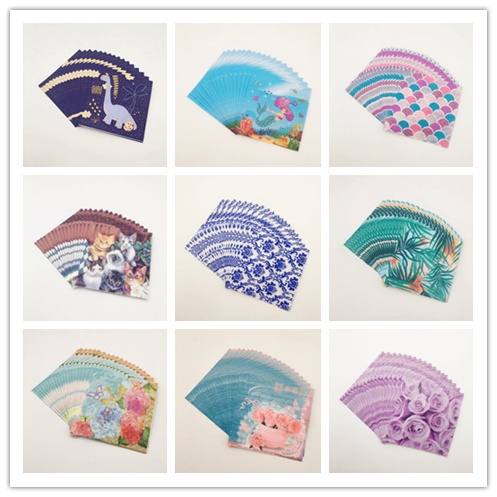 (e) Setting your finger food on this interesting Cupcake Stand ($2.81 – $11.42) will definitely add some decorative elements to your party, especially your dessert table!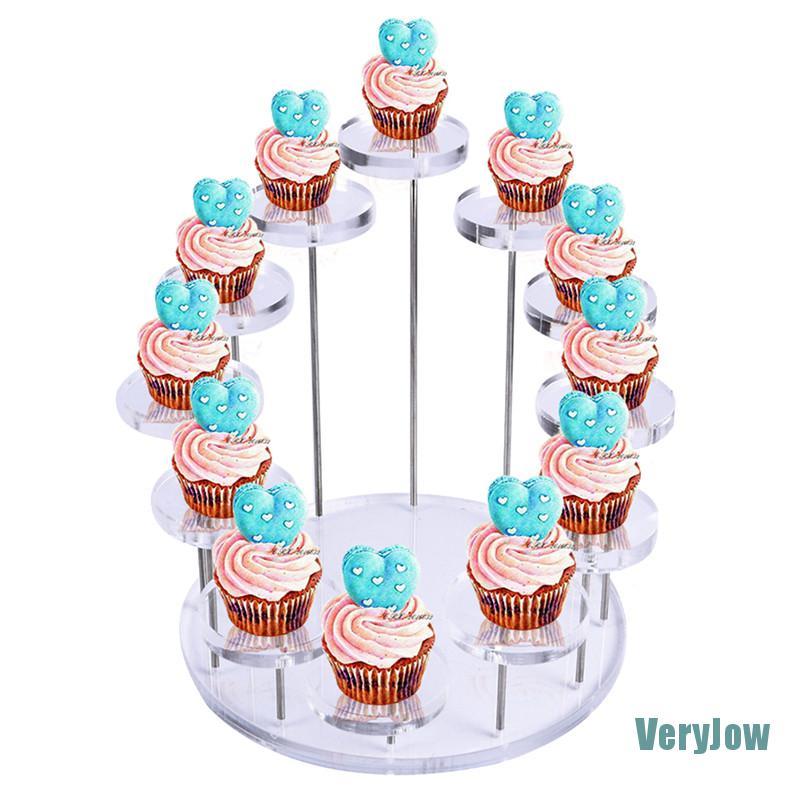 (f) Alternatively, a classic Three-Tier Plate Stand ($5.28 – $5.76) might just be the partyware you need to display your 1001 macarons and desserts!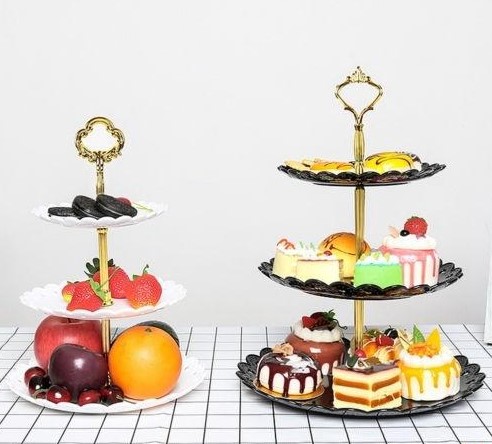 5. And now, it's time for table decorations!
(a) A simple, unicolored Table Cloth ($1.85) will definitely go well with all your handpicked utensils.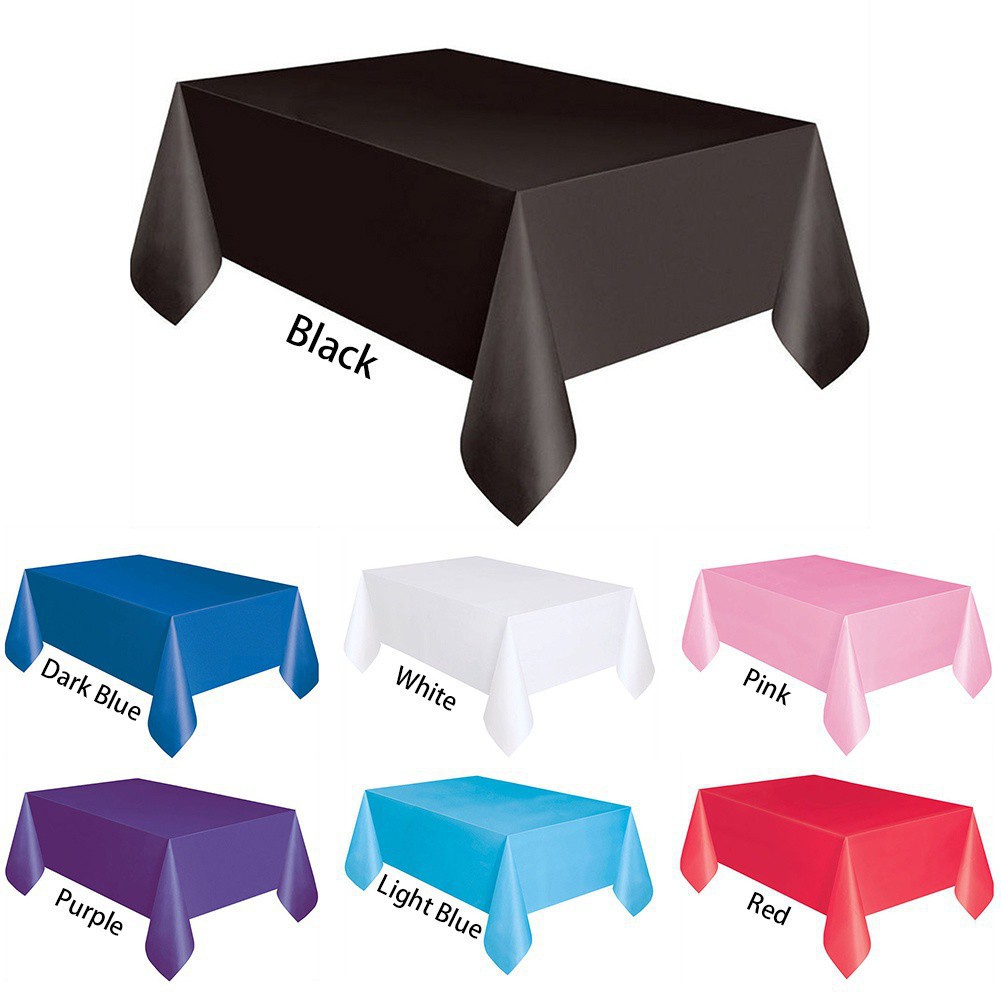 (b) For an extra touch of cuteness to your table decoration, opt for a Tulle Table Skirt ($5.50 – $6.10).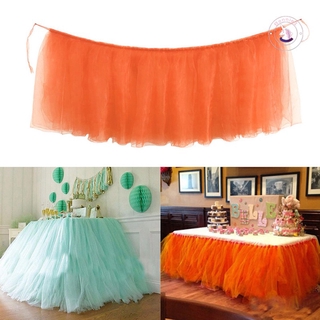 (c) Twine these sparkly Star Garlands ($3.50 – $4.00) around the table for a more festive atmosphere during the party.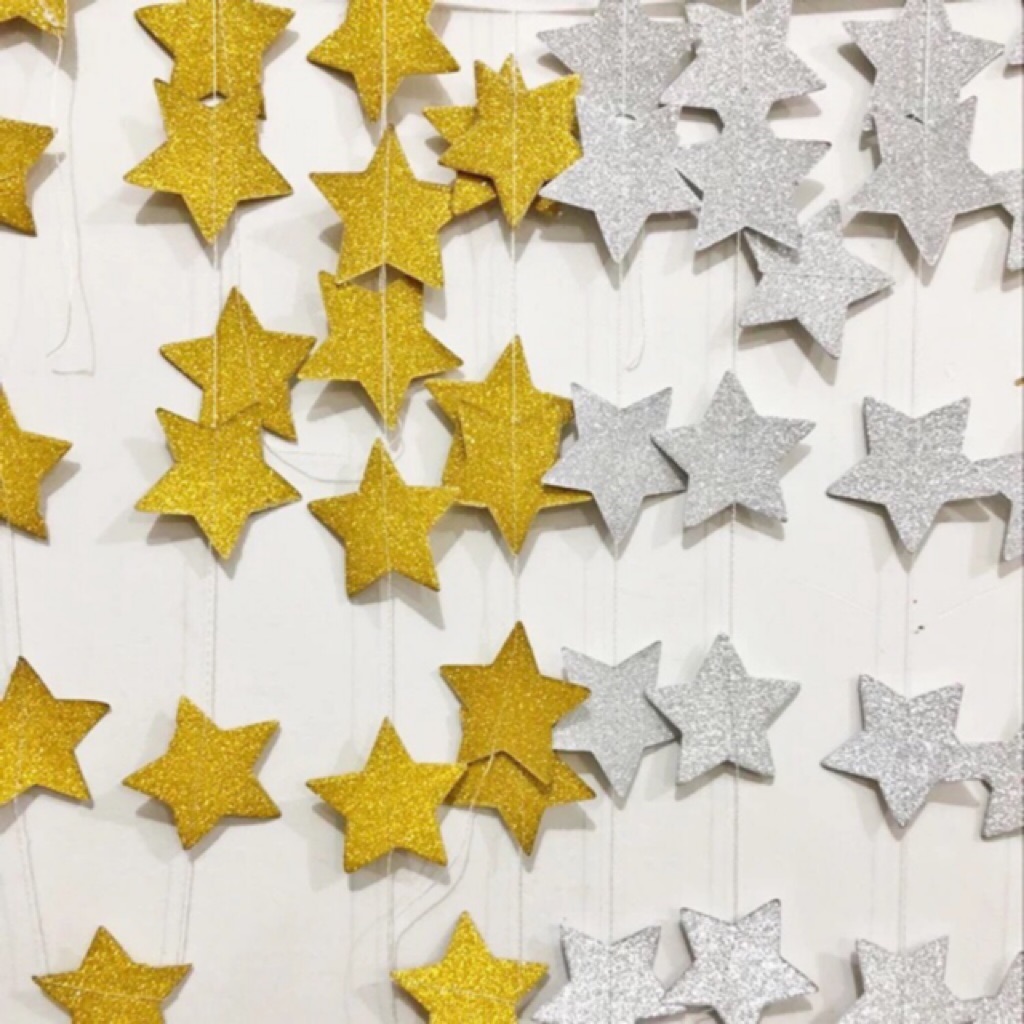 (d) Decorating your table with a couple of these Feather Buntings ($2.81) are not a bad idea too! They'll definitely bring your party to a whole new level of exquisiteness.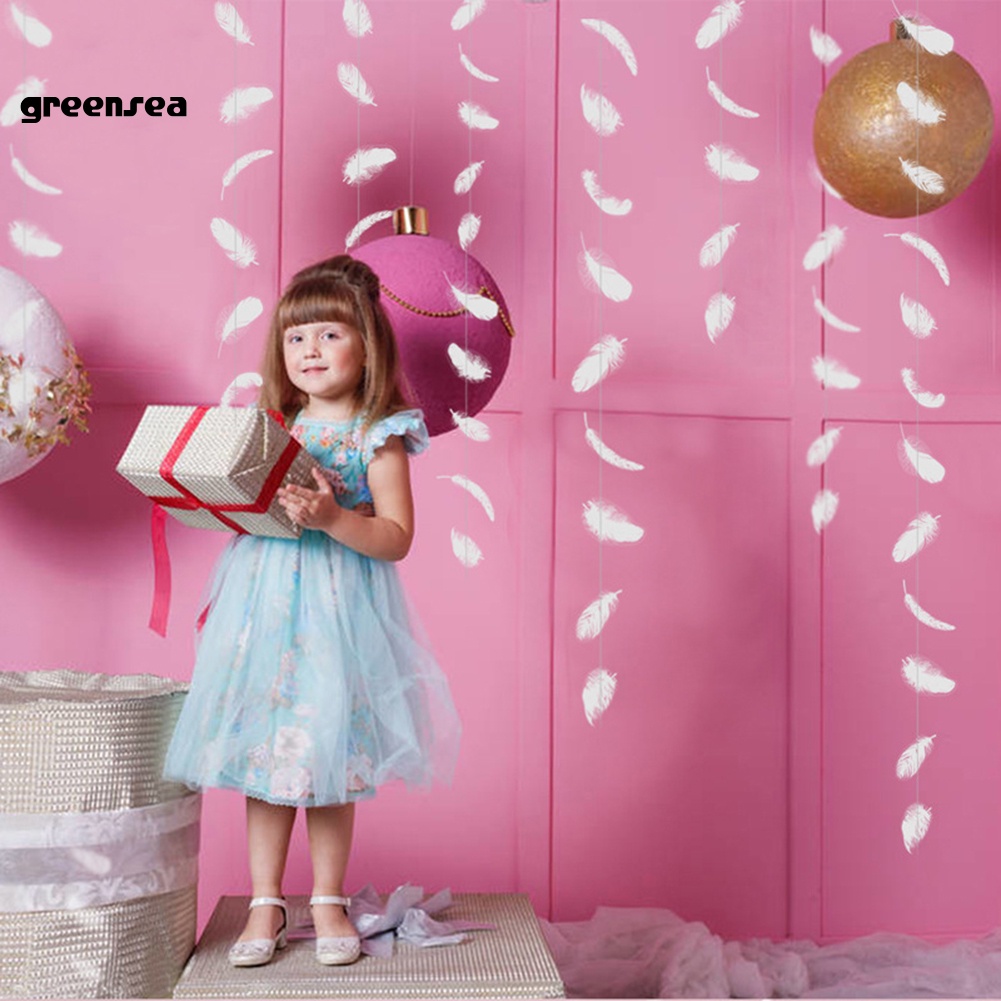 6. While you're at it, why not Party Hats or even, Headbands?
(a) Your guests will definitely appreciate Cute Party Hats ($3.69) because one is never too old for party hats.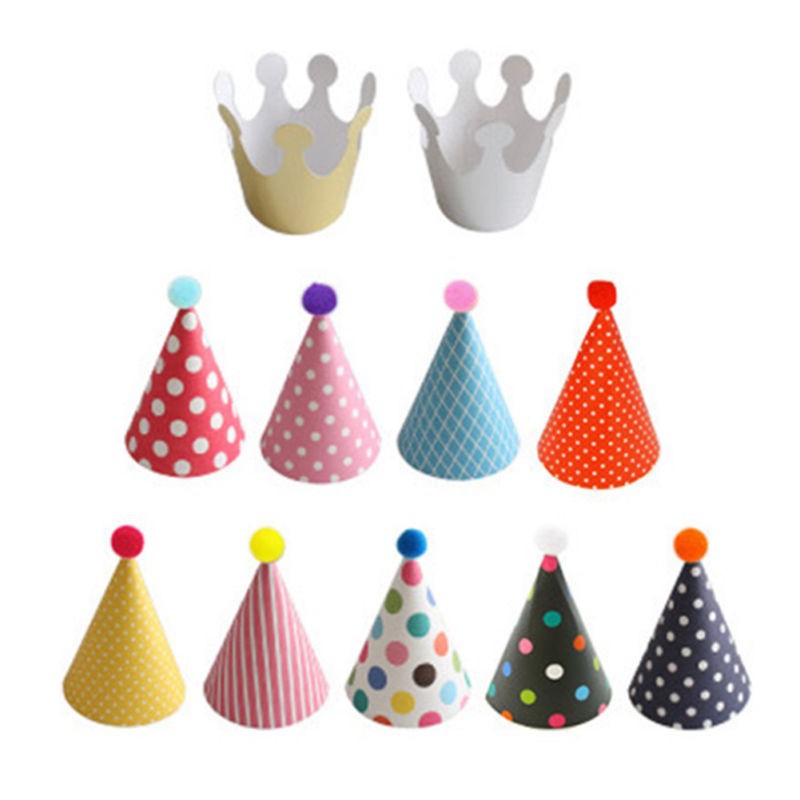 (b) Alternatively, you can get Paper Crowns ($0.59) for you and your guests because you are royalty (only on your birthday though).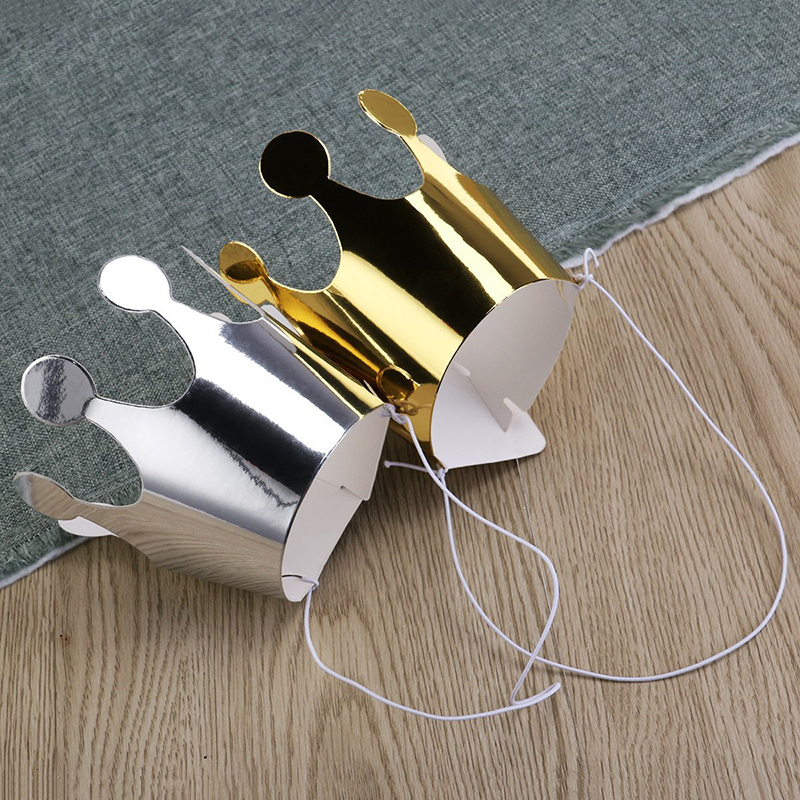 (c) The party definitely won't go dull with these shimmering Sequins Hats ($3.87) with added LED lights on you and your guests.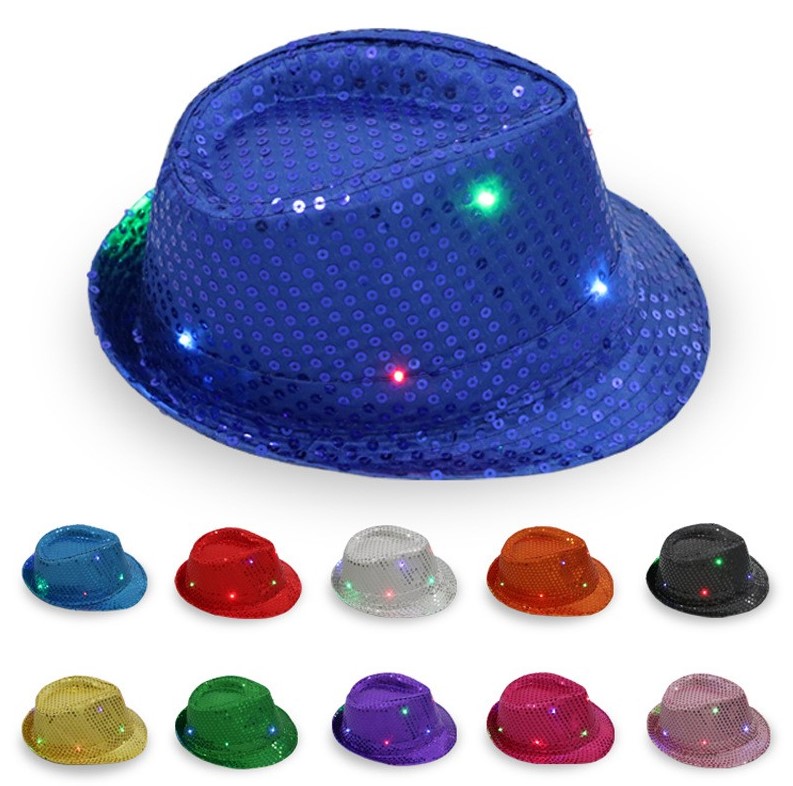 (d) Or you can go super-extra by donning this sparkling LED Lights Crown Hat ($2.21) that reads either "King", "Princess" or "Happy Birthday".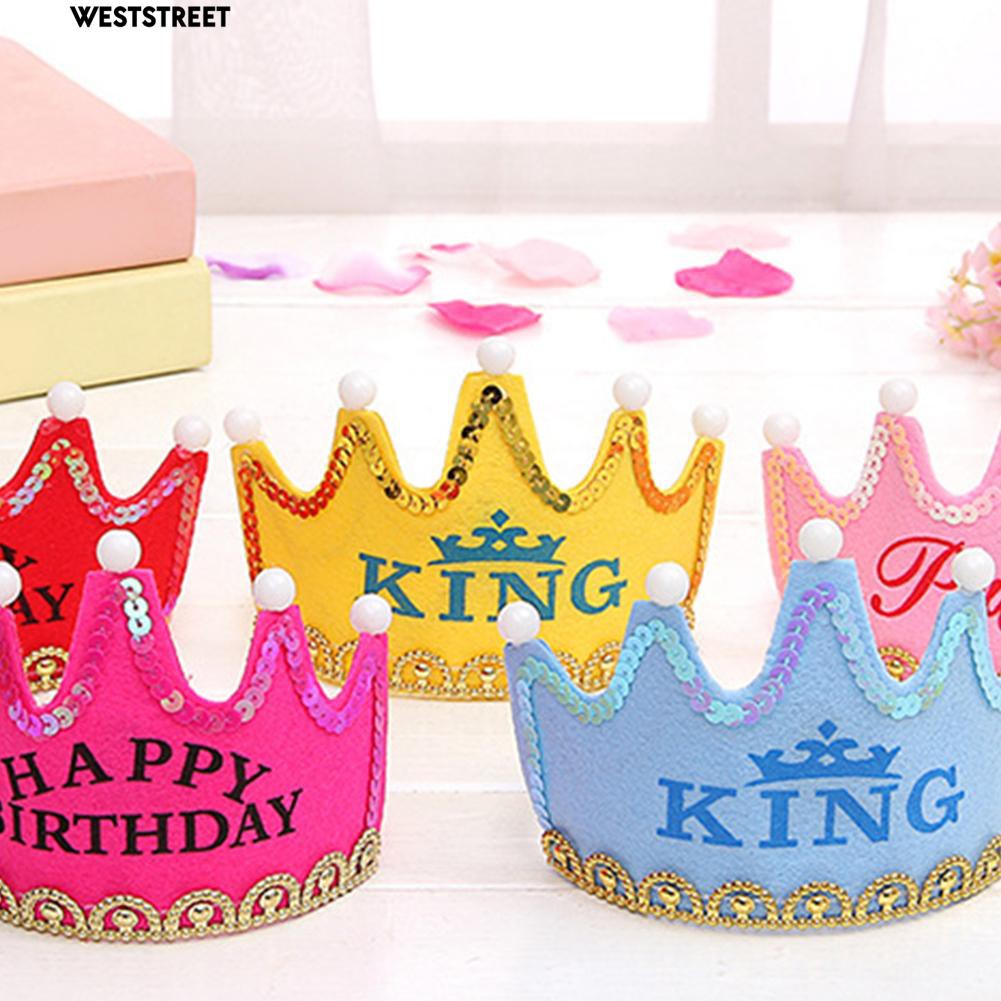 (e) Let your guests shine for you with these dazzling LED Lights Crown Flower Wreath ($1.53).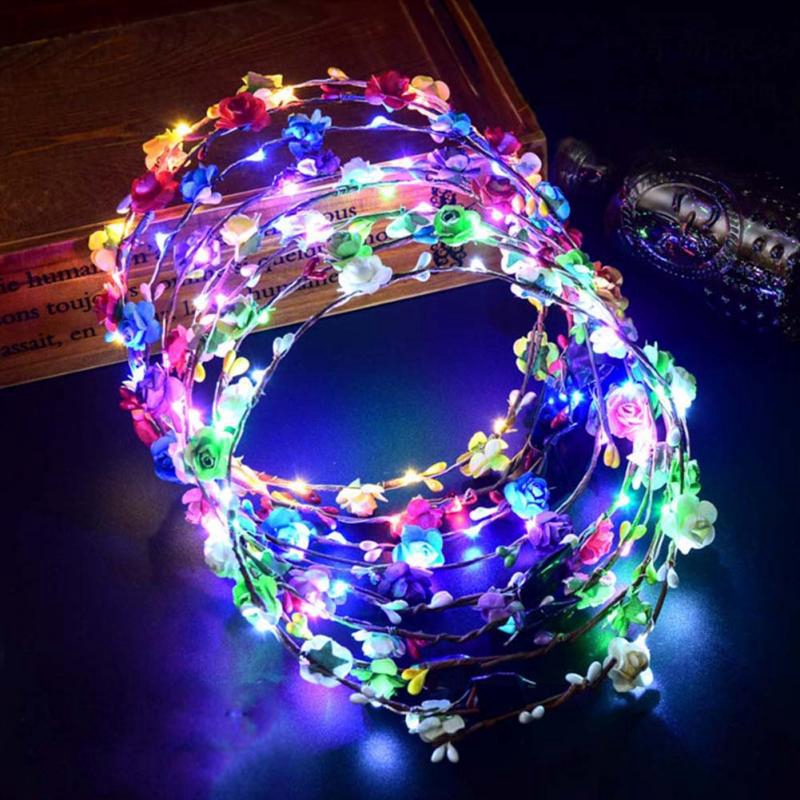 (f) Unleash your inner child (or simply #basic-ness) with these ultra-cute Unicorn Headbands ($2.02).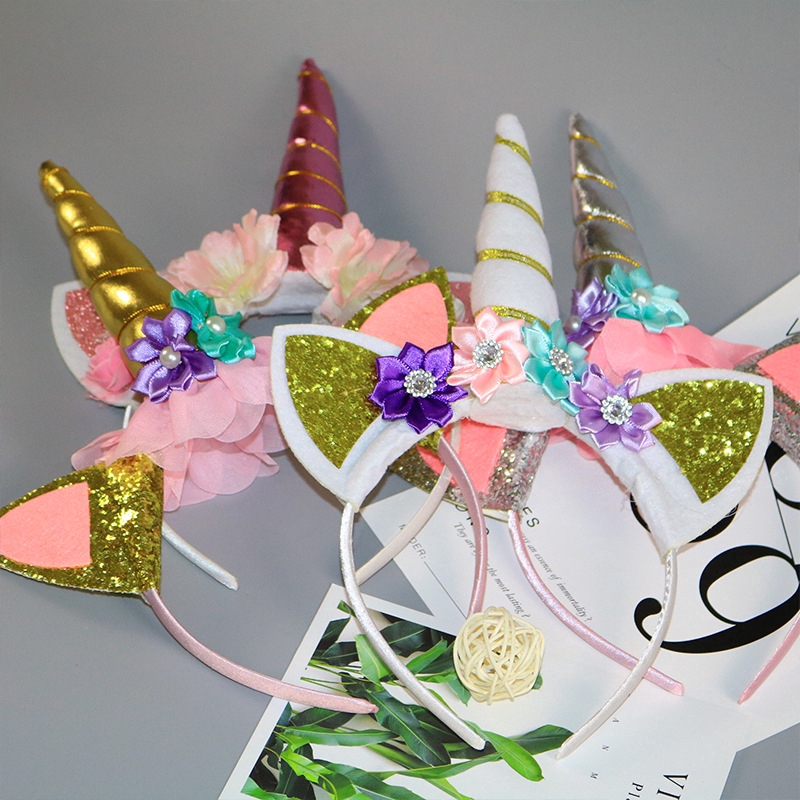 (g) Include these glittery Mermaid Tail Headbands ($4.90 – $5.60). After all, variations add merriment!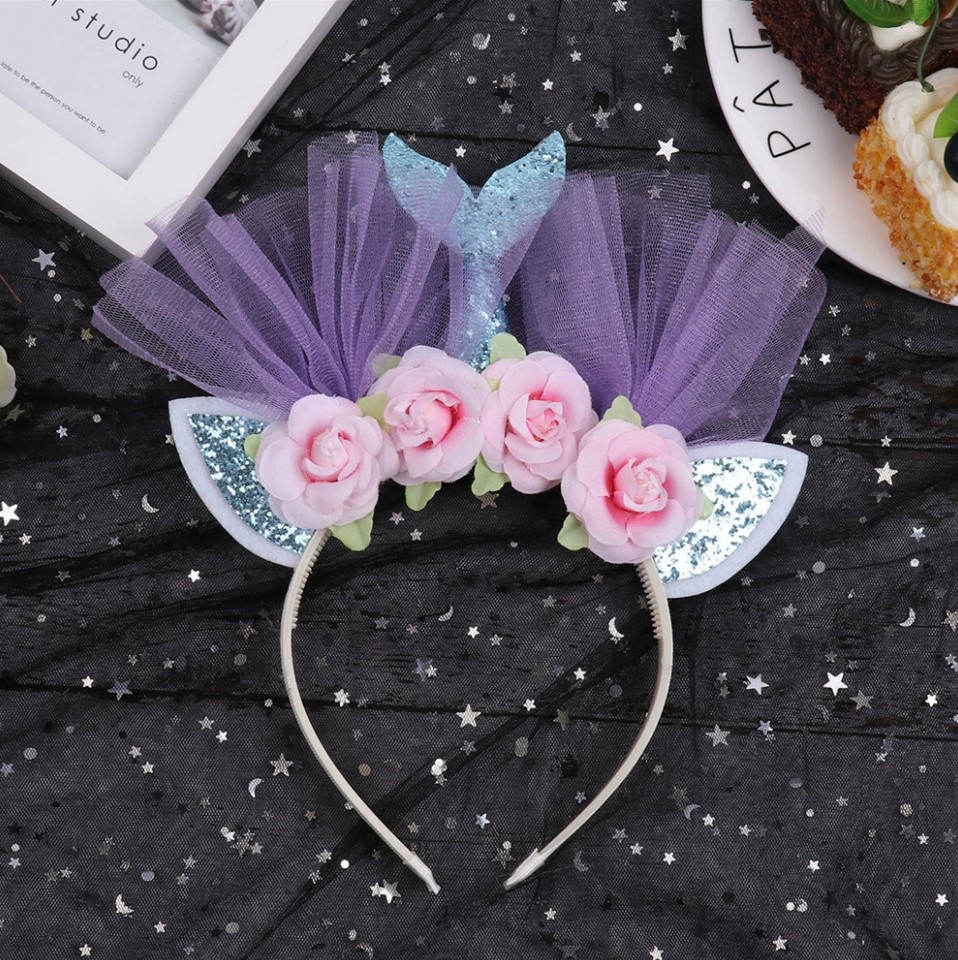 (h) If you're holding a party for the ARMYs, you'd better get these BT21 Headbands ($2.38). Even if they're not fans, they'll also appreciate how adorable these characters are!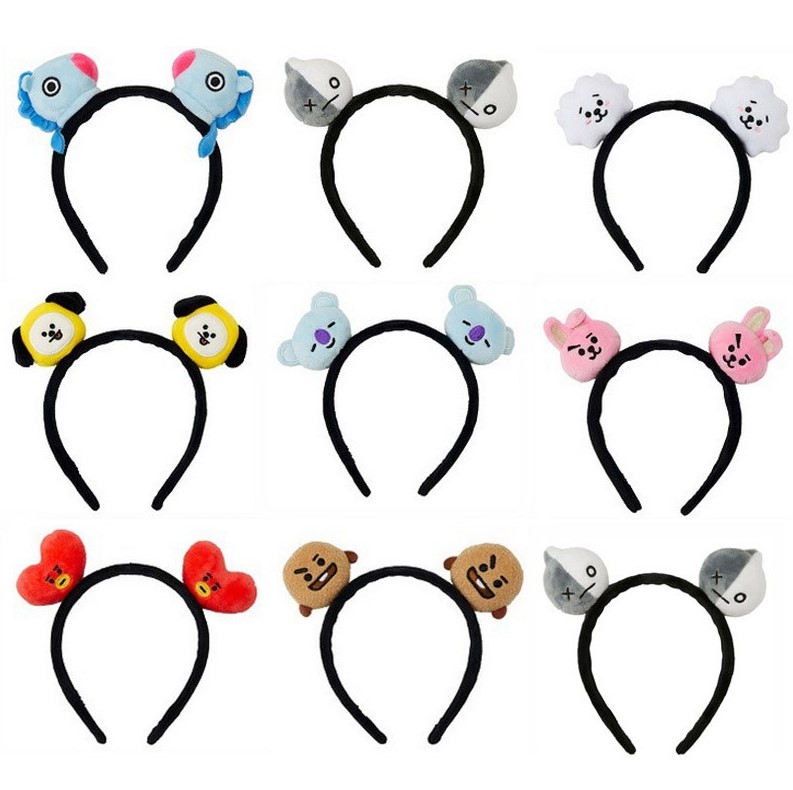 (i) Grab a couple of these Cute Headbands ($1.23 – $2.90) to add a little something to your party and also, just because it's too pretty!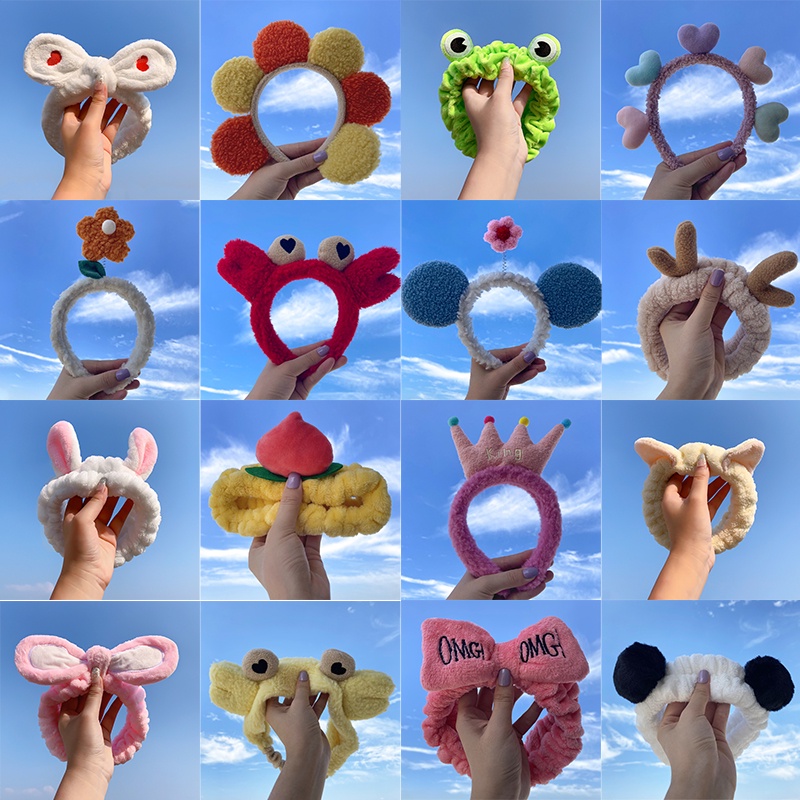 7. You can get cake toppers too!
(a) Baby, you're a firework~ Come on let your colours burst~ Light up and celebrate your important milestone with a couple of Firework Candles ($1.69 – $8.00)!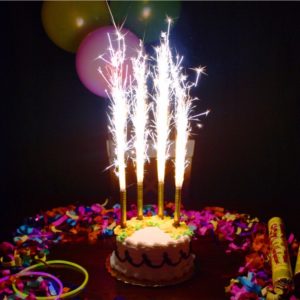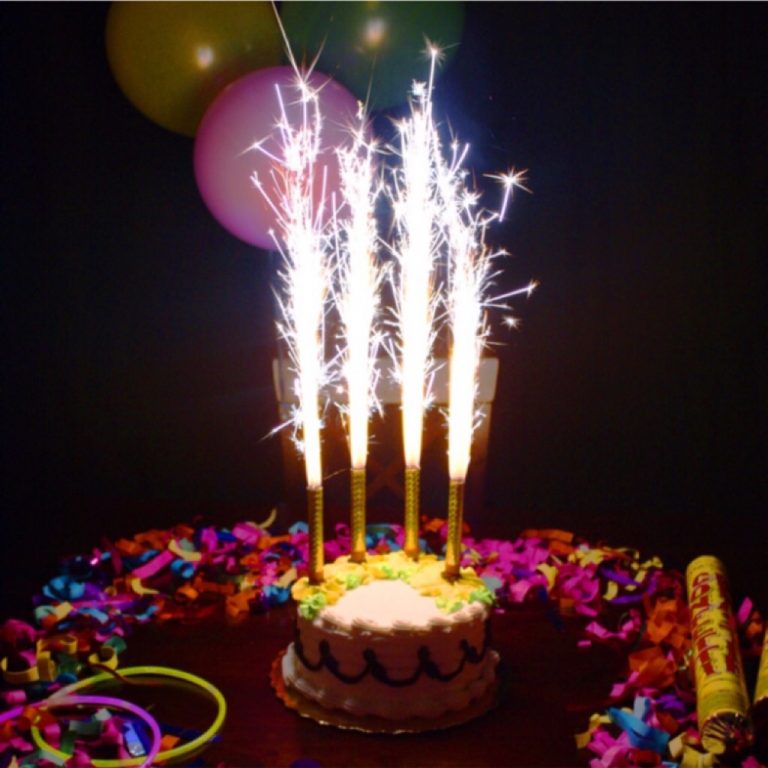 (b) These simple Happy Birthday Candles ($10.90) will be the perfect addition to your birthday cake too.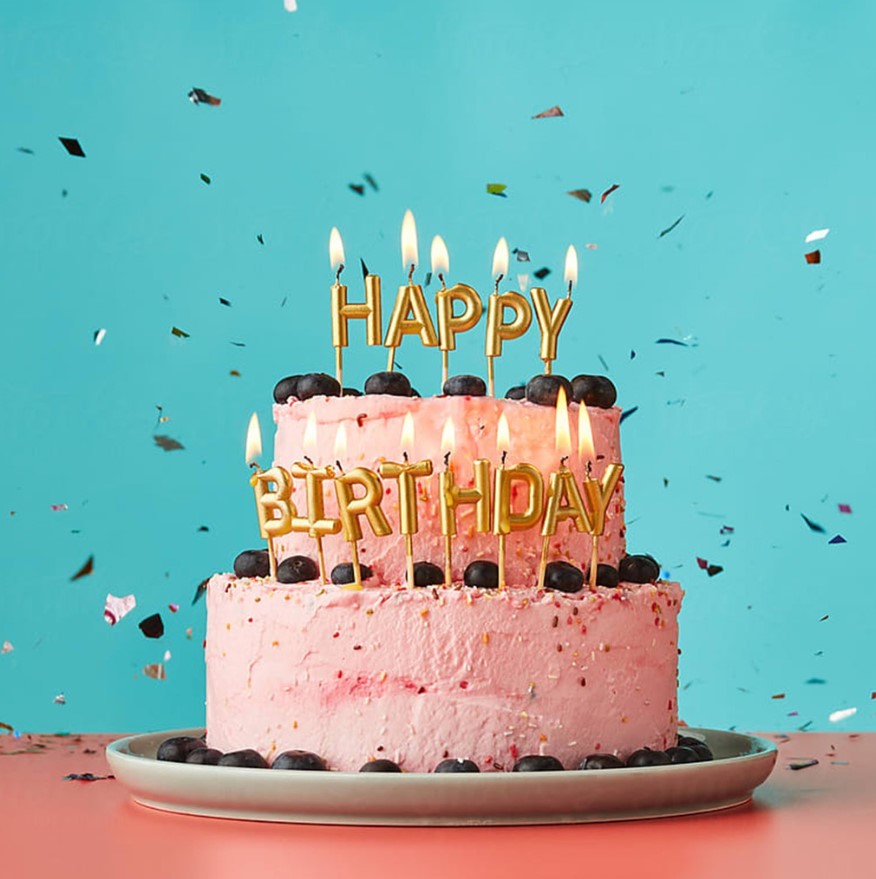 (c) Well, an ultra-cool Unicorn Cake Topper ($1.60) might be the last addition you need to make your party a full-fledged unicorn themed one!

(d) Just in case if you and your guests are not over hit TV series, Squid Game, these Squid Game Cake Toppers ($13.98) will definitely be a crowd-pleaser. Psst, you can even wash and reuse them as normal decorations after you're done with them!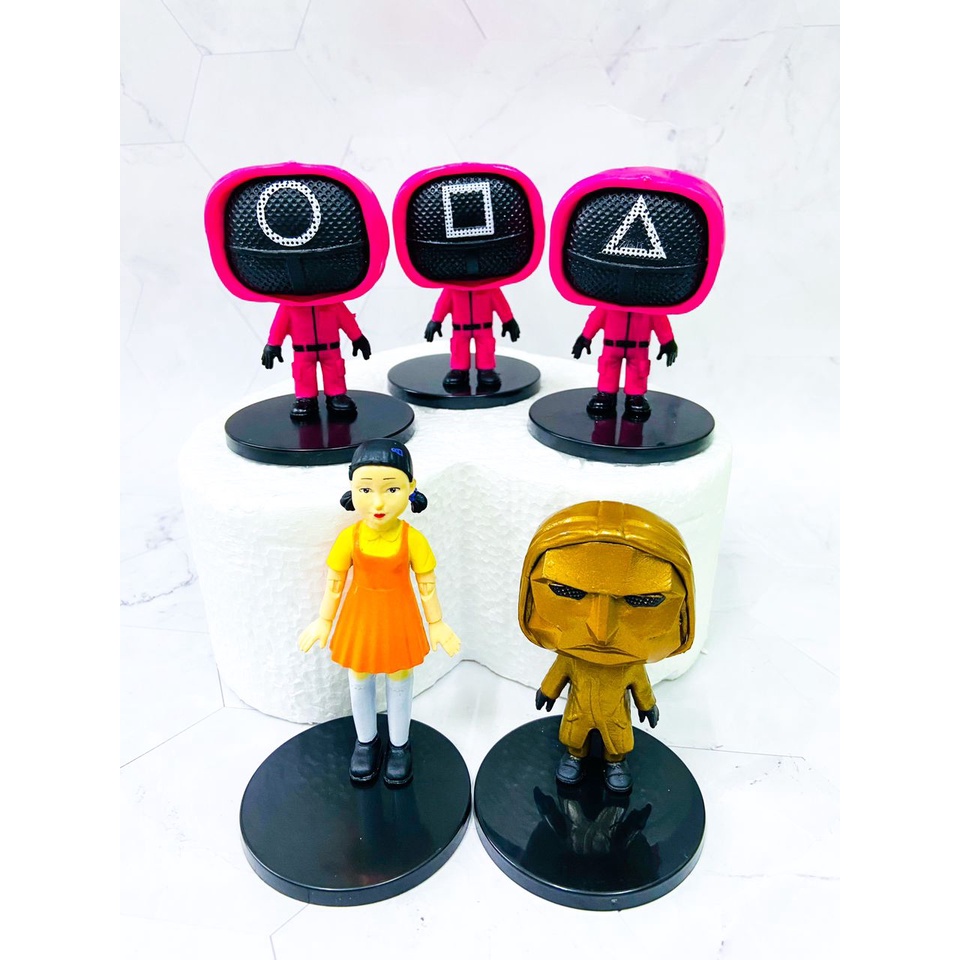 (e) Any Disney (or non-Disney) fan will surely appreciate these adorable Disney Princess Cake Toppers ($2.91 – $3.33).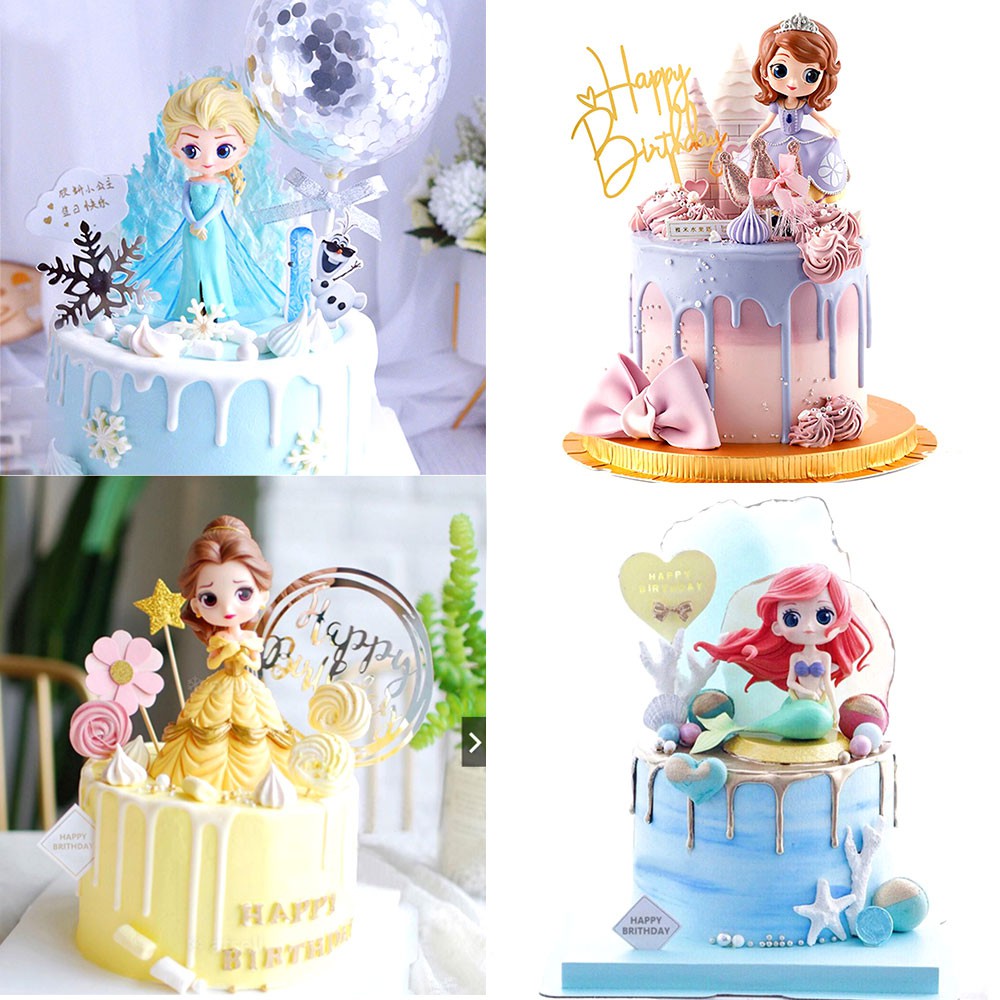 (f) Dress your cake to impress with a LED Lights Cake Topper ($6.50 – $7.90) that comes in four different variations.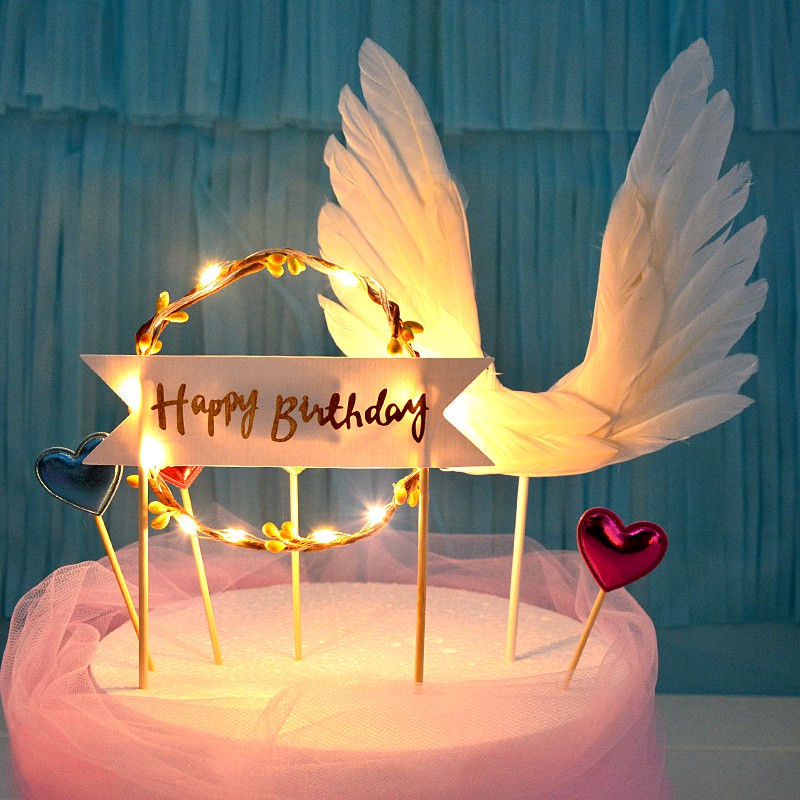 (g) Consider this Rainbow Cake Topper Set ($9.99 – $11.50), which is a fun and easy way to dress up your birthday cake.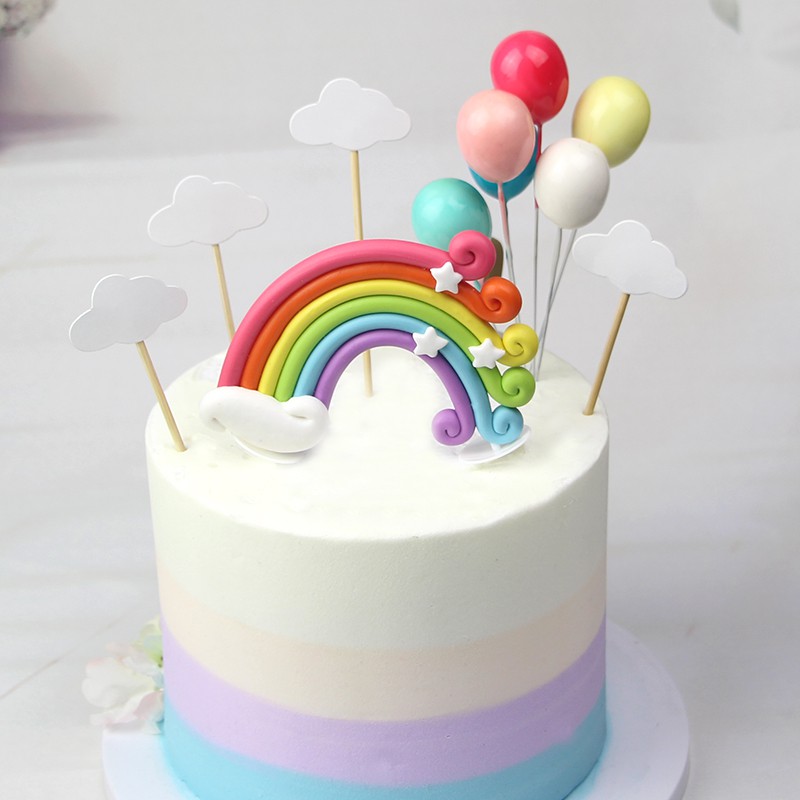 8. Lastly, goodie bags for your guests!
(a) Get classic Floral Paper Bags ($6.82 – $8.27) to pack all your goodies.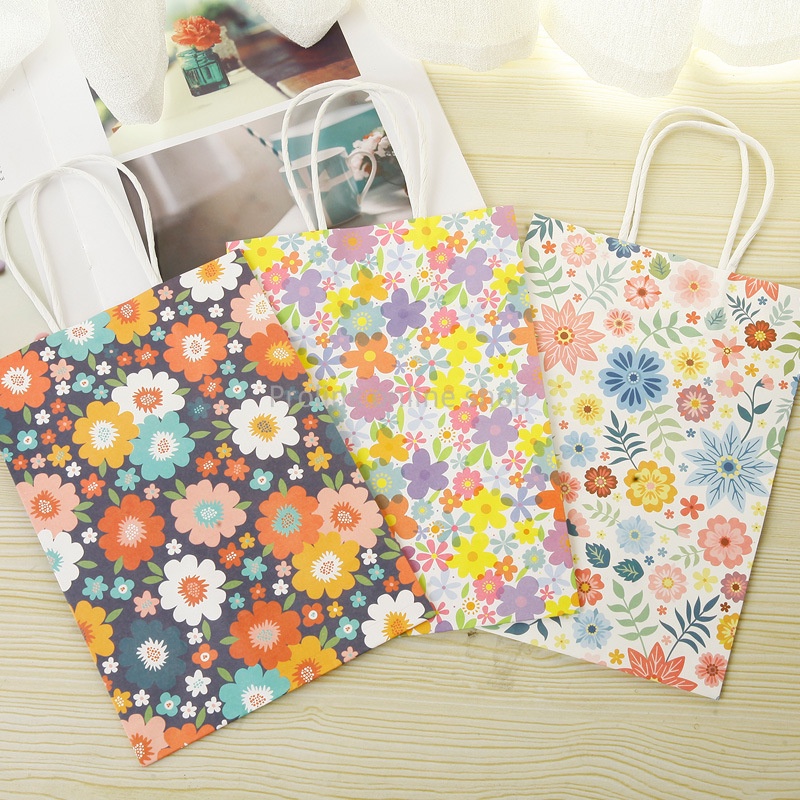 (b) Or, a couple of simple and minimalistic Rustic Paper Boxes ($10.90 – $12.80) to add the ending finishing touch.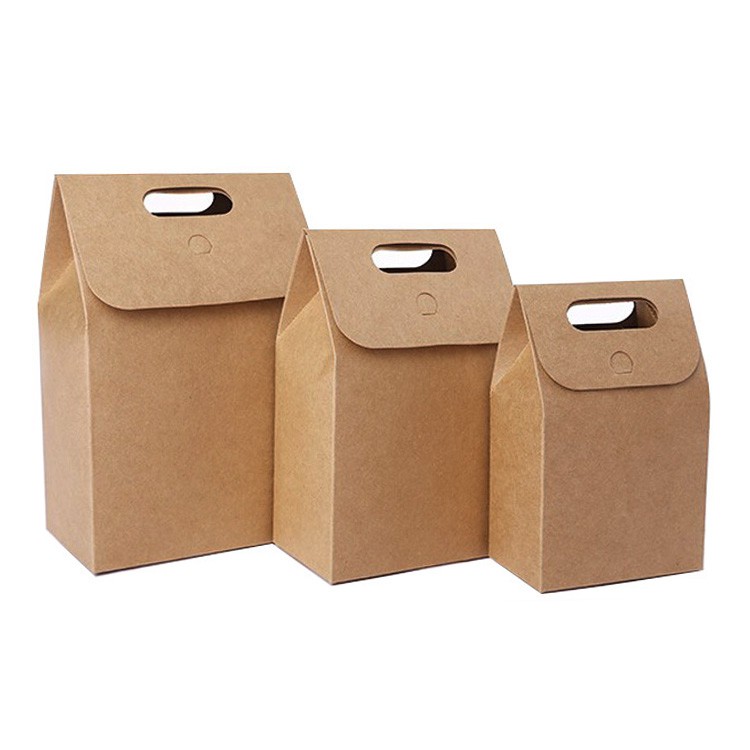 (c) Alternatively, you can also explore using unconventional Paper Boxes ($1.51 – $4.43) because you can always pack Goodie Boxes for your special guests!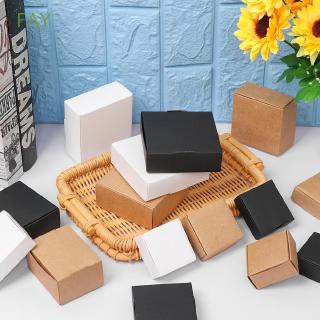 (d) Grab a couple of these Pineapple Paper Box ($3.20) that'll complete your tropical-themed party.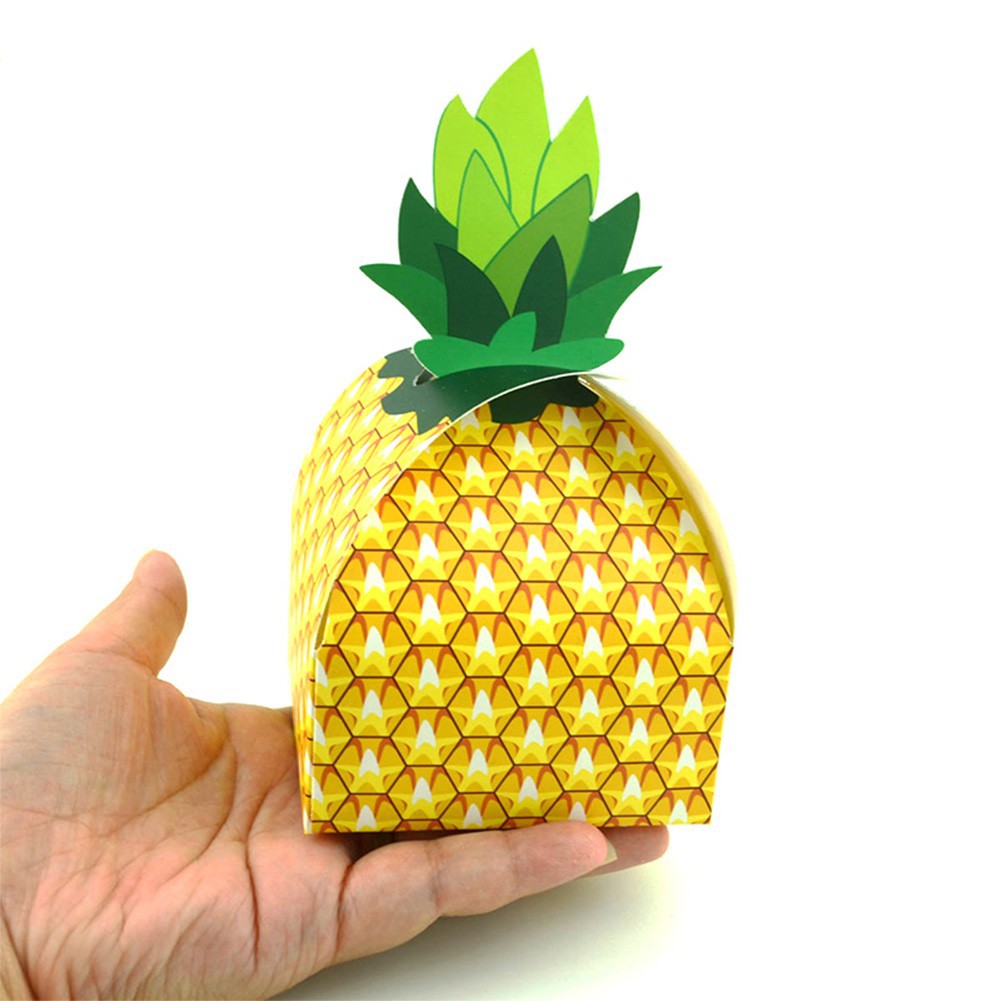 (e) Make your guests feel extra special and magical with these pretty Unicorn Gift Bags ($0.99) that can go well with any type of themed party.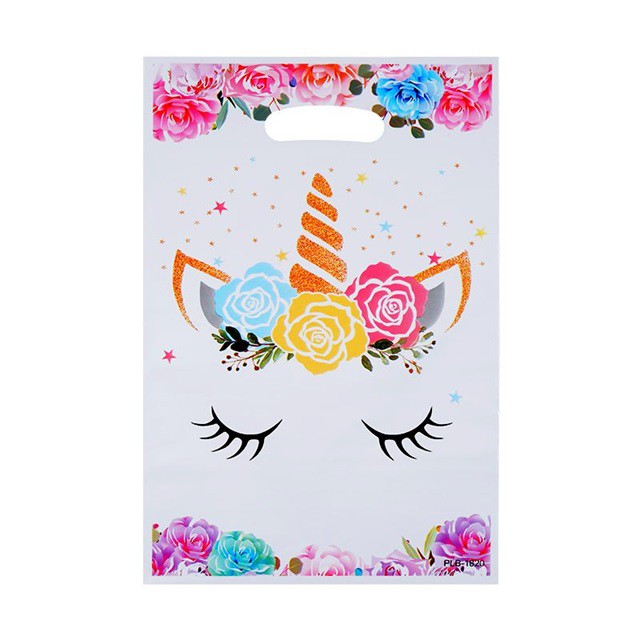 (f) Let your guests leave with an unforgettably adorable Cute Cartoon Mini Gift Bags ($1.63).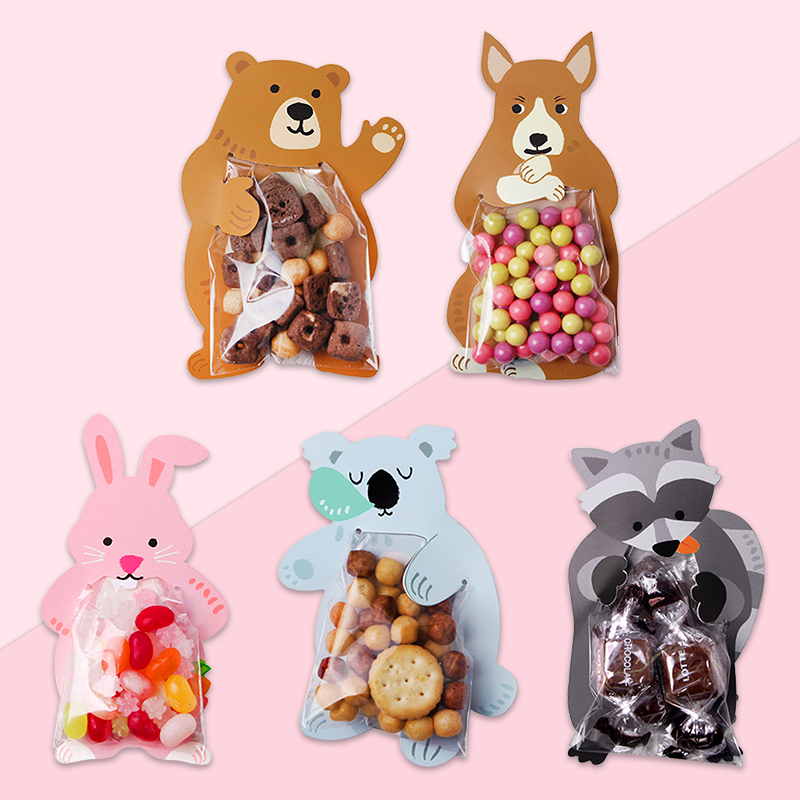 (g) (Con)seal your snacks with these quirky Jar Zip Lock Bags ($1.34 – $2.48) that will leave your guests impressed.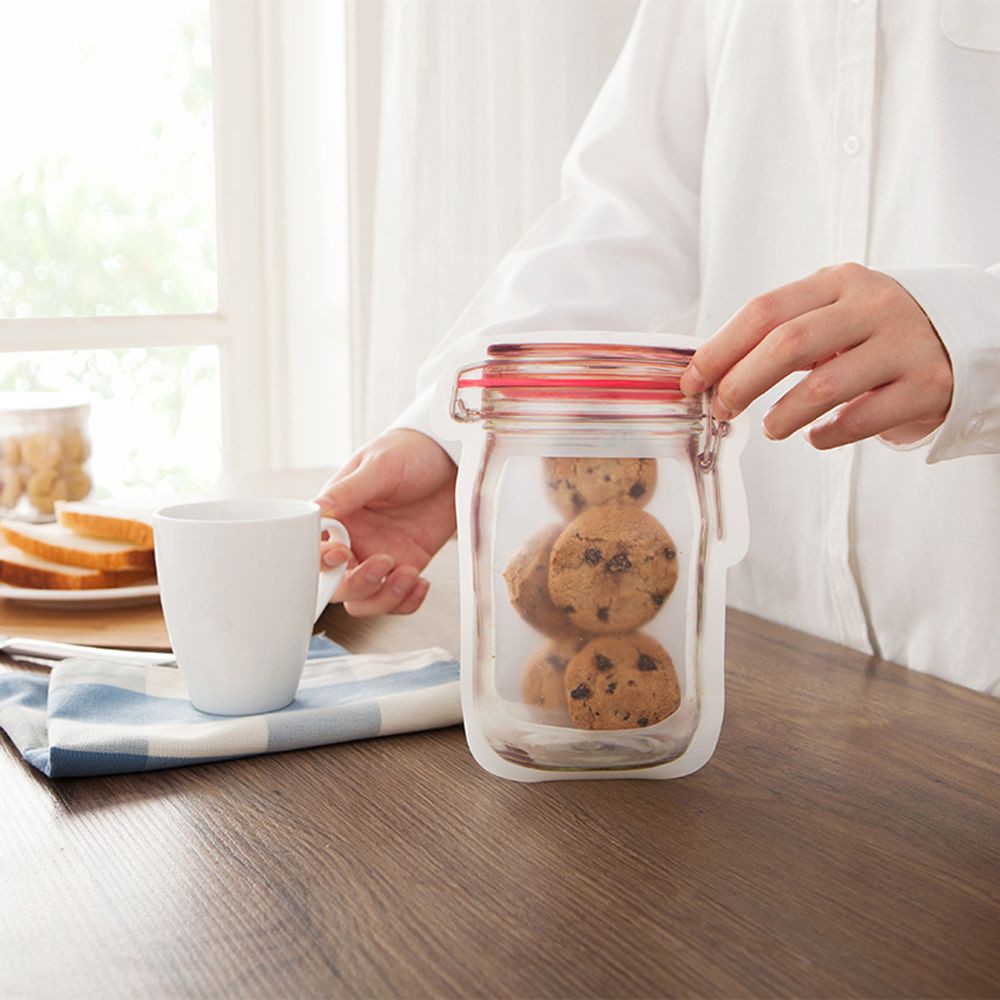 (h) Your guests will most likely leave with a smile with these Goodie Bag Pouches ($0.80) that's not just cute but suitable to be kept for long-term use.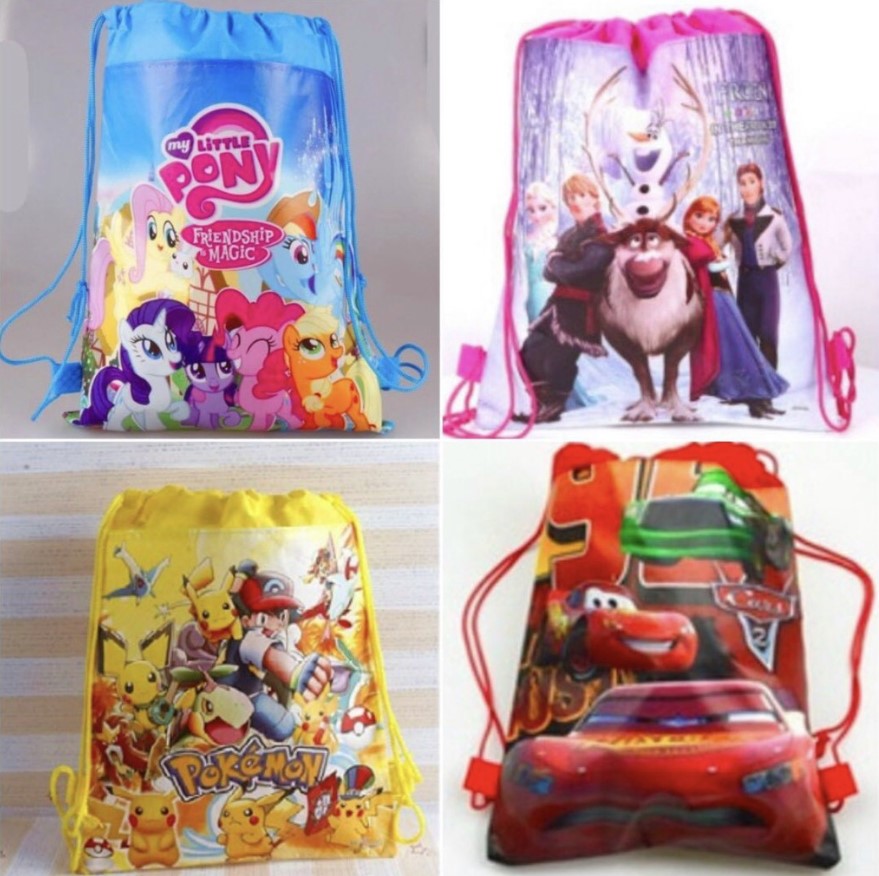 What kind of holiday party person are you?
Let us know in the comments down below! Whether you're celebrating a birthday, or the upcoming holiday season you'll definitely need some food! Or if you're out of ideas on how to wrap a gift, why not check out these creative ways to style your gift? And if you're already planning the next year ahead, you'd want to check out some planning tips and planners that you can use to make 2022 your year!
This article was updated on 6-12-2021. Additional research done by Abigail Chang.
---
New to Shopee? Get $7 off (min. spend $15) with code*: PARTYTHINGS7OFF
*TNC Applies. Valid for new users from 11 to 18 Dec 2021 only.