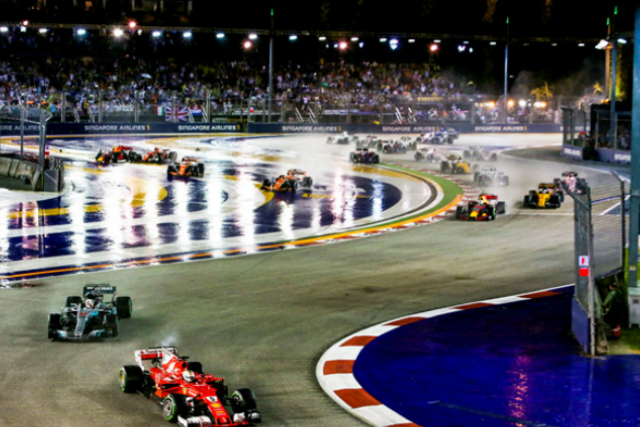 <![CDATA[The Singapore Grand Prix is back again for the 11th year running and it just keeps getting better! If you're like us and can't afford the insanely priced tickets, fret not because here are some places for you to go during the F1 weekend to catch a glimpse of the action, but for free.
1. The Helix Bridge
[caption id="attachment_19359" align="aligncenter" width="750"]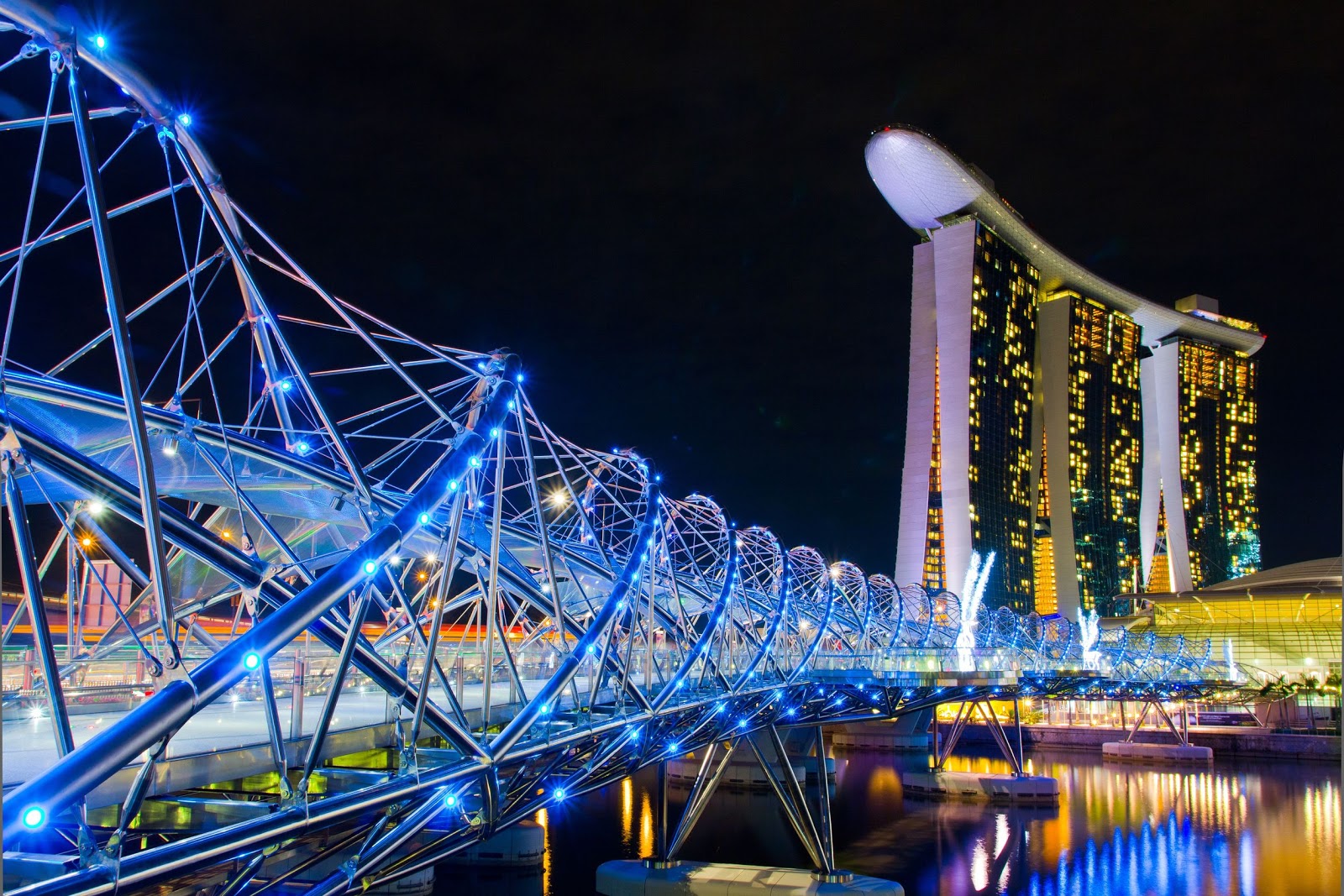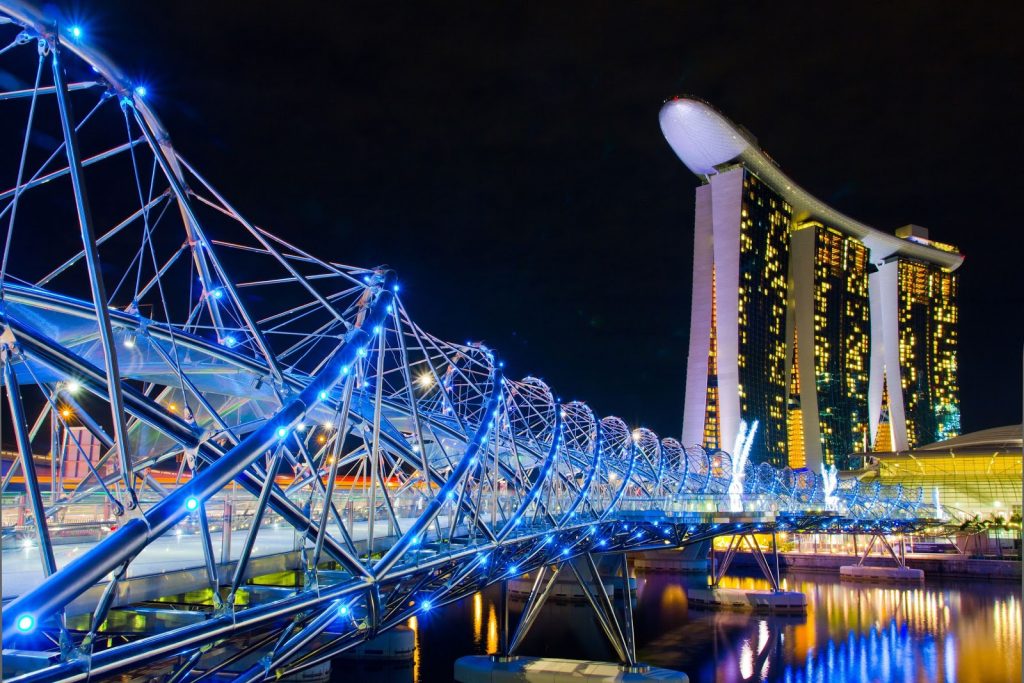 (Thousand Wonders)[/caption]
From the Helix Bridge, you'll be able to see an almost perfect view of the Bay Grandstand track, which is well-known for being home to numerous accidents. (
With one of the more famous incidents happening in 2013, when Daniel Ricciardo's Toro Rosso hit a wall on the outside of Turn 18 and retired.
) This particular part of the track requires the drivers to drive underneath the Bay Grandstand, making one of the most unique features of the Singapore track too,
Since this one's outdoors and also pretty accessible to the public, we'll recommend getting there early to
chope
a good spot. You might also want to prepare
picnic mats
,
portable stools
and
fans
to make yourself comfortable even if you get squished by crowds. Getting some
snacks
might also be a good idea.
2. The Gallerie Food Court at Marina Square Shopping Centre
[caption id="attachment_19360" align="aligncenter" width="667"]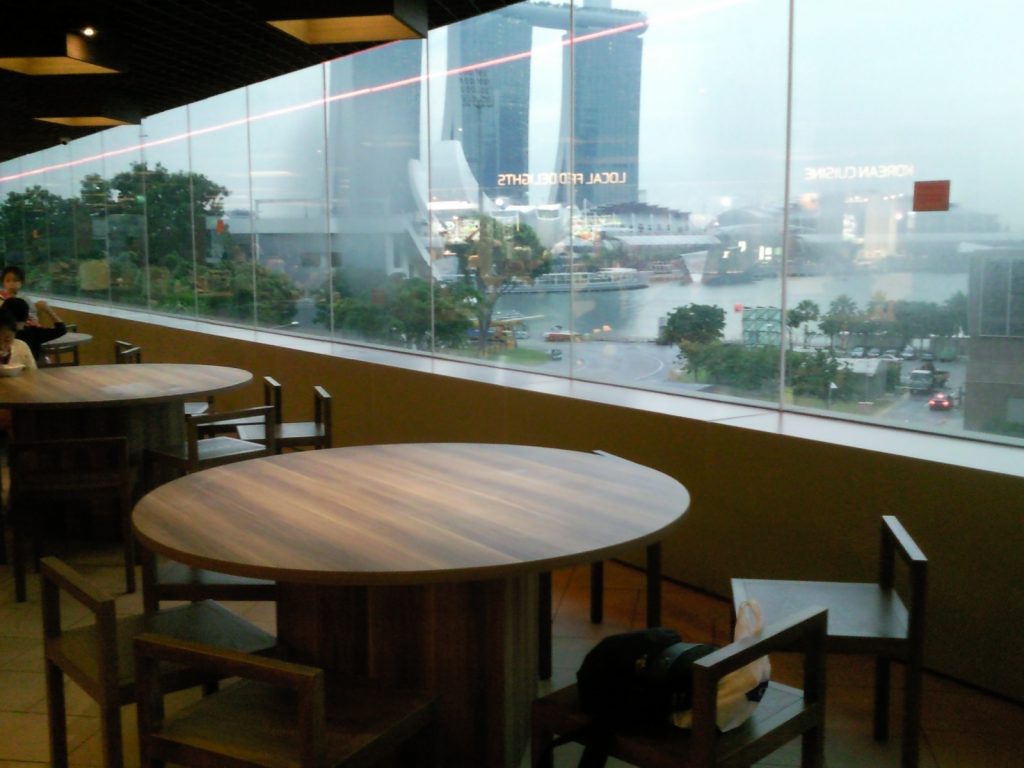 (Flyers Advertising)[/caption]
You definitely have to go earlier to
chope
a good seat at The Gallerie Foodcourt, but it'll be worth it! Get a seat by the windows and to enjoy a nice view of the Esplanade Waterfront Grandstand route and experience the adrenaline rush as you see cars accelerating towards the Marina Bay waterfront area, and slow down as they make a sharp turn as they reach the Bay Grandstand. Not only is the food court air-conditioned for your comfort, it is also indoors, making it the best place for you to enjoy the night race, free from mosquitoes and the rain!
3. The Roof Garden at Marina Square
[caption id="attachment_19361" align="aligncenter" width="750"]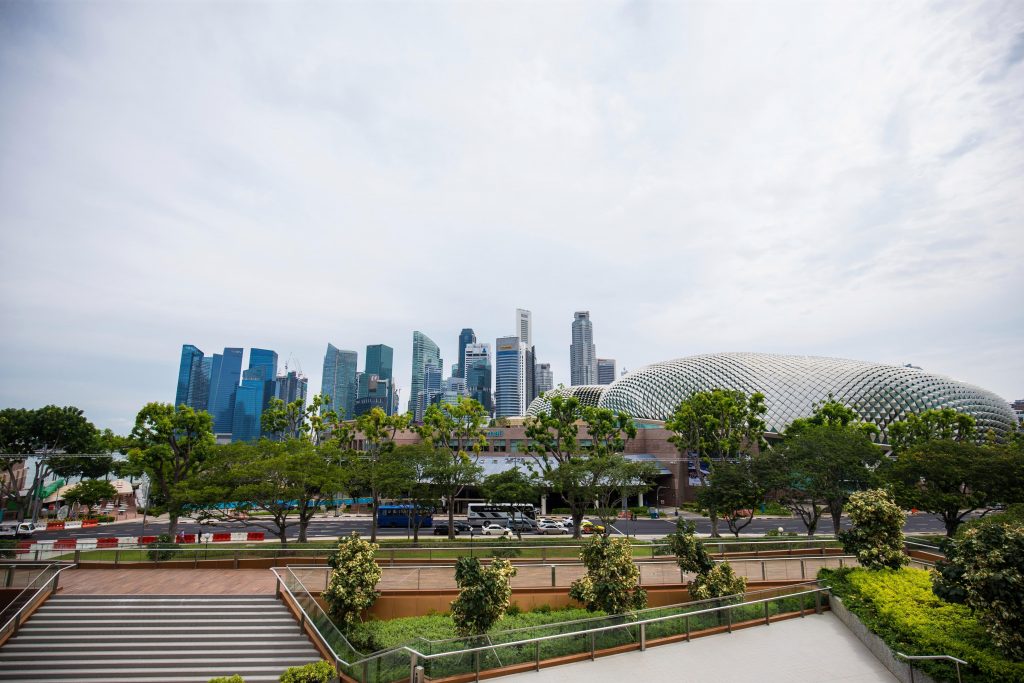 (Yong Teck Lim)[/caption]
If the food court is too full, head down to the roof garden on Level 3 for a similar view of the Esplanade Waterfront Grandstand route, where you can see the cars racing through the route from Turn 15 to Turn 16. Unlike the Food Court, the Roof Garden is relatively emptier (because no air-con), but fortunately, this also means you'll have more space to lounge around.
We'll recommend getting a
portable lounge chair
for the best viewing experience, and also a couple of
ponchos
or
umbrellas
in case of wet weather.
4. The Link Bridge between Millenia Walk and Marina Square
[caption id="attachment_19362" align="aligncenter" width="889"]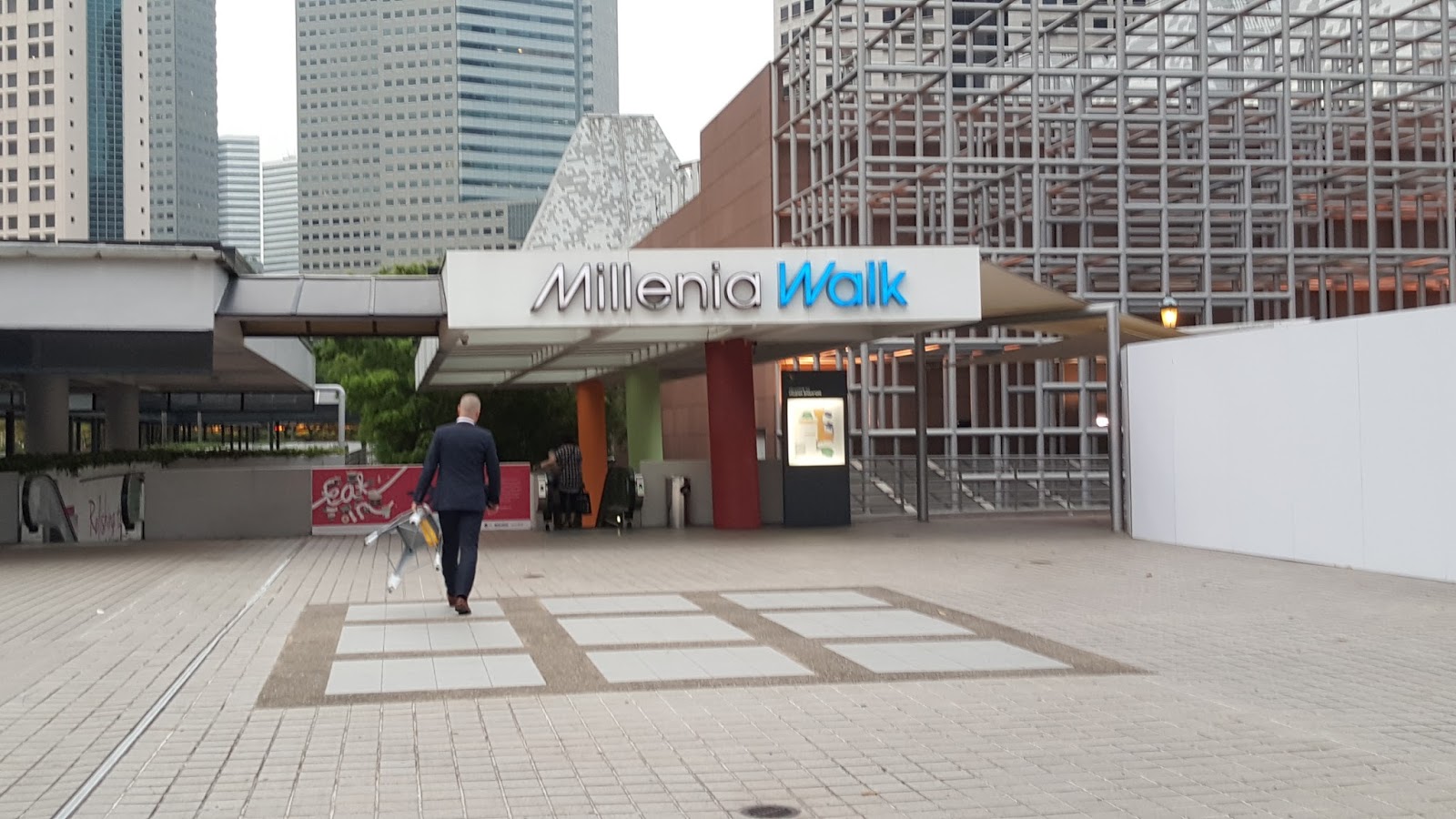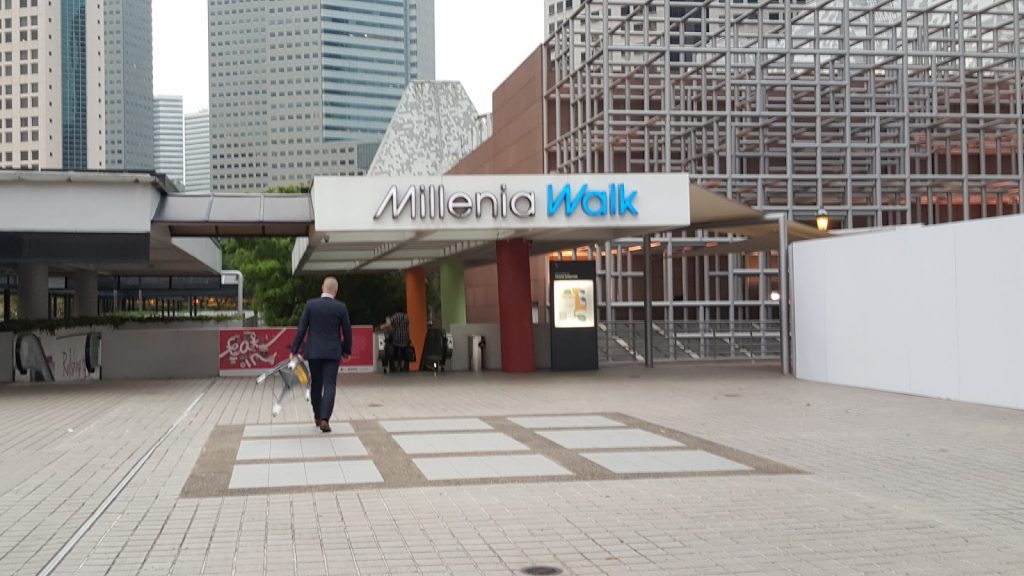 (Freshapple)[/caption]
For a different view, we'll recommend heading over to the bridge that links the Millenia Walk to Marina Square. From the bridge, you'll be rewarded with a view of the track around Turn 6. There are various plants and bushes lining up the bridge so if you're worried you can't see the track, you might want to bring a
portable ladder
to give you the extra lift 😉
5. The Exit of Marina Square, facing Pan Pacific Hotel
[caption id="attachment_19363" align="aligncenter" width="750"]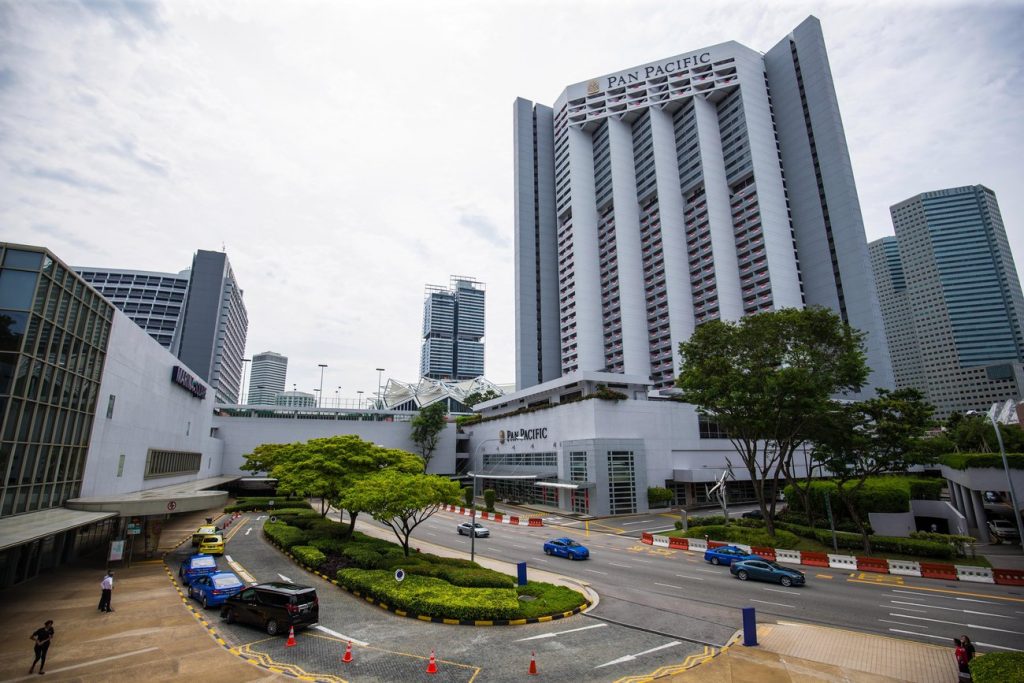 (Yong Teck Lim)[/caption]
Head over to the exit of the shopping centre, facing Pan Pacific Hotel and you'll have a pretty good view of the track between Turn 6 and Turn 7. There is hardly any space to idle around though. So, it might just be one place for you to go if you're looking to snap one quick photo.
6. The Marina Bay Residences, The Sail and One Shenton
[caption id="attachment_19364" align="aligncenter" width="740"]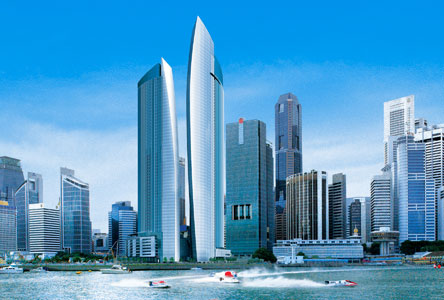 (The Sail Marina Bay)[/caption]
Time to do a Facebook or Instagram check and find out if you have any long-lost friends (or family) staying at any of these High SES places. These condominiums are all scattered around the Marina Bay area and will give you the best view of the circuit track anywhere around Turns 8 to Turns 21.
Ppst, you might want to get a couple of
beers
and
snacks
as a nice housewarming gift and treat your friend to one of these restaurants on
Chope
after you're done invading their home.
7. Home Sweet Home
[caption id="attachment_19365" align="aligncenter" width="750"]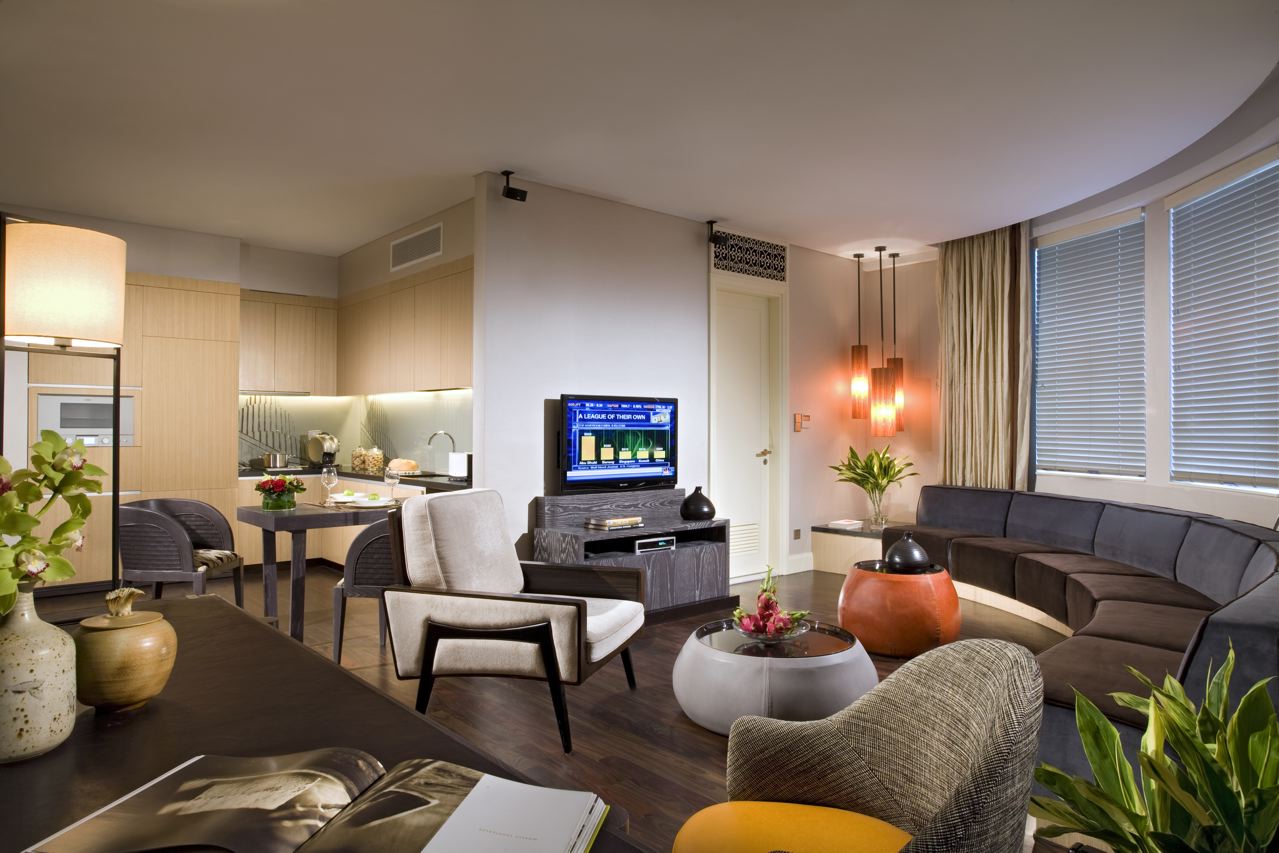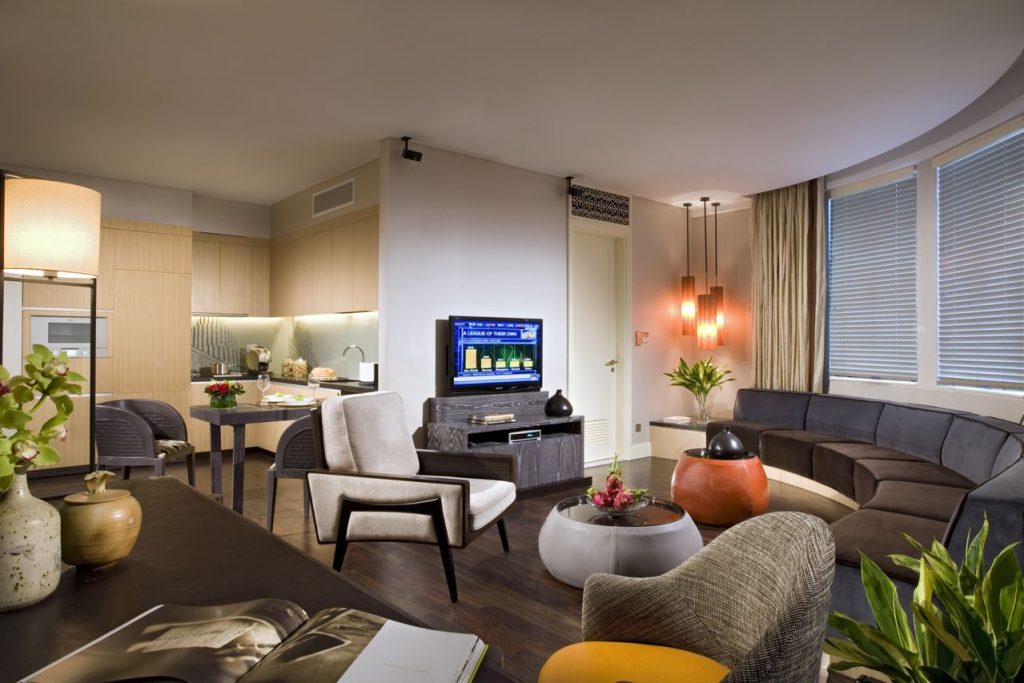 (Wikipedia)[/caption]
If everywhere is too crowded and you don't have friends who are staying in any of these condominiums, you can always just stay home and watch the race on your television. Because no other place is better than home lah! 😉
---
Where will you be going to catch the race this year? Let us know in the comments below!
– New to Shopee? Get $7 off (min. spend $15) with code*:
F1FREE
*TNC Applies. Valid for new users from
11 to 18 Sep
only.]]>