Last minute Christmas shopping can be intimidating. How can you determine the perfect gifts for your loved ones without asking for a wishlist? Throw your worries away! With our horoscope Christmas gift ideas, your recipients are bound to be delighted when they receive their presents!
1. Aries (March 20th – April 19th)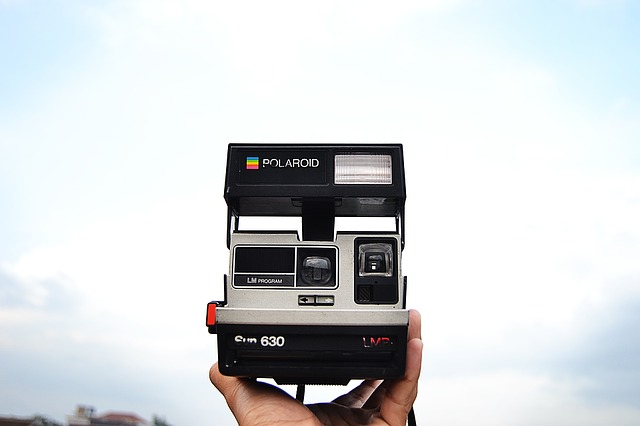 Despite their fiery temperament, Aries tend to be playful and are always up for a good surprise! Their impatient nature makes it hard for them to appreciate gifts that are time-consuming or overly practical — think jigsaw puzzles and planners.  
Before you start tearing your hair out over a gift for Aries, know that this is one of the easiest star signs to get a present for! Simply buy something trendy and exciting, such as the latest instant camera! You can also get them tickets to the biggest annual party, or to catch their favourite band in action!
2. Taurus (April 20th – May 20th)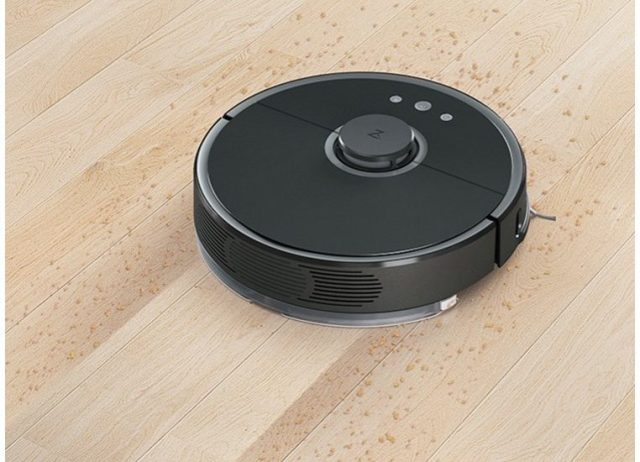 On the contrary, Taurus occupies the opposite end of the spectrum as compared to Aries when it comes to practicality. This sign adores gifts that are practical and made with great quality or effort. There's really no shortcut when it comes to buying Taurus a gift. It is highly advisable to avoid last minute shopping — Taurus will definitely see through your lack of thoughtfulness. Also avoid buying generic gifts such as notebooks, mugs or even gift cards unless they add value to part of their collections.
Delight your Taurus with a gift of fine quality! Whether it's a soft cashmere scarf, or something as practical as a robot vacuum cleaner, thoughtful gifts are the way to a Taurus' heart. If you're on a budget, you can still satisfy the bull's expensive taste by baking some delectable cookies or a Christmas log cake!
3. Gemini (May 21st – June 20th)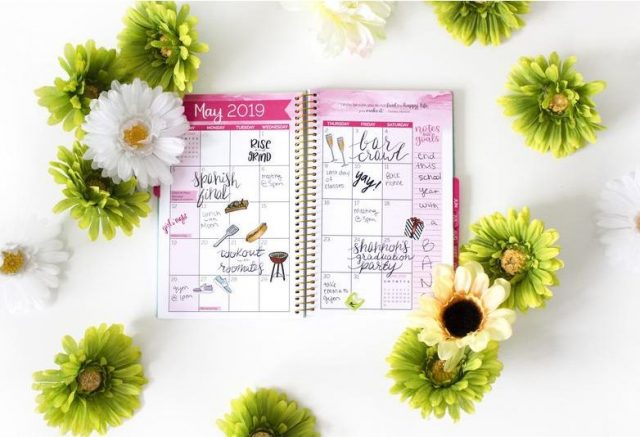 You're in luck! Gifts for Gemini's are the most effortless to buy as this carefree sign is easily fascinated and takes interest in almost anything! Rather than splurging on a big ticket item, Geminis would prefer a gift that's filled with variety!
Get a gift box and fill it up with little knick-knacks such as a dainty Christmas tree ornament or even a collection of unique snacks they have never tried before! Other great gifts for Geminis are planners or  desk calendars as this sign is especially absent-minded and tends to forget little things. Giving them tools to organise their schedule will have a positive impact on their efficiency and keep them on track!
4. Cancer (June 21st – July 21st)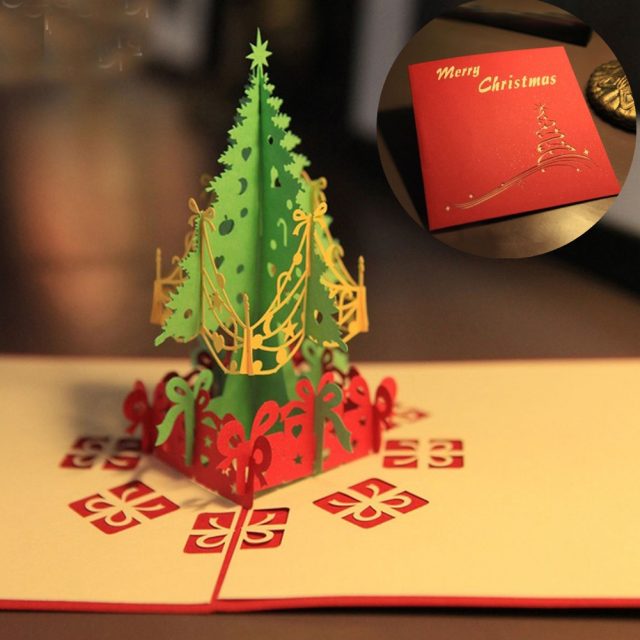 Count your blessings if you've found a friend in a Cancerian! While Cancers tend to appear reserved and socially awkward, they happen to be one of the most sentimental signs that value every connection they've made. This means that Cancers will be able to sense and appreciate all the thoughts you've put into buying their gifts!
When it comes to Christmas gift ideas for a Cancer, you don't have to spend big bucks or come up with something overwhelming. A handwritten card or a framed photograph of a special moment shared among both of you triumphs over any fanciful gift. Alternatively, help Cancer note down the defining moments in their lives with a diary!
5. Leo (July 22nd – August 21st)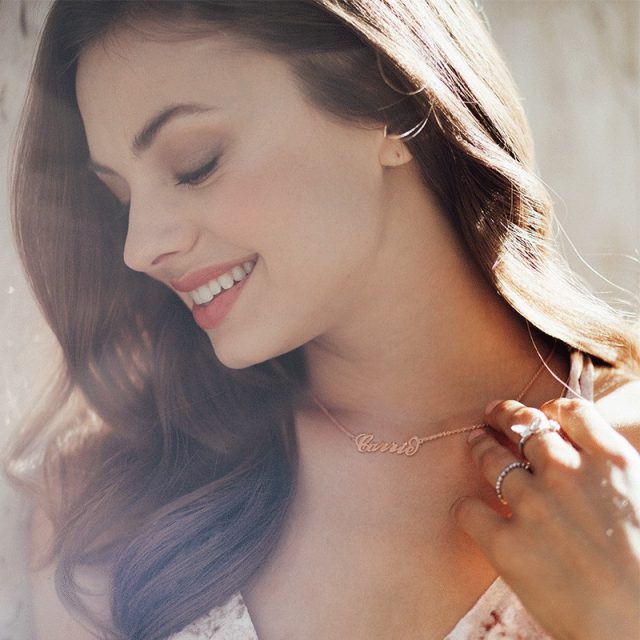 We don't blame you, coming up with Christmas gift ideas for Leos can be intimidating. While this passionate sign is generous and warm to their loved ones, they expect nothing less in return. Leo's refined and expensive taste means typical affordable gifts won't suffice. Avoid gifting Leos things like mugs and cheap perfume.
With that said, you don't have to burn a huge hole in your pocket when it comes to purchasing a present for Leos. Treat them to a night at the theater, or present a simple yet fine piece of jewellery with their name engraved on it. Leos would appreciate your good taste!
6. Virgo (August 22nd – September 21st)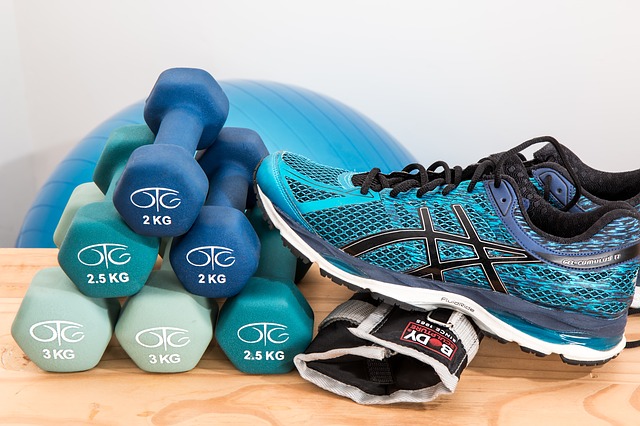 It is normal to find yourself struggling to come up with ideal Christmas gift ideas for a Virgo. This down-to-earth sign may not be good at vocalising their likes and dislikes but that doesn't mean they don't appreciate both quality and value in a well-thought present. Virgos have very practical souls, so stuffed toys and anything gimmicky may not work well with them.
When brainstorming for Christmas gift ideas for Virgos, think about their lifestyle. Does your Virgo lead an active and healthy lifestyle? If so, why not get them some sports equipment or high-performance sports apparel! Virgos also like to get in touch with their inner self and are always looking for alternative ways to develop themselves as an individual. Open their eyes to new opportunities and potential with a good read, preferably a self-help book or a title that is thought-provoking! Check out our list of recommended books for more ideas!
7. Libra (September 22nd – October 22nd)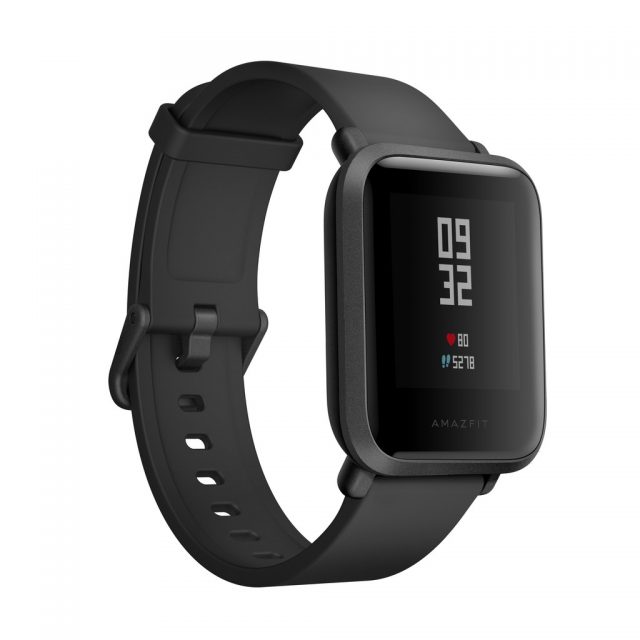 Libra is a lovable sign, upholding their beliefs to spread kindness and peace to those around them. Due to their consideration for others, Libras may find it hard to reject or show disappointment when presented with a gift. This may be a reason why it's difficult to understand a Libra's preferences. Nonetheless, one thing that we can be sure about Libras is their fixation on beauty!
Libras love anything that's beautiful, be it a new sweater in their favourite colours or an intricate handmade terrarium. Other Christmas gift ideas that will work well for a Libra include a trip to the spa, a new set of skincare products or even the coolest smartwatch available in the market!
8. Scorpio (October 23rd – November 21st)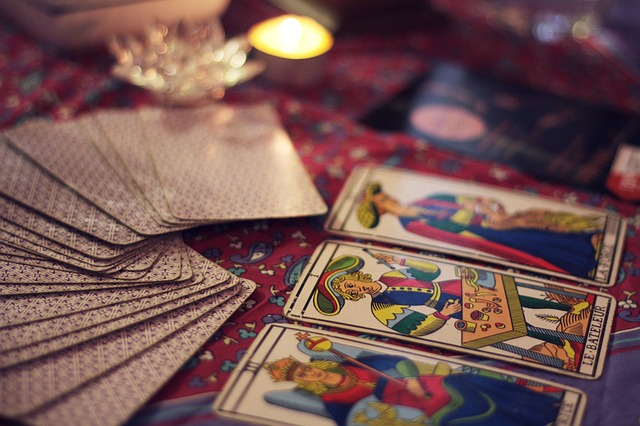 Scorpios are big mystery lovers! When it comes to Christmas gift ideas for Scorpios, place more attention on how the gift is presented rather than the actual content of the present! Lead your Scorpio down a scavenger hunt for their Christmas gift, or wrap the present in multiple layers of gift wrapping to inject a little element of surprise!
Scorpios are especially attracted to things that cannot be easily explained — such as the supernatural. Tap onto a Scorpio's curiosity with a deck of intriguing tarot cards! Alternatively, earn brownie points by treating your Scorpio to a night of suspense at an escape room! If your Scorpio is a huge movie addict, gift them a Netflix subscription where they can find endless mystery films and thrilling TV shows!
9. Sagittarius (November 22nd – December 20th)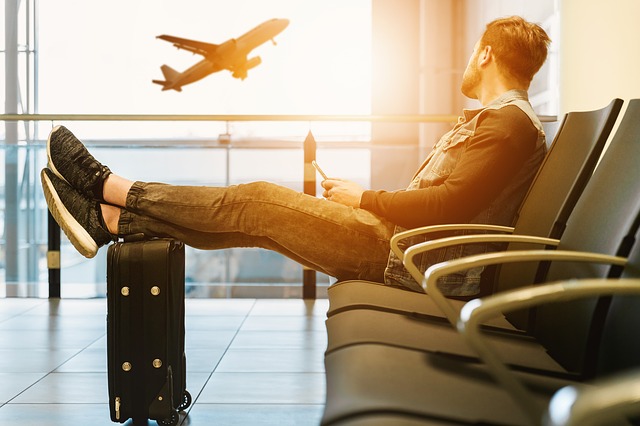 Sagittarius is a liberal sign that values freedom and adventure. This explains why most Sagittariuses find it hard to sit still and are always on the move. To appeal to the explorer in them, avoid gifting things that require them to be stationary for prolonged periods of time — such as fishing rods (unless fishing is their hobby)!
This wanderlust sign would appreciate great Christmas gift ideas like travel accessories or a spanking new travel luggage as a sturdy travel companion! Aside from being adventurous, Sagittariuses are intellectuals that prioritise lifelong learning. They have an abundance of knowledge and are often very skilled in what they do! Sign them up for an interesting and useful course, such as a beginner class for Python Programming Language or a cooking workshop!
10. Capricorn (December 21st – January 18th)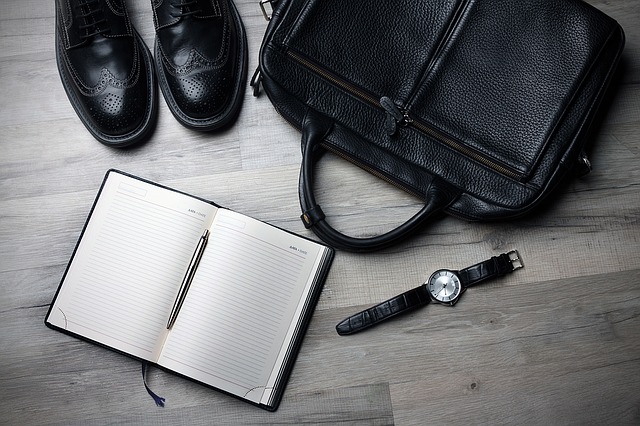 Cool as a cucumber, Capricorns are perhaps one of the most emotionally stable signs. They have clear directions in life and pride themselves in setting realistic and achievable goals. Last minute gift shopping for Capricorns is something you should absolutely avoid, as this sign will see right through your tardiness and haste. Most importantly, avoid buying impractical gifts that serve no purpose because this goes against a Capricorn's principles in life.
Capricorns are also some of the most hardworking people too. Their ambitious nature fuel their insatiable thirst for opportunities and knowledge, making them some of the best co-workers to work with. A perfect gift for a career-driven Capricorn includes a good quality briefcase or even a new watch that matches their status.
11. Aquarius (January 19th – February 17th)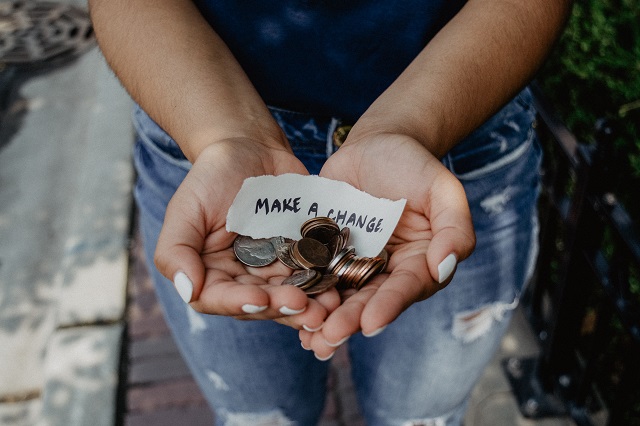 As a social butterfly, Aquarians have an irresistible sense of humour and charisma! They are great fun to be around and are generous in their compliments, making them the most popular person at any party. There's no better gift than fine wine or champagne for Aquarius, who often host gatherings and parties!
Behind their wide smiles, Aquarians are constantly developing and reflecting upon themselves based on their life experiences to better the community around them. A gift that would truly touch the heart of an Aquarian is a donation made in their name. Aquarians would undoubtedly identify with and appreciate your philanthropic gift! They are also quite the intellectual when it comes to technology. Some awesome Christmas gift ideas for Aquarians include the Nintendo Switch or the latest home appliances!
12. Pisces (February 18th – March 19th)
You need to put in some extra thought when deciding on a Christmas gift idea for Pisceans. This sign tends to be a bit more emotional and sensitive, and often feel insecure about themselves. No gift for a Piscean is complete without a handwritten note or card — they need to know that they play an important role in your life!
Pisceans is also extremely talented when it comes to creative work! Some Christmas gift ideas to consider when you're buying a present include balls of yarn or scrapbook materials that they can use to create amazing works of art. If you share a romantic relationship with a Piscean, presenting them the precious gift of time will be deeply appreciated! Treat them to a candlelight dinner or spend intimate moments on a short getaway — all of these allow them to reaffirm their importance in your heart!
Are you satisfied with the gifts you've prepared for your friends and family? Make your presents more special with these unique gift wrapping ideas! For those on a tighter budget, our list of Christmas gift ideas under $20 is here to help!
---
New to Shopee? Get $7 off (min. spend $15) with code*: XMASHOROSCOPE
*TNC Applies. Valid for new users from 18 to 25 Dec only.