High-quality wine is one of the finest treasures in life. It can be drunk while you're chilling at home watching your favourite Netflix dramas or when you're out with friends on a Friday night. Whether you prefer wine that's more intense or one that's delicately-flavoured, quality vino is something that everyone can agree on having.
Getting bored of your usual wine bar? We've got you covered! Here's a list of some of the best wine bars in Singapore that we'll gladly raise our glasses to.
1. Mag's Wine Kitchen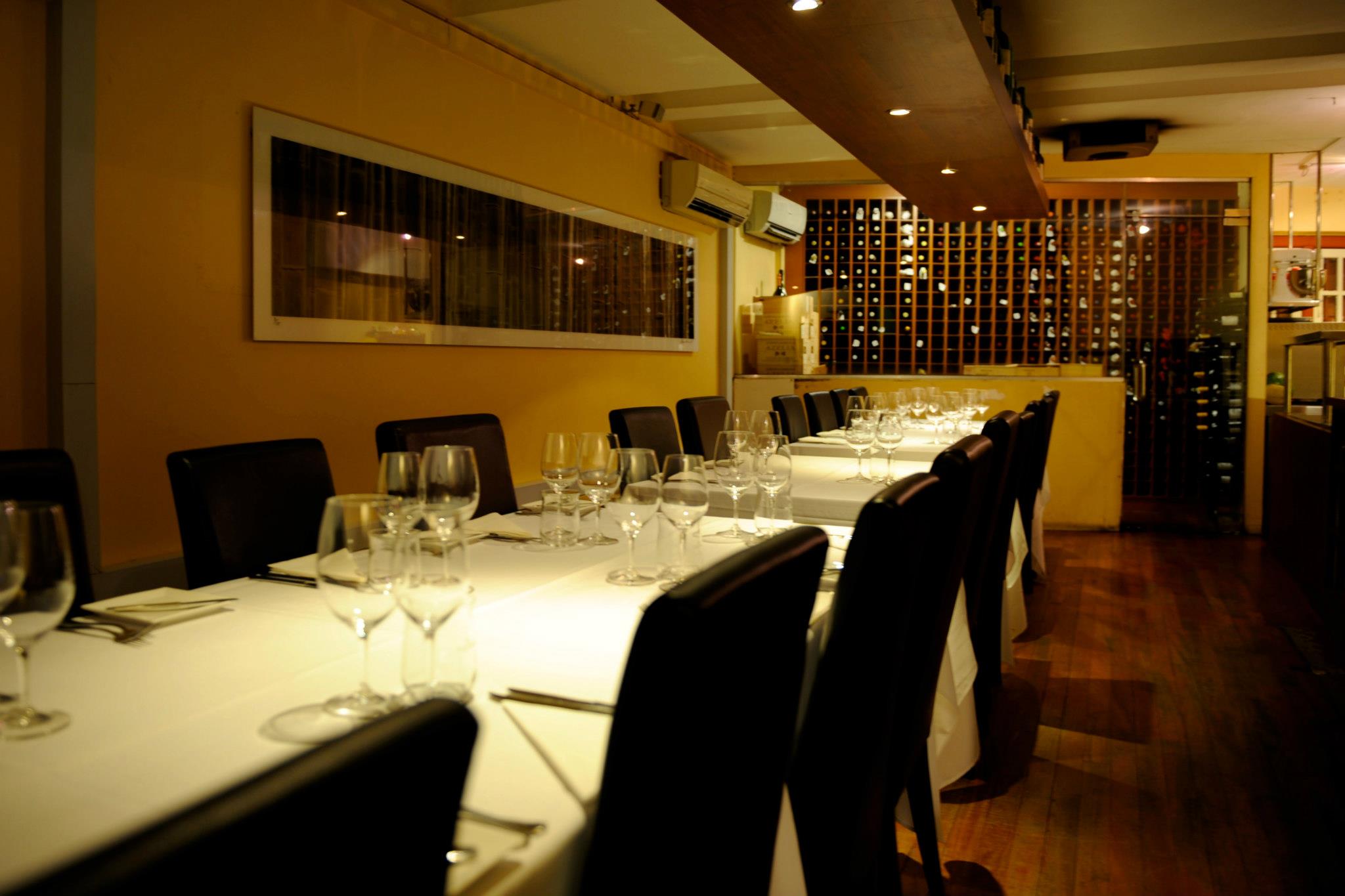 For those of you who love Burgundy wines, Mag's Wine Kitchen is one of the best wine bars in Singapore for its vast selection. With its excellent list of wines coupled with a concise food menu, this is definitely a bar that's worth your money! Just as the name suggests, you'll feel right at home when you're here.
Address: 86 Circular Road, S(049438)
Opening Hours:
Mon – Fri: 12pm – 2pm, 6.30pm – 10pm
Sat: 6.30pm – 10pm
2. Verre Modern Bistro & Wine Bar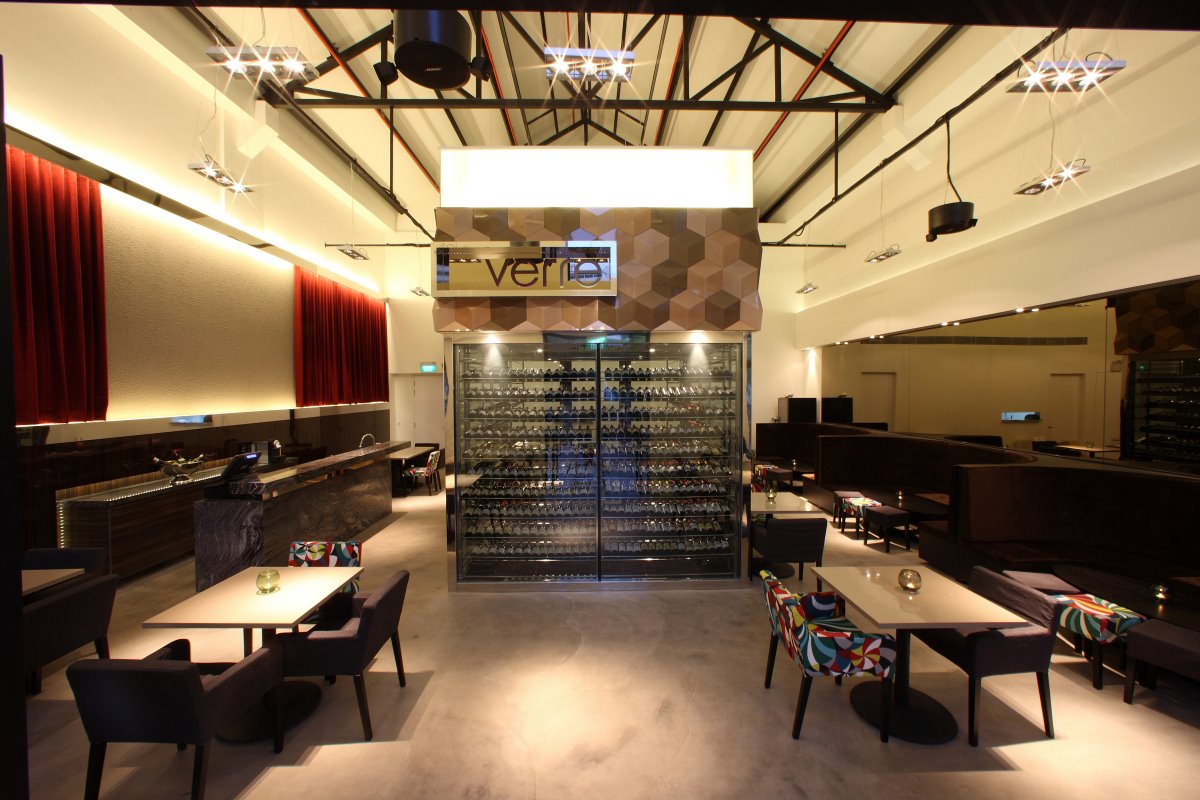 Verre Wine Bar's high ratings on online review websites like Yelp and Facebook is truly a testament to its reputation as one of the best wine bars in Singapore. This wine bar keeps it classy with both the decor and the types of wine they have to offer.
You can  look forward to a wide range of wine brands here as Verre Wine Bar houses a whopping 750 labels and specialises in Bordeaux and Burgundy varietals! It also keeps the prices of its wines affordable so that you can get cheap wine in Singapore without skimping on quality!
Address: 8 Rodyk Street, #01-05/06, S(238216)
Opening Hours:
Mon – Fri: 4pm – 12am
Sat: 3pm – 1am
Sat: 3pm – 11pm
3. Praelum Wine Bistro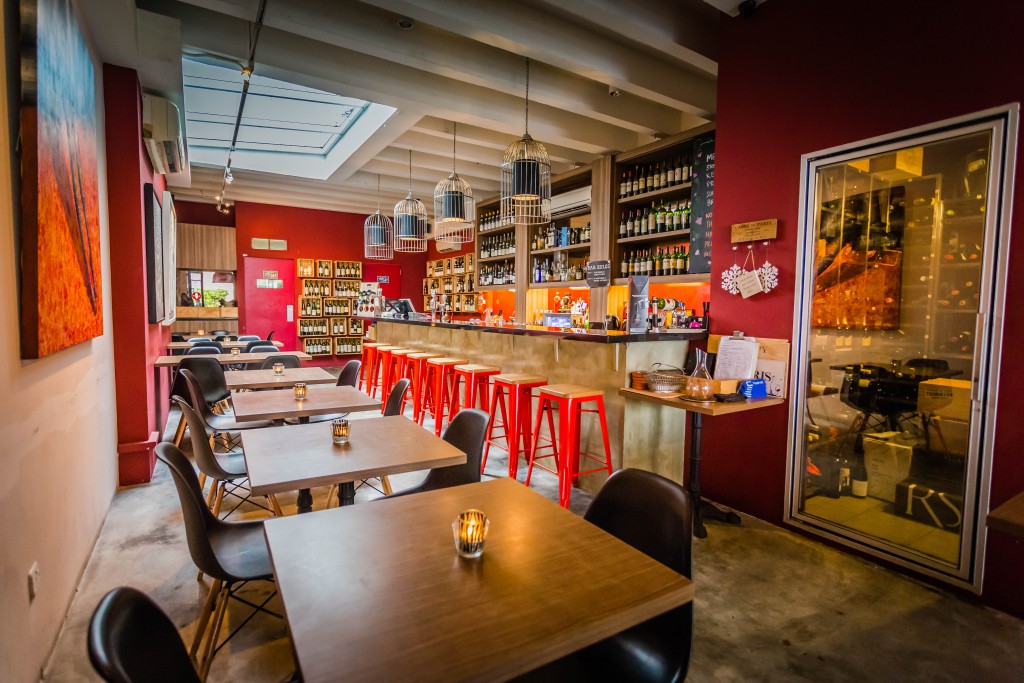 Book a table at Praelum Wine Bistro for an intimate experience with your loved one! Many have mentioned that this wine bar is the ideal place for a first date, especially if you want to impress your special someone. With a walk-in cellar and impressive food, you're sure to be blown away by what it has to offer.
Located in the hip and happening Duxton Hill enclave, this is one of the best wine bars scattered around the area. The bar also provides quality service so you can be assured that you'll be in good hands.
Address: 4 Duxton Hill, S(089590)
Opening Hours: Mon – Sat: 6pm – 1am
4. Boruto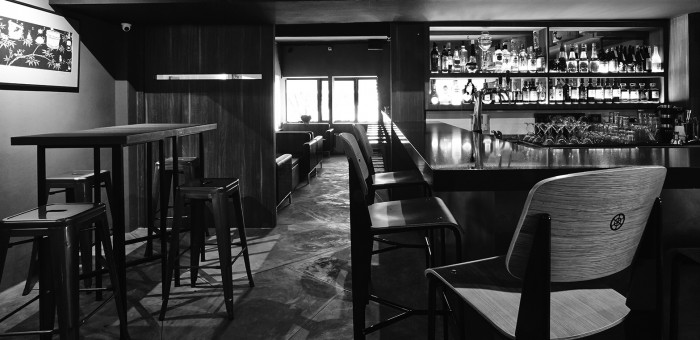 Izakaya bars are becoming increasingly popular, particularly among the working crowd. They're Japanese bars that are typically casual after-work drinking places. Boruto is one such bar and it never fails to impress, making it one of the best wine bars in Singapore!
Other than the wide range of sake it has to offer, this wine bar also prides itself on housemade wines like its strawberry wine. Of course, they also have wines hailing from Japan such as the Gekkeikan Kirei Umeshu, which is a fruity wine infused with collagen.
Address: Golden Castle Building, 80 South Bridge Road, #01-01, S(058710)
Opening Hours: Mon – Sat: 4.30pm – 10.30pm
5. The Bar At Waku Ghin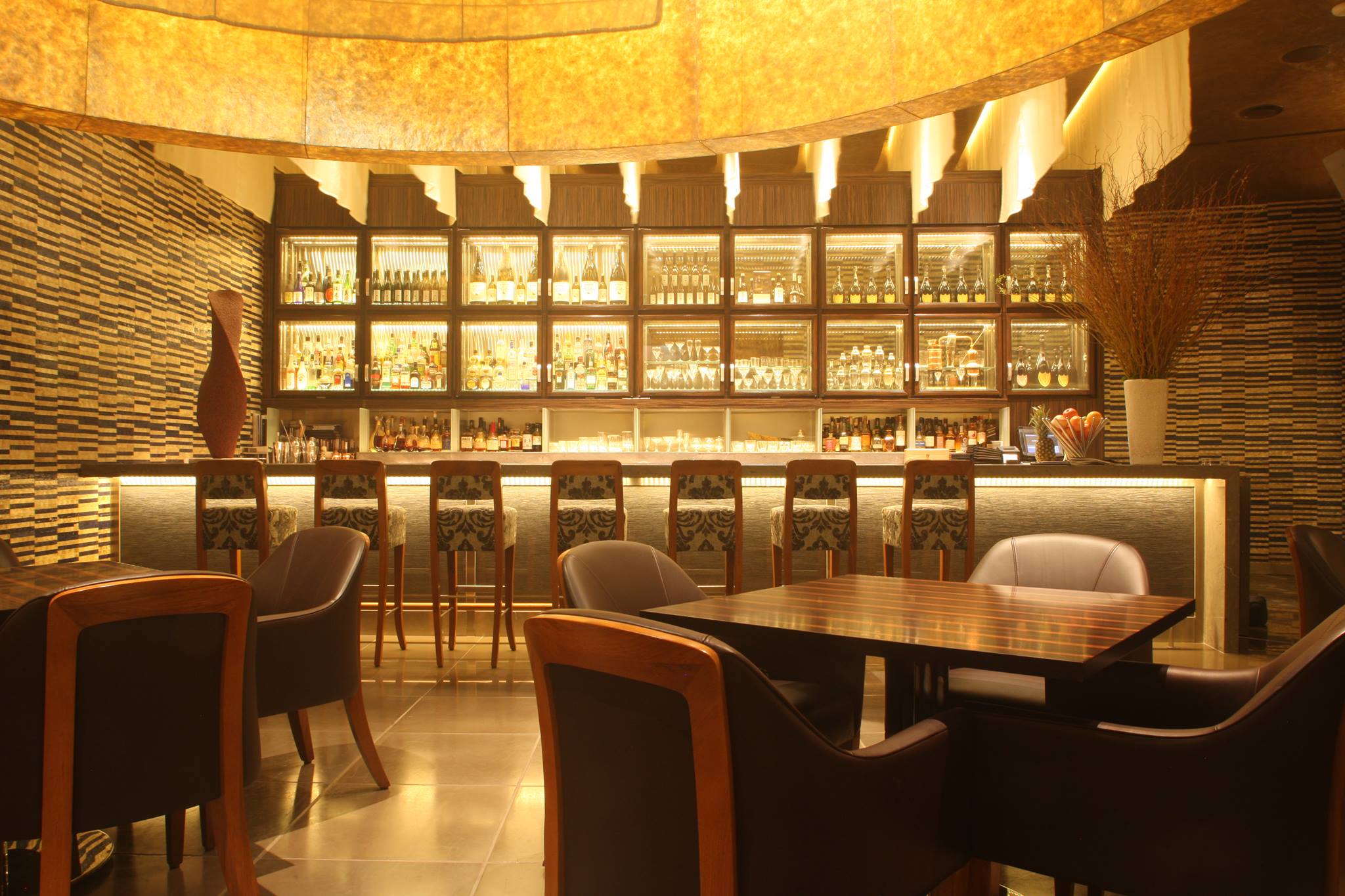 Head over to The Bar at Waku Ghin if you want a more elevated wine (and dining) experience! The wines here are on the pricier side, as you can already guess since it's located at Marina Bay Sands. However, it offers more than 85 types of premium wine and champagnes! This is definitely one of the best wine bars with quality vino and an extensive menu that includes a range of tapas-style dishes.
Address: The Shoppes at Marina Bay Sands, 2 Bayfront Avenue, #02-01, S(018956)
Opening Hours:
Sat – Thurs: 5.30pm – 10.30pm
Fri: 12pm – 2pm, 5.30pm – 10.30pm
6. 13% Gastro Wine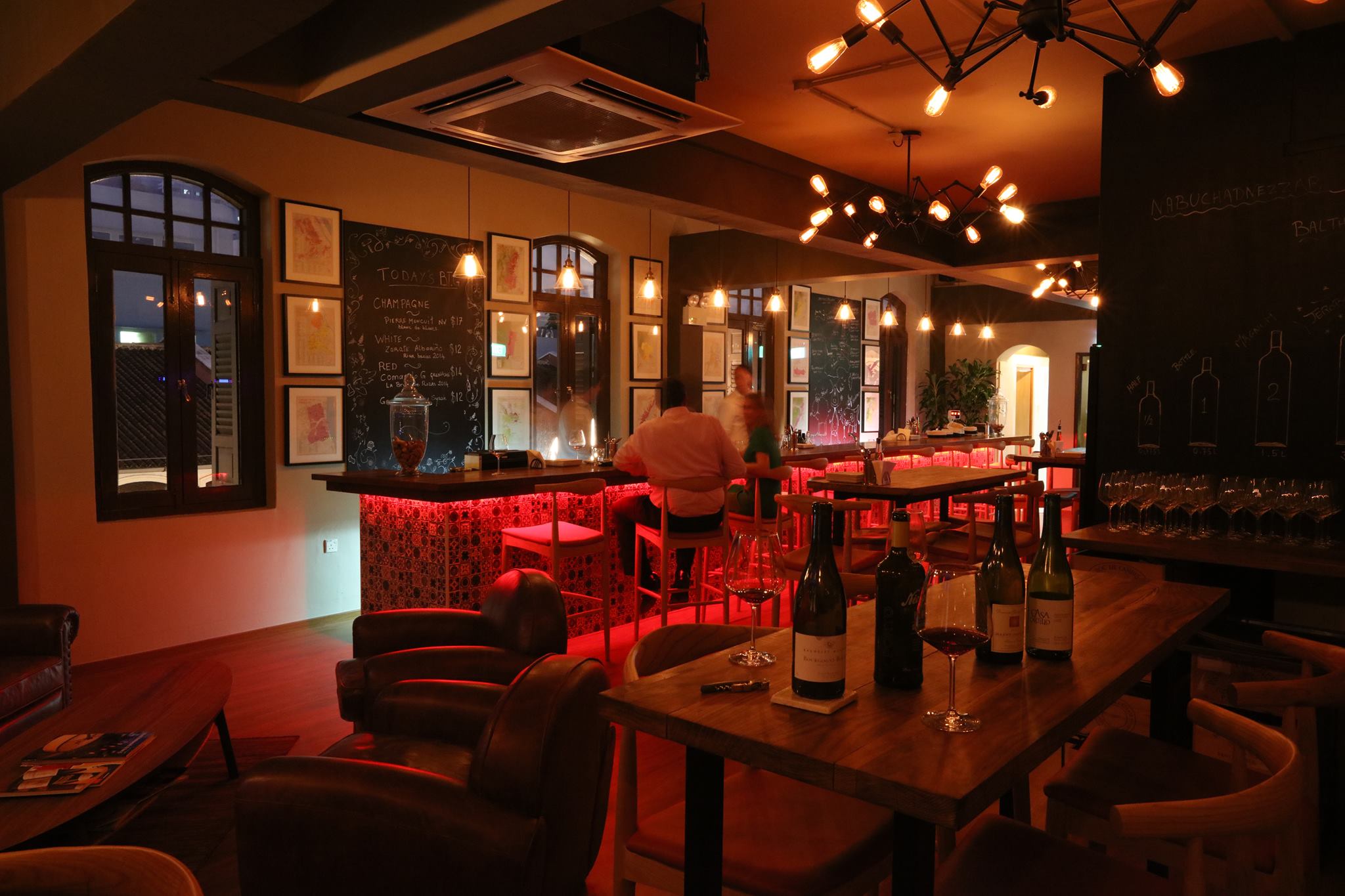 13% Gastro Wine is touted as one of the best wine bars in Singapore, as evident from the high ratings it has received online. The bar offers an extensive menu that consists of red and white wines from Australia and Germany. If you want something different, you can always go for their rose wines which are equally satisfying!
Address: 14 Aliwal Street, #02-01, S(199907)
Opening Hours: Mon – Sat: 5pm – 12am
Check out their other outlets here!
7. Napoloeon Food & Wine Bar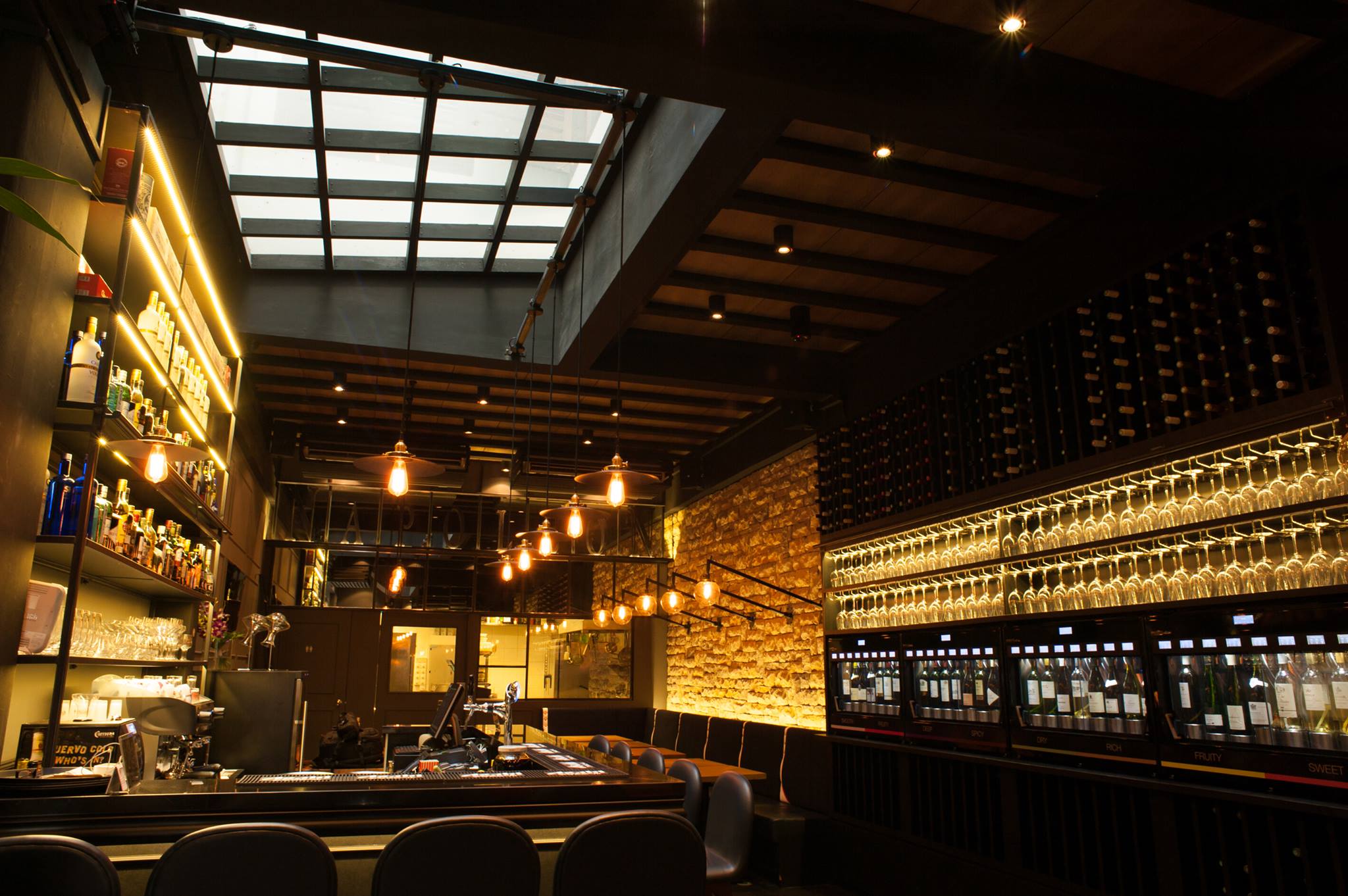 Situated in the heart of the central business district, this cozy wine bar provides a brief respite from the chaos of the bustling area. It's not surprising if you end up having some intimate conversations with whoever you come here with because the ambience is perfectly suited just for that.
This wine bar has a diverse range of European-labelled wines with the most common ones being French wines. Attain a 'wine card' at this bar to try out up to 32 fine wines by the glass, including Grands Crus Classés. This is the place to be if you want a European fare!
Address: 206 Telok Ayer Street, S(068641)
Opening Hours:
Mon – Fri: 11.45am – 12am
Sat: 6pm – 12am
8. Merchants Wine Cellar
Merchants Wine Cellar and Store offers a range of award-winning wines so you can be guaranteed of the quality. They include a wide selection of wines from independent Australian and New Zealand labels! One such brand is Leura Park Estate's from Australia.
Additionally, this bar has gotten rave reviews for its quality service as well. If you're looking to switch things up, you can wholeheartedly trust the professionals here to give you the best experience.
Address: 52 Duxton Road, S(089516)
Opening Hours:
Mon – Thurs: 10am – 12am
Fri: 10am – 1am
Sat: 12pm – 1am
Sun: 12pm – 10pm
9. Tipple And Dram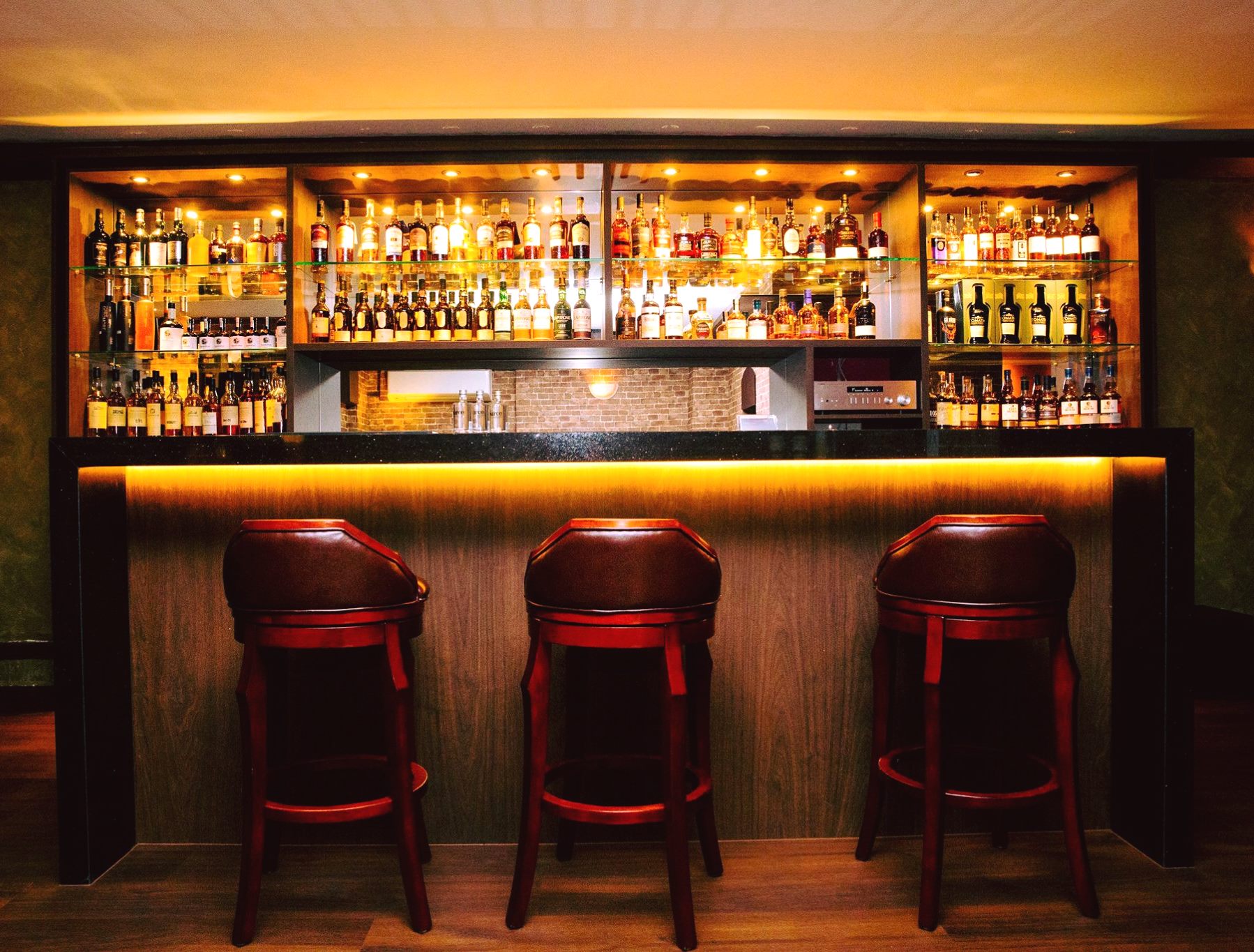 Tipple And Dram manages to cement its status as the best wine bar in Singapore with its spectacular reviews online. It has received five-star ratings across online websites like Google Reviews, Tripadvisor and Facebook — a feat not many wine bars can attest to.
This charming place is the only bar in Singapore that sources over 100 unique bottlings, such as the Les Animals Fourmi Ventoux, that can only be found at exclusive distilleries from California and France, to name a few. It's no wonder they've garnered a loyal fanbase!
Address: 24 Ann Siang Road, S(069704)
Opening Hours:
Mon – Fri: 4pm – 1am
Sat: 6pm – 1am
10. La Terre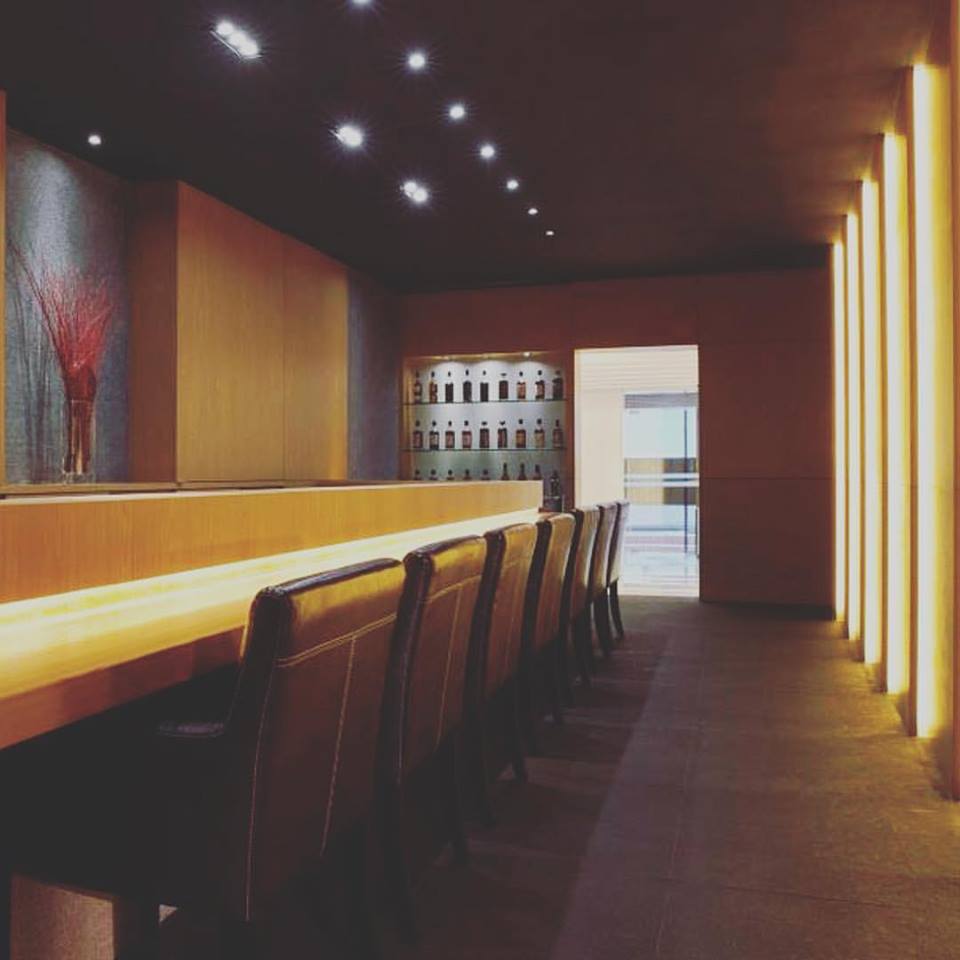 If you're looking for a fusion of modern and traditional, La Terre is the place to be. This wine bar has hints of Japanese influence with its minimalist-inspired cedar bar counter. Indulge in the collection of wines like the 1993 Henri Jayer Cros Parantoux and Vosne-Romanée Premier Cru.
The best part is that even though it's located in the heart of Boat Quay, it's still a rather hidden gem to most people. This makes it a great spot for those who prefer a quieter environment but still want to visit a bar that's centrally located.
Address: 11 Upper Circular Road, #01-01, S(058409)
Opening Hours:
Mon – Sat: 6pm – 11pm
11. The Straits Wine Company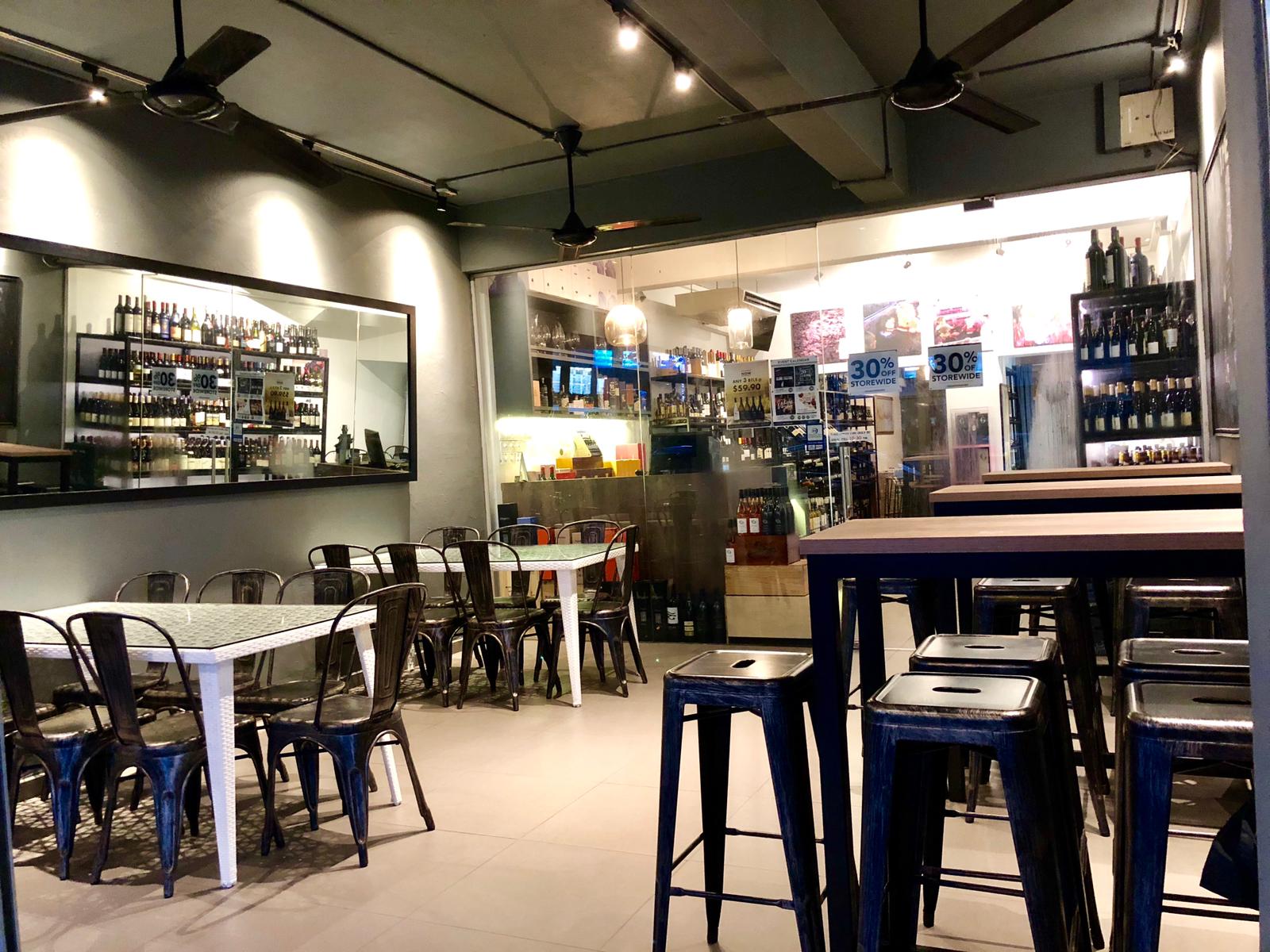 Having worked with artisanal wine makers, The Straits Wine Company boasts a unique collection of wines that you probably can't find anywhere else in Singapore. Its owner, Kathy Lim-Sheehy, has often stressed the need for creativity in making wine. You can look forward to these wines, some of which are Burgundy-style wines with a twist, at The Straits Wine Company!
Address: 80 Serangoon Garden Way, S(555964)
Opening Hours:
Sun – Thurs: 2pm – 11pm
Fri – Sat: 2pm – 12am
Check out their other outlets here!
Ready to imbibe in a glass of wine? Grab a friend and wind down after a long day at work at any one of these wine bars in Singapore
Wine not your alcohol of choice? Or just looking to enjoy some good music along with your drinks? Check out our definitive guide on jazz bars in Singapore that offer great live jazz music! Alternatively, if you want somewhere with a view, we also have a list of the best rooftop bars in Singapore to pull up a seat at!