Have you been scoring the best deals this Shopee 12.12 Birthday Sale? Well, we certainly have. Besides getting our money's worth with the Black Friday and Cyber Monday Sale, we've also got our hands on the best deals during our iconic thematic day sales. And here's the thing – we're not done with giving you the best surprises because we're planning the BIGGEST and BEST birthday sale and it'll be happening on 12 Dec. Here's our insider's guide on how you can score the best deals using our birthday sale shopping tips:
P.S. We're still offering Free Shipping and 10% Cashback with $0 minimum spend from now till 12 Dec. There will also be limited 15% Cashback vouchers released at 12 time slots on 12 Dec too.
Tip #1. Pre-claim your Early Bird Vouchers [7 – 11 Dec]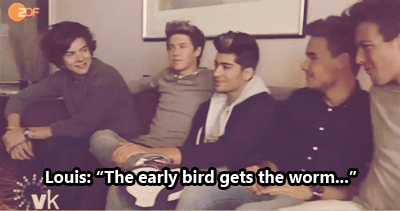 You know what your mother always say. "The early bird catches the worm." Which is why we're releasing vouchers from now till 11 Dec for early birds to enjoy up to $112 sitewide discounts on 12 Dec only. Besides sitewide vouchers, selected brands like Razer, Marshall, Pampers and more will be releasing storewide vouchers for 12 Dec too. Don't say bojio and pre-claim your vouchers here now. 
Tip #2. Set your alarms for the Midnight Flash Vouchers [12 Dec]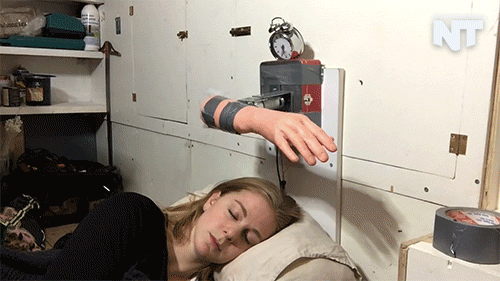 PSA: Set your alarms at 12am and 1am on 12 Dec because we'll be releasing up to $100 off sitewide vouchers. These vouchers will be valid for just one hour or until fully redeemed. You know the drill – claim and redeem it at your checkout page as soon as it's released.
Tip #3. Prepare to lose sleep for the Midnight 2-Hours Brand Flash Sale [12 Dec]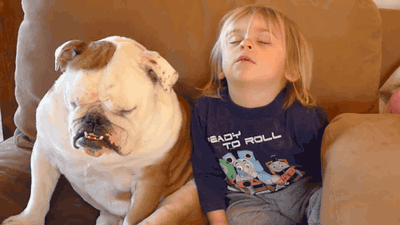 Happening from 12am to 2am, selected brands like Dyson and Pampers will be having crazy sales and additional vouchers up for grabs. A little shrimp revealed to us that the former will be having up to 50% off discounts on selected items and an additional $50 off vouchers up for grabs. For all our mummies and daddies followers, you'll want to camp out for this because Pampers will be having up to 34% off storewide discounts and additional $30 off vouchers up for grabs too.
Tip #4. Exercise your fingers to check-out the Midnight $12 Lucky Brand Boxes [12 Dec] How quick can you press the checkout button? Well, you'll want to start practicing because we'll be releasing limited quantity brand boxes for just $12 at 12am. You can expect to get brand boxes from Logitech and Sensodyne at just $12 (Psst, they're worth $32 and $30 respectively – so that's more than 50% off!)
Tip #5. Grab a pal to snatch the Midnight 1-for-1 Flash Deals [12 Dec]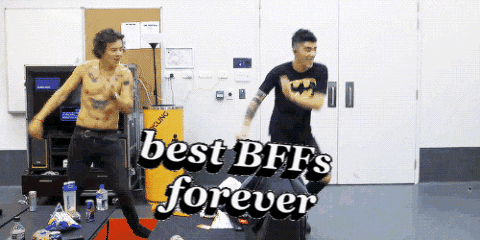 Even if you don't have a pal, that's alright because we're sure you wouldn't mind enjoying these 1-for-1 $5 Grab deals and 1-for-1 Hollin Bubble Tea deals by yourself. 
Tip #6. Connect your phone to the fastest internet for our cross-category Flash Deals [12 Dec]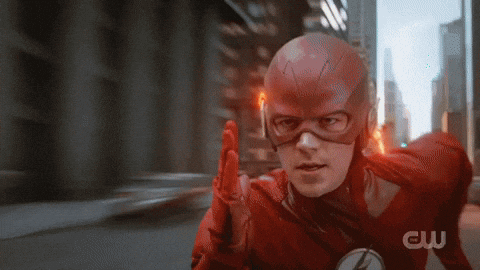 You'll want to make sure your device is connected to the fastest internet because we'll be releasing limited quantity deals from 12am across categories like Electronics, Beauty and Mart. We heard that popular items like the Apple Airpods Pro, Roborock S6, Dyson Airwrap, SK-II Facial Treatment Essence, Nestlé NAN Optipro 3 and Colgate Mouthwash will be going at crazy discounted prices. 
Tip #7. Charge your devices for Midnight Shopee Shake [12 Dec]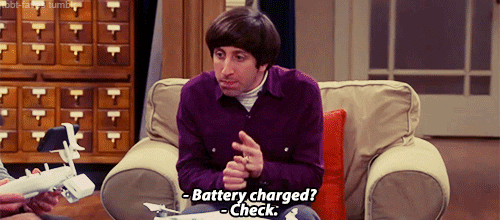 We're giving away an upsized 120,000 Shopee Coins pool at 12am and 12pm sessions on 12 Dec and if you want in on this, you'll want to start forming your Shopee Shake groups before 12am and 12pm sessions, and start shaking your phones as hard as you can at 12am sharp. Psst, we'll also be giving away a Samsung Galaxy Watch Active2 (Worth $398)!
Pro-Tip: You can join our Shopee Group on Telegram to join other groups, or share your own links! 
Tip #8. Spend lunch and dinner time checking out our $0.99 Crazy Flash Deals [12 Dec]
If you enjoyed our $0.99 Crazy Flash Deals relay, good news! We're bringing it back on 12 Dec and it will be happening from 1pm to 2pm and 8pm to 9pm, with a 10 minute refresh. What's the line-up? We heard that i7-Mini Tws Wireless Earbuds, the SAEM Cover Perfection Tip Concealer, Rechargeable Mini Fan Portable Bladeless and more will be released at just $0.99.
Tip #9. Sign up for the right Credit Cards [12 Dec]
If you're not a DBS/POSB, OCBC, Standard Chartered or UOB Cardholder yet, you'll want to apply for a card now because we'll be offering an additional $12 off* with no promo code required when you checkout using any of these cards. Psst, if you're on Singtel Dash, you can also check out using Singtel Dash to enjoy $12 off*!
* Min. spend required. T&Cs apply. Limited redemptions only.
Tip #10. Follow our Social Media accounts for the latest updates [12 Dec]
Of course, to get the latest updates on all the promotions and discounts, you'll want to not only turn on your Push Notifications in-app, but also follow us on our Official Facebook Page, Instagram and Twitter. In addition to these pages, we're also on Telegram and WhatsApp. Hit the follow or subscribe button to stay updated on the latest news, and to snap up any limited quantity and exclusive promo codes that are released only on these channels. 
Pro-Tip: You can also join our Facebook Review & Win Group to review products and win prizes like Grab Vouchers, Shopee Coins and more. Psst, we're having a 12.12 Human Chain Contest now and we're giving away a bundle of products worth $120!
Besides these, we'll also be holding a Birthday Buffet where you can enjoy enjoy greater savings from selected brands like Xiaozhainv when you buy bundle sets. And because we're also nearing Christmas, we'll also be curating special gift sets in our Christmas Giftopia for any upcoming gift exchanges.
So, are you ready for our Shopee 12.12 Birthday Sale? Well, we are!
---
New to Shopee? Get $7 off (min. spend $15) with code*: 1212SALE
* TNC Applies. Valid for new users from 9 to 12 Dec only.