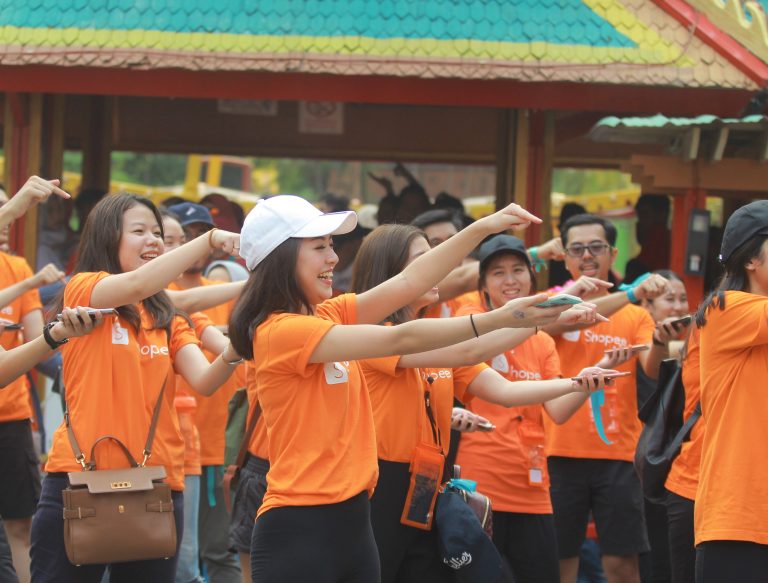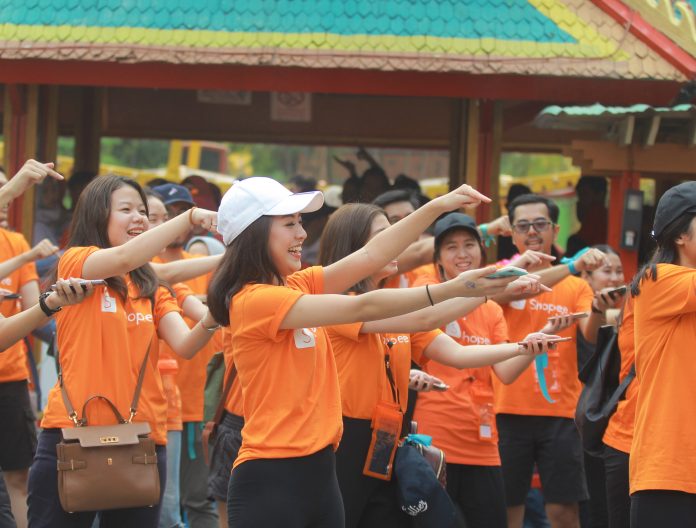 <![CDATA[Ever since I made it known that I'm working at Shopee, my friends have been bombarding me with questions about what it's like to work here. Well, inspired by Hannah Baker who took us on her cryptic journey behind her thirteen tapes, I am here with thirteen reasons why Shopee might be a magical match for you too!
1.Free grub (and Cup of Joe). Yum yum!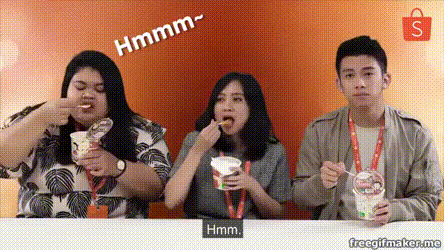 Who says there's nothing like free lunch? Free grub is one of the best perks you'll get once you receive your Shopee employee tag. Fresh fruits and bread for breakfast, appetizing food for lunch and dinner, and of course, snacks available at all hours for you to nosh. It's how Shopee creates a happy, healthy and energetic workplace to boost productivity. Om nom nom!
2. Youngbloods are the majority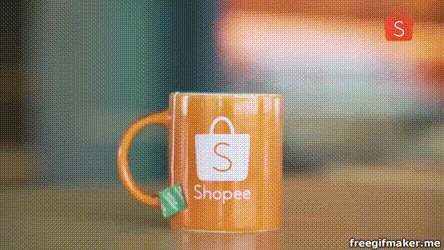 Shopee is overflowing with dynamic and passionate youngbloods who are full of beans. Because of that, you'll likely have opportunities to chill out with your team leader after work or have colleagues who morph into good friends even after hours. No matter how rough work is, having "frolleagues" around will always ease your burdens and cheer you up!
3. Dynamic work environment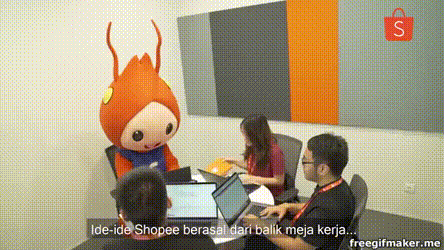 Shopee has a dynamic, fast-paced, and progressive work environment which truly values creativity and innovation. No wonder, you'll be challenged to come up with ideas and solutions day-to-day. Plus, you won't be doing the same things for months or years, more often than not, you will expand your horizons –and add them to your portfolio!
4. Work hard, leyeh-leyeh (chill) hard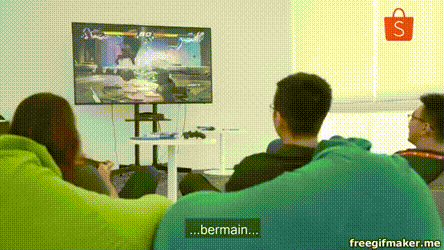 Shopee embraces modern-chic office layouts with bright colours; the orange-tinted ornaments that permeate the entire space create a lively and uplifting atmosphere. Have a yen for stretching your legs? Shopee kicks it up a notch with cool amenities, from large lounge areas, bean bags, foosball, and ping-pong tables, to PlayStation zone.
5. Opportunities to learn and grow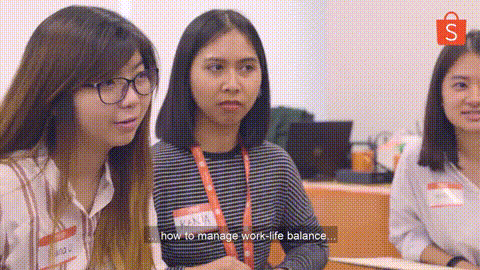 Shopee has provided some learning platforms to equip you with a particular set of skills, from public speaking, effective communication, leadership, to time management, to effectively support your personal development on a regular basis and prepare you for greater responsibility.
6. It's casual every day here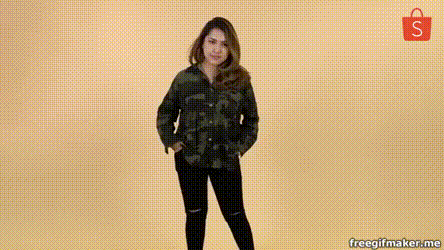 Yes, no need to dress in a pin-striped tailored suit like
Kingsman
's Harry Hart. It's 'Casual Everyday' here; retro-chic, classy elegance, haute couture –
apa aja
(anything goes)! As long as you're comfortable and still look work-appropriate, go ahead and showcase your individuality and flare!
7. Discount, discount, and more discount!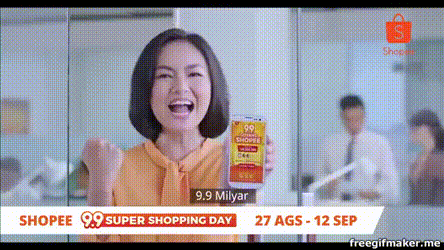 It's time to track down your umbrella and have it ready, because there's always a torrential downpour, of benefits! At Shopee, you will be coddled with pennies from heaven; discounted gym membership, subsidy on transportation, and discounts in your favourite coffee place, restaurants, and fashion stores. Surely frosting on the cake!
8. Late birds can catch the worms too
Having difficulty stumbling outta bed early in the morning? No worries! Unlike the traditional 8-to-5 working hours, Shopee staggers starting times. Having greater flexibility means having extra time to do morning exercises or run certain errands before starting work. Proper breakfast, anyone?
9. Endorphins released. All for FREE!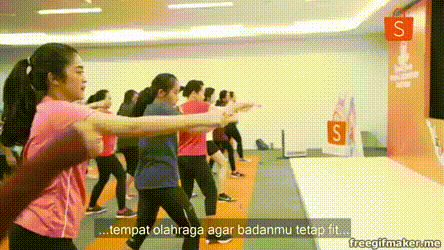 Work hard, eat much, but move too little? Sounds rather perilous for your health! Luckily for you, #ShopeeFit is designed to get your blood flowing. Get fit as a fiddle with Zumba, Muay Thai, Yoga, Body combat classes – all for FREE!
10. Become more generous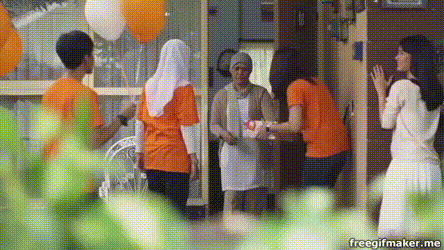 Through #ShopeeCare program, Shopee provides opportunities for you to spread happiness and to give people around you warmth and reassuring smiles through various activities, such as giving donations for disaster relief,
Bukber
with street children, to blood donations. Isn't it nice and fulfilling to earn a living while giving back to society?
11. James Bond can't even break our bond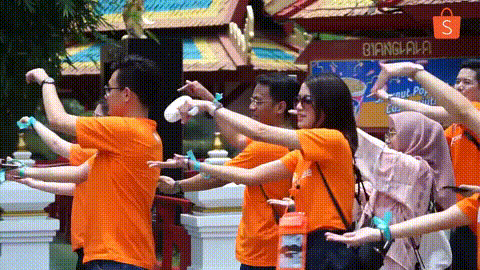 What could be better than ditching a desk for a day, getting to mingle with your team, and screaming at the top of your lungs on
Kora-Kora
? Just like kids going on a school field trip, you will go for some out-of-the-office bonding time to amp up the energy and create a more collaborative culture.
12. Knowledge sharing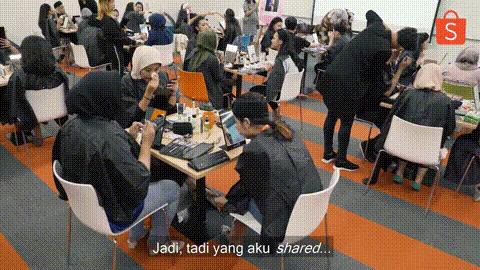 If you know the ropes of any specific skills, knowledge, or experiences, don't hoard it away like candy wrappers cause it's better to share it to lift others to new heights! At Shopee, we have a platform called #ShopeeShare which allows you to share your expertise and to learn from your peers and pick their brains about various topics, from marketing strategy to make up class.
13. Create your own impact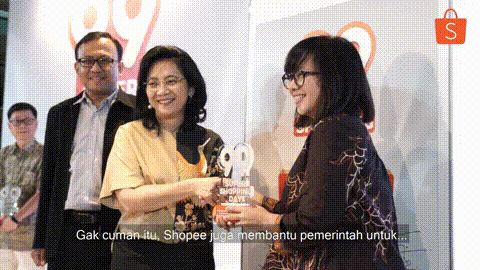 No matter what your position is and whatever division you're in, your work is noteworthy. It directly contributes to bringing a greater height of success to the company. You will no longer be another cog in the wheel, you are here to create your own impact because, at Shopee, even small ideas are highly appreciated!
Well, if it seems too good to be true for you, the only way to know is by experiencing it for yourself.
---
Click here to check out our job openings
and be part of our enthusiastic team!]]>