<![CDATA[While I'm reluctant to fall back on the "small but mighty" cliché, it undeniably sums up the impression that Marketing Partnerships Lead Melissa Gan gives off. Standing at just below 1.5m, her petite statute belies the confidence and strong sense of assurance she exudes. Perhaps it's her bright and ever-present smile, her casually-combed-back yet no-nonsense ponytail, or her eloquence — it's hard to pinpoint a single quality that makes her stand out so much. Yet, there's just something about Melissa which conveys a feeling that she's a truly capable woman. From my first meeting with her, I already had the impression that she's someone who can be trusted to always have things under control.
A leap of faith, a change in direction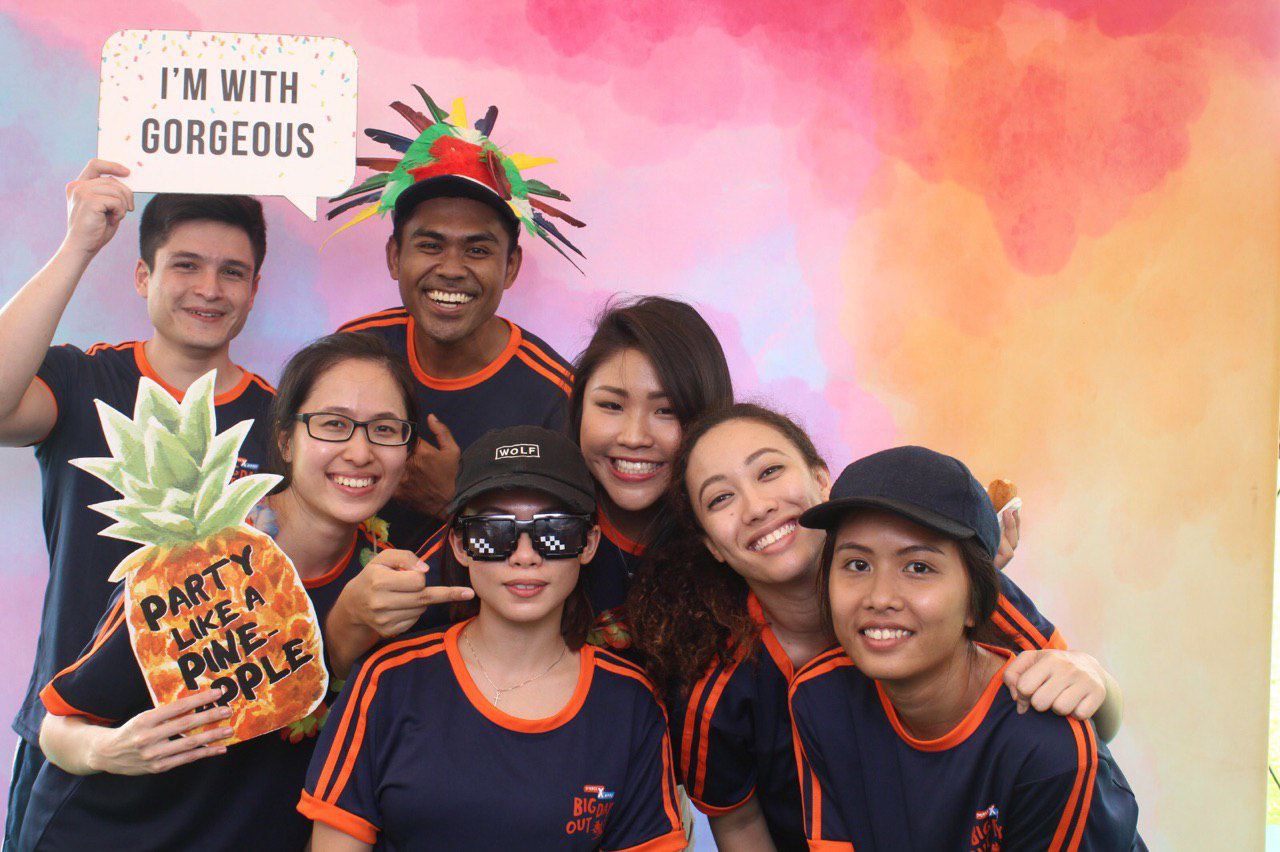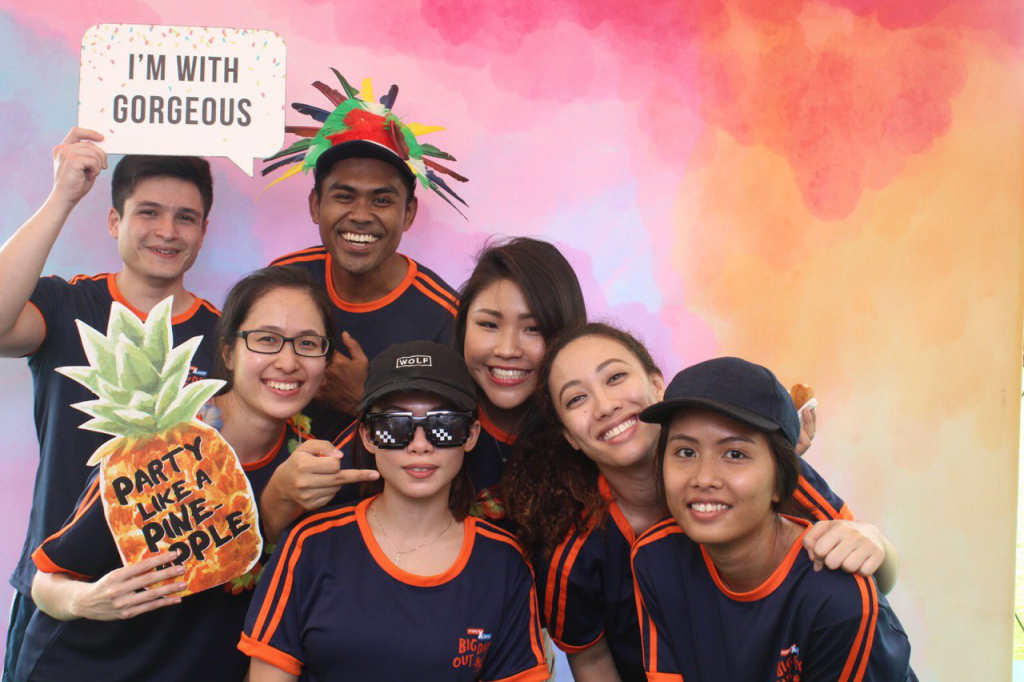 Melissa's career in Shopee began with the
Business Development (Health & Beauty)
team back in 2016. The work was enjoyable, but wasn't something she could picture herself doing long-term. 
Certain that she wanted to remain in Shopee, the then-associate began contemplating an internal transfer.
When the opportunity presented itself, she leapt at an opening in the
Partnerships and Marketing team
.
Part of her responsibilities now involve overseeing bank promotions and affiliate programmes. She is, as she puts it, "basically the person who gives you more discounts".
This means that Melissa is the one shoppers can thank for
Citibank or UOB card offers
you've spotted on our site. To maximise users' savings, she has also worked with partners like
Shopback to negotiate cashbacks
.
Our (unofficial) resident HIIT instructor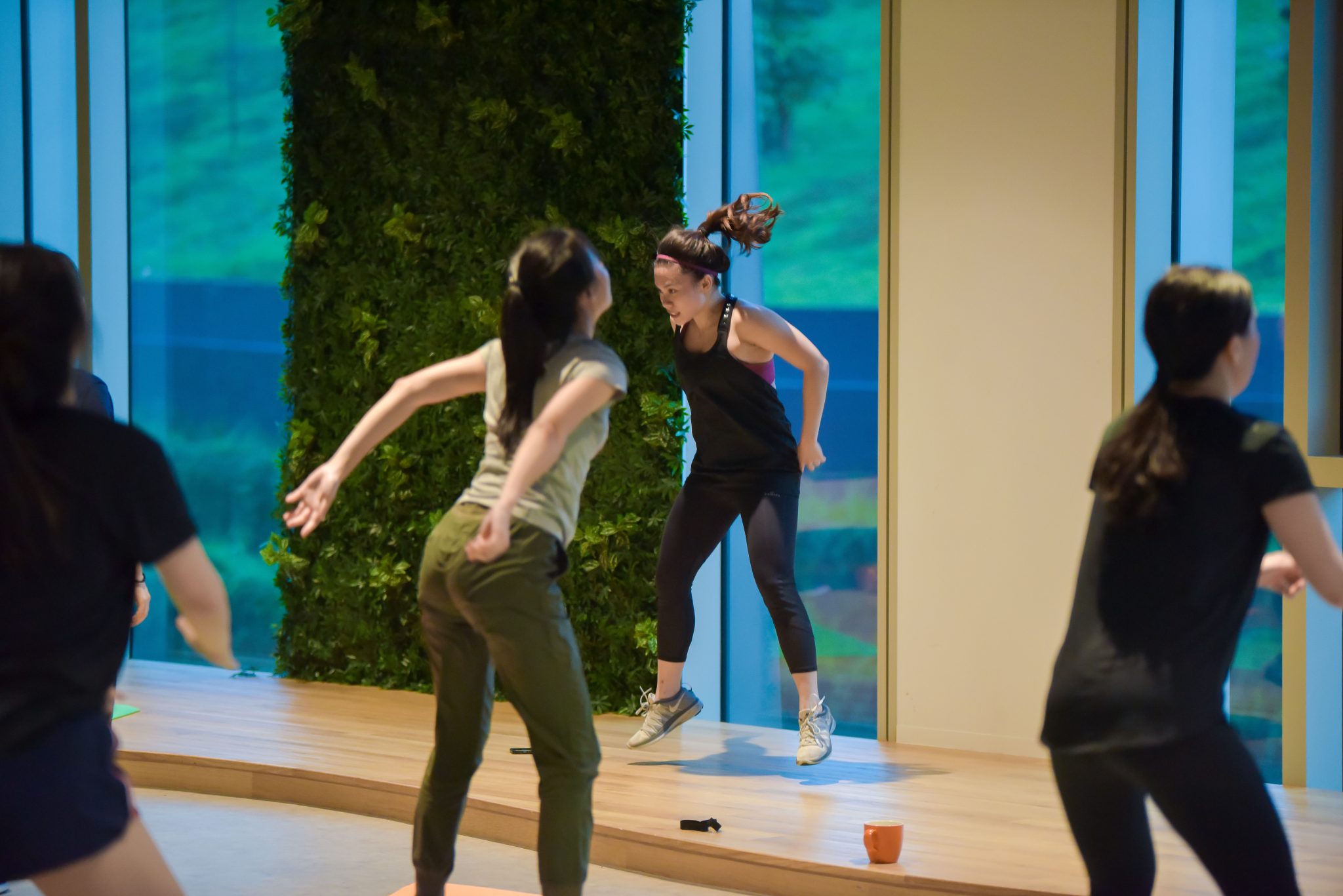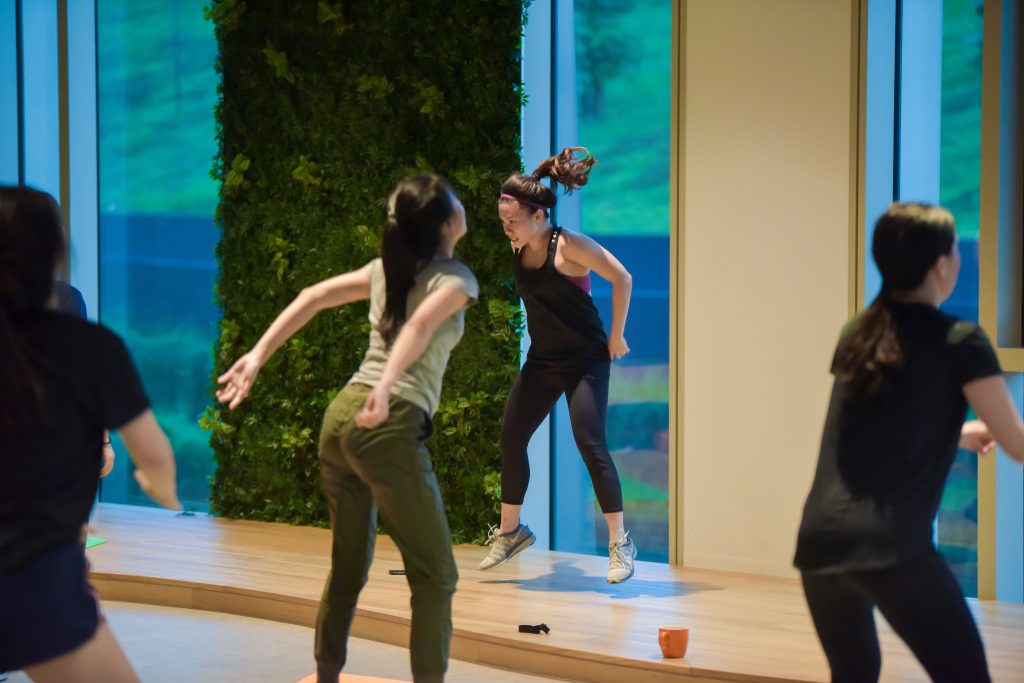 More than being a savings hero, Melissa is also Shopee's resident HIIT instructor.
Putting herself in the limelight for an hour, she hosted one of Shopee's in-house wellness classes and took her class through an intense HIIT workout. Brushing back her ponytail, she quips, "The workout gave me the platform to meet new colleagues, many of whom I wouldn't have come across in my line of work. It's all good fun!"
Compensating for a sedentary office lifestyle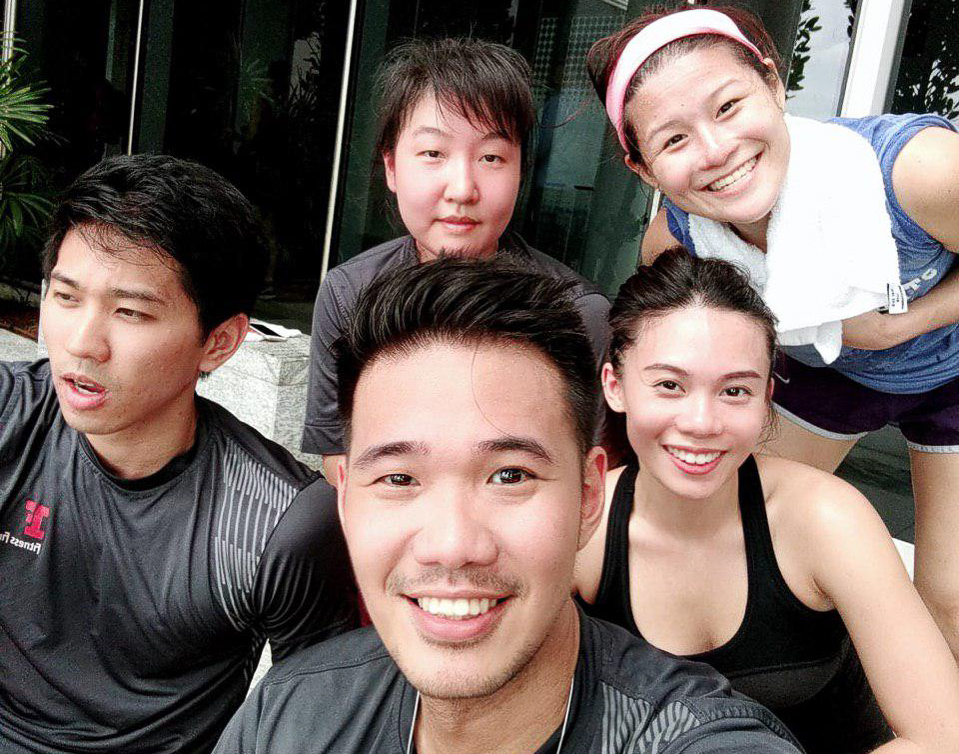 Having always been active, sitting down for almost eight hours at work felt uncomfortable to Melissa.
Additionally exasperated by her frequent snacking (she laments that she has not "eaten so many chips until Shopee happened"), Melissa sought to counter the unhealthy habit by signing up for a company-subsidised gym membership at Fitness First.
To the 27-year-old, exercise is a form of catharsis that allows her to fully disconnect from any stressful matters.
Not only can she reflect on her day or week, it also ensures that she stays off the phone.
Referring to the benefits she has reaped from regular exercise, she urges everyone to make time for it, be it a routine or a 10-minute jog. "Exercising perks me up when work gets
a little too trying. The post-workout showers are incredibly invigorating too – I always find myself returning to the office refreshed and ready to get back to work!"
Beyond HIITing the gym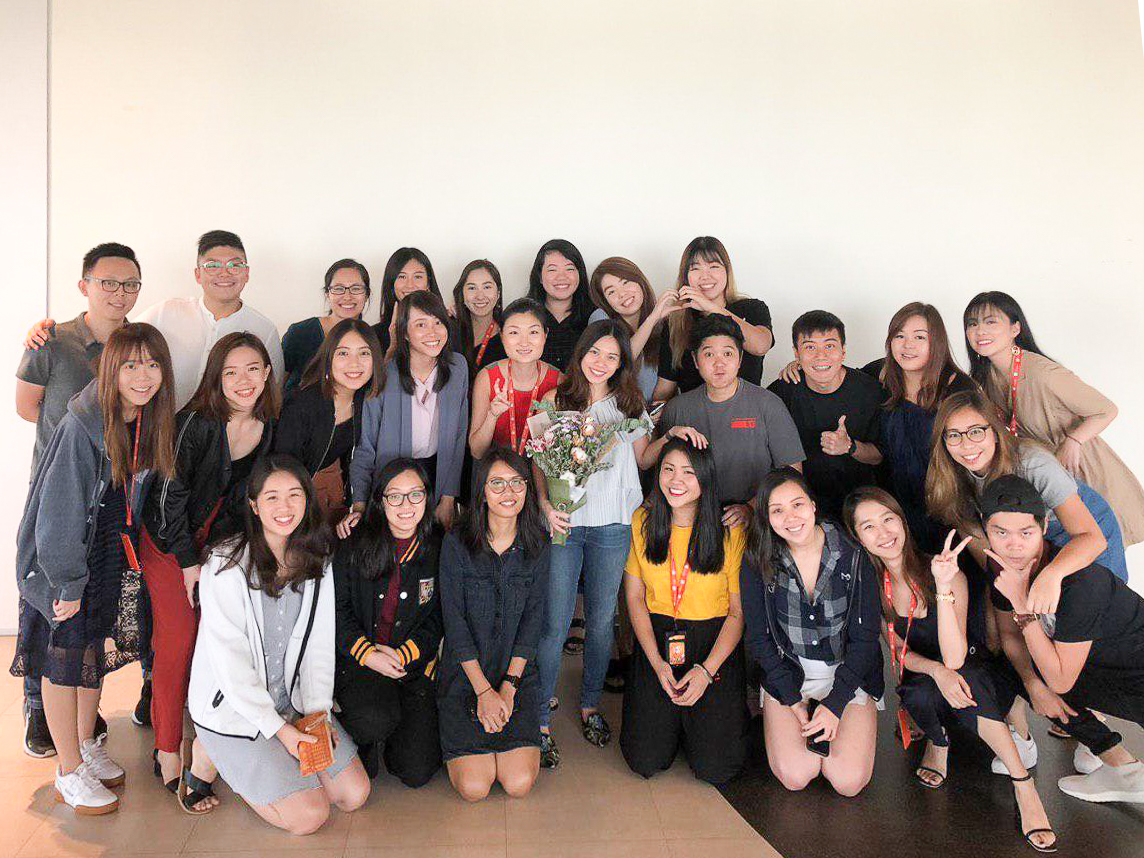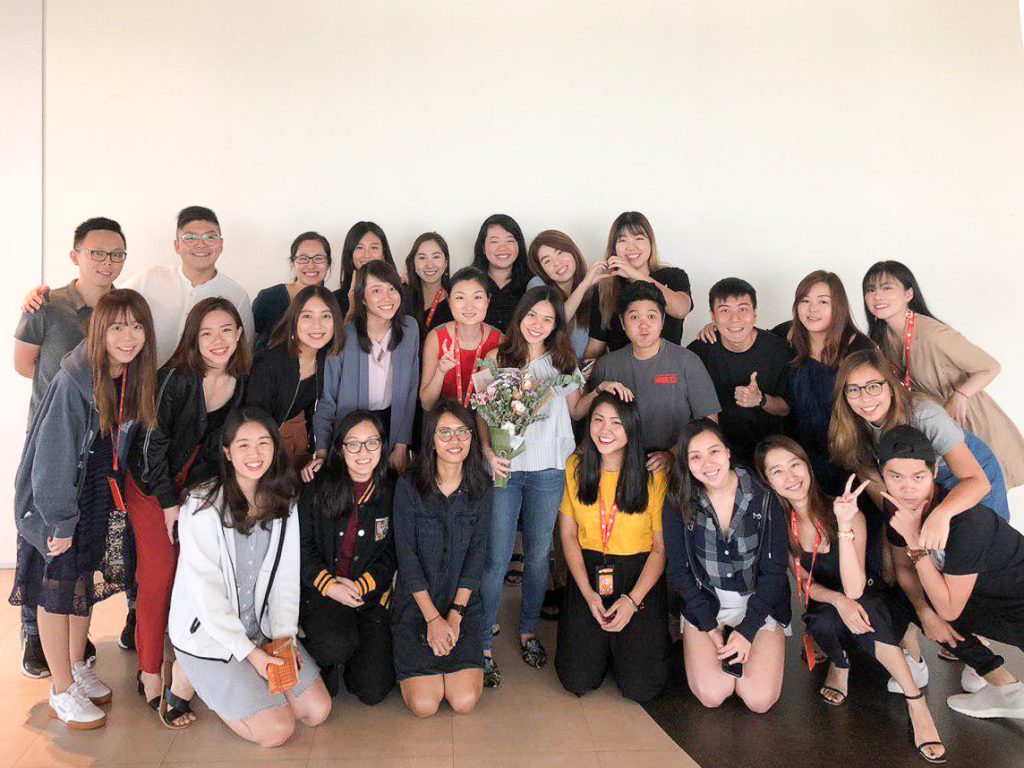 Melissa often heads to the gym with her colleagues. But more than just gym buddies, they are "kind of like family" to her. If anything, sweating it out together has brought them even closer.
"In the office, we look out for each other," Melissa explains. With a smile, she concludes, "It's nice knowing that you've got colleagues who really have your best interests at heart."
---
Melissa's Marketing team is hiring! Check out
our available vacancies
. Or
other talented employees
.
Or our amazing
office space
;)]]>