Every time Lunar New Year rolls around, my pot belly expands two inches. You know exactly what this means – old shorts don't fit anymore, bodycon apparel get swapped out for buffet-friendly shift dresses, the guilt of sneaking midnight snacks sets in.
Which brings me back to all of us. Since I'm not the only one experiencing this food belly struggle, I thought it'd be fun to explore alternative ways to celebrate. Here're 8 funky ways to save yourself from the bottomless pit!
1. Exercise to Lunar New Year songs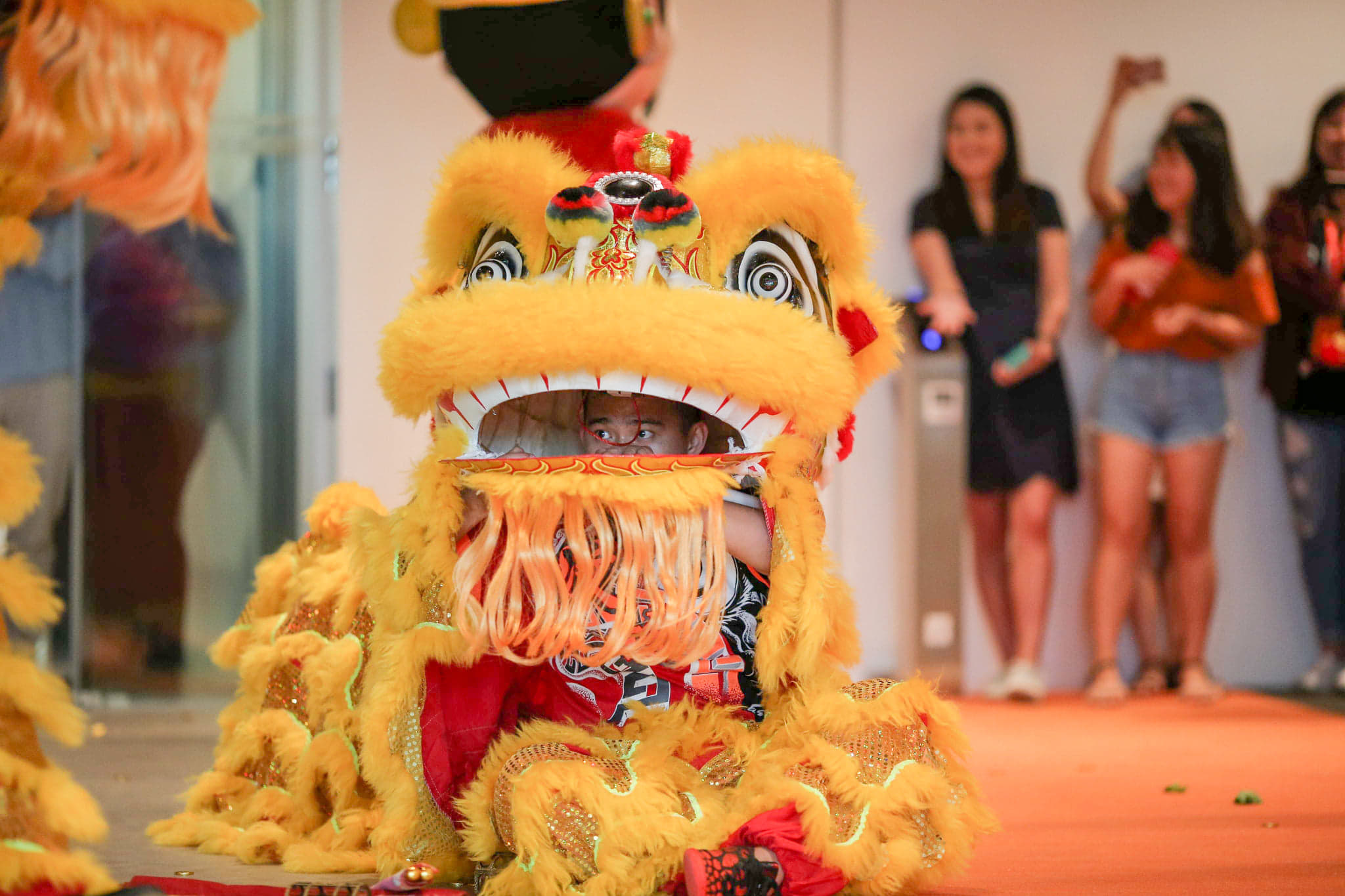 The annoying soundtracks playing at every shopping mall? Use them to your advantage and get some workouts done! Spotify has a Lunar New Year playlist – if you did a squat for every clanging cymbal, you'll be having Kim Kardashian's posterior in no time. Looks like dong dong qiang may not be so bad after all!
2. Challenge your cousins to piggy puns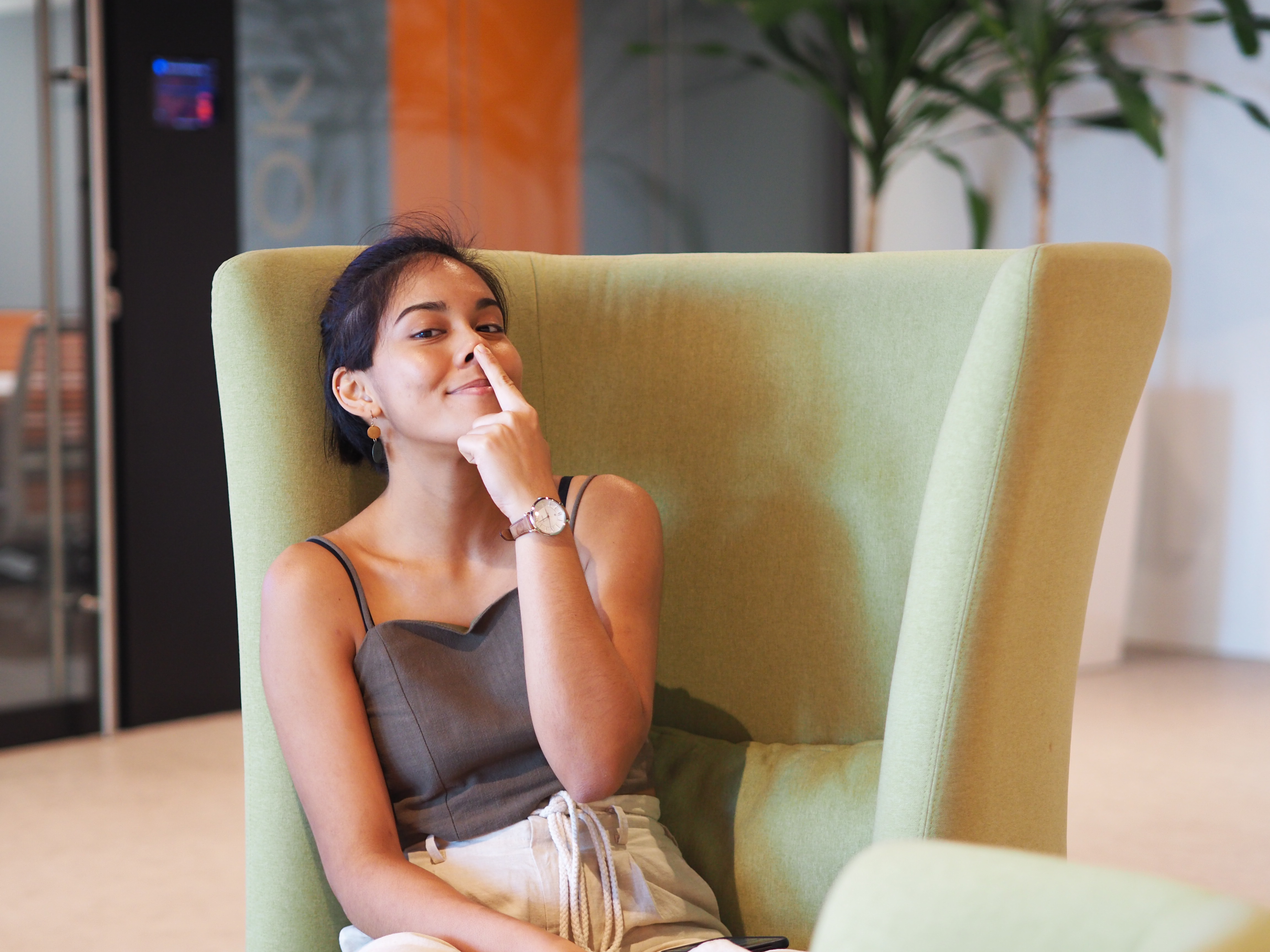 According to the Chinese zodiac, 2019 is the year of the pig. As always, a pun a day keeps the stress away. Here're five heard in the Shopee Singapore office!
Hey! Don't hog all the food! (a la our title)

Would you like a glass of swine?

Can we do something less boar-ing?

Are you going to watch the Special Olympigs this year?

Yeah, sow what? 😉
3. Expand your vocabulary of auspicious four-letter words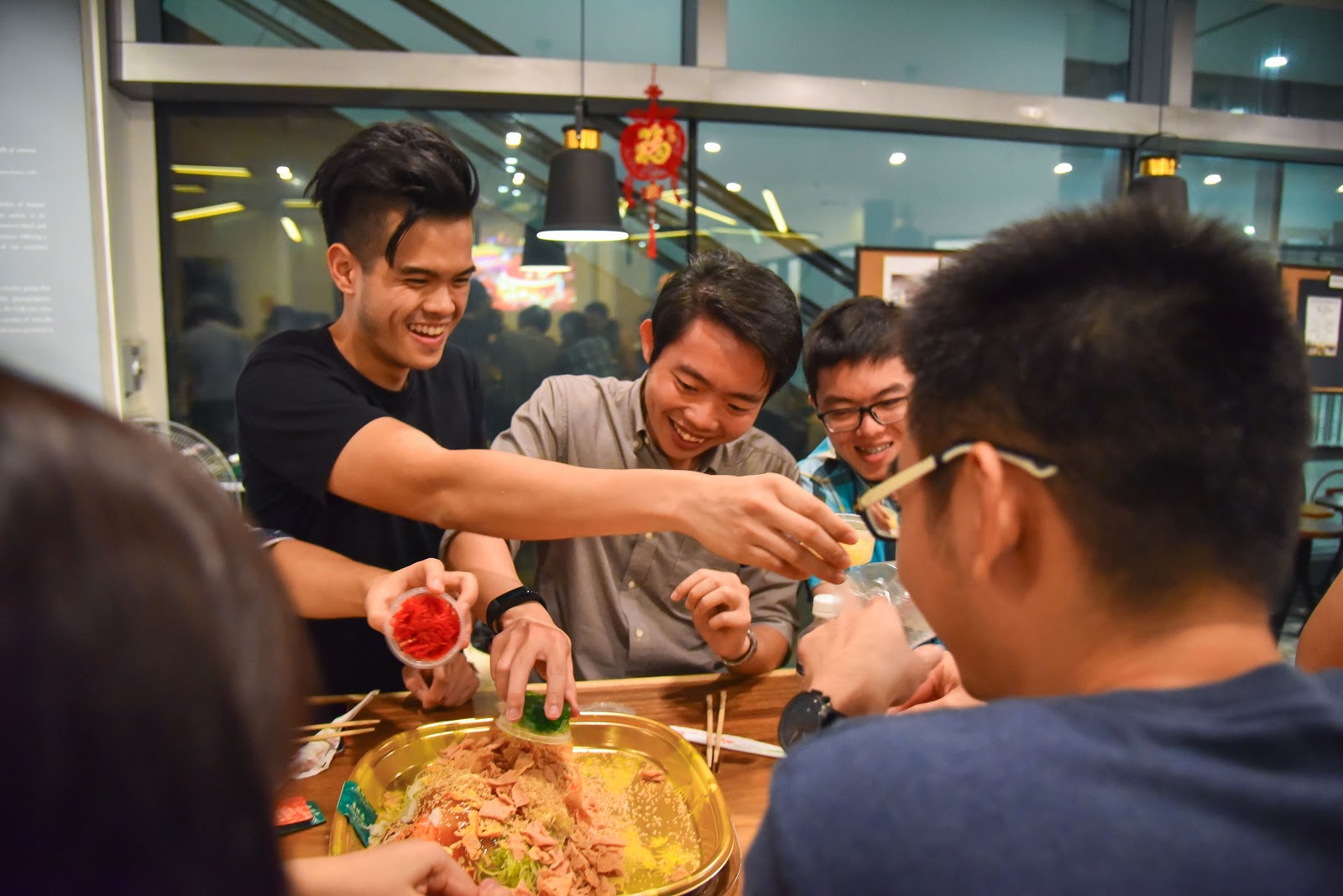 When it comes to nosy relatives, I'm the classic greet-and-run. Over the years, I've found that having well-wishes handy helps. 年年有余 (abundance)、心想事成 (fulfilment)、升官发财 (promotion) – always keeps the pesky ones at bay. In fact, I've taken to using reunion dinner lou heis to get my greetings down for the morning after. LMK if this hack helps you too!
4. Try an old-time art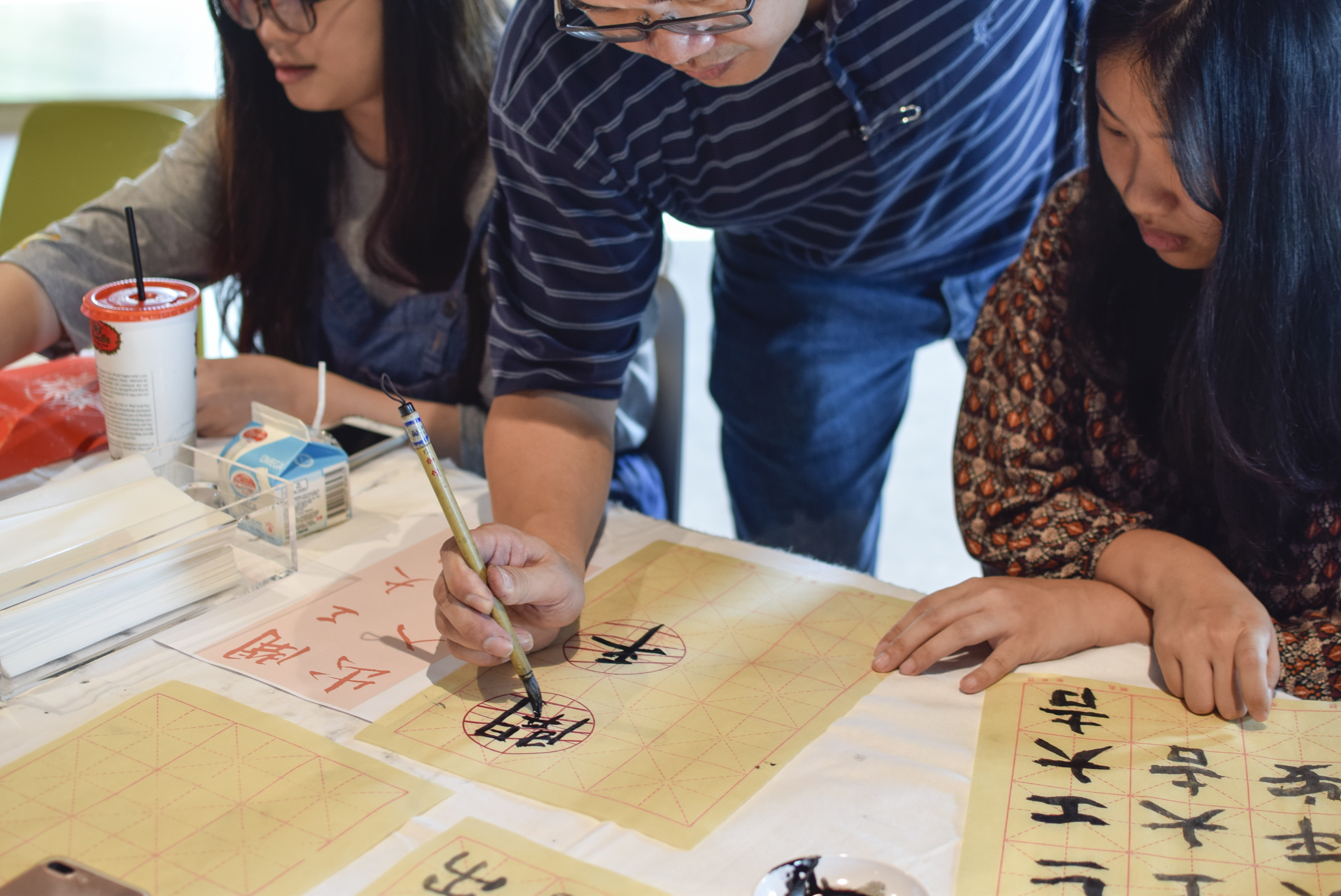 Modern calligraphy might have taken over every Instagram feed and wedding aesthetic, but traditional calligraphy still has its unique charm. Draw inspiration from the festive occasion and try your hand at this almost-mythical art form – all you need is black ink, rice paper, a good teacher and a whole lot of patience!
5. Get to know somebody new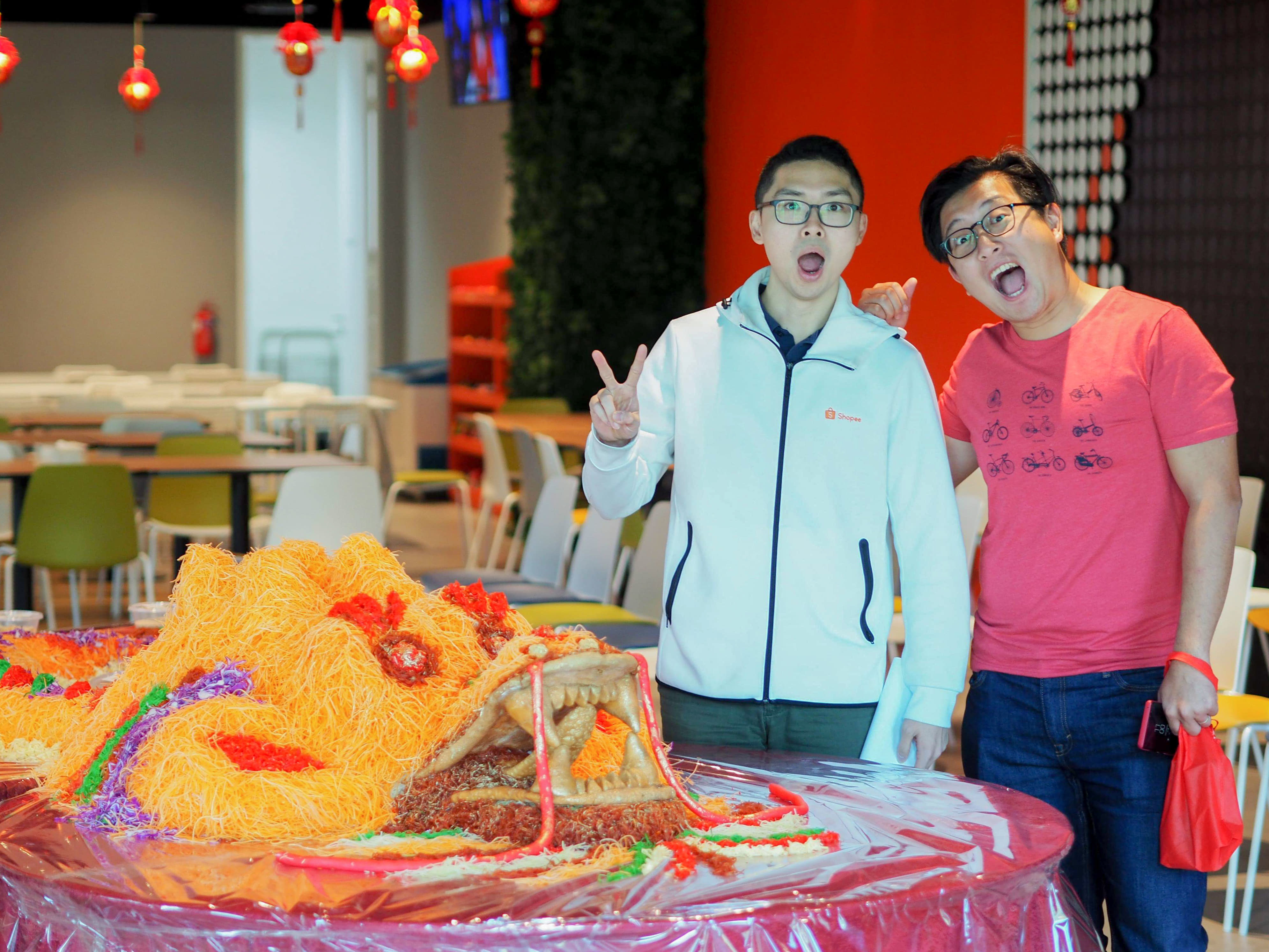 To the undiscerning, food and angpaos (red packets with money) may seem like the centrepiece of this happy occasion. In reality, it's the coming together of family and friends that is the reason for the season. So get up and get to know someone you've never really spoken to before – you just might discover common topics and gain a new friend 😉
6. Invite a foreign friend to join you for reunion dinner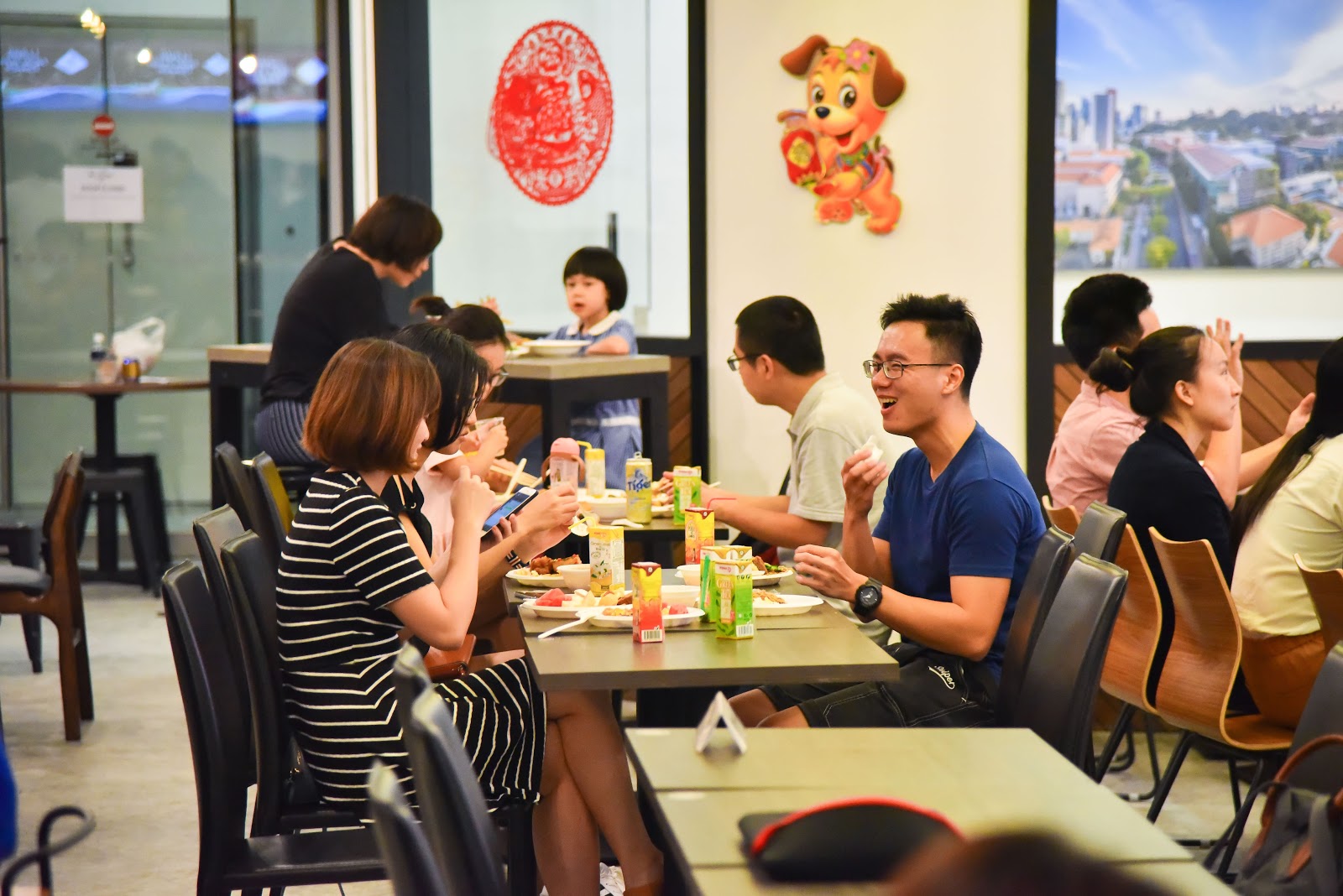 Living abroad can get lonely sometimes, and Lunar New Year is one of those times. If you already have reunion dinner plans, why not extend an invitation to your foreign friends? Otherwise, tour Chinatown with them and soak up the lively festive vibe!
7. Count something (that's not
angpao
money)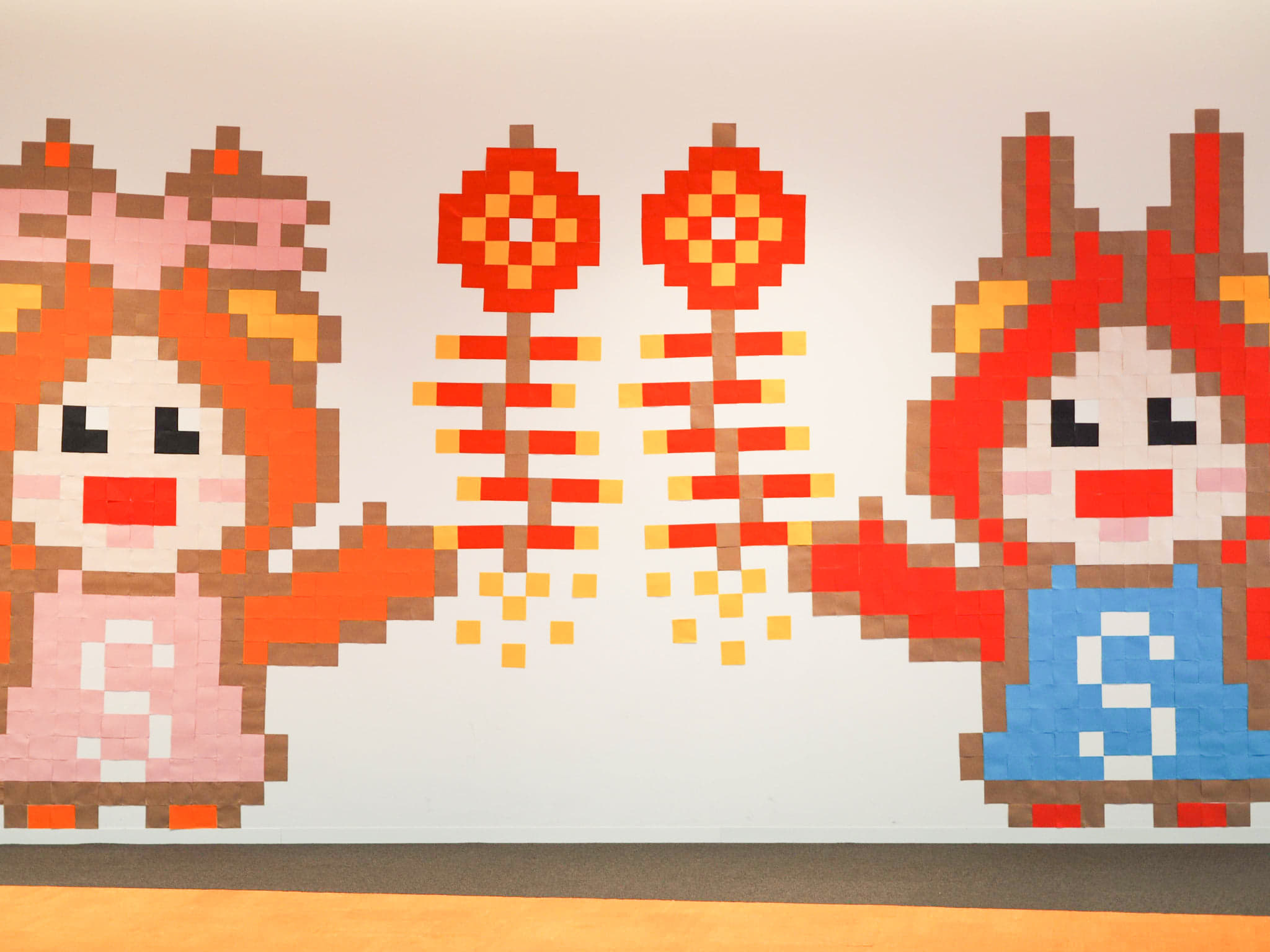 My friends and I like to play estimation games. Say we were looking at a tree with mandarin oranges hanging off like baubles – each of us would yell a random estimate ("55! 47! 91!"). Then, we'd count the oranges. Whoever had the most accurate guess would get to slap everyone else on their palms. More entertaining than Exploding Kittens for sure!
8. Share what you have
It's a running joke amongst married adults that giving angpaos is a painful affair (dat burden on your wallet tho). But consider this: if the ability to give indicates your abundance, don't you have a whole lot to be thankful for? When you give, give with a happy heart. You reap what you sow – share with others, and your kindness will always find its way back to you!
---
Looking for a community to celebrate festive occasions with? We're hiring – come get your Lunar New Year swag on with us!