Imagine a day at work where you're dragging through the drudgery, and then suddenly, you smell popcorn. The unmistakable smell of lightly-toasted caramel wafts through the air, and before you can even say "box office", your feet are already taking you towards the source.
Yep, popcorn and movies are a thing here, and huddling together after hours is a communal activity we occasionally enjoy. Usually housed in Shopee Singapore's largest meeting room, the movie screenings come with sides of snacks. In our case, popcorn always saves the day!
We'd love to treat you to a movie. Giveaway details below – for now, here're 3 movies we've screened in the past months!
1. 21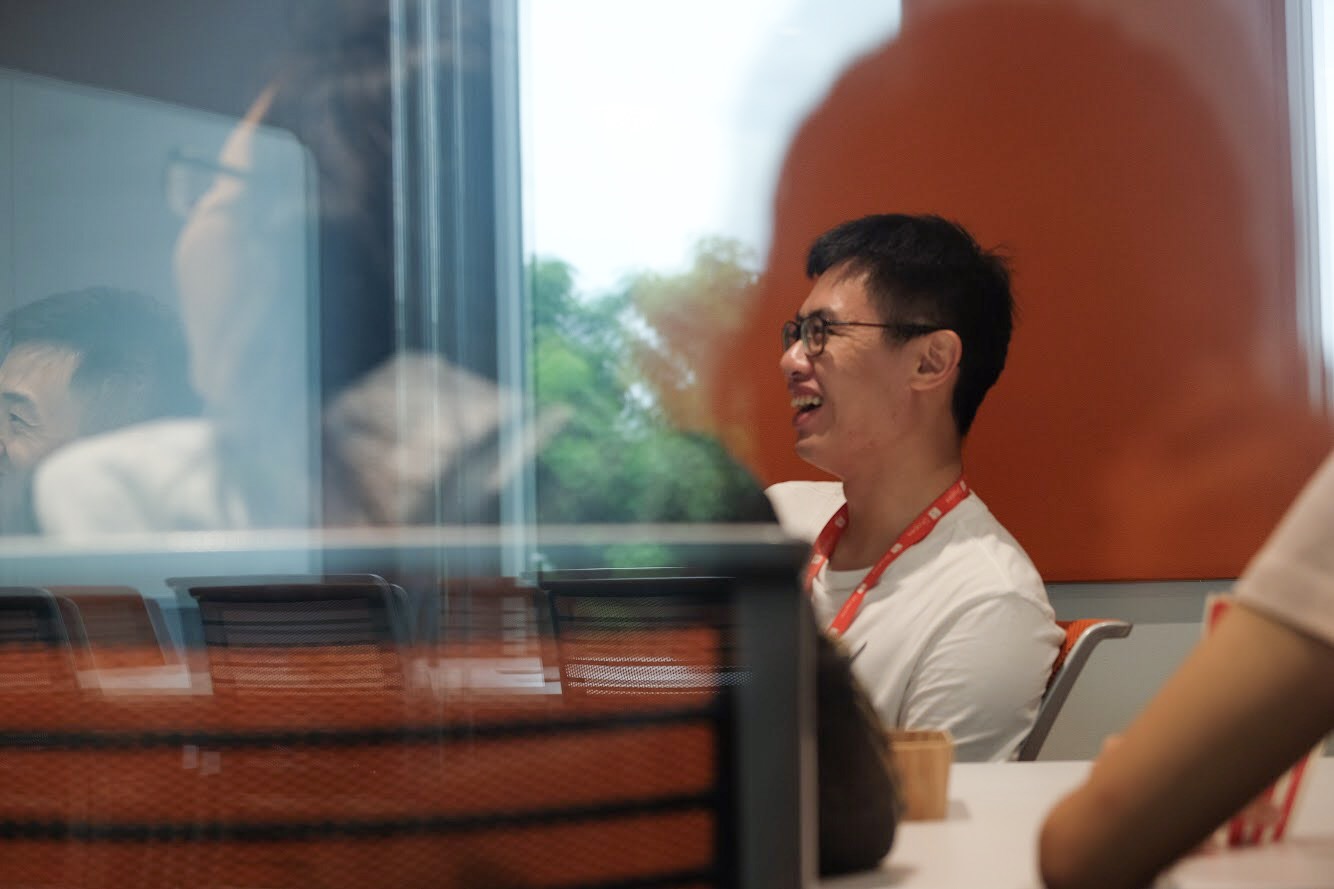 If you think you've got too much drama on your hands, try Ben Campbell. In heist movie 21, Ben is a MIT mathematics major who outwits the natural probabilities of casino games and soon, becomes a high roller. His life as a big player is peppered with more troubles than the average student can handle, and the series of betrayals – some by his team members – eventually lead him back to square one.
Work life drama is inevitable, though there are always companies and teams that put you through less hell. Shopee hangs out near the bottom of the chart when it comes to companies with the most politics, just sayin'!
If you're gifted at stirring tea and enjoy creating politics for a hobby, please steer clear from us. Otherwise, we may have a spot for you!
2. Train to Busan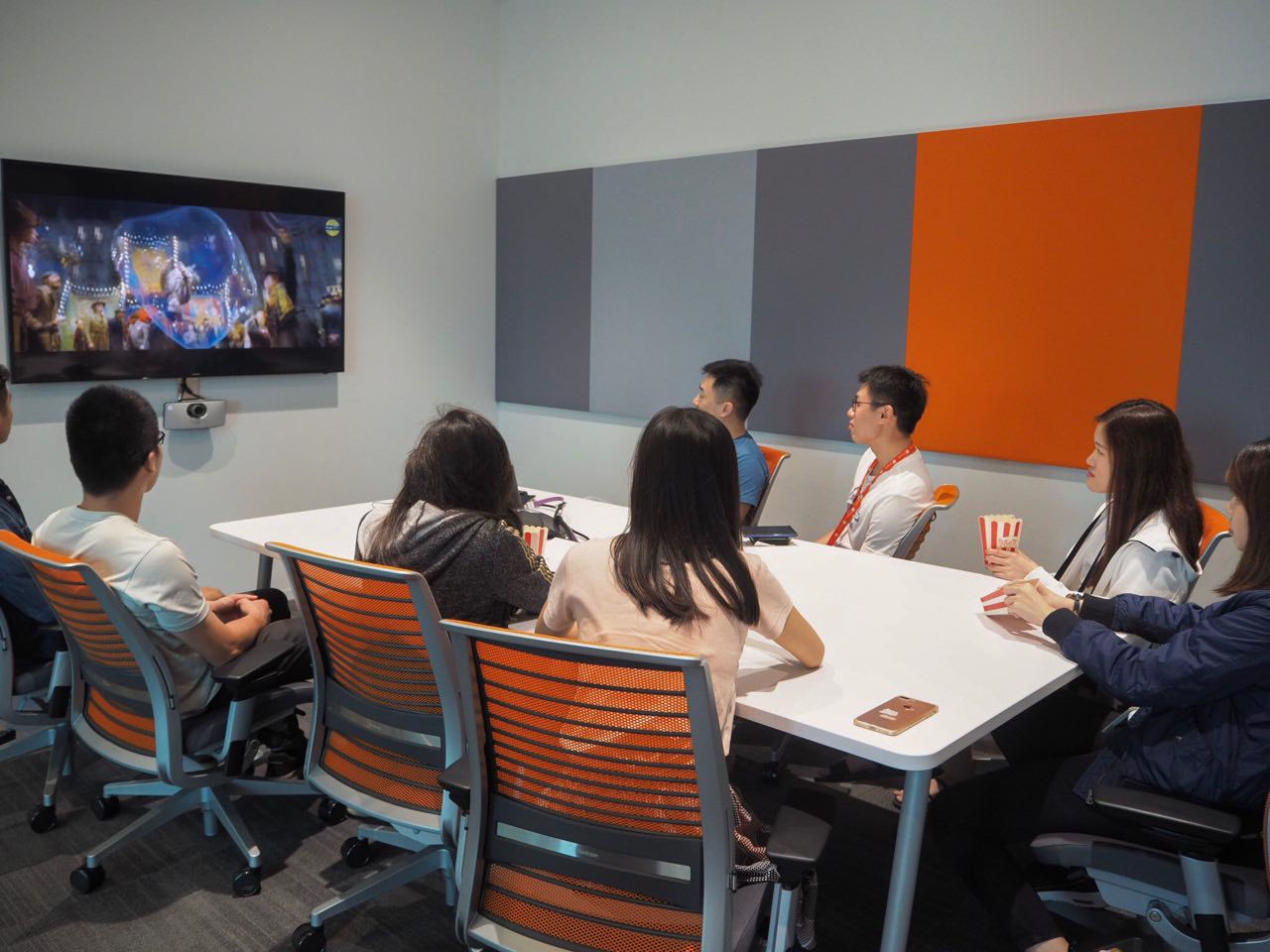 IMHO, Train to Busan has to be the best zombie blockbuster ever made (World War Z comes in a close second). Main protagonist Seok-woo fights tooth and nail – or more like a literal teeth and nails – to save his young daughter from a zombie outbreak. In the process, he forms a brotherhood to the death with fellow traveler, Sang-hwa.
The disaster movie is a thrilling tear-jerker that takes the audience through an emotional roller-coaster ride. Not unlike a career in eCommerce, if you ask me! TLDR: Fall down seven, pick up eight 😉
If you have an appetite for Python adventures and the gut to stomach adversity, join us!
3. The Internship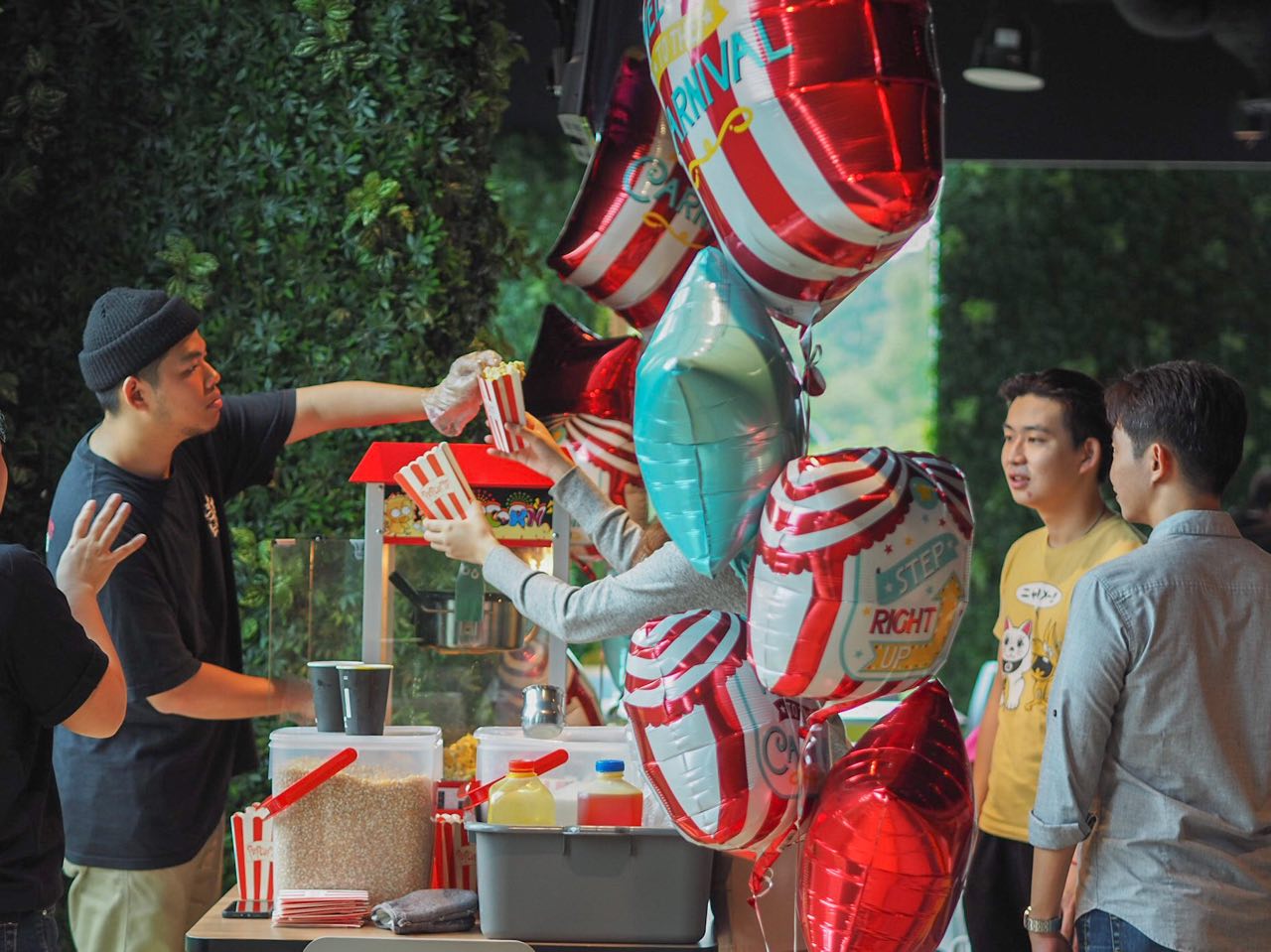 There's a silver lining in everything. For The Internship, it was the inspirational truth about the tech industry, albeit hidden far beneath its borderline-disastrous reviews.
Set in the employment premise of Internet giant Google, protagonists Billy McMahon and Nick Campbell (unrelated to Ben Campbell in 21, if you're wondering) are ex-salesmen armed with absolutely no relevant experience trying to make it as Google's new interns. With the favour bestowed upon by a thousand plot conveniences, they show us how even the most unsuspecting individuals can shine and change someone else's life.
Fictional stories aren't quite believable, are they? But you better believe it – at Shopee, anything can happen. If you're ready to put in the work, you, too, can shine!
---
Movie tickets giveaway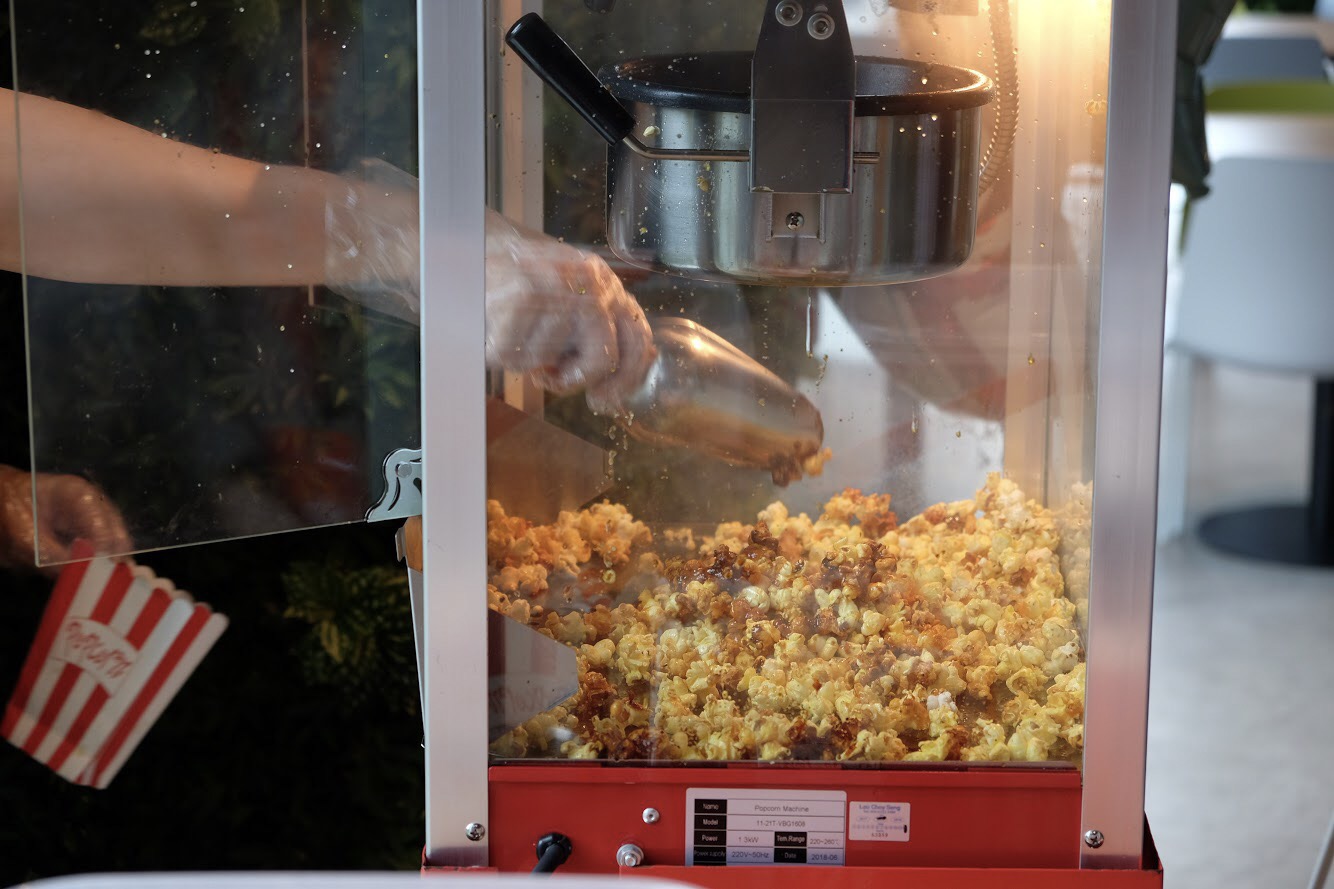 We've often heard that sharing is caring, so we thought we'd share the joy of popcorn and movies with you! We'll be giving out movie tickets to one lucky winner, and all you have to do is comment a movie recommendation on this LinkedIn post. Easy peasy!
Giveaway ends 6pm SGT on Tuesday (22 Jan 2019). Open to all nationalities. Have fun!
---
Is a free movie screening at the office better than the standard theatre tickets you have to queue and pay for? We'll let you decide!