As parents, we know how fast our kids outgrow their clothes. It's almost as if they're a size 4 on Day One and a size 6 on Day Three! (Ok, that's an exaggeration but you get our drift) Thus, when it boils down to getting affordable, fashionable AND comfortable clothes for our kids, FOX Kids & Babies will always be on every smart parent's radar.
First launched in Singapore back in 2004, FOX has grown tremendously over the years and has slowly gained a reputation as the go-to place for many Singaporean parents for affordable, trendy and comfortable clothes that are ideal for everyday wear in Singapore's weather. With a price range of around $7.90 to $19.90 and free shipping with a minimum spend of $20, this is the most convenient and best place to go for the widest range of baby and kids' clothes.
So, if you're new to the parenting scene or you've no idea where to start, here are our best picks from FOX Kids, from prices as low as $7.90, sorted according to type:
Boys' Fashion (4 to 16 years)
1. Deck your little boy out in this Superman Tee ($7.90) because it's your duty to do so!
2. Be on the safe side and get your little boy this Printed White Tee ($7.90) that will go well with seriously everything and anything.
3. Singapore's hot and humid weather definitely calls for a pair of Essential Knit Shorts ($9.90) that's not only comfortable but also trendy.
Girls' Fashion (4 to 16 years)
4. Your little girl will certainly adore this simple and sweet Quote Tee ($7.90) that can be easily paired with any bottom.
5. When it gets chilly, she'll need this cute Floral Jumper ($19.90) that will keep her warm and snuggly. (P.S. it also doesn't hurt to remind her that she's someone unique too ;))
6. And when the weather gets warmer, this pair of adorable Shorts with Lace Trims ($12.90) will be your little girl's best fashion item.
7. This versatile Pink Dress ($12.90) can be worn either by itself or with a pair of tights, giving your girl two looks with just one dress!
8. If your girl has the height to flaunt, why not get a Maxi Dress ($12.90) that will best accentuate her slender figure?
Baby Boys' Fashion (3 months to 3 years)
9. Get this charming Hunk Tee ($7.90) to boost your baby boy's dashing looks.
10. Nothing beats a Message Tee ($7.90) that shows how your baby boy has been up all night… crying and asking for attention.
Baby Girls' Fashion (3 months to 3 years)
11. We assure you this cute Butterfly Tee ($7.90) will be the perfect outfit for your baby girl.
12. This dainty Pink Floral Lace Dress ($12.90) will definitely make heads turn!
13. Of course, we had to include a pair of these adorable and functional Leggings with Hearts ($9.90) that will keep your little girl warm and prevent her from tripping when she's just learning how to walk!
Now that we've shared our recommended picks of what you can get during FOX Kids' official launch on Shopee, here are more reasons why you should be shopping for kids and babies clothes with us too.
1. Free Shipping
Like we've already mentioned, there is free courier shipping provided with a minimum spend of $20. That means you'll never need to step out of your house and brave crowds with a kid in tow.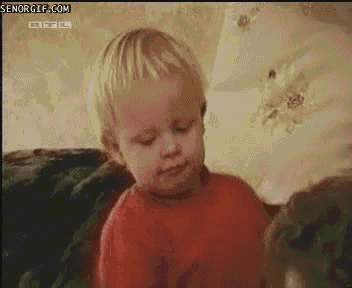 2. Promo Codes
As part of the launch, we're also offering up to $15 off promo codes. As a kiasu Singaporean, you know you don't want to miss this! Promo codes revealed here.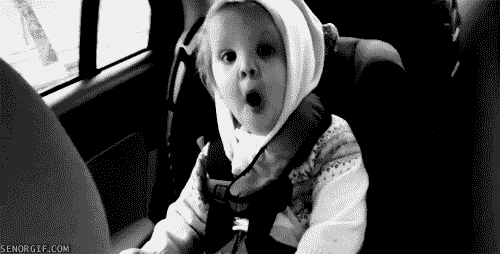 3. Gift With Purchase
Because who doesn't like free gifts? With a just minimum purchase of $80, you will receive a free umbrella*.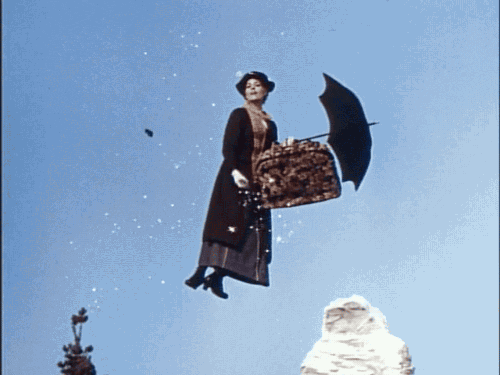 *Limited to the first 300 buyers only.
So, what are you waiting for? Head over to FOX Kids' store and start on your shopping spree now!
---
New to Shopee? Get $7 off (min. spend $15) with code*: FOXKIDS
*TNC Applies. Valid for new users from 20 to 27 Sep only.