Gifting is hard. Especially when it's for someone who's a good 20+ years younger than you. Gone are the days of pink or blue Mickey Mouse bags and Nintendo Game Boys you used to get at toy fairs. Your kid now lives in a completely different generation with a completely different wish list of toys in Singapore.
Lucky for you, we've done the homework and curated a comprehensive guide of the best gifts and toys in Singapore for every type of kid.
The Pop Culture Stan
Korean pop, boy bands, anime — these are probably the hottest toys in Singapore right now! From photo cards to plushies and collectables, your kids will gleam with excitement if you present them their favourite Kpop merchandise!
1. K-Pop Photo Cards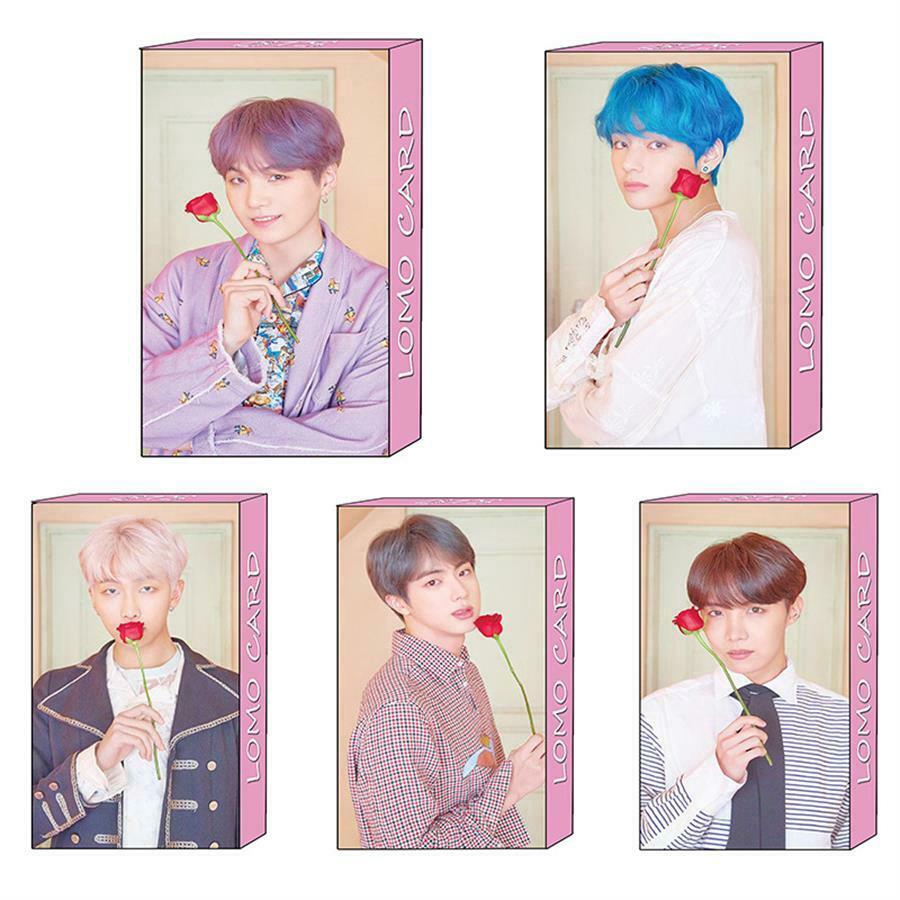 By now, you've probably heard of the term 'B.T.S' — and no, it's not an acronym for 'behind-the-scenes' but the Korean Pop group your kids are probably drooling over. And yes, your kids will definitely appreciate a bunch of these BTS photo cards (available on eastweststore)!
2. Anime Keychains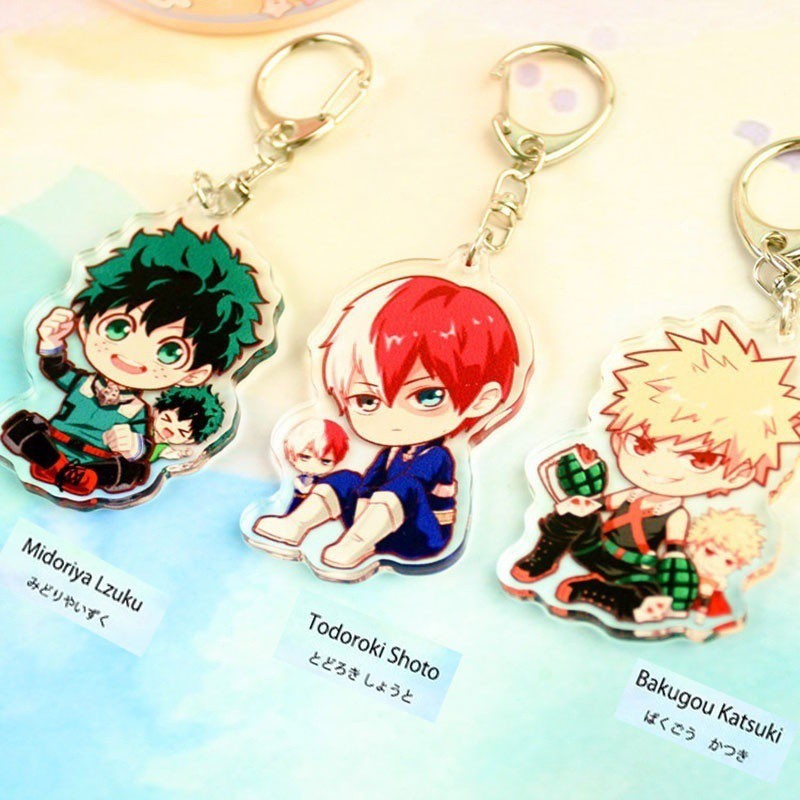 You can also consider getting your kids a bunch of keychains so they can show off their love for K-Pop stars in school! This 'Boku No Hero Academia' acrylic keychain (available on peacock.sg) showcases the chibi versions of the characters… beside even smaller chibis. Cute!
3. BT-21 Plush Toys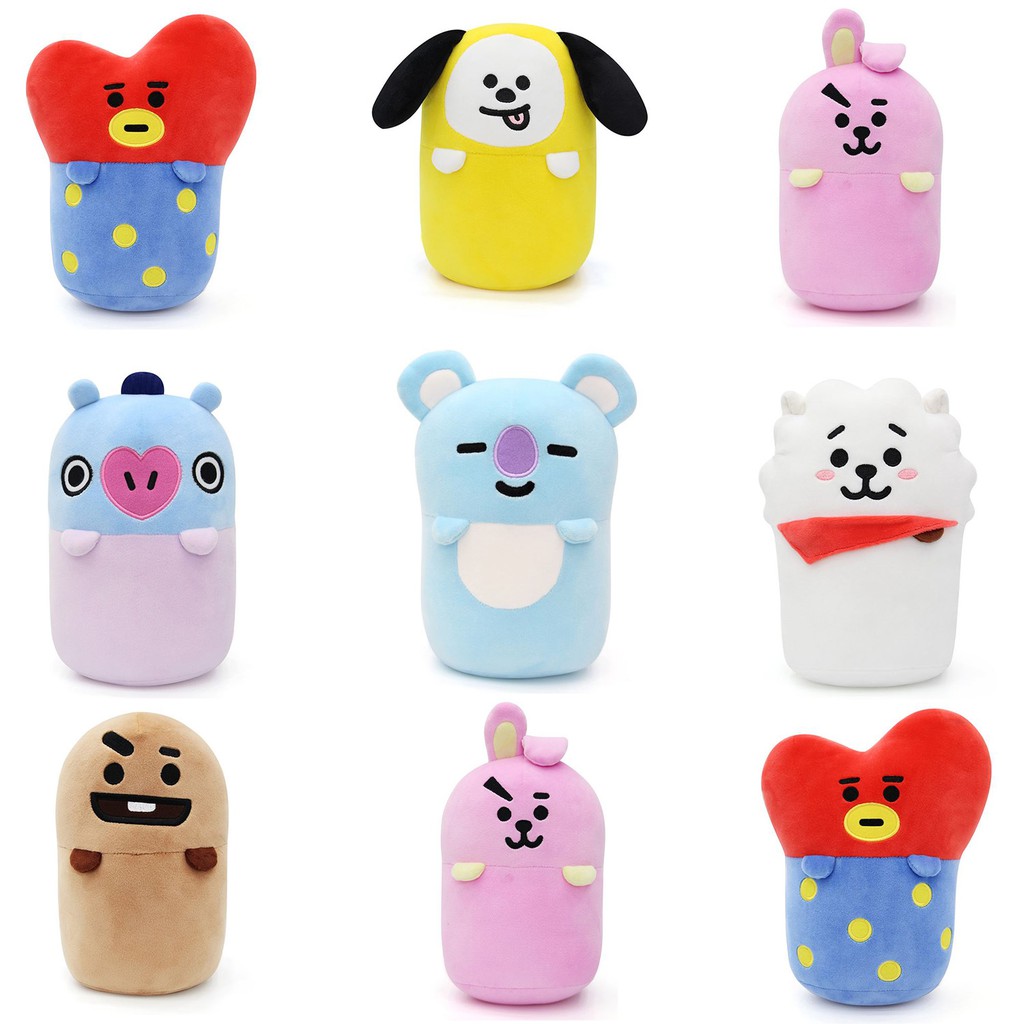 A couple of these adorable K-pop plush toys from popular groups like BTS's BT21 (available on Naiseioseo.kr) will be the perfect gift for your kid. These plush toys available in Singapore are great to keep your kid cosy and snuggling in a corner while you go about your day. Will it be Tata, Mang or perhaps Cooky? Your choice!
4. K-Pop Wall Poster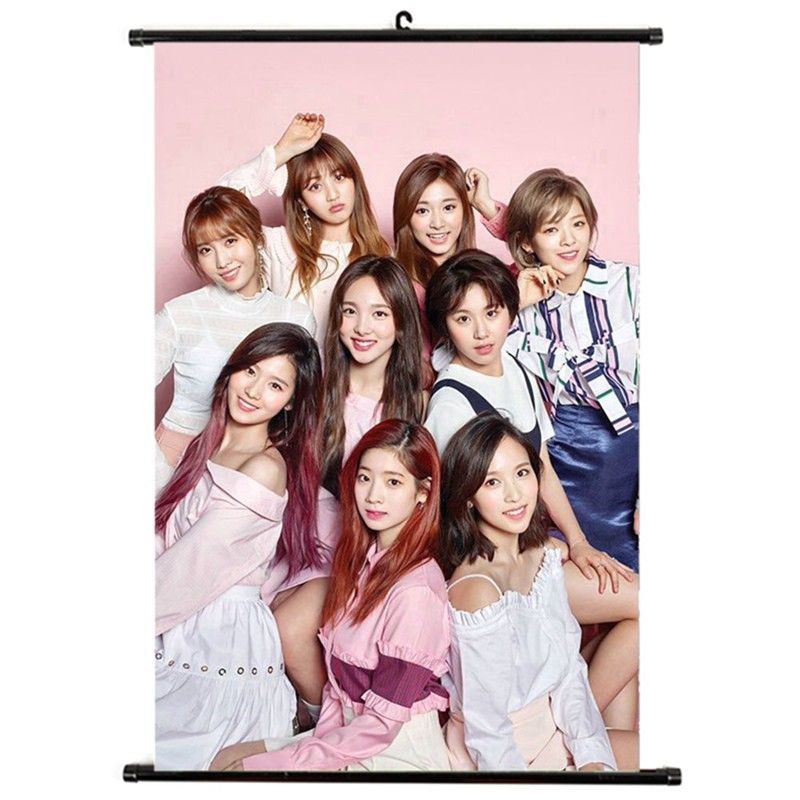 If you don't mind seeing K-pop idols on first glance when walking into your child's room, get them their favourite K-pop poster like Twice's hanging poster (available on sakulastore.sg)! We assure you this will also make your kid smile! What better way to keep your child looking forward to coming home with their favourite stars plastered on their walls?
The Slime Tycoon
Unlike the conventional slime, which is gross and well, slimy, the new-age slime is a type of toy that lots of kids are crazy about this day. And from foam to cloud variations, we'll surely have something for your kid.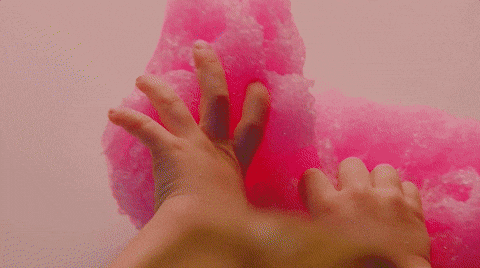 Unlike the conventional slime, which is gross and well, slimy, the new-age slime is the modern toy in Singapore incessantly raved about on social media. Apart from the vibrant colours and textures, it's said to provide a weird sense of satisfaction — videos of slime often make the Internet's top 10 most satisfying moments. From foam to cloud variations, there'll be surely something your kid will enjoy.
5. Glitter-Foam Slime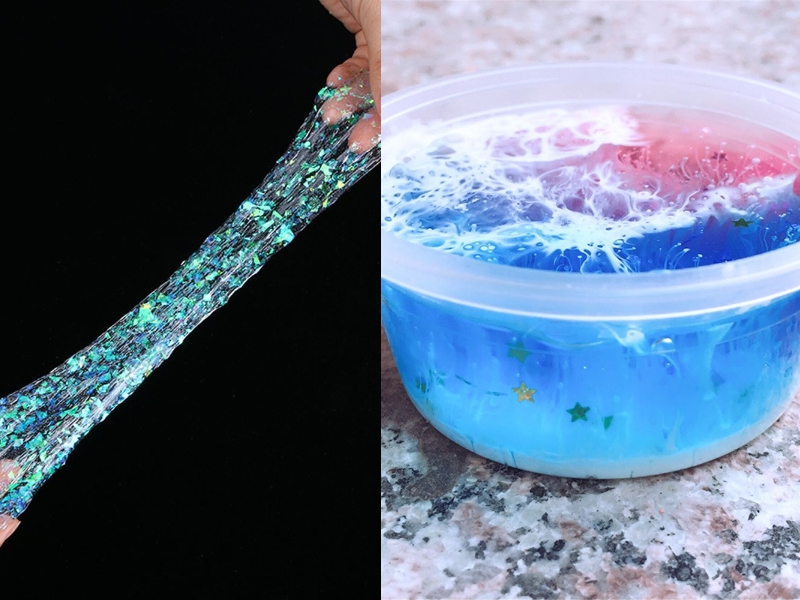 Spice up your child's slime collection with a glittery take on the classic slime: glitter slime (available on violetlilac.sg). Or let them mix away different slime colours in the ocean slime mixing set (available on layor.sg). If they're fans of cotton candy, then they'll love this fairytale cloud rainbow "slime" (available on The meet).
6. Slime-Making Starter Pack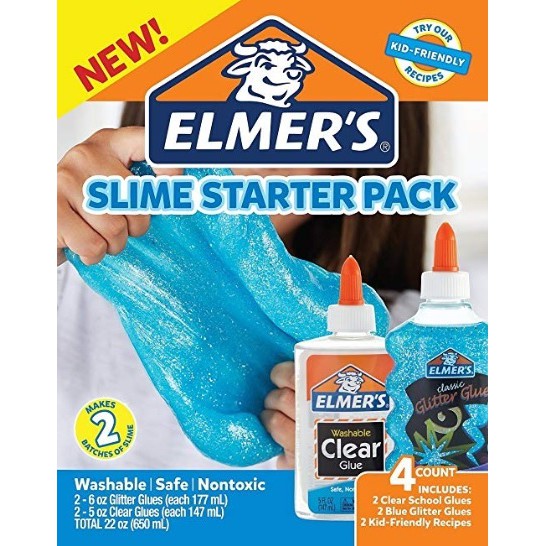 If your child is just starting to venture into the world of slime-making, he or she will definitely appreciate a slime-making starter kit (available on Love Whaley)! Mix it with household ingredients like contact lens solution and baking soda (available on Advanced Technology Pte Ltd) to create that perfect gooey slime!
The Crafts Master
For all the little Picassos out there, craft toys for kids in Singapore encourage creativity by allowing them to D.I.Y and kickstart their own craft project! It's also a great way to peel them away from those iPad screens!
7. DIY Bead Set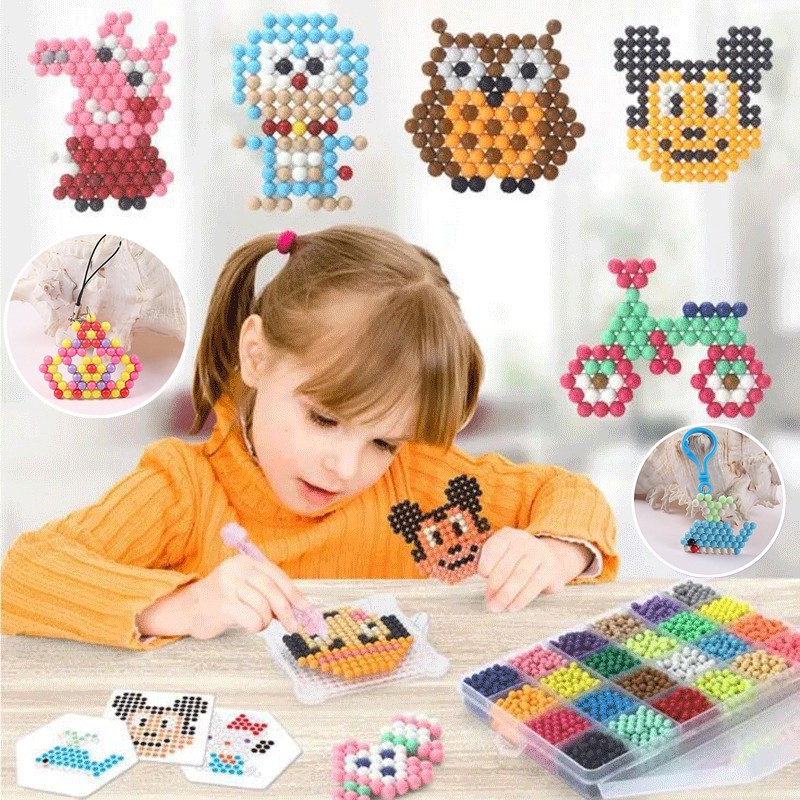 If your child is into arts and crafts, he or she will definitely appreciate creating their own toy in Singapore! DIY art and craft kits are great for giving your child their first hands-on experience with art! Try out the quick-and-easy magical sticky beads set (available on Phoebe's) or an intricate DIY music box (available on darkside.sg).
8. Ultimate Colouring Set
Behind every great artist is a set of trusty and durable tools. This 152-piece art material set (available on jjayent) will be the perfect gift for the budding artist in your home. It even comes with a foldable easel to keep the little ones from scribbling on the walls.
9. Calligraphy Set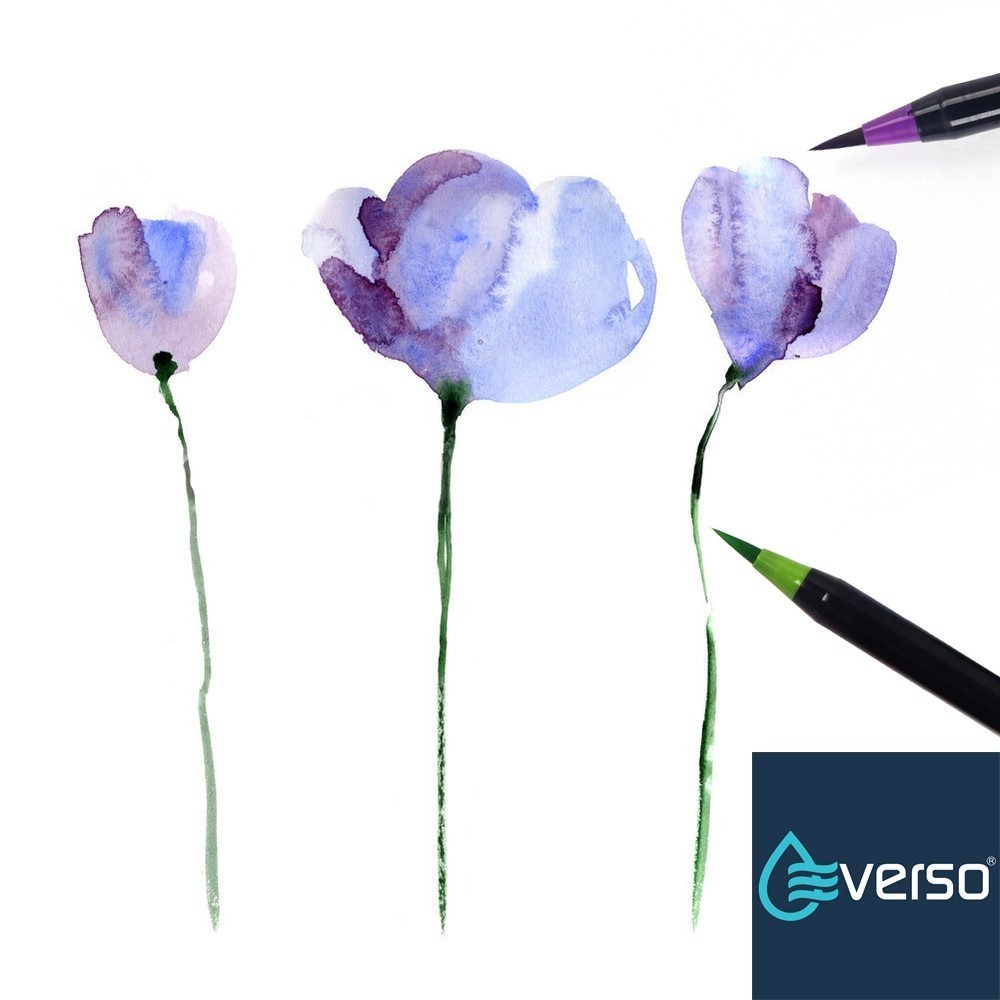 Introduce your child into the world of typography with a watercolour brush pen set (available on supergoodsales.sg) and ignite a love for illustration at an early age! Does your child already have an interest in calligraphy? Check out our guide to the best calligraphy tools and help them take their interest to the next level!
10. Kids' Camera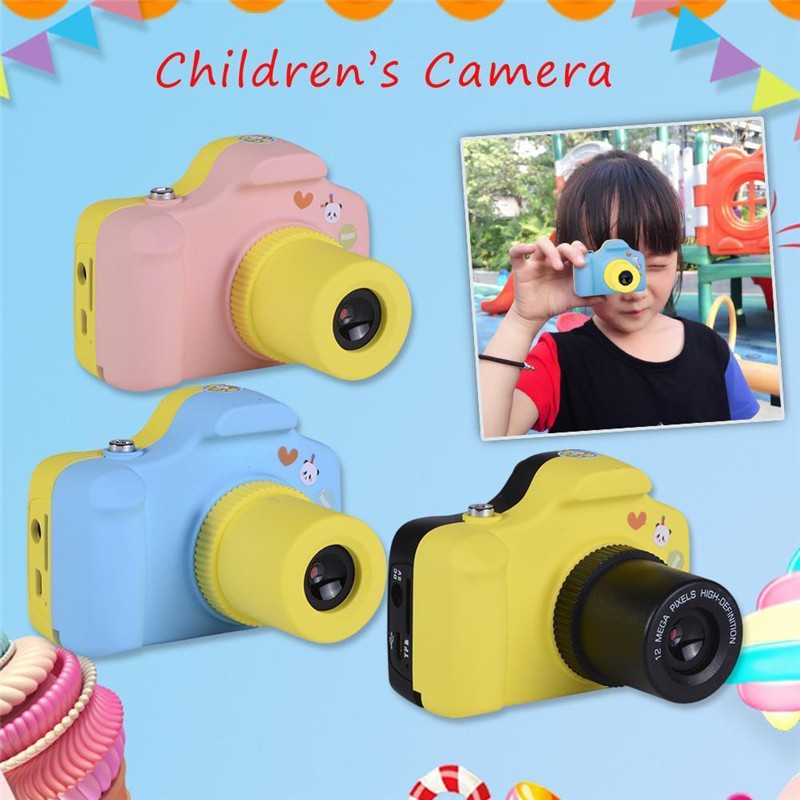 Kickstart the budding photographer's dreams with a toy-like 5.0MP Camera (available on Timekey Home) that's cute yet functional! Encourage them to put this toy-looking camera to practice at these insta-worthy places in Singapore!
The Collector
If your child has a photo album of stickers or a deck of cards then you've got yourself a collector. Whether it's figurines, keychains or cards, help grow your kid's toy collection in Singapore with these items.
11. Animal Figurines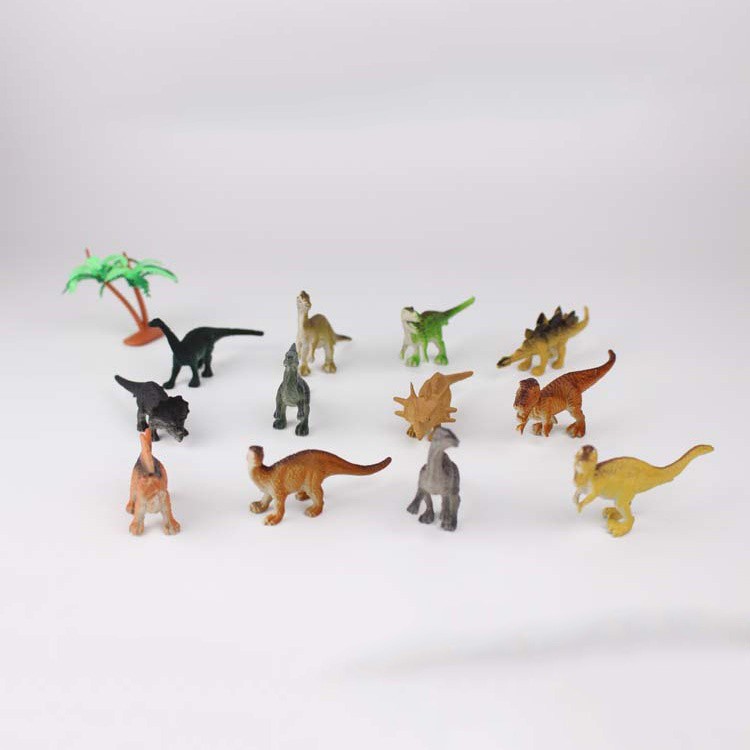 Does your little one love amass miniature toys? This 12-piece marine animal set (available on sunrise) or this 12-piece dinosaur set (available on sheera.sg) are educational and entertaining for a budding Marine Biologist or Paleontologist! Honestly, these might just be the coolest kids toys in Singapore!
12. Animal Kaiser Cards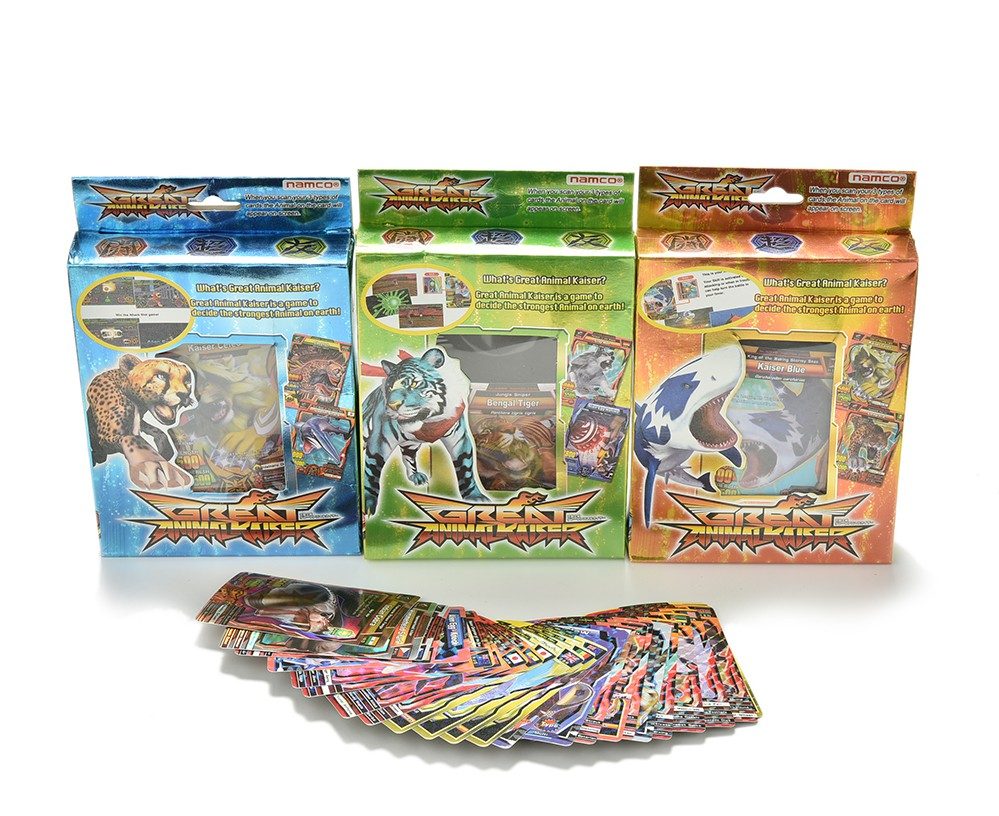 If your child is fascinated with the world of trading cards, get them a pack of 27 super rare Animal Kaiser cards (available on sunrise) and the Pokemon TCG elite training box (available on Games4Life)! You know what they say, collecting is a life-long investment — who knows, years down the road these Pokemon cards might be worth hundreds!
13. Anime Figurines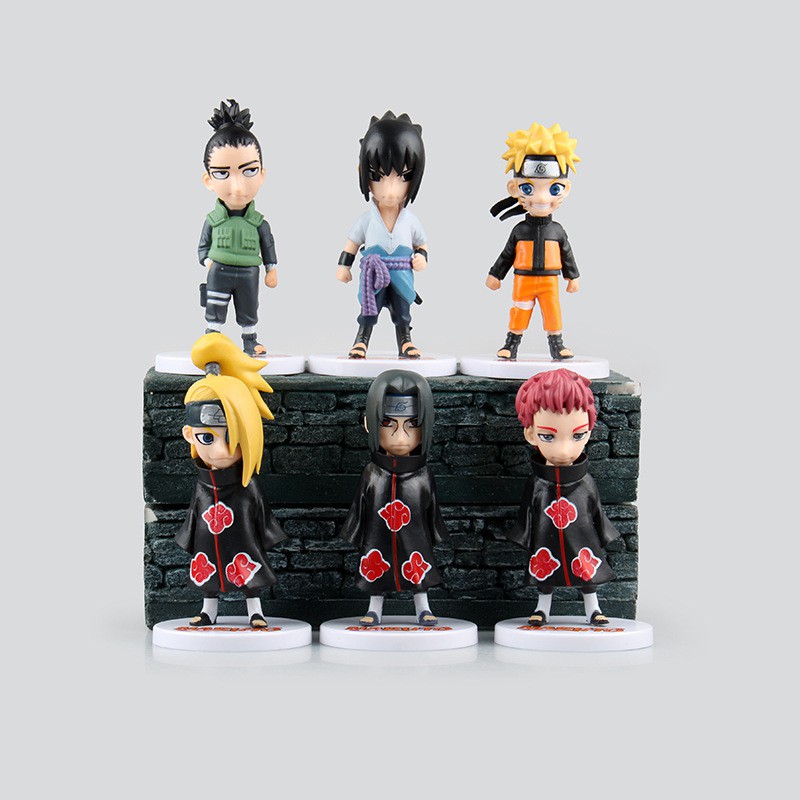 Tracking down anime figurines for your kid can be difficult in Singapore, but lucky for you, Shopee offers a plethora of anime figurines! This six-piece Naruto figurine set (available on Starshadow) is perfect to kickstart their toy collection display at home!
14. Oversized Plush Toys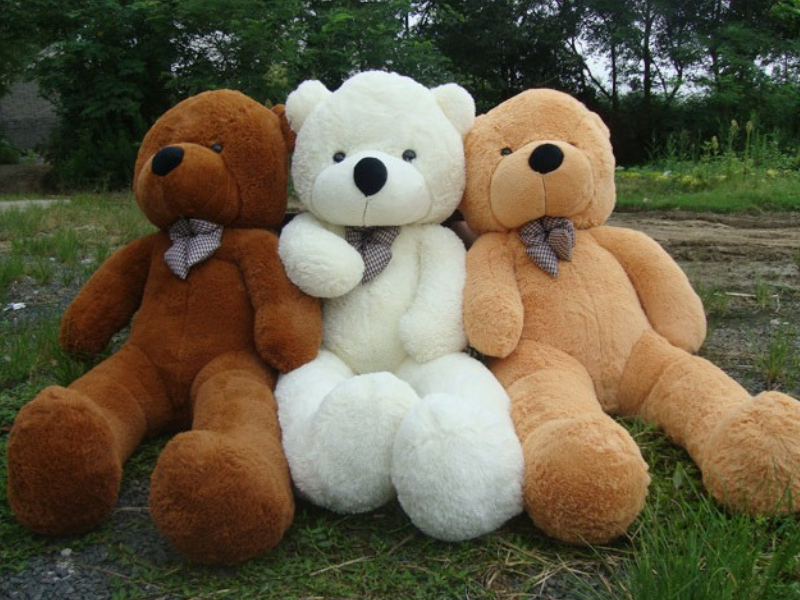 Of course, we can't forget the classic plush toy that's still popular among young kids in Singapore. Impress your kid and get this humongous teddy bear (available on Technicolor) as their new best friend!
The #Aesthetic Kid
Kids these days are all about the #aesthetics. It's all about what's new, what's hot and what's poppin'. Gift your precious one a little something below that will keep them feeling Gucci all day.
15. Cute Toy Lamps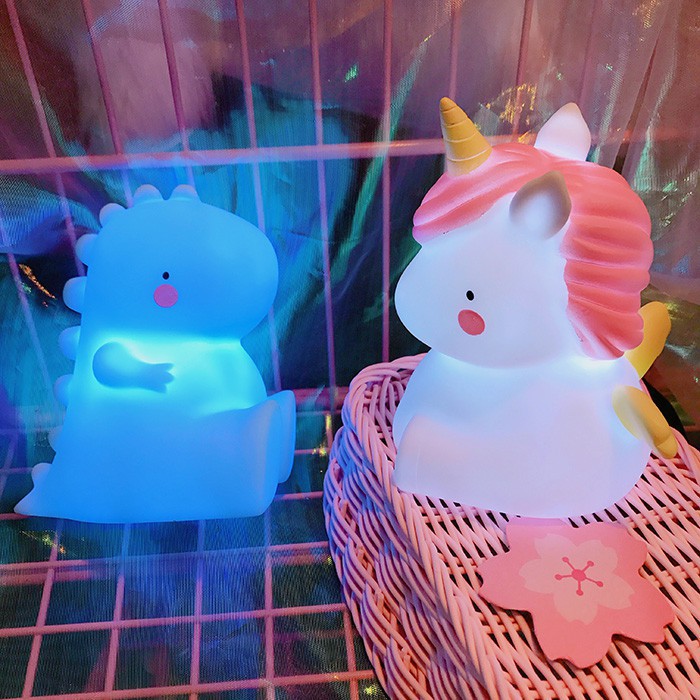 If your child is afraid of the dark, placing a night light as cute as this Dinosaur/Unicorn night light (available on homecity) at their bedside will definitely help them get a restful night of sleep. This couples of these little devices can also function as the room's feature decor!
16. Starry Night Light Projector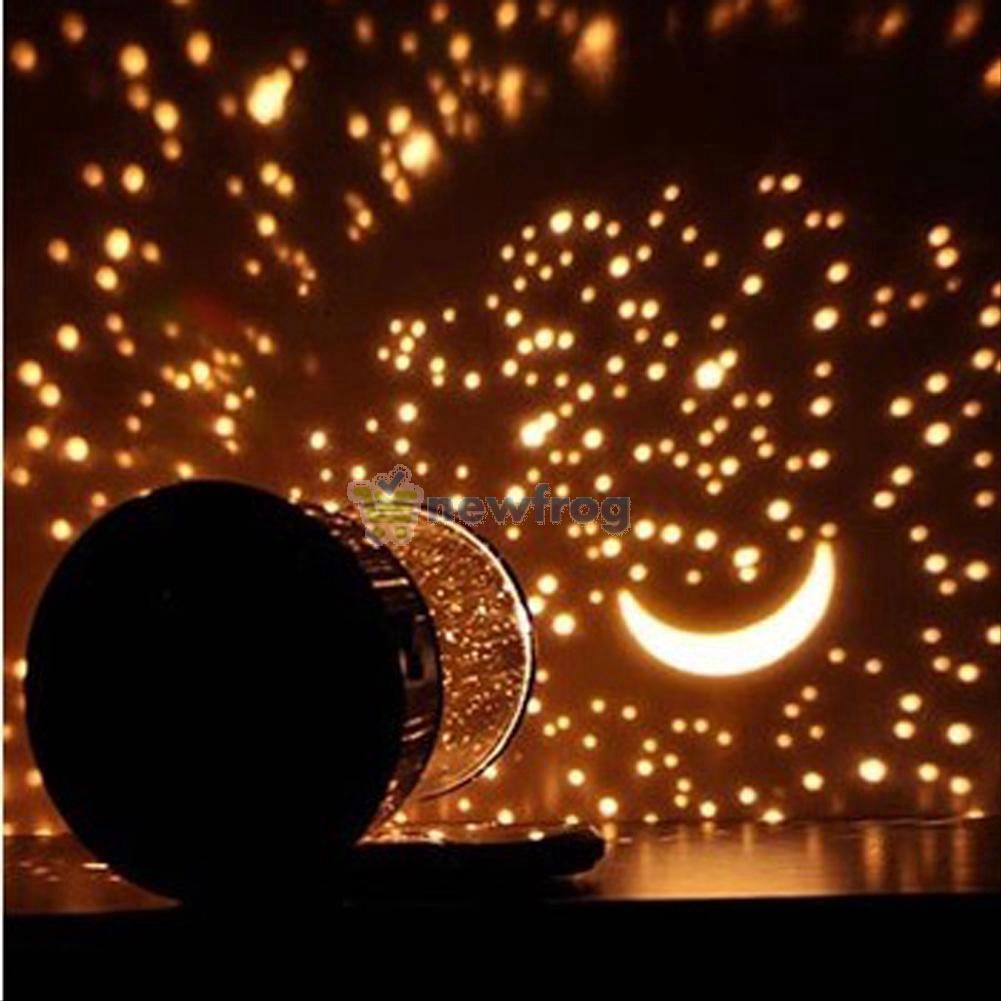 While we might not always get the luxury of witnessing the beautiful night sky in Singapore, we can create one indoors. Give your child a starry night sky projector (available on Warm Station) and turn his or her room into a mini planetarium.
17. LED Table Lamp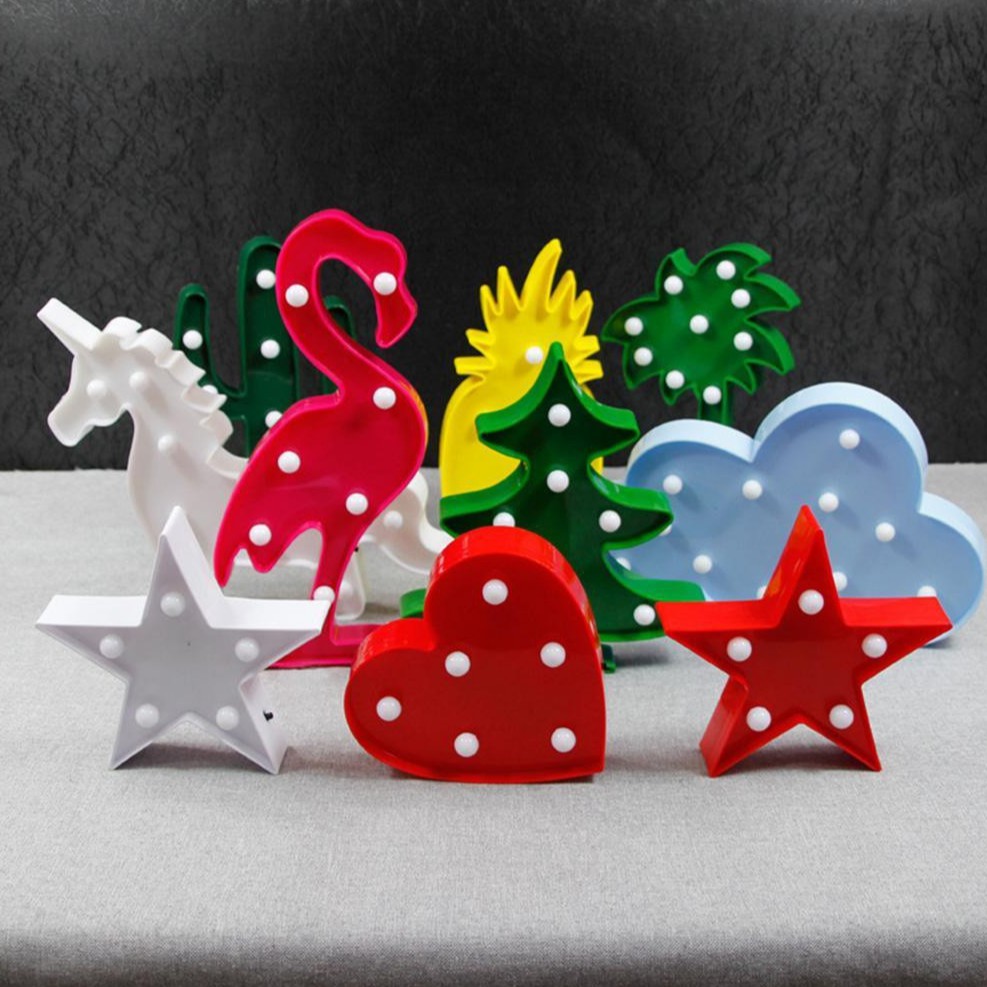 These cute 3D LED night lamps (available on jmk.sg) will not only make the room look and feel cosy for your little one but they are also mountable on walls so you can place them almost anywhere! Made using energy-saving bulbs, use them without fearing any shocking electricity bill!
The Gadget Geek
Calling all little tech-whizzes, here are a bunch of tech-savvy toys in Singapore that are sure to make your child the coolest one in the room! From electronics, game sets, to one-of-a-kind transforming cars, being a geek doesn't always have to be uncool!
18. JBL Headphones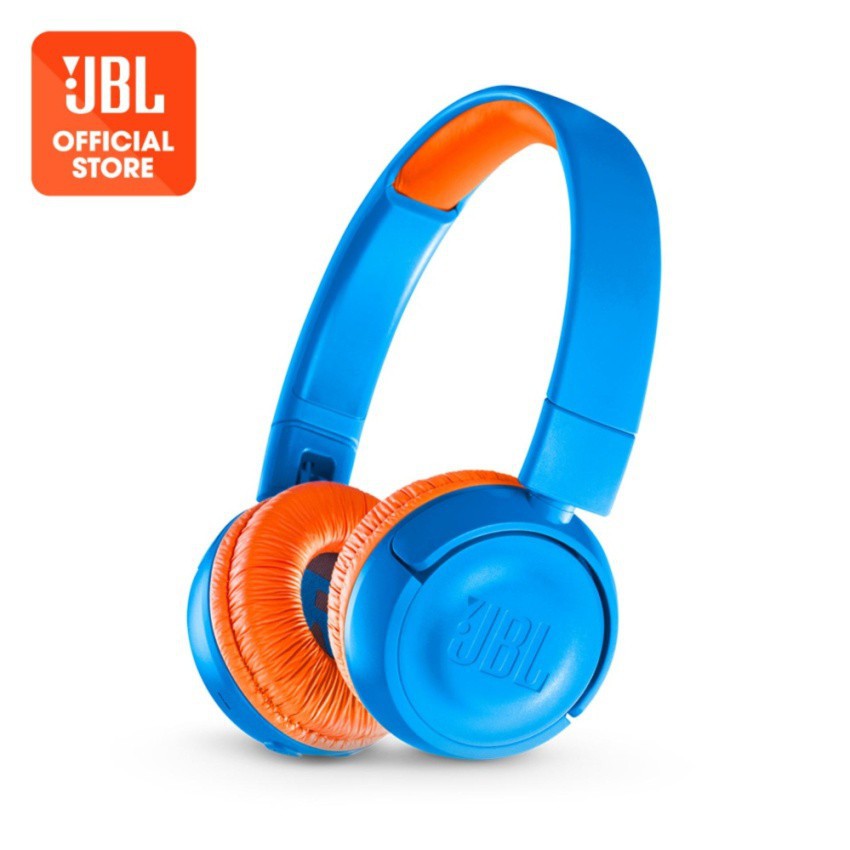 A pair of good quality headphones is a gift that both children and adults would appreciate. This JBL wireless headphones for kids (available on JBL Official) are designed with the volume function capped at 85 decibels, making it child-friendly and safe for even the youngest of music fans.
19. Gaming Headsets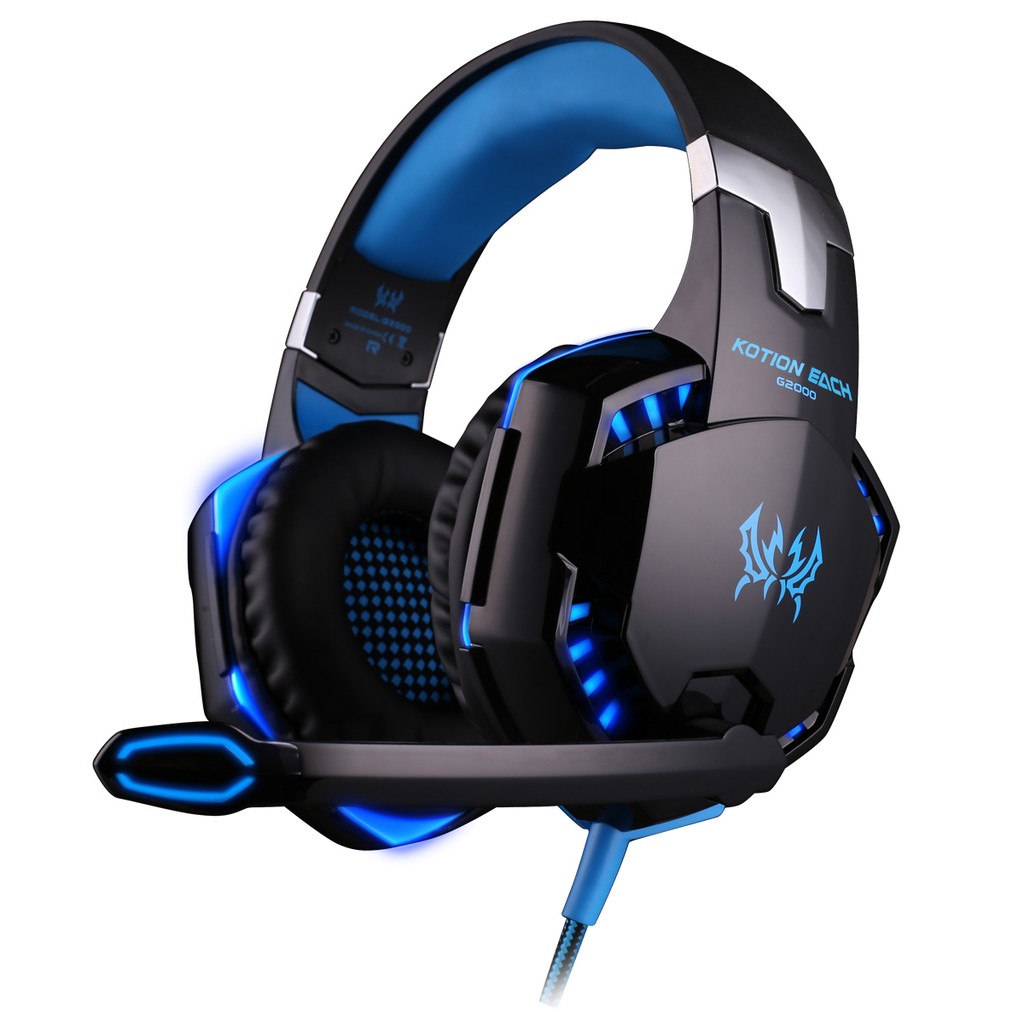 Kickstart your kid's professional gamer career with the Kotion Each G2000 game headset (available on extremedeals)! This headset is made with a built-in microphone that rests comfortably on the side of the cheeks to allow hassle-free communication during a round of virtual games. It also has a volume control setting so your child's ears are not strained.
20. 2-in-1 Robot And Car Toy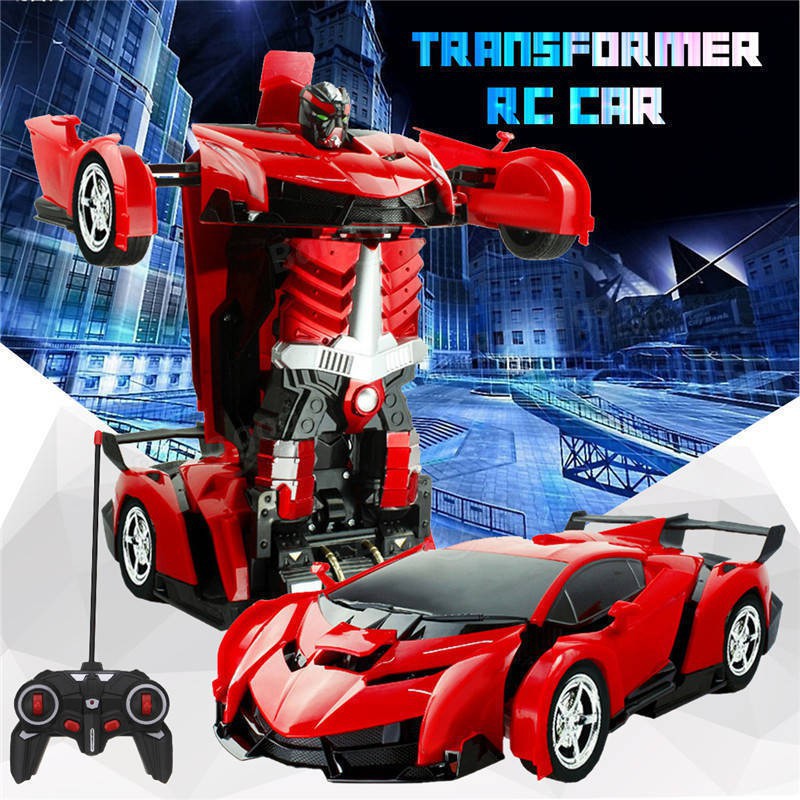 The robot toy industry has outdone themselves yet again thanks to modern cartoon favourites like Transformers. Instead of your regular, off-the-shelf toy cars or robots, they've invented a 2-in-1 Transformer toy (available on gzt) that can transform between robot and car! This truly is the coolest kids toy in Singapore to get for your little one!
21. Nintendo Switch Game Console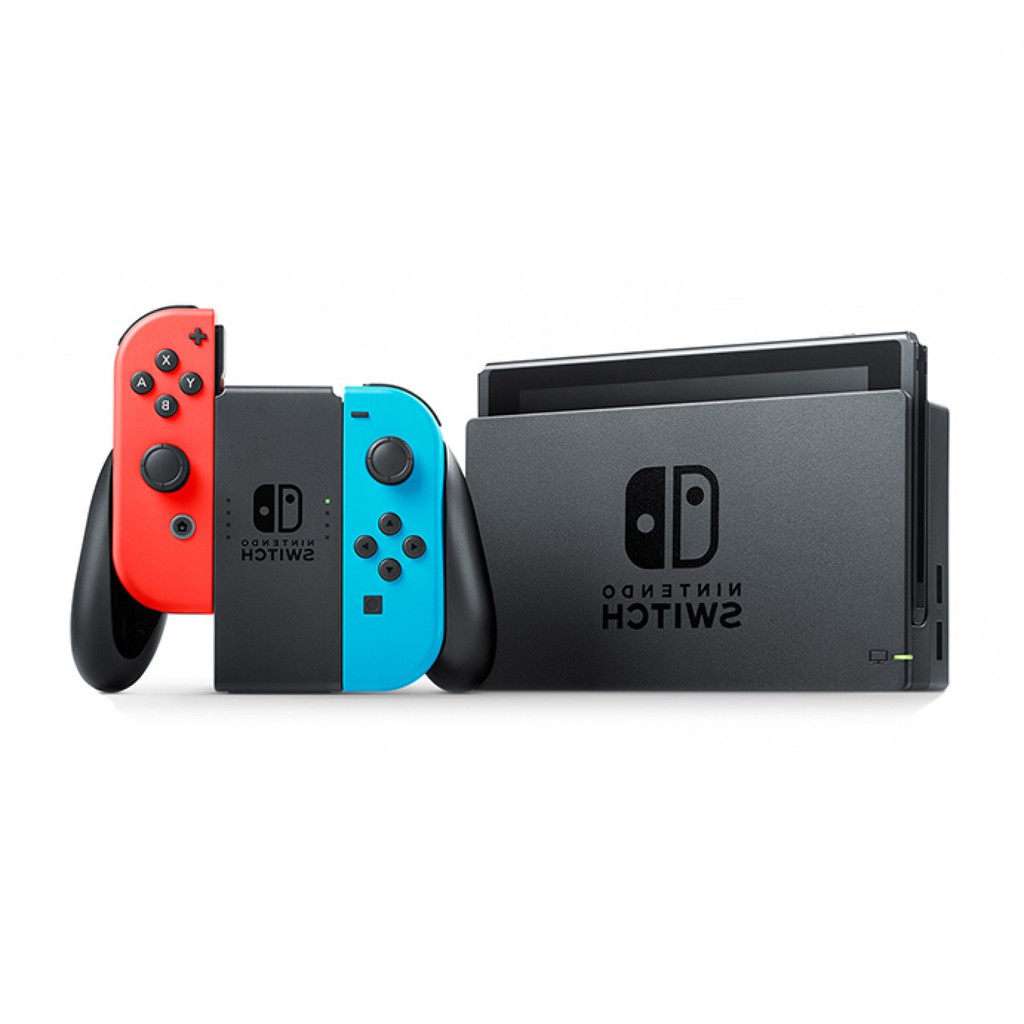 Of course, we can't forget the classic Nintendo Switch (available on ShopiTree). This famed device is a hybrid home and portable console. Grab extra controllers and these must-play Nintendo Switch games and you'll be ready for the perfect game night!
22. Classic Playstation Game Console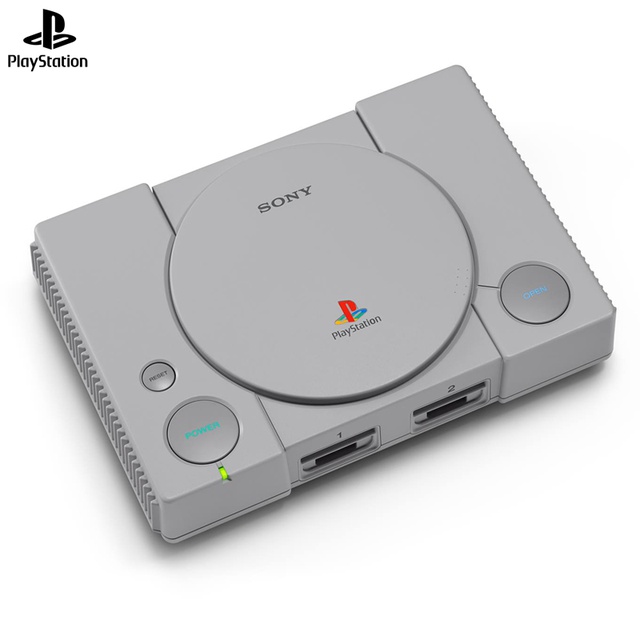 Alternatively, you can gift your child the PlayStation Classic (available on ShopiTree). Before intricate graphics were developed among game consoles and toys in Singapore, show them what it was like with a glimpse into the 8-bit games you used to play in your youth! Sounds like a great bonding session right?
The Home Girl and Boy
These kids toys are perfect for all the little homebodies in Singapore. If going out to play and having fun in the sun is not their thing, rest assured these make-shift toy sets are sure to keep them just as occupied.
23. Mini Kitchen Set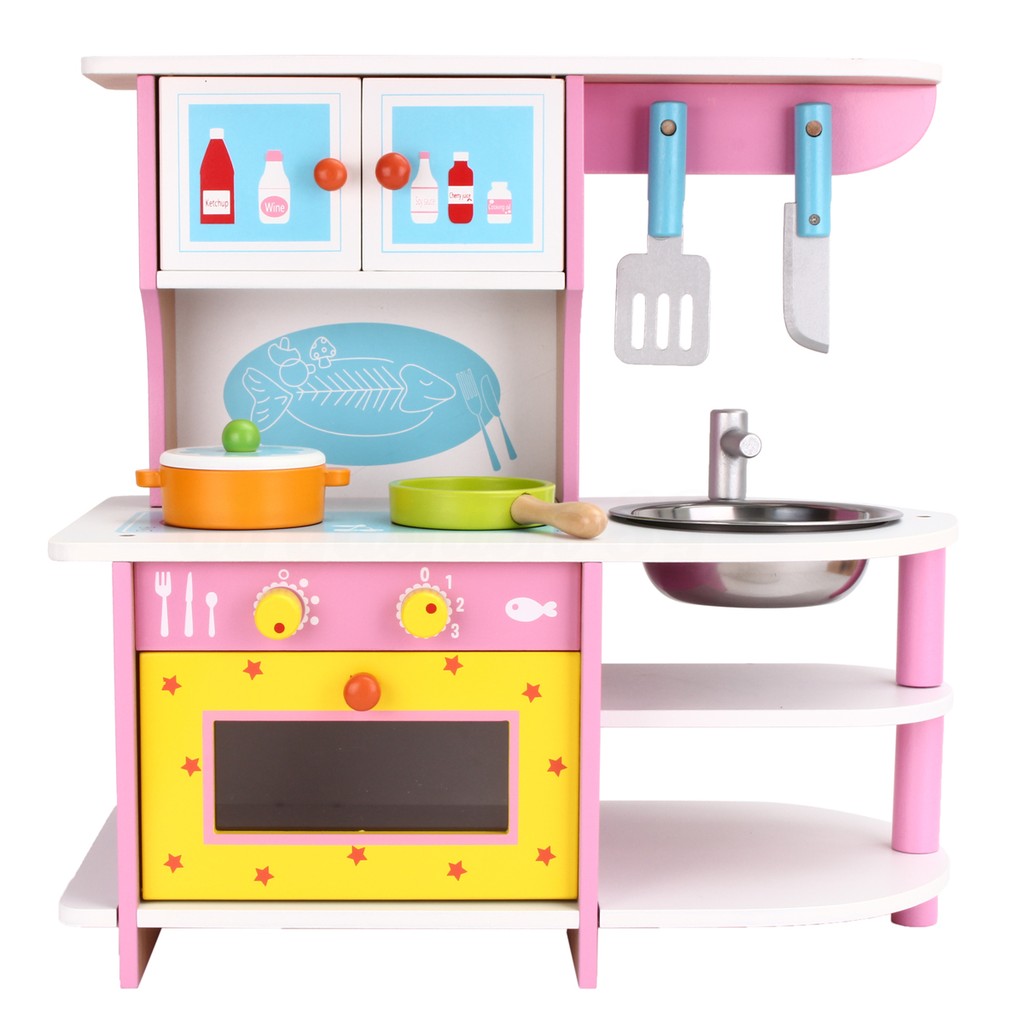 Have you ever noticed your little one sneakily tailing behind you in the kitchen when you whip up those mouth-watering meals? Get them this wooden mini kitchen cooking set (available on Home Fashion) and help to groom your very own MasterChef Junior!
24. Make-Up Set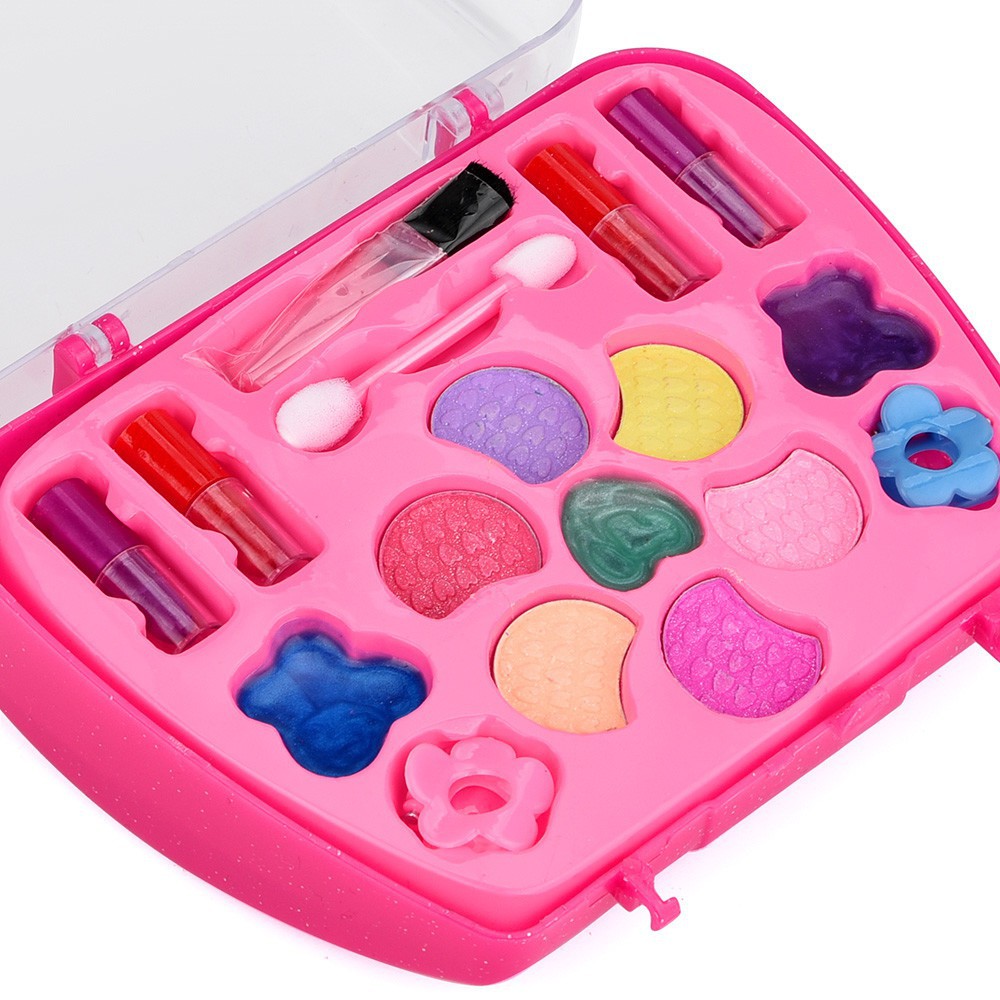 Ever found your little kid trying (and sometimes, destroying) your personal make-up kit? The deluxe makeup palette set (available on zesgood.sg) is a great and safe way to expose your child to the creative world of make-up! Who knows, They might just become a beauty influencer in the future!
25. Toy Ice Cream Cart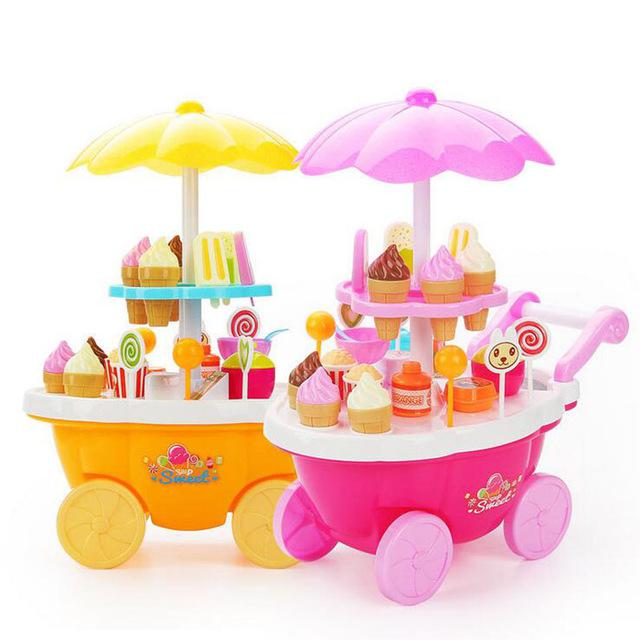 If your little prince or princess has got a sweet tooth and absolutely loves ice cream, this toy ice cream cart (available on Oh My Baby) will definitely satisfy those cravings! It comes with a 39-piece 'ingredient and product list' and a built-in speaker to play some jingles — simulating an actual ice cream cart!

And there you have it! These are just some of the toys you can buy for your kid in Singapore! Toys are important during the phase of childhood — it creates fond memories to reminisce for a long time and it can be mentally stimulating for your child! Stock up on some challenging brain teasers for kids to keep them intellectually engaged from an early age! Alternatively, if you want to get them out of the house, enrol them in some of the best baby swimming lessons in Singapore or organise a playdate at an outdoor playground!
---
New to Shopee? Get $7 off (min. spend $15) with code*: HOTTOYS
* TNC Applies. Valid for new users from NOW to 31 Dec 2019 only.]]>