Phones have been found to be dirtier than toilet seats and it's no surprise since it's the one thing that Singaporeans are always glued to! People tend to bring their phones everywhere with them, yes, even to the loo. The question then is: how to best clean your phone? In fact, there are many ways and tools you can utilise to clean your phones. If you aren't already doing so then there's no better time to start than now!
How often should you clean your phones?
You should wipe down your phone regularly and give it a thorough cleaning as and when you can. Before you clean your phone and phone case (we'll get to this later), make sure to power off the phone and let it cool.
How to clean your phones
1. Microfibre cloth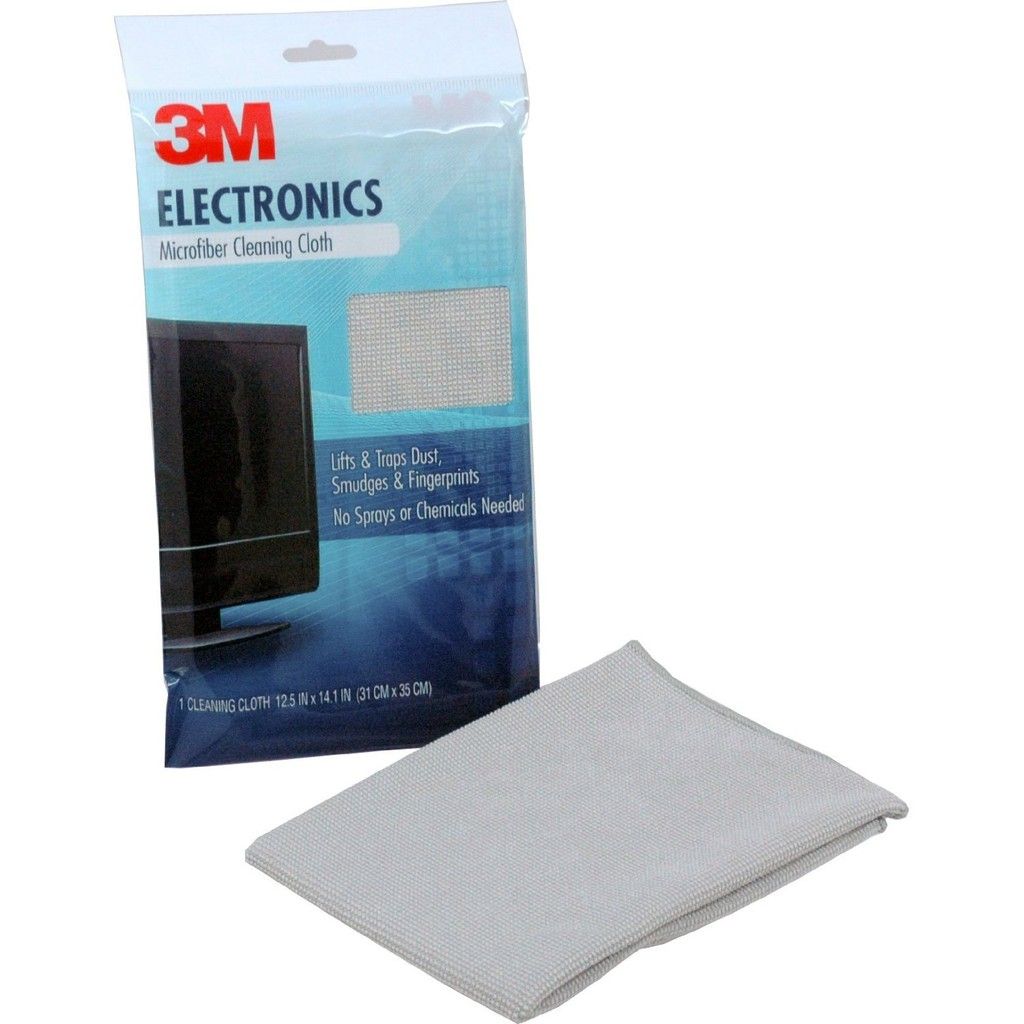 Hate the hassle and wondering how to clean your phone the easy way? The solution lies in microfibre cloths! Microfibre cloths pick up grease and dust without the use of chemicals. They are also reusable and machine washable. This 3M Electronic Microfibre Cloth (available on Selffix DIY) is lint-free and soft enough to not leave a scratch on your device. You can use it with or without water. If you decide on the latter, use a spray bottle to spritz water on the phone screen and gently wipe it with the microfibre cloth.
2.Phone screen cleaning solution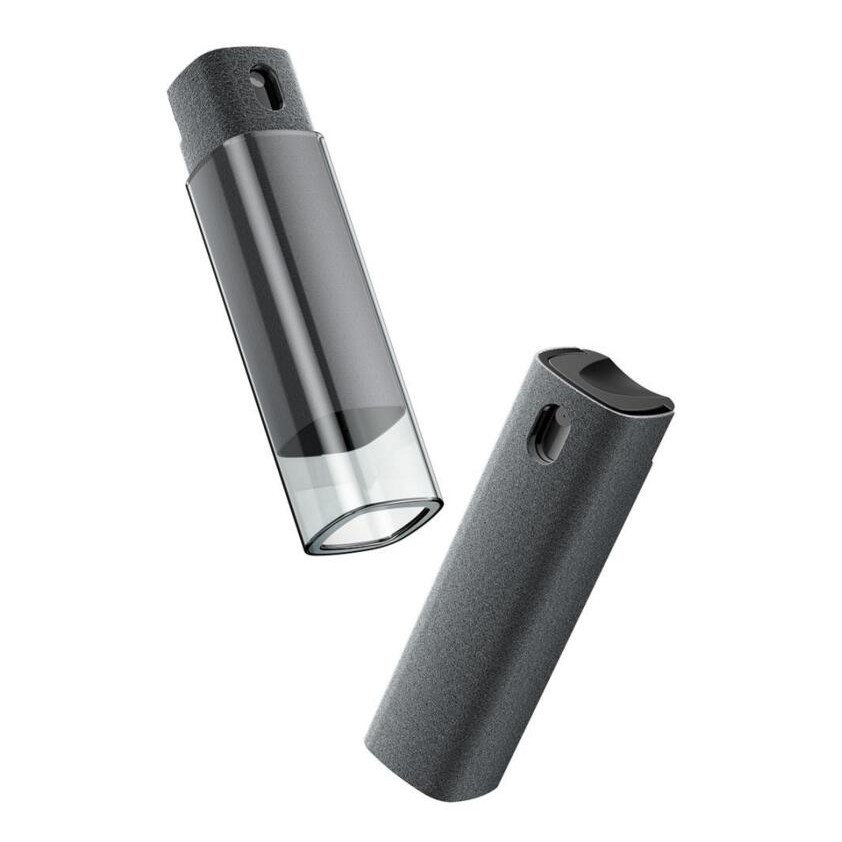 Don't want to be fussing over a cloth? The Baseus Screen Cleaner Set (available on berago.sg) includes an antibacterial solution and a built-in microfibre cleaner to disinfect your phone. Simply spray and wipe your phone screens with the same tool! It can be used on other electronic devices including laptop screens as well. This nifty 2-in-1 cleaner is also small enough to be slotted into your pockets or handbags so you can clean on the go!
3. DIY phone cleaning solution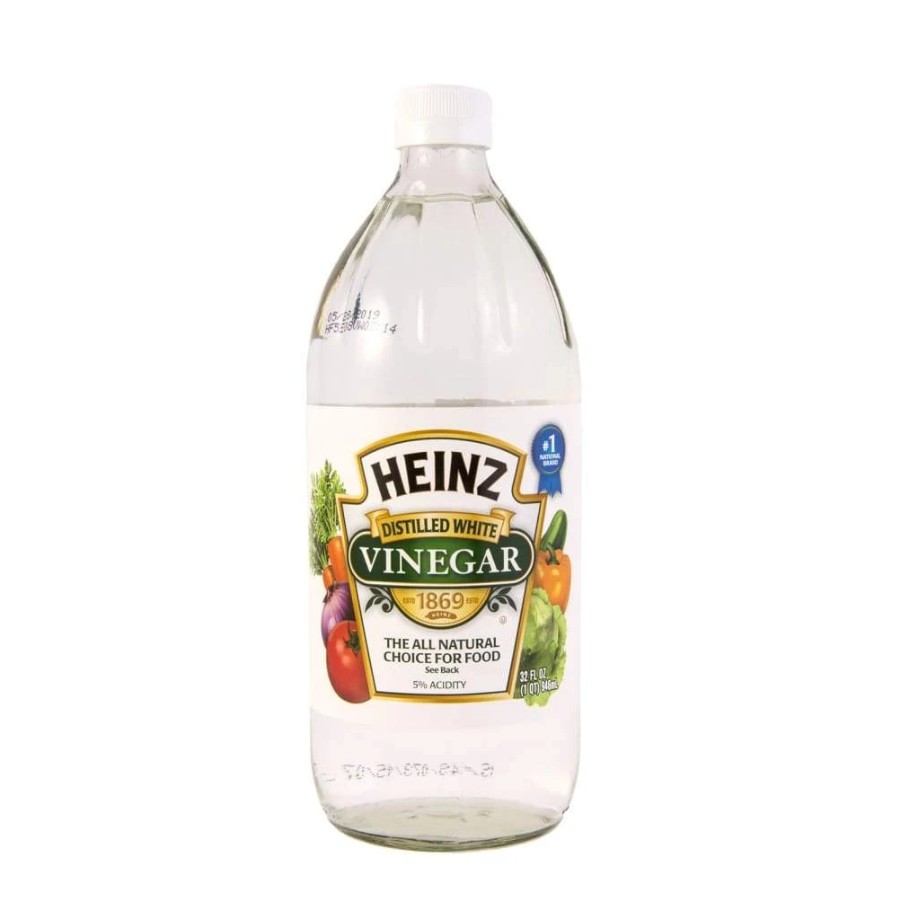 How to clean your phones with DIY phone cleaning solutions? Although alcohol and vinegar-based solutions can strip the oleophobic coating on phone screens, the solutions can still be effective for the sides and back of your phones.
If you have time for a deep clean, mix one part water and one part rubbing alcohol or white vinegar solution. Dampen the corner of a microfibre cloth with the solution and gently wipe the sides and back of your phone to get rid of bacteria and germs!
4. Anti-static brush cleaner set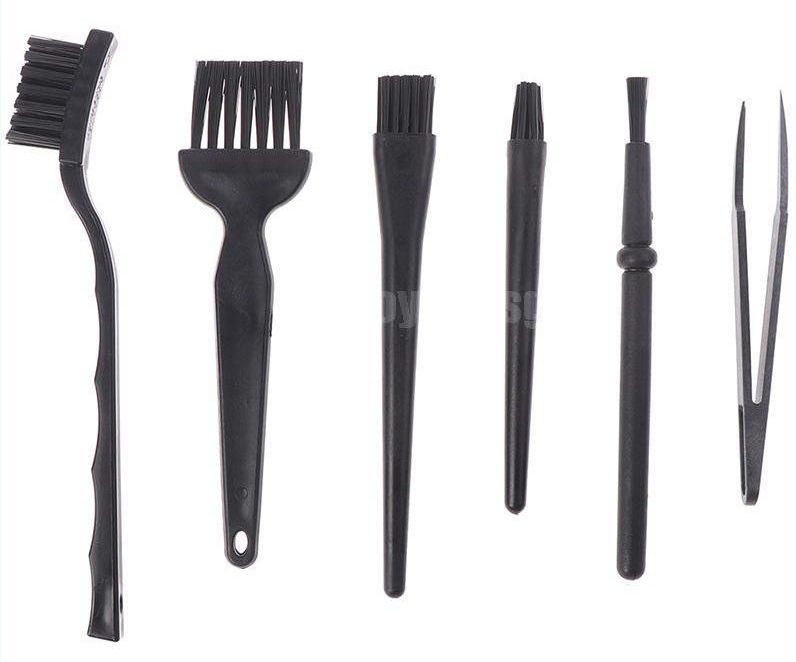 The tiny plug-in ports on your phones are a perfect place for dust and germs to gather and form. This may also slow down your phone's performance and cause charging or connection problems. How to clean your phone ports then? Use the brushing tools like this
anti-static brush cleaner set
(available on
woyao1
). The bristles on the smaller brushes are slim enough to clean the charging and speaker ports of your phone. Don't dismiss the larger ones! They can be useful in dusting your computer's keyboard! You could of course also invest in a set of cute anti-dust plugs to prevent the dust build-up.
5. Phone UV sanitizer
Did you know UV phone sterilisers exist? Thoroughly disinfect your phone in this UV light phone steriliser (available on foreststore.sg). UV light can kill up to 99.9% of germs, bacteria and odour in just minutes! UV phone steriliser cases are lightweight and portable, meaning they can be brought on your travels as well! You can also place other items like toothbrush, sunglasses and jewellery in it. Talk about a super convenient accessories cleaning tool!
6. Phone screen wipes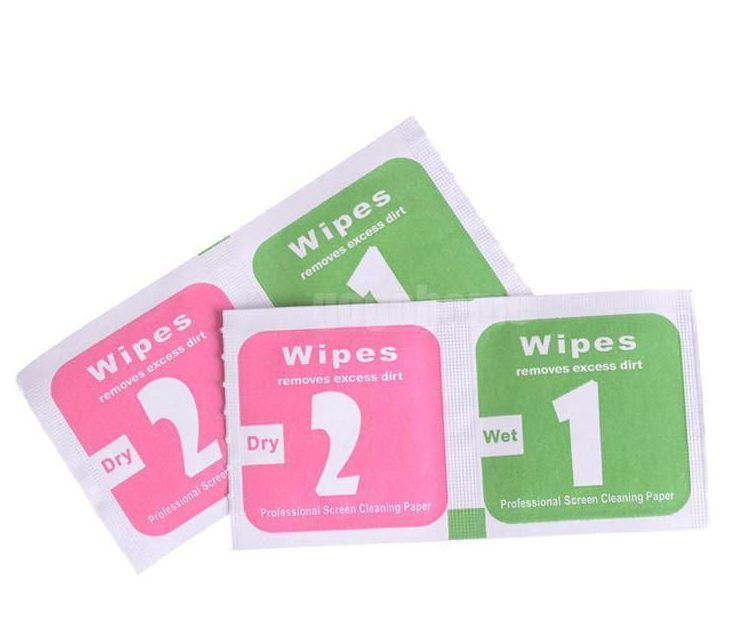 Avoid using regular wet wipes as they'll strip off the oleophobic and hydrophobic coatings on your phone screens. Go for these
wet and dry phone screen wipes
(available on
gogohome.sg
) instead. They are specially designed to clean smudges, dust and dirt without damaging the phone screen coatings. Use the wet wipe first before going over with the dry one and say hello to a cleaner and germ-free phone!
How to clean phone cases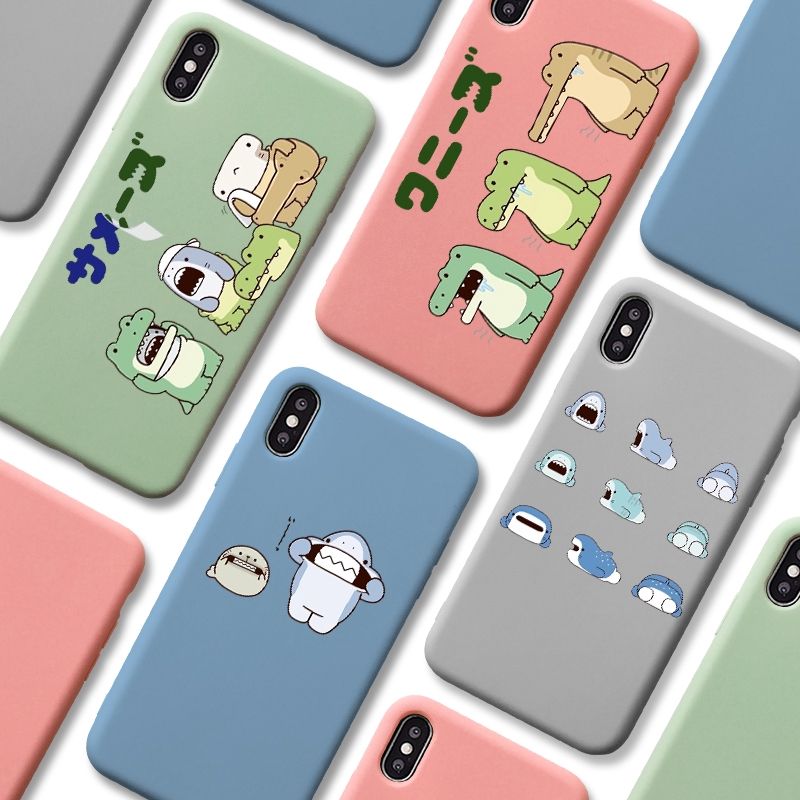 Your phone cases collect dust germs too. If you own a silicone or rubber phone case, simply soak it in a mixture of warm water and soap. Remove the case after a few minutes and dry it with a microfibre cloth. For stubborn stains, dampen the corner of the cloth with rubbing alcohol and go over the stains again.
Wondering how to clean leather phone cases? Simply pour a tiny bit of hand soap onto a damp microfibre cloth and run it in a circular motion on the case. You can also take it a step further and use saddle soap instead of hand soap. This will go a long way in maintaining the original shine and condition of the leather phone case.
Practise good hygiene and stay safe!
Try to minimise outdoor activities during this time. Stay home and catch up on Netflix dramas or keep your little ones busy with these easy arts and crafts for kids.
---
New to Shopee? Get $7 off (min. spend $15) with code*: BYENASTY
* TNC Applies. Valid for new users from 17 to 24 Apr 2020 only.