Frustrated with how your beautifully dyed hair tends to lose its colour after a few days of Instagram-worthy shots? Well, here are some tips and tricks and must-have products to make your hair colour last longer so that you can still attain #hairgoals months down the road.
Before Dyeing
Make argan or coconut oil your best friend
The foundation is always the most important – in this case, we're talking about the current state of your hair. The durability of the colour depends on how damaged your hair is. Damaged hair is more porous, which results in colour pigments (from the dye) leaving more quickly. This also means you should resist the urge to dye your hair again if it's still dry and frizzy from the previous dye job. No matter how tempting it may be. Trust us, we've been there.
To ensure you've got a healthy head of hair, frequently condition your hair by applying hair oils like argan or coconut, and stay away from heat products prior to dyeing your hair. It's also best to soak your hair in coconut oil overnight, especially before bleaching – the most damaging dyeing method.
Even after dyeing your hair, you should continue to use these oils as they'll aid in maintaining your silky smooth locks. They should definitely become your new best friend.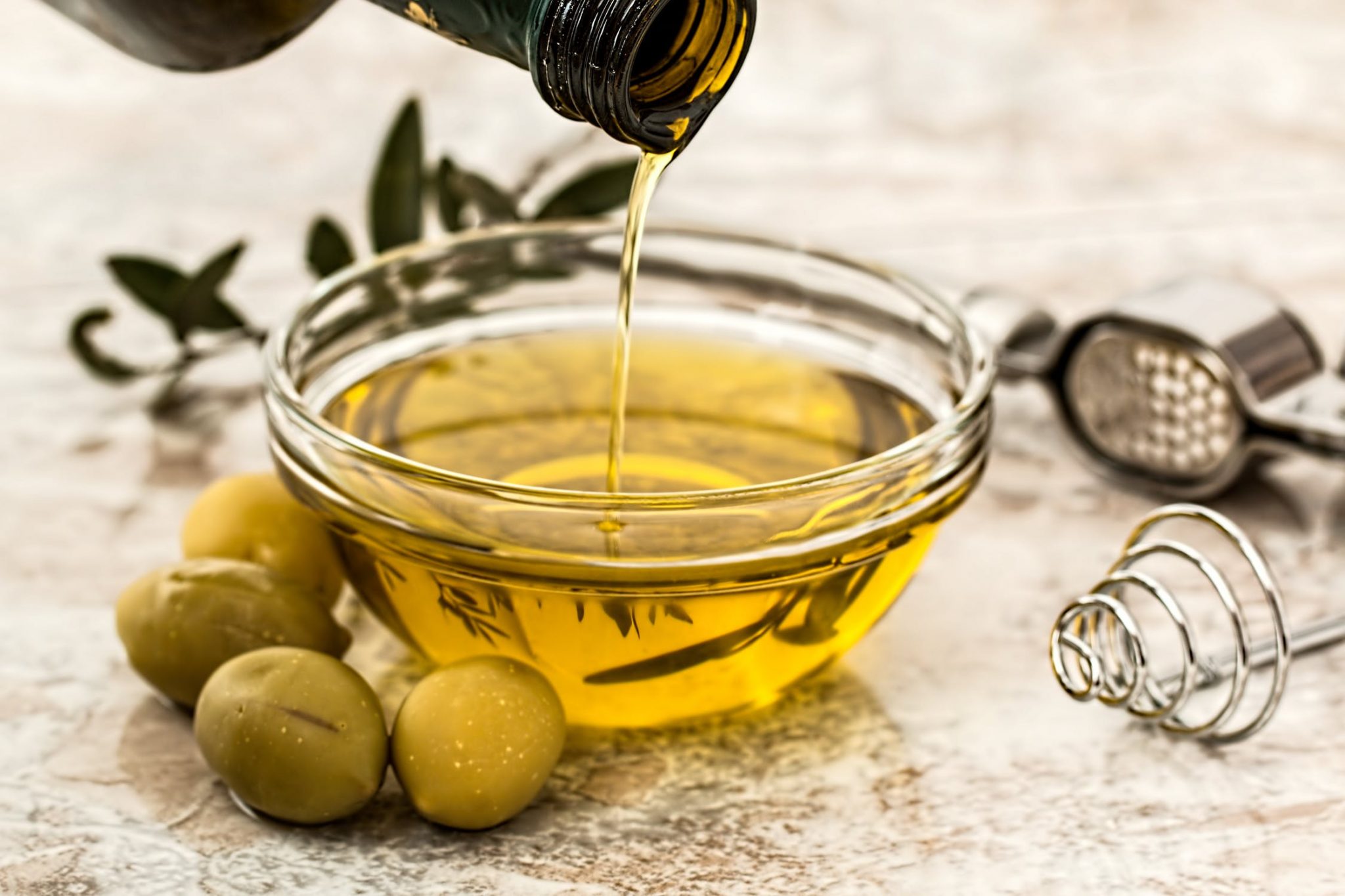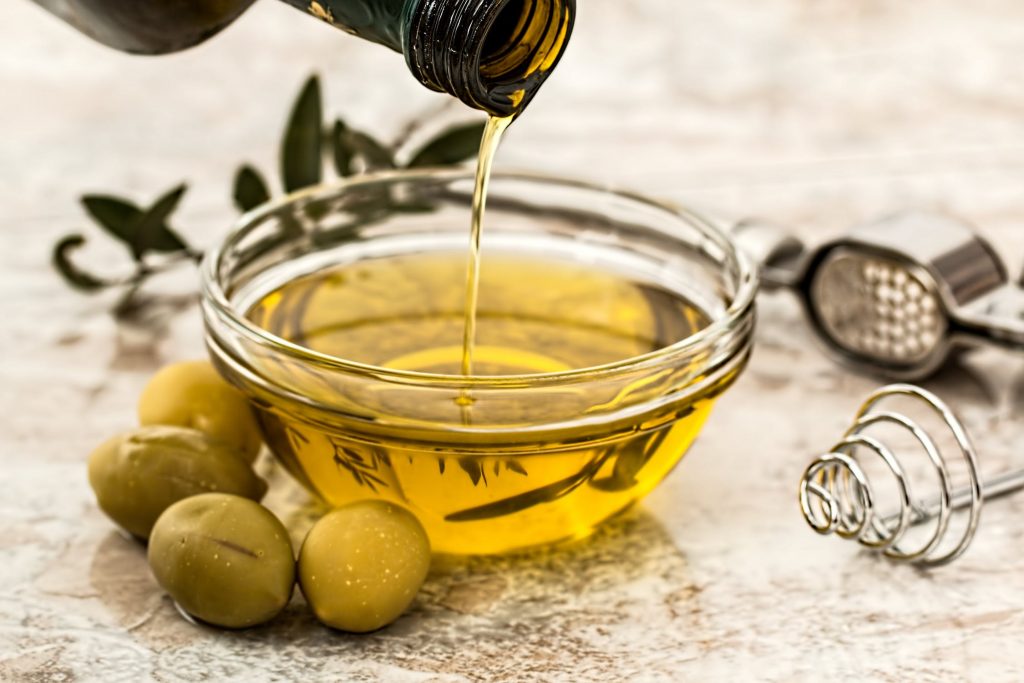 Colour protecting shampoo for longer-lasting hair colour  
Before getting your hair dyed, ensure that you have colour protecting shampoo on hand. Made specifically for coloured hair, these shampoos help to preserve your hair colour much longer than regular shampoos do. Not only do they keep the hair colour vibrant, they also protect your hair against damage following the dyeing process. 
If you have Asian hair and have decided to go for lighter shades like blonde or platinum, you might want to invest in purple shampoo. Since Asian hair usually has yellow and red undertones, purple shampoo aids in neutralising these colours. This will help in reducing the brassy hair colour that you always seem to have after bleaching.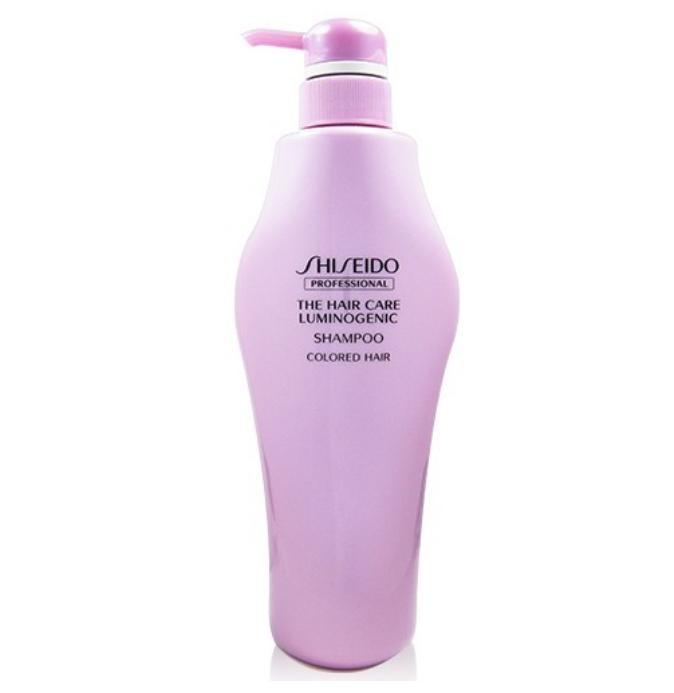 Choose the right colour for your hair type
Did you know that different hair colours have different 'lifespans' on different types of hair? Warmer hair colour last longer on Asian hair, as compared to cooler ones (blue or gray), due to differences in hair composition. Be prepared to have your ash grey hair colour fade out much faster than red or purple.  
Different hair dyes contain different amounts of pigments which affect how long the dye actually stays in your hair. As a simple guide, purple contains the most pigments, followed by red, then blue.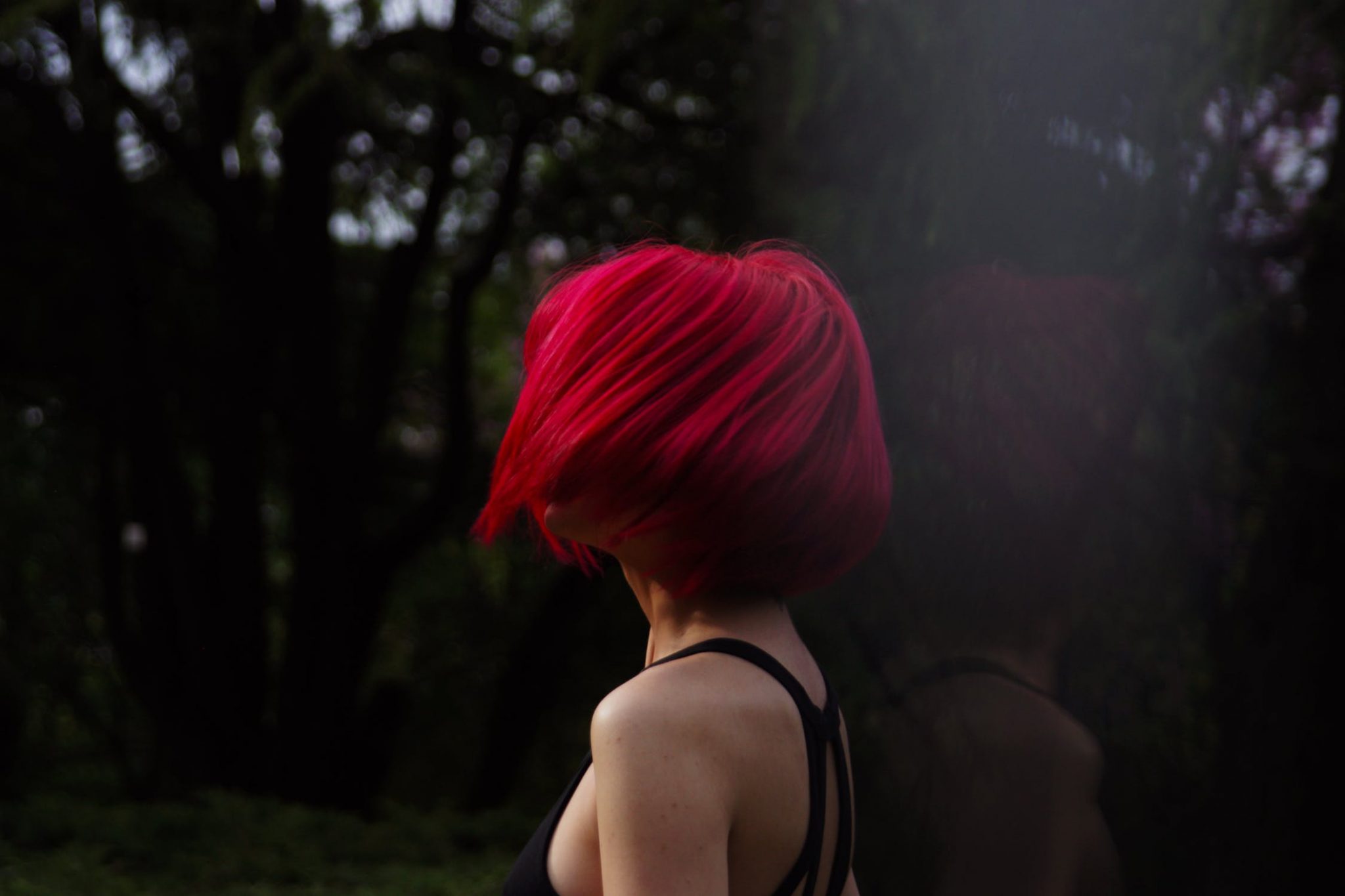 Use ammonia-free dye for less damage
Ammonia is used in hair dye to break through the hair cuticles and deposit colour. However, it is very damaging and can result in dry and brittle hair that's prone to easy breakage. If you can, it's better to stick with ammonia-free dye. While it doesn't directly help with colour retention, it will ensure your hair is healthier, indirectly leading to better colour retention!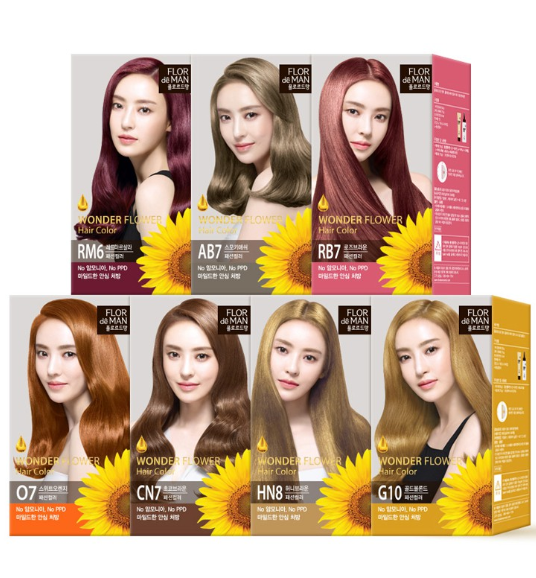 Get expert opinion at a professional salon
The durability of the hair colour also depends on the hairdresser's skill. Ensure that you go to a professional hair salon for a proper consultation to figure out the best dye composition for your hair type.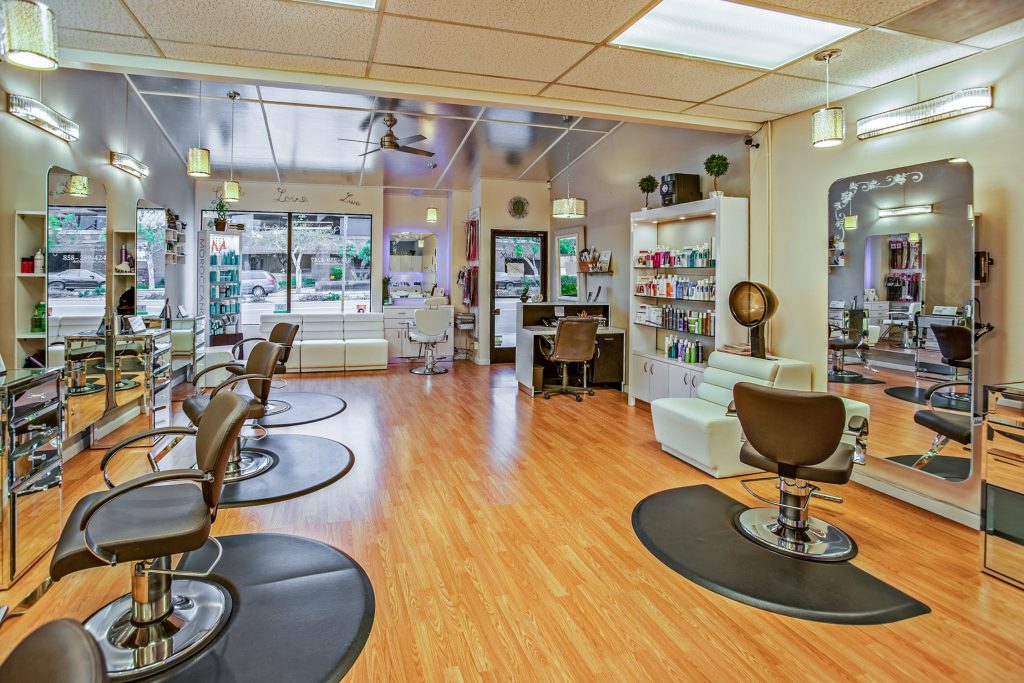 After Dyeing
Delay washing your hair for as long as possible
Ryan Pearl, a celebrity colourist based in NYC, recommends washing your hair only 24 hours after dyeing. This allows the dye to settle into the hair. Should you be desperate to wash your hair, you could simply rinse it with cold water to reduce the amount of colour loss.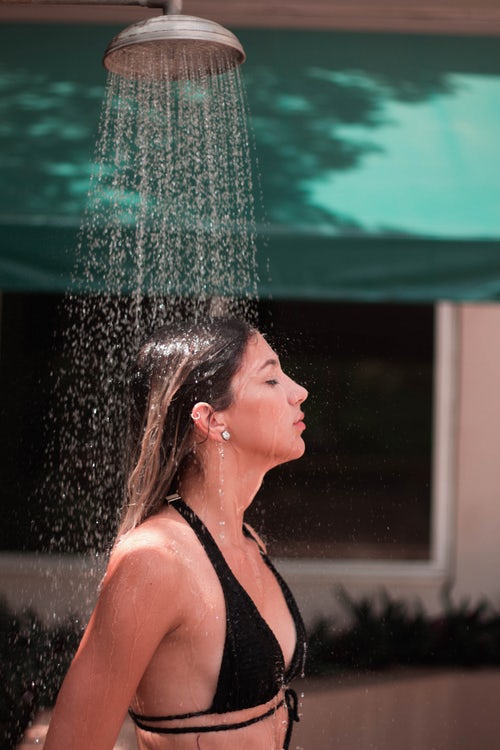 Using a shower filter will help your hair colour last longer
When you eventually get to showering, use colour-protecting shampoo (as mentioned before) and if you can, invest in a shower filter. These filters help in removing components in unfiltered water that can strip your hair of its natural oils (and the dye that's on it).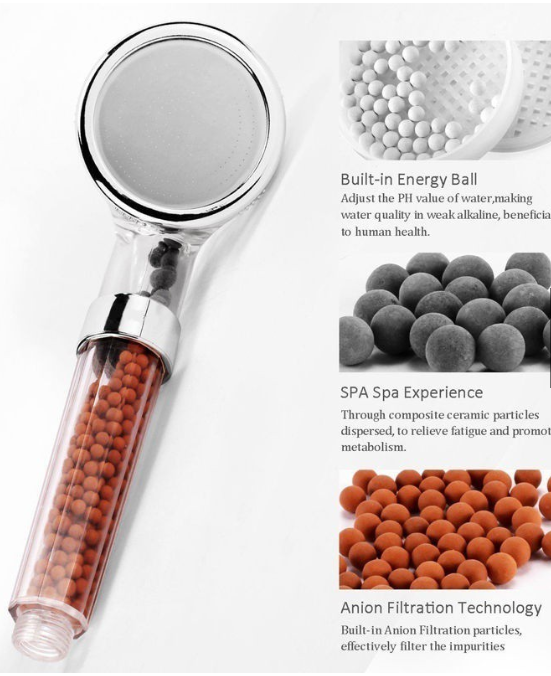 Avoid heat as much as possible
We're pretty sure you want your hair to look fabulous in beautiful curls or sleek and straight right after your brand new colour. But you should also take note that heat tools are really damaging to not just your hair but your hair colour too! These include hair dryers, which could result in hair colours fading quicker — something we're sure you don't want.
What you can do instead is bathe earlier than your usual timing so that your hair can air-dry sufficiently without the use of a hairdryer. For hair curling, there are plenty of hair rollers that do not require heat.
If you really need to use heat tools though, try to stay away for at least a week after the dye job to ensure your hair colour lasts longer.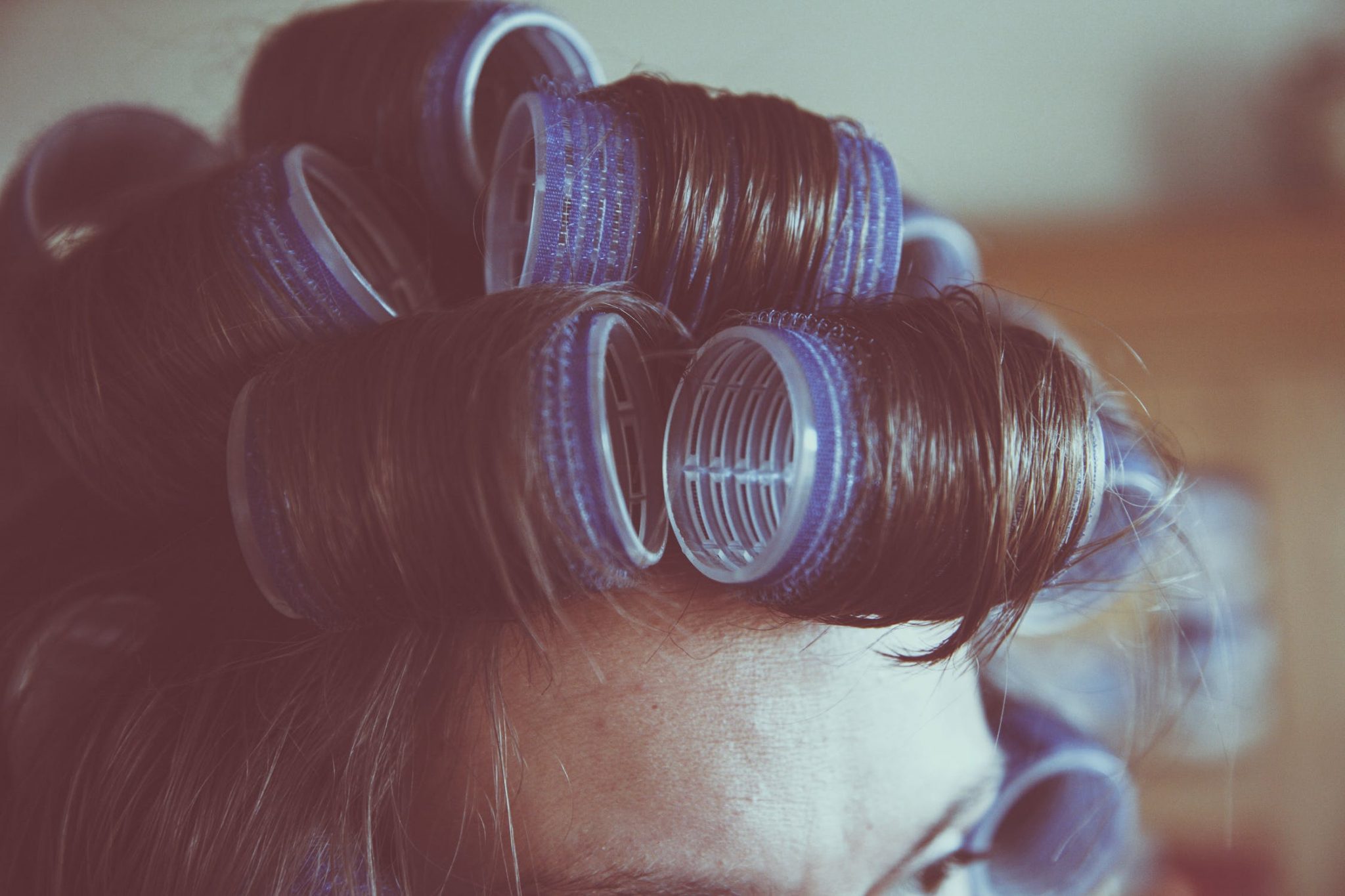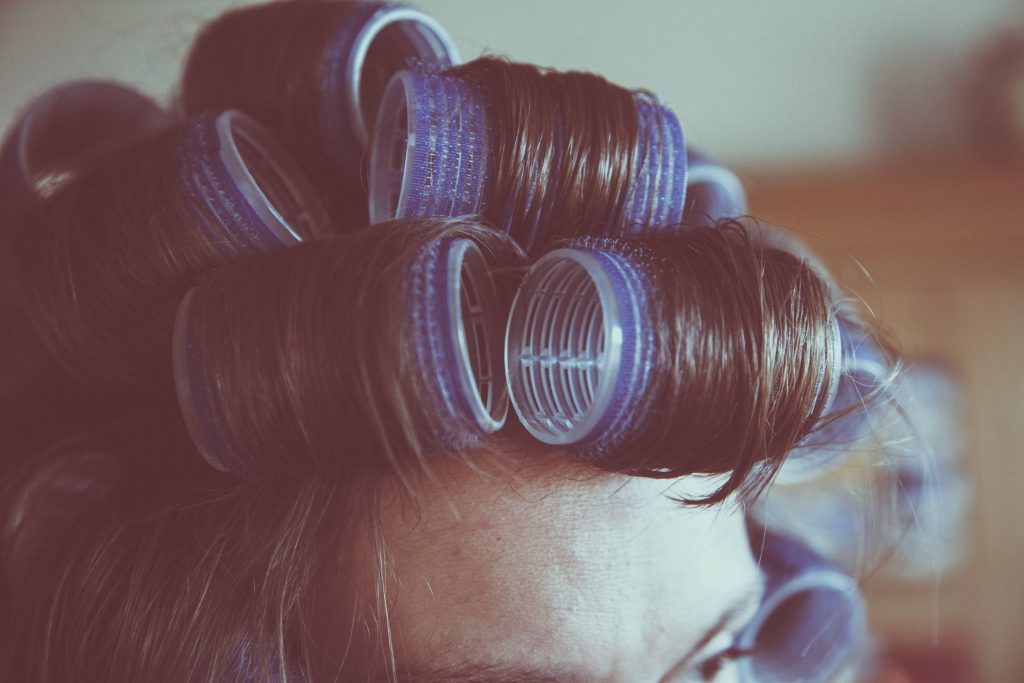 But if you can't, at least protect your hair from it!
When you've finally caved and start to use heat tools, do apply heat protection sprays and serums (from shine.sg) to minimise the damaging effect of heat! Not only do they protect your hair, they also keep them shiny and frizz-free.
Pro tip: Hair protection sprays work better with heated straighteners and curlers, while serums are best with hair dryers.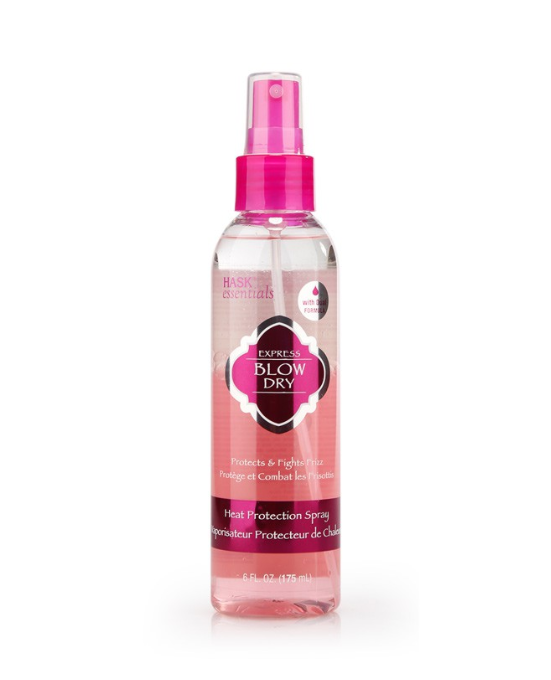 Now with this guide, we're certain you'll be able to have your hair colour last longer! You can even go to these (free) places to take some pretty pictures with your new hair!
–
New to Shopee? Get $7 off (min. spend $15) with code*: LASTING
*TNC Applies. Valid for new users from 19 to 26 May only.