<![CDATA[It's that season again! The pre-season 2019 International Champions Cup Singapore presented by AIA (ICC) is back featuring elite clubs in a world-class tournament that'll prepare them for upcoming football seasons. If you're planning to head down to the matches in Singapore between 20 – 21 July, buy your ICC tickets early before they're sold out! Psst, If you're from Malaysia, Indonesia, Thailand, Vietnam or Philippines, buy your tickets from Shopee!  Looking to catch the match live or watch a live telecast from home? Read our guide on 2019 ICC Singapore including everything you needed to know about the four competing teams: Manchester United, Inter, Juventus and Tottenham Hotspur along with our favourite players of each team!
| | | |
| --- | --- | --- |
| Match Date & Time | 2019 ICC Singapore Teams | Match Location |
| 20 July 2019, 7.30pm | Manchester United VS Inter | National Stadium |
| 21 July 2019, 7.30pm | Juventus VS Tottenham Hotspur | National Stadium |
2019 ICC Singapore – Manchester United VS Inter: What you need to know
Manchester United's long-awaited return to Singapore
[caption id="attachment_26360" align="aligncenter" width="1024"]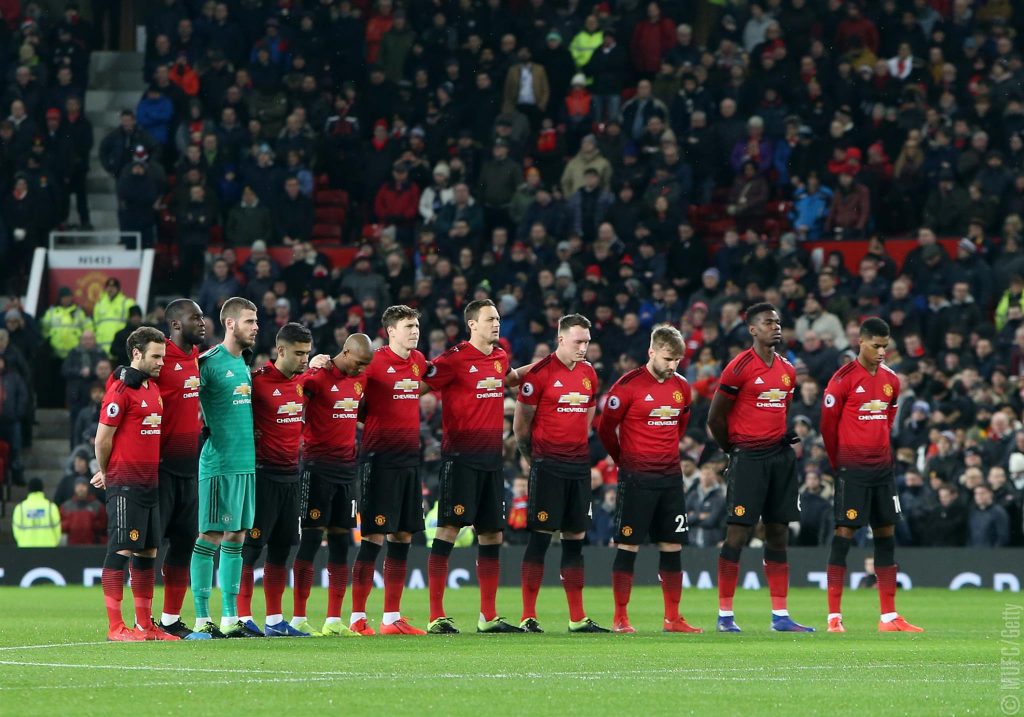 (Credit:
Manchester United
/ Facebook)[/caption]
18 years. That's how long it's been since Manchester United last graced the sunny shores of Singapore. Thanks to 2019 ICC Singapore, long-time fans can catch the Red Devils live very soon! While the void left behind by the legendary Sir Alex Ferguson has yet to be filled, there's a marked improvement since fan favourite Ole Gunnar Solskjær was hired to helm the budding squad. With Ole at the wheel, the team will be looking to impress fans with their trailblazing counterattacks and offensive know-how that Manchester United is renowned for.
Manchester United's One To Watch: Marcus Rashford
[caption id="attachment_26361" align="aligncenter" width="1024"]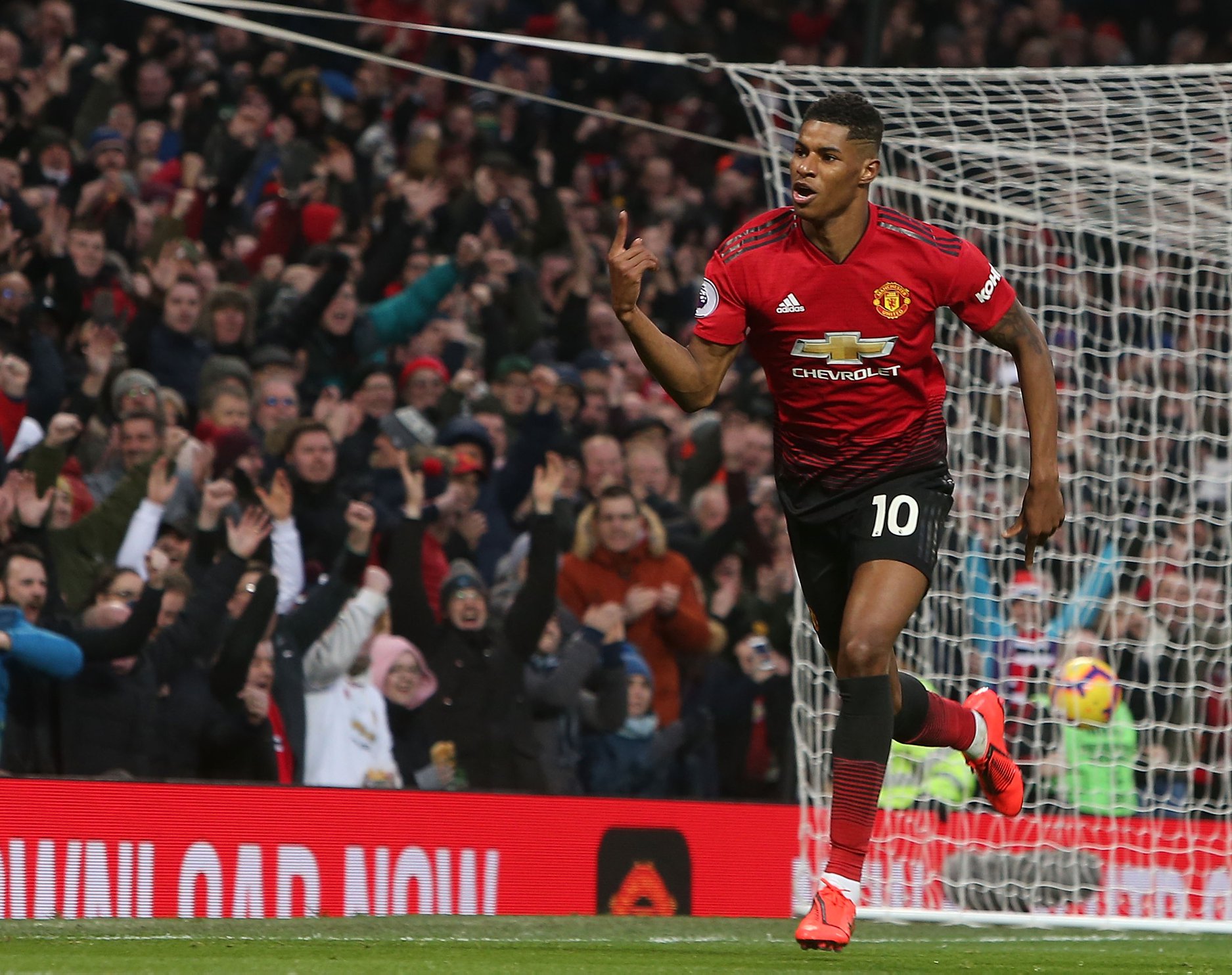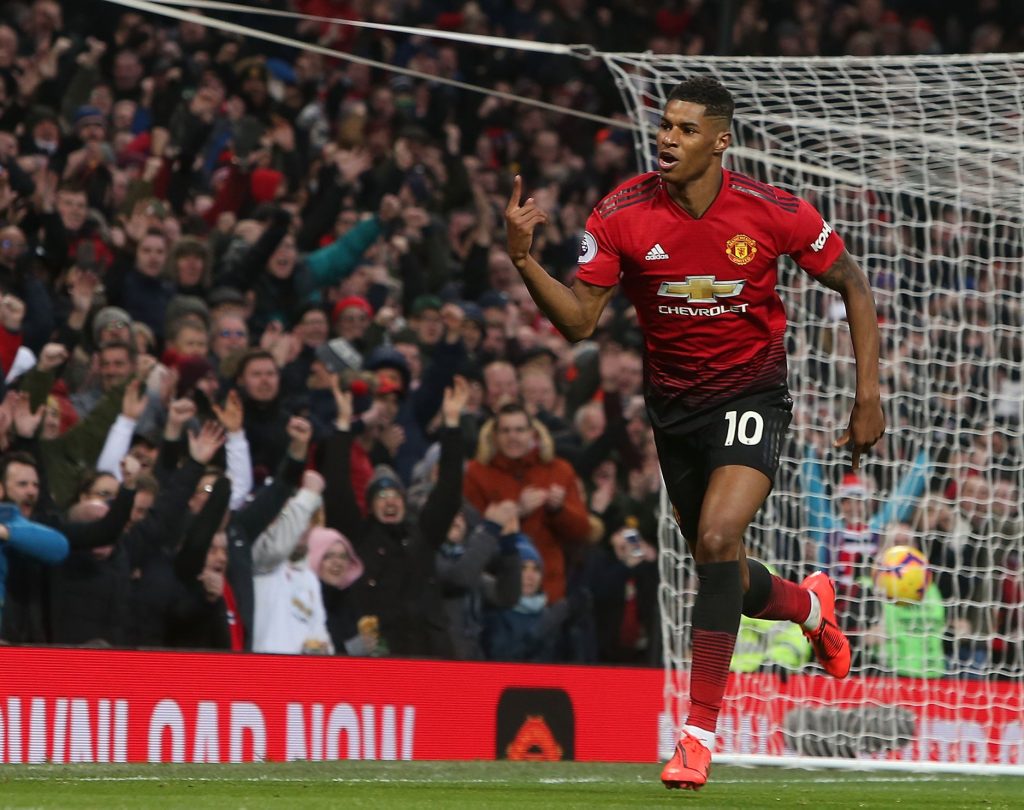 (Credit:
Manchester United
/ Facebook)[/caption]
Hailed as Manchester United's legend-in-the-making, Marcus Rashford has been playing for the Red Devils since 2015 and often exhibits flashes of brilliance through consistent performances. Best remembered for his fairy-tale debut against Arsenal where he scored twice and provided one assist to secure the win, Rashford has put on many awe-inspiring performances throughout his time at Manchester United.
Through sheer hard work and dedication, he's earned the coveted '#10' football jersey, a feat that puts him on par with legends like Zlatan Ibrahimović and Wayne Rooney! 
The firm and organised backline of Inter
[caption id="attachment_26359" align="aligncenter" width="1024"]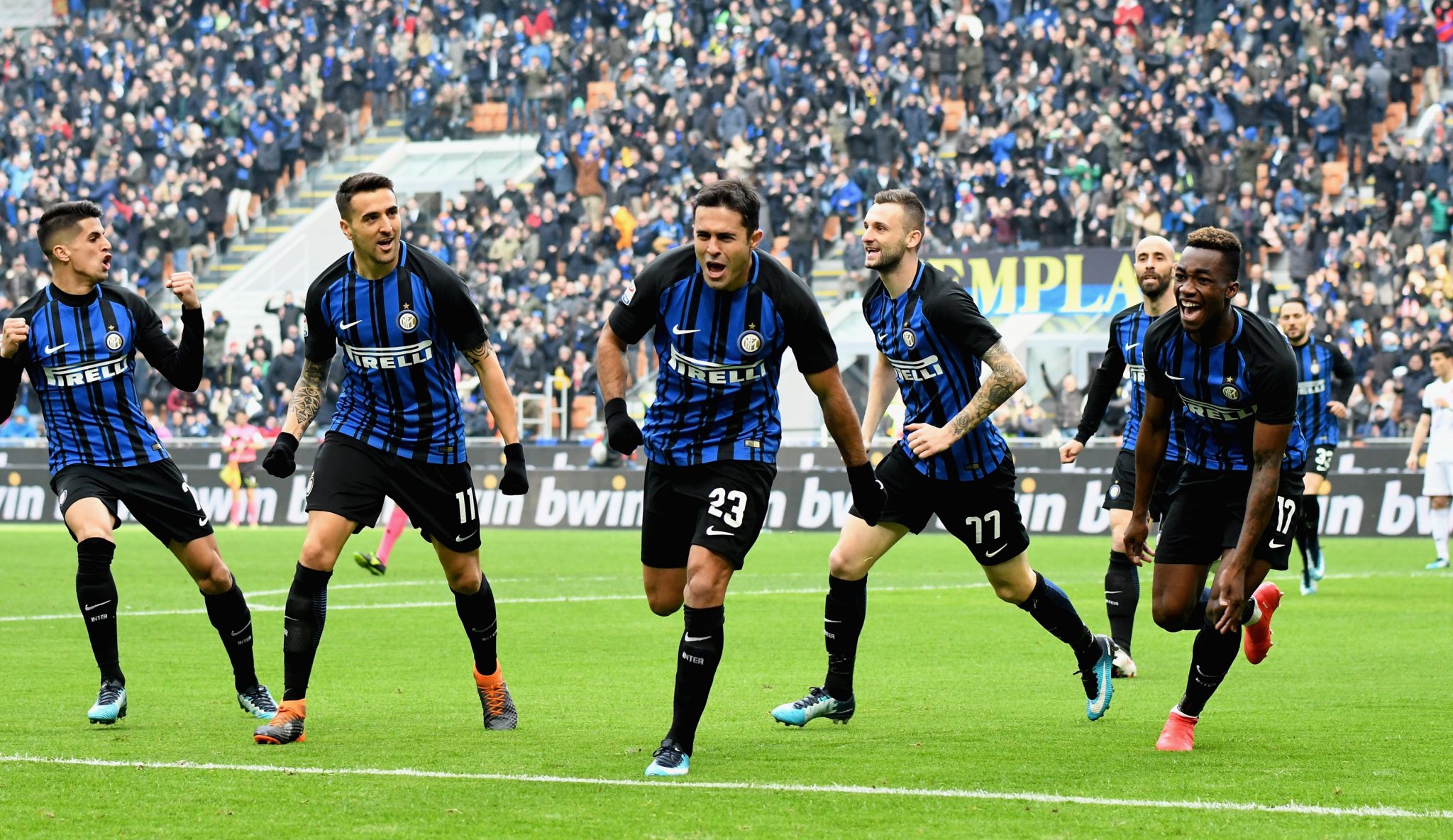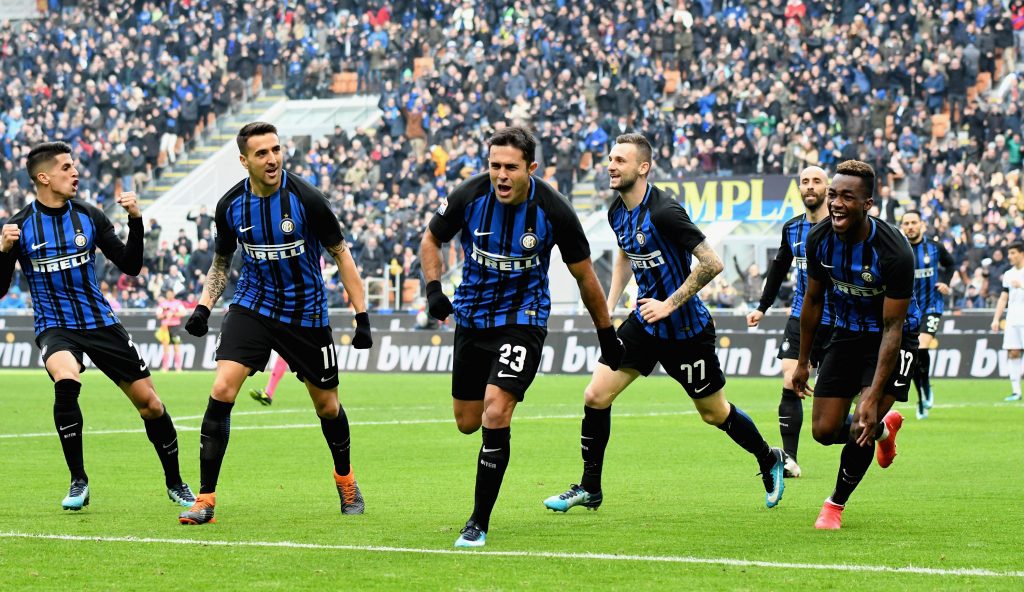 (Credit:
ICC
)[/caption]
For the uninformed, Internazionale Milano (Inter) is no stranger to the global football stage. With the likes of Javier Zanetti and Ronaldo
Nazário previously gracing the team's roster, it's no wonder the black and blue striped club is the only non-relegated one from Serie A! Major props goes to their formidable defensive line and experienced goalkeeper, Samir Handanović, who's more than capable of taking charge and decimating attacking plans.
Inter's One To Watch: Samir Handanović
[caption id="attachment_26358" align="aligncenter" width="800"]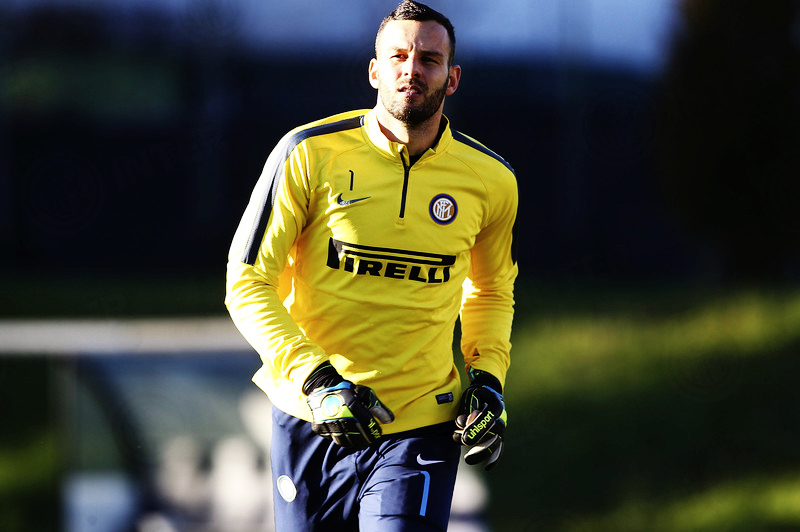 (Credit:
Samir Handanović
/ Facebook)[/caption]
Having spent the majority of his career in Italy, Samir Handanović has all the boxes checked when it comes to the ideal goalie. While you might expect a goalkeeper with such a tall and imposing stature to adopt a more static playstyle, Handanović is definitely capable of incredible feats of athleticism, shutting down incoming crosses and making acrobatic saves when it matters most!
In addition to possessing amazing reflexes, Handanović has built a reputation for saving penalties. To date, he's held the impressive record of blocking six consecutive penalties, proving that no attempt on goal is a guarantee against one of the Serie A's best goalkeepers.
2019 ICC Singapore – Juventus VS Tottenham Hotspur: What you need to know
Juventus' display of dominance
[caption id="attachment_26356" align="aligncenter" width="1024"]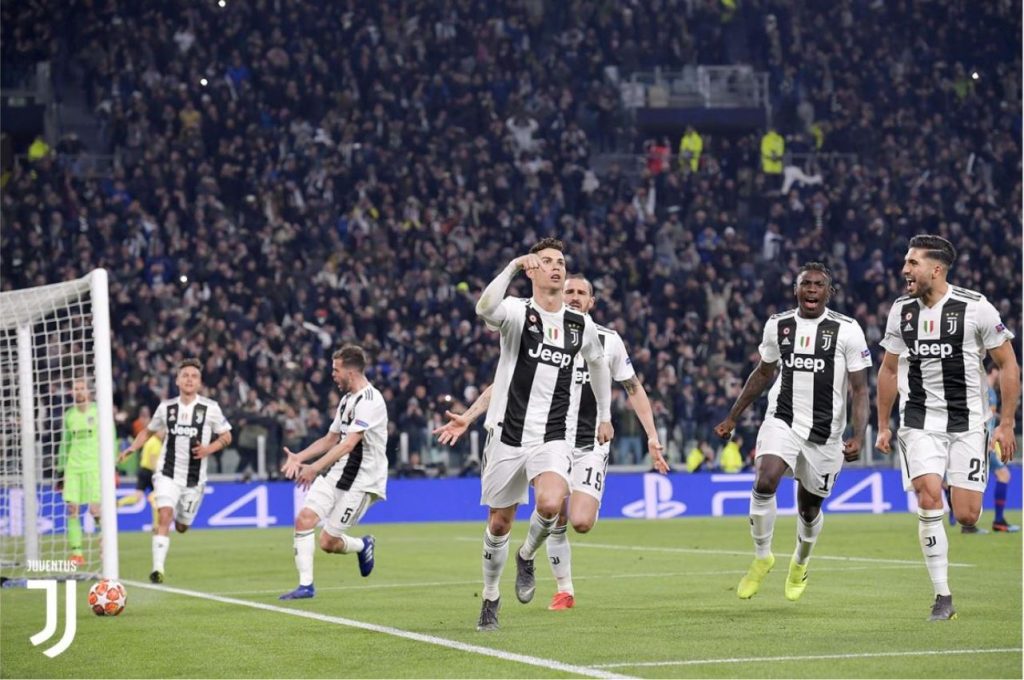 (Credit:
Juventus
/ Facebook)[/caption]
Cruising through the competition in the Serie A and defying the odds in the Champions League, Juventus is a force to be reckoned with in the 2019 ICC Singapore match. It would surely be a mistake for fans to simply focus on Cristiano Ronaldo as Juventus boasts a robust lineup! The squad features up-and-coming stars like Paulo Dybala and Emre Can alongside veterans like Mario Mandžukić and Giorgio Chiellini, whose mere mentions would already send shivers down the spines of opposing players.
Juventus's One To Watch: Cristiano Ronaldo
[caption id="attachment_26354" align="aligncenter" width="750"]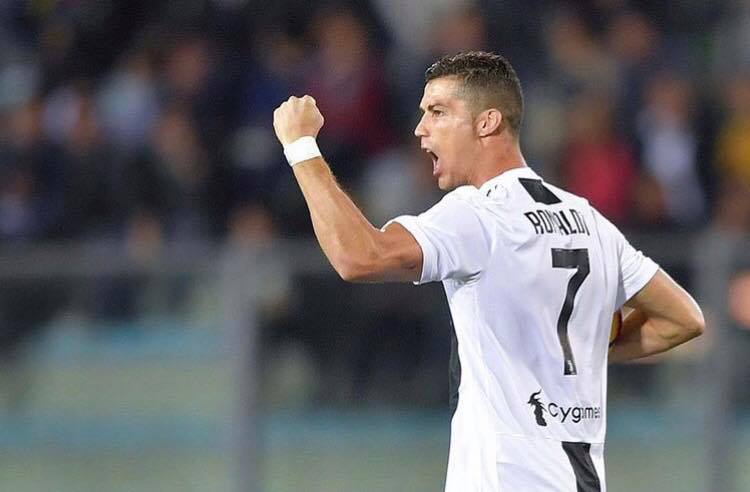 (Credit:
Cristiano Ronaldo
/ Facebook)[/caption]
Leaving the familiar fields of Madrid to join Juventus in Turin, Cristiano Ronaldo has never looked better on the pitch! While there were initial worries that the 34 year-old was losing his touch, CR7 has settled in nicely, forming the brunt of Juventus's offensive efforts. 
Goal scoring impact aside, Ronaldo shows tremendous dedication on the pitch, often willing his teammates on and rallying them to keep up with his lightning-quick pace. Having previously visited Singapore in 2017, it'll be exciting to see the Portuguese maestro at his prime if he returns for this year's match. 
Can't get enough of CR7? From bicycle kicks to casually dancing past defenders, check out some of our favourite
Cristiano Ronaldo goals
!
Tottenham Hotspur returns as champions of the tournament
[caption id="attachment_26357" align="aligncenter" width="1024"]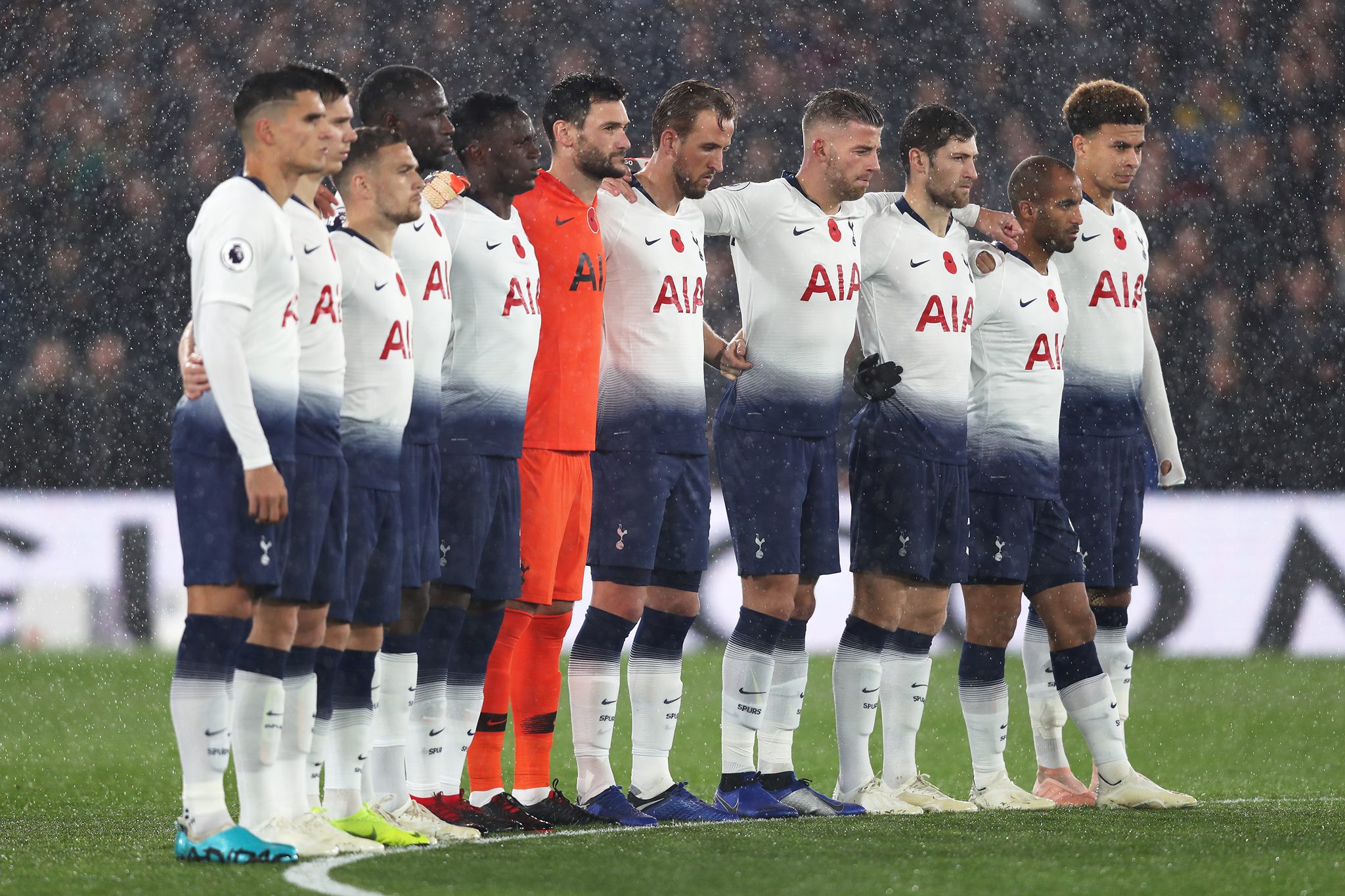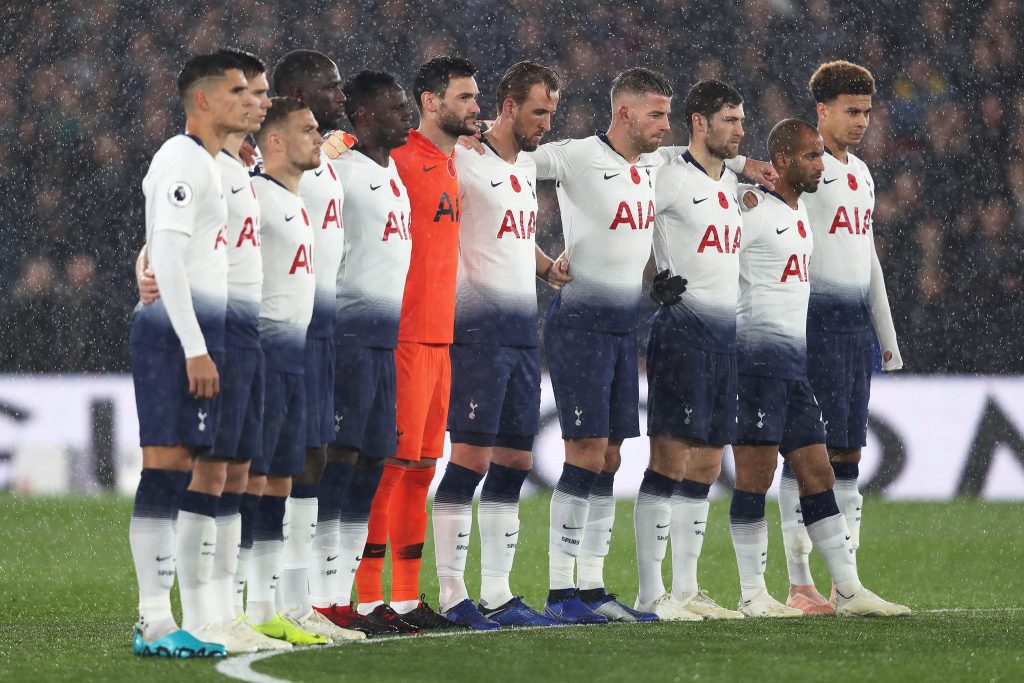 (Credit:
Tottenham Hotspur
/ Facebook)[/caption]
Returning from last year's successful campaign, the upcoming 2019 ICC Singapore match holds plenty of significance for Tottenham Hotspur as they attempt to defend their title! The club has definitely made themselves a legitimate threat after acquiring young gems like Son Heung Min and Dele Alli. Pair the attacking-focused squad with a promising manager like Mauricio Pochettino and you have a dynasty that's just waiting to explode onto the English Premier League.
Tottenham Hotspur's One To Watch: Harry Kane
[caption id="attachment_26362" align="aligncenter" width="1024"]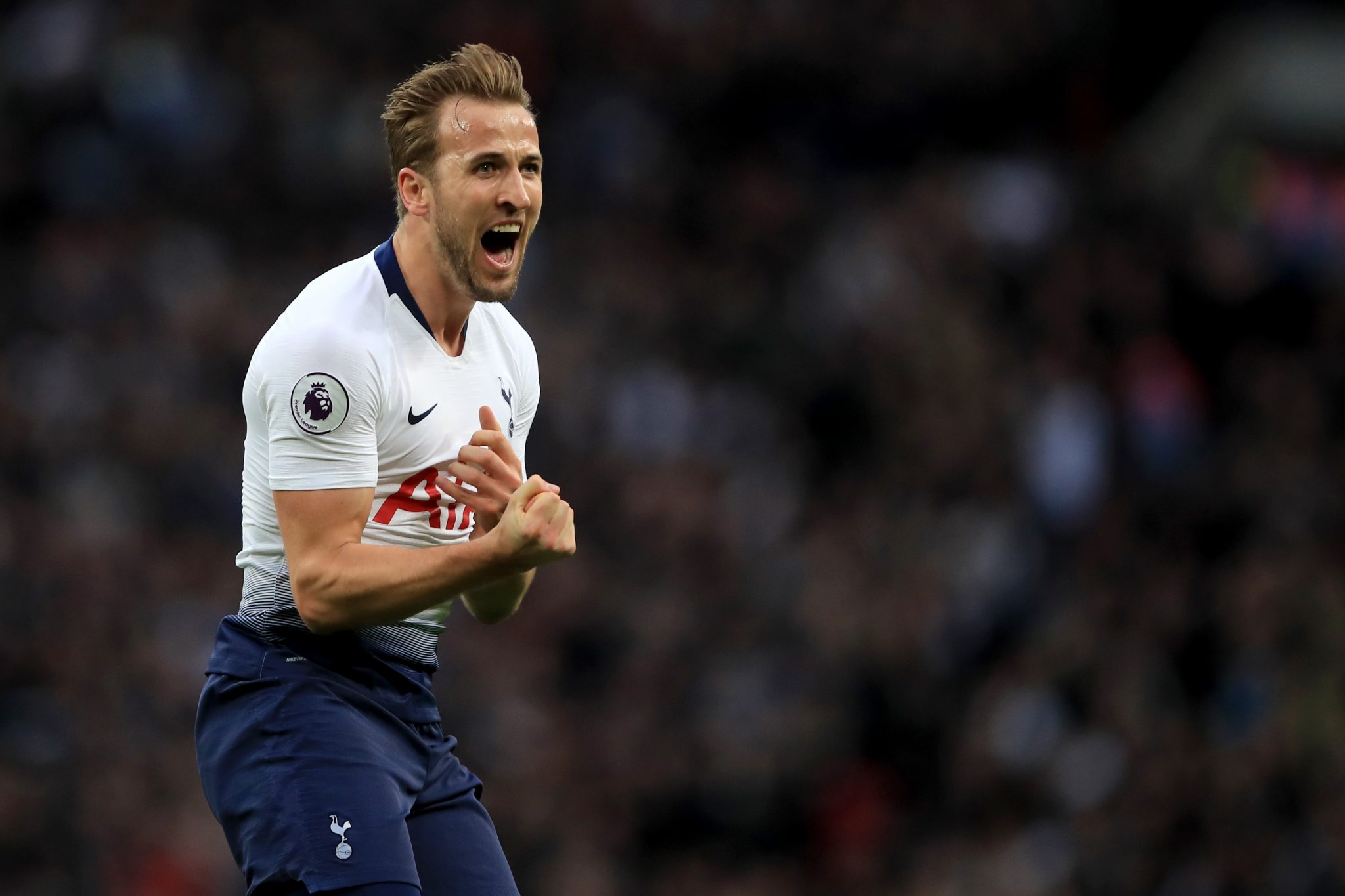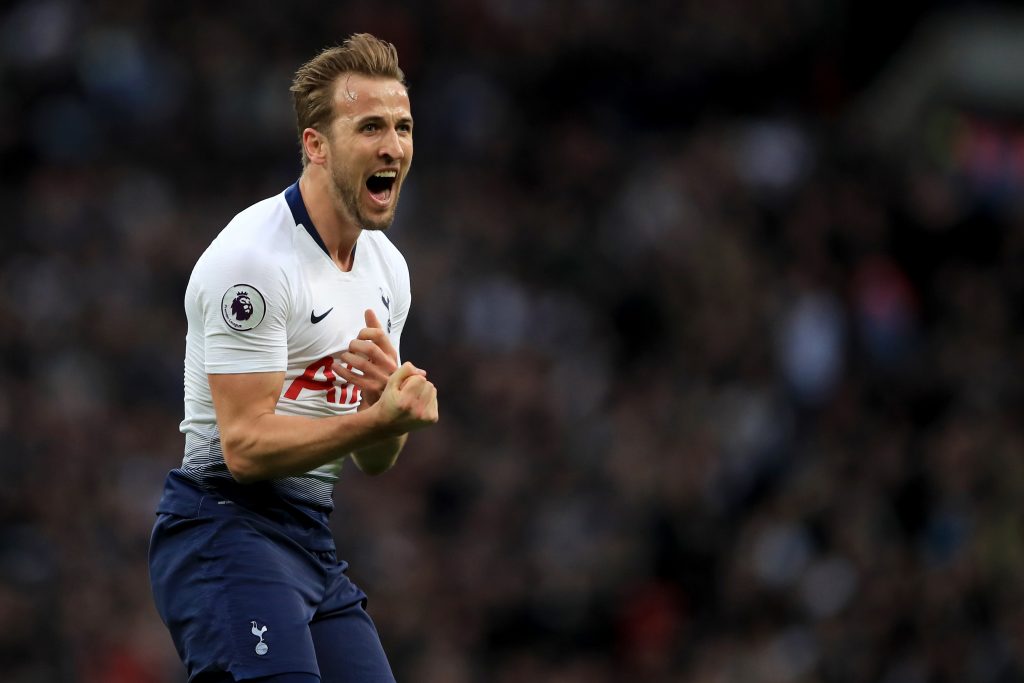 (Credit:
ICC
)[/caption]
Affectionately nicknamed "the hurrikane" by fans for blitzing the enemy, the 25 year-old captain of the English national team shows great promise. Scoring the most goals in the English Premier League during the 2015/2016 and 2016/2017 seasons, Harry Kane is one of the world's most dangerous strikers and can be a headache for even the most seasoned defenders.
Although naysayers claim that world class players need trophies to back them up, Kane trumps them with his sheer talent and on-pitch lethality. Progressing from purely a goal-scorer to someone with solid ball control and tactical positioning, Kane is an all-around solid striker who always seems to be in the right place, at the right time.
With this guide, you'll hopefully have gleaned information on what's to know during 2019 ICC Singapore! Interested in reading up on some of the best football talents the world has to offer? Browse through our selection of the
best football players at the World Cup
. Also, if you're looking to take your football antics to the digital field, why not read our
PES vs FIFA review
to decide which football simulation works best for you?
---
New to Shopee? Get $7 off (min. spend $15) with code*:
ICCSG2019
* TNC Applies. Valid for new users from
10 to 17 Apr
only.]]>