First there were Squiggly Brows…
https://www.instagram.com/p/BYEkDDIF1Ai/
https://www.instagram.com/p/BWZ1itdlbhe/
https://www.instagram.com/p/BYfAezQjOQN/
And just when we thought we've seen it all and that it'll be the last of any squiggly~ make up trends, we were wrong.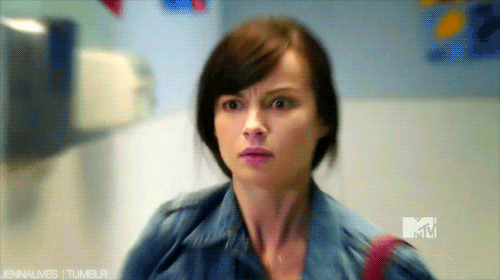 Now, we have moved on to Squiggly Lips! Gone are the days of perfecting a smooth pout.
Beauty influencers and addicts have been recreating YouTuber Lexington's lips when she posted an image on Instagram with the caption "new trend alert!"
https://www.instagram.com/p/BYZwJRABqhE/
Numerous people have shared their own take of Squiggly Lips on their own social media platforms. While some of them are clearly Photoshopped, others have used a whole lot of skill, makeup and concealer to pull it off.
https://www.instagram.com/p/BYgqkLFnnyA/
https://www.instagram.com/p/BYd_tH7BM6w/
https://www.instagram.com/p/BYb95NKANKc/
Not everyone is a fan of the look. While some praise the beauty bloggers for their skill and artistry, others are just not on board. But we know one thing is for sure – in the online world, the Squiggly Lips are certainly making… waves.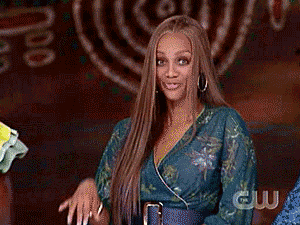 Is it a YAY or NAY for you? Let us know in the comments below!