Calling out to all ARMYs, the limited edition Mediheal x BTS Capsulin Love Me Mask Set is finally here on Shopee, so you'll want to Go Go and hurry cart it out now. Besides, it was only through Blood, Sweat & Tears, that we managed to get this mask set that made our typical hot Singapore day a beautiful Spring Day.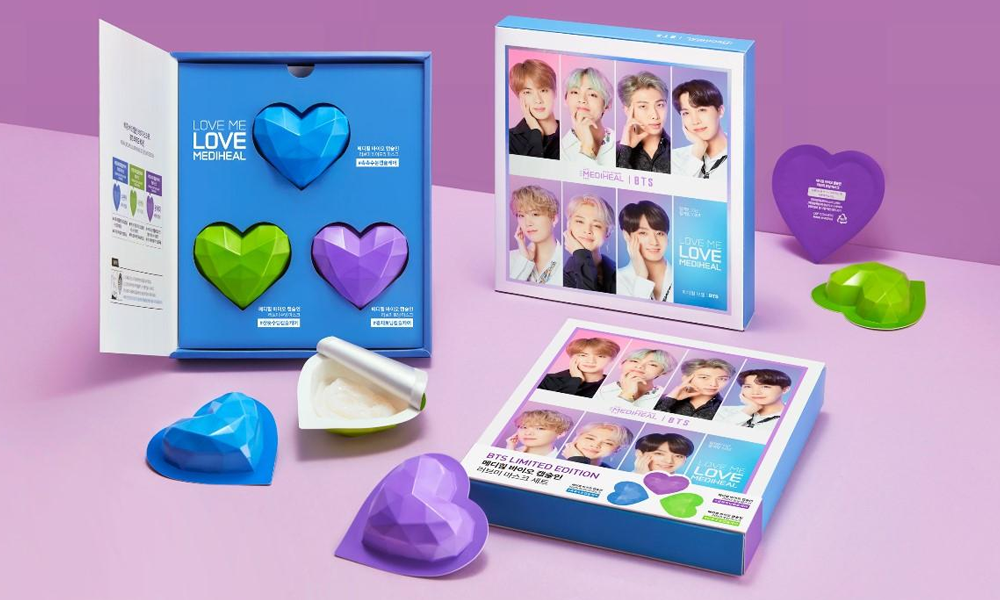 If you're a true fan, you'll understand our many song title puns earlier on and also know that this is not the first time BTS is collaborating with this well-known and loved K-Skincare brand that's endorsed by Hyun Bin (yes, the dashing actor from Memories of Alhambra) and Kim Ji Won (and yes, the actress from Descendants of the Sun and the more recent Arthdal Chronicles). Previously, masks with BTS' adorable BT21 characters were released, together with their Special Set Masks. This time round, the limited edition "Love Me" collaboration was released in Korea back in May and it was sold out in record time (specifically, within approximately 3 hours after the launch!)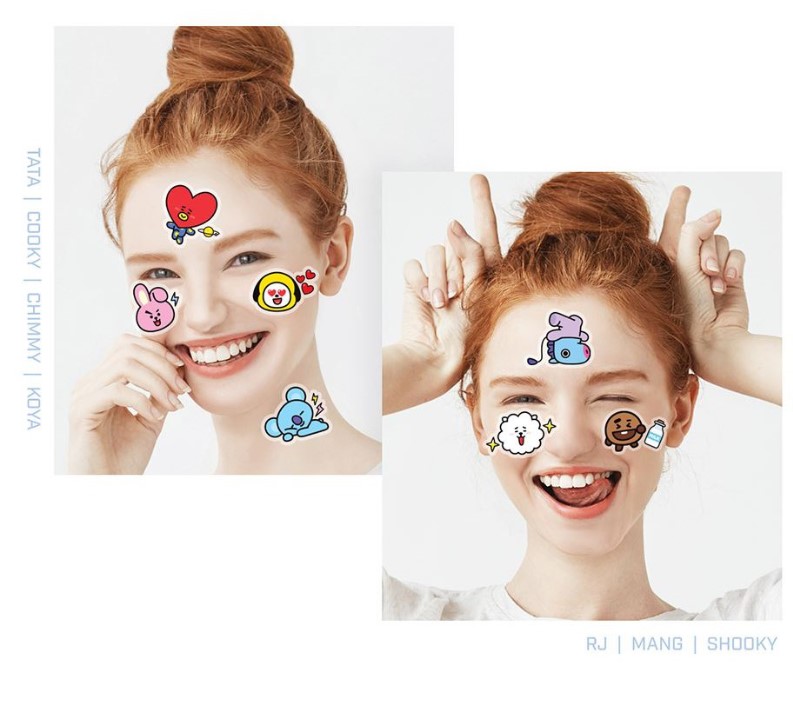 Of course, being as Kiasu as any typical Singaporean, we just had to get our hands on it (which we did), and here's our review:
Firstly, each set comes with three masks, which are packaged individually in a pretty cool 3D heart-shaped plastic packaging. This is already starkly different from the flat plastic packaging that usually encloses sheet masks. Of course, these 3D heart-shaped capsules are also packaged in a nice box that has a group picture of BTS on it, which we are sure, all ARMYs will be keeping.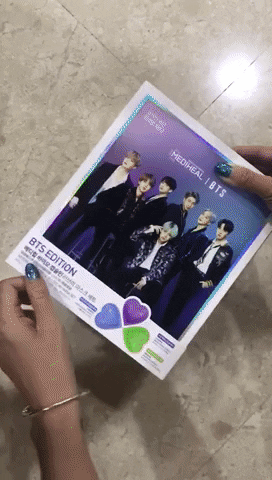 Each of these bio-cellulose sheet masks is infused with concentrated ampules and is so soft and thin that it applies on just like a second skin. It also comes in three different variants – Moisturising (Blue), Brightening (Purple) and Soothing (Green) – so whether you're looking to moisturise, brighten or soothe irritated skin, BTS and Mediheal has got you covered.
So, how do you use it?
Step 1: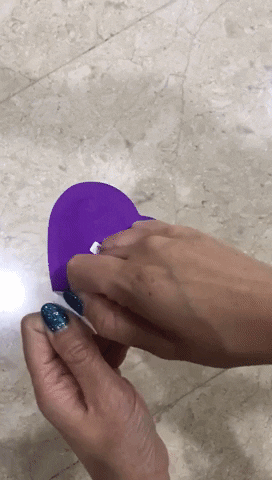 Firstly, open the packaging. The bio-cellulose mask that is infused with the essence is inside each capsule. You might face some issues unravelling the mask but this was not the main concern for us.
Step 2: After smoothing and rolling it out, you can fit it nicely over your face and smooth out the edges. It was a tad big for us, but once again, not an issue because that just means more essence.
Step 3: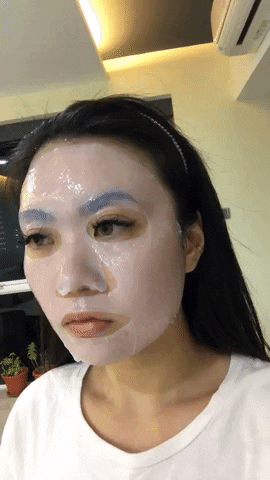 Leave the mask on for 10 to 20 minutes, and just chill and probably watch the latest BTS Music Video.
Step 4:
Gently pat the remaining essence into the skin.

Our thoughts:
The Mediheal x BTS Capsulin Love Me Mask Set lived up to our expectations and was just what we expected from Mediheal. We also absolutely loved that the mask was also thoroughly drenched in the essence and had a nice sweet smell to it. The bio-cellulose mask also made it easy to pull and adjust over our face, and it also had a nice, unique bouncy texture. Overall, this was a great mask to use after a long day at work.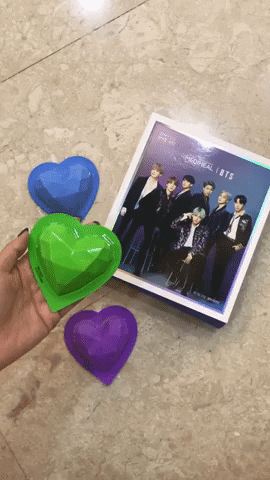 Want to try this out for yourself? You can get it exclusively on Shopee now! Let us know your thoughts once you've tried it out.
---
New to Shopee? Get $7 off (min. spend $15) with code*: BTSLOVEME
* TNC Applies. Valid for new users from 28 July to 4 Aug only.]]>