We are already a quarter into the year and this calls for a celebration and a pat on your back…with more sales coming your way! Super Mart Month is happening soon, and you can look forward to Daily Bundle Deals, Million $ Discounts, Free Shipping, Super Brand Days, Flash Deals and so much more! Don't worry if you are cooped up in your homes and avoiding crowded places – we've got you, and your daily lives covered, so that you can shop from home!  
1. Daily Bundle Deals + Free Shipping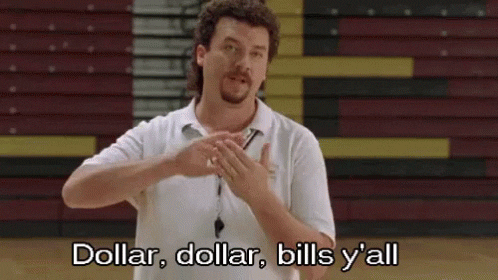 It's all about bundle deals and free shipping all the way to your house during Shopee Super Mart Month! Look forward to daily bundle deals curated specially to cater for different category sales of the day, and enjoy free shipping with all your purchases! On top of that, get your products delivered right to your doorstep the next day with our Shopee24 service*~ 
* T&Cs apply.
2. Million $ Discount Products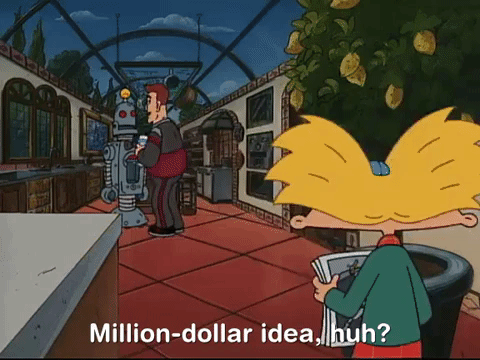 Our Million $ Discount sale will be refreshed accordingly to the category sale of the day, so look forward to the popular brands at the lowest price guaranteed plus free shipping during Super Mart Month. Simply look for products with the Million $ Discount tag, add it to your cart, and checkout a great deal. It's that easy! You can also find out more about the Million $ Discount campaign here.
3. Category Sale of the Day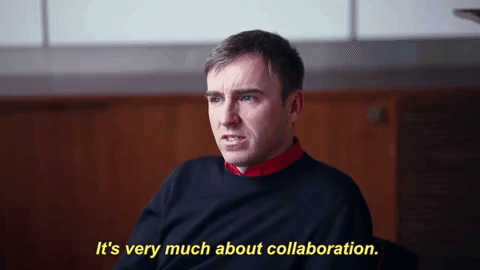 There will be specific category sales each day for the whole month of April ranging from the Health & Beauty Sale where you can stock up on all your health essentials, Mega Online Baby Fair where you can grab all the best offers for your little ones, to Food & Beverages Sales to satisfy that mid-afternoon snack craving. Take a sneak peek here!
a) Shopee Mart Kickoff Sale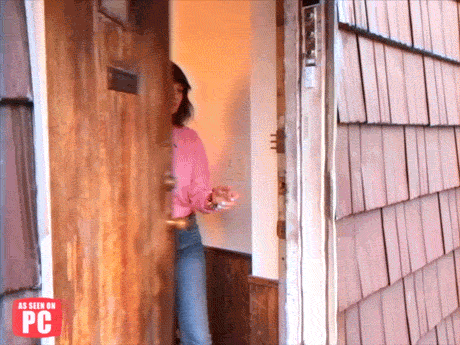 Super Mart Month starts off with the Shopee Mart Kickoff Sale, and you can expect large savings with our Big Bundle rush hour from 12am – 8am bundle deals will be released for you to grab at great discounts! There will also be the Baby Essentials rush hour from 12pm – 2pm, Stay Healthy Rush Hour at 6pm and the Alcohol Frenzy rush hour from 10pm – 11pm. As the name suggests, amazing discounts on baby products, health essentials and alcohol offers will be released at the following timeslots so don't miss out~ On top of that, there will be flash vouchers released at 3 timeslots (12am, 12pm, 10pm), All-Day Bundle Super Saver sales where you can get groceries, household necessities and so much more at bulk savings and so much more! 
b) Health and Beauty Sale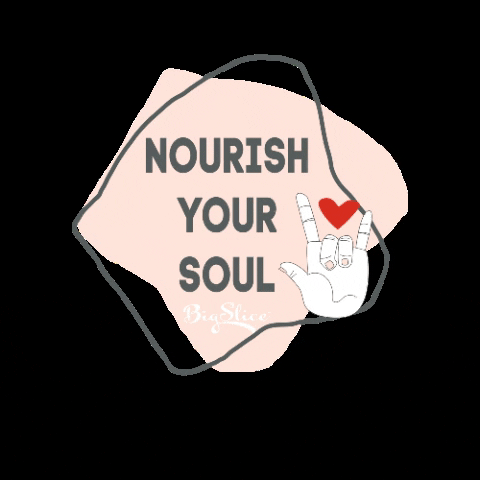 Majority of girls (and maybe guys too) will agree that one can never have too many beauty products…right? Shop up to 70% off skincare and makeup best-sellers, as well as under $30 must-have drugstore products during our Health & Beauty Sale. The L'Oréal Super Brand Day will also be happening during this period, so if you are a fan of their range of products, you are in luck. Get up to 15% off storewide discounts on Vichy, La Roche-Posay items and so much more. We heard that there'll be an upsized 18% cashback and free shipping for all orders over $20!
c) Personal Care Sale 
Even if you are stuck at home, that's no excuse to not pamper and keep your body in top-notch condition! Shop bundle deals of your personal essentials such as shampoo, toothpaste and body wash, and so much more at great discounts in the comfort of your homes, and get selected items delivered to your doorstep by the next working day with our Shopee24 service. Look out for the P&G Olay Super Brand Day happening during this period as well, and get your hands on the all new Retinol24 range and hot favourites like the Olay Regenerist Whip and Olay White Radiance Light Perfecting Essence at up to 50% off. With every purchase you will also receive an Olay Wand, and the top 4 spenders will stand to receive prizes such as a Dyson Hair Dryer or a Retinol set worth $164.70! Isn't this too good to be true?
d) Mega Online Baby Fair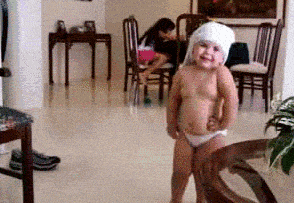 Mummies and Daddies, listen up! We have in store for you, the Diaper and Bath Fair, Formula and Gear Fair, and even a Super Baby Fair where you can get upsized savings on baby bundle deals of milk formula and diaper products, and grab some new and fashionable clothes to doll your kids up. The Pampers Super Brand Day and Enfagrow Super Brand Day will also be happening, so make sure you grab these amazing discounts off baby products such as diapers and bathing necessities for your kids before they are all gone.
e) Home Sale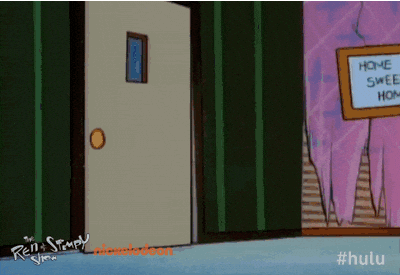 Stock up on all your household essentials from brands like  P&G, Houze, 3M and Kao. Don't miss all-day bundle deals and vouchers for you to look forward to. Besides this, get excited for Mega Bulk Deals, 1-for-1 offers, Shopee exclusives,timed flash sales and more.  You'll also want to get ready to check out curated bundles that will be released, as well as a Top Spender Brand Giveaway during this sale! 
f) Food & Beverage Sale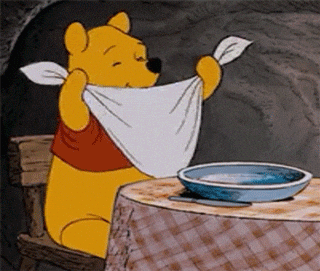 "A hungry man is an angry man." Stay hungry no more with our Food & Beverage Sale that will be happening during the Super Mart Month! Here's what you can look forward to – One Day Only Star Deals where you can expect great slashes off prices on certain products, and also the Cheaper Than Duty Free Alcohol Sale where we promise cheaper prices of alcohol products than those at duty free shops. The Milo Super Brand Day will also be happening, and honestly, who ever dislikes Milo? Expect great discounts off your favourite Milo and Nestlé products, and receive gifts like Nestlé products, cushions and so much more with every purchase of Milo products. BRB, camping for the sale now!
g) Ramadan Bazaar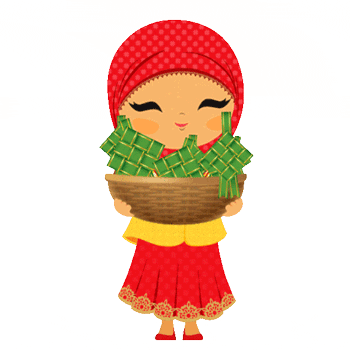 Spend quality time and bond with your loved ones during this period and browse our Ramadan Sale in the comfort of your homes. We are letting you know early so that you can get your wallets ready – there will be daily flash vouchers and amazing bundle deals  from Hipster Bakes, Irvins, Ritz Apple Strudel and more to look forward to, and on top of that get free shipping with all your purchases! 
h) Health & Wellness Sale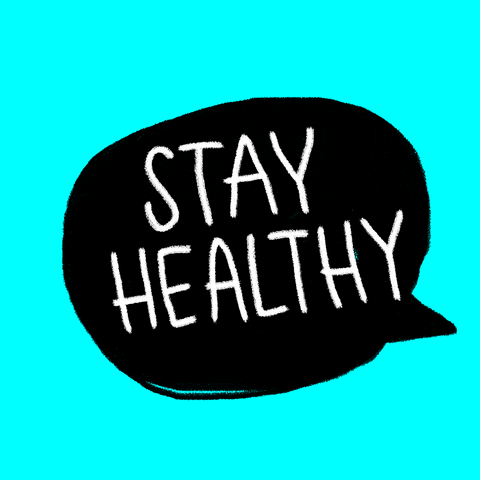 Nourish your body and stay healthy with our Health and Wellness Sale and Kinohimitsu Super Brand Day coming your way during the month of April. Anticipate Kinohimitsu bundles which consist of collagen and detox health products at up to 70% off, as well as bundle deals from Brand's, GeneLife and Holistic Way to look forward to!
i) Home Appliances Sale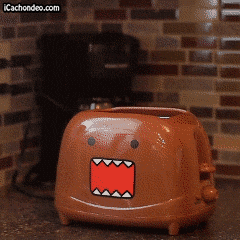 Mix and match small appliances for only $58 during our one day only Home Appliances Sale, or grab our large appliances bundle deals which consists of products such as the Cornell Food Dehydrator, Powerpac Air Cooler, Philips TV, Panasonic Fridge and so much more! Psstt…attractive gifts are up for grabs with every purchase too~ 
j) Pets Sale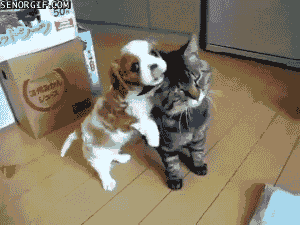 Pamper your precious furry friends with our bundle deals on a variety of pet food, hygiene and accessories products! On top of that, get ready for surprise boxes, $0.50 pet food sample packs, pet grooming service deals and attractive lucky draw giveaways including a grand prize staycation at Amara Sanctuary! What's more, Shopee will also be donating $1 to SPCA for every pet supplies order made through our list of participating sellers from 25 Apr – 8 May to raise awareness!
k) Alcohol Sale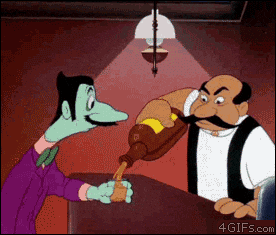 If you missed our Alcohol Frenzy Rush Hour during the Shopee24 Kickoff sale, this is your chance again to get your hands on the best alcohol deals. The Cheaper Than Duty Free Alcohol Sale will be back again, and on top of that, get excited for our Alcohol O' Clock from 12pm – 12am where you can get alcohol plus snacks and add on deals – all at a crazy price! We'd say this will be the best way to end the weekend with a bang!
l) Shopee24 Upsize Sale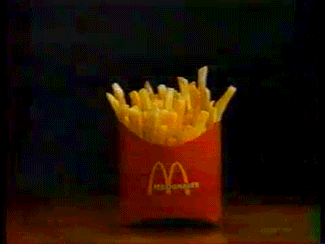 And of course, we always save the best deals for the last. Expect upsized sales, upsized flash deals timeslots and so much more on the finale sale of our Shopee Super Mart Month. Watch this space for more info coming your way soon!
4. Flash Deals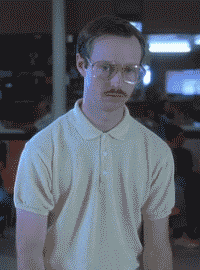 What's a sale without flash deals? Pretty boring we'd say. And of course, we only want the best shopping experience for our Shopee users, so there will be, without a doubt, flash deals all day, everyday! Here's the schedule and timings for our flash deals, make sure you add them to your calendar now and don't miss out. Psst, you can now set reminders too! Set your reminders in-app so you won't ever have to FOMO again.
Flash Deals Timings: 
Shopee24 KickOff Sale: (8 timeslots) 12am, 10am, 12pm, 2pm, 4pm, 6pm, 8pm, 10pm
Ramadan Sale and Shopee24 Upsize Sale: (8 timeslots) 12am, 8am, 10am, 12pm, 2pm, 6pm, 8pm, 10pm
5. Games
We are back with 6 games, and all of them are refreshed with the…(no prizes for guessing) Mart theme!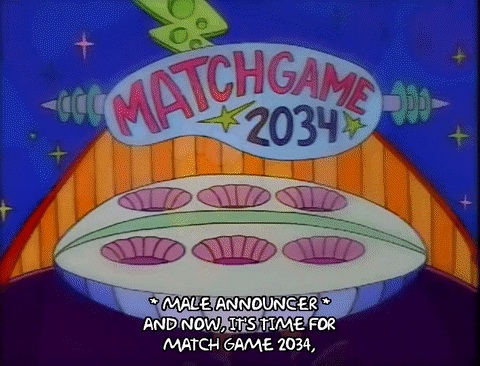 If you have played our previous Flip & Match games, you will know how much concentration and memory space is needed just to get the correct matching pair. Our Flip & Match game will be a supermarket theme this time round, so have fun finding matching pairs of fruits and vegetables to complete the game within 95 seconds and win up to 20,000 Shopee Coins daily!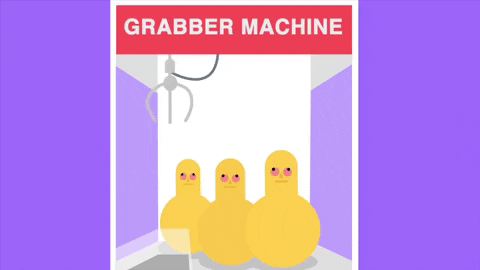 We all have precious memories of playing the claw machine around our neighbourhood when we were younger. Our latest game will bring you back to relieve those good memories! Attempt to catch a prize using the directional arrows, and shake your phone to reshuffle the prizes to get a higher chance to win! Get up to 2 free chances to play daily, and stand a chance to win cashback and seller vouchers, as well as up to 60,000 Shopee Coins daily~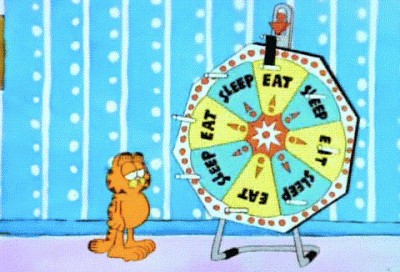 Aunty alert! Have a go with our supermarket aunty and log in daily to have 2 free chances to play, and you stand a chance to win up to 15,000 Shopee Coins, as well as brand sponsored prizes. It's that simple!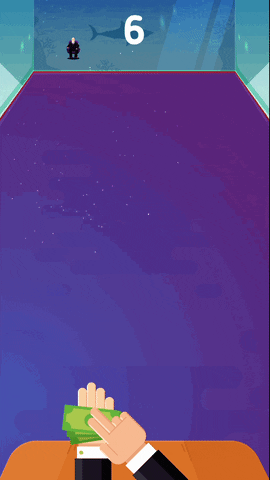 Deshell the King Crab to win amazing prizes such as brand vouchers and up to 100,000 Shopee Coins daily! Psstt…with so many days to perfect your deshelling skills, we are pretty sure you will defeat the King Crab and claim victory in no time at all~
Our resident favourite game, Shopee Catch has been revamped and we are back with the latest version, Catch (Swipe) game! This new game works similarly to Shopee Catch, however instead of bobbing your heads to catch as many Shopee Coins as possible, simply swipe left and right to avoid the bombs. From 5 – 15 April, catch as many bubbles as you can while soaking in the bathtub, and from 16 – 30 April, swipe left and right to catch the ketupats and crescent moons and do your best to avoid the bombs at all cost! Psstt…attractive vouchers and up to 80,000 Shopee Coins to be won daily~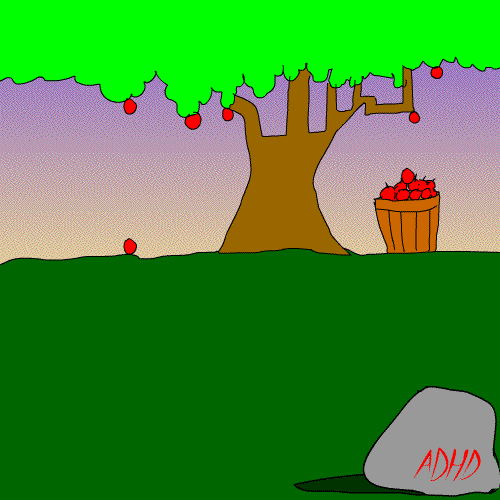 Our recent popular game Shopee Farm is refreshed with even bigger and better prizes! Remember to water your plants daily and harvest your crops and stand to win Somersby cider, Milo, instant coffee, cashback and seller vouchers and so much more!
6. Live Stream
We are also having live streams almost daily for the month of April, and you can stand to win up to $11,000 worth of vouchers, coins & giveaways when you watch our live streams so make sure to set your reminders in-app and on your calendar now! From auctions to flash sales to fun game shows – don't miss out on any of our Shopee LIVE streams.
7. Official Giveaways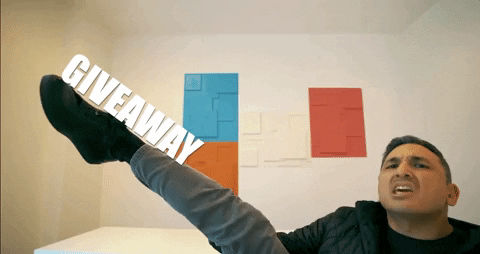 Remember to follow us on our social media accounts (Facebook, Instagram, Facebook Review Group, Official Account and Feed) and take part in the giveaways and you can stand a chance to win attractive prizes such as Shopee Coins, Colgate, Avalon, Hada Labo Bundles and so much more worth up to $4000!
Which sale are you most excited for? Let us know in the comments section below!
---
New to Shopee? Get $7 off (min. spend $15) with code*: MARTMTH
* TNC Applies. Valid for new users from 1 Apr to 8 Apr 2020 only.