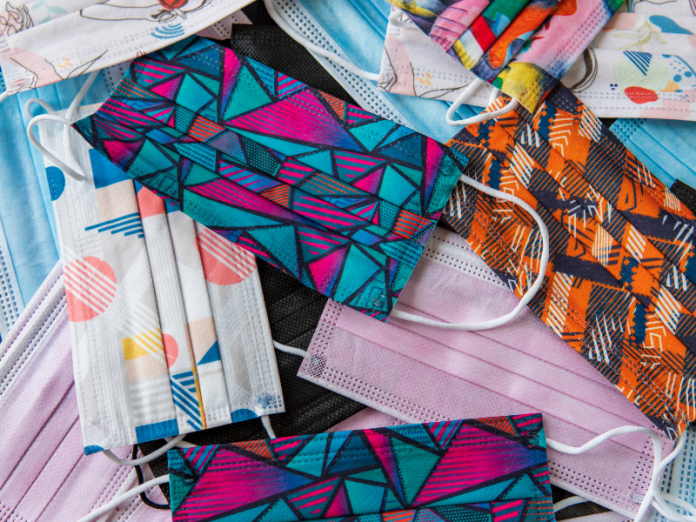 For all of us, wearing masks have become part of our daily lives, whether disposable or reusable, especially now that we're effectively back in Phase 2.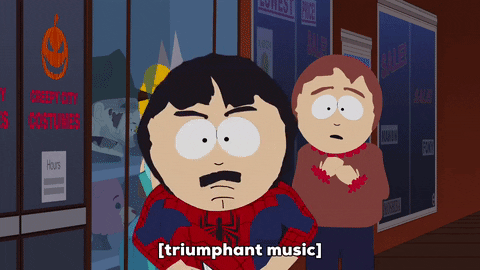 But don't let this ruin your style. With the festive season and June holidays coming up, there are more opportunities to dress up and match your masks with your Hari Raya #OOTDs. Here are 13 masks to wear to help protect yourself and your loved ones:
Reusable Masks
1. If you've redeemed and used your free government-issued masks, you'll know how comfortable these DET30 Reusable Masks ($11.00) are. With adjustable ear straps and anti-bacterial treated fabric, this mask not only gives you breathability and comfort but helps to protect yourself and the community around you.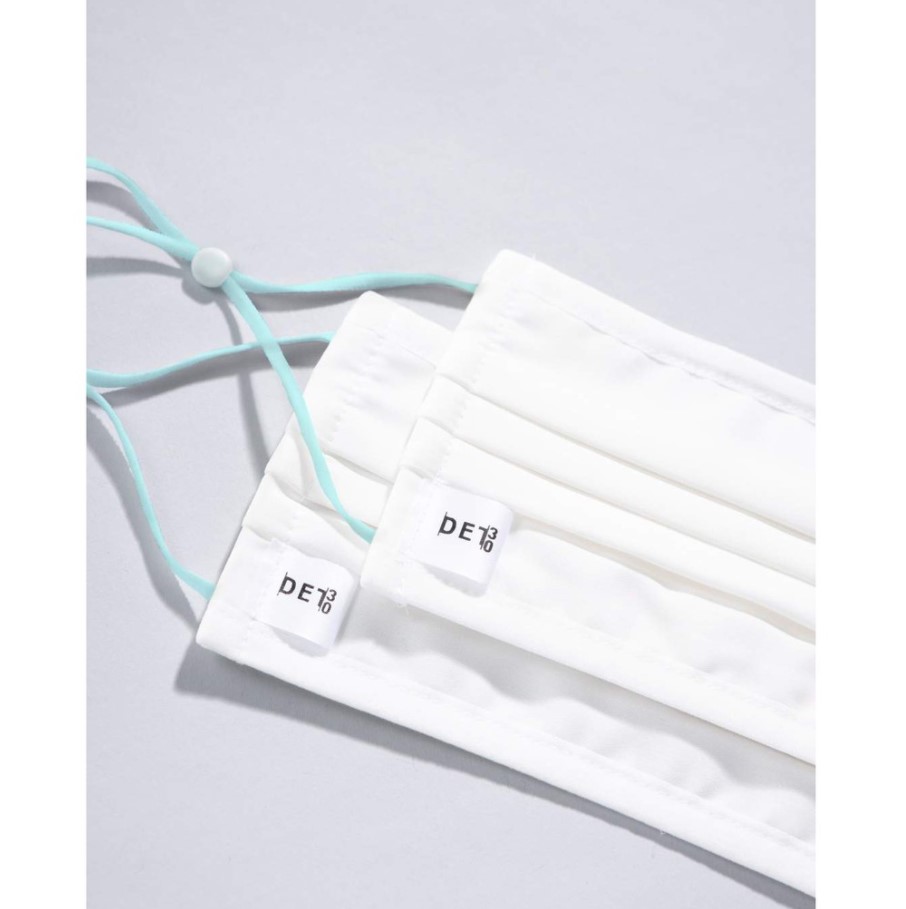 Promising Review:
"It is the best of the best mask really should purchase it. will definitely purchase it again. all-time favourite mask" – Shopee user .mir4_
2. You can also get the trending Bobo Mask (from $24) that you've been seeing on social media. 100% made in Korea, these reusable masks are just 0.06mm thin and have a trendy, fashionable and unique veil-like look. Of course, it is also able to block out 98% of fine dust and bacteria.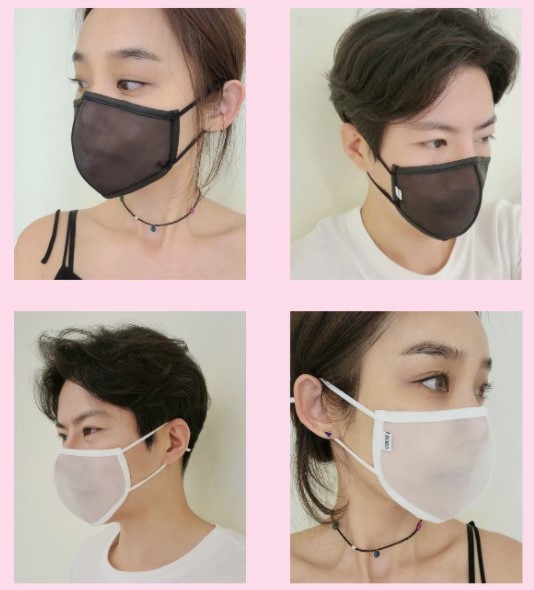 Promising Review:
"It's very a different-than-usual mask. Received compliments when worn. Water WILL seep through during water test (this is definitely not waterproof since it's mesh material). It's good for wear during exercise for breathability." – Shopee user t*****s
3. Looking for a neutral coloured mask to match your various prosperous shades of red and orange? Pair it with these premium satin Silk Masks ($10.90) that come in 10 different shades of pink and nude colours!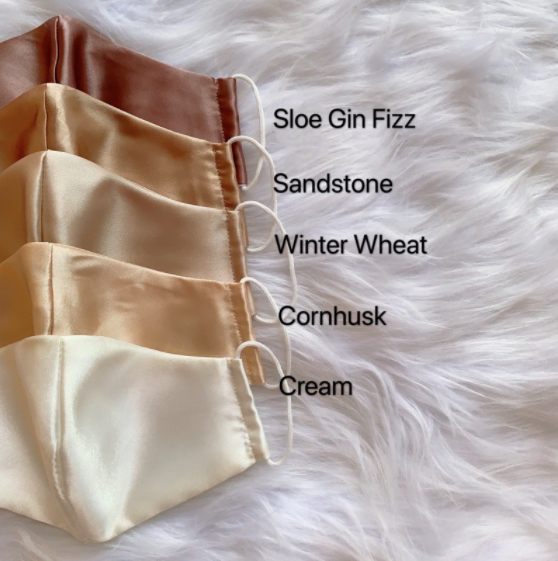 Promising Review:
"Item received well! The colour (pink sand) is super nice and the material is extremely soft. Seller gave free filters too. Have yet to wear it out but hopefully it'll be good. Thank you seller :)" – Shopee user kitchneo
4.Or if you're a fan of pretty, dainty lace designs, elevate your Hari Raya outfit with these Lace Masks ($11.12).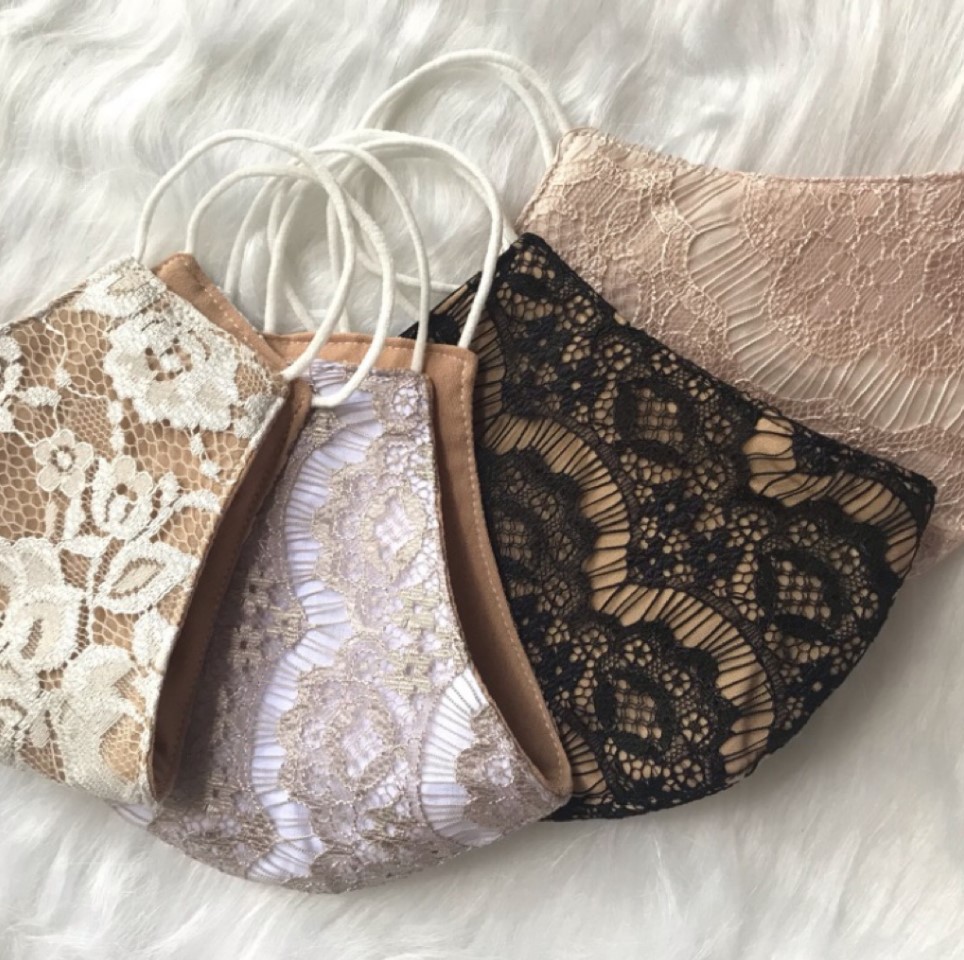 Promising Review:
"Beautiful lace mask. I chose this colour as it is easy to match with any outfit, and also b'cos black was OOS. Well made and fits my face well!" – Shopee user luvverlyn
5. If you're going for a luxurious and premium look? Get a couple of these Duchesse Reusable Mask ($12) that come in 11 colours – from emerald green to the classy rose gold. Each mask comes packed with a mask filter too!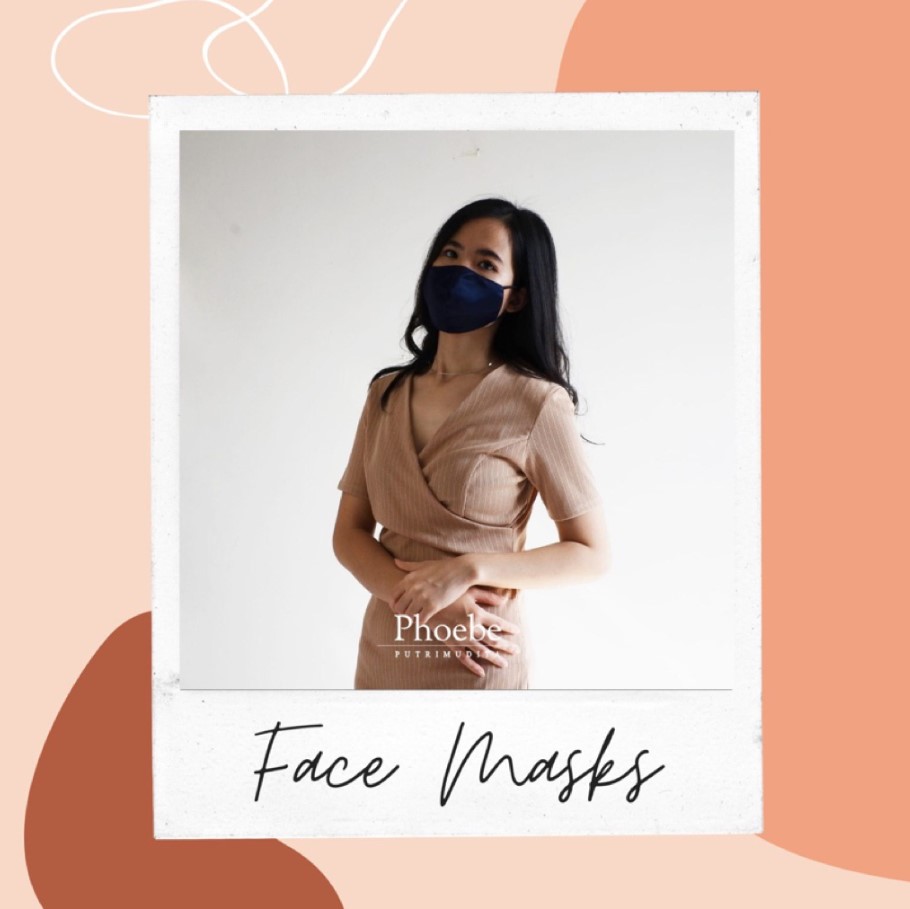 Promising Review: 
"The colour of the mask is very pretty, even the parcel packaging colour. I am sure, seller takes quality into her consideration. Overall very satisfied. Thank you, seller for not disappointing me! Keep it up! (:" – Shopee user felicia.teo26
6. Alternatively, these Cotton Cloth Masks ($3.49) that come in an array of 5 basic colours, might be up your alley. It is affordable, 3-ply, and made with high-quality stitching.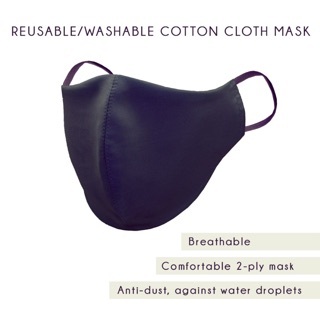 Promising Review: 
"breathable material and super love the fit, nth to nitpick about esp for this price" – Shopee user w*****e
7. Perhaps you're looking to keep it classic. These Classic Face Masks ($9.73) in Tartan Blue and Grey will go well with any outfit.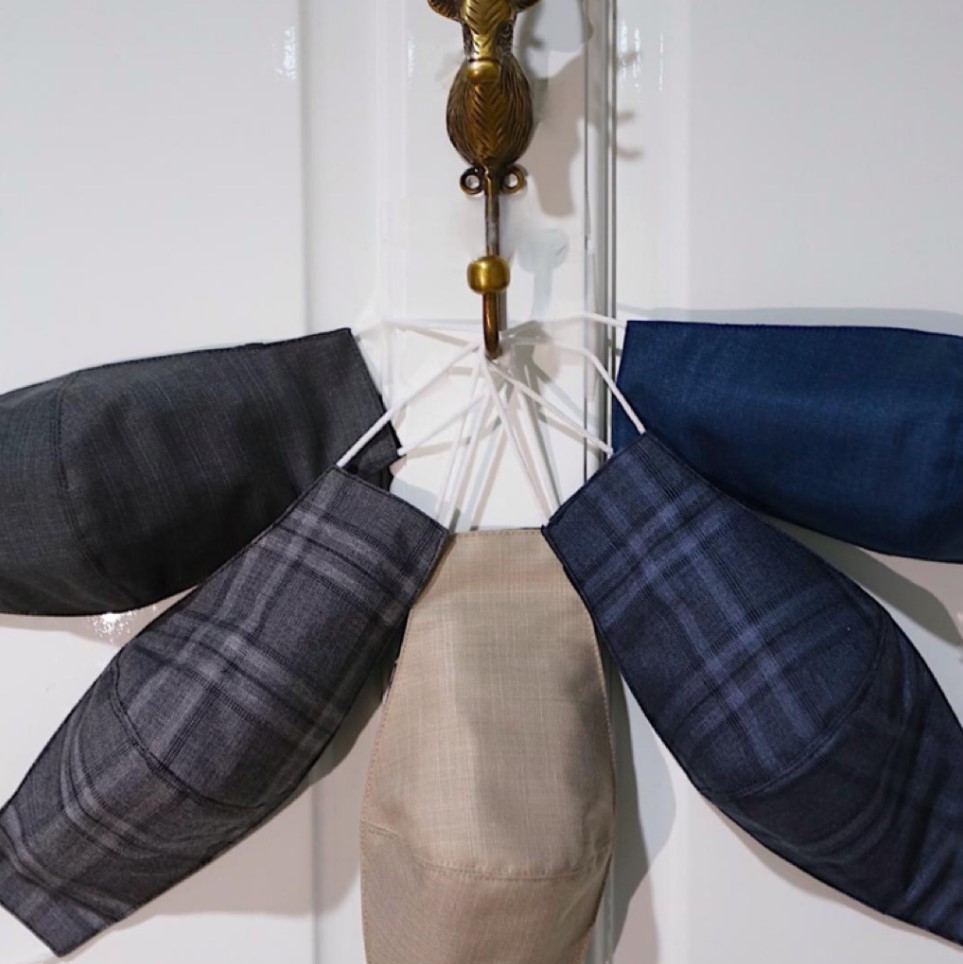 Promising Review:
"Repeat purchase. Fast delivery. The masks are beautiful and comfortable. Nice workmanship. Highly recommended." – Shopee user p*****a
8. Or if you prefer prints, these Fruit Printed Masks ($3.85) are bound to make heads turn.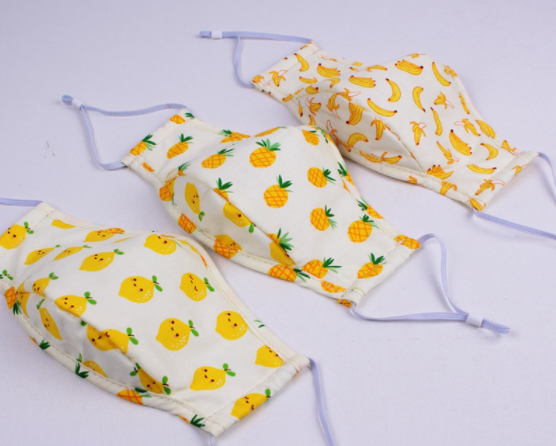 Promising Review:
"Received in good condition. Workmanship and material used are good. Mango design is cute. " – Shopee user triplets0820
9. For those with sensitive skin, you absolutely need to try out these Ice Silk Masks ($2.99). They are crafted with semi-seamless craftsmanship, allowing the mask to gently fit your face, leaving little to no scratching of your skin.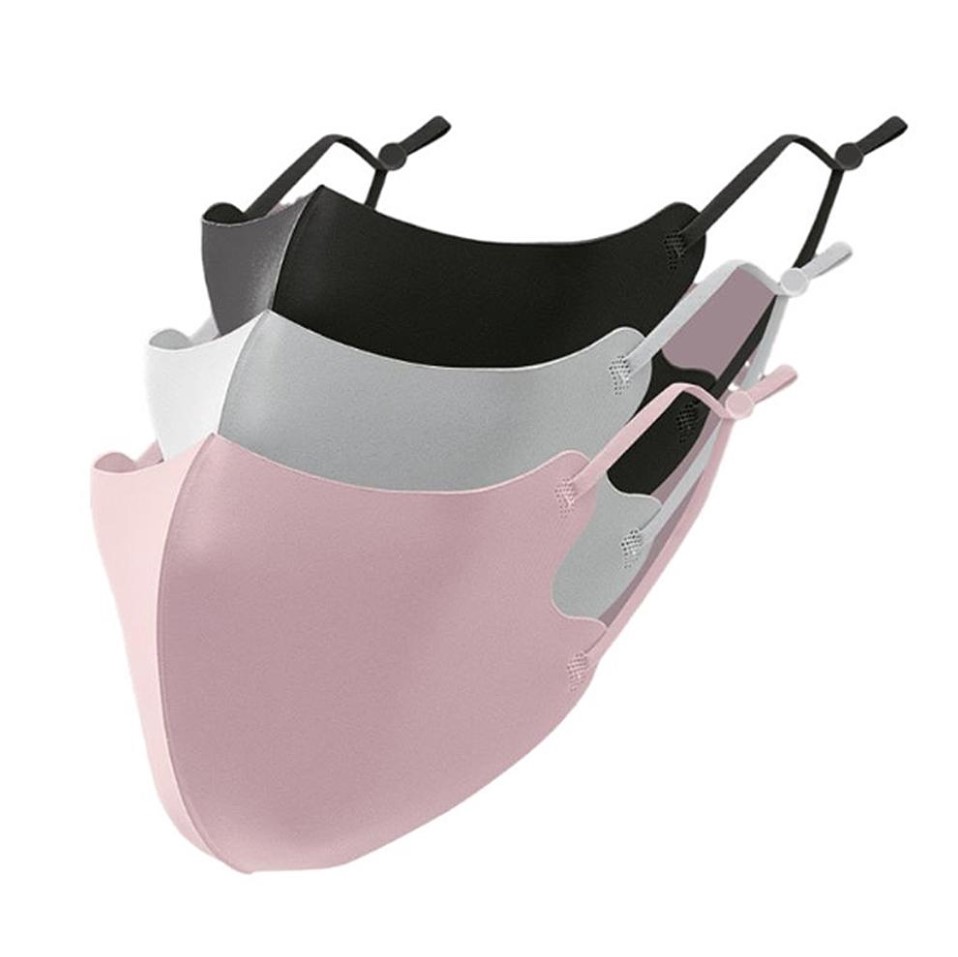 Promising Review:
"I'm so happy the item came less than a week! It's light and easy to breathe in, unlike those black cloth mask or sponge mask that typically gets sucked in when you're breathing with your nose or mouth. Going to order 3 more for my mother! " – Shopee user yenong74
10. Does this look familiar? Yes, it's the much raved-about mask that was given in the NDP 2020 Funpack. And now, you can get a couple more of this NDP Reusable Mask ($5.30).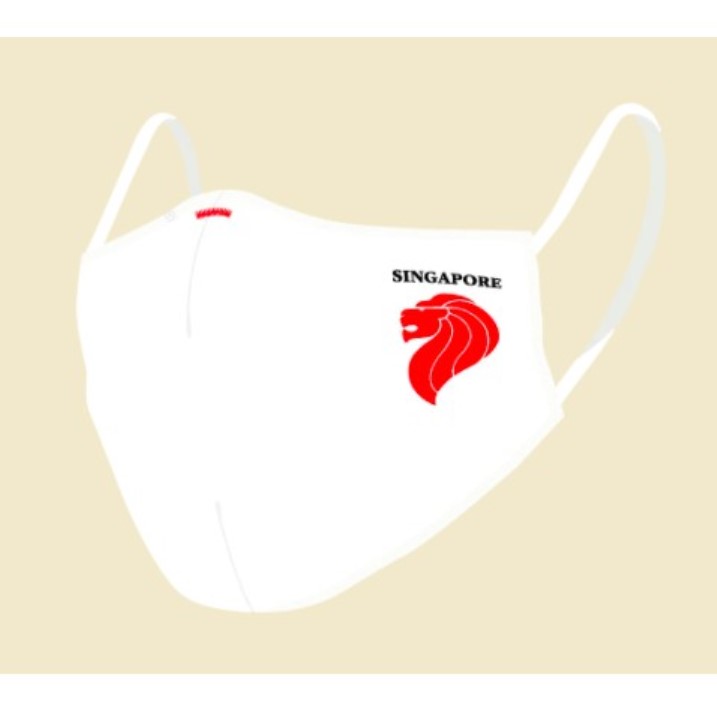 Promising Review:
"It is very washable and very comfortable, and it is not itchy at all when wearing it!" – Shopee user *****7
11. We're no stranger to Singapore's humid and hot weather. Combat the heat and reduce the chances of getting maskne with a couple of these comfortable 100% Mulberry Silk Masks ($15.90). The long smooth fibers do not rub or irritate the skin and they can be hand-washed and used repeatedly.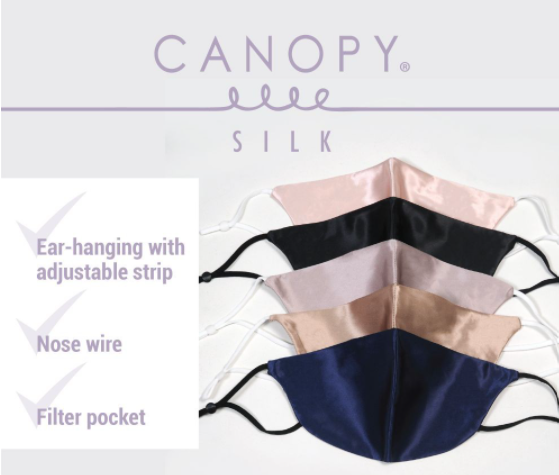 Promising Review:
"Very comfortable and cooling. Love it. Will purchase again" – Shopee user 2kc9h5qy2m
12. If you're like us and just love drinking while on the go, then you'll definitely need to bag this Reusable Mask ($2.50) that comes with a drinking slot.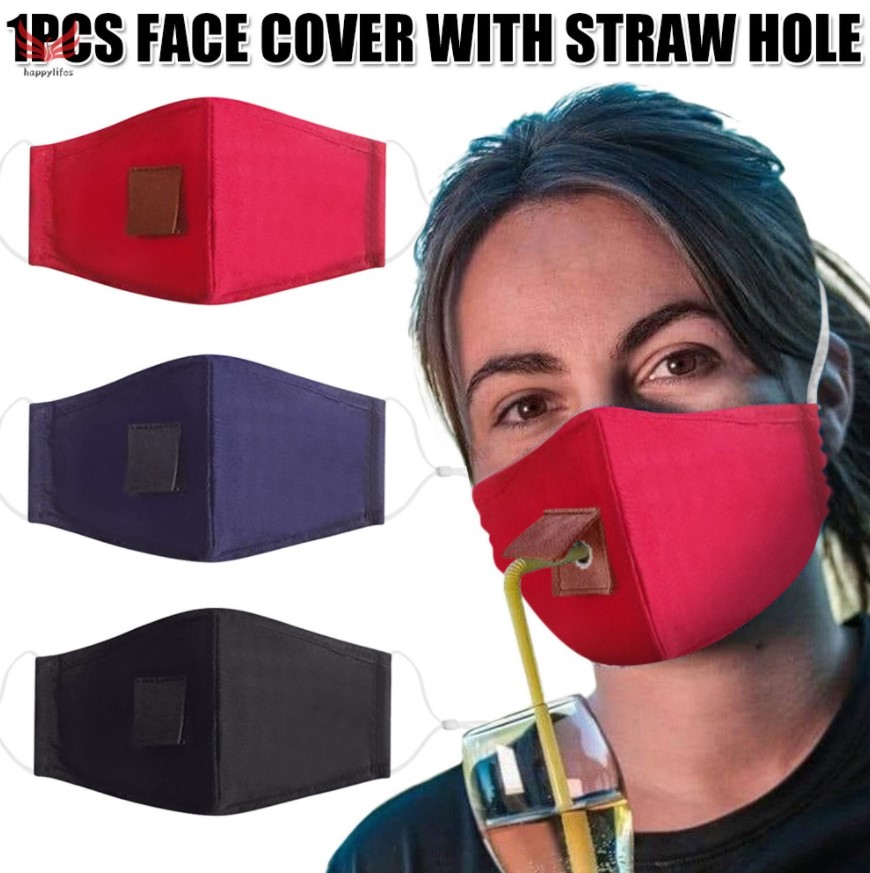 13. The internet is sure innovative – And there's even a Zip Reusable Mask (from $2.30) that will make bubble tea/ kopi/ teh drinking a much more convenient affair.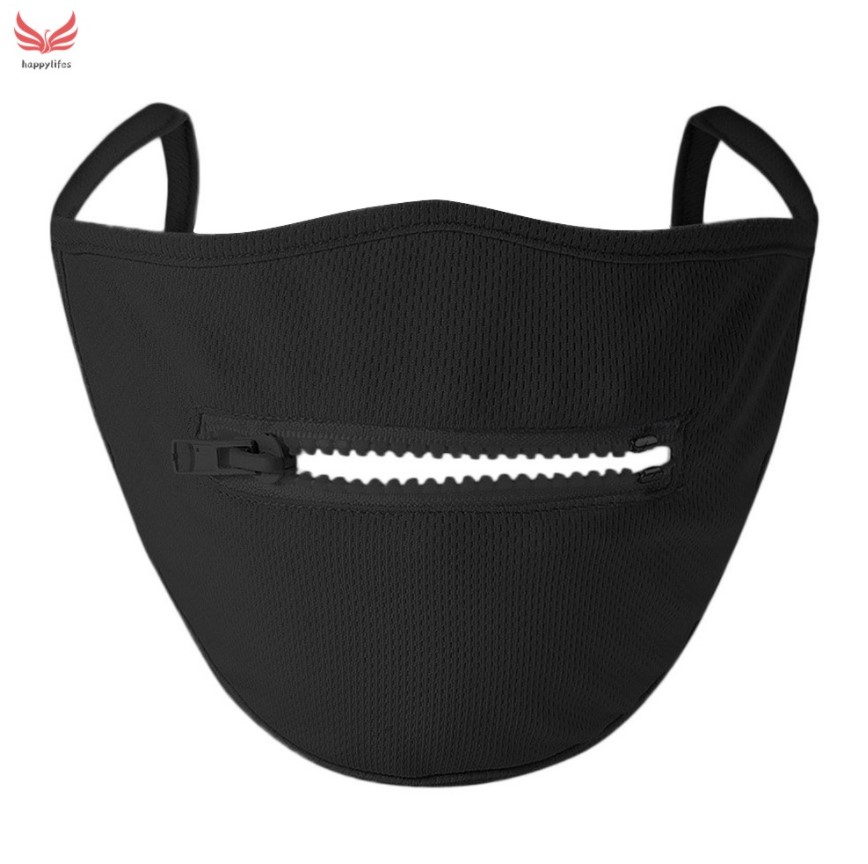 Disposable Masks 
14.  I'm sure you've seen K-pop artists in these masks. Made and shipped from Korea, these Korea 3D masks ($17.90-25.90) are made with a high-quality 4-layer Filter and a nose support clip made for all face shapes.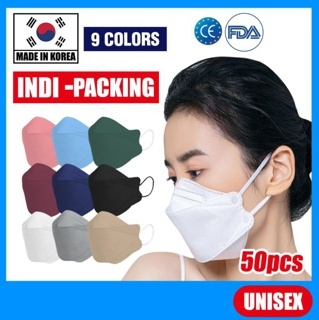 Promising Review: 
"delivered in less than a week! great quality for the price!! even better quality than the other brand that I bought previously. definitely will buy again! " – Shopee user k*****d
15. Of course, even plain SURGISYL 3-Ply Face Masks ($18.90) that have 99% Bacterial Filtration Efficiency (BFE) and Particle Filtration Efficiency (PFE) will be perfect too!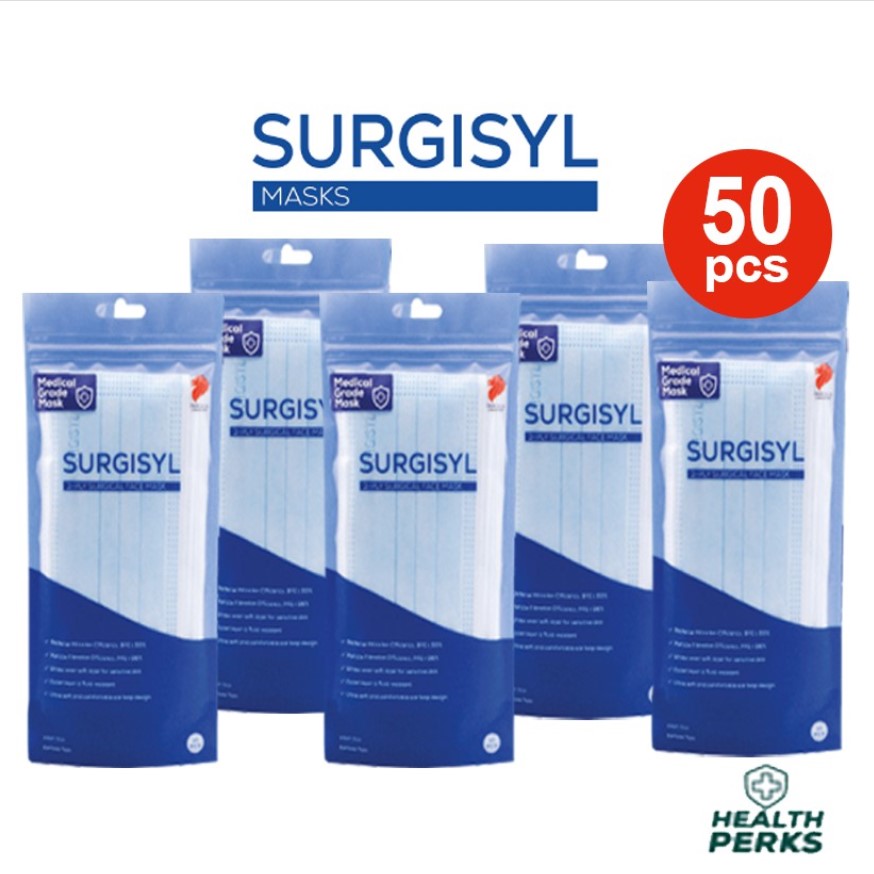 Promising Review:
"Comes in a pack of 10 masks and sealed, even after tearing open, it has ziplock to seal up the packet for hygiene purposes. " – Shopee user vivienneeluv
Of course, besides these designs, there are also other reusable masks that you can get on Shopee to spice up any outfit. Furthermore, you can even add a mask chain for a functional yet stylish accessory. If you're looking for something more practical, an ear-loop strap guard will also help to minimise any discomfort around the ears that can arise due to prolonged mask-wearing.
With the tighter restrictions during Phase 2, do remember to stay home and keep safe by wearing a mask when you're out and about! 
Which of these masks will you be getting? Let us know in the comments below!
---
This article was updated on 6 May 2021. Additional research done by Jamantha Lim. 
New to Shopee? Get $7 off (min. spend $15) with code*: MASK7UP
* TNC Applies. Valid for new users from 7 to 14 May 2021 only.