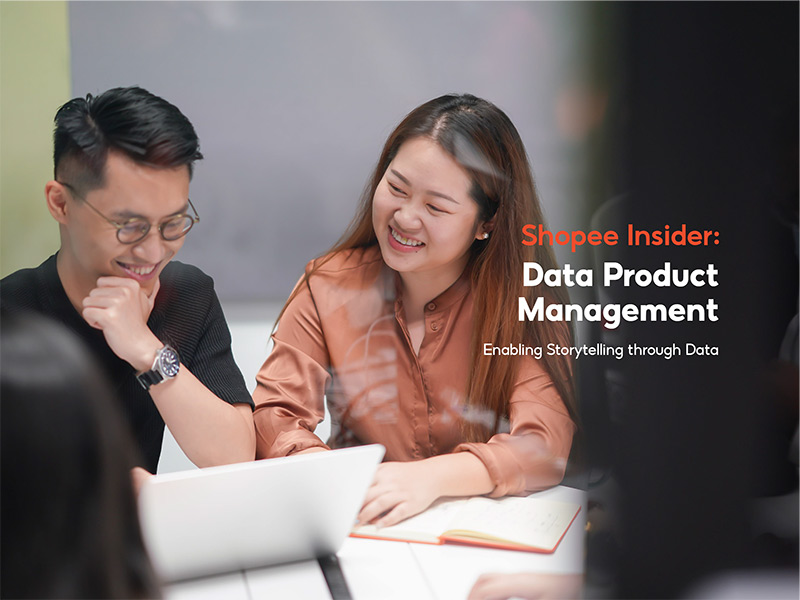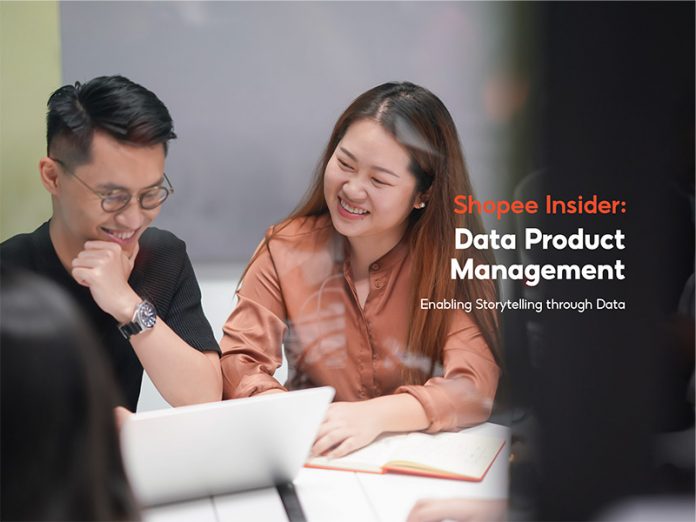 It's no surprise that data is king in Shopee. Every single one of our business decisions is driven by the enormous amounts of data that trickle down to our key functions, and eventually to our users. The data we use is stored and transformed by our in-house Data Products, and managed by the Shopee Data Product Management (PM) team.
Meet Carmen and Phong from the Data PM team, as they take us on a journey through the mullings of what it's like to be product managers in the dynamic e-commerce industry.
---
"Data products are key enablers to boost business performance."
Carmen (C) : As quoted from the 'OG' Data Scientist D.J. Patil, a data product is defined as a product that facilitates an end goal through the use of data — this is exactly what we do at Shopee as a Data Product Manager. Our full suite of in-house data products covers everything in the pipeline, from data hosting and ingestion, all the way to query platforms and analytical tools. 
Phong (P) : Being a Data Product Manager means we have to take full ownership of the data that Shopee receives from our platform on a daily basis. This is managed using our Data Products which are built for collecting, transforming and consuming data. Using these products helps us to understand our data better, in order to gain valuable insight and make the right decisions.
All the data that's generated from our application will be collected and stored in our data warehouse and later cleaned up and transformed into meaningful insights to better serve the needs of our users.
Much like what Carmen has mentioned, we facilitate the whole process by ensuring that each step is managed by multiple data products, and our data flow is both reliable and efficient.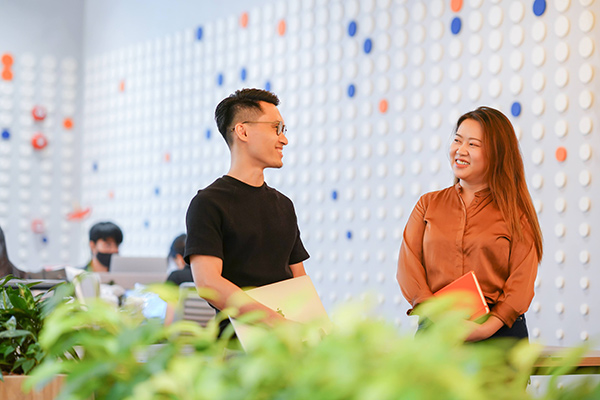 "Being technical in a non-technical role."
C: Aside from typical product management skills, such as effective communication and stakeholder management, being a Data Product Manager requires a solid technical understanding of how data is generated, transformed, and consumed by our end users. Compared to other PM roles, the nature of our specialisation does require us to be stronger on the technical front. 
P: It is crucial that we have a certain level of technical knowledge and understanding about the data lifecycle, considering how varied our data products are. From data policies that come in the form of an API, to IDEs which generate user codes, there is no limit to the ways we manage our data. 
C: Without the proper management of such products, it's difficult for Shopee to make the correct business decisions, much less be able to drive our strategy and operations in an informed manner.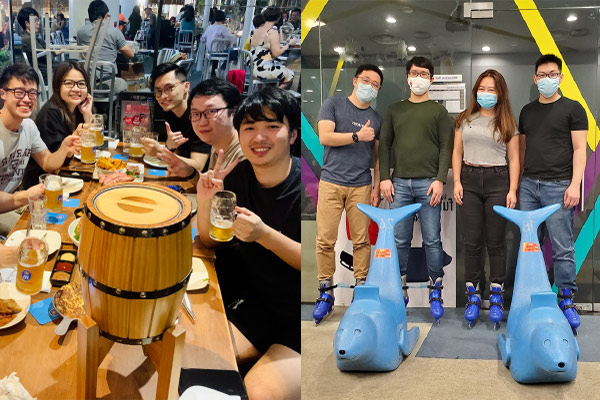 "Storytelling through data."
P: The importance of data nowadays cannot be underestimated. It is a tool that allows us to create truthful narratives, sentiment, and better understanding of our users. By doing so, we can cater our products and services more accurately to what our users want and need. In other words, the e-commerce and tech industry is 100% driven by data.
C: Aside from being data-driven, I'd like to add that our work does not simply end with using data — our business is essentially built with data. When we talk about Shopee's products, people naturally think about our mobile application and website. Those are crucial to our business as external-facing products. 
However, a lot of our data products and projects are also internal facing, and trickle down to many aspects of our business.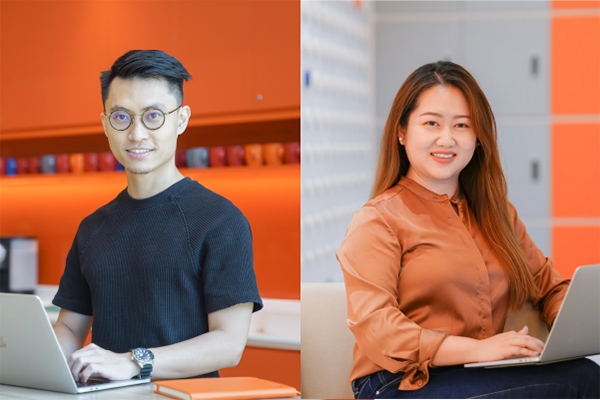 "Embracing unlimited possibilities."
P: One thing I am proud of when working in Shopee, is how open and supportive everyone is of new ideas and initiatives. A lot can be achieved in a very short period of time, and it all depends on how much you're willing to push yourself to do it. 
If you're looking for a team that values innovation, the Data Product Management team is the place to be. If you'd like to join the team, I'd recommend brushing up on your prototyping skills, and to get some hands-on experience in Python or SQL

C: Additionally, for less experienced candidates, it'll be helpful to build up your knowledge on topics such as data warehouses, data pipelines and basic product management know-how. Whereas for more experienced candidates, we encourage you to use real examples to demonstrate your capabilities in handling different scenarios. 
Regardless of your experience, one thing's for sure — at Shopee, the possibilities are unlimited. As long as you have a great idea and the resilience to see it through, the team is more than willing to jump on board with you. 
---
Got a passion for data, people and the like? Join the Data Product Management team here. 
Curious about the intersection between Data Products and Engineering? Check out our Shopee Data Infrastructure Engineering feature here. 
---
About Shopee's Company-Led Training (CLT) Programme
In collaboration with IMDA, our Company-Led Training (CLT) programme is a specialised programme for our full-time Singaporean employees to upskill and enhance their experiences at Sea and Shopee. You'll undergo six months of on-the-job and structured training, as well as be assigned a mentor within the same department, who will support your journey.
Open to both Singaporean fresh graduates and mid-career professionals, you can join our CLT programme by applying to any full-time roles relating to Product Management, Software Engineering, User Experience Design or Business/Data Analytics at Shopee. Find out more about the CLT programme here.