You might have seen a banner that says "Million $ Discount" while scrolling through our app, and probably stopped for a brief moment to wonder what this is all about. Well, we are here to address all these queries, and tell you all that you can look forward to for this campaign!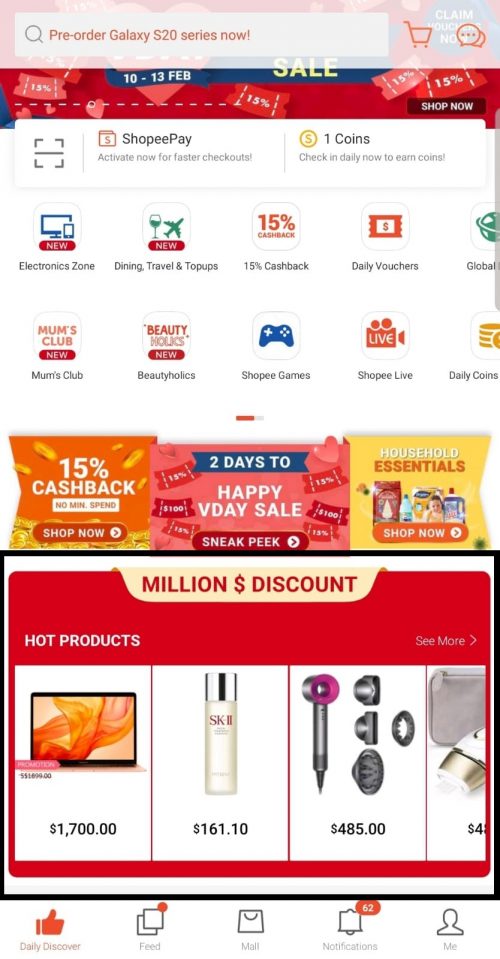 We recently launched our latest offering, the Million $ Discount, and if there's anything you have to remember about it, here are the keywords to keep in your head – Popular Brands, Lowest Priced Guaranteed, 100% Authentic and Free Shipping.
1. Shop Popular Brands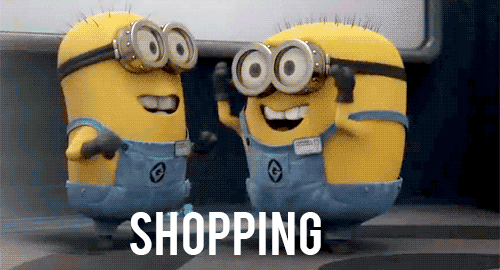 In the past, getting an Apple Macbook Pro laptop, for example, will probably involve you making a trip down to the stores to make a purchase. However, over the years online consumerism is slowly gaining traction because of its convenience. You no longer have to make the extra effort to visit physical stores but can easily get the product online (On Shopee!) with the click of a button. Now you can shop over 3,000 popular local and overseas brands such as Apple, Braun, Philips, Pampers and so many more, and get them at a discount only on Shopee. 
2. Lowest Priced Guaranteed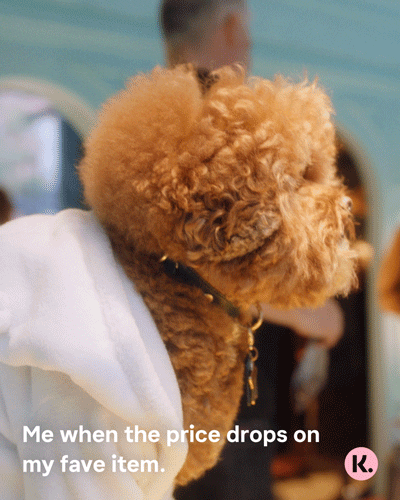 So you are probably thinking, what's in it for me? Well, you can enjoy the greatest savings when you buy these products at the lowest prices only on our platform. And we're able to do that because Shopee provides even more rebates on top of the current discounts!
3. 100% Authentic Products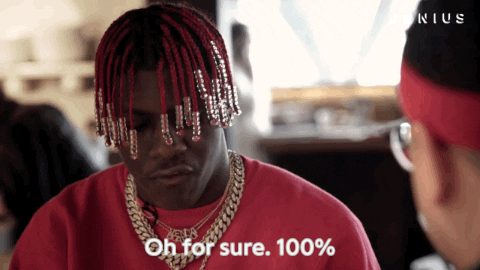 Of course, we also guarantee 100% authentic products at the best prices! You can shop worry-free with our 2x money-back guarantee on any Million $ Discount products that are deemed inauthentic!
So now that you get the gist of what Shopee's Million $ Discount programme is all about, here's a list of products that you can look forward to getting at crazy prices:
Apple iPhone 11 (128GB) at

$1,080

(Retail Price: $1,219)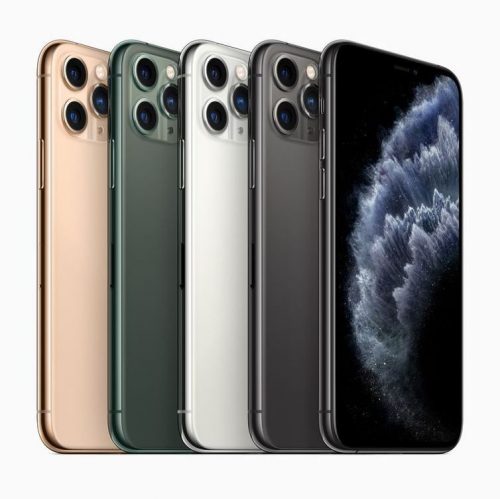 2. SK-II Facial Treatment Essence 230ml at $155 (Retail Price: $289)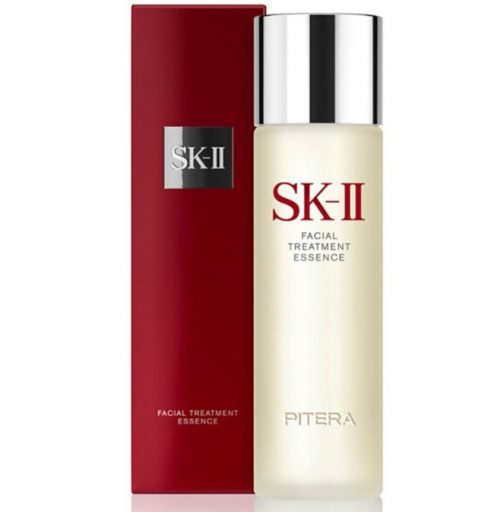 3. Dyson Supersonic HD03 Hair Dryer at $485 (Retail Price: $599)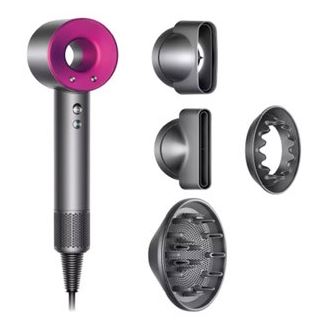 4. Nintendo Switch Gen 2 – Neon at $419 (Retail Price: $499)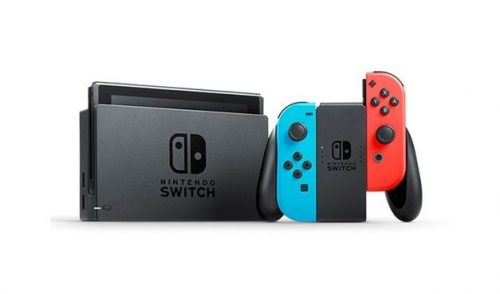 5. Apple AirPods Pro at $350 (Retail Price: $345)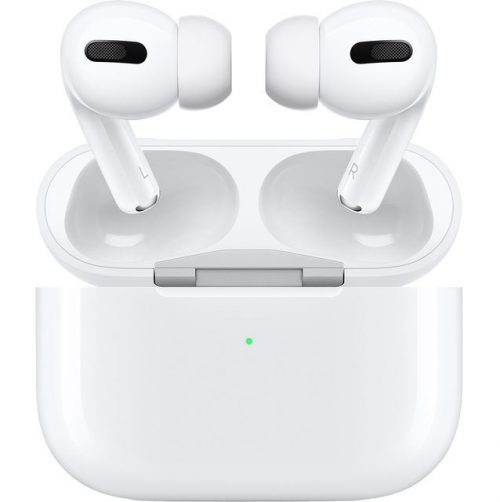 Of course, this list is not exhaustive. Head directly to our app for the extensive list of all the products that you can get on this programme! Keep your eyes peeled on our Facebook, Instagram and Shopee Feed because we will be holding giveaways where you can win amazing prizes such as Shopee Coins, PowerPac Multipurpose Steamboat pot & BBQ Grill, Seagate Portable Drive and so much more~ You can also watch this video below for a step-by-step instruction on how to shop these Million $ Discount products on Shopee. What products are you planning on getting your hands on? Let us know in the comments section below!
---
New to Shopee? Get $7 off (min. spend $15) with code*: MDD2
* TNC Applies. Valid for new users from 20 to 27 May 2020 only.