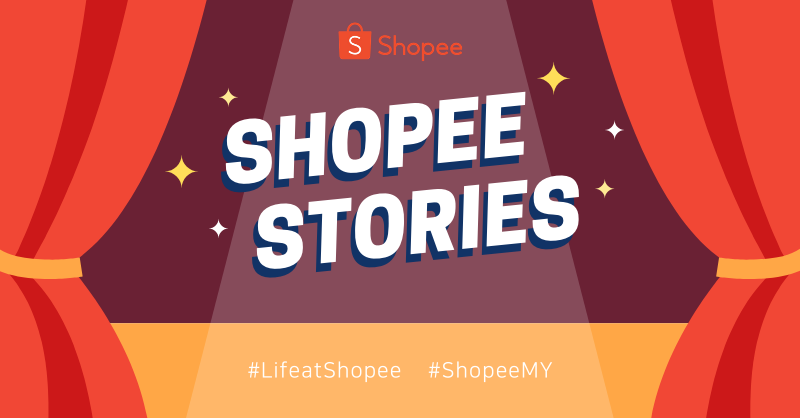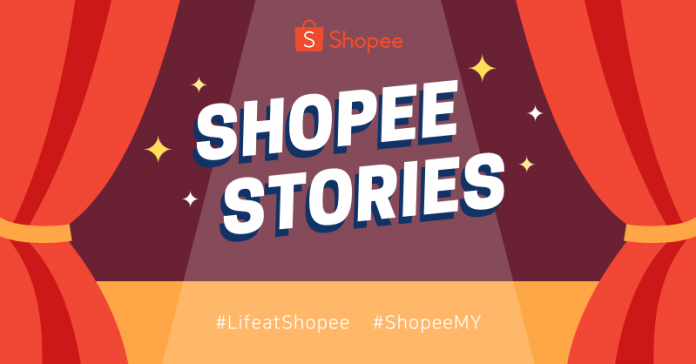 In our new segment of Shopee Stories, we spoke to Yien Yuei from Shopee Malaysia's Campaigns Marketing team on her own #LifeatShopee experience. A Mass Communication graduate who is equipped with a healthy dosage of quirkiness, she has been in the workforce with Shopee for the past four years.
Read on as she chats on her team's growth and why she believes working in Shopee has shaped her into who she is today.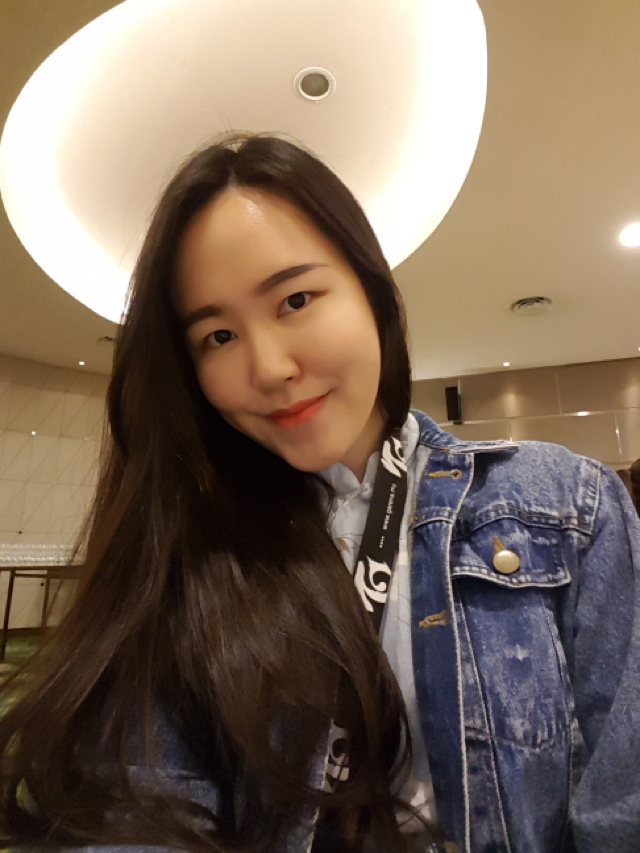 How long have you been with Shopee, and what is your role here?
My career with Shopee turned 4 on May. When I joined, the Campaigns team only had 3 members, and subsequently added 2 more members for the next 2 years. I have been stationed to work on various campaigns for the first year, and I was given more roles – planning and executing for Shocking Sale and Fashion categories for Malaysia.
Currently, I am taking care of Cross Border campaigns, home square campaigns, seller and buyer communication.
Before working at Shopee, what was the most unusual or interesting job you have ever had?
While I was pursuing my degree, I have had a few internships – with a magazine publisher as a content writer, in a Public Relations agency, and the last one was with Zalora stationed in Partnerships department.
I have always had the passion for teaching, so I have never stopped teaching Piano =)
What is your favourite part about working here?
If I could rate the team I am working with – it will be definitely be 10/10! I am grateful that I have crossed paths with vibrant and considerate personalities. When the going gets tough, I believe the people that are working with will make it smoother, together.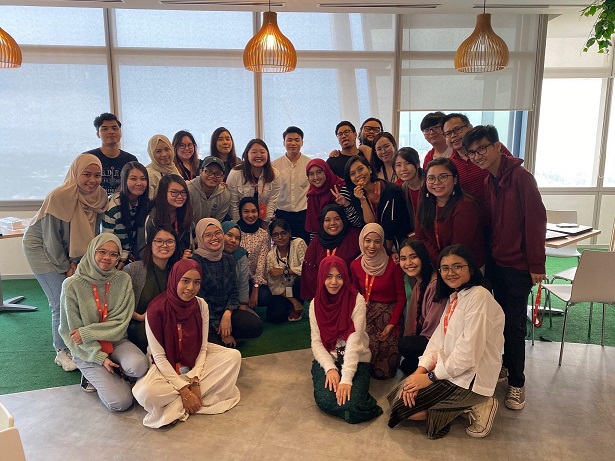 What do you find the most challenging working here?
I would say that the most challenging part of it is that we have to be adaptive and reactive to the current happenings. Once you press a button, everything will be published within 30 seconds on the app. I believe that being relatable and reactive to current happenings is one of the reason that Shopee is able to grow in such stellar speed in such a short period of time.
How has Shopee helped you in your career development?
As I grew with the company, I am grateful that I am given opportunities to pursue different aspect of campaigns in Shopee. Instead of just solely doing campaigns, I was exposed to feature planning, and by putting my quirkiness to use – my peers and reporting manager gave me freedom to explore different type of content writing for communication channels. My reporting manager is very hands-on and she does not shy away from guiding me and helping the team to overcome hurdles faced, and I count my blessings that I have someone who will give it all to help another person grow.
What have you gained from working here?
Apart from knowledge, I have made so many colleague-turned-friends in 4-years' time! From Orange Days and cross departmental activities, Shopee has encouraged us to mingle with colleagues from other departments. This gives working in an online industry a human touch, and "Sonya" is not just a name you see in an email.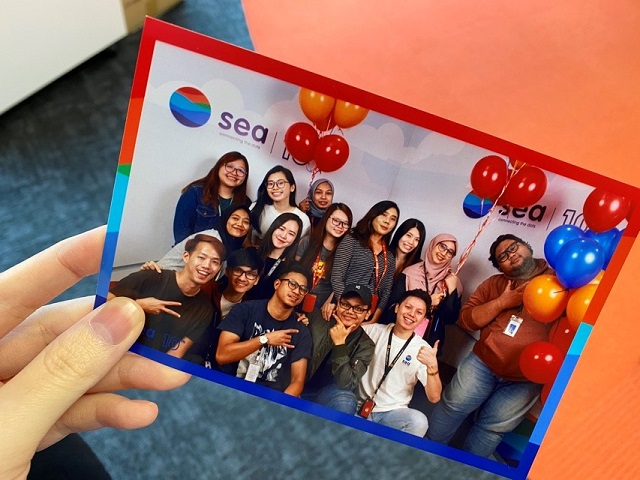 If you could pick one theme for Shopee to turn into a movie, what would it be?
If I have to choose a movie to depict Shopee – it will be Jurassic Park!
The dinosaurs in sequels being the existing or new competitor, and we will always find ways to overcome and brace ourselves to the ghastly situation.
When the plot gives you lemon, we extract the seeds to grow lemon trees.
What advice do you have for potential candidates who are keen to join Shopee?
It is okay if you have little knowledge for the industry – as long as you are willing to learn, we are always here to guide and help you adapt to the company's pace and then We Run (according to our core values).
Thank you Yien Yuei for sharing with us!
---
Follow the #ShopeeInsider and #lifeatshopee hashtags on LinkedIn for more features like this. If you'd like to be part of our Shopee Team, find out more here!