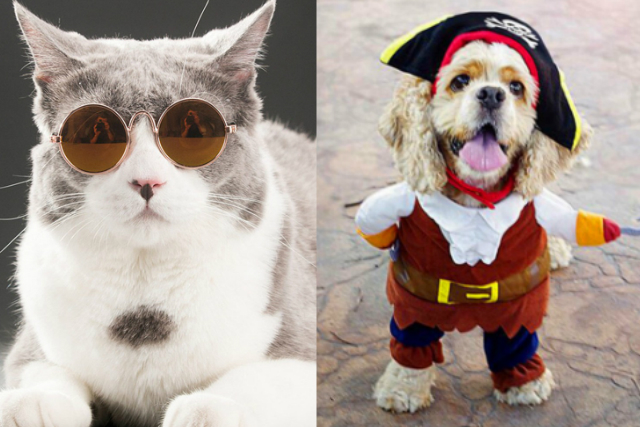 Halloween is fast approaching and if you're still looking for the perfect Halloween costume for you and your family, we're here for you. And by family, we mean even your furry loyal companions too! Here are 27 Halloween costumes for your pet dogs and cats for under $10 as modelled by some of our favourite pet influencers.
P.S. Feel free to share some of your best Halloween costumes buys in the comments below~
1. An Octopus Headgear ($8.10) that will make anyone the king of the ocean.
https://www.instagram.com/p/Bo_yugXBtMV/?taken-by=home_of_fluff
2. A pair of adorable
Bat Wings
($3.72) that might make your furry friend a little scarier.
https://www.instagram.com/p/Bo-wruzhQ6G/?taken-by=zeusthesiberiancat
3. If you wanted a unicorn when you were a little girl, this
Unicorn Headgear
($5.26) will make your dream come true.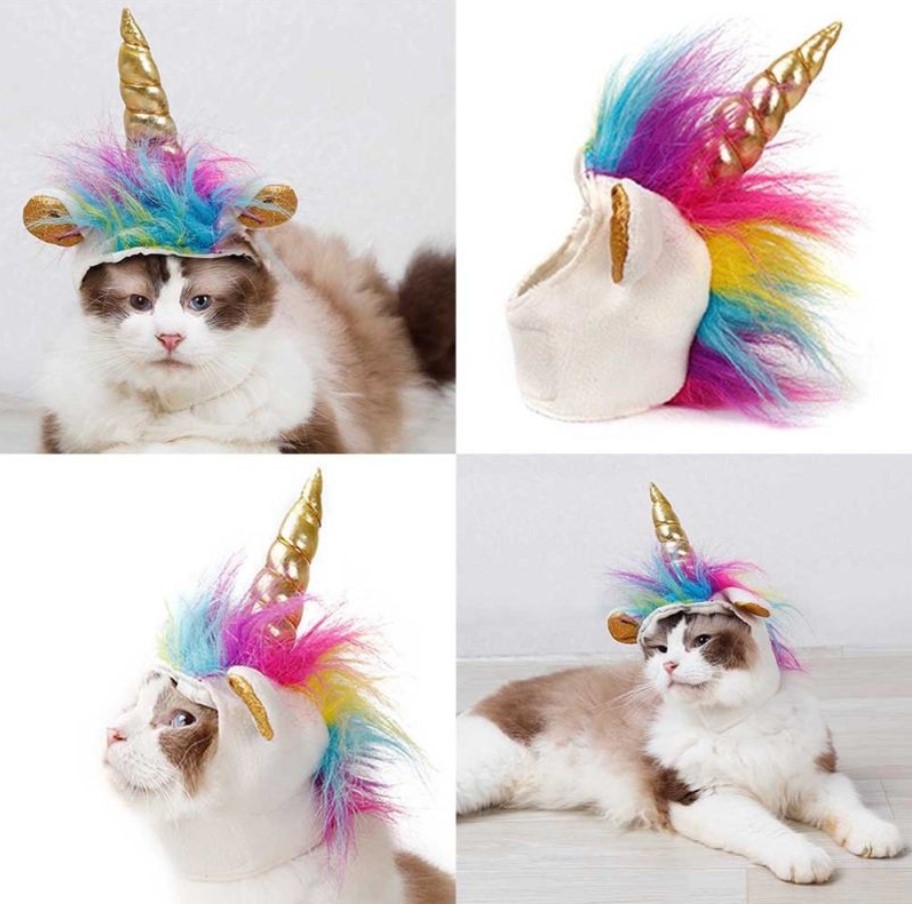 4. Why not just get your furry companion a
Christmas Wreath Costume
($4.19) while you're at it because it's just less than 2 months to Christmas.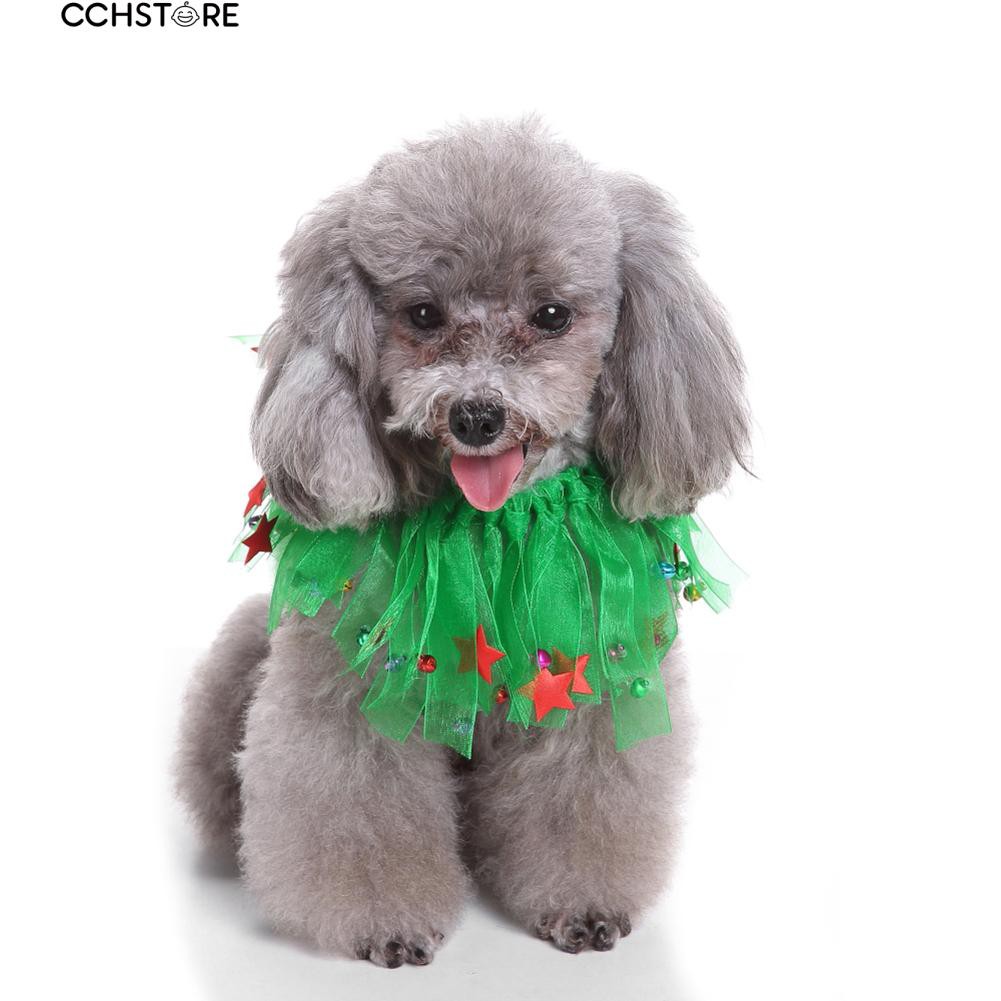 5. Why not get a pair of
Bunny Ears
($2.90) that will come in useful when Easter comes along too?
6. This adorable Animal Headgear
($2.80 – $3.53) will make Old McDonald go "Yee Ah Yee Ah Oh".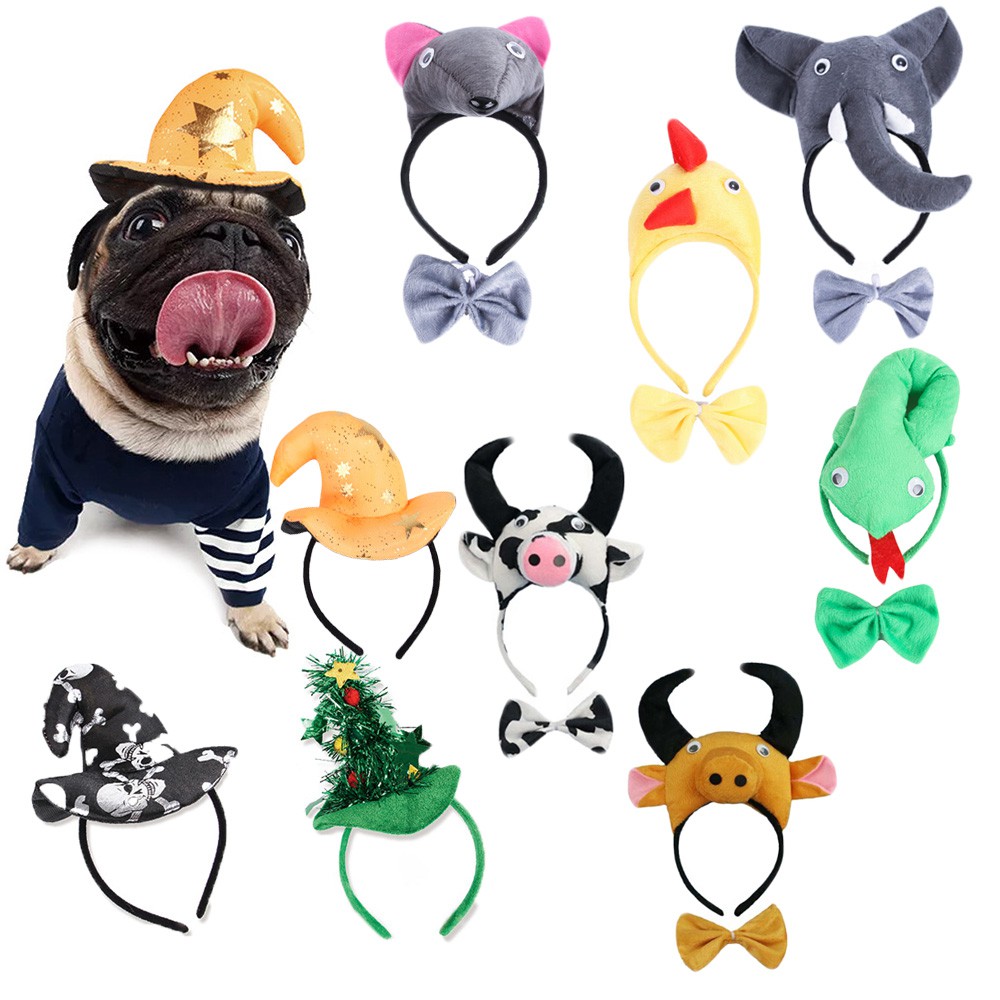 7. Count Dracula has to beat this
Vampire Costume
($5.17).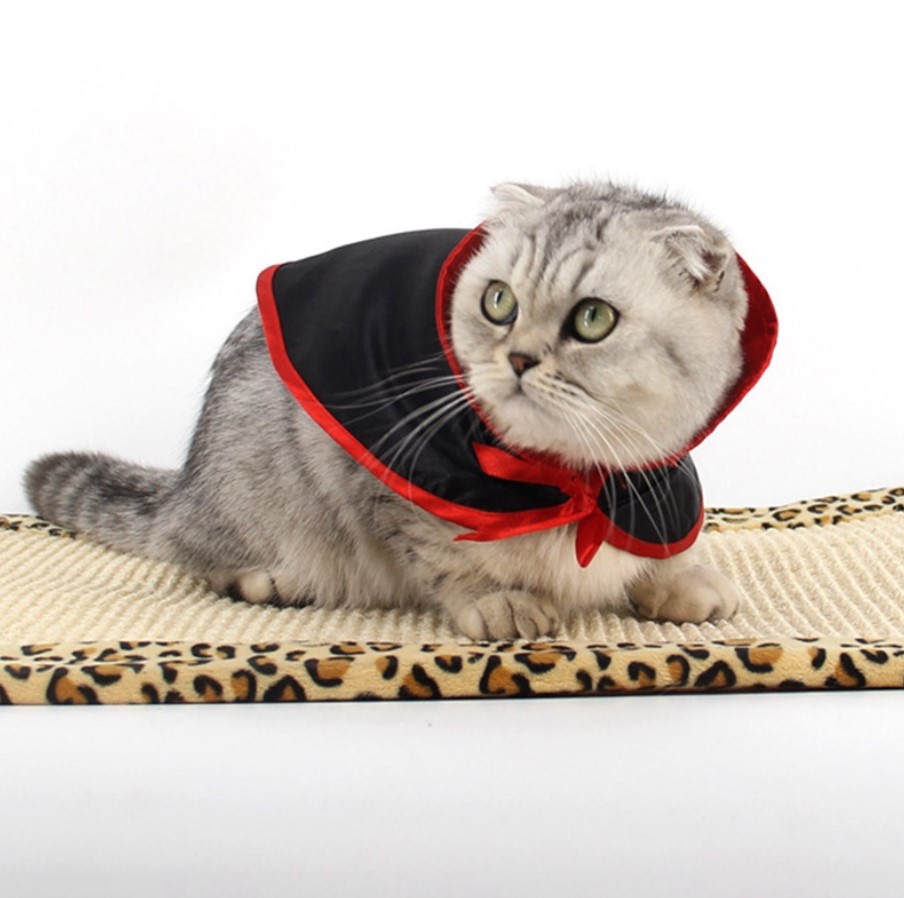 8. Hands up if you wish you owned a dragon! Now, your wish can come true with this cute
Dragon Costume
($8.43).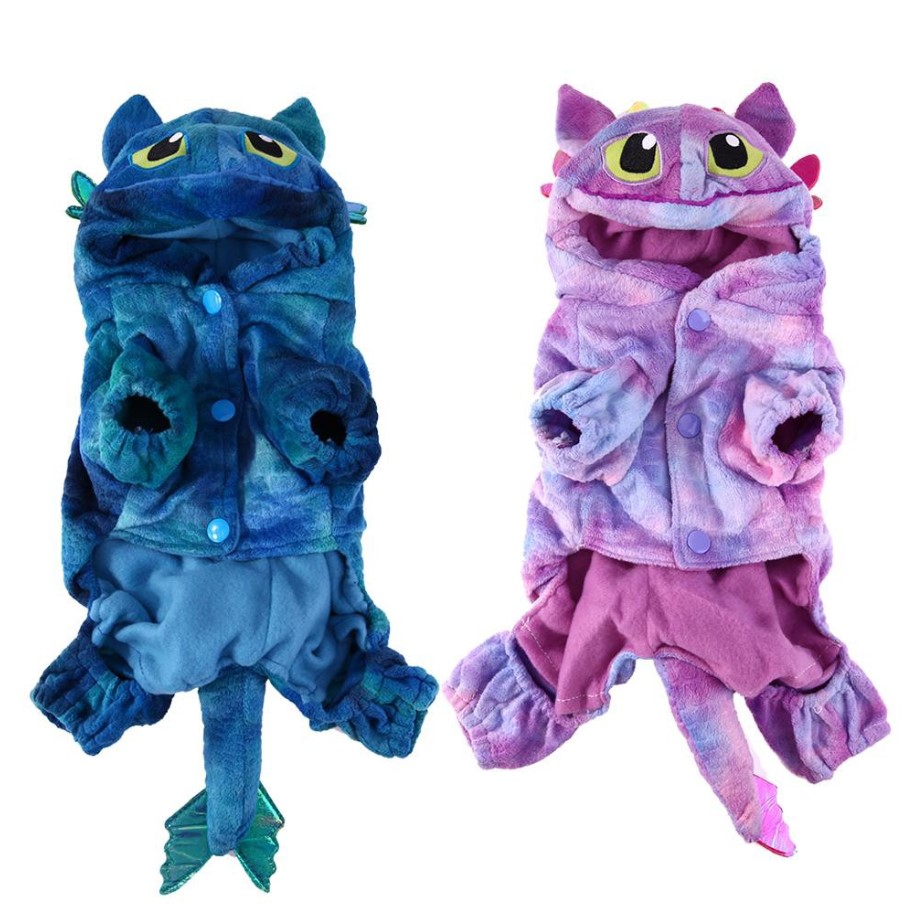 9. Make your pet literally the hottest dog on Orchard Road with this adorable Hot Dog Costume ($7.85 – $9.25).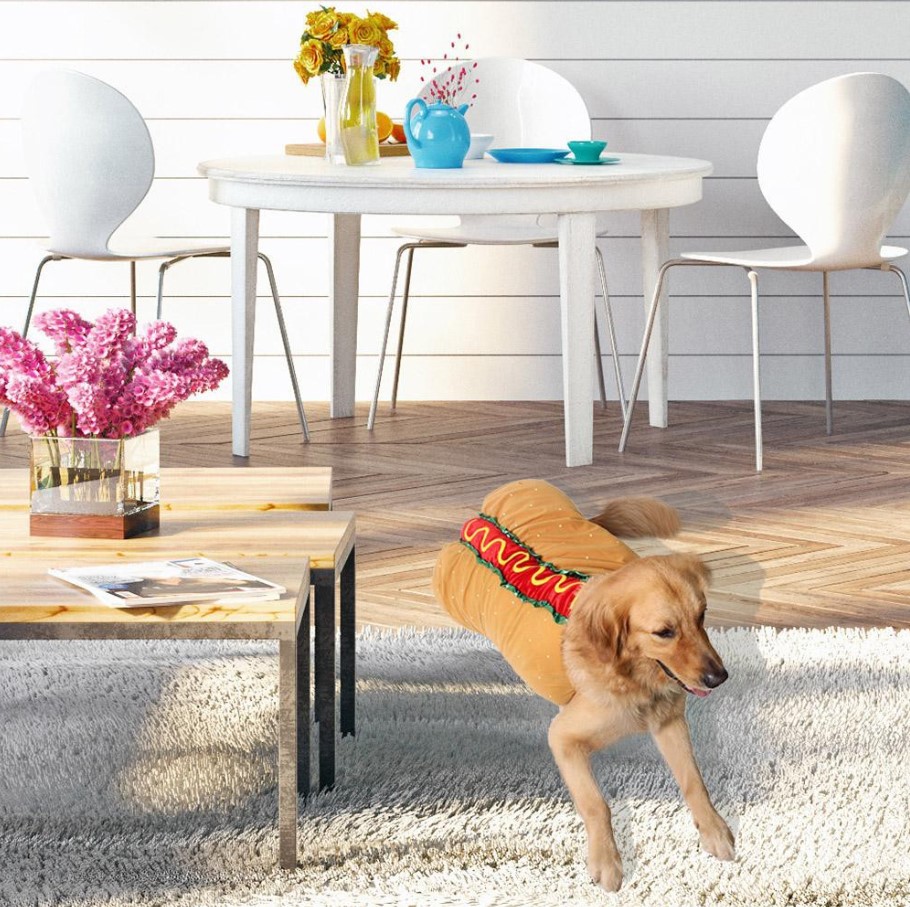 10. Your royal purr-cess, will be with you shortly after getting her
Royal Costume
($2.46 – $2.54) fitted.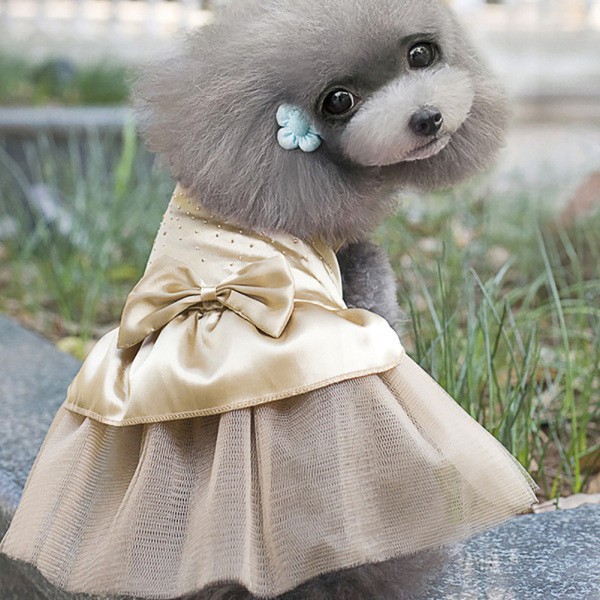 11. Own your very own Bambi with these
Deer Ears
($4.70).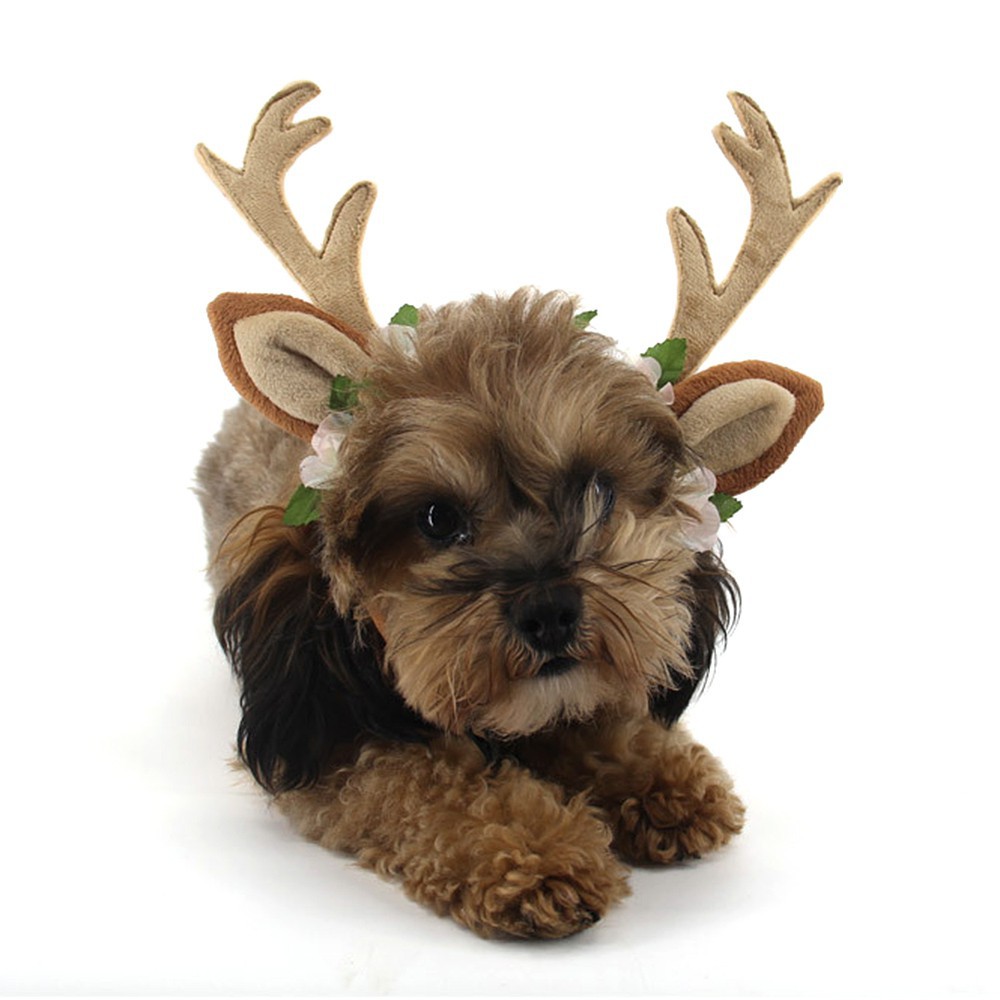 12. What's that?! Is it a bird? A plane? Nope! It's your cat in a
Peacock Costume
($4.57)!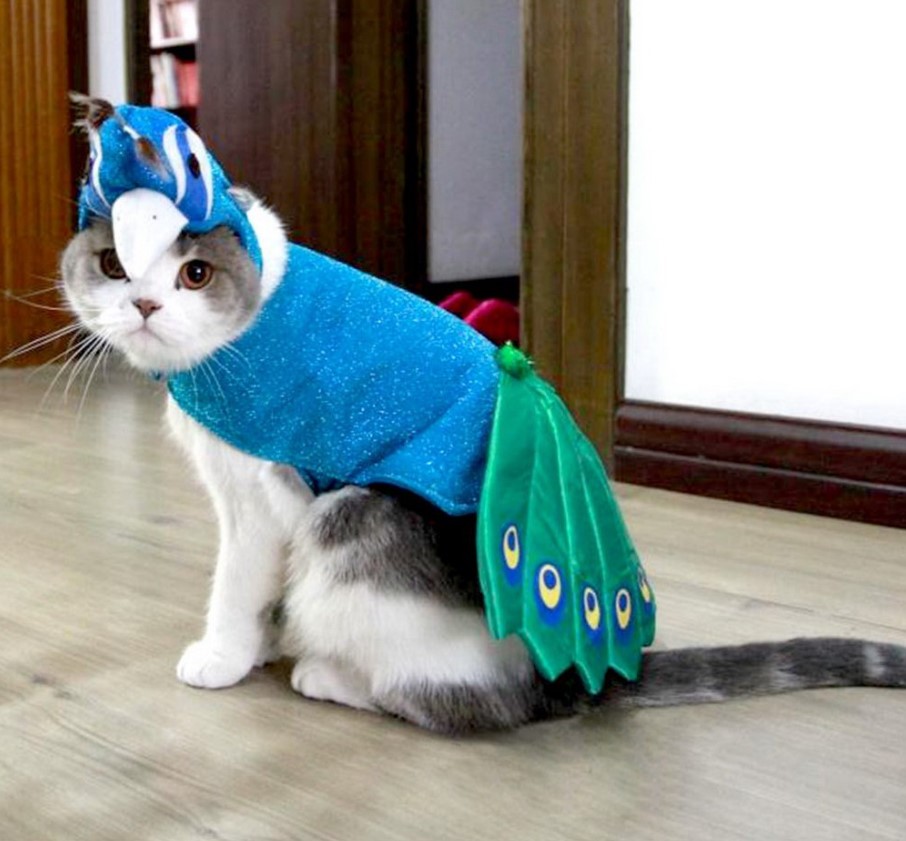 13. Let your pet be the BO$$ with these
Shades
($3.08).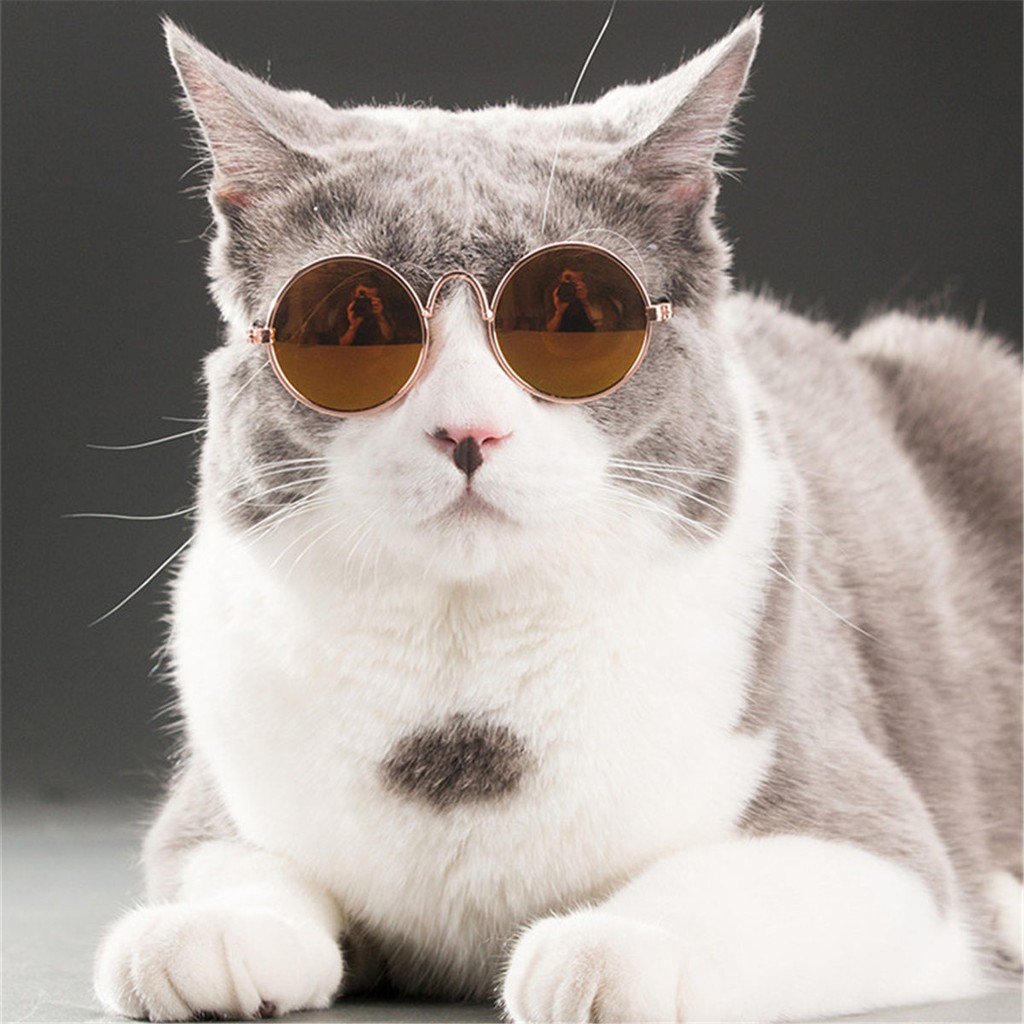 14. This isn't really a costume but since it's Halloween, why not give your cat its very own
Bat-Shaped Scratch Pad
($9.60).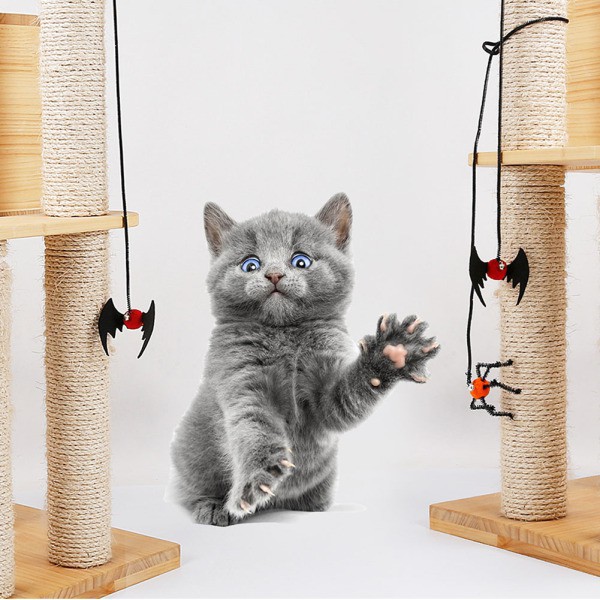 16. You want a pi-zza me? Get a
Pizza Cape
($7.30) for your pet just because you can.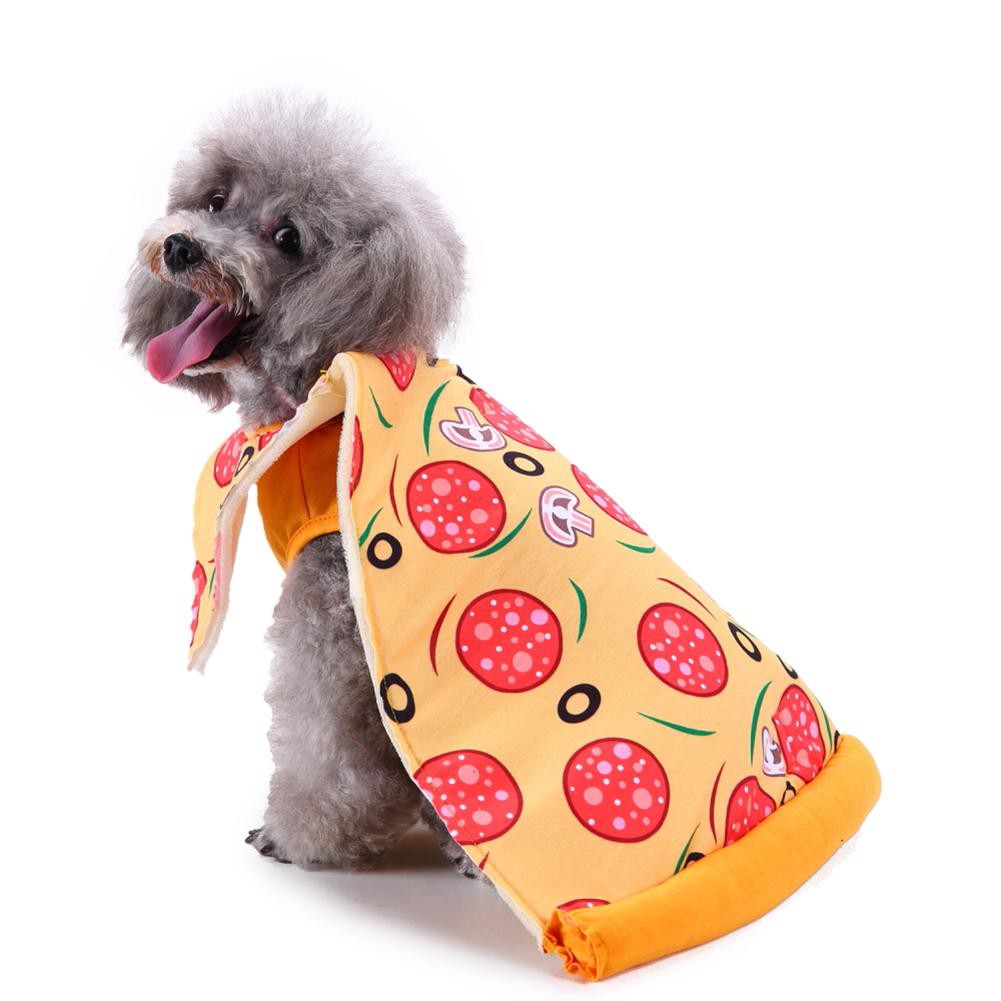 17. Chinese New Year might not be here yet, but there's no harm in dressing your furry friend in this super auspicious God of Fortune Costume ($7.42).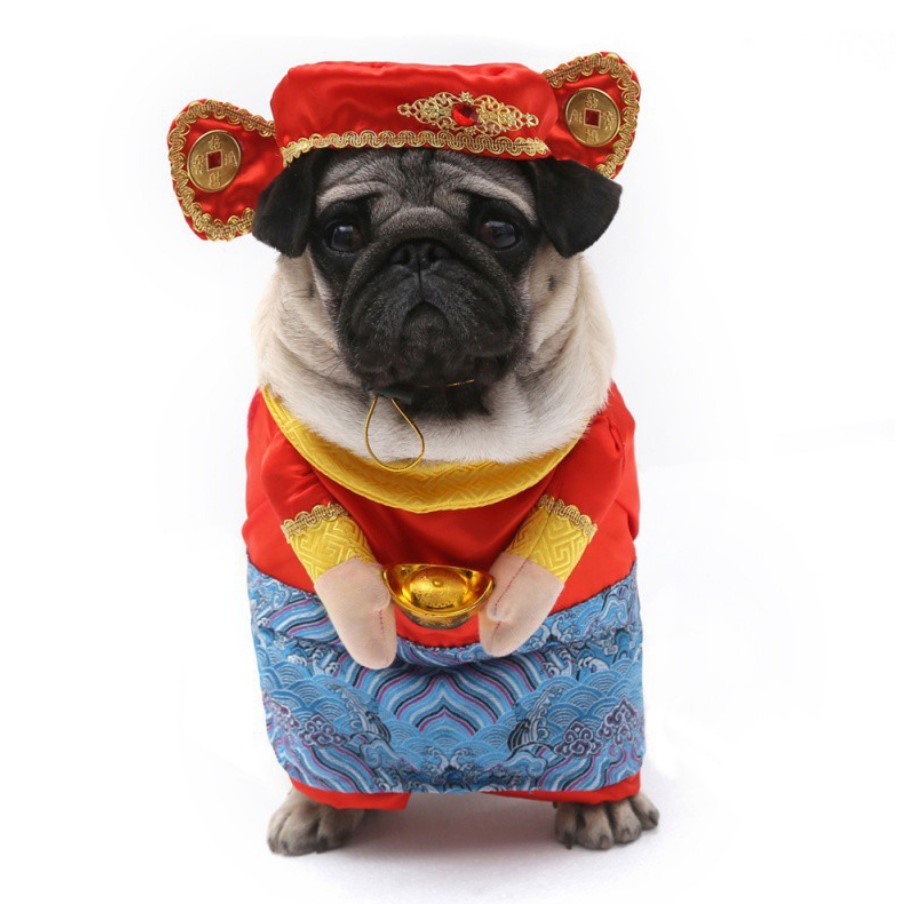 18. Be the fun guy at the party and dress your pet up in an adorable
Jester Costume
($8.35 – $9.95).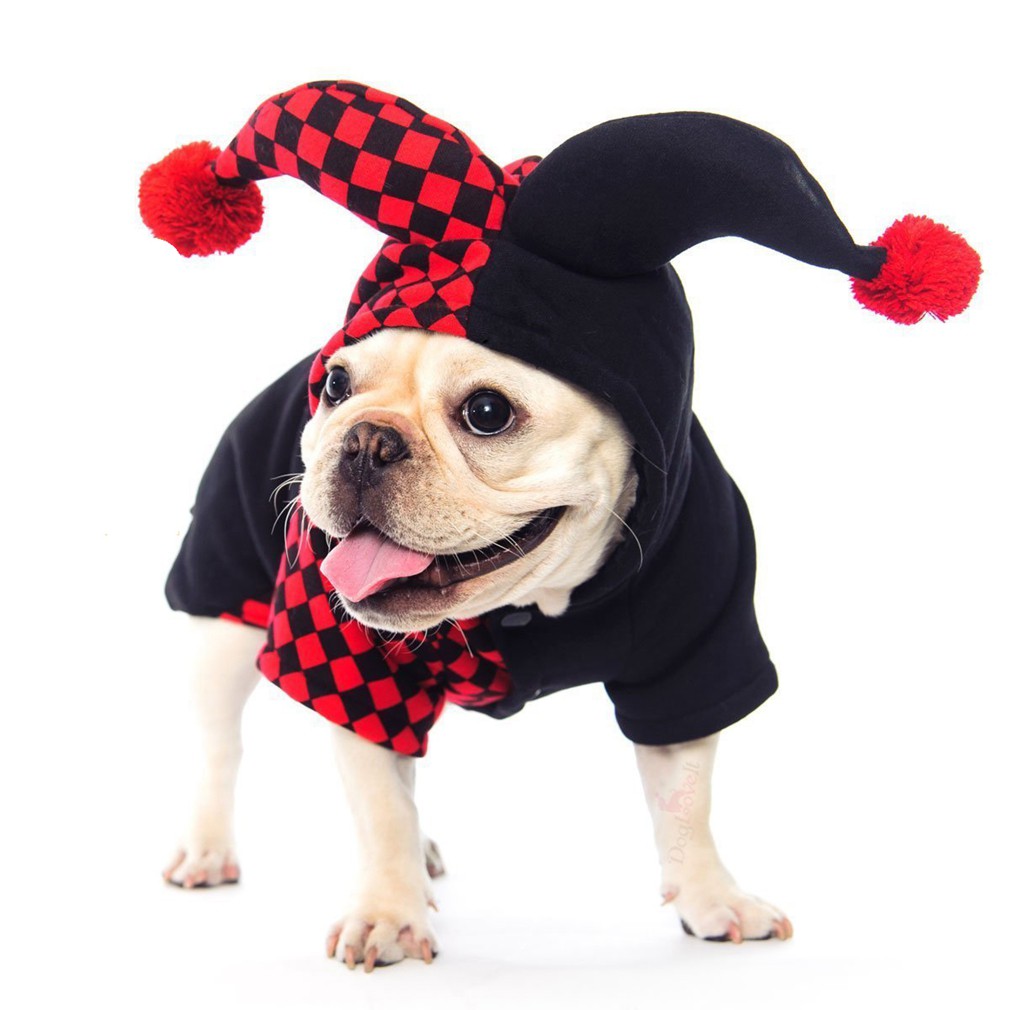 19. This
Convict Costume
($6.69)  will put your pet behind bars for being too cute!
https://www.instagram.com/p/BpAyjdjFSa7/?taken-by=kookysheltie
20. Let your pet be one in a minion with this super cute (and realistic)
Minion Costume
($5.10).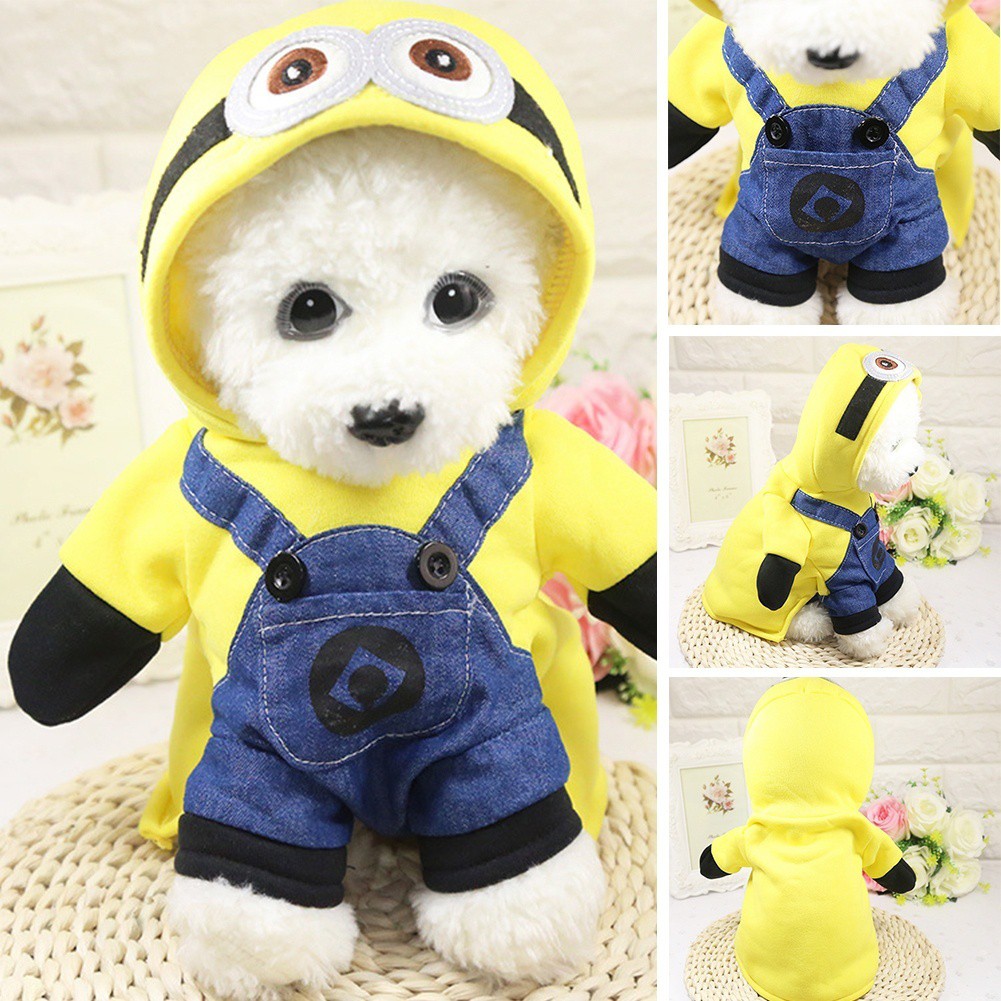 21. Colonel Harland David Sanders will be proud of these funny
Drumstick Ears
($2.16).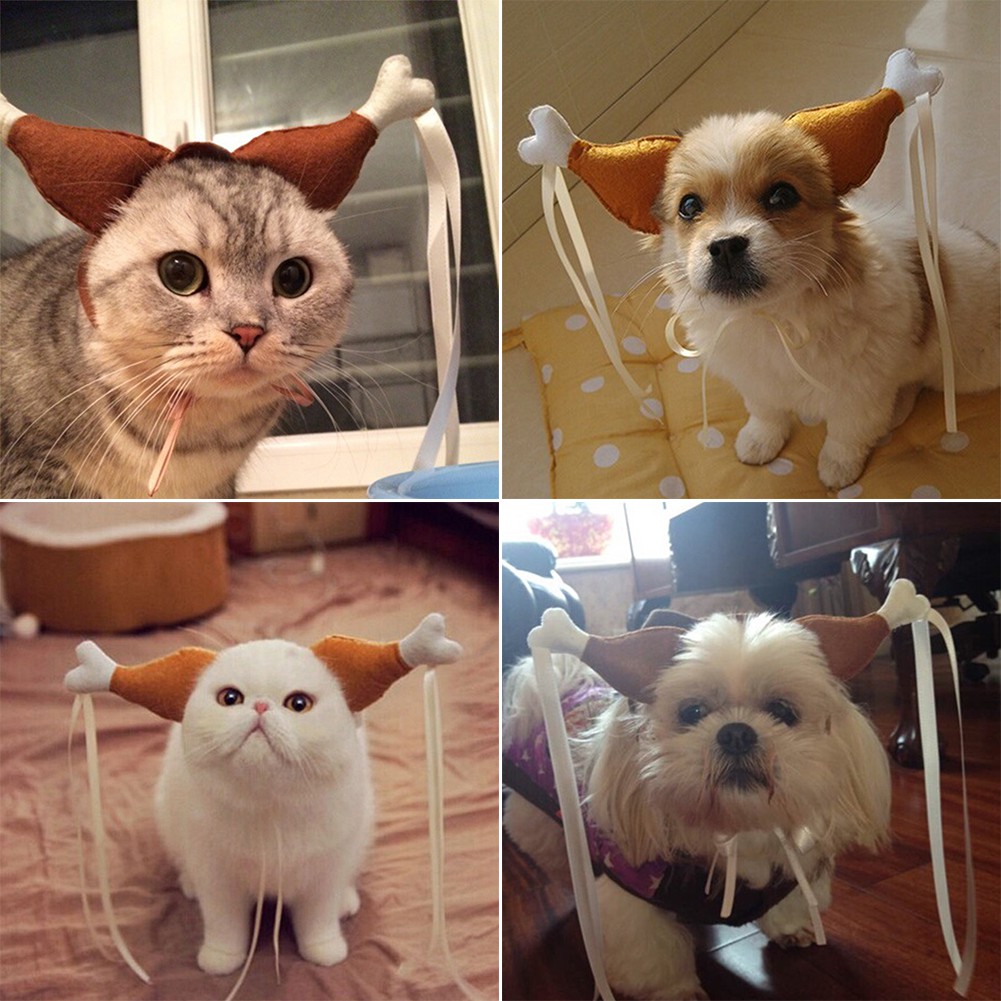 22. Lucifer will also adore these Devil Horns ($4.00).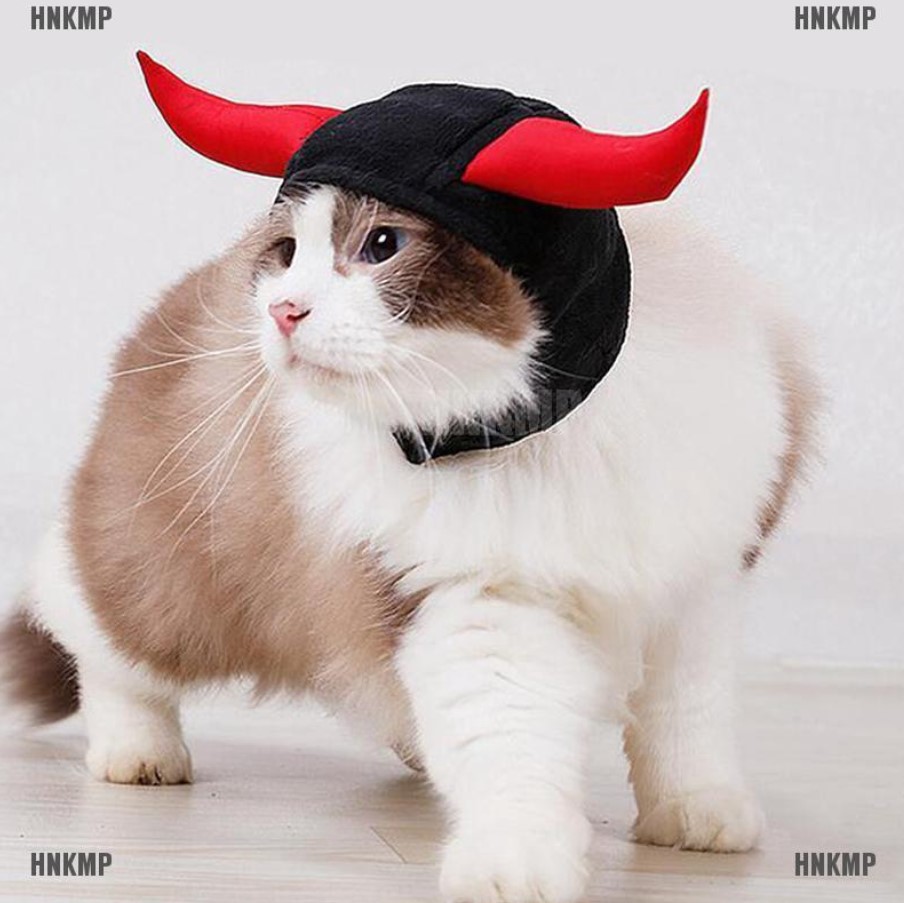 23. Go matchy-matchy with your pet when you dress him up in this
Doctor or Nurse Costum
e ($4.21). There's even a Graduation Gown variation that will make him or her your perfect graduation gift!
https://www.instagram.com/p/Bo6KbRXhZJj/?taken-by=cuddles.weewee
24. Because… Baby Shark Doo Doo Doo Doo Doo Doo~ Get your furry companion the best
Shark Bed
($5.83 – $25.24) this Halloween!
https://www.instagram.com/p/Bo9WxaFBXZK/?taken-by=cuddles.weewee
25. Don't have a pumpkin for the traditional Jack-o'-lantern? That's fine because you can dress your little furry friend up in this adorable Pumpkin Costume ($7.46 – $7.96).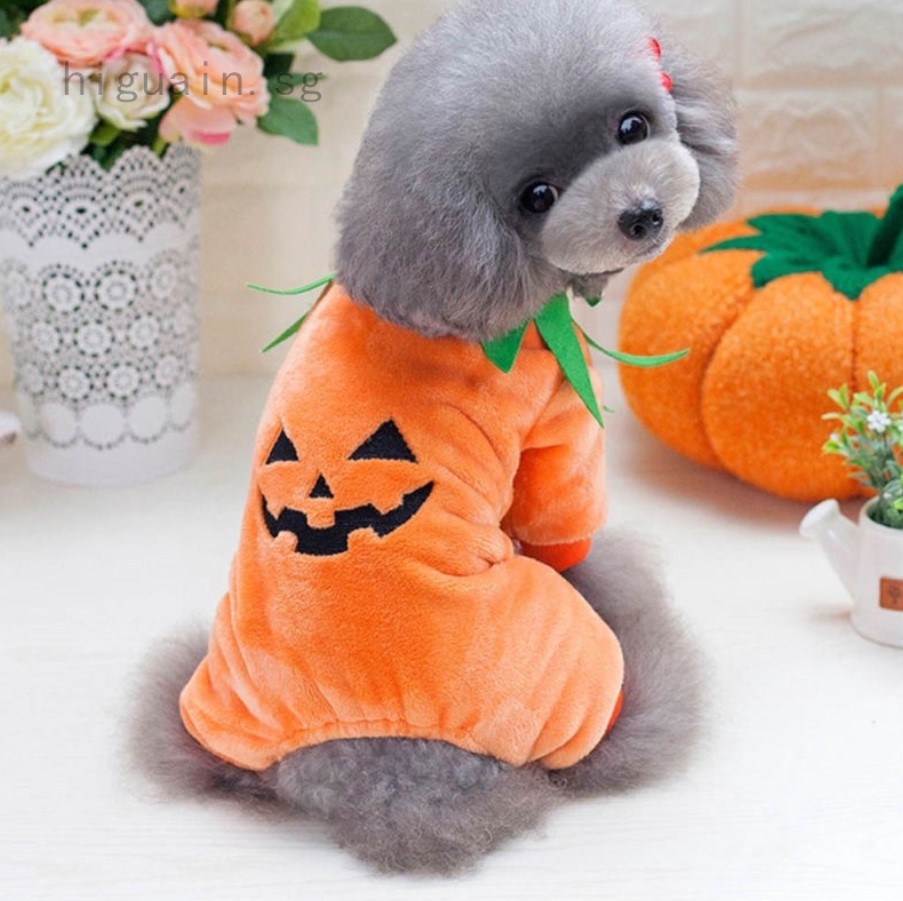 26. This super scary-looking Spider Costume ($7.44 – $7.88) will also give everyone the heebie jeebies.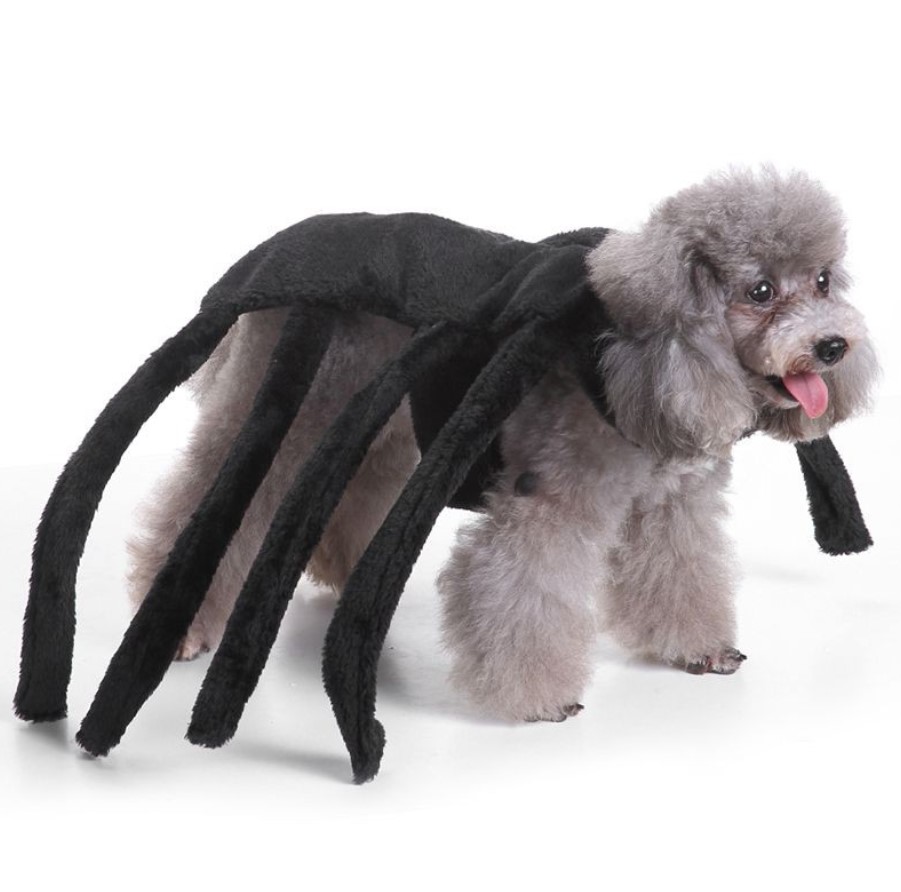 27. Fries anyone? Get this McDonald Costume ($6.10 – $6.40) that will give Ronald McDonald a run for his money.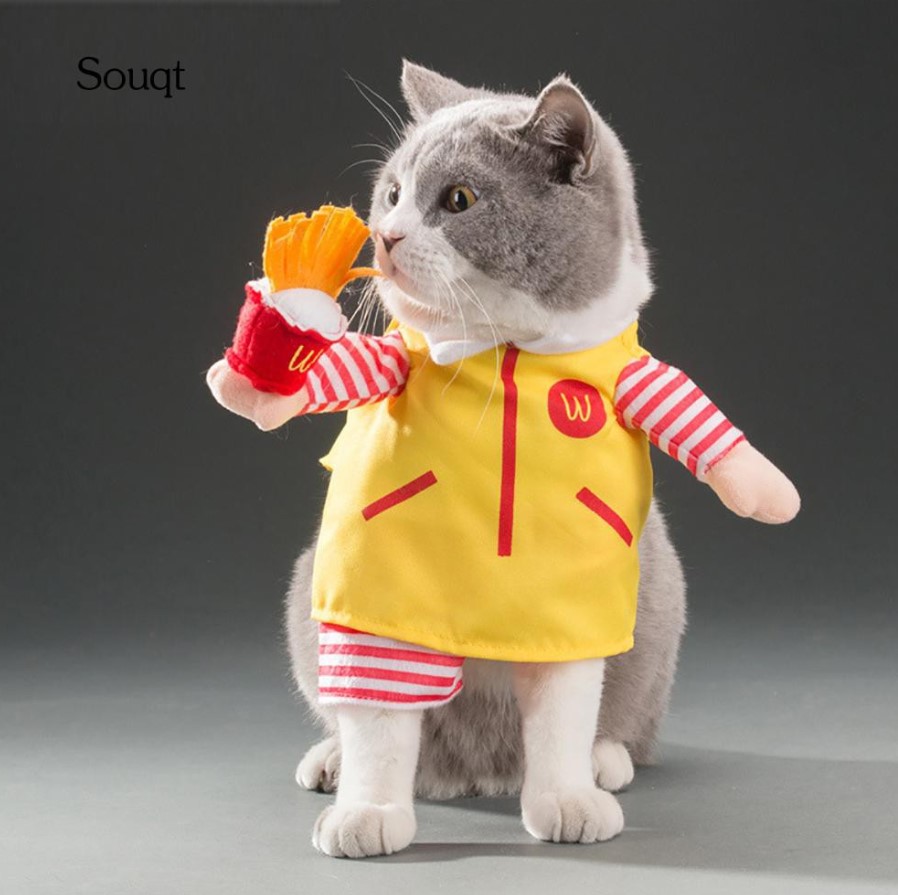 28. Hold up! Dress your pet up in this
Police Costume
($8.84) that comes with handcuffs, and have him arrest his other playmates for being too cute!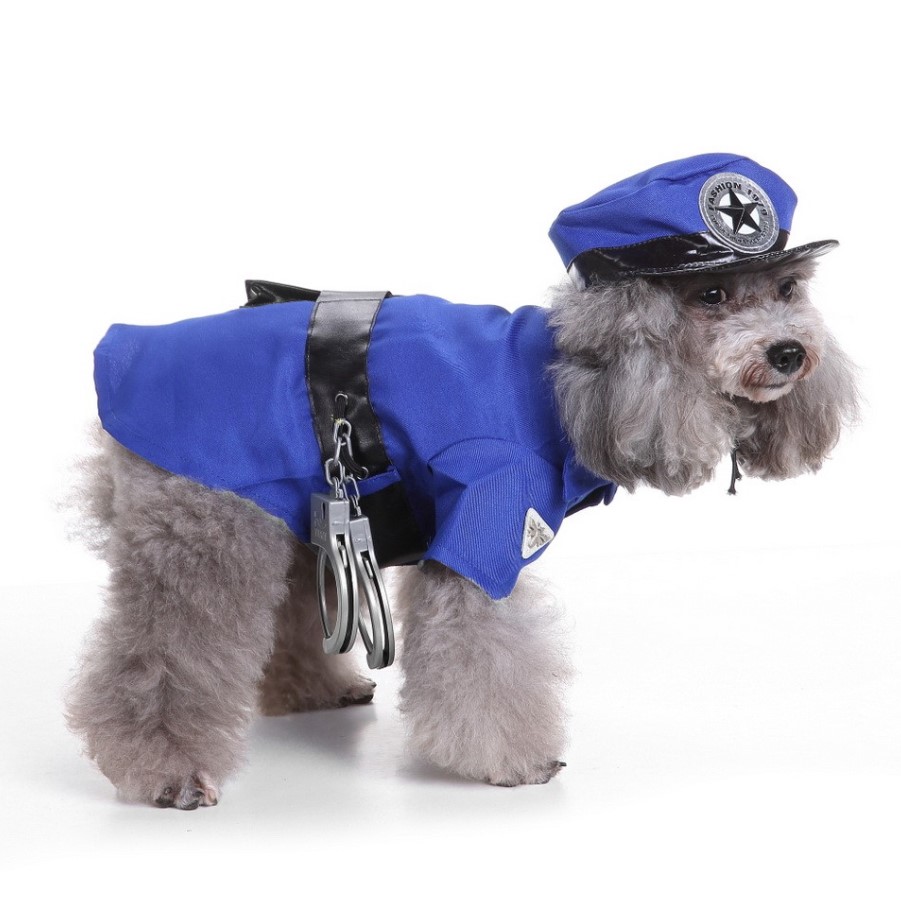 29. If a Unicorn Headgear ain't good enough for your pet, get this full-on
Unicorn Costume
($8.64 – $9.39) instead!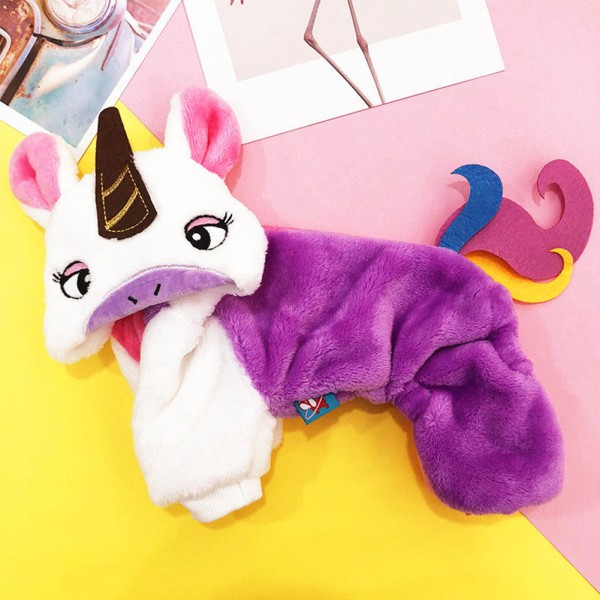 30. Remake your very own Story of Yanxi Palace story with these realistic Chinese Emperor and Princess Costumes ($8.42).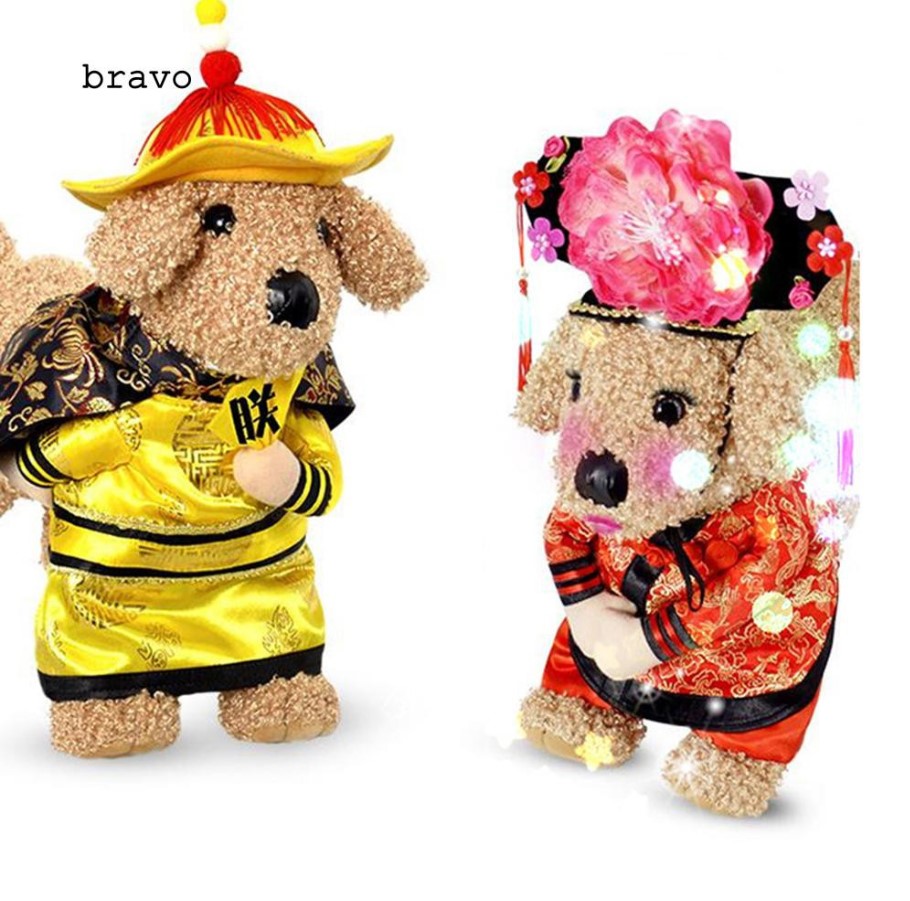 31. Ahoy! A cute
Pirate Costume
($5.83 – $6.81) might be all you need to get the treats on board.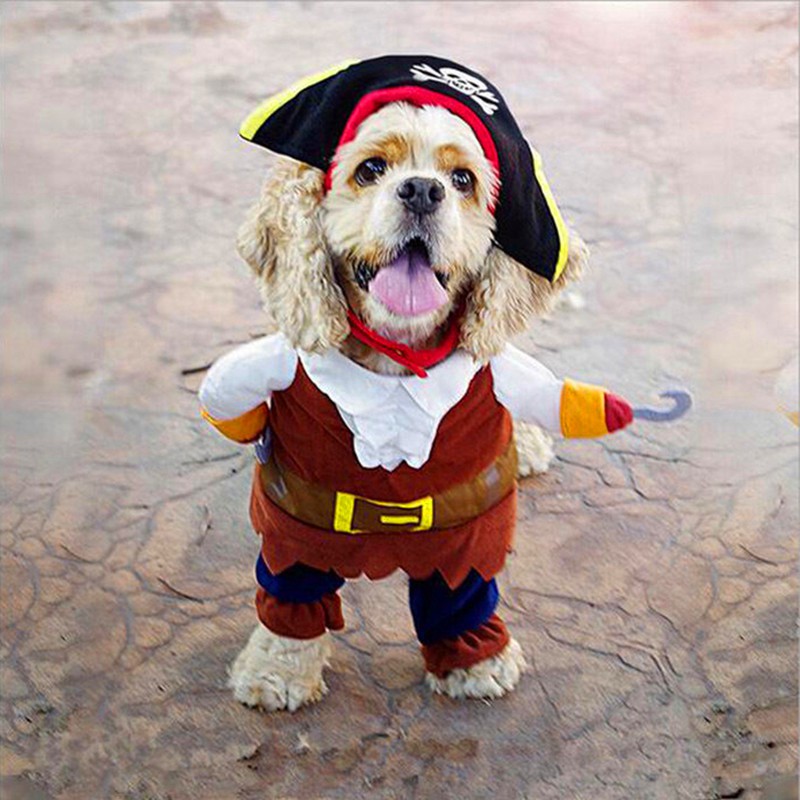 Besides these, you can also get these 45 adorable costumes for your pets under $15 for any other occasion and use these makeup tips to slay your Halloween look!
Which is your favourite costume? Let us know in the comments below!
---
New to Shopee? Get $7 off (min. spend $15) with code*: HALLOPET
* TNC Applies. Valid for new users from 25 Oct to 1 Nov 2019 only.