We all know that one person. That one person who looks at you with judging eyes and makes disapproving  "tsk"  sounds when you order something online. There are a multitude of reasons why people are sceptical and choose not to buy online. One of the biggest reasons we believe is not being able to check and touch the product physically before purchasing. This can sometimes lead to dissatisfaction of quality. While all these are legit concerns, Shopee Mall is the solution to qualm all these worries! 
Did you know that Shopee Mall prides itself in offering only 100% authentic products? You can be sure you are in for the right deal. That's not all! Shopee Mall also offers free shipping and a 15 Days Return grace period just in case you are unhappy with your purchases. (which we highly doubt so!) Offering a wide range of products from food and beverages, home appliances to even fashion items, Shopee Mall is literally an offline shopping mall brought online. With the convenience at the click of a button, in the comfort of your house plus an additional authenticity guarantee chop, there's really not much reason why you shouldn't shop with Shopee Mall. If you are not convinced enough yet, here's a list of products that you never knew you could get on Shopee Mall, but absolutely necessary in your life at some point in time. 
Food & Beverages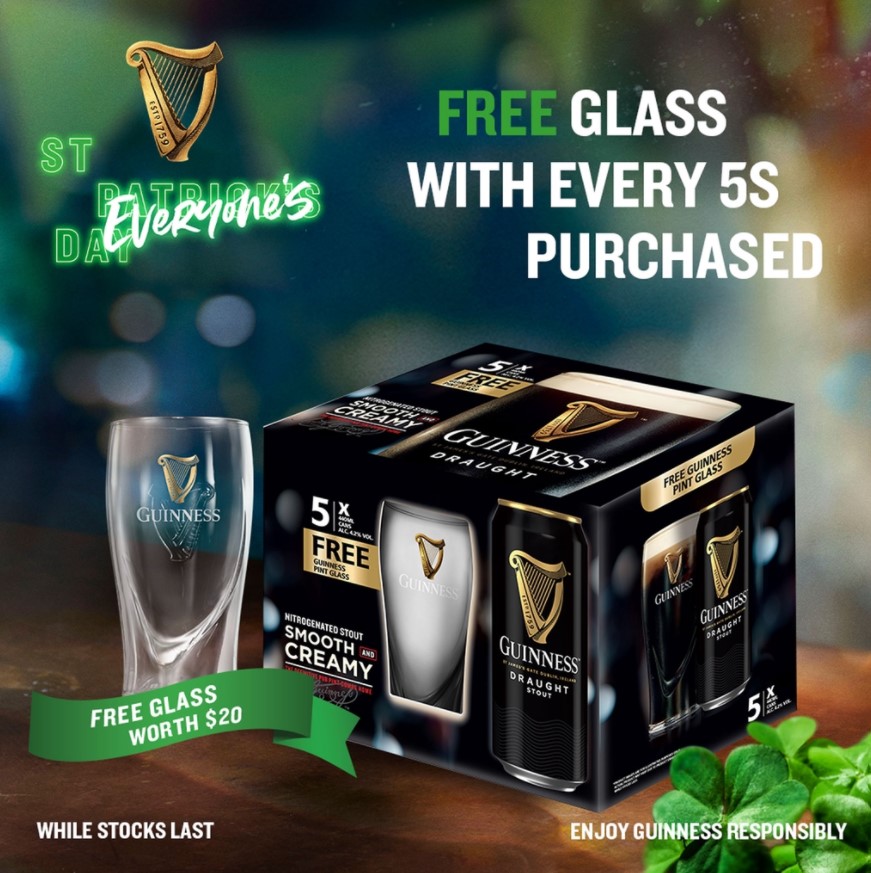 Well, there are certain restrictions in place now and it's always better and safer to stay home. Get a bundle of Guinness Draught Beer Cans to celebrate the end of the first quarter of 2021 in style. Psst, you'll even get a free pint glass when you purchase your bundle on Shopee Mall today.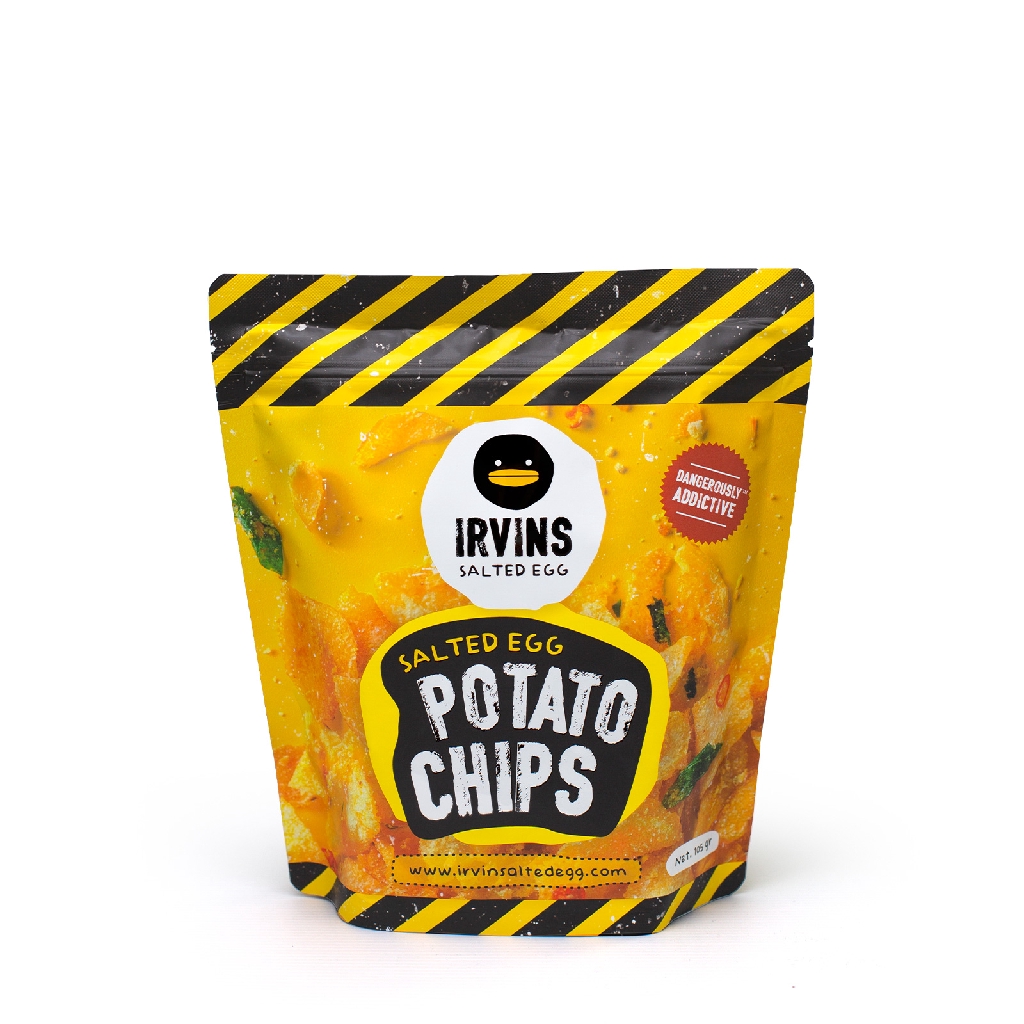 Ah yes, the "it" snack that has been trending for a while (and still is trending!). You have been forewarned – this salted egg potato chips is super addictive and will definitely be that perfect snack you need to keep you awake and alert when the midday snooze monster comes knocking on your door. You can purchase these snacks from the S-Mart store, which is essentially Shopee's version of an online supermarket! Check out some of the other essential grocery products you can get on S-Mart here.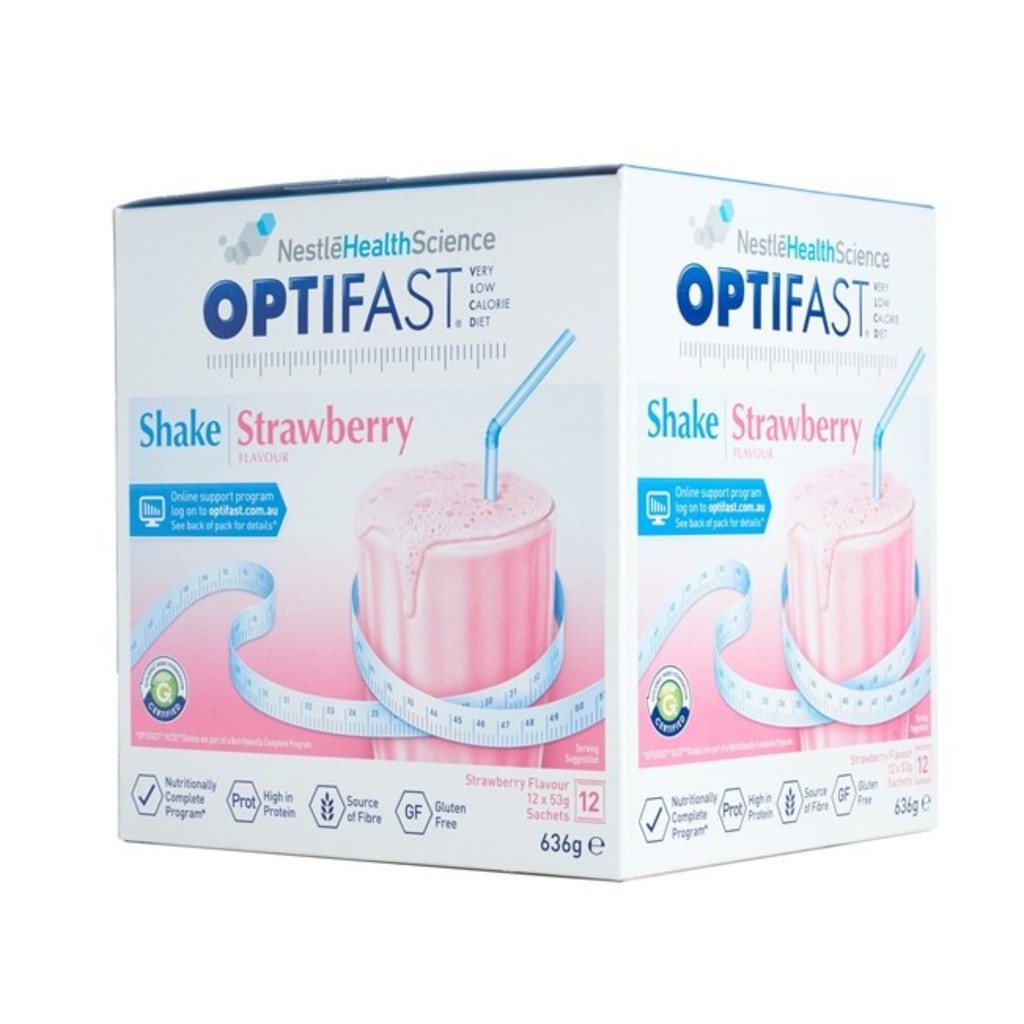 You may need this after purchasing #2, because we heard how addictive the Irvins Salted Egg Yolk Chips is that you just might binge on them. Grab this tasty low-calorie but nutrition-rich milkshake as a meal replacement just to set your diet back on track.
Automotive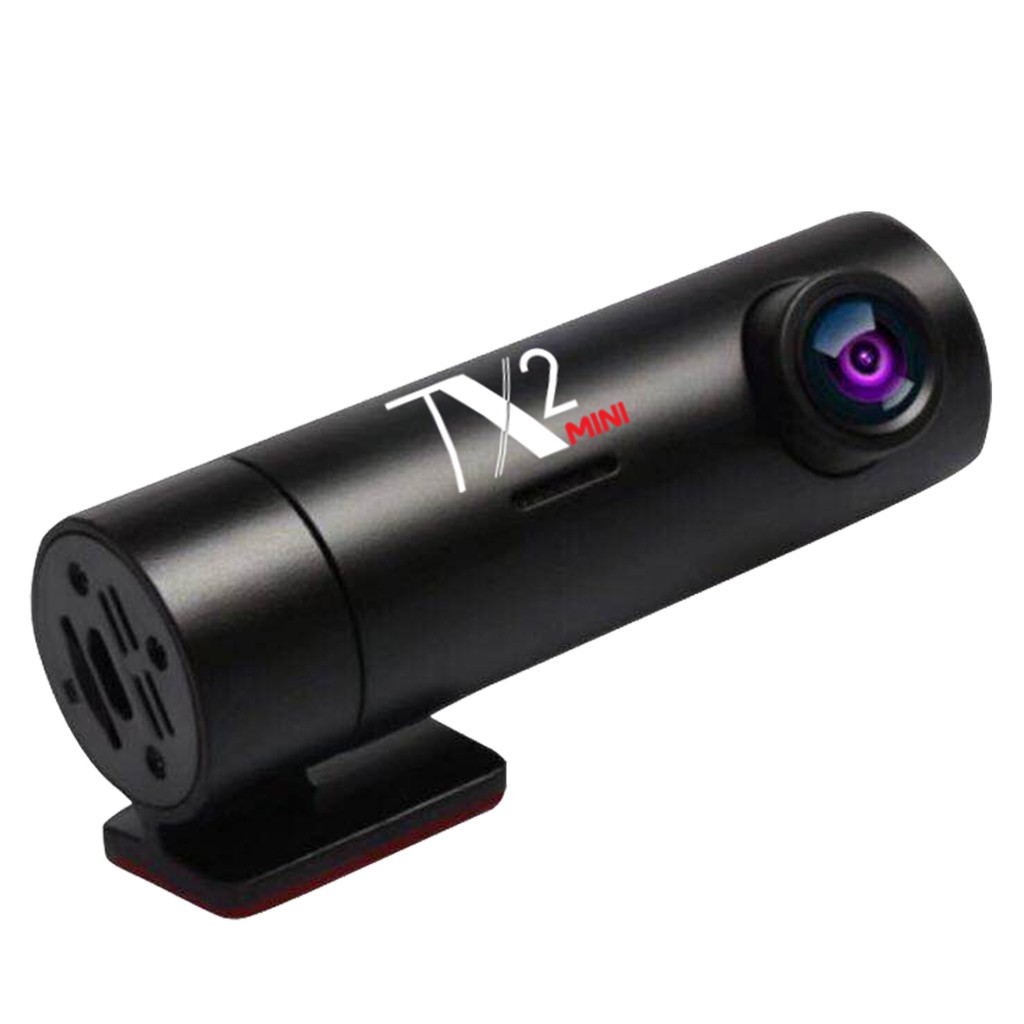 Don't be surprised, but you can actually get your car items on Shopee Mall! Get a dashcam recorder just to give yourself that extra peace of mind while travelling on the roads. Or if you are looking to give your car a good makeover, there's a variety of wax brands available too. 
Beauty and Personal Care
You've probably seen these trending on social media over the past year, and if you're still sitting on the fence, wondering if you should be trying this, this is a sign! Get this gentle every day foaming cleanser packed with 5 botanical fruit acids (AHAs), Swiss red clover flower and pine extracts at the best price on Shopee Mall today. This cleanser is safe even for the most sensitive skin types.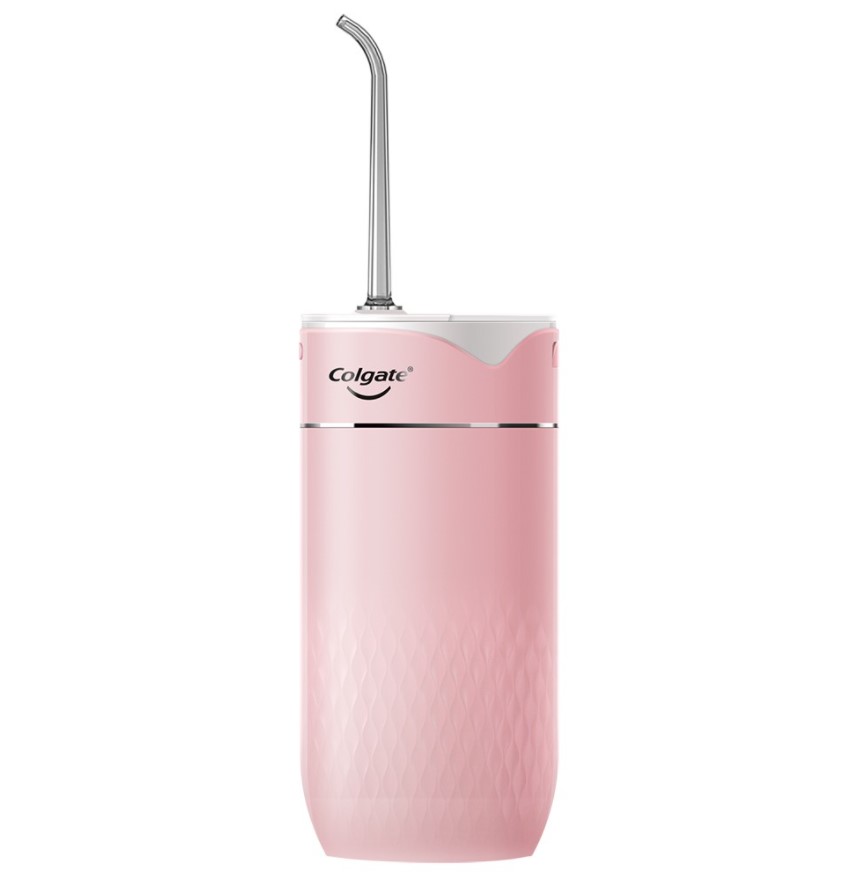 It's time to level-up your flossing game with the newest Colgate Water Flosser. It is a portable flossing device designed to remove plaque between teeth and along the gum line using nozzles that spray ultra-fine streams of water to clean in between teeth. It is also highly compact, so you can bring it along wherever you go, and is best suited for people with braces and dental work.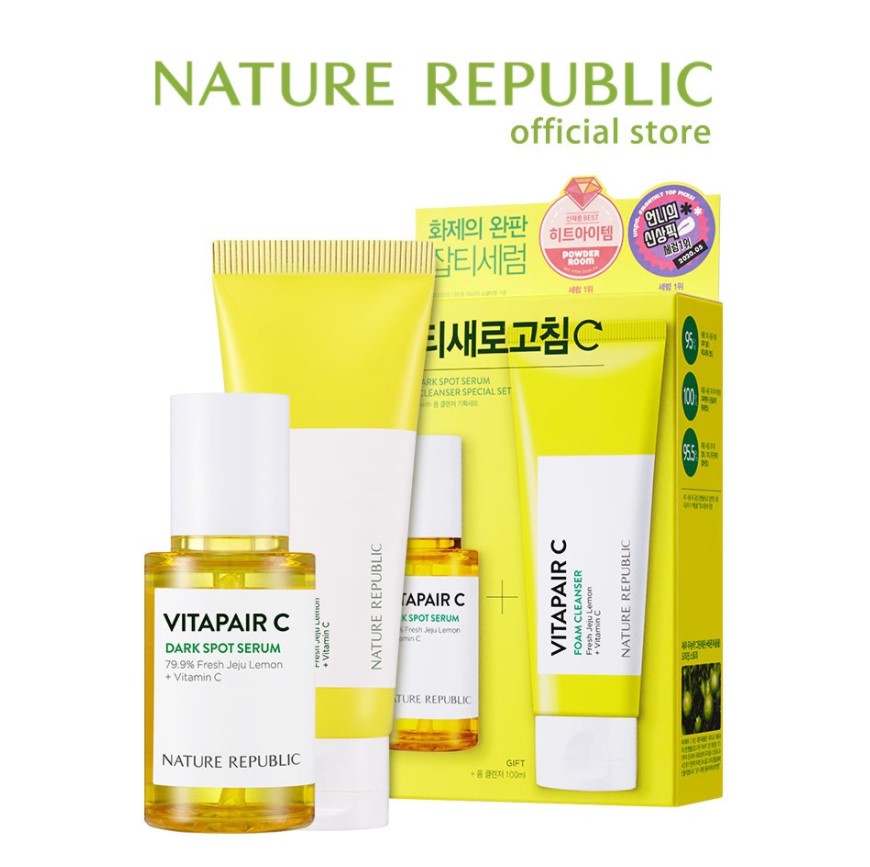 Of course, we can't leave out some of South Korea's most famed brands. Especially since the majority of us are having serious travel withdrawal symptoms. Get your hands on this exclusive and new set from Nature Republic on Shopee Mall today and receive freebies too. NCTzens, you'll want this too because it comes with a random NCT photo card!
Computers and Peripherals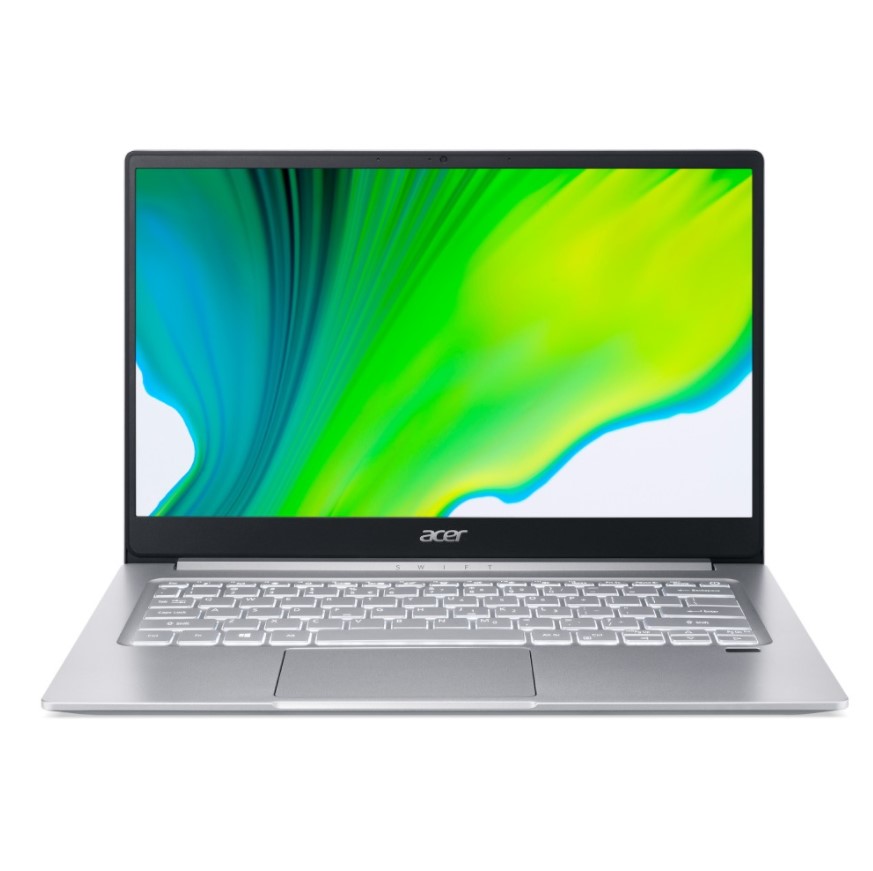 Looking for an affordable and functional laptop to bring around every day? Look no further and get the Acer Swift 3 that's famed for being thin and light for convenience. Psst, it weighs just 1.2kg.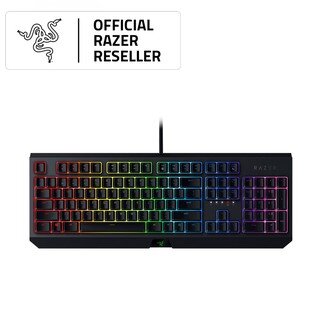 Holla to all gamers out there! Get yourself the Razer BlackWidow to make your gaming experience wholesome with this gaming bundle on Shopee Mall. That aside, we feel like we might just incur the wrath of many girlfriends and mothers out there. Psst, besides this bundle, we have also shortlisted a bunch of must-haves products from Razer you absolutely need to get!
Dining, Travel and Services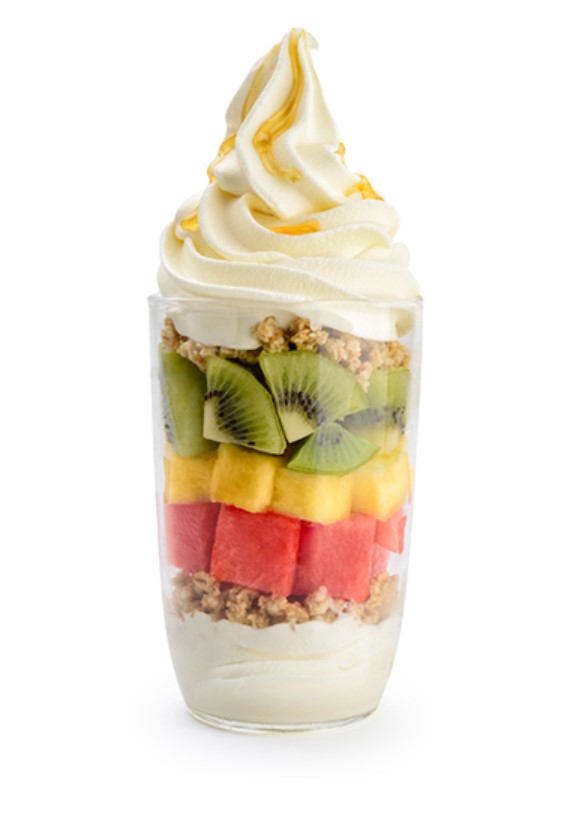 Treat yourself to a good ol' tub of froyo that's available on Shopee Mall and get a free bottle of llaollao premium water when you do so.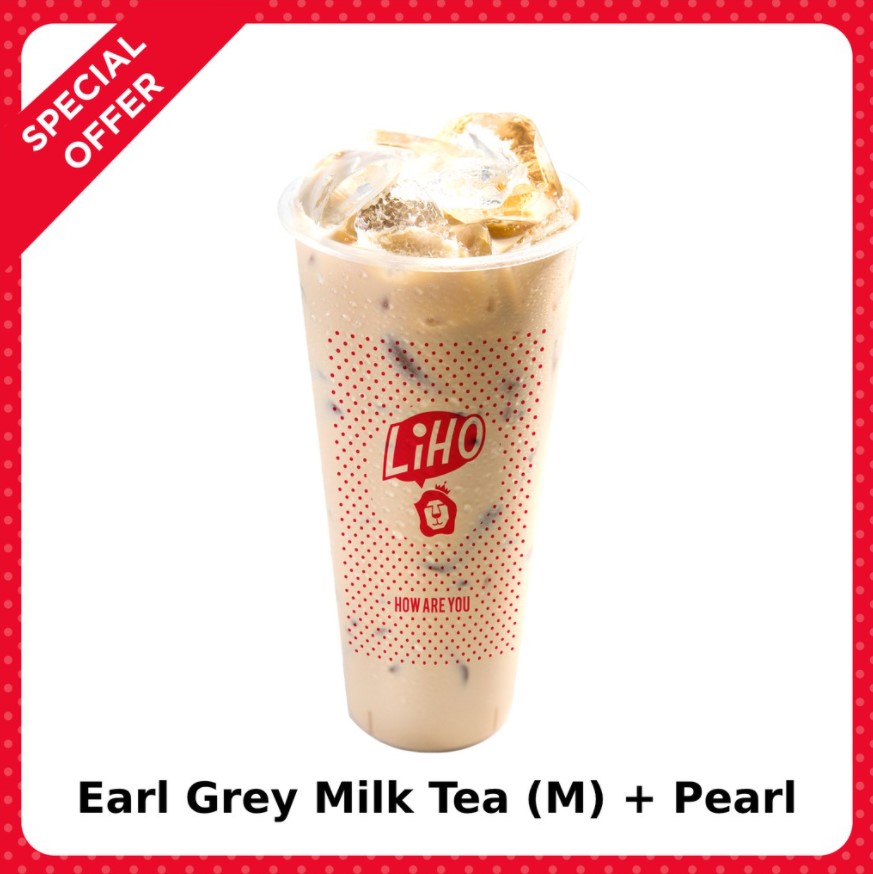 Of course, if you're a Singaporean, you can't reject a good bubble tea deal too. Get your boba fix settled at a good discount on Shopee Mall now.
No one will say no to discounted travel vouchers that we can use on rainy days (literally and figuratively) when we snooze the alarm too much. Besides travel vouchers, look out for food delivery vouchers too! 
Home & Living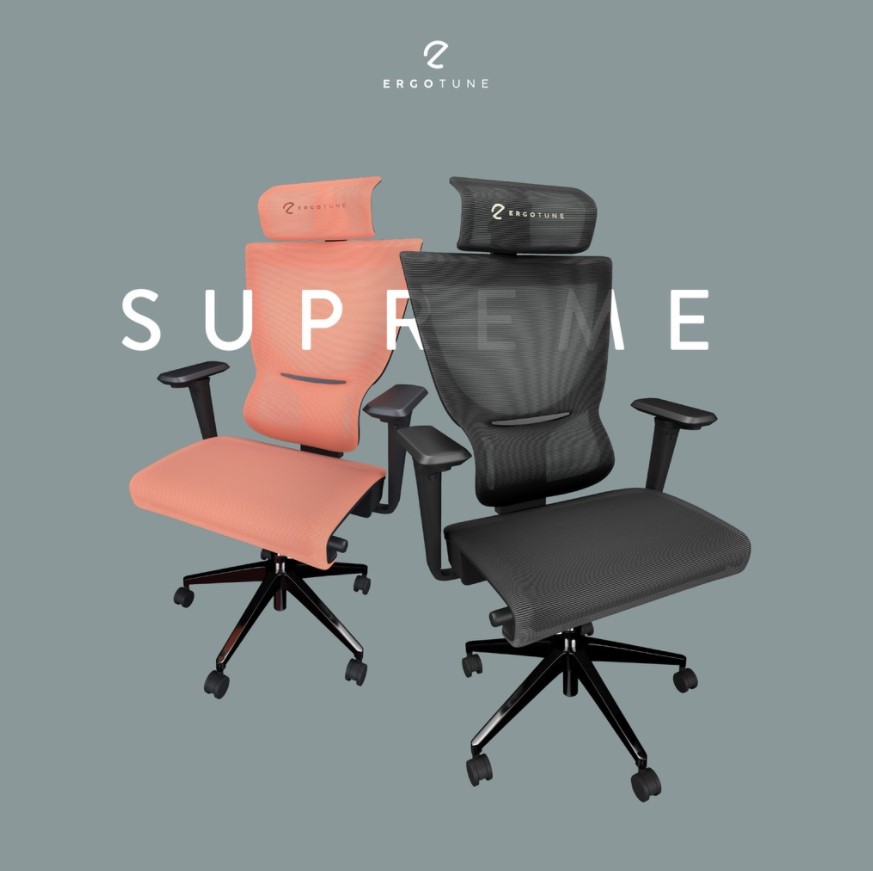 With working from home or remotely becoming the new normal, it might be time for you to invest in a good office chair for your home. Get yourself an ErgoTune Ergonomic Office Chair that is incredibly adjustable across 11 points from head to toe, allowing just about anyone to achieve a perfect ergonomic fit.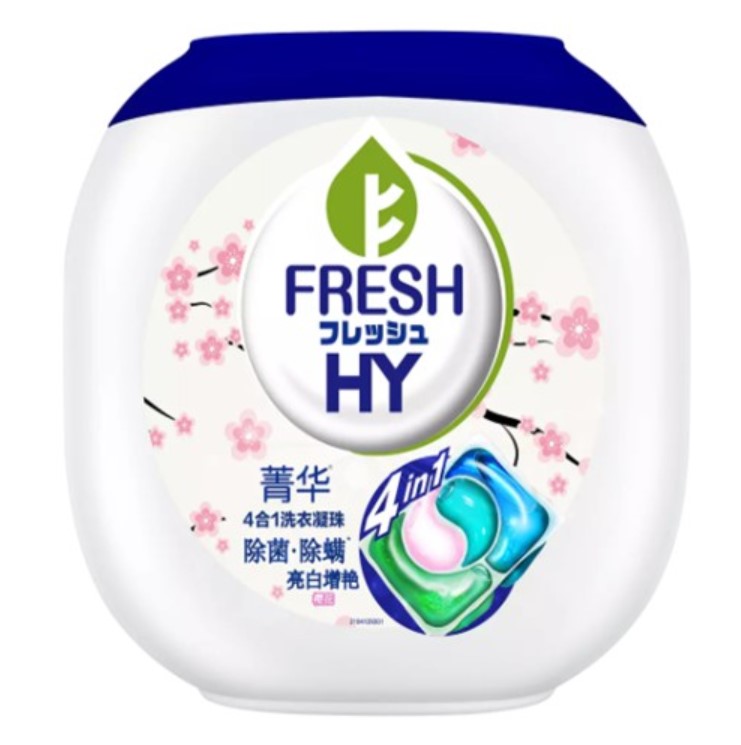 If you were a fan of the Seika KA 3-in-1, we assure you, you'll love this new and improved version even more. For readers who have no idea what we're talking about, the Seika HY all-new 4 in 1 Laundry Detergent Capsule is a premium quality liquid detergent soap contained within a compact, a water-soluble packet that easily dissolves in the water, making doing laundry much easier!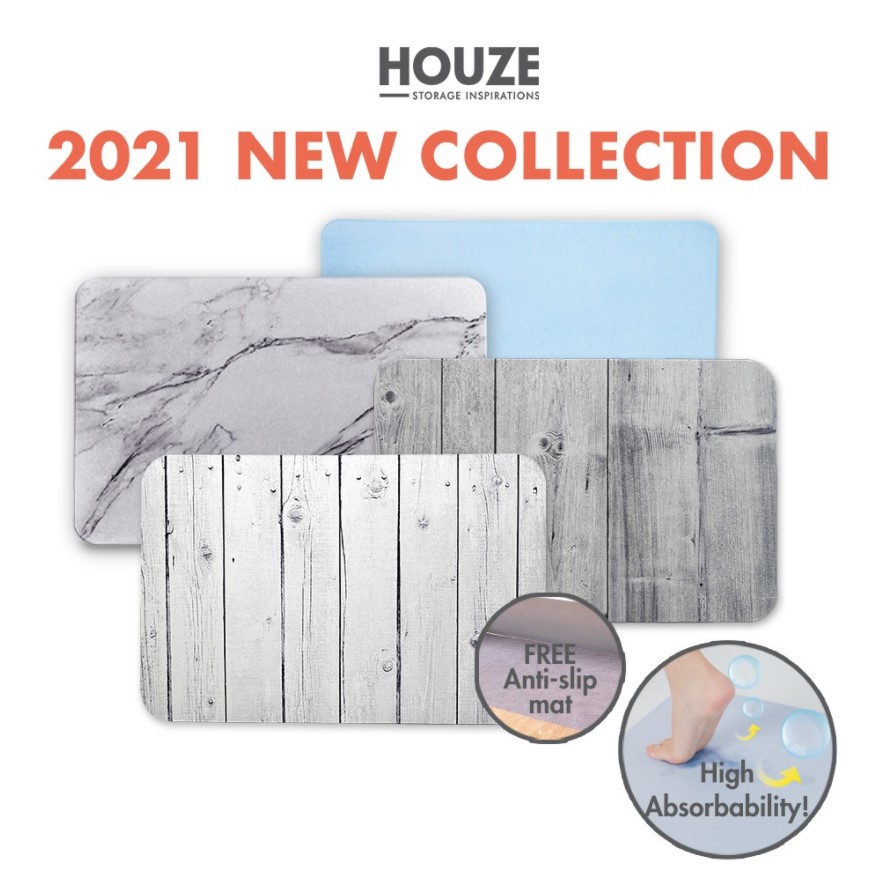 You've seen this around on TikTok, and if you're still wondering if this mat really works – It's time to give it go. This Diatomite Absorbent Mat is the thing you need to keep your floor dry and clean all the time while looking aesthetic with the newest 2021 designs.
Home Appliances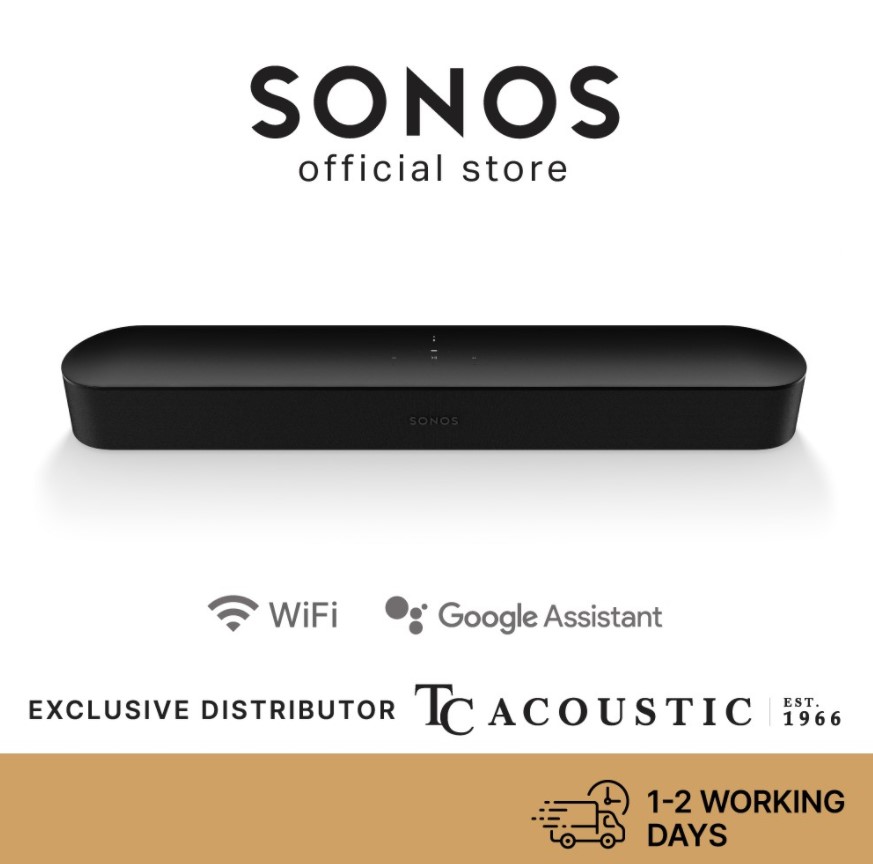 Enjoy music and experience the ease of control with the Sonos Beam Wireless Soundbar. Equipped with Google Assistant, you can now build your smart home  one step at a time. 
Hobbies & Books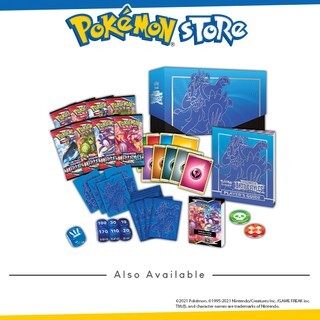 Unless you've been living under a rock, you'll know that the Official Pokémon Store is on Shopee! Get official Pokémon merchandise like these cute clear files and Pokémon Centre Singapore Exclusives delivered right to your doorstep. Even if you are not a Pokémon fan or am not really looking for a file right now, we are pretty sure you will find a use for it – just to get your hands on it. 
Toy, Kids & Babies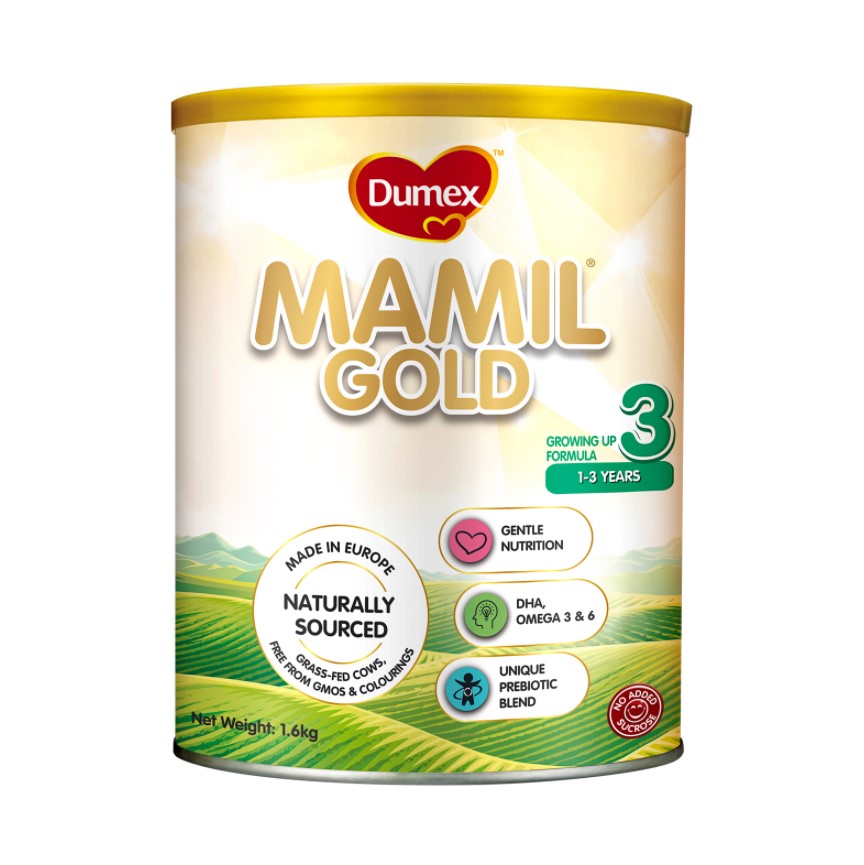 Mummies and daddies, this is for you. Get only the best for your LO. This new formula is naturally sourced and made from milk produced by free-roaming grass-fed cows. To top it off, it is also designed by experts and co-created with a community of mothers and is free from genetically modified organisms (GMOs) and colourings to be suitable for little tummies.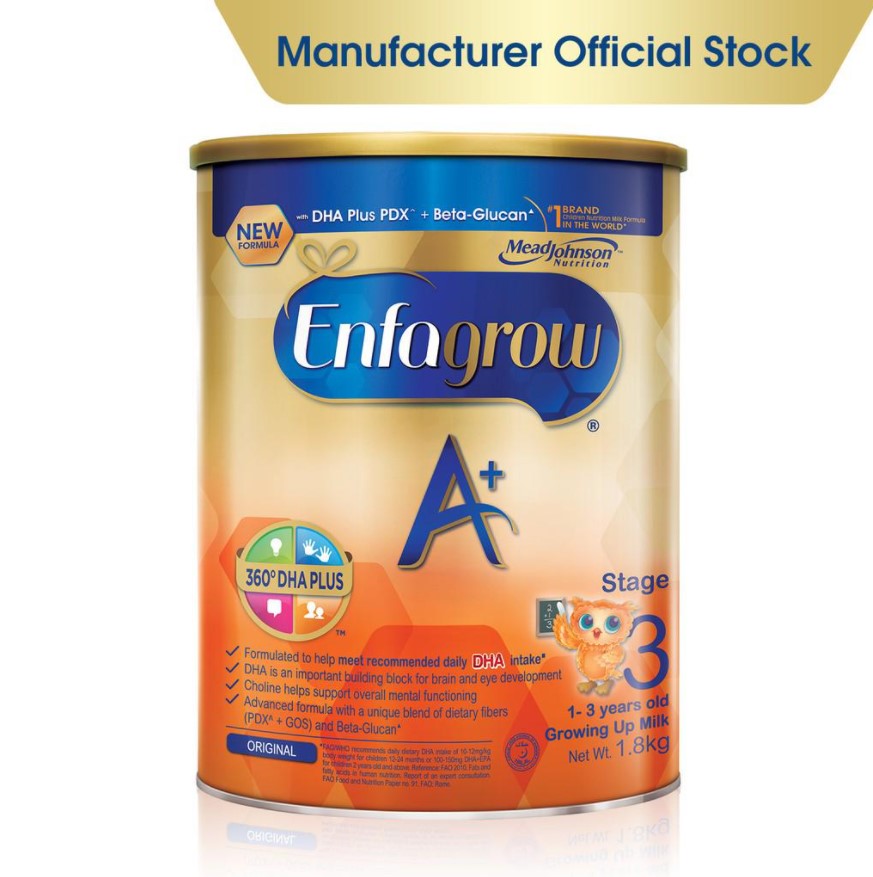 Touted as the World's No.1 Children Nutrition Milk Formula Brand with 100 Years of Experience in Paediatric Nutrition, Enfagrow is a famed formula brand amongst many mummies. Get your very own bundle on Shopee Mall today and get a free Playdoh set! While stocks last.
Sports & Outdoors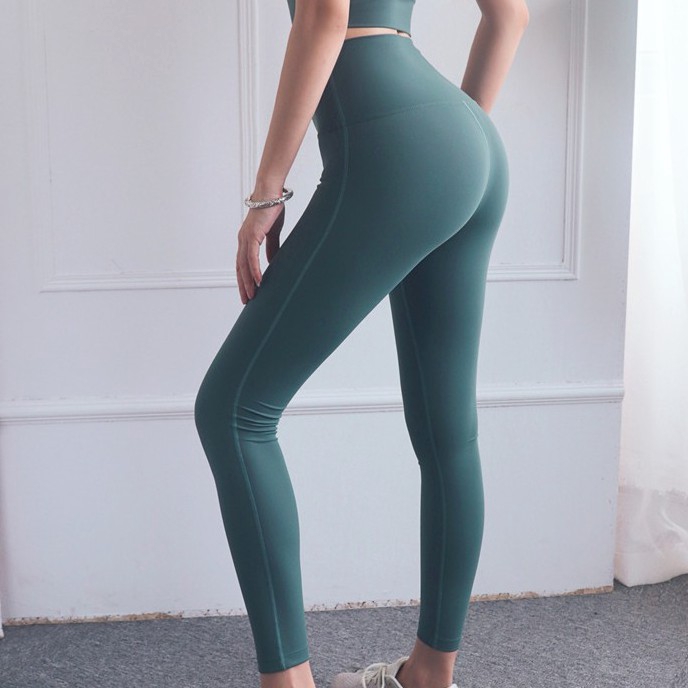 Sometimes, all you need is a pretty and comfortable set of workout wear to give you that motivation to get up and start going! Don't forget to grab some protein powder on the way for that extra energy to power through your workouts.
Pet Food & Supplies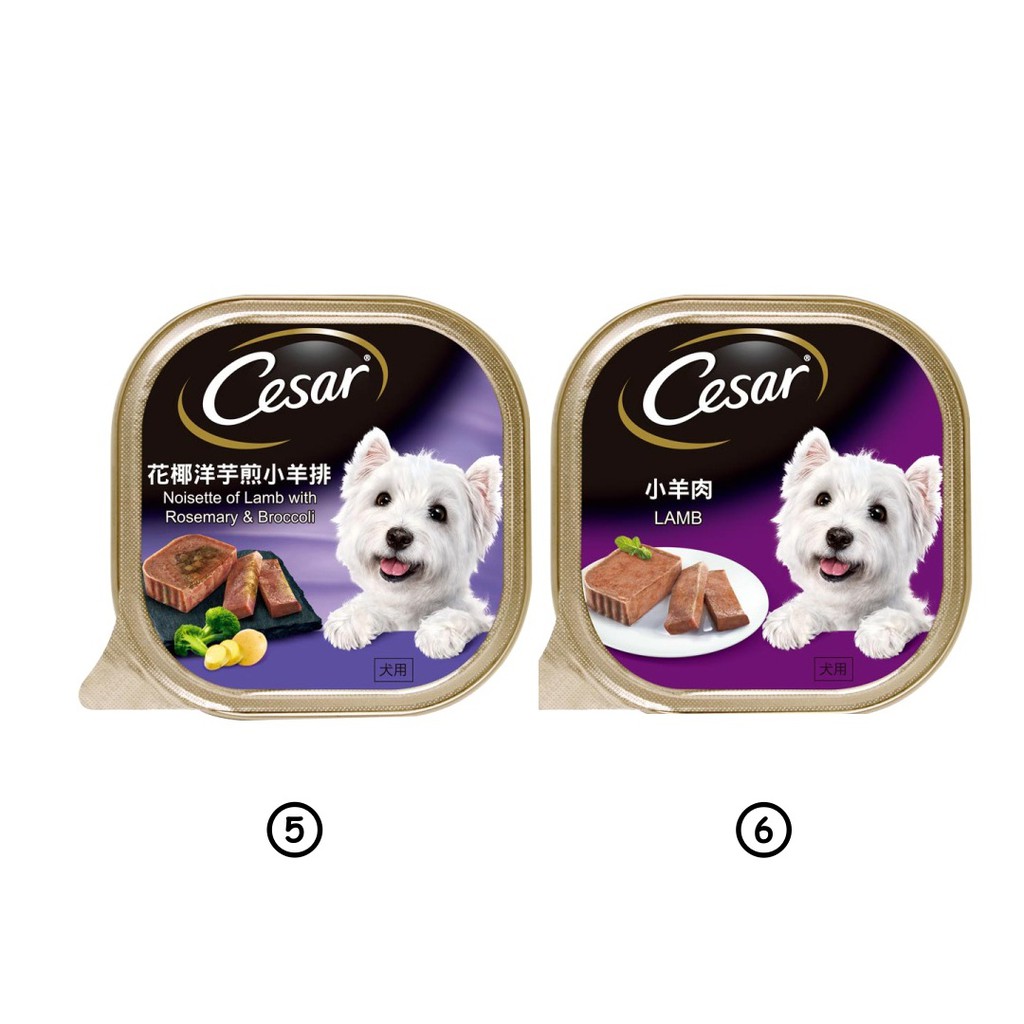 Shopee Mall even has pet food?! Yes, we care for your precious furkids too! Be spoilt for choice as you browse through a wide range of pet food brands for your fussy little one on Shopee Mall. And since you are already here, why not pamper your pets by getting some toys to expend their energy all day long?
Fashion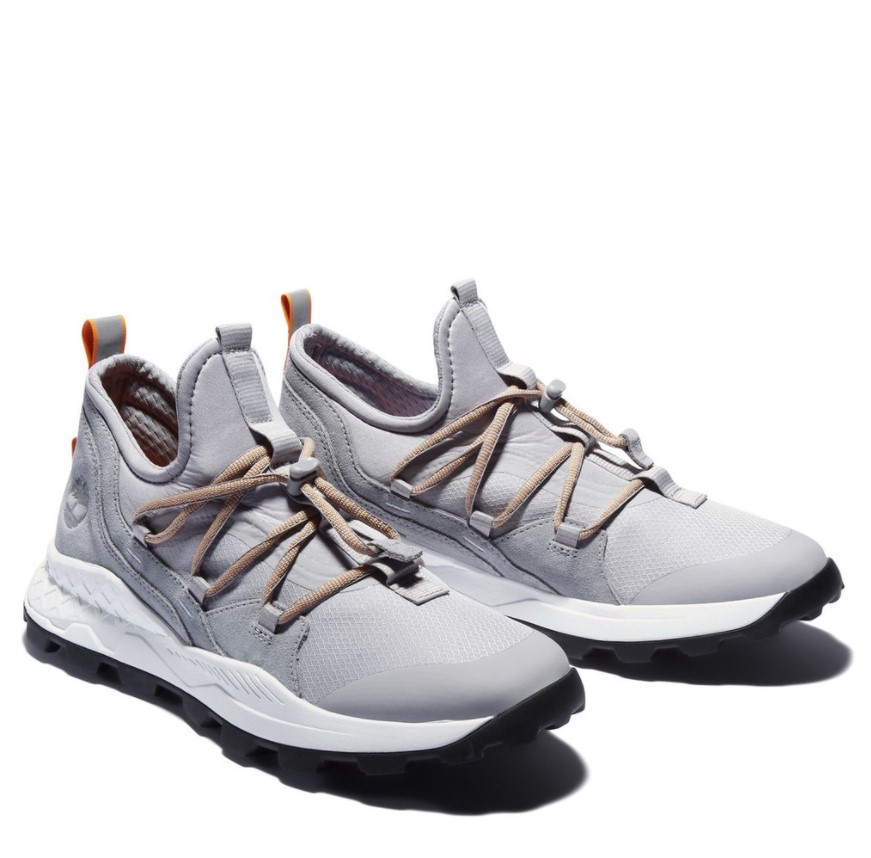 Well, one can never go wrong with a good pair of Timberlands that are not just fashionable but made of the best materials as well.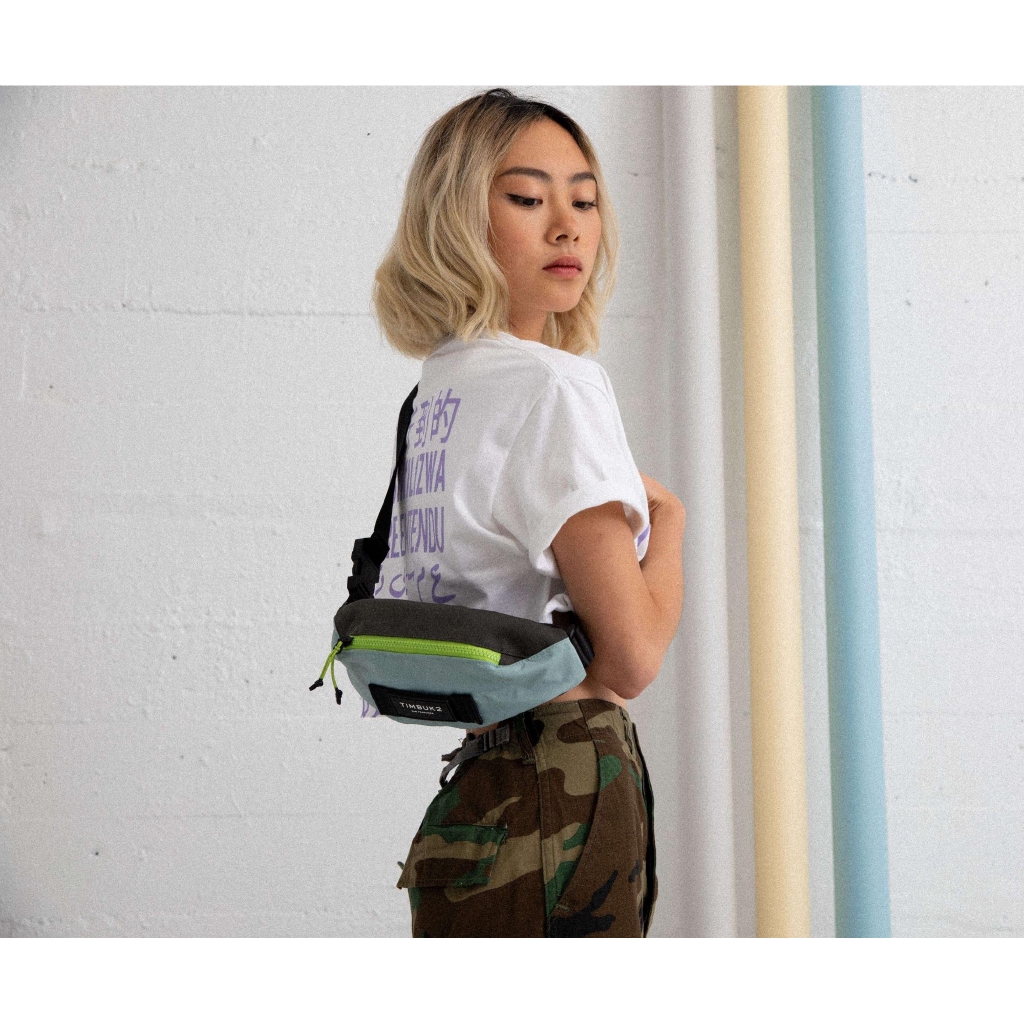 Gone are the days where big, rugged backpacks are the go-to and must-have pieces. Minimalistic fashion is the current trend, and you can't go wrong with this simple yet fashionable fanny pack that can easily fit all the essential products like your wallet, keys and handphone when heading out with friends. 
This list can go on and on if we share every product that is available on Shopee Mall, but now that you know the wide variety of authentic products that Shopee Mall has, save yourself the trouble of heading down to physical stores and get them here! Which products are you planning to get? Let us know in the comments section below! 
This article was updated on 16 March 2021. Additional research done by Jamantha Lim.
---
New to Shopee? Get $7 off (min. spend $15) with code*: SHOPEE7MALL
* TNC Applies. Valid for new users from 17 to 24 March 2021 only.