2019 has been a compelling year for smartphones with the release of foldable phones and 5G phones. With so many options in the market, we're sure you're confused about which one is the right smartphone for you. Whether you're all about getting powerful devices to snap gorgeous photos, or whether you're all about getting phones best for the army, here are our top 9 recommendations based on (almost) every need:
If you're on a budget, try these smartphones: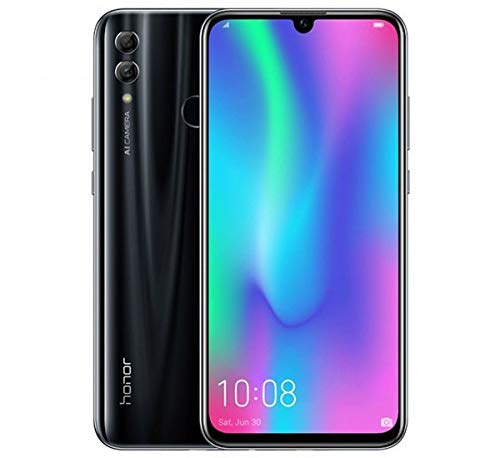 If you want a premium-looking phone without burning a hole in your pocket, we recommend the Honor 10 Lite. It has an eye-catching glossy back, a large 6.2-inch full HD+ display and a resolution of 1080 x 2340 which is much better than the pricier iPhone XR. It uses the Kirin 710 SoC, a mid-range processor that is good enough for day to day performance. The Honor 10 Lite also has a dual 13-megapixel rear camera and a 24-megapixel front camera which is more than enough for you to take your selfies and group shots! At just $288, this phone really packs a punch.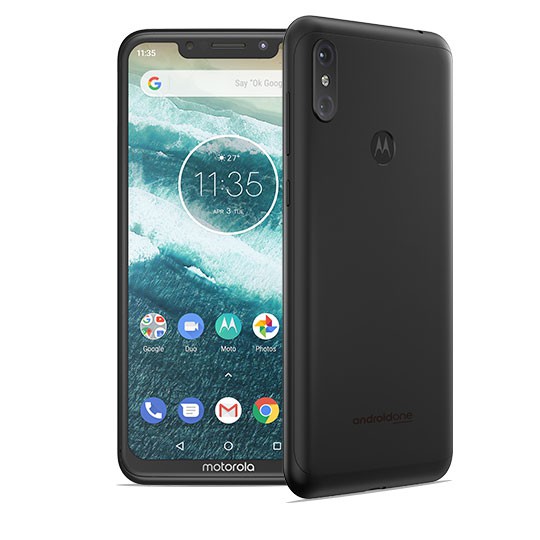 With the size and design similar to the iPhone X, Motorola One is perfect for all you iPhone fans. It runs on Android One, a cleaner, faster and more secure version of Google's operating system. This also means that you'll receive updates from Google much faster than other Android phones. For all you Instagram users, the Motorola One offers 4K video recording and a full-featured manual mode which includes shutter speed, ISO controls and even manual focus. Priced at a really affordable $299, this is for all the budget-conscious folks out there.
If you love photography, try these smartphones: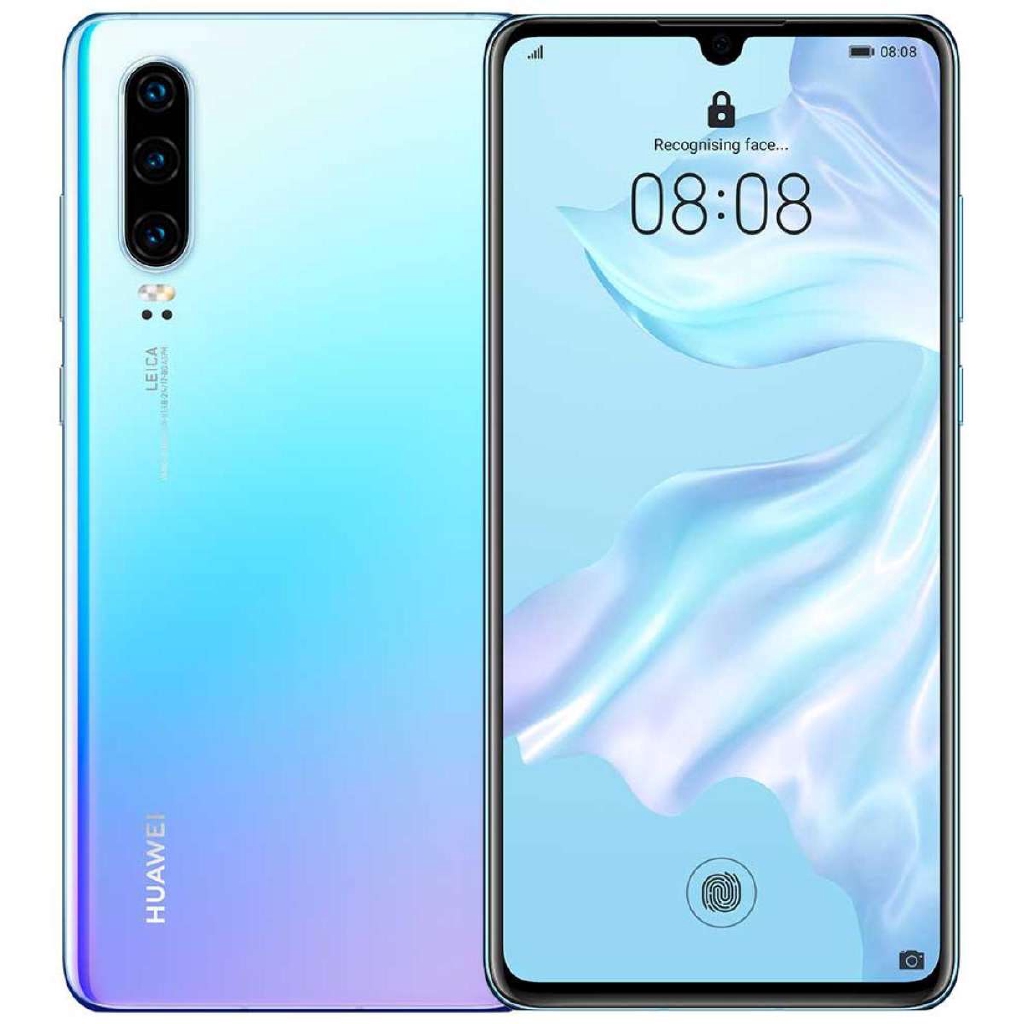 "It's either my way or Huawei", and if you're all about the gram, you'll want to bag the latest Huawei P30 Pro. This smartphone is claimed to be the best phone camera currently in the market. It uses the new quadruple-camera system with an RYYB (Red-Yellow-Yellow-Blue) sensor which absorbs twice as much light as normal sensors used in any other phones. It has extensive zoom capabilities (we're sure you've seen the memes created because of Huawei's SuperZoom Lens), AI-powered digital video stabilisation and impressive low-light mode. The Huawei P30 Pro is definitely more than just a smartphone with its camera system that will blow you away.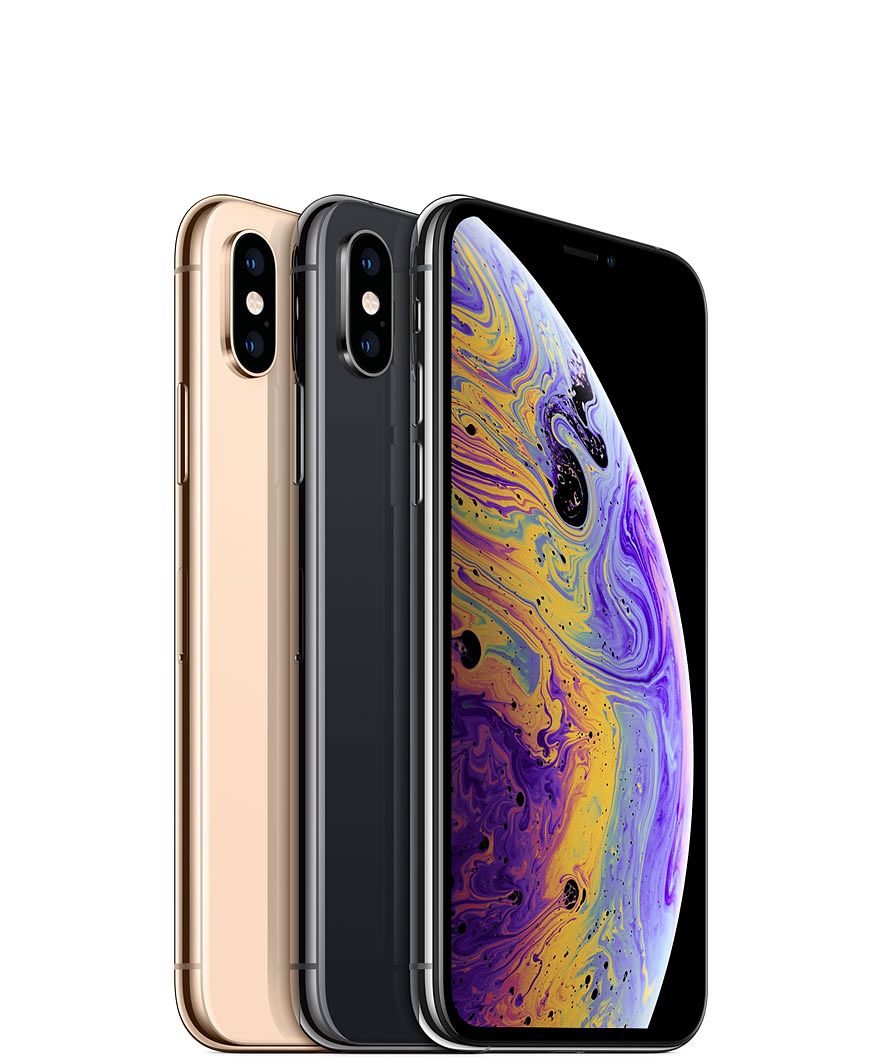 iPhone's camera is famous for its portrait mode capabilities and the iPhone Xs offers even more than that. Designed with the new Smart HDR function, which makes photos look sharp and vibrant, it is also excellent at balancing highlights and lowlights very well. The Depth Control is also a new addition, allowing you to adjust the depth and aperture of your portrait photo, without having the need to have two rear cameras like the iPhone's predecessors. Besides all these,  it is also a reliable phone camera complemented by a 5.8-inch OLED panel and sizeable storage so you can admire and store your photos all in one device.
If you're a gamer, try these smartphones: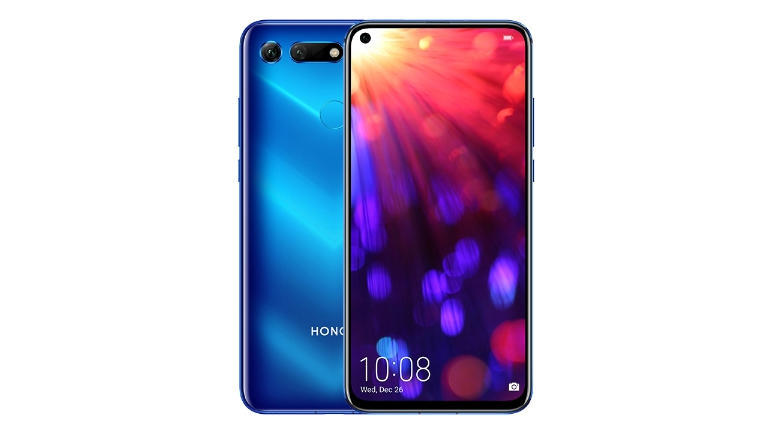 The Honor View 20 ticks all the boxes for all our gamer friends out there.  If you're a Fortnite addict, you can finally play it at 60fps, thanks to Honor View 20's powerful processor and a large 6.4-inch screen that can handle 1080p+ content. It also has a bunch of game-enhancing features such as Wi-Fi signal boosters and Gaming+ mode for the ultimate gaming experience. And if you think that's all, you're wrong. The Honor View 20 can also be turned into a motion-controlled gaming console, thanks to its 3D camera.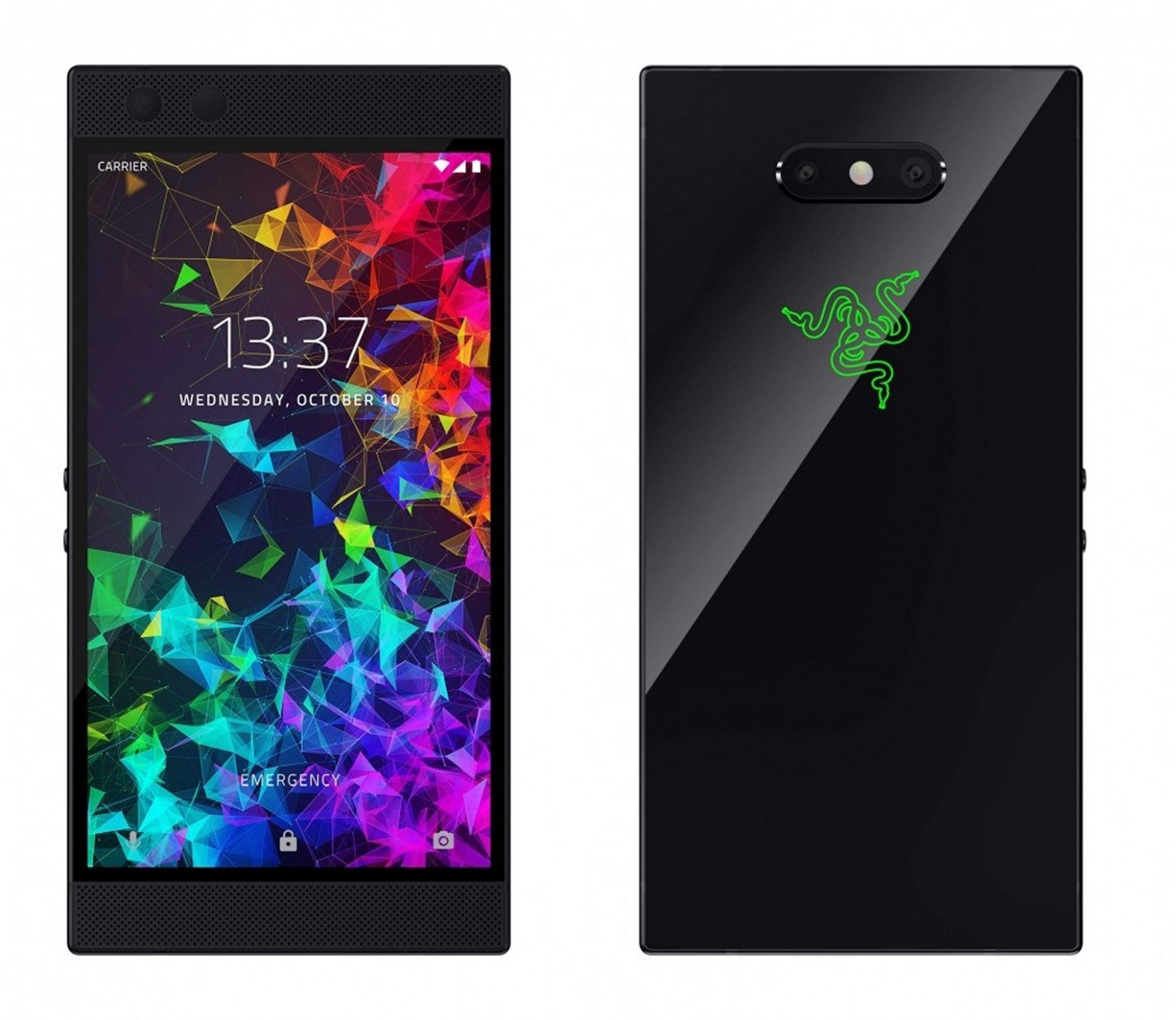 This needs no introduction. Besides manufacturing laptops, gaming mice and keyboards, Razer has recently ventured into mobile phone making, and we must say, it has been doing pretty well. The Razer Phone 2 not only features a vapour chamber cooling system but also has wireless and quick charging capabilities, which are specs that are essential for non-stop gaming. There is also an exclusive Razer Cortex Mobile App installed for you to discover popular mobile games, and together with the Game Booster software, the phone is perfect for launching games and optimisation. Besides all these, the Razer Phone 2 also has the ability to customise your phone's resolution, frame rate and CPU clock speeds, making game-lag a thing of the past.  
If you're too lazy to charge your phone, try these smartphones: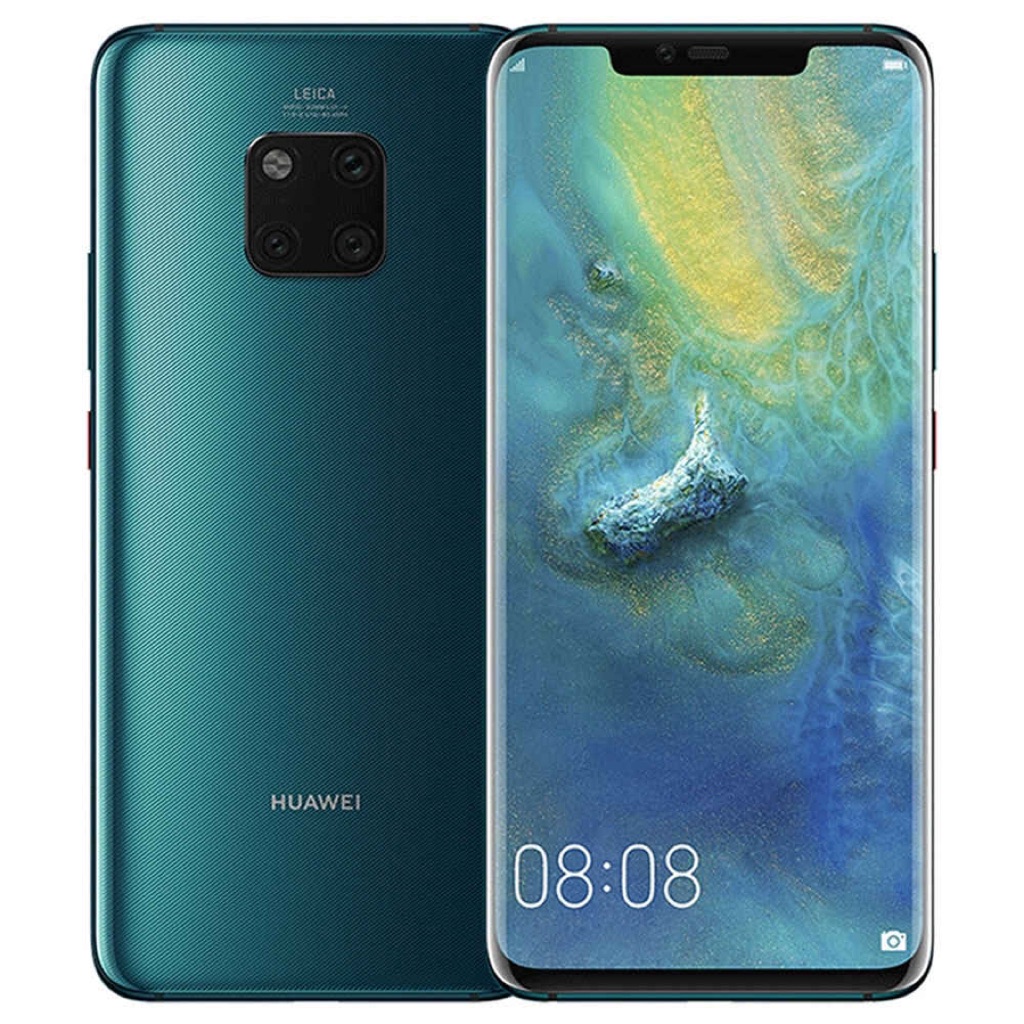 If you're looking for a higher performing phone to solve your battery woes, the Huawei Mate 20 Pro is for you. Famed for its fast performance, high-quality camera and 4K videos, the smartphone is also charged with a 4200mAh cell and can last for up to 12 hours with normal use. It has quick charging and the new reverse wireless charging which allows you to charge your friend's phone. With the Huawei Mate 20 Pro, there is no such thing as a dead phone.
If you're concerned about security, try these smartphones: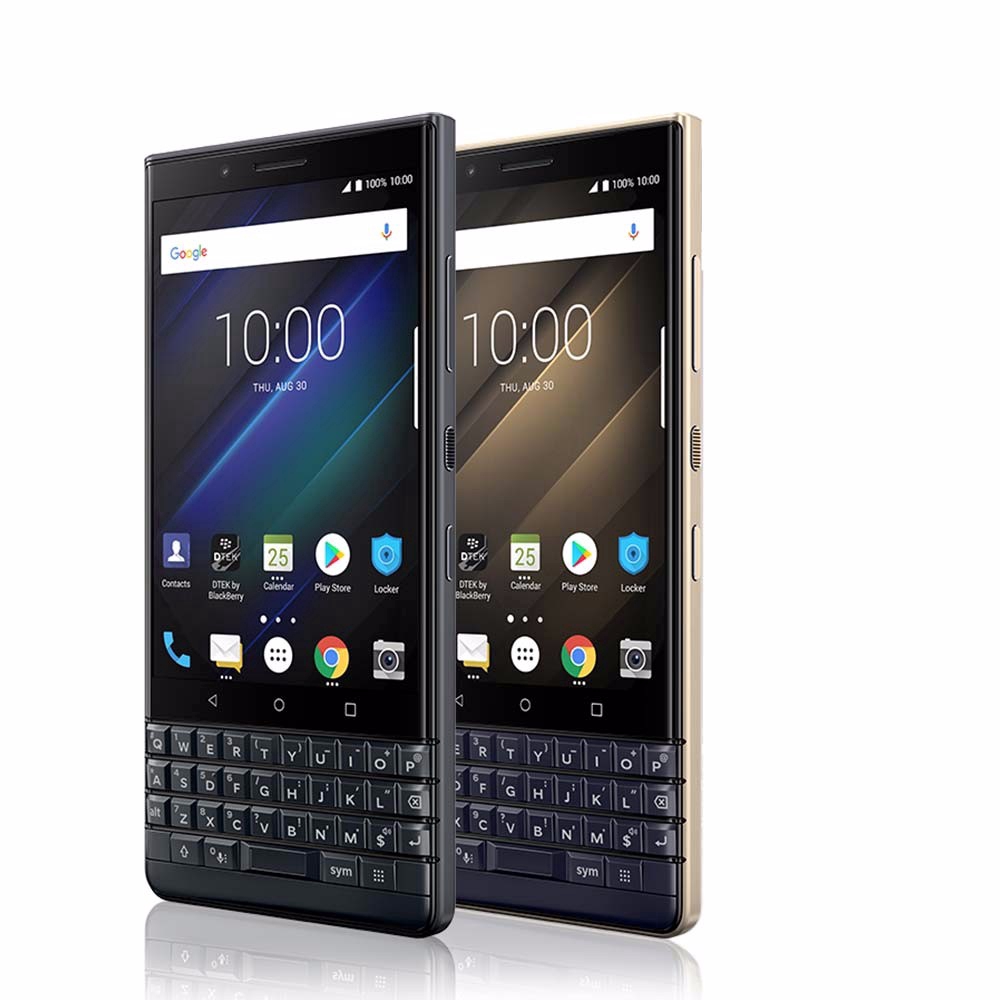 The BlackBerry Key 2, like most business phones, is jam-packed with various security features to keep you and your data safe. Besides the promised 2 years of monthly security patches that will spot any new vulnerabilities, bugs and potential threats, the BlackBerry 2 also comes with a Privacy Shade that allows you to obstruct a small section of your screen, so you don't have to worry about those busybodies on the bus and MRT trains. To top it off, you can use the BlackBerry Locker to password-protect all your files and apps.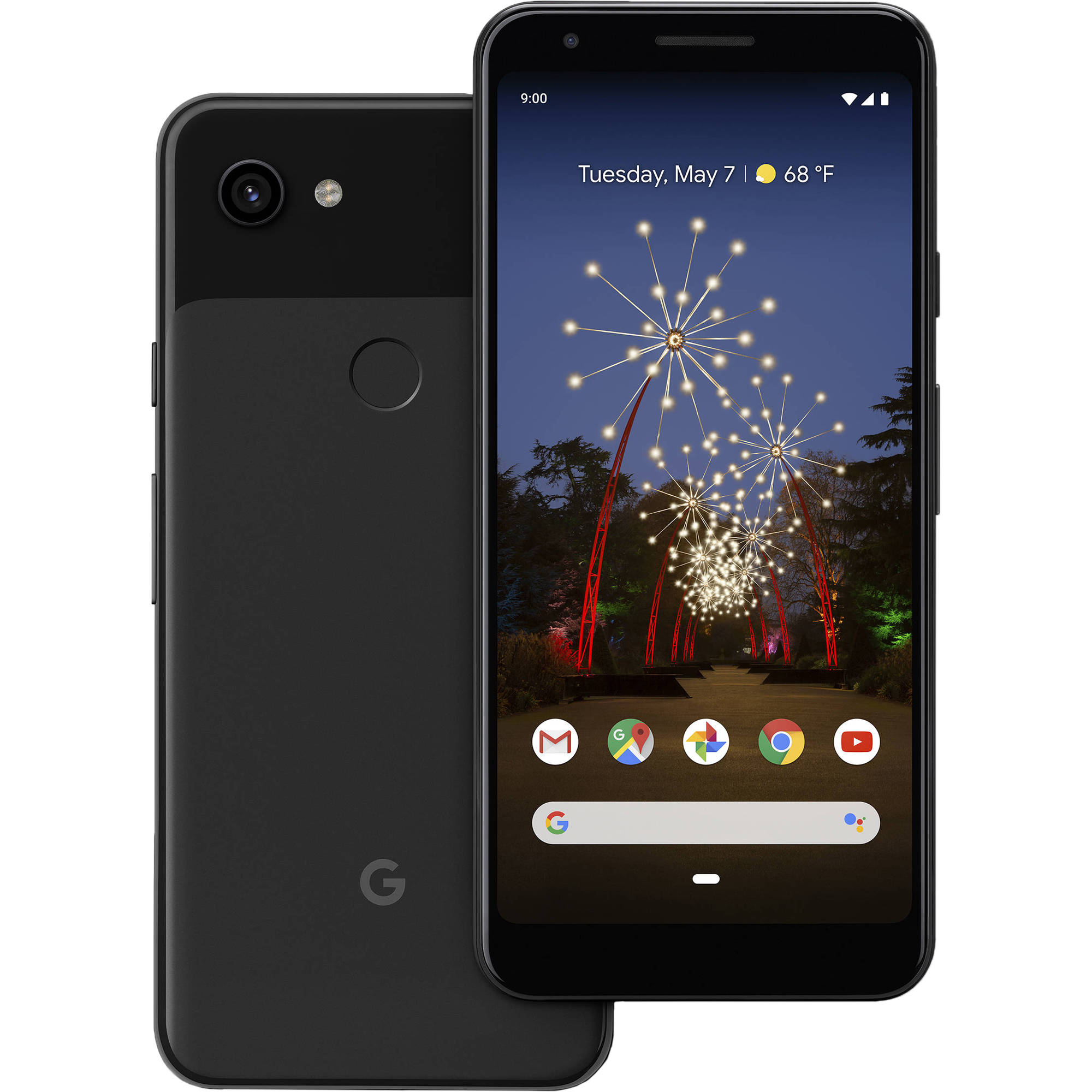 Last but not least, Google Pixel 3 XL. The newest in the Google Phone series, this particular model is armoured with the Titan M Chip, which handles sensitive transactions such as Google Pay payments. And if you still don't feel safe and need additional security, Google also offers a bug bounty programme, which offers up to $200,000 to anyone who finds critical bugs in their system.  
Do you have any other smartphone recommendations? Let us know in the comments section down below!
---
New to Shopee? Get $7 off (min. spend $15) with code*: SMARTME
*TNC Applies. Valid for new users from 29 June to 6 July only.