We're approaching the end of 2018 and it's been a fantastic year for gaming! From stellar AAA productions to independent darlings, we've managed to narrow it down to a select few titles that we believe everyone should check out this year. Here's our nine recommendations when it comes to the best games of 2018 — disclaimer, we've only considered games that were released this year. Sorry Fortnite.
Best Games Of 2018
1. Monster Hunter World – Slaying giant monsters with fellow hunters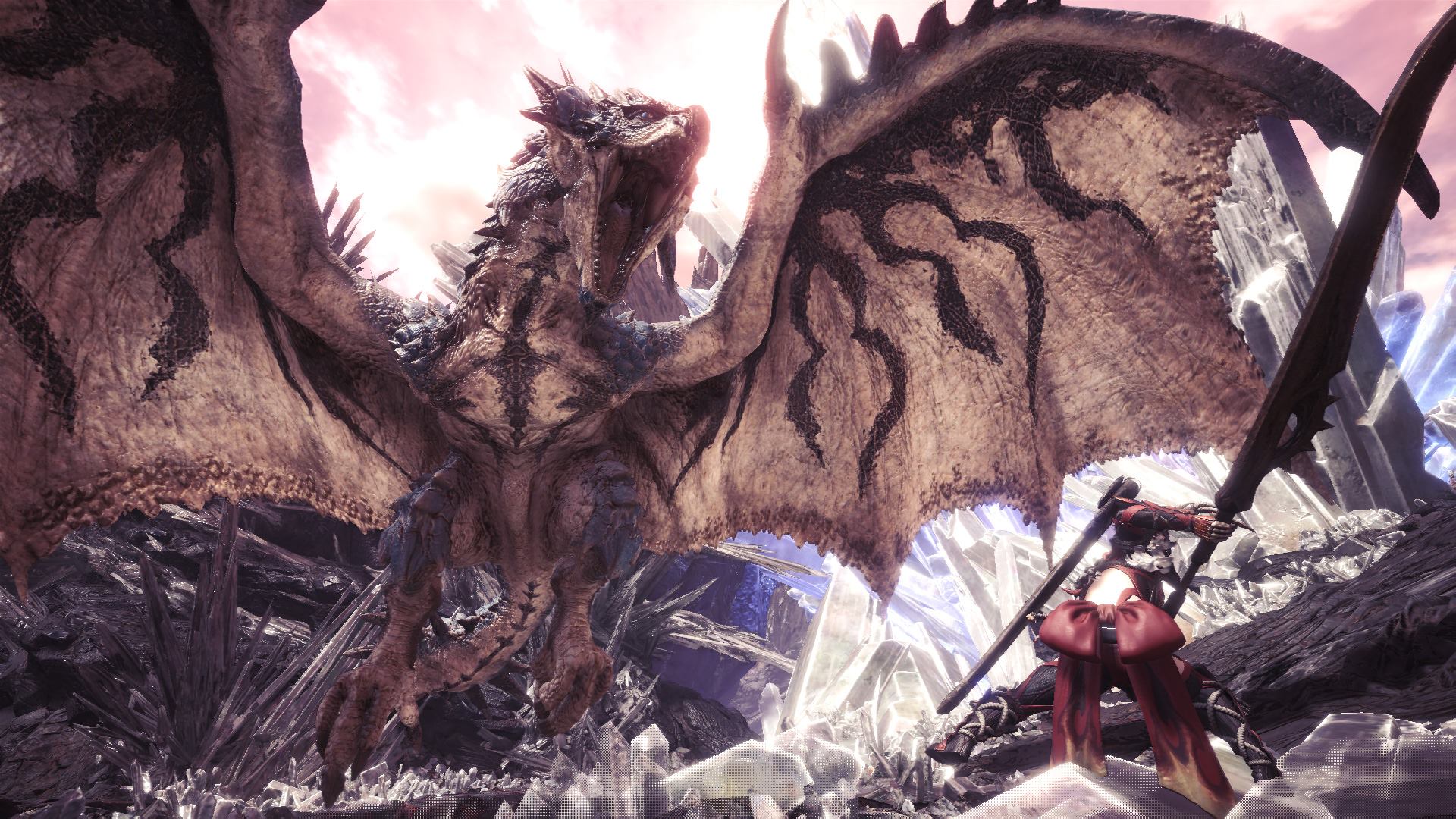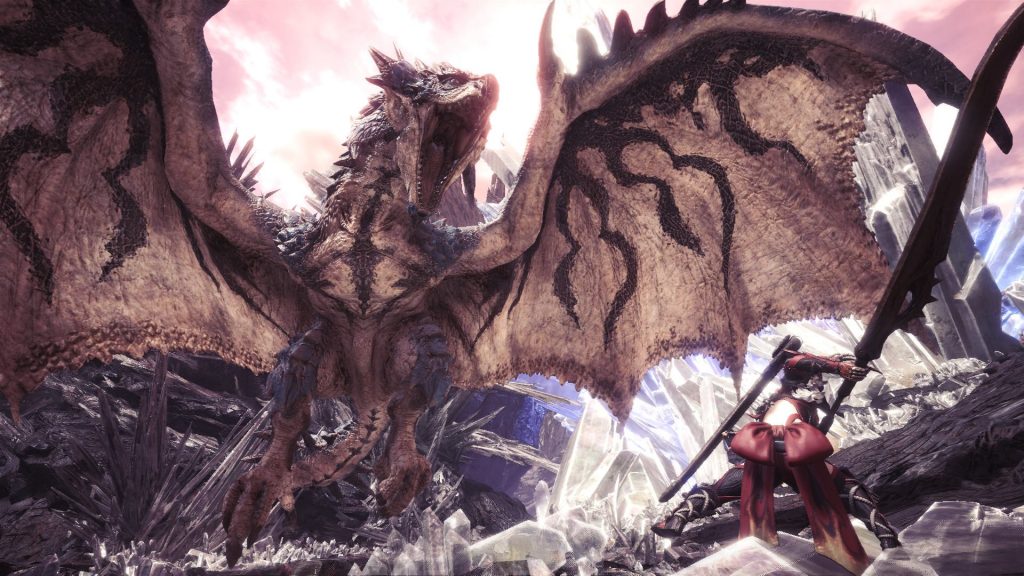 Monster Hunter World pits you against monsters many times your size. From fire-breathing wyverns to giant dodo birds, your skills will be put to the test. Yet, it's the thrill of hunting with friends that keeps players coming back. The riveting feedback loop of executing your team strategy to reap materials is a satisfying feeling few other games match. MHW is also constantly supported with new monsters and updates to keep things fresh, making it one of the best games of 2018 to keep playing!
Also, there are these cute cat-like companions that you can train and customise to keep you going!
2. Marvel's Spider-Man – A love letter to Marvel fans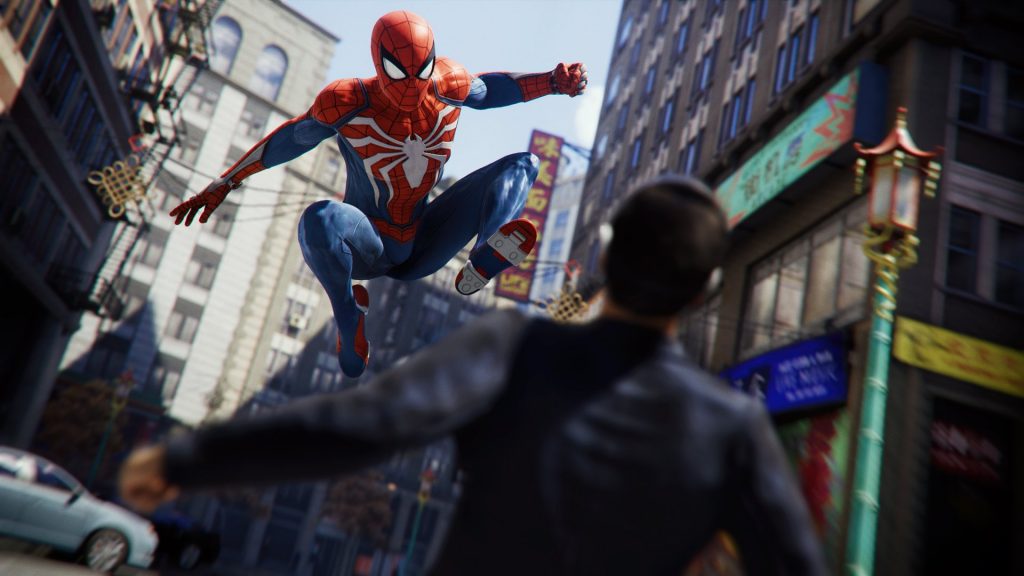 Marvel's Spider-Man is a return to form for the wall-crawler after many abysmal attempts to resurrect the franchise! Set in New York City with a unique retelling of a familiar narrative, Insomniac Games have truly outdone themselves here. The level of polish is impeccable as players can seamlessly transition between zipping about the cityscape and battling bad guys. For Marvel fans, look out for iconic references like the Wakandan Embassy and the Avengers Tower!
Love going on a rampage in games? Check out our selection of super hero games to get your super hero fix!
3. Super Smash Bros Ultimate – Gaming's most ambitious crossover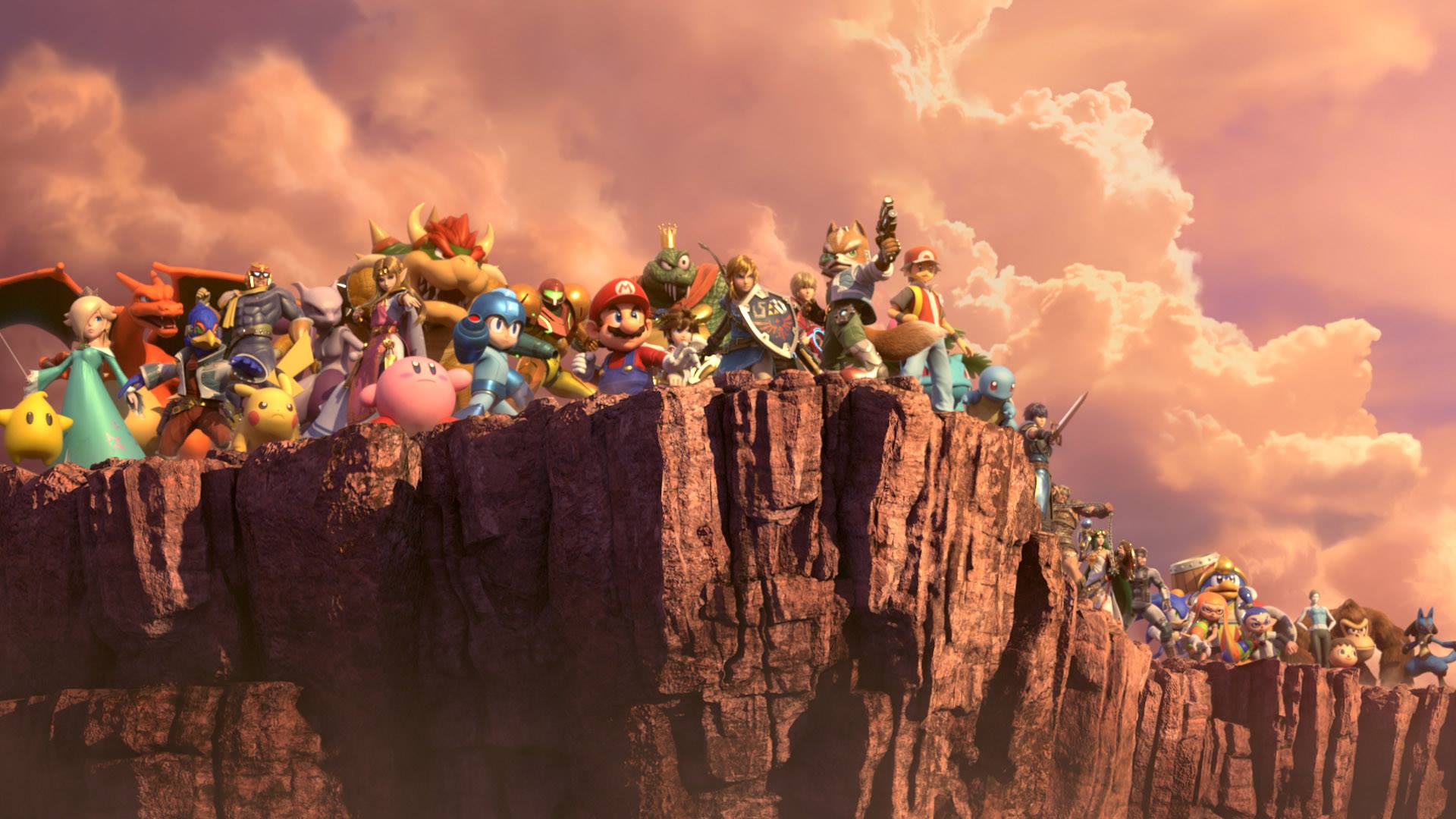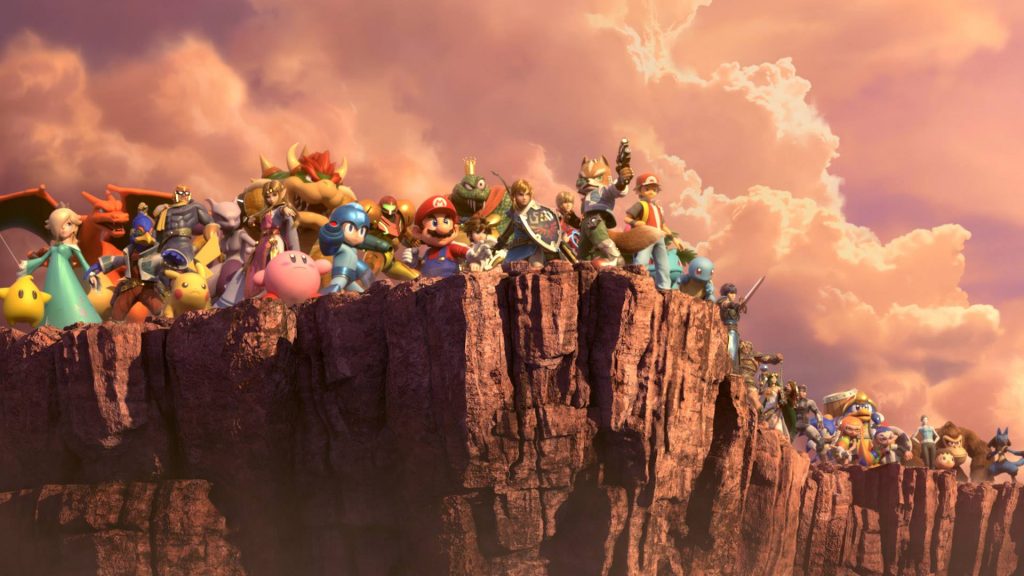 Wondering who'd win in a fight between Mario and Sonic? How about Ryu and Ken against Pikachu and Jigglypuff? Super Smash Bros Ultimate make these dream matchups a reality with its star-studded roster and nods to iconic franchises like Pokemon, Fire Emblem and Legend Of Zelda. Receiving universal critical acclaim for being the best Smash game yet, this is definitely one of the best games of 2018 and is a must-buy for all Switch owners!
4. Octopath Traveller – Homage to old-school JRPGs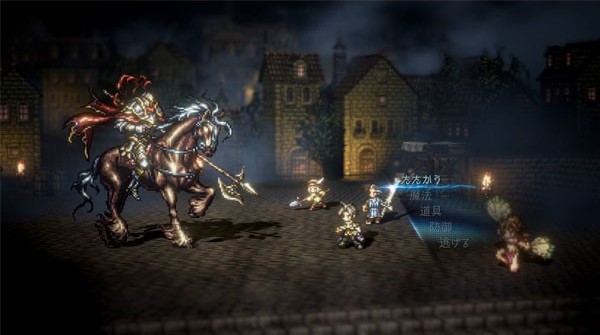 If you're a fan of 16-bit Japanese role-playing games, you have to check out Octopath Traveller! Blending 2D pixel art with 3D environments, the game is a lovingly crafted throwback to JRPGs like Final Fantasy. Yet, it keeps things fresh with modern additions like Break States and enough nostalgic details to keep you engrossed for hours! It's no wonder old school JRPG fans choose to dive into the eight unique stories and are picking this as one of their best games of 2018.
5. Forza Horizon 4 – Open-world driving perfection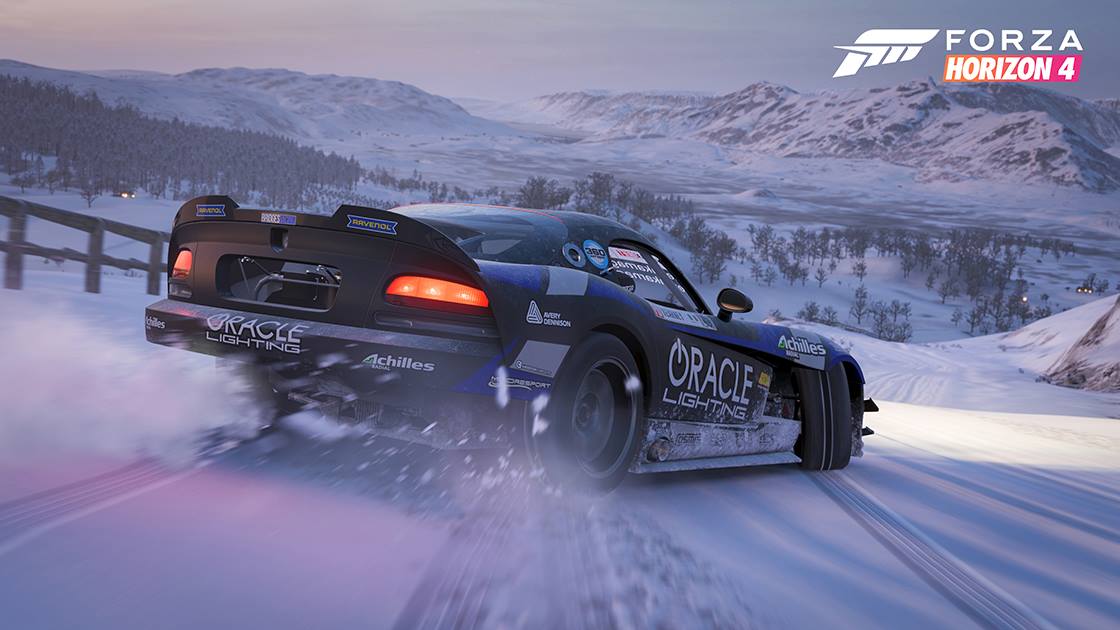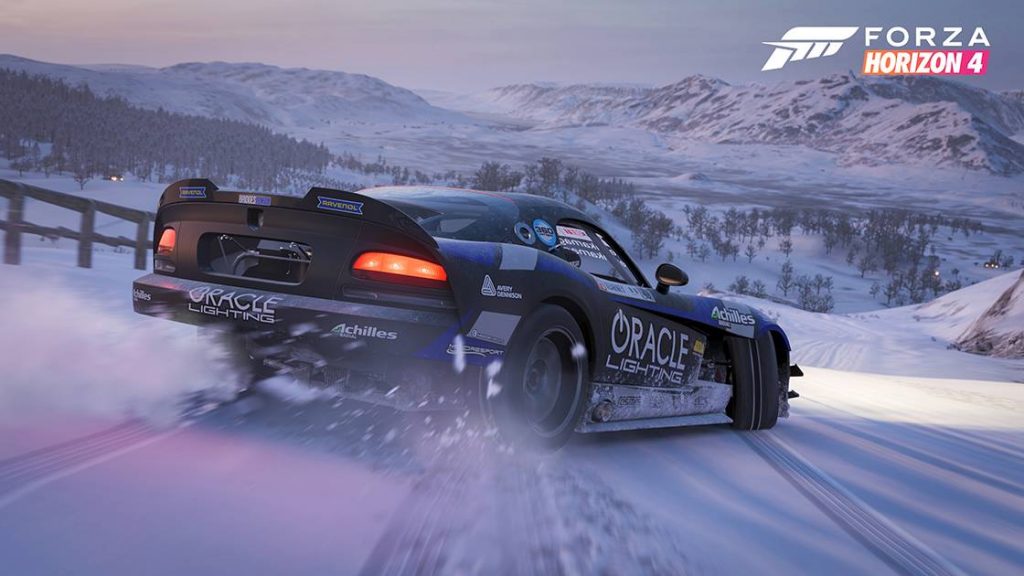 As previously covered in our car driving games article, Forza Horizon 4 is hands-down one of the best games of 2018 when driving is concerned! From its detailed recreation of Britain to the breathtaking seasonal changes, it's impossible to not gaze in awe as you're drifting across the snow covered streets of Edinburgh and admiring your surroundings. Filled with the usual polish from Playground Games, you'll have a blast experiencing the fictitious Horizon Festival and completing races to gain access to the game's extensive range of super cars.
6. Overcooked 2 – Couch co-op kitchen madness
An ever-popular choice during couch co-op gaming sessions, Overcooked 2 is one of the best games of 2018 and is at its best when you're bickering over kitchen duties with your fellow chefs. The game's simple yet challenging mechanics ensure that it's fun for friends who don't usually play games and perfectionists who aim to maximise their scores! From accidental kitchen fires to hot air balloon crashes, Overcooked 2's dynamic kitchens will test your ability to communicate as you and your friends laugh and react to the kitchen chaos.
Looking for more fun cooperative games? Check out our guide to the best couple games for a fun date night!
7. God Of War – PS4's best game of 2018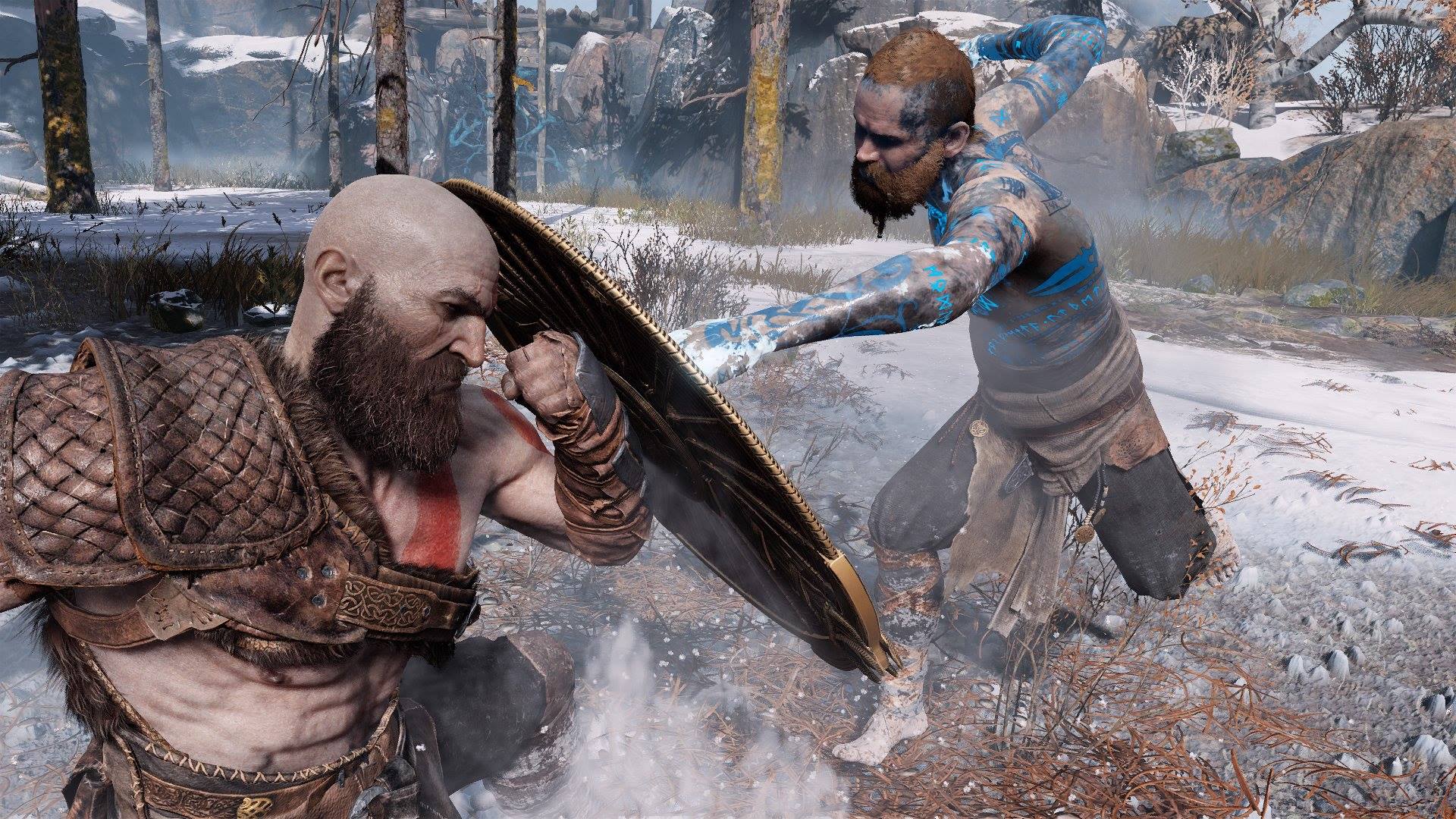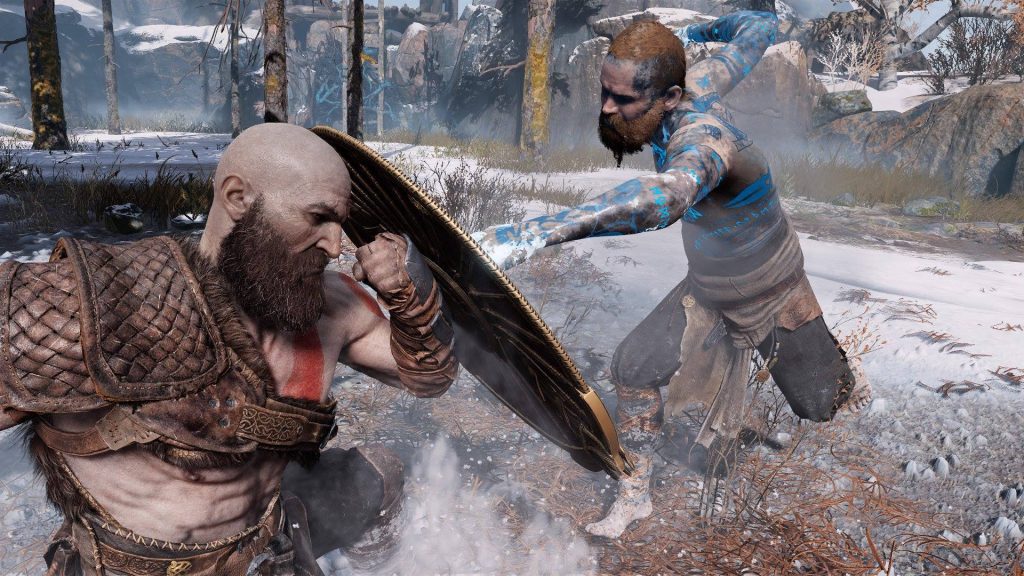 A franchise that most gamers are familiar with, 2018's God Of War boldly chose to reinvent the wheel and risk ruining its superb 13-year GOW track record. Thankfully, the gamble paid off! Portraying the struggles of being a father, the former god slayer Kratos has to come to terms with his wife's death while raising his young son Atreus. Basing the game in Norse mythology and transforming past gameplay mechanics, this PS4 exclusive is widely seen as one of the best games of 2018!
8. Celeste – An indie platformer no one should sleep on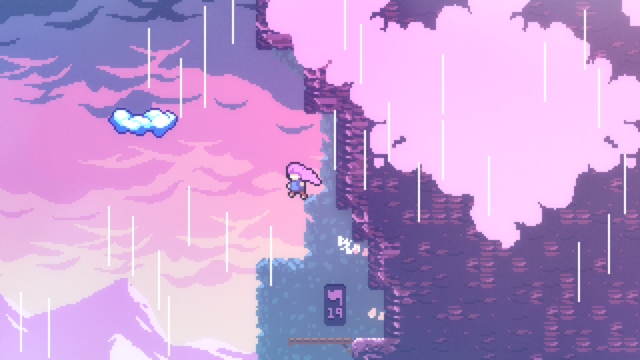 An indie darling that has not got the mainstream acclaim it deserves, Celeste is a platforming game that puts you in the shoes of Madeline while scaling Celeste Mountain. As you navigate the various nooks and crannies, you'll enjoy the game's balanced pacing and exploration while gaining new abilities to test your jumping prowess! Beyond checking the boxes of a decent platforming game, Celeste also delivers an emotional message about overcoming challenges through the mountain's numerous trials. It's this blend of precise controls, thought-provoking puzzles and relatable story elements that makes your journey through the eight chapters so memorable!
9. Red Dead Redemption 2 – A Wild West masterpiece
From Grand Theft Auto to Bully, Rockstar's games are nothing short of perfection! This time is no different as Red Dead Redemption 2 sets the new bar for open-world games with its impressive attention to detail. You'll also fall in love with the compelling narrative that places you in the shoes of outlaw Arthur Morgan during the end of the Wild West era! From drinking in saloons to hunting bears, you'll find there's plenty to do in this Wild West simulation that'll be remembered for years to come.
Know of any more titles that deserve to be on the list? Share them in the comments! We hope you'll have a great time playing through our recommendations. Here's to an even better year of gaming in 2019!
If you're looking for games that are more narrative-driven, read up on our guide to the best story games on the PS4! Alternatively, if mobile games are more of your thing, why not check out our recommendations for the best retro mobile games on the market!
---
New to Shopee? Get $7 off (min. spend $15) with code*: BESTGAMES
* TNC Applies. Valid for new users from 28 Dec 18 to 4 Jan 19 only.