Love to drink beer but tired of the same old boring dishes? Unsure about the best beer and food pairings? You don't have to worry anymore! We're here to share a special guide for you to achieve the ultimate Beer and Food combination!
Beer Flavour Categories
To fully understand and appreciate beer, we have broken down some of the most classic beer flavours for you to create the ultimate beer and food pairing! 
Bitter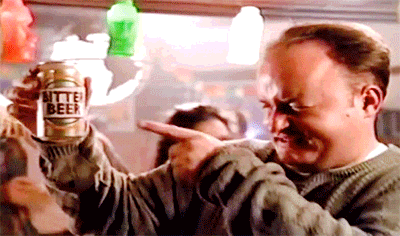 Bitterness is usually associated with beer but different beers have different variations of bitterness. Did you know that the International Bitterness Units (IBU) is a measurement of bitterness? The IBU measures the parts per million of isohumulone found in beer, which gives the beverage that classic acidic taste. 
Dark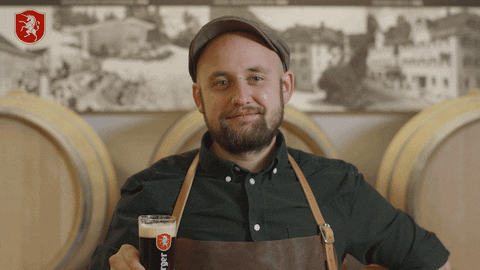 This particular type of beer comes in a unique medium chestnut brown colour and are usually stronger in taste. Don't get frightened by the appearance of this dark brew! There are many varieties of dark brew to choose from, which ranges from light and crisp to sweet and thick.
Light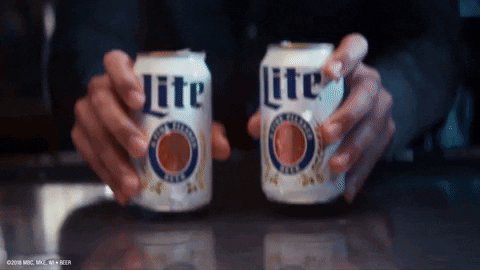 Light beers contain lower alcohol content and calories, as compared to other beers. As a healthier choice, light beers have a sweeter and more refreshing taste! If you're looking to savour your accompanying dish, a light beer would be perfect to refresh your taste buds!
Sweet and Malty
If you prefer a sweeter alcoholic beverage, malt beers would be ideal for you! This particular type of beer contains notes of caramel, toffee and nuts. The beer's sweet flavour bursts through its dark appearance while satisfying your palate with its zesty and sugary hint!
Guidelines for Beer and Food Pairing
The interaction of flavours is essential for a flawless beer and food pairing. While creating the ideal pairing, these are some guidelines that can aid you in the process!
Complement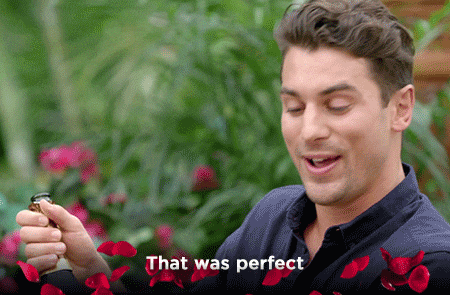 When trying to achieve that ideal beer and food mix, many look for complementing flavours. Finding a beer with the same texture and aroma as the dish can add more prominence to the flavour while strengthening those elements. If you're munching on a sweet dessert, opting for a sweet beer like Chocolate Porter would pair well together!
Contrast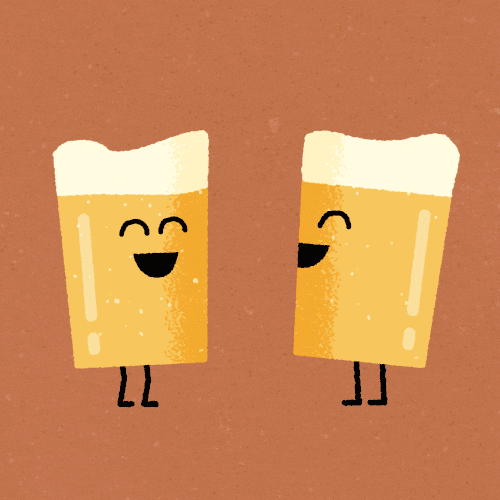 Opposing flavours will accentuate the differences between the duo and provide a unique yet better taste! Furthermore, the contrasting beer can balance out the superior taste of the dish while not losing too much of its original flavour. Pairing oysters with a dark beer will be great if you're looking to achieve that diverse taste!
Say no to Overpowering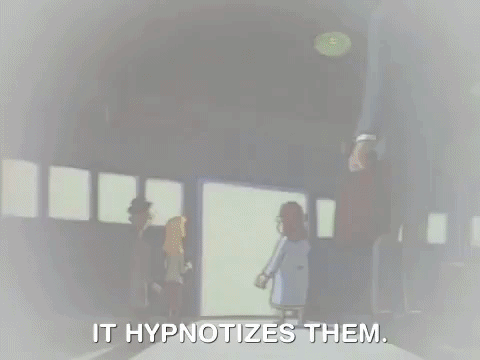 When choosing a beer, it is important that the beer does not overpower the taste of the accompanying dish. Beers that are more rich and strong in flavour can cause the taste of food to disappear and leave your taste buds numb. 
Refresh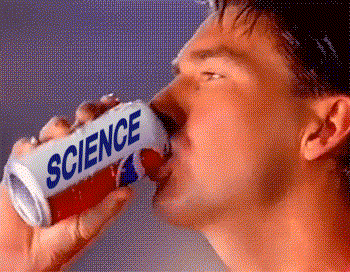 The natural carbonation from beer makes this beverage the ideal choice for refreshing taste buds! Beer is effective at cutting the richness and strong taste of the partnering dish while washing down the intensity from your dish.
Food Recommendations to Accompany Your Beer Cravings:
1. Korean Fried Chicken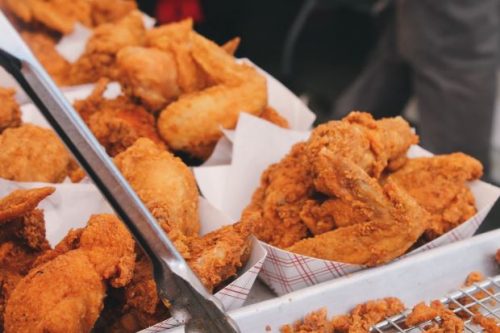 Who doesn't like fried chicken? This popular food pairing originated  from South Korea and goes by the name "Chimaek". Korean Fried Chicken is different from the usual American-style chicken that we are used to eating. The former is supposed to be crunchier and less greasy! (Now you don't have to feel THAT guilty!) If you always thought that beer will be too overpowering for fried chicken, try it for yourself and be proven wrong!! Pairing fried chicken with a light beer like San Miguel's Light Beer, will provide a flavourful and succulent explosion of interchanging tastes. Upon your first bite, you'll be graced with a colossal burst of happiness with this wonderful duo.
2. Sushi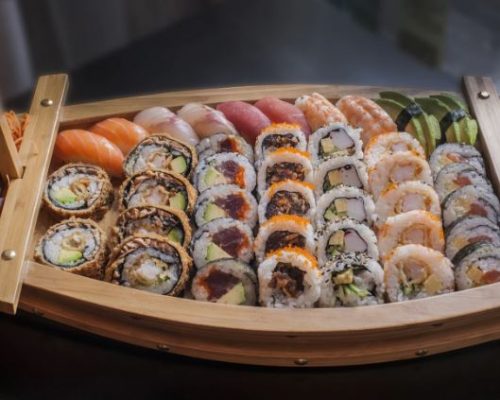 Mashing the delicate flavours of this Japanese delicacy and beer, this pairing will create a unique, sweet yet salty taste to your palate. Opting for a beer with a lighter taste will be a perfect partner for this exquisite dish. The combination of the delicate tasting beer like Pure Blonde's Ultra Low Carb Beer will bring out the chewiness of the Japanese rice grains while enhancing the flavours of the raw fish! 
3. Pizza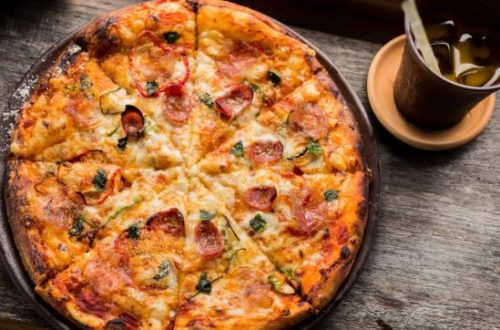 What a mouth-watering combination! Eaten separately or together, these two dishes are a man's best friend. Pizza and beer are widely loved by friends and family, especially during birthday celebrations or social gatherings, which makes this such a pleasing yet fun pair! When the soft texture of the pizza bread meets the effervescence and crisp flavour of the beer, you'll be welcomed with an influx of amazing tastes! We would suggest a stronger and darker beer flavour like the Red Horse beer, to match this hearty dish!
4. Chicken Skewers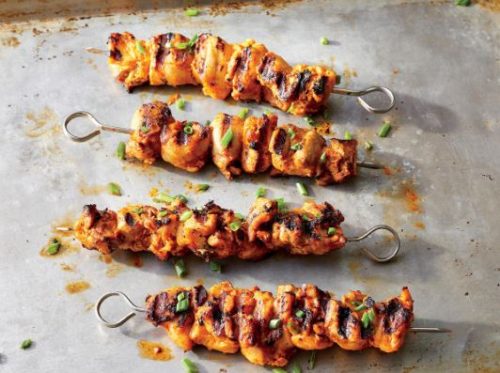 This pairing is already very popular in Japan and it remains a mystery why chicken skewers and beer taste so good together, especially because the rich meaty flavours of the chicken skewer may seem too overwhelming for the light and smooth tasting beer. However, somehow it works perfectly together and you have got to try it for yourself to understand. Alternatively, you can also pair it with the rich-tasting Hoegaarden White Beer, where the fragrant and sweet aroma will slice through that savoury piece of meat. It is indeed a match made in heaven.
5. Sliders
Whether you're craving for the basic cheeseburger or unique pork belly with caramelised balsamic onions, you'll definitely have to pair it up with beer! Little Creatures Pale Ale is a perfect compliment for the meaty and cheesy goodness of the patty. The rich floral and fruity flavour of the beer will cut through the soft bread and juicy meat, leaving you enchanted with the sweet aftertaste.
6. Tacos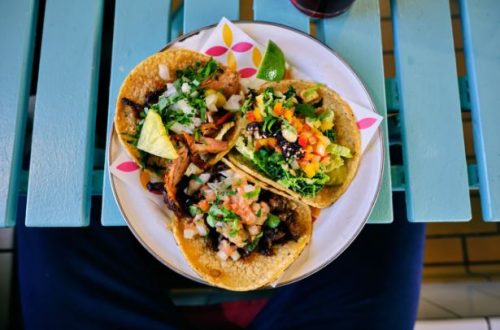 Tacos are vibrant and lively dishes – filled with exciting ingredients like lime, salsa and pickled jalapeños. To ensure that the accompanying beverage won't take away the bright taste of these tacos, a beer that is light yet provides a rich flavour is essential for a balanced palate. The bitterness of beer will enhance the satisfying heat of the taco. The carbonation of the effervescent beer will cleanse and remove any remaining grease. An exceptionally light and smooth beer like San Miguel Light Beer will create a mind-blowing combination!
7. Mala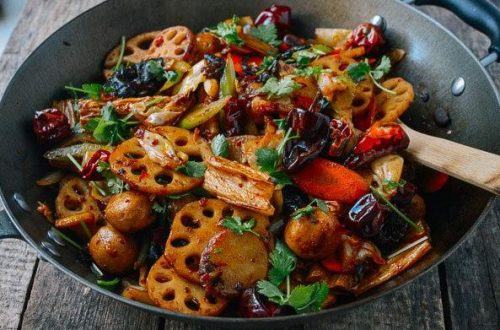 Mala and beer? Sounds scary? Drinking beer as an accompanying beverage to mala has many benefits. With the chili-spiked dish, choosing a refreshing beverage that balances out the spicy flavours is crucial! The maltiness of beer will counteract the spiciness of the Mala dish while cleaning your tastebuds. For all the spicy lovers, fret not! Choosing a highly carbonated beer like Stella Artois will boost the spiciness yet refresh your palate! These contrasting flavours are sure to blow your mind!
8. Steak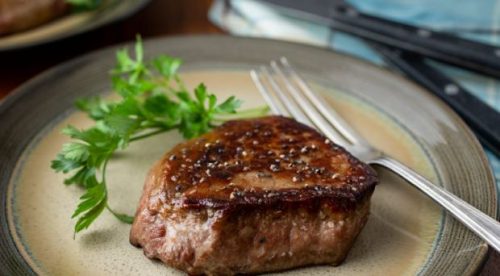 Who doesn't love steak and beer? This unorthodox pairing may seem unusual as most people would prefer wine for this particular red meat. With that beefy taste claiming triumph in your mouth, taking a sip of the Little Creatures Pale Ale Beer will balance out both flavours of the pairing while providing a more refreshing taste! The natural carbonation of the beer's effervescence promises a clean palate for you to enjoy every bite of your luxurious steak meal! 
9. Desserts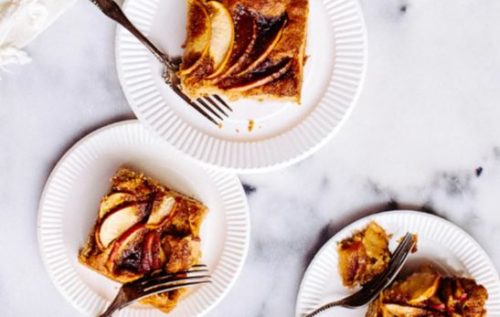 Who says beer is best paired with savory dishes? Combining sweet treats with beer brings about a new and unique flavour to your taste buds! This duo miraculously works well together because of how the bitterness and sweetness compliments one another. Enhance your dessert experience by curating a unique pairing with a stronger beer like Red Horse Beer!
The list of beer and food pairings goes on and on…. But we hope you'll find something that's best suited for your palate! While we have this list of pairings, the possibilities of the best pairings are endless! Let us know what is your favourite go-to food with beer in the comments section and we might just add them in!
________________________________________________________________________
New to Shopee? Get $10 off (min. spend $20) with code*: BEERFOOD
* TNC Applies. Valid for new users from 2 Oct to 10 Oct only.