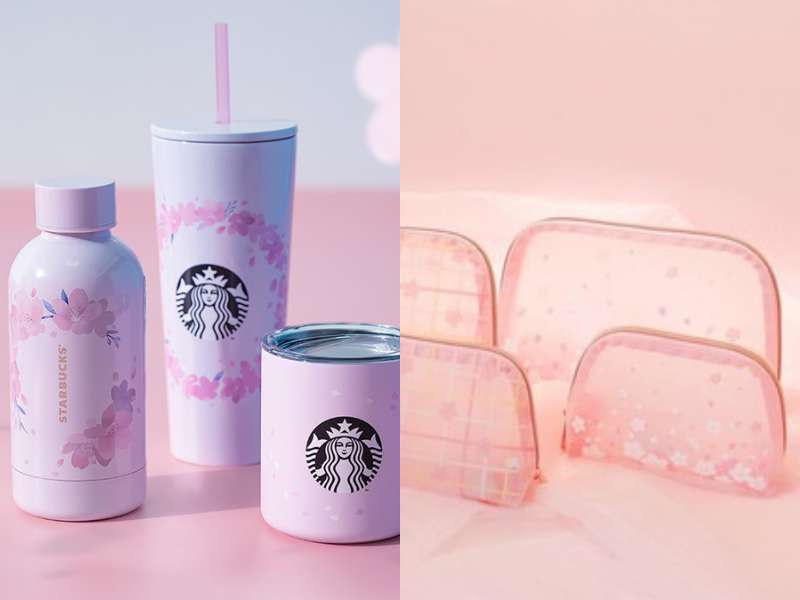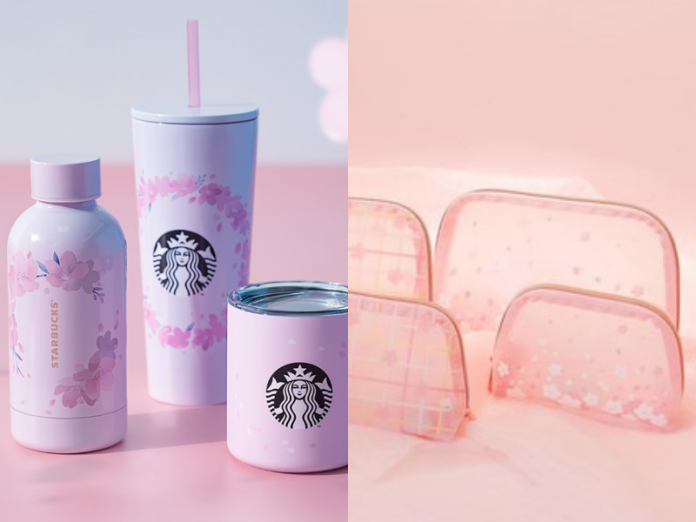 When you start seeing your favourite Kpop idol or Korean-Actors/ Actresses posting photos of the pretty sakura blooms, you'll know that the sakura season is here! Of course, you can't help but feel a little FOMO, and we know what you're thinking ~ we want to head overseas to experience the sakura season too! While travelling may not be possible right now, fret not, because we've curated a list of 19 sakura products that'll give you all the spring vibes you need.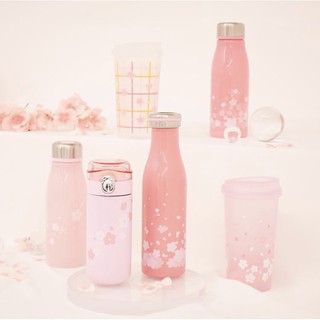 A trip to South Korea ain't complete without a trip to Daiso which is why at the top of our list we have the Daiso Korea 2021 sakura collection (Available on dodamgaga.sg). Get yourself into the spring mood with sakura design mugs and tumblers that'll look absolutely adorable on your desk at home or at work!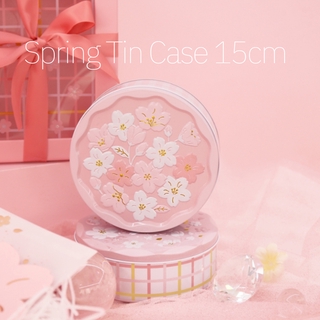 There's no such thing as having too many storage boxes! These sakura tin cases (Available on ann9543.sg) are great for storing accessories and even snacks. They add a subtle hint of sakura, and if you're going for the spring-Korean home decor vibes, we think this one will be a great addition.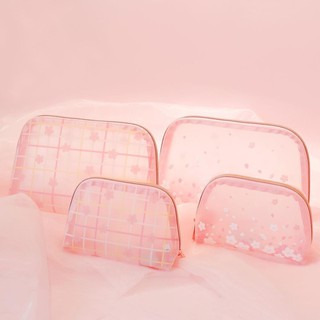 Carrying a cosmetic pouch in your bag is a must if you're always on the go and need to freshen up before an important meeting! The sakura cosmetic pouch (Available on localtrading.sg) will look adorable in your bag and remind you of spring every time you whip it out for a quick touch up.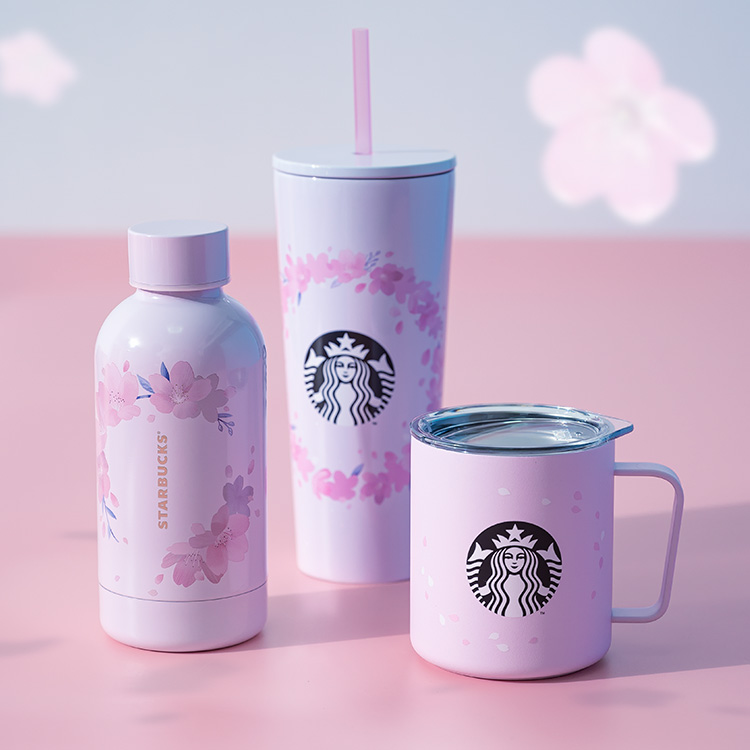 We are head over heels for Starbucks' latest sakura collection (Available on Starbuckssg)! If you're a fan of Starbucks or perhaps already have a Starbucks' cup collection at home, we think you'll love this series.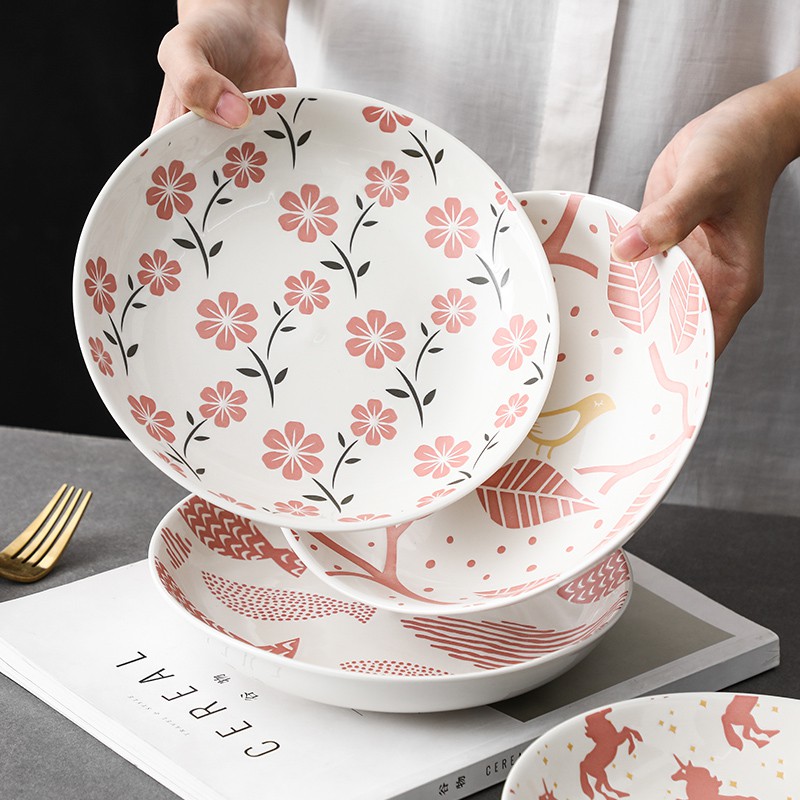 Collecting ceramics and tableware is increasingly becoming a  popular trend amongst Singaporeans and we're here to help you expand your collection. The Table Matters Sakura Pink Collection (Available on tablematters) consists of tableware of various sizes with adorable sakura prints!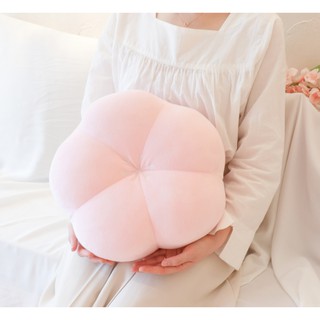 Spruce up the couch with this Sakura Petal Cushion (Available on ann9543.sg) that'll keep you company while you binge watch your Korean dramas. It's soft, fluffy and pink – we can't say no to that!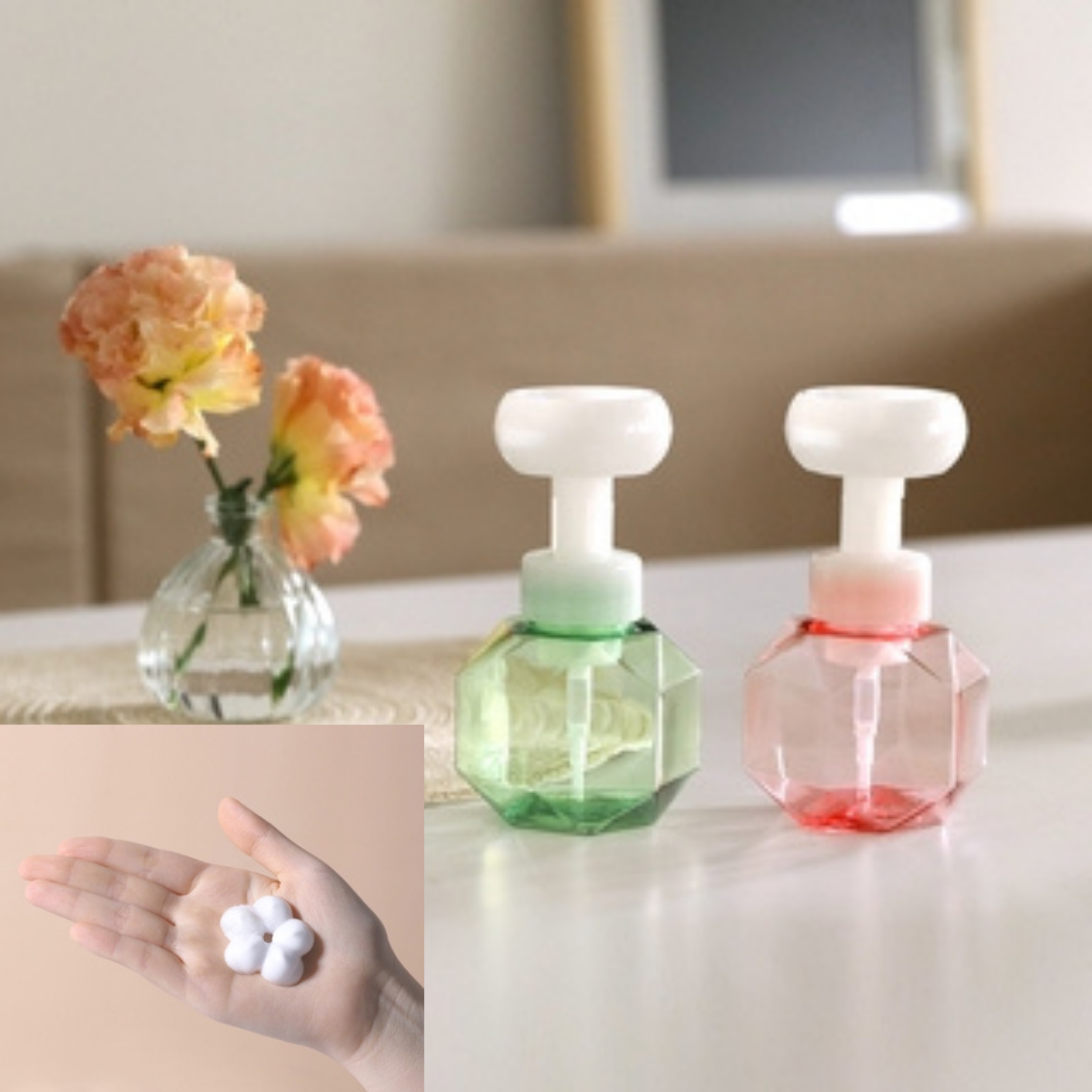 The  Flower Foam Hand Soap Dispenser (Available on ossayi.sg) pumps out soap in flower shapes and we're in love with it! Given the current situation, it's always good to wash your hands frequently. So why not add a little fun to it? P.S. if you have kids at home, I'm sure they'll agree too.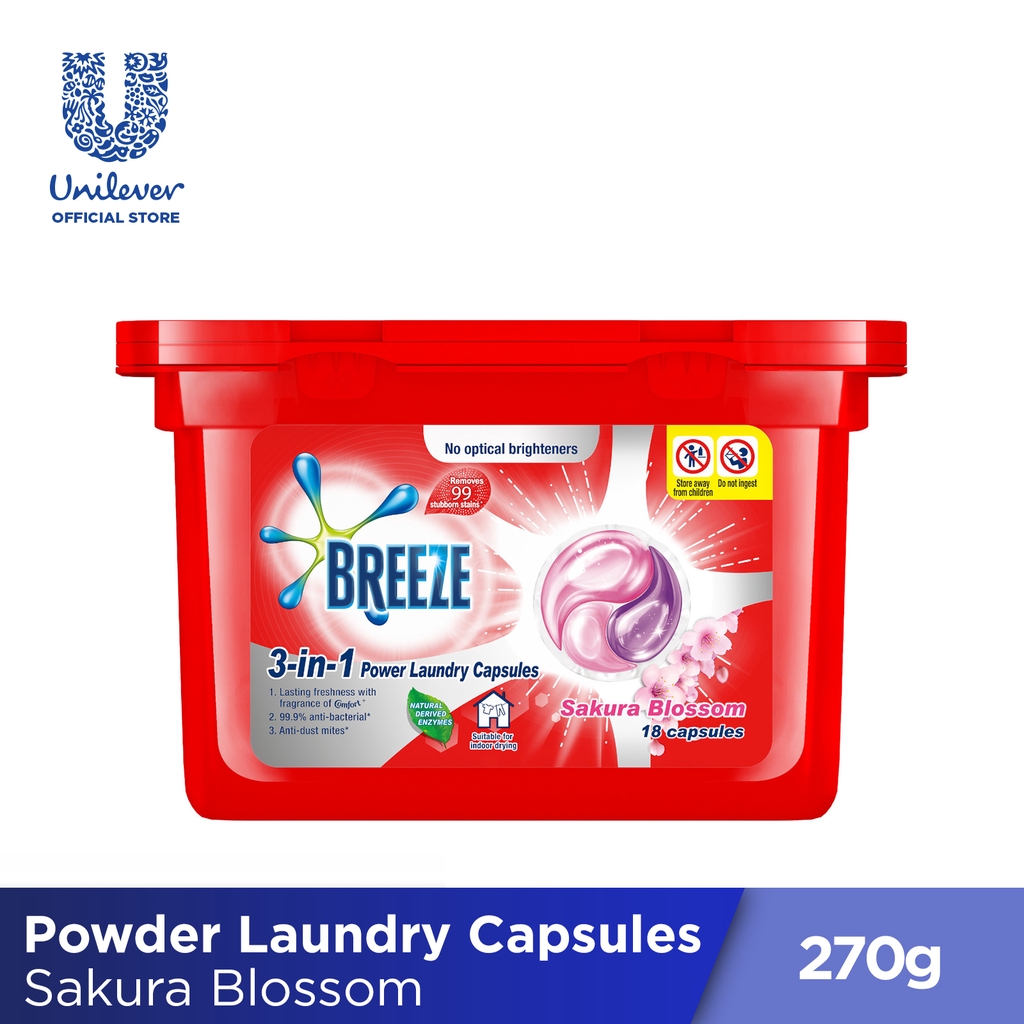 Besides washing your hands, how about washing your clothes? With the Breeze 3-in-1 Sakura Power Laundry Capsules (Available on unileverofficialstore), your clothes can have a sakura scent too!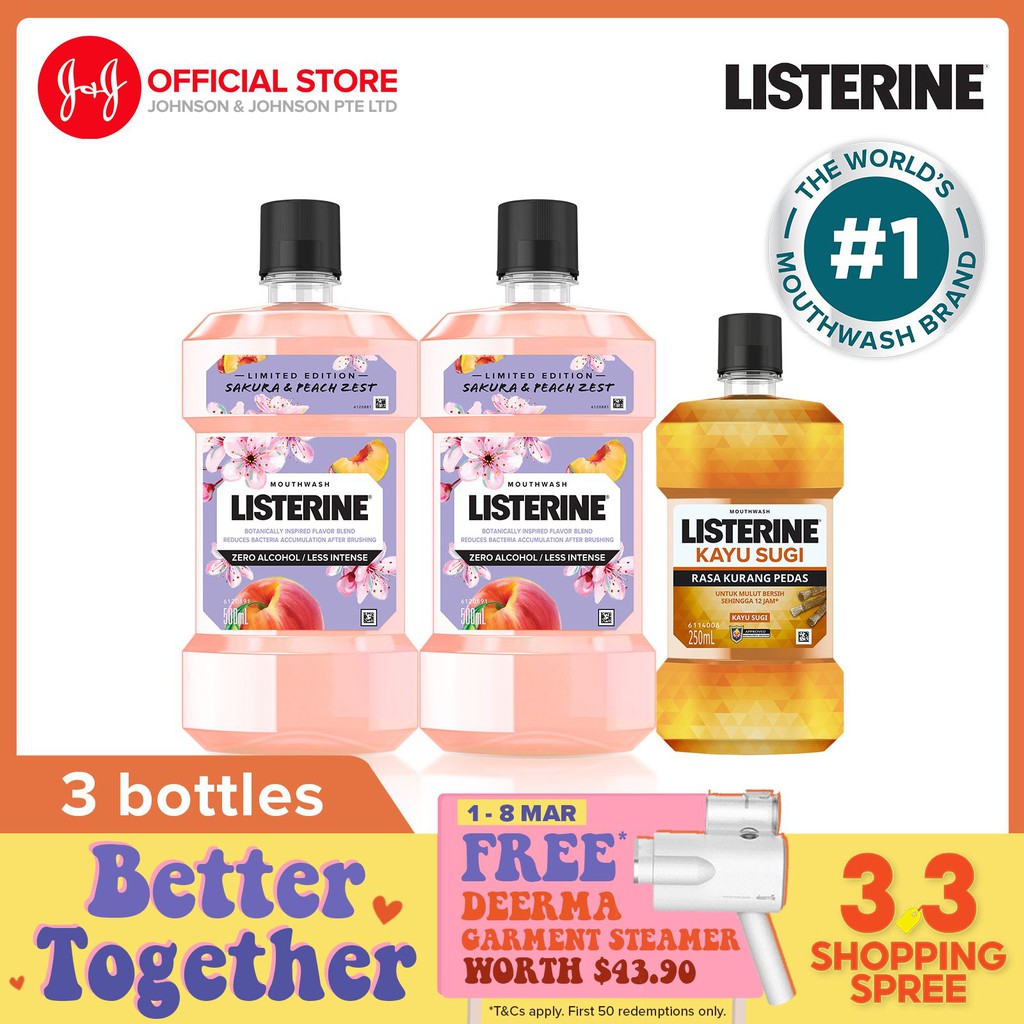 Mouthwash is great for killing harmful bacteria in the mouth and now on top of minty fresh breath, there is also Limited Edition Sakura and Peach Zest Listerine Mouthwash (Available on jnj.sg)! If you like to incorporate mouthwash into your oral hygiene routine, we think this product will take your breath away.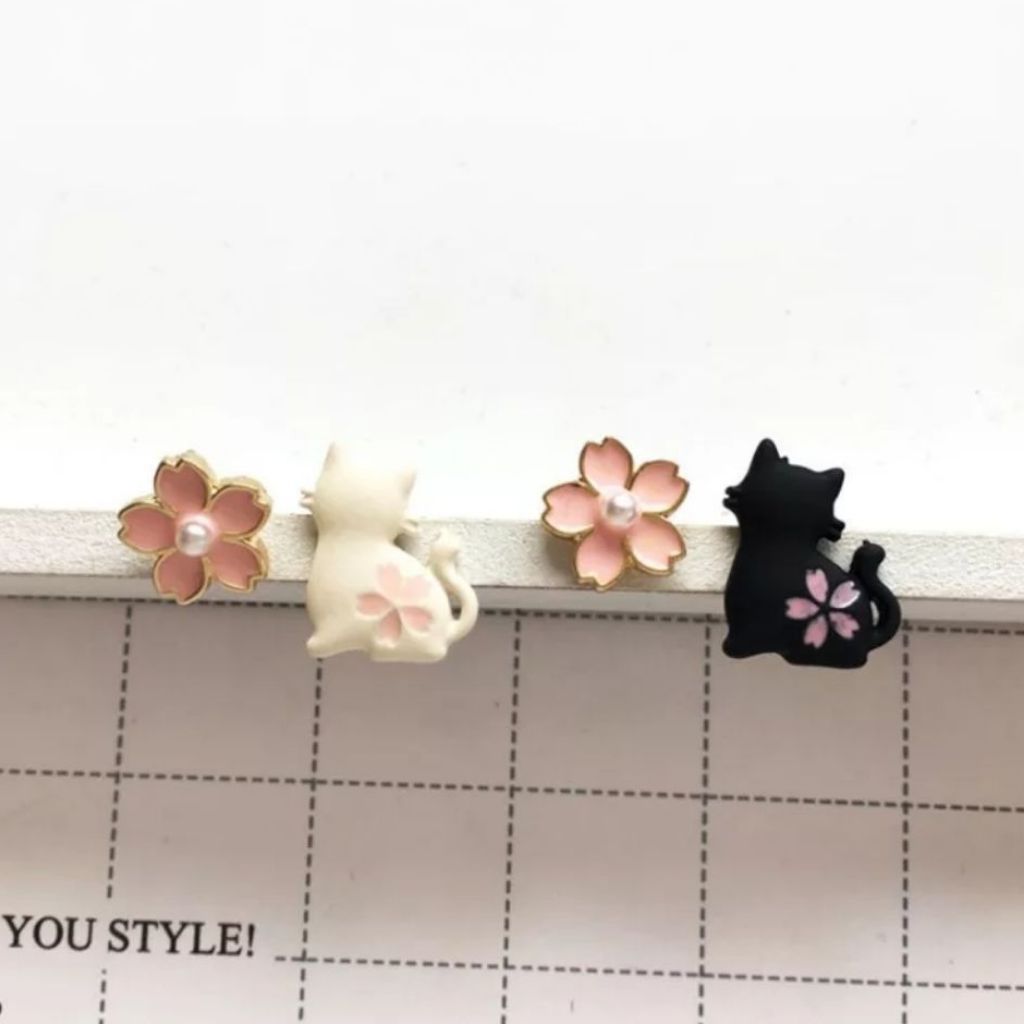 How about some springtime OOTDs? This one is for all the cat lovers out there who are also fans of the sakura season! These studs (available on minimalistsg) will go great with your spring outfits, adding a tinge of sakura to complete your look.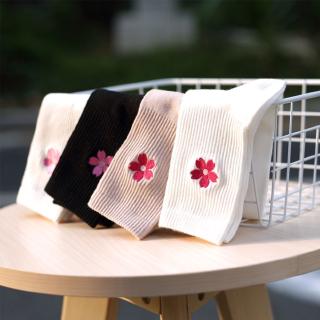 Since we're on accessories, how about some Sakura Embroidery Socks (Available on back2life.sg). Cute socks are such a trend in South Korea and are a must-buy when visiting the popular shopping streets such as MyeongDong and Hongdae! Get a pair of sakura socks to match your kicks and if you can't get enough of the cute socks trend, shop for more from our range of cute Korean socks available on Shopee!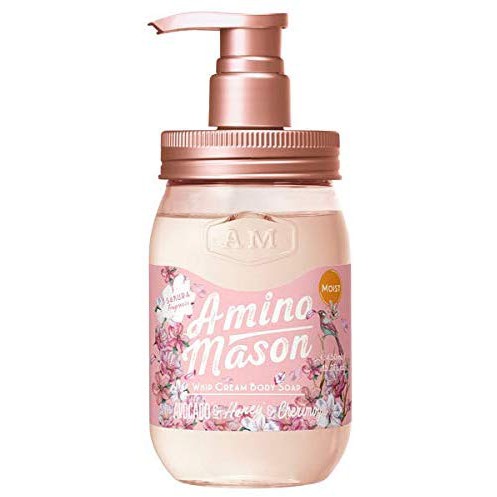 Love sakura scents? Unwind with a relaxing bath after a long day with the Amino Mason Whip Cream Body Soap Sakura Edition (Available on astylejaoan.shopee.sg) that'll fill your bathroom with a fragrant sakura scent!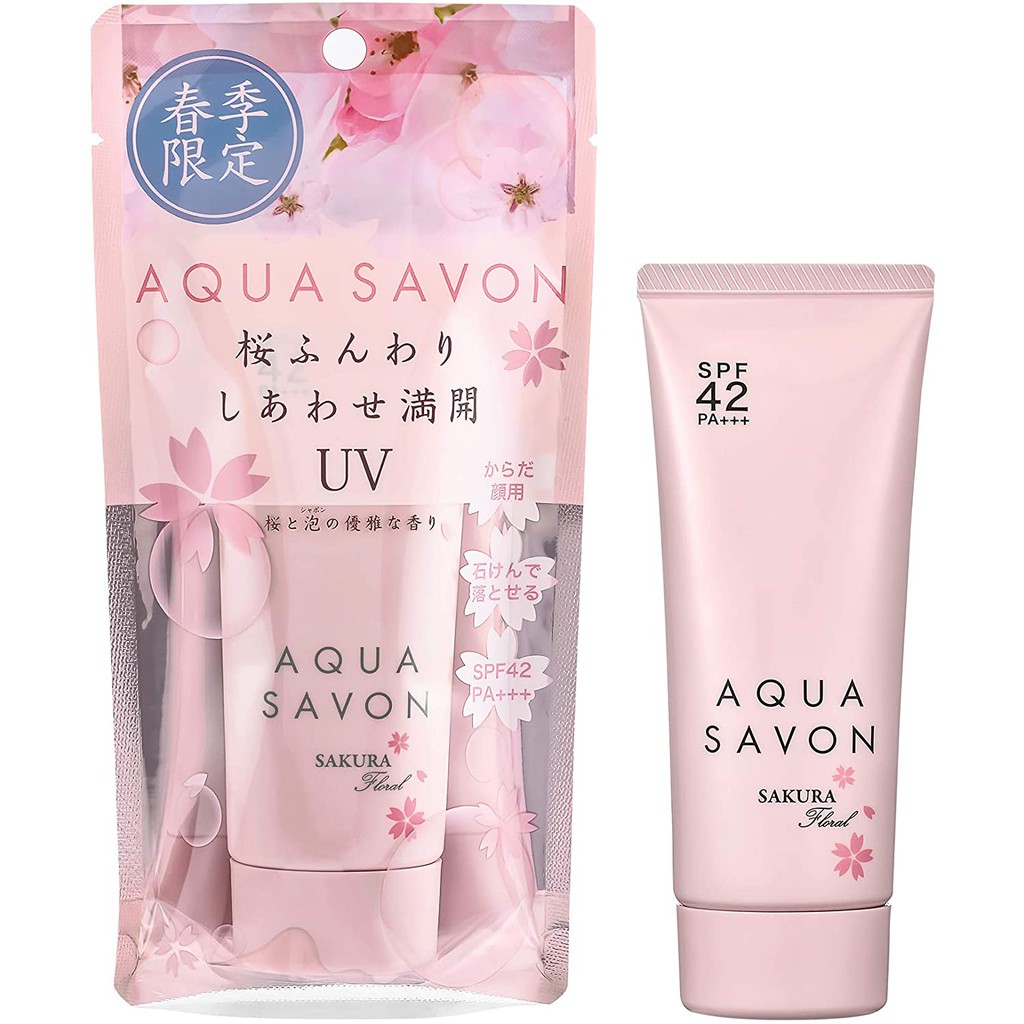 You can smell like sakura all day because we've got more products that we know you'll love incorporating into your daily routine. With Singapore's hot weather, there's no way you're making a trip out before putting on some sunscreen! The AQUA SAVON Sakura UV Gel (Available on commercemedia.sg) is just the right addition to your skincare routine this spring.
Remember the hype around horse oil a few years back? Looks like the trend has gotten an upgrade because now we have the Lishan Horse Oil Skin Cream Sakura Version (Available on commercemedia.sg), a limited edition product made in Japan. Skincare lovers, it's time to try out something new this spring!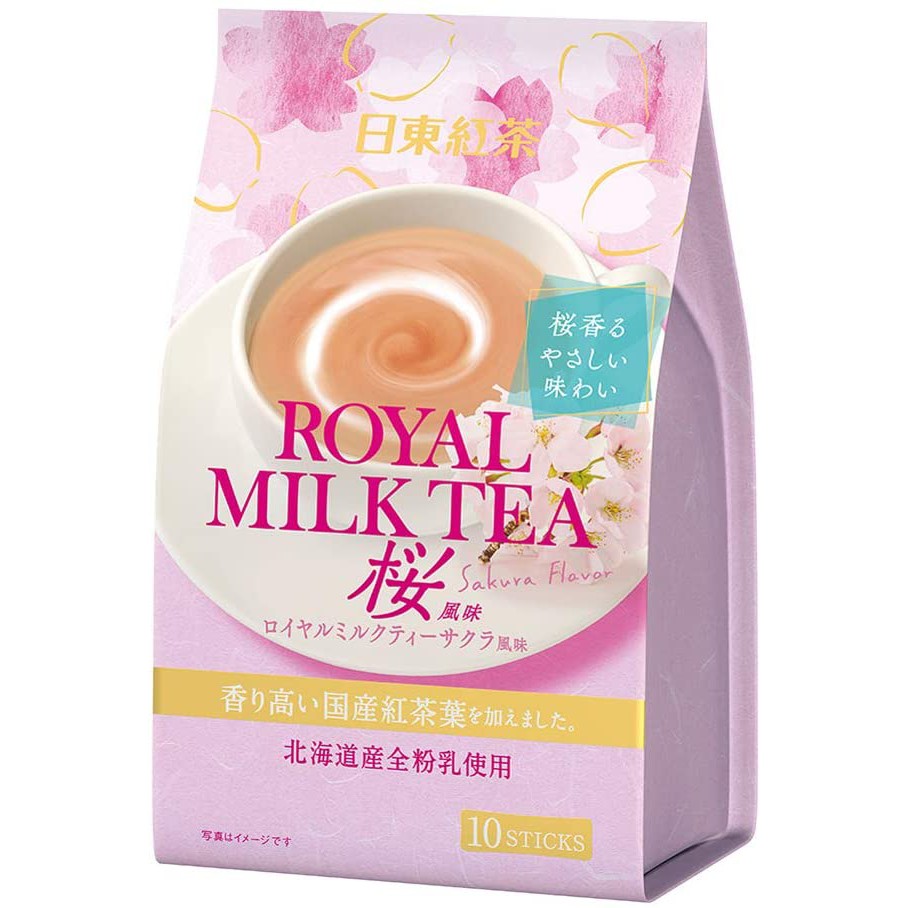 Milk tea lovers, we've got your back! This Sakura Milk Tea (Available on commercemedia.sg) comes in convenient sachets for you to live your home cafe dreams without making a mess in the kitchen. Sit back and relax with a cup of sakura milk tea.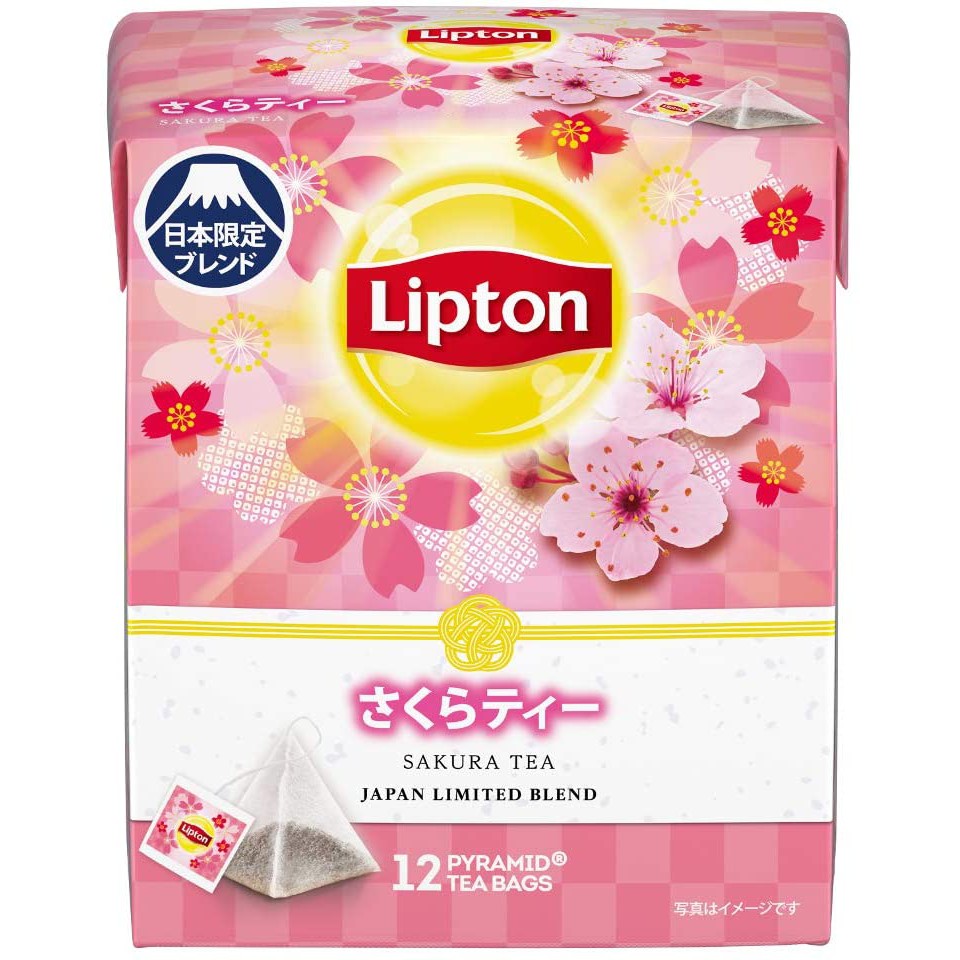 Besides Sakura milk tea, Lipton also released their very own Sakura tea bags (Available on commercemedia.sg) perfect for your afternoon high tea sessions!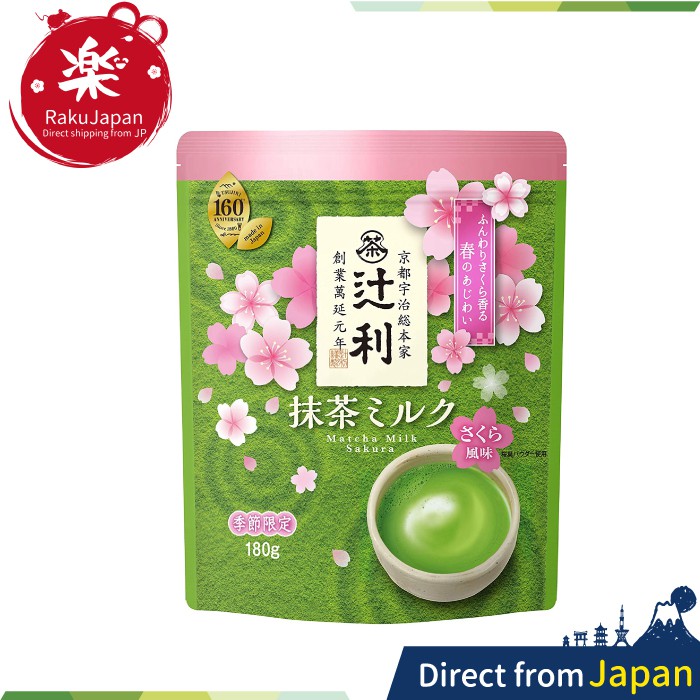 How could we possibly talk about tea and not bring up matcha? This sakura matcha milk powder (Available on 151ajp.sg) puts a spin on regular matcha, a unique combination we think all matcha lovers should try!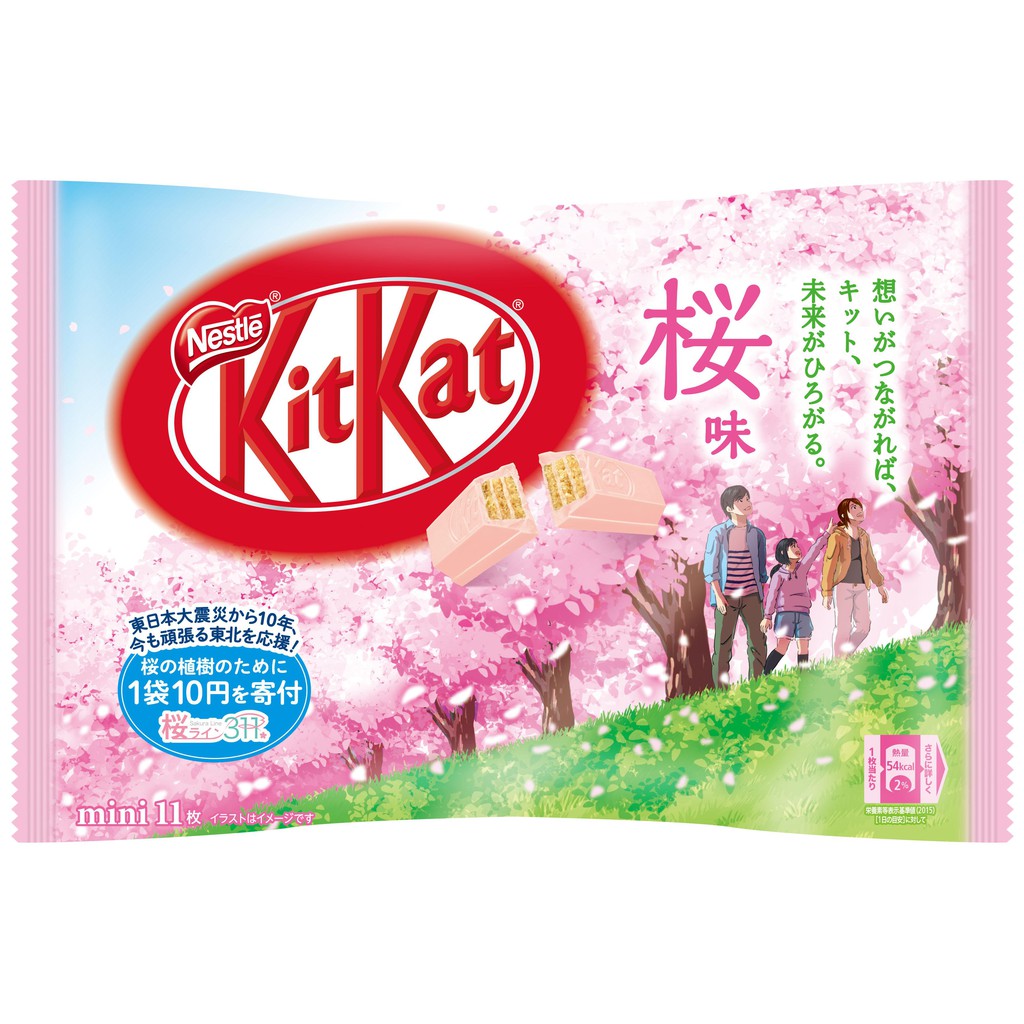 Kit Kat is known for their innovative flavours thus it's no surprise that they also have sakura flavoured Kit Kat (Available on commercemedia.sg). Trust us, you would want a bag all to yourself because one sakura Kit Kat will not be enough.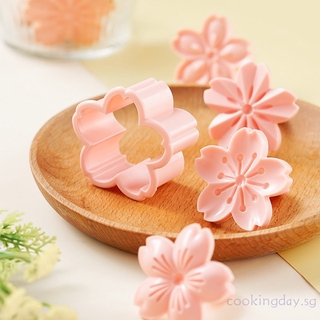 Everyone has been baking up a storm since the circuit breaker period and we believe baking is a popular hobby that is here to stay! Thinking of baking some cookies to go with those delicious sakura drinks? Here are some sakura cookie cutters (Available on cookingday.sg) that are perfect for your next baking adventure.
While we can't be in South Korea or Japan right now to take in the beautiful view of the sakura season, we can enjoy spring with these sakura products right here in Singapore! Now that you've got some sakura snacks, why not binge on some Korean Dramas at the same time? Or, if you simply can't get enough of sakura themed items, head over to Shopee for more sakura products, it's a pink petals galore made for all sakura lovers.
Which sakura product do you want to try out the most? Let us know in the comments below!
---
New to Shopee? Get $7 off (min. Spend $15) with code*: BLOSSOM7
*TNC Applies. Valid for new users from 9 Mar to 16 Mar only.